Royal Hospital Chelsea
Onward with Purpose and Pride
The Royal Hospital Chelsea, home of the Chelsea Pensioners, wanted to build awareness of its charitable status in order to increase donations and membership. We helped shift the brand focus from the institution to the people it supports. By centring more on the veterans and their stories, we widened the narrative around the Hospital and raised awareness of its outstanding status and relevance, winning both hearts and funds.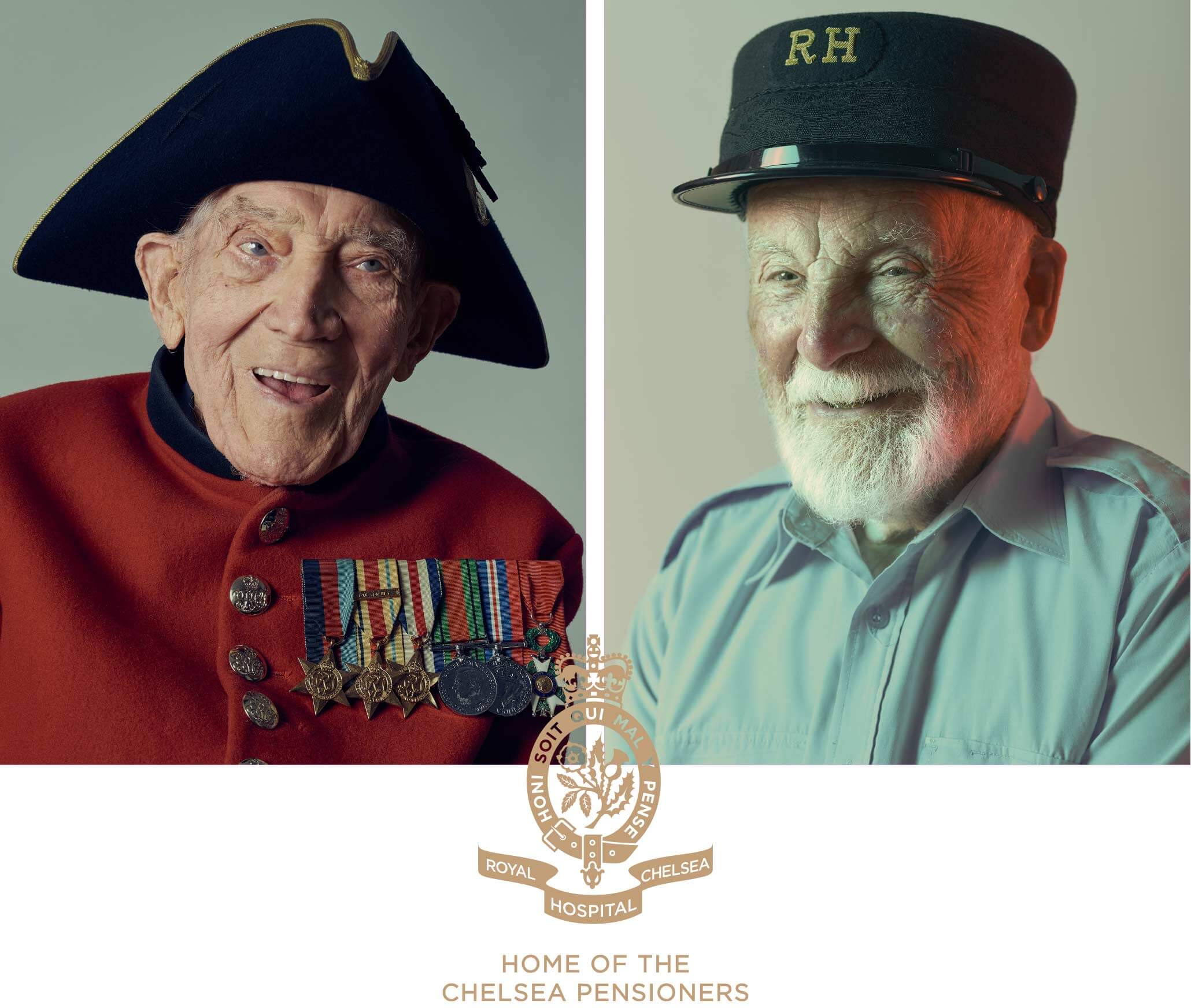 BRINGING CHARACTER FRONT AND CENTRE
For over 300 years the Royal Hospital has been the home of the iconic Chelsea Pensioners, retired veterans of the British Army. Through brand workshops and collaboration with the in-house team, it became clear that there was an opportunity to tell a wider audience what was already known within the institution: the hospital provides a home, but also a great sense of purpose and pride, something missing for many older people.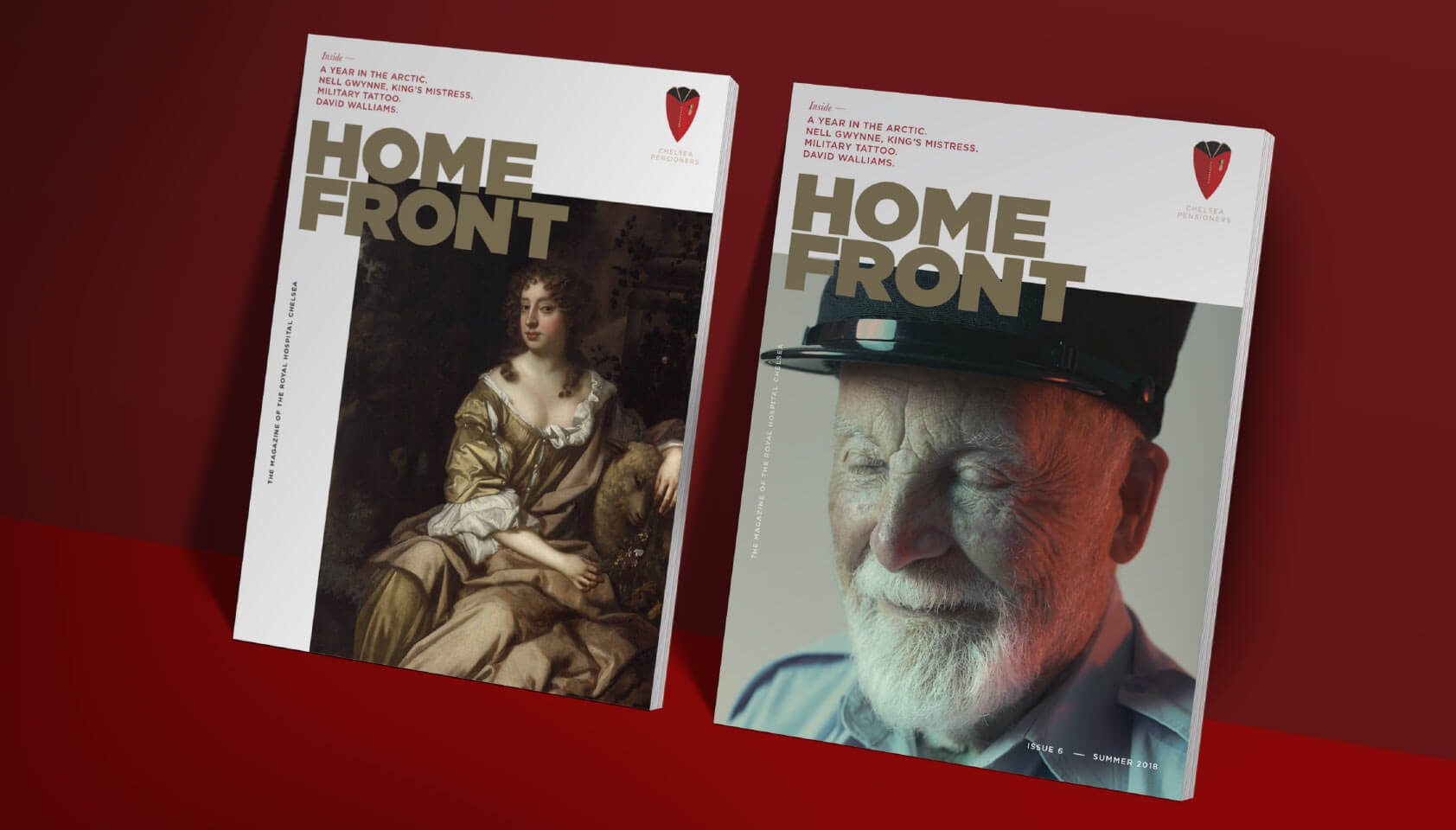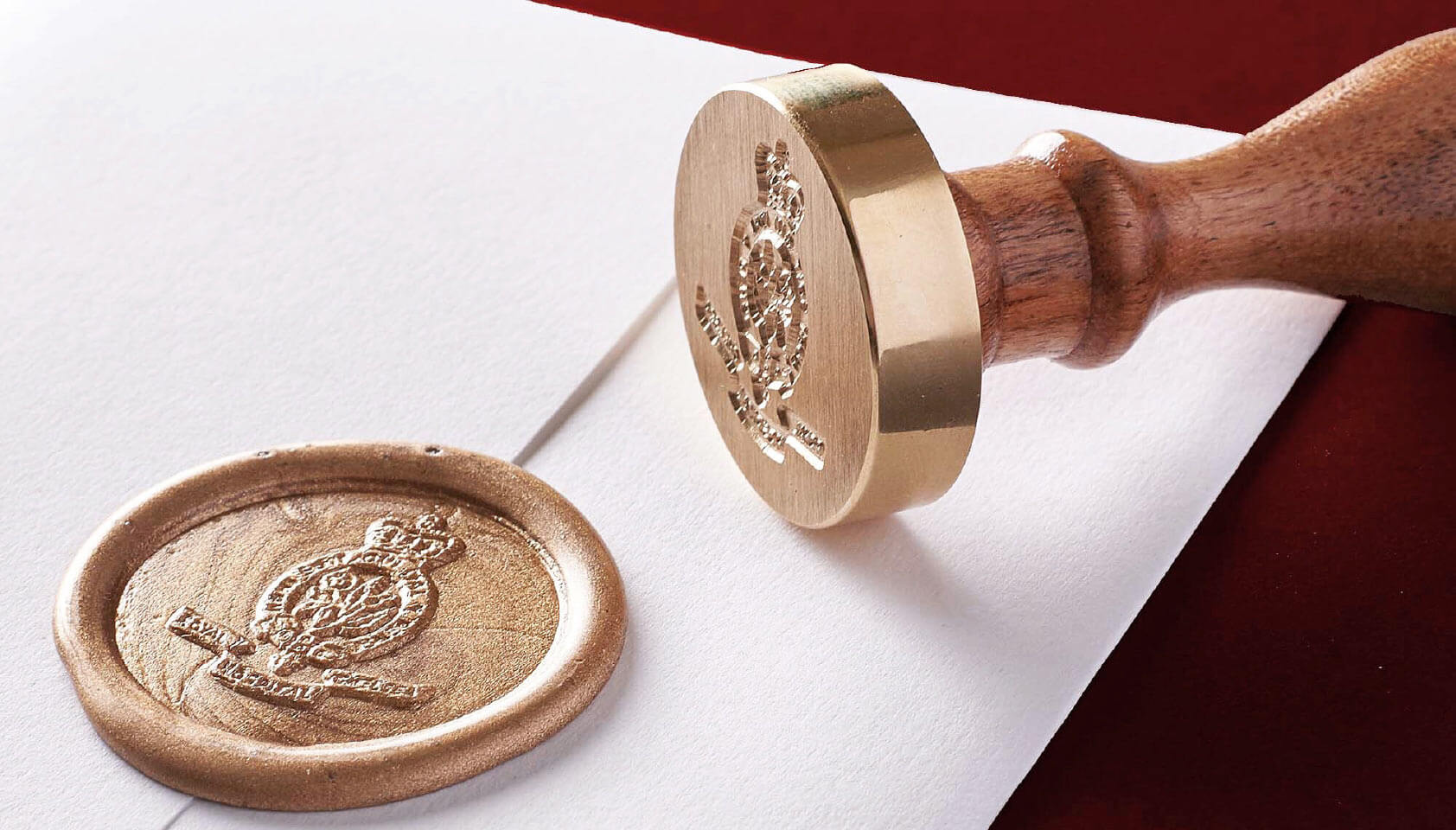 From World War II Enigma code breakers to Iraq veterans, the Chelsea Pensioners have lived lives like few others. We have brought them to the fore, celebrating them as icons and as people who embody the positive possibilities of later life, through film and photography shot and directed by our in-house team.
BRAND RECOGNITION
Third Sector Awards – Branding
A SOLDIER'S STORY
Given away at the RHS Chelsea Flower Show, this A3 brochure showcases the amazing stories of four World War II veterans.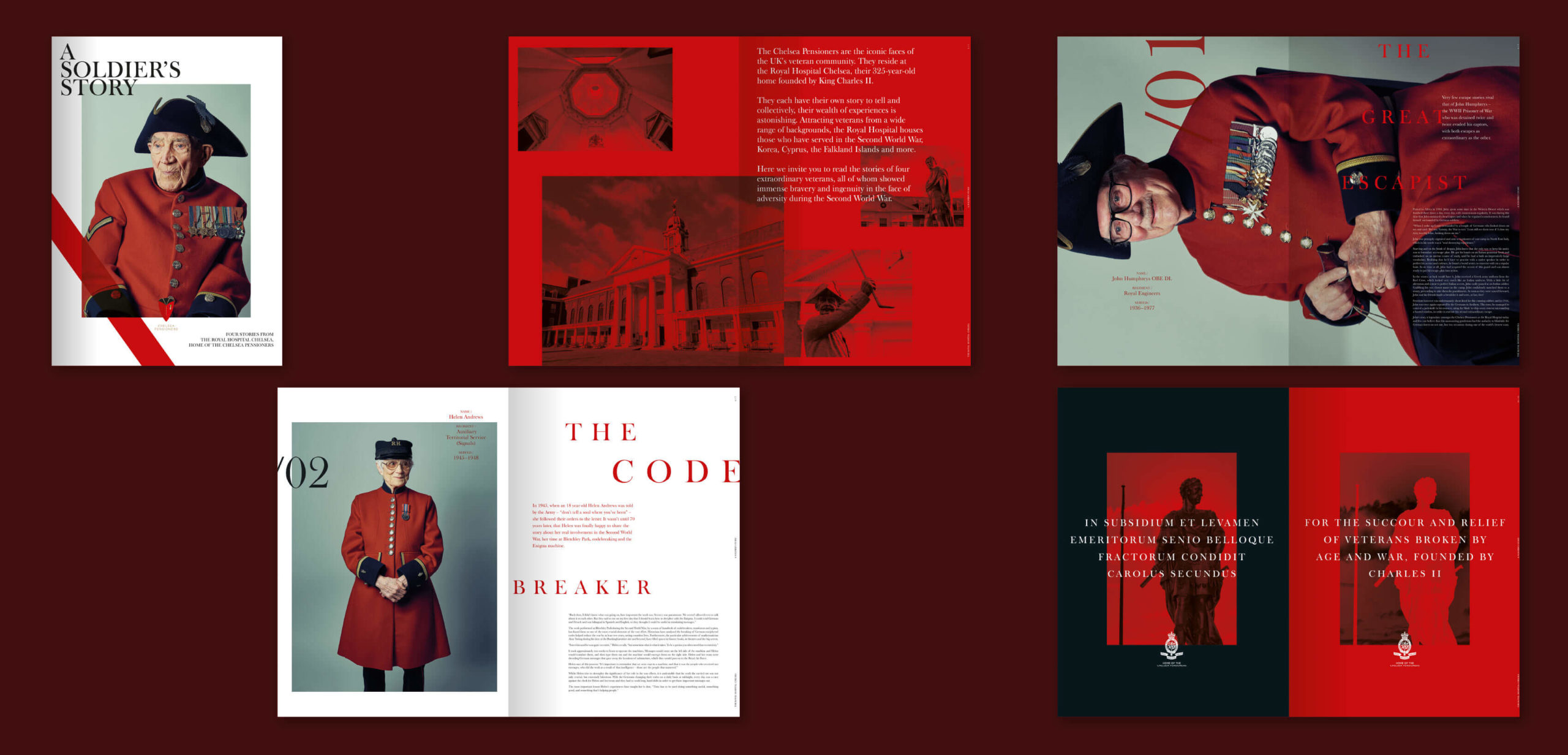 A SOLDIER'S STORY – RECOGNITION
Antalis Review 2018
Creative Review Annual 2019
Design Week Awards 2019
The German Design Awards 2019
Kinsale Sharks 2019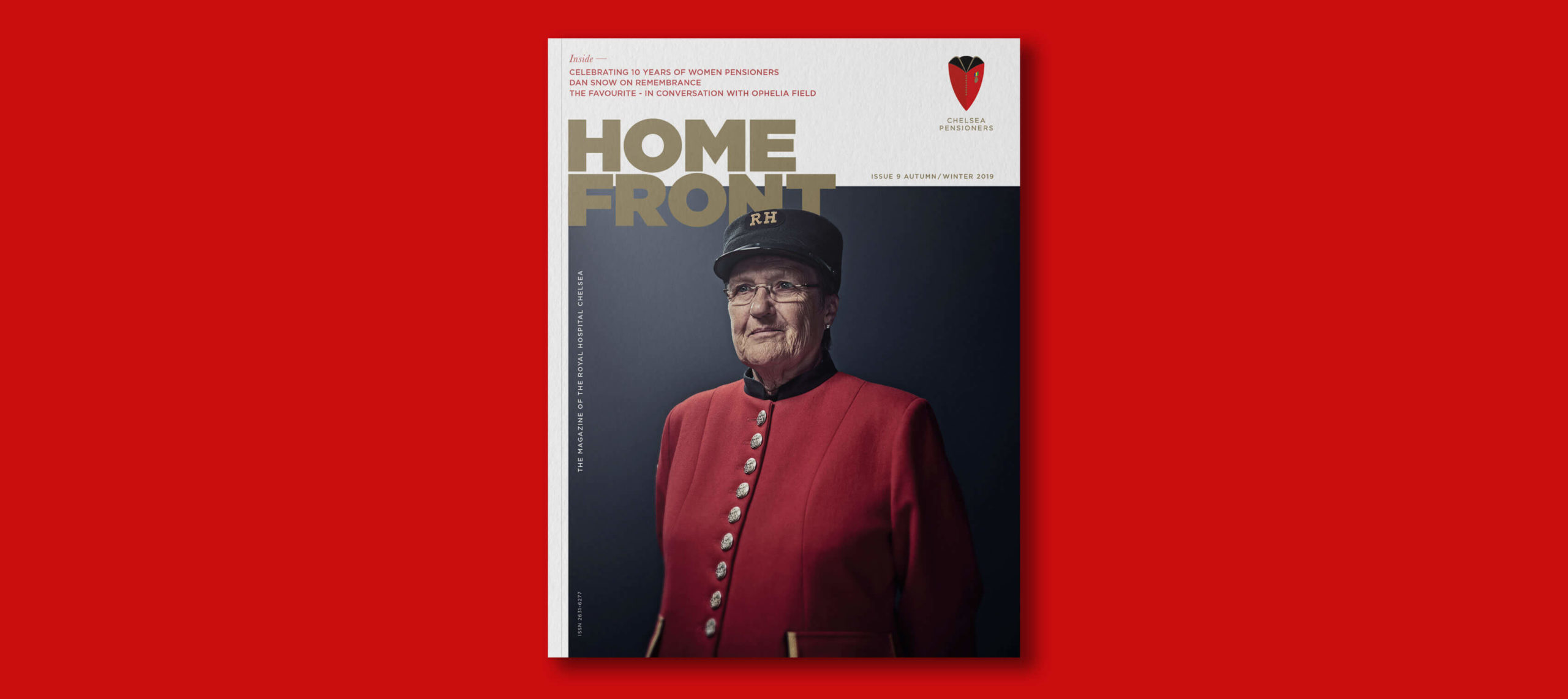 A NEW LOOK MAGAZINE FOR FRIENDS OF THE RHC
Published biannually, Home Front is the magazine of the Friends of the Royal Hospital. We have helped to shape the content, provided editorial consultancy and art-direction, and designed a new-look journal that reflects the new direction the brand is taking.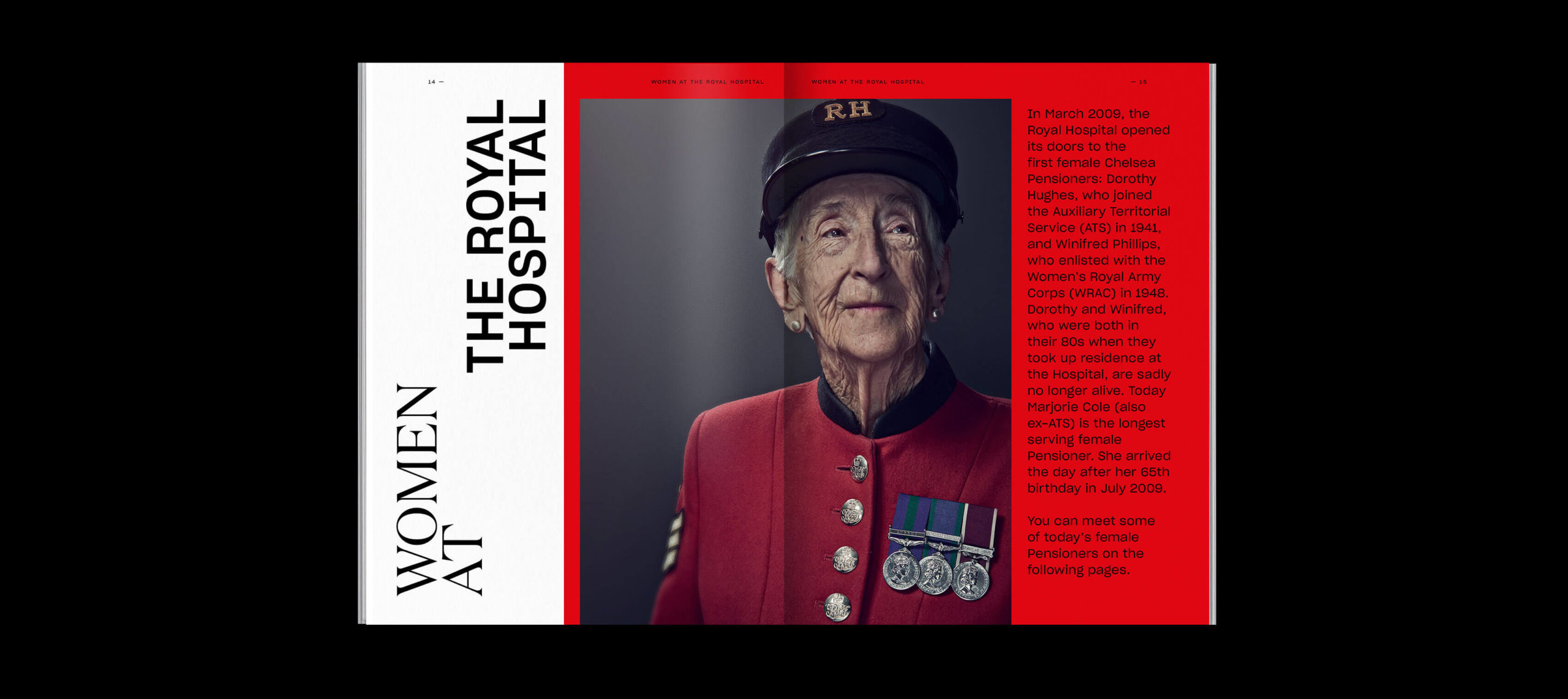 "Deep did an amazing job of bringing our vision to life. They created something far better than we could have imagined."
JO MOLENDO, ROYAL HOSPITAL CHELSEA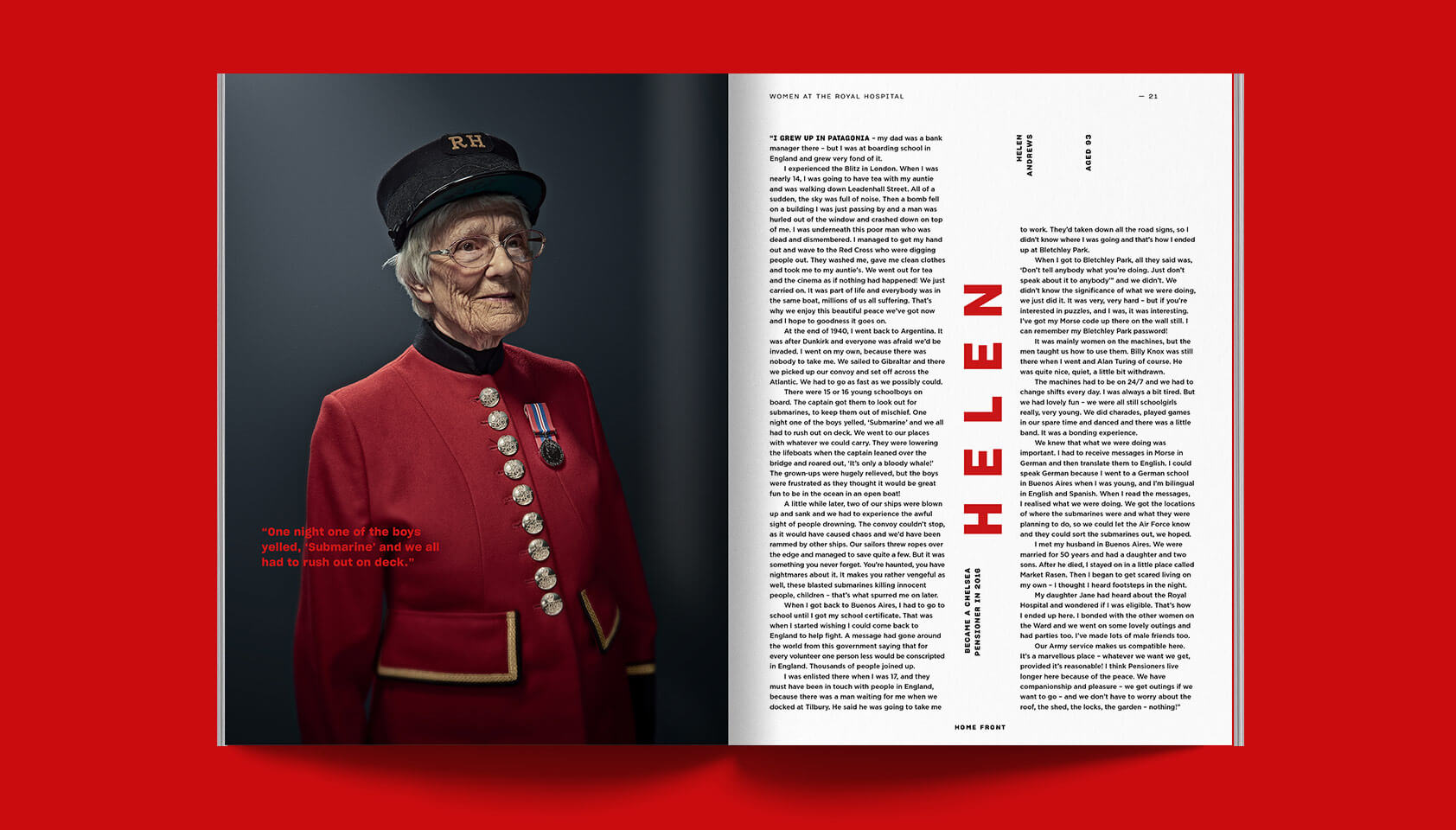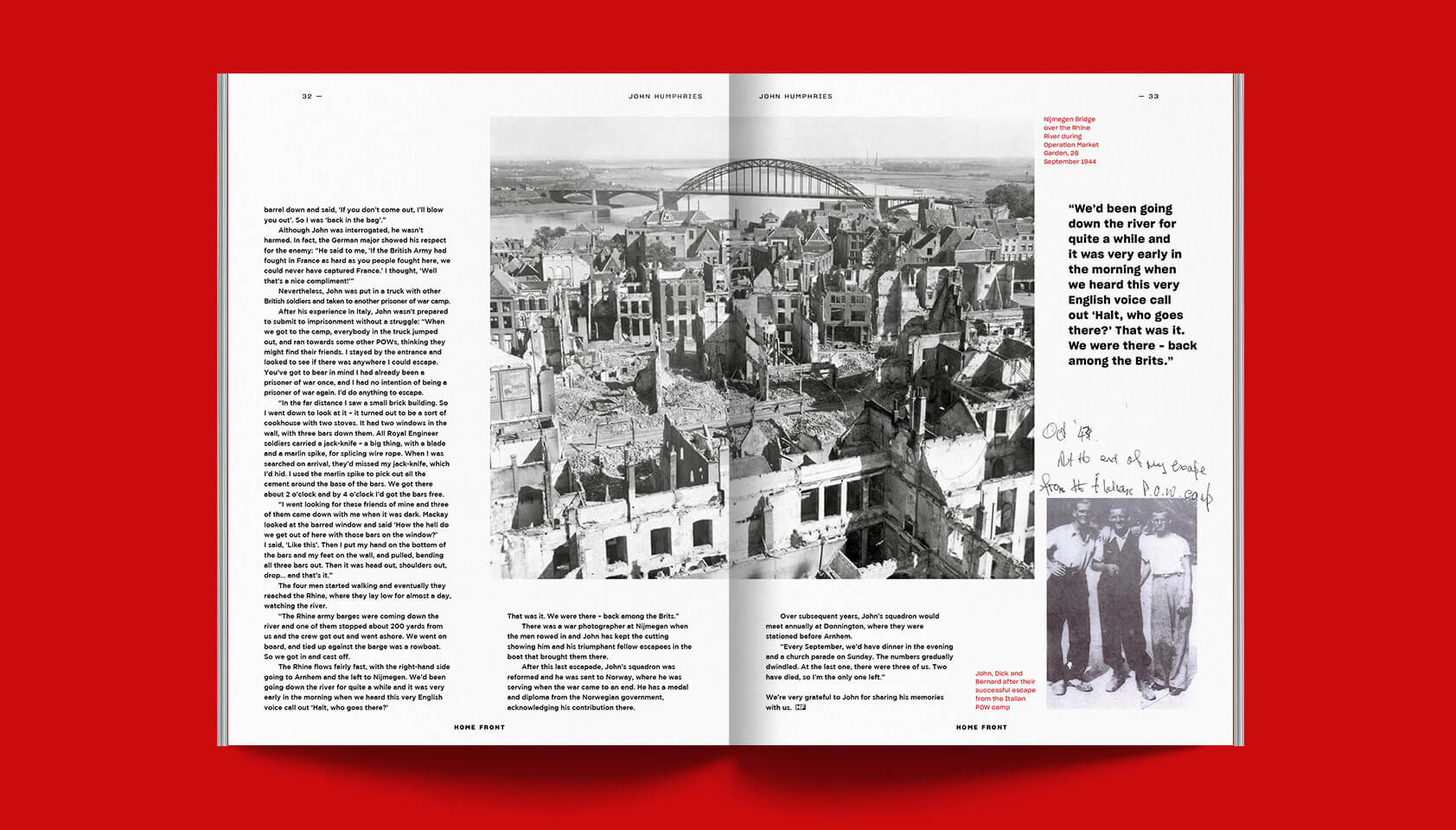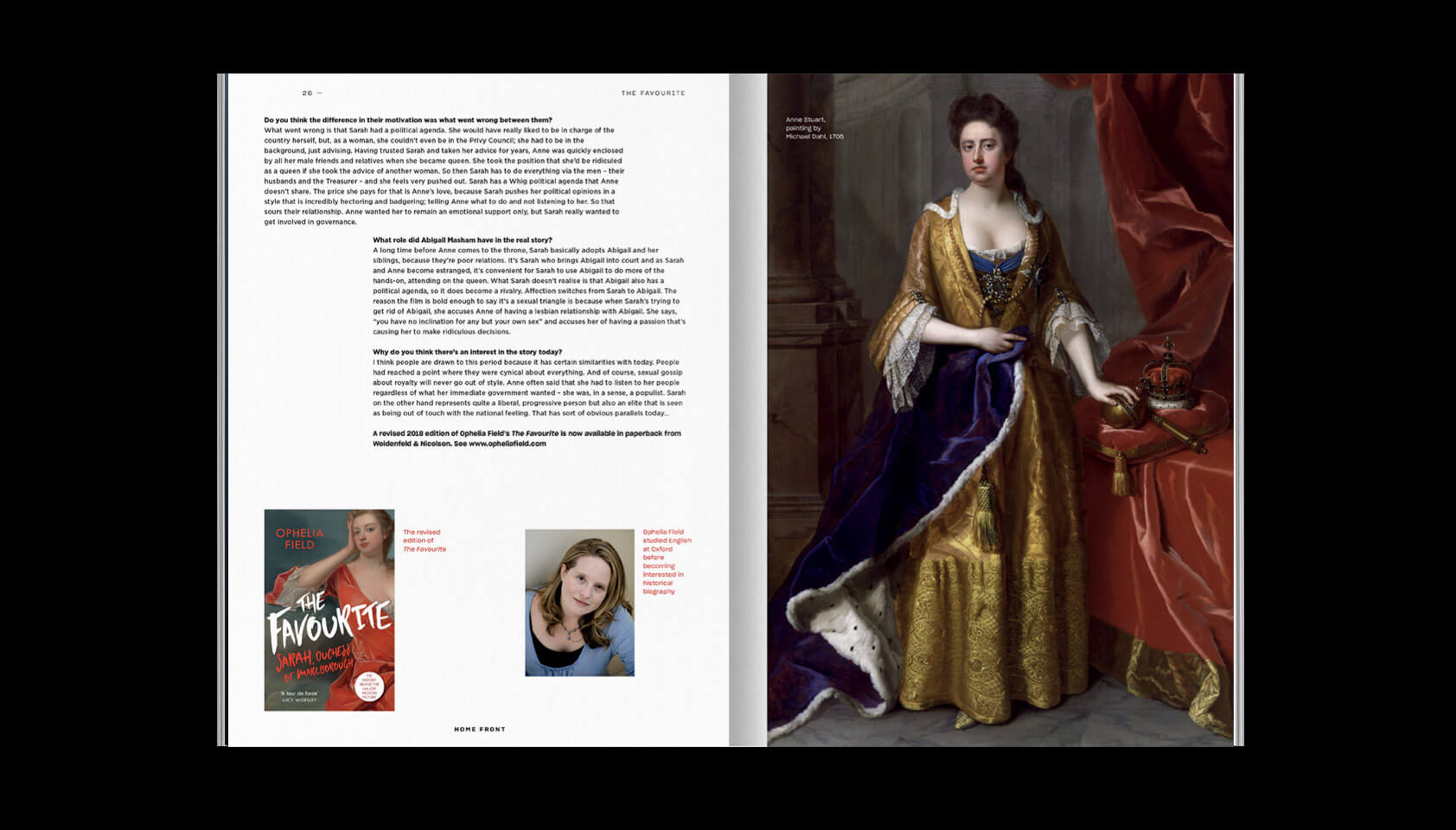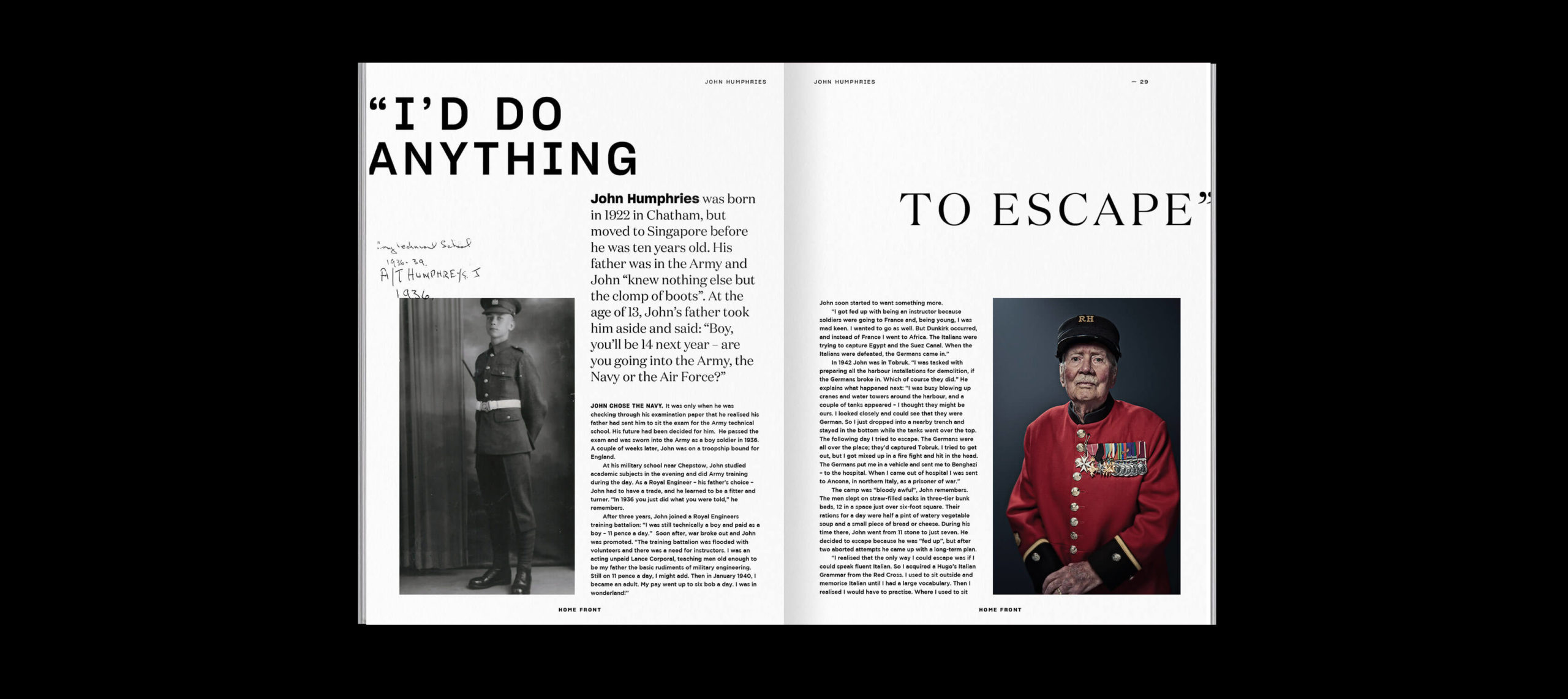 "Deep have approached every project with a genuine passion and a wealth of creative ideas as a result of their exceptional talent. They go above and beyond for us."
KATE AINLEY-MARR, ROYAL HOSPITAL CHELSEA, HEAD OF FUNDRAISING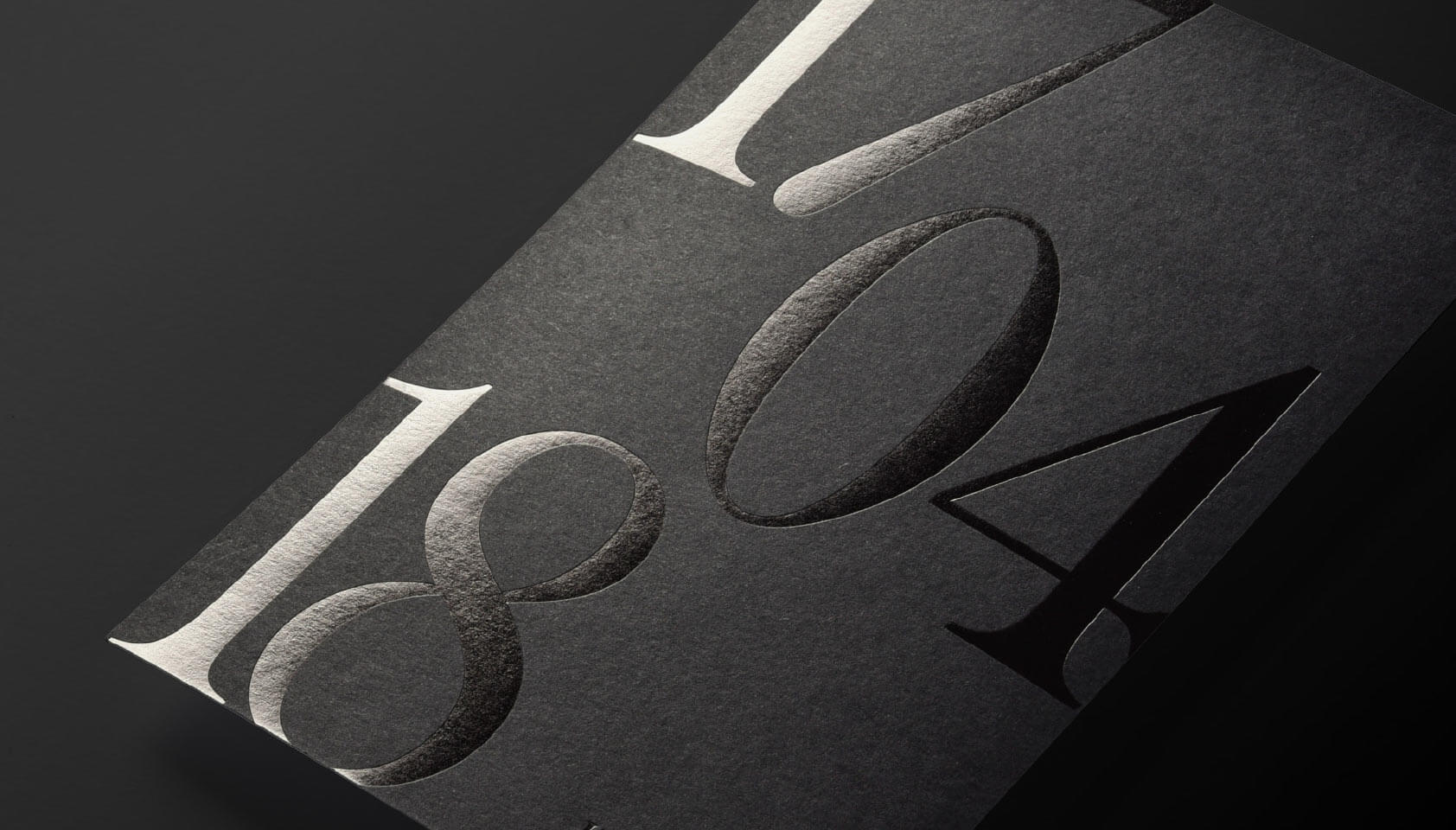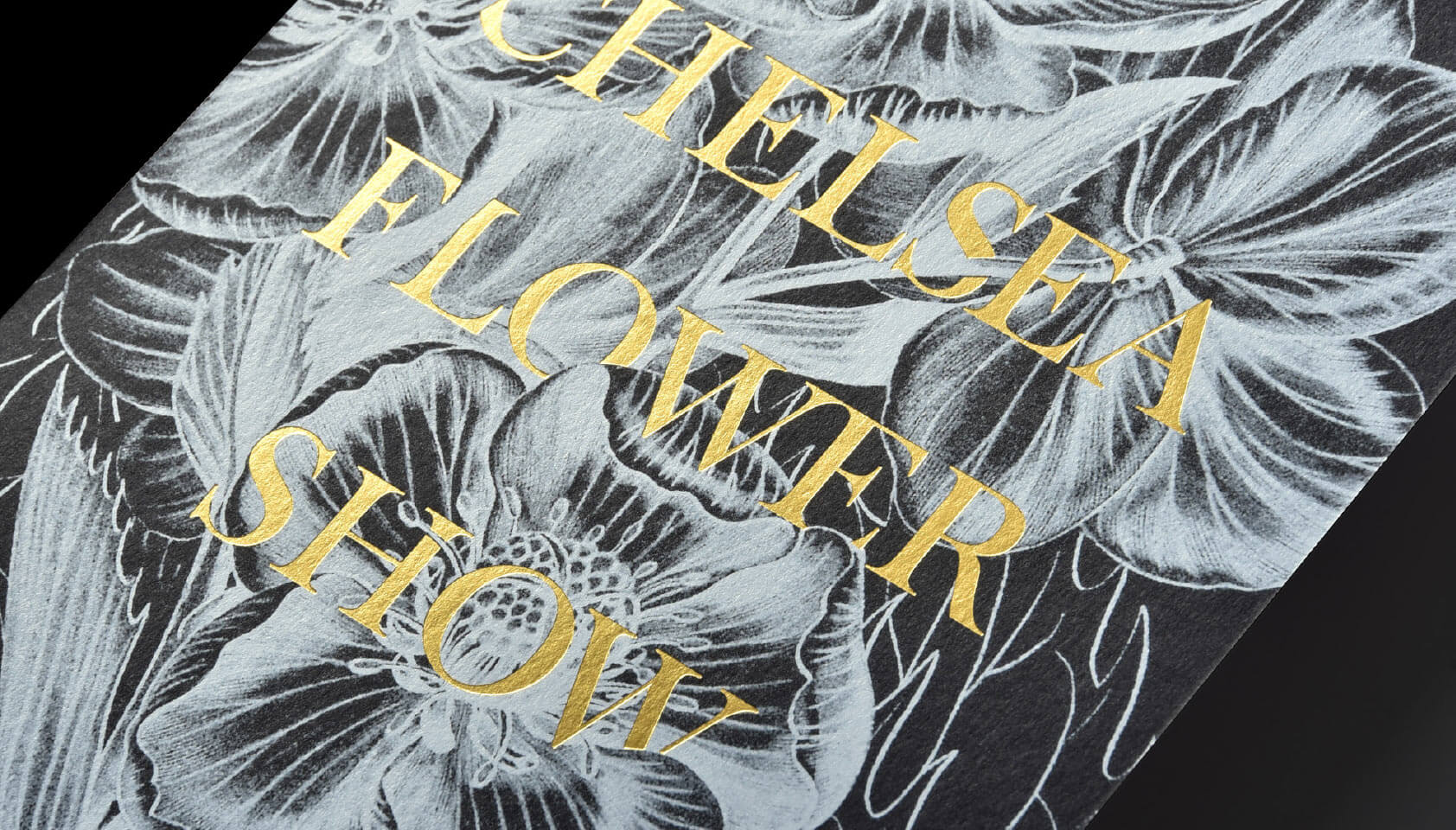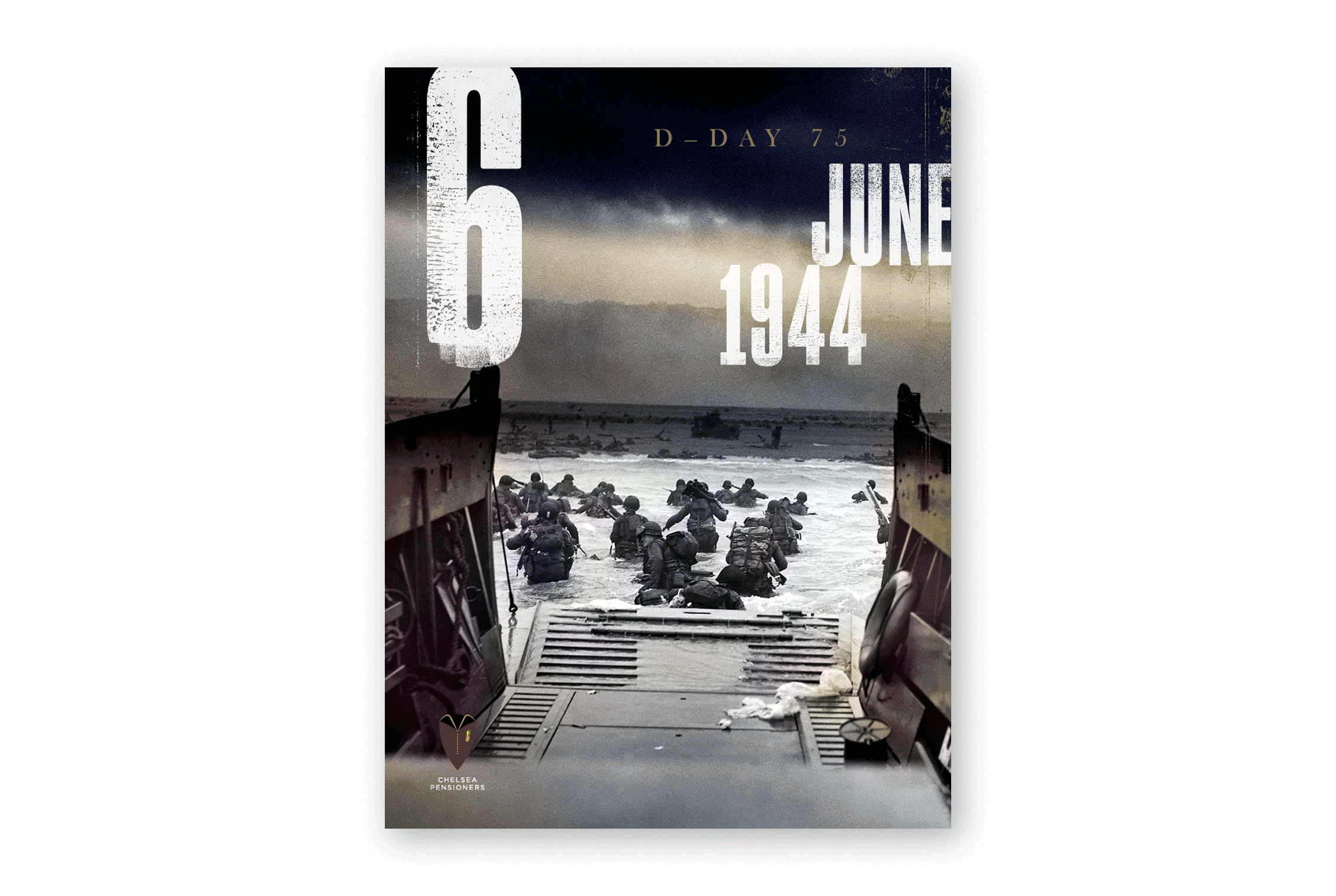 6th JUNE 1944
We were invited to produce a commemorative brochure marking the 75th Anniversary of the D-Day landings. Featuring portraiture taken by Deep and focussing on the personal experiences of four D-Day veterans, the publication connects emotively with the audience.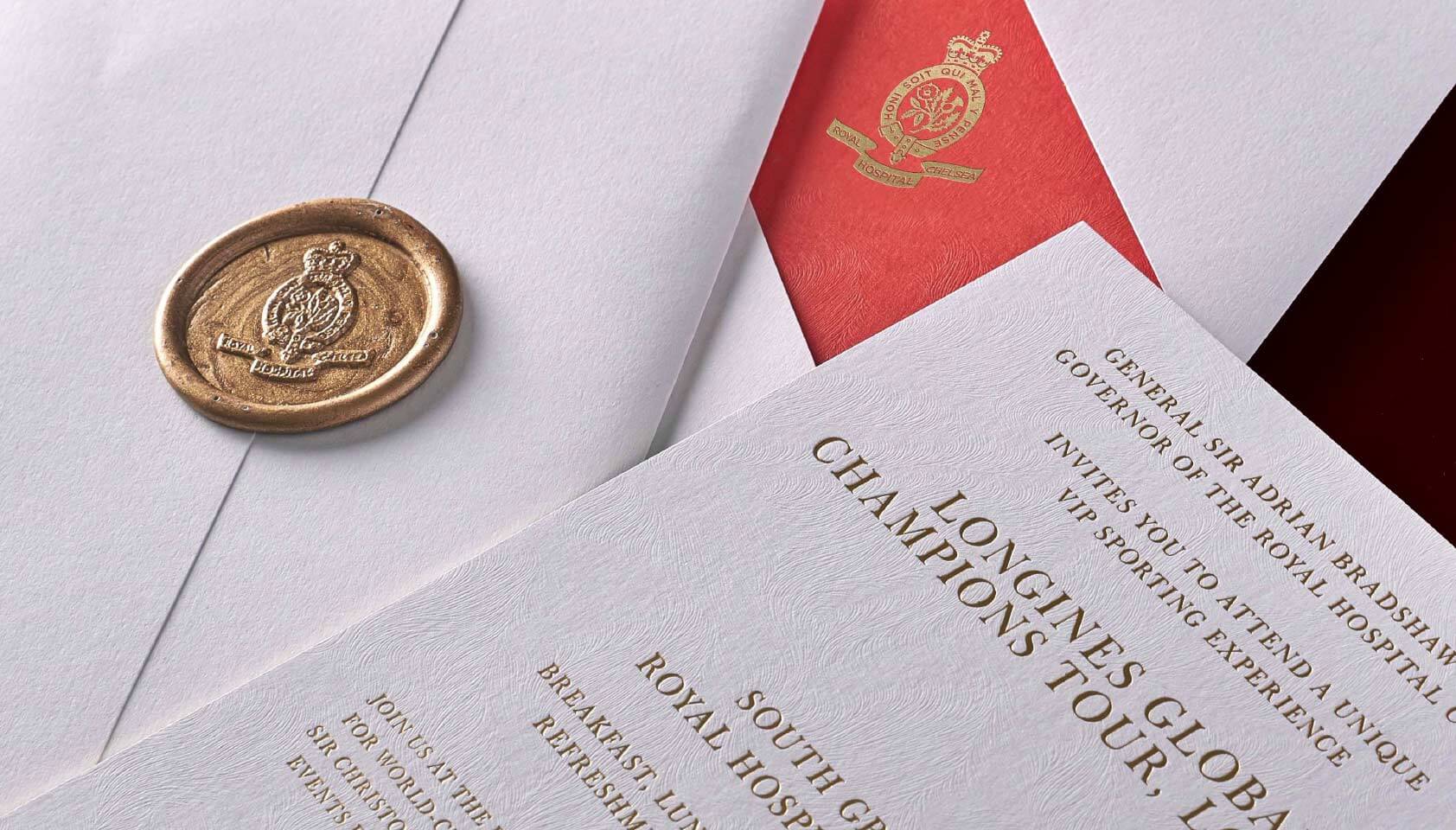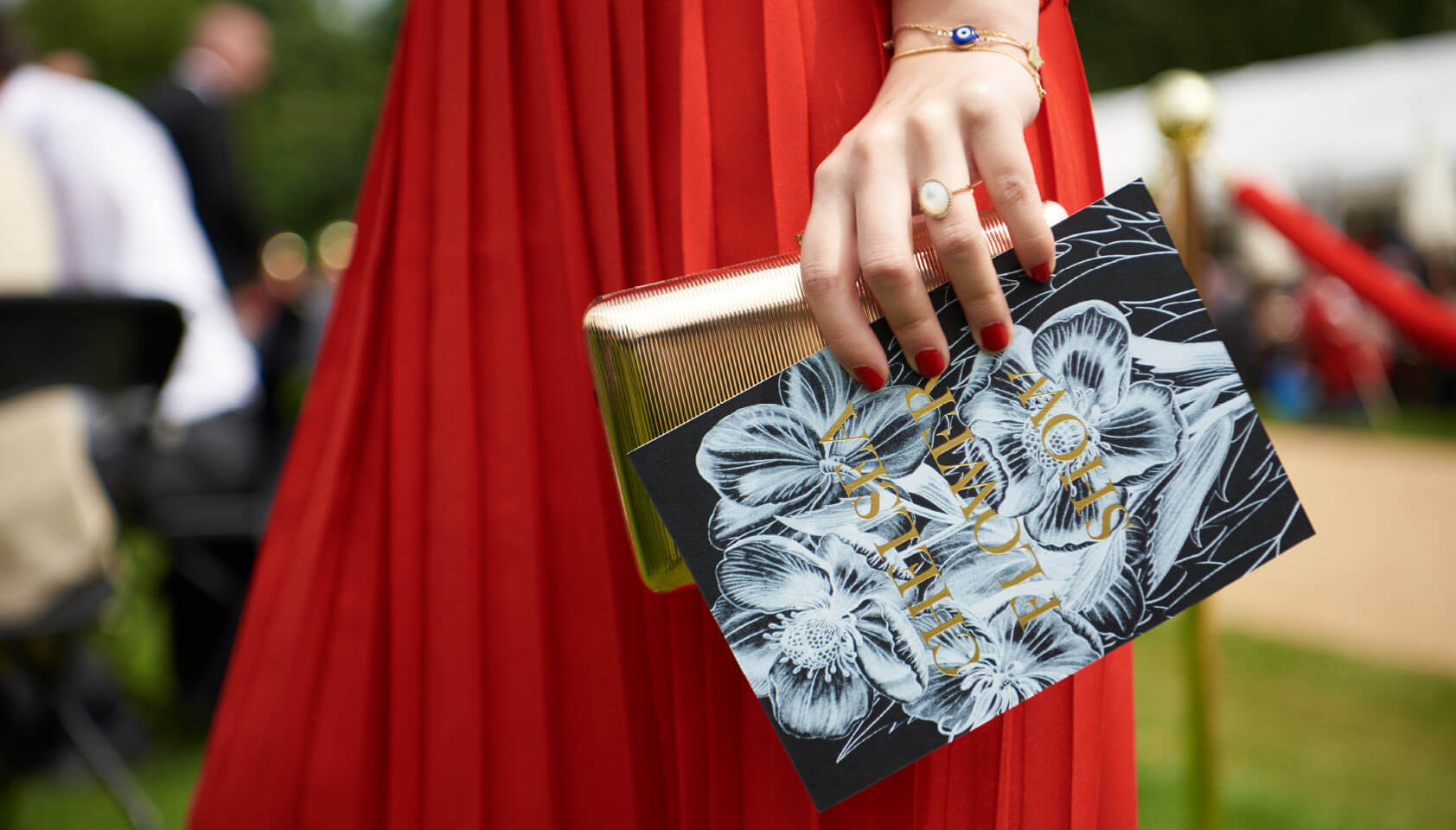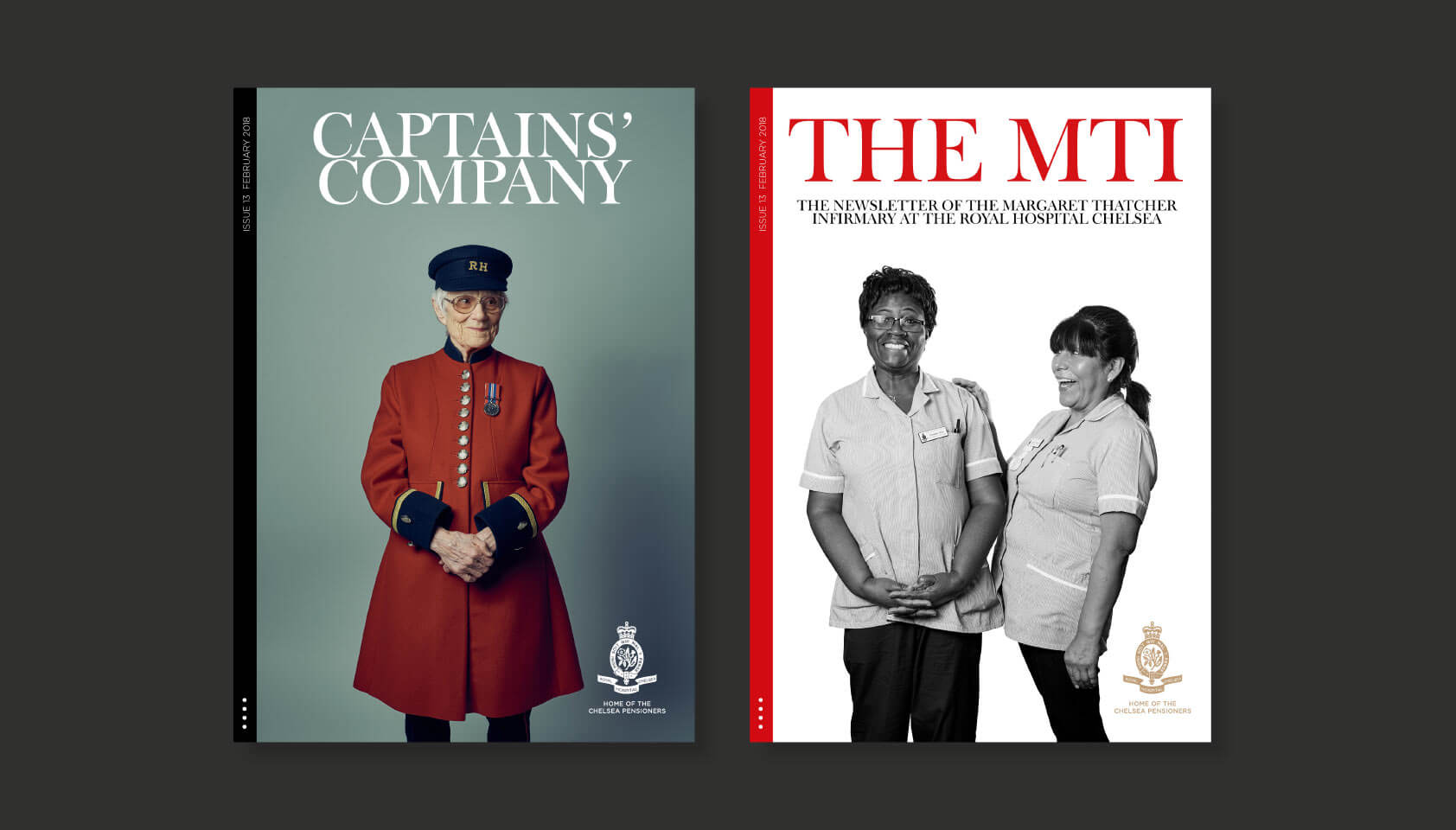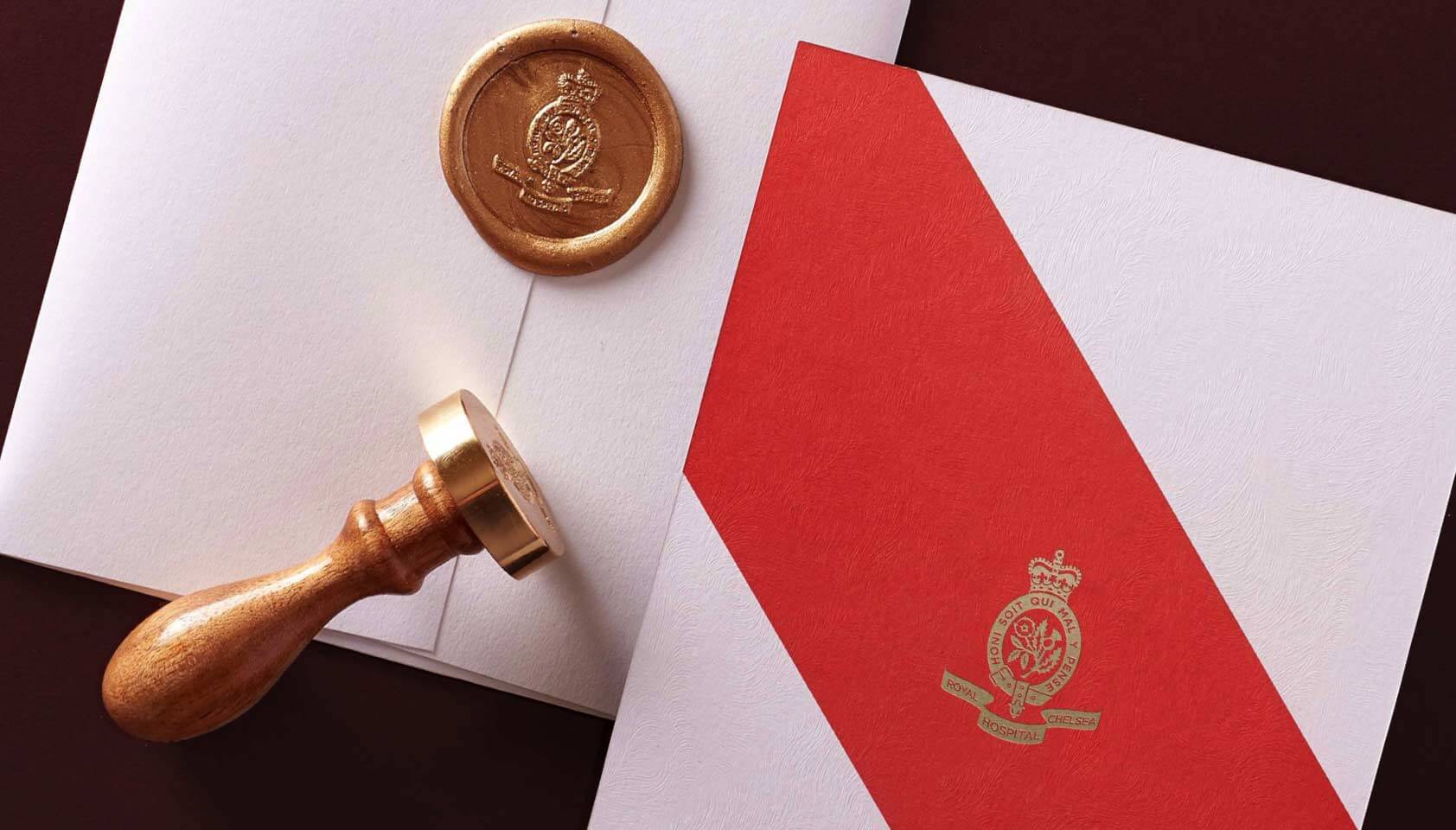 PROJECT SERVICES
Brand Strategy
Brand Positioning
Brand Identity
Creative Direction
Design for Print
Campaigns
Editorial
Film Direction/Production
Photography Art Direction