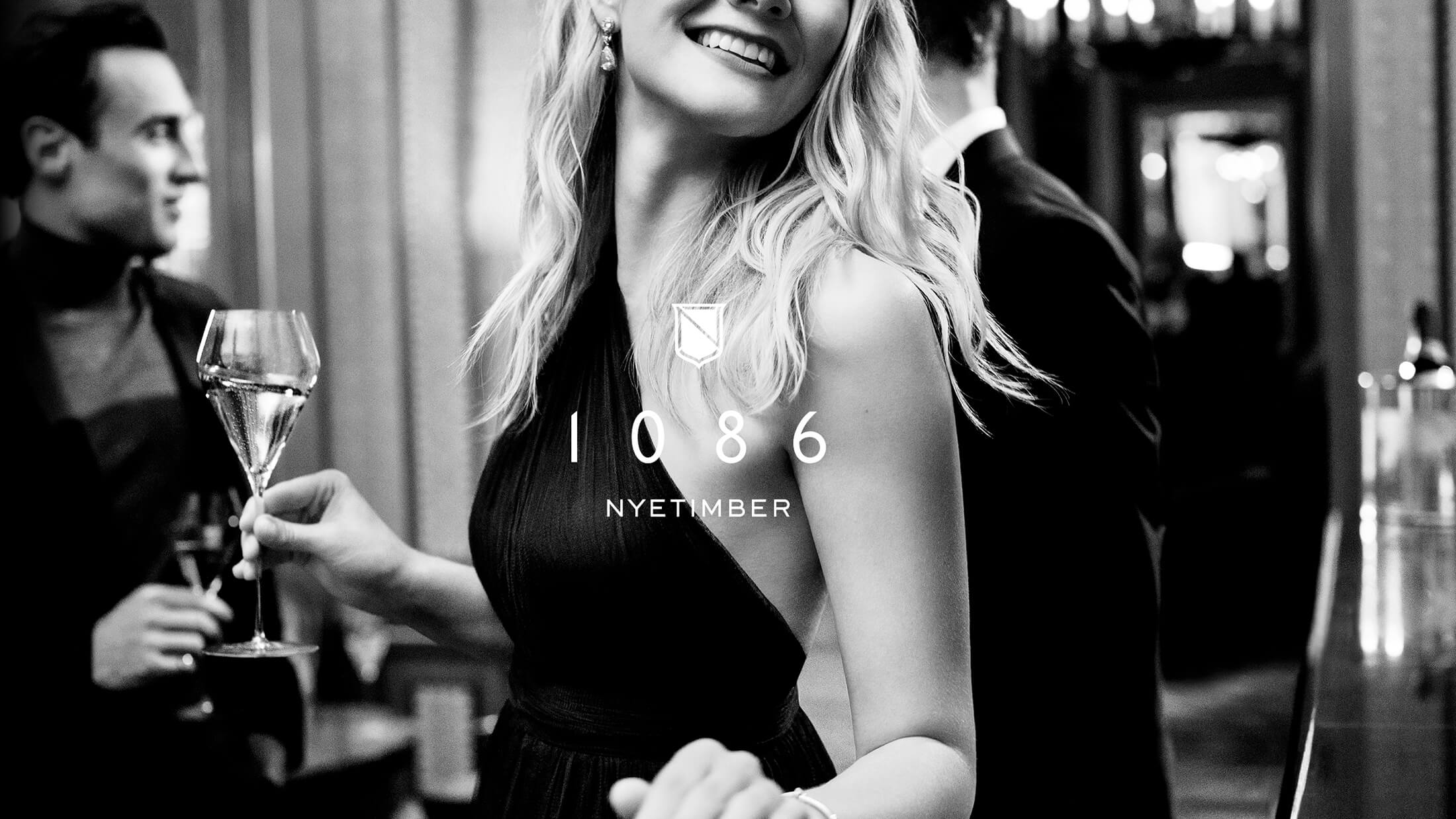 Nyetimber 1086
Made glorious
1086 is a new landmark Prestige Cuvee created by Nyetimber, England's finest wine producer. Deep was approached to position and launch the halo brand to exemplify this special wine of outstanding pedigree, and capture a joyous embodiment of refined British hedonism, sophistication and creativity.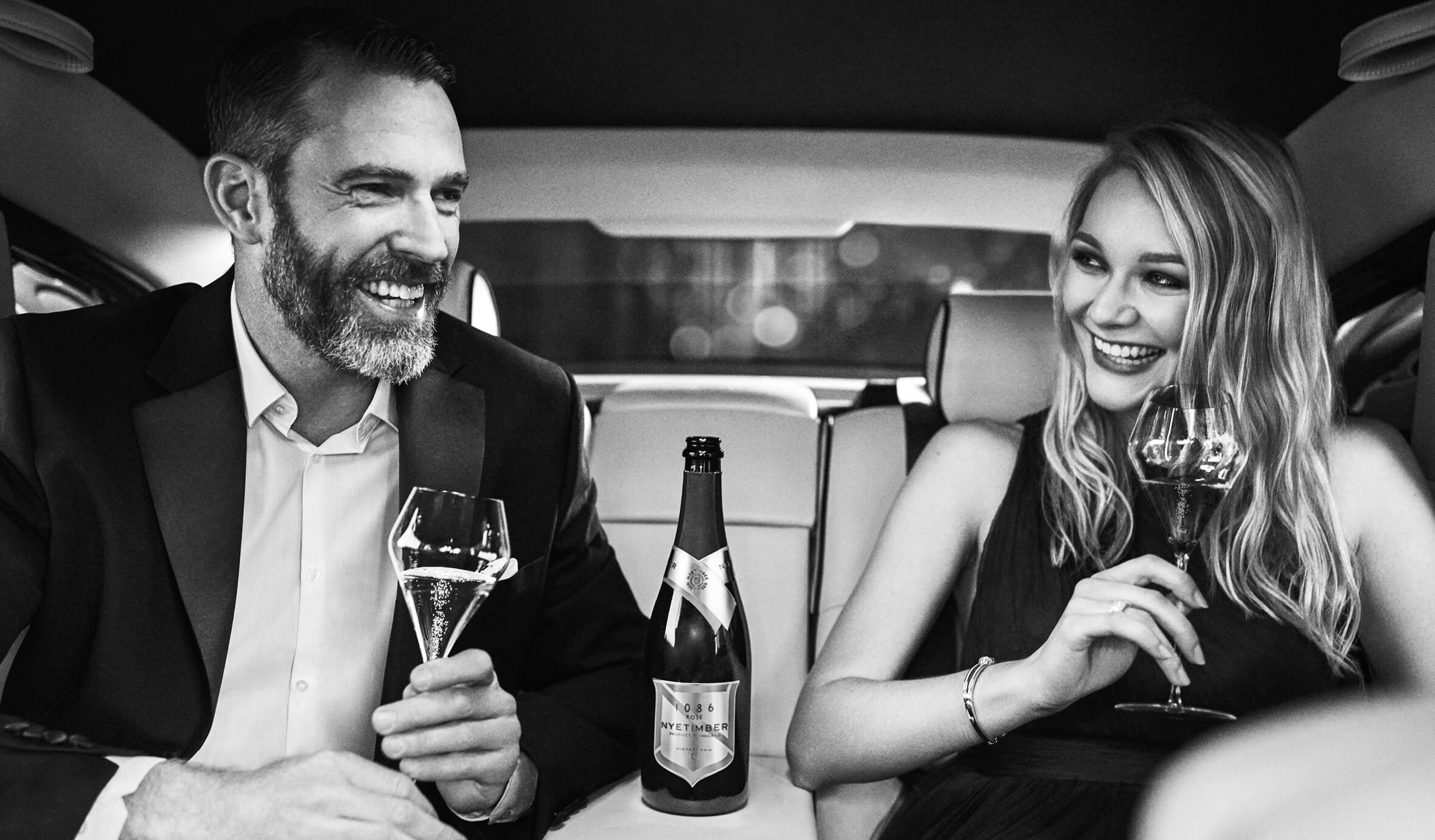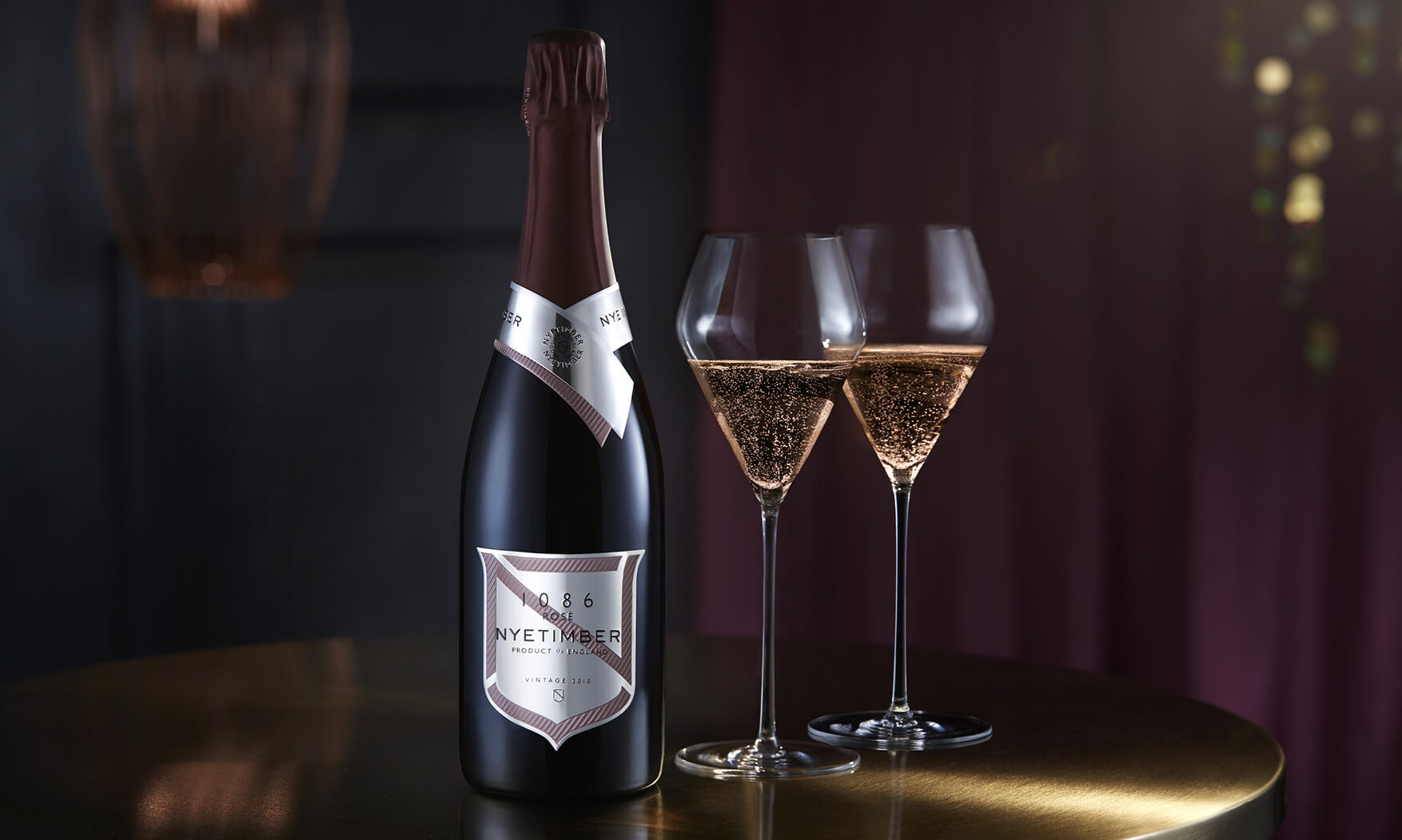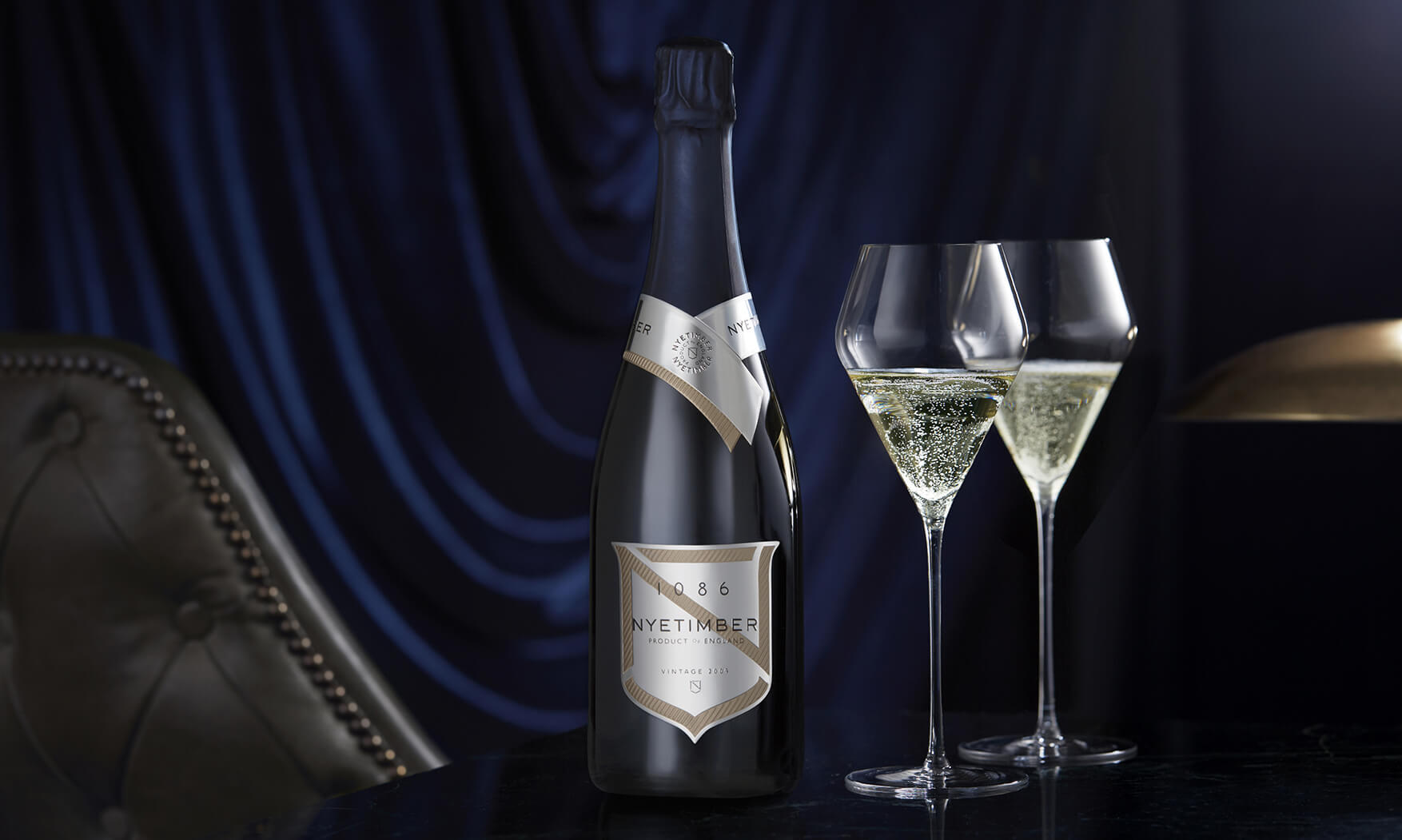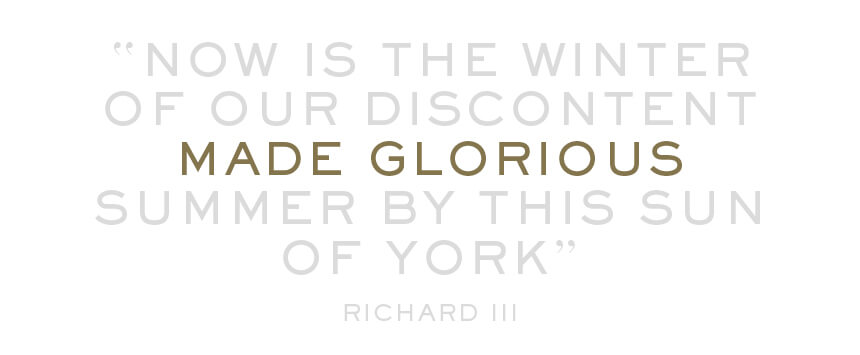 A VERY BRITISH POSITIONING
Taken from the pen of William Shakespeare, 'Made Glorious' captures the winemakers' exceptional ability to create the best sparkling wine possible: the provenance, quality and craft of the wine itself, and how the wine can elevate any social situation.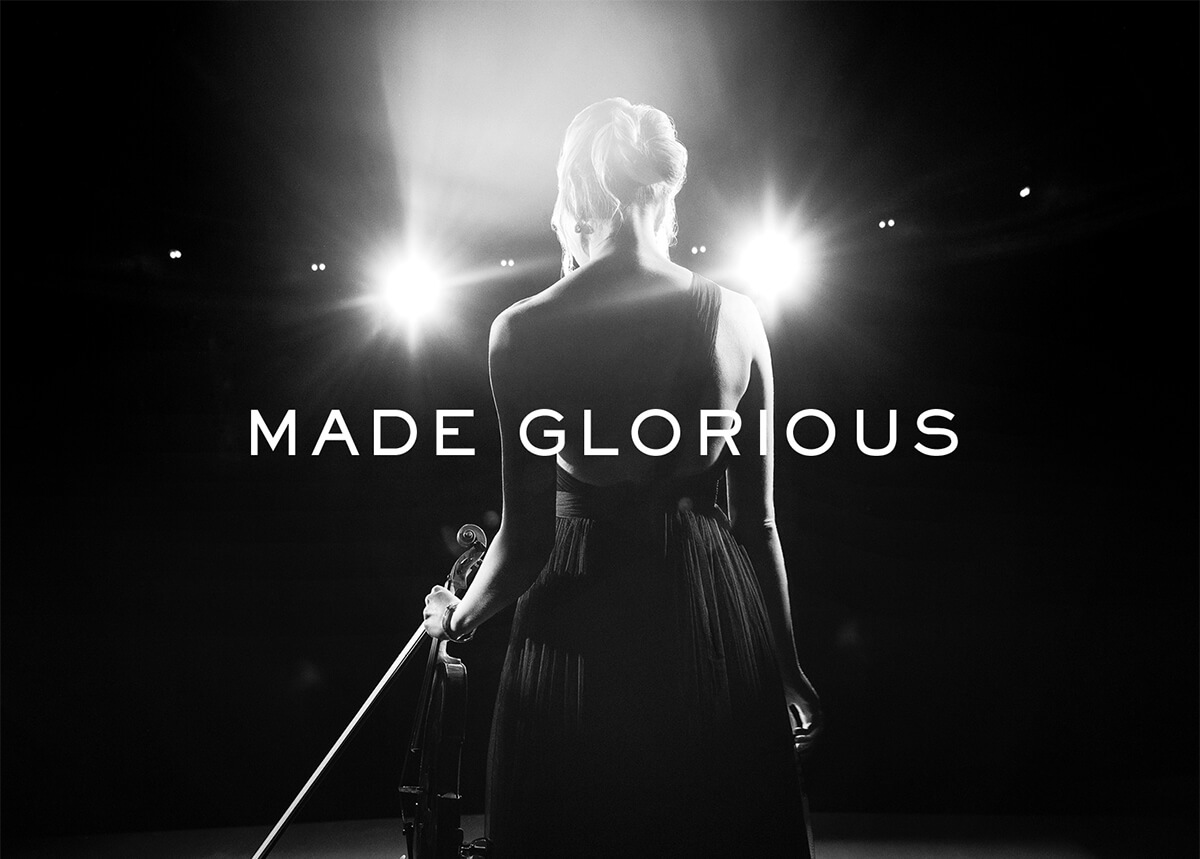 'THE PERFORMANCE'
Deep conceptualised and art directed a new short film and suite of photography to complement the brand's visual identity and tone of voice. The film was premiered at the Nyetimber 1086 launch at the Ritz Hotel in Piccadilly, and simultaneously guerrilla projected onto several London landmarks including the National Gallery and Marble Arch.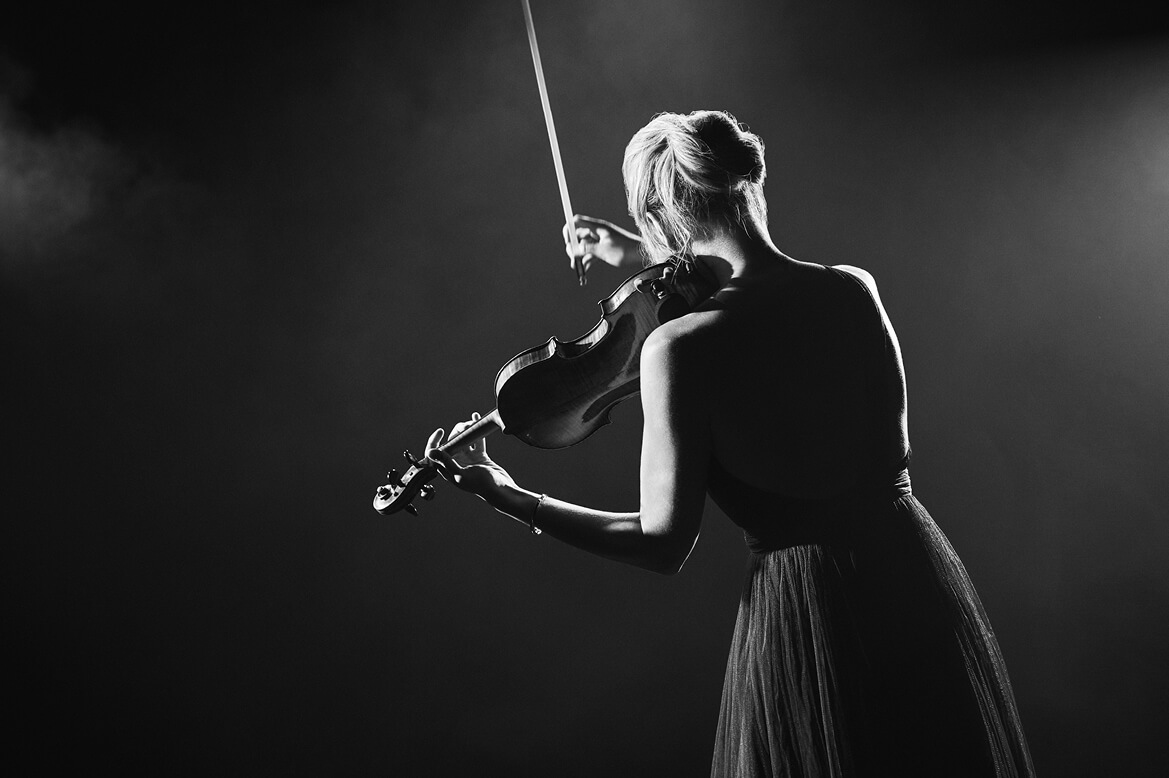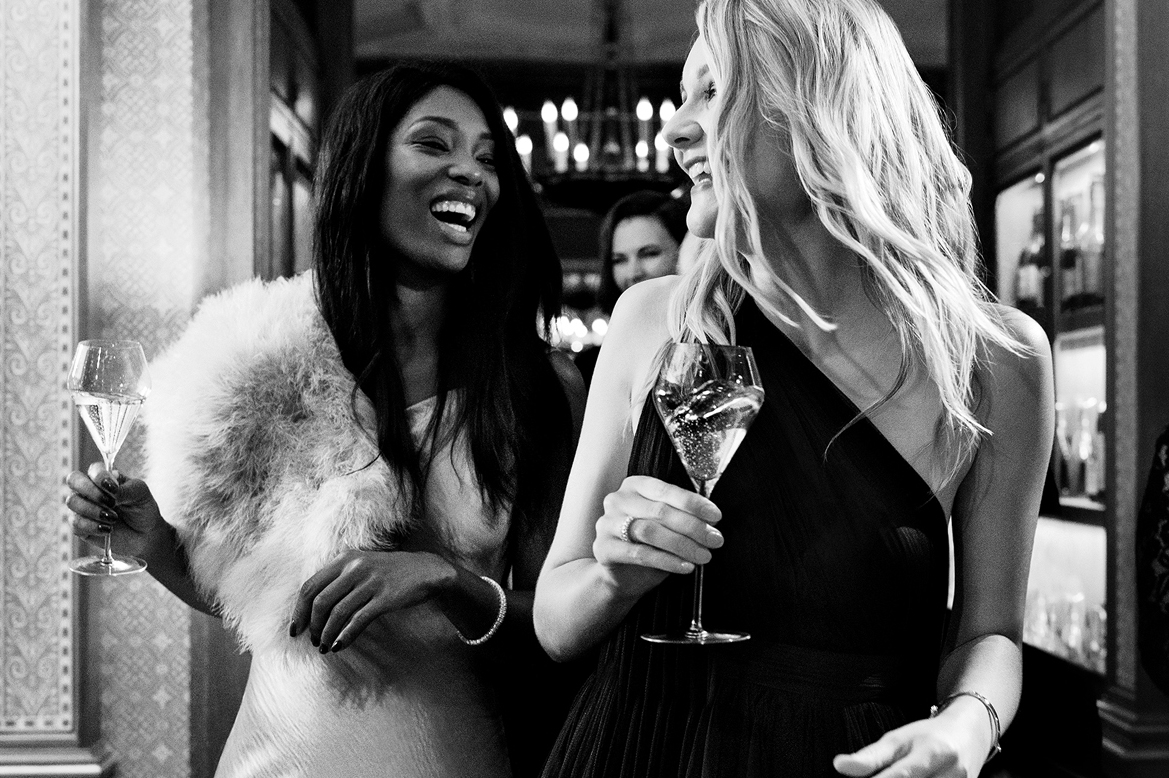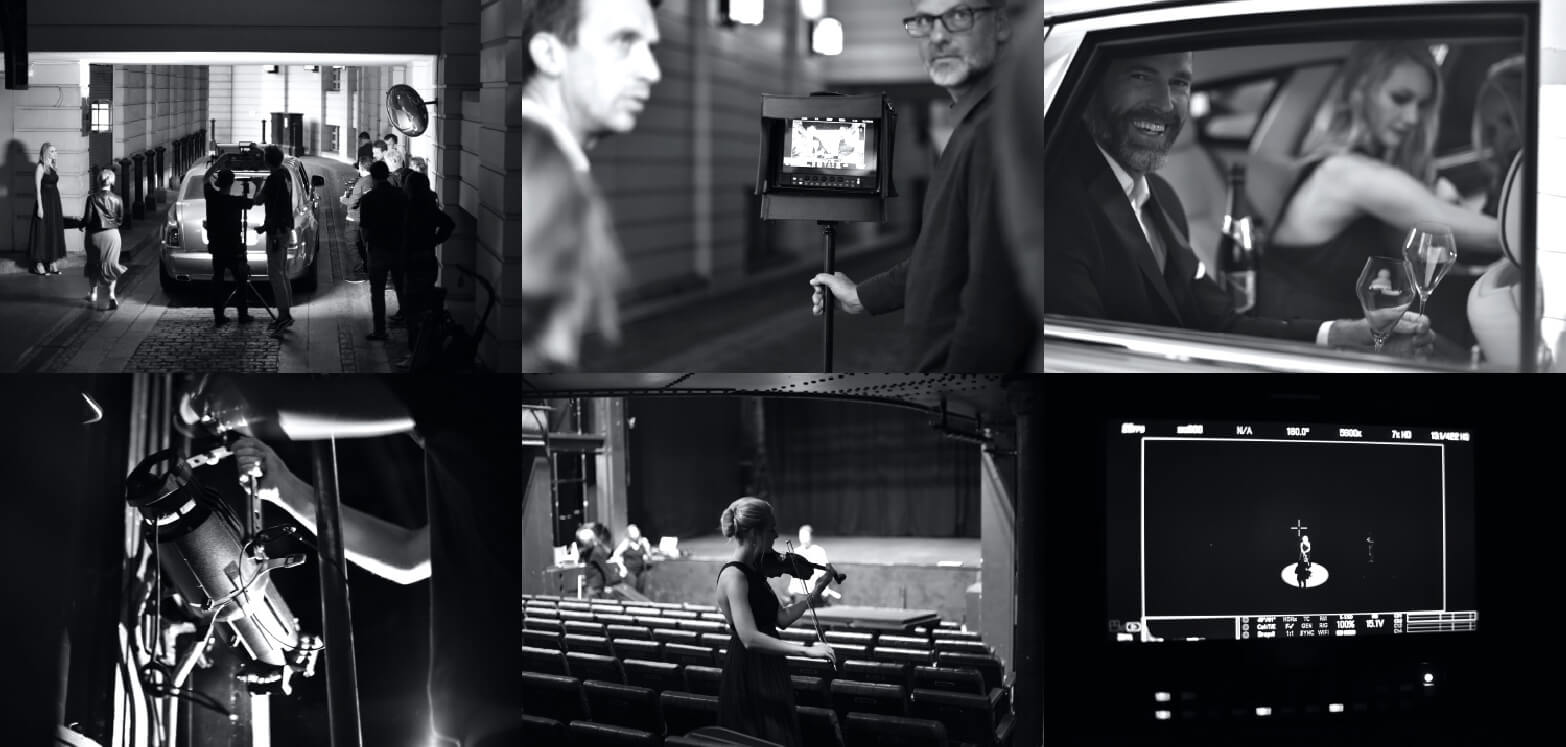 LAUNCH EVENT
For the wine launches at The Ritz London, Selfridges, Harrods and Fortnum & Mason, we created finely printed invitations and brochures.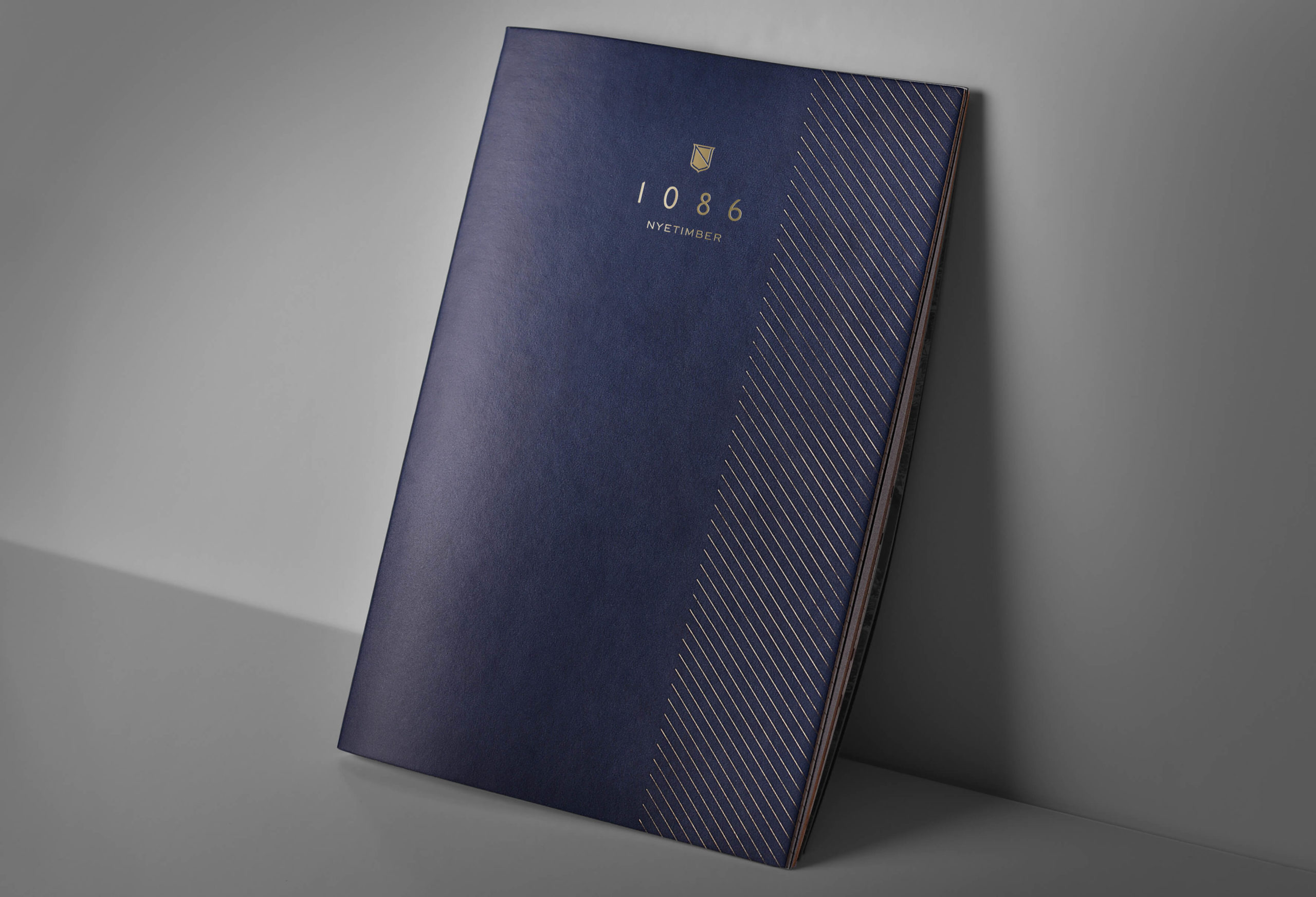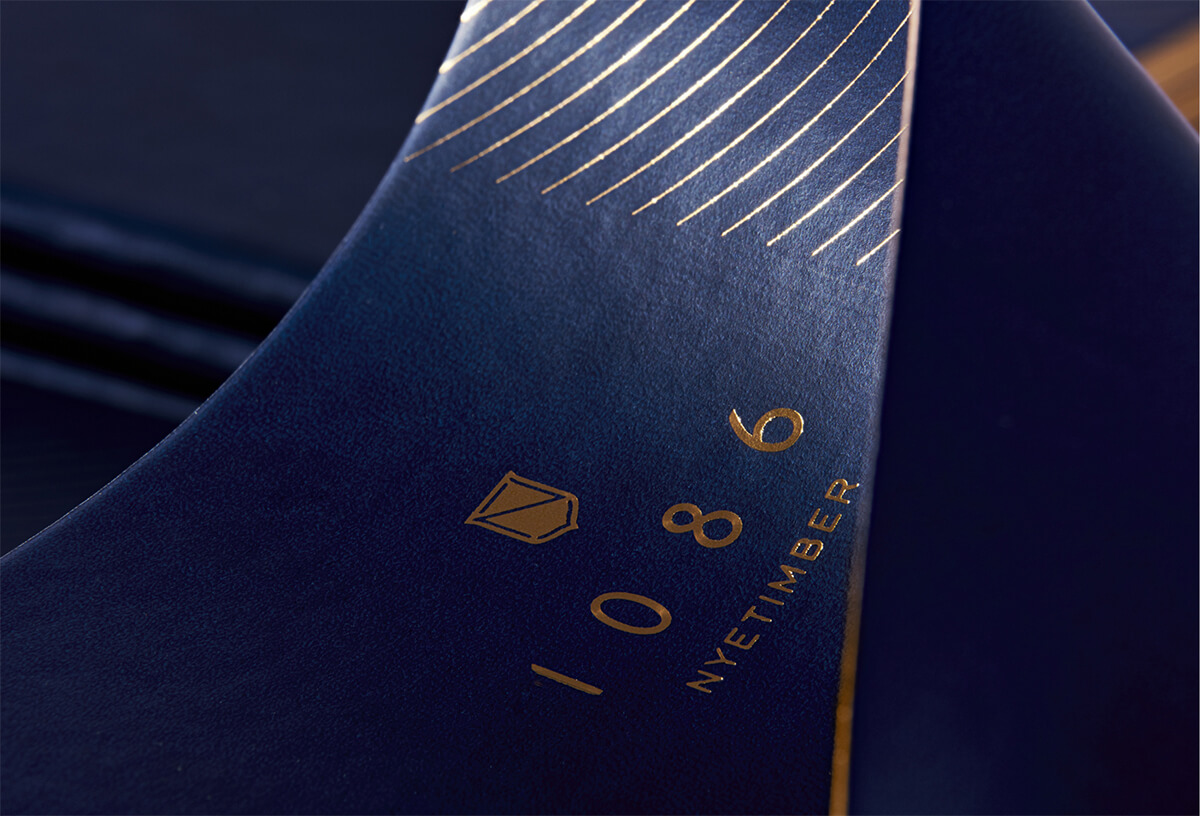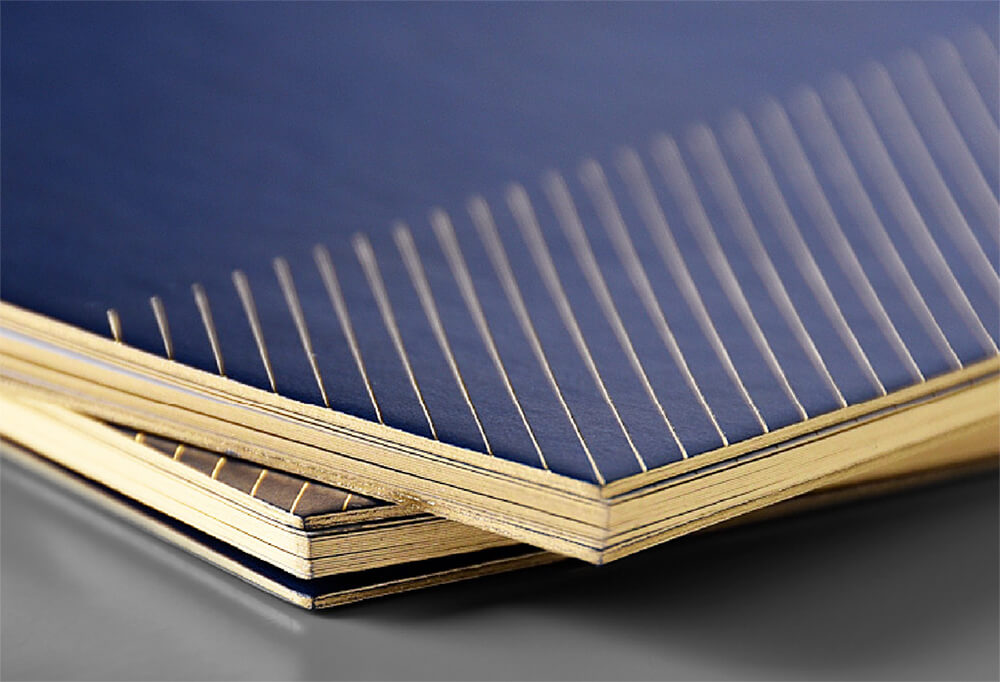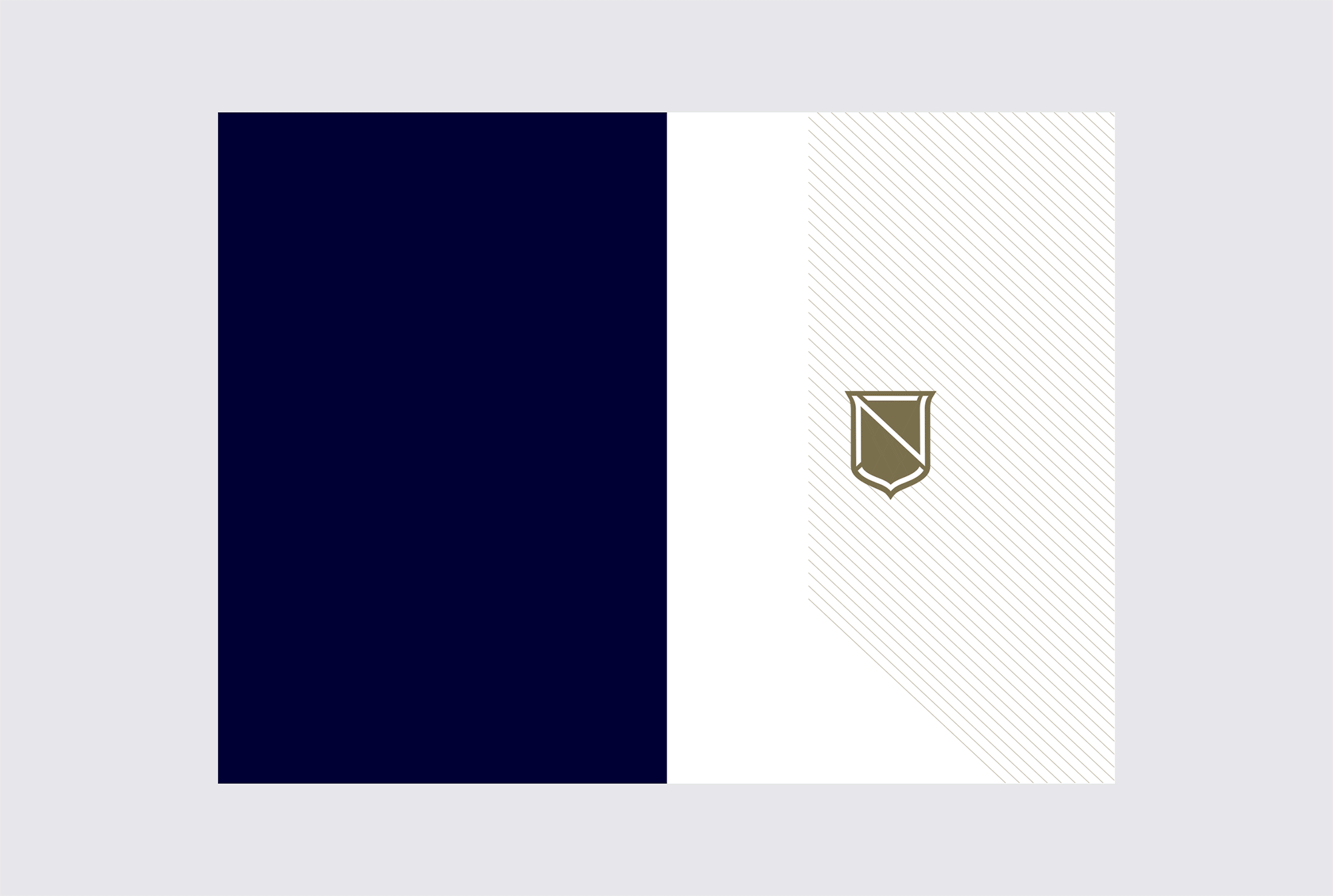 "The launch of 1086 has marked a very special and pivotal time for Nyetimber. Deep have been invaluable at helping us communicate and establish the Nyetimber brand in the most creative and beautiful way."
LOUISA CORBEN, HEAD OF MARKETING, NYETIMBER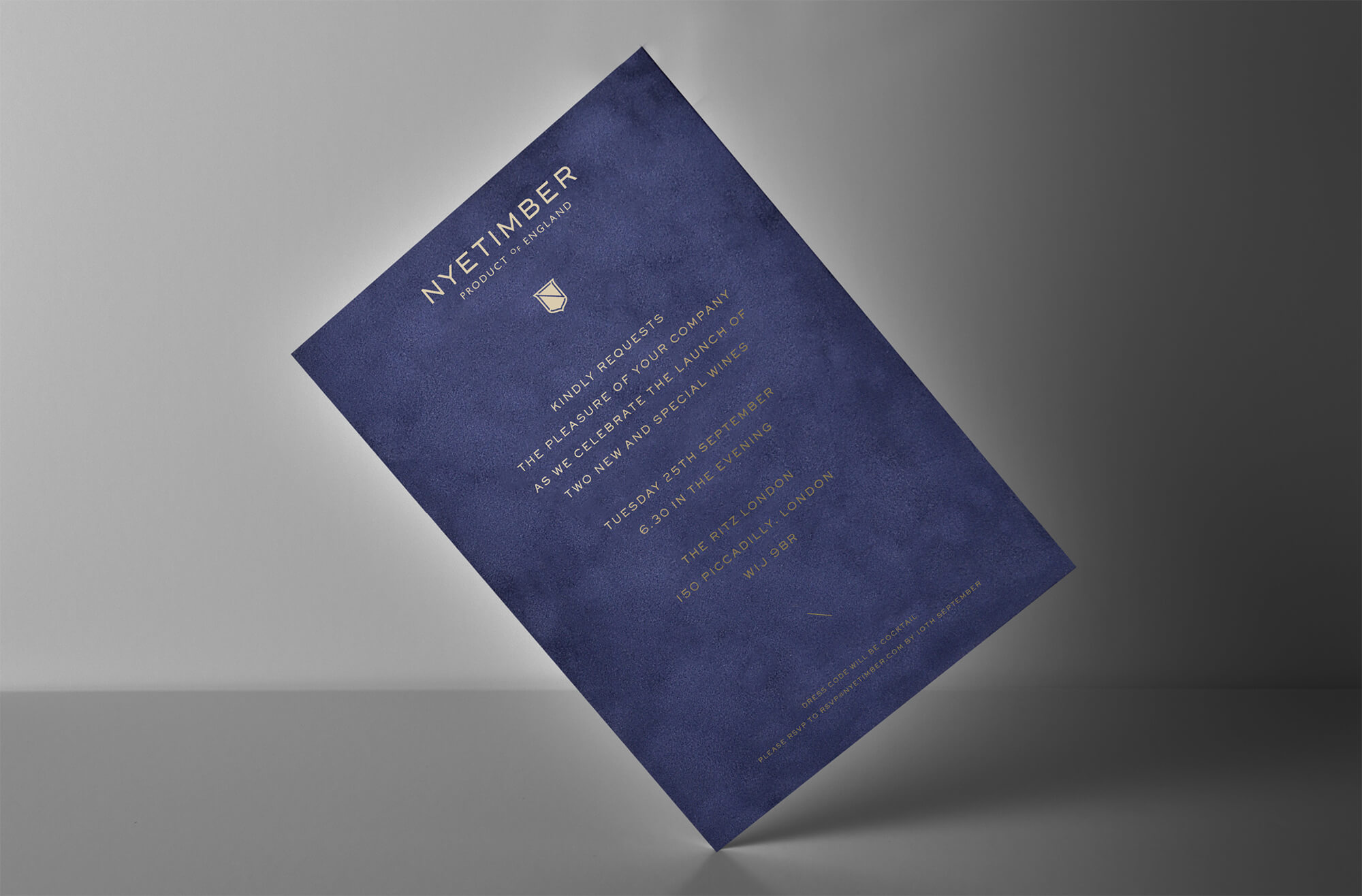 LAUNCH CAMPAIGN
The supporting campaign was designed to raise brand awareness, and included press and digital advertising in key luxury titles. All channels pushed to the new website which contained new and aspirational, rich content.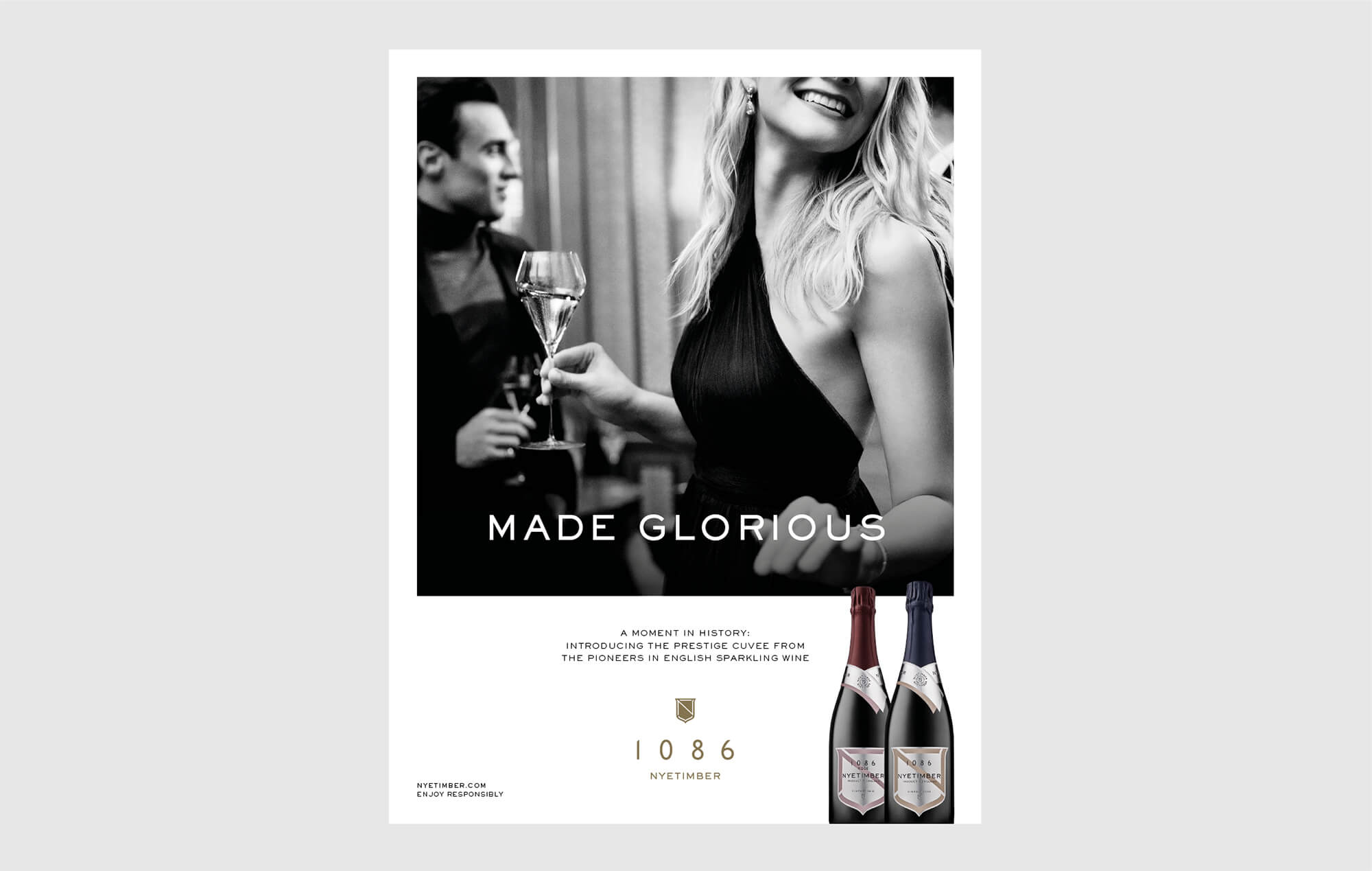 PROJECT SERVICES
Brand Strategy
Brand Positioning
Creative Direction
Design for Print
Campaigns
Film Direction/Production
Photography Art Direction