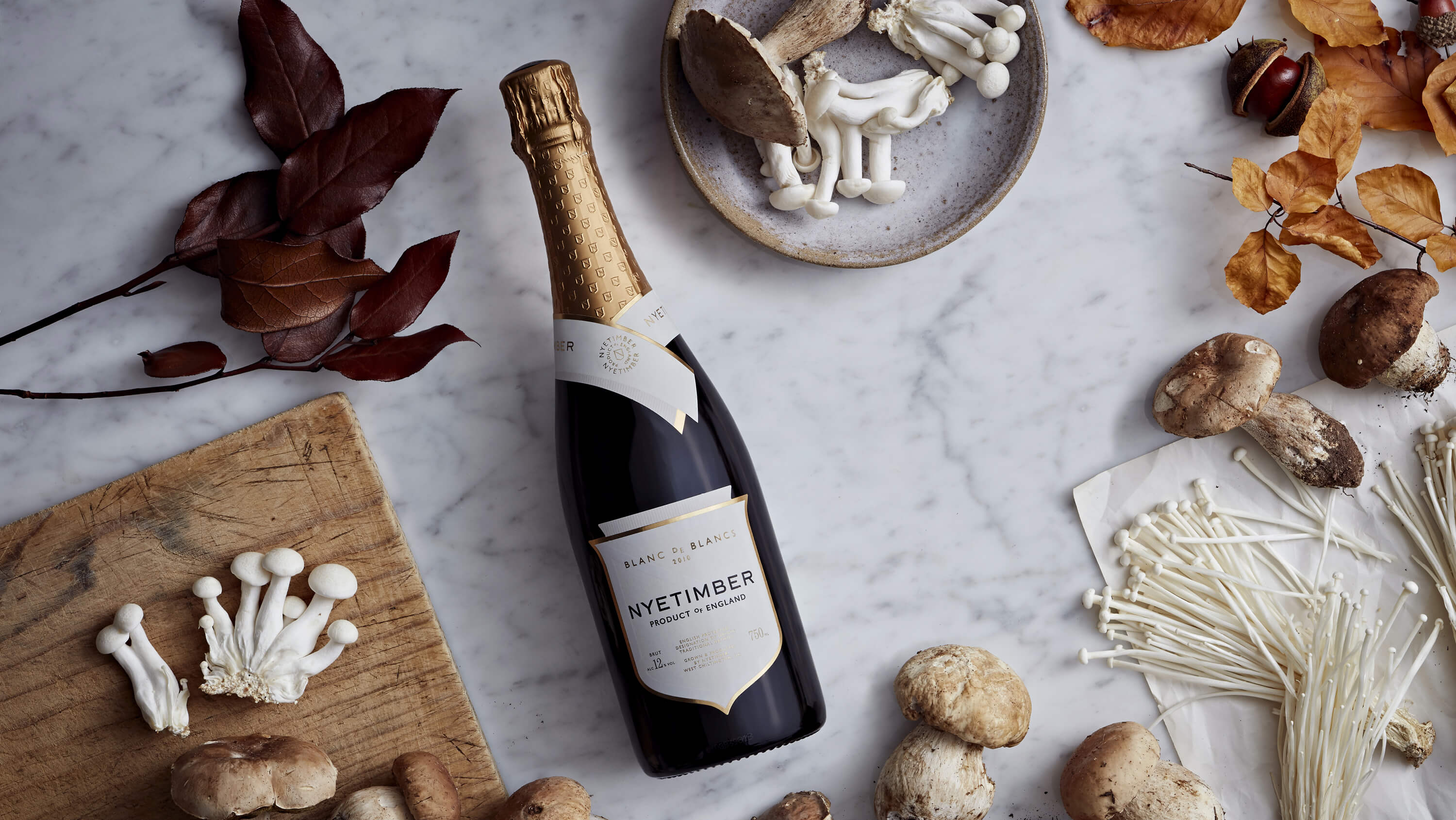 Nyetimber
Perfectly British
Situated in the rural heart of the South of England, Nyetimber has had a single aim for over twenty five years: to make the finest English sparkling wine that can rival the very best in the world, including the Champagne houses of France. Communicating their ambition and pioneering vision, our work with Nyetimber has helped build a brand and reputation that is leading a revolution in the traditional world of wine making.

A VERY BRITISH POSITIONING
Through a series of brand workshops we developed a deeper understanding of what Nyetimber needed to stand for and established a positioning of 'Perfectly British' – which now drives everything the brand does in terms of design, sponsorship and partnerships and is used across advertising campaigns, elegant print material and content for social campaigns.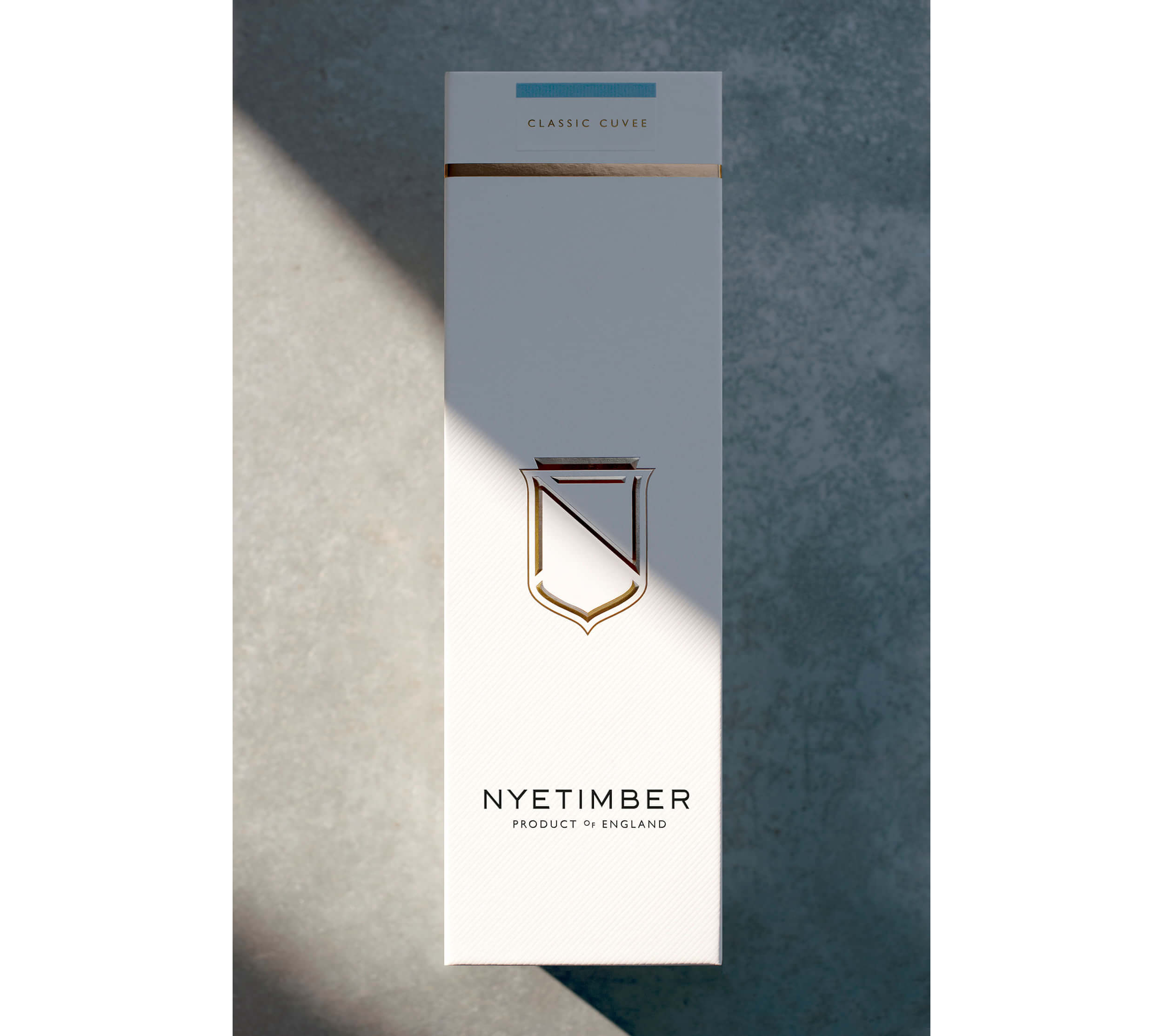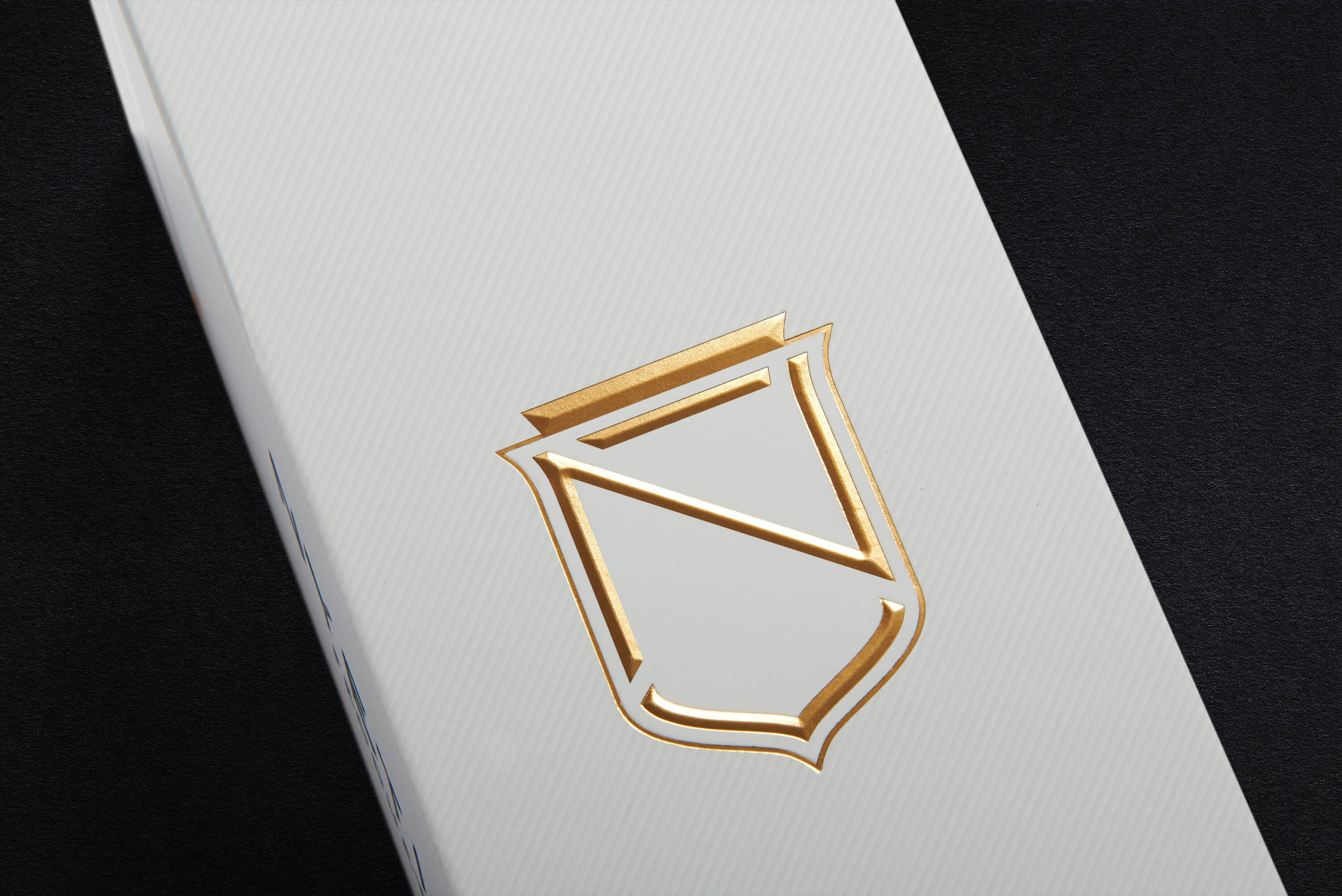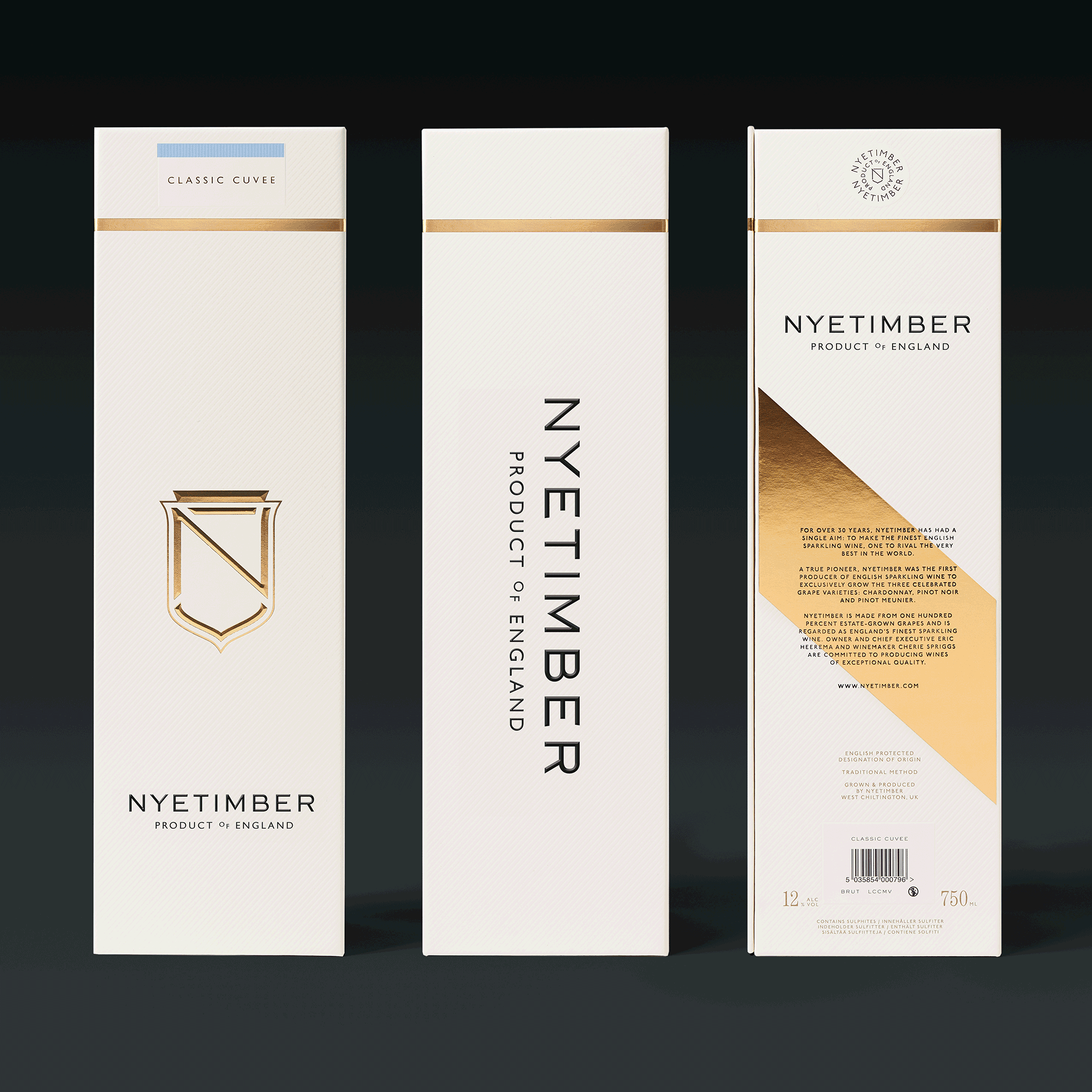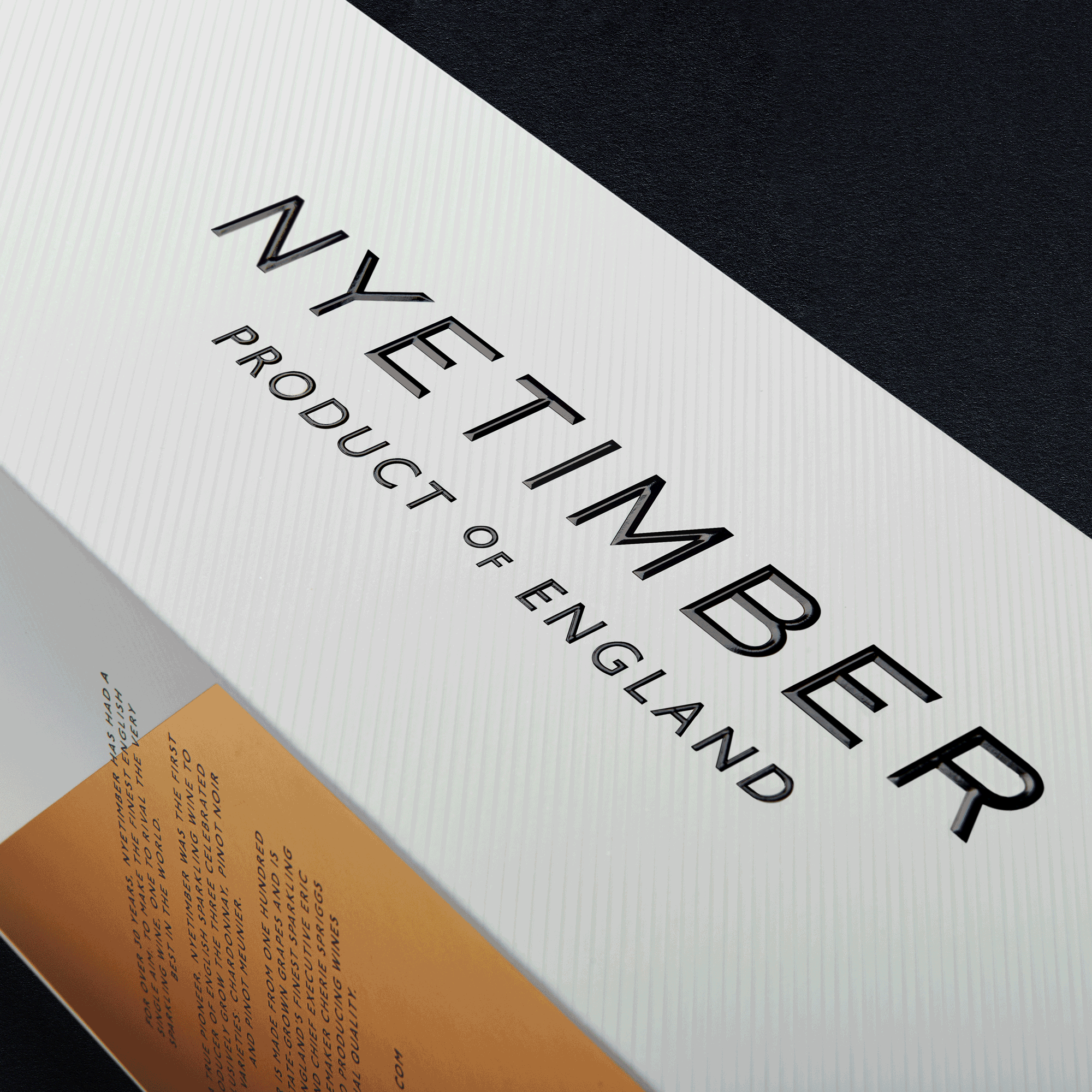 NYETIMBER PRESENTATION BOX
We created the Nyetimber gift box which is used for the five core range cuvees and colour coded for each one for easier identification on the shelf. The entirely reimagined gift box has been created from sustainable, part-recycled materials, without plastic or foam and uses six different print techniques.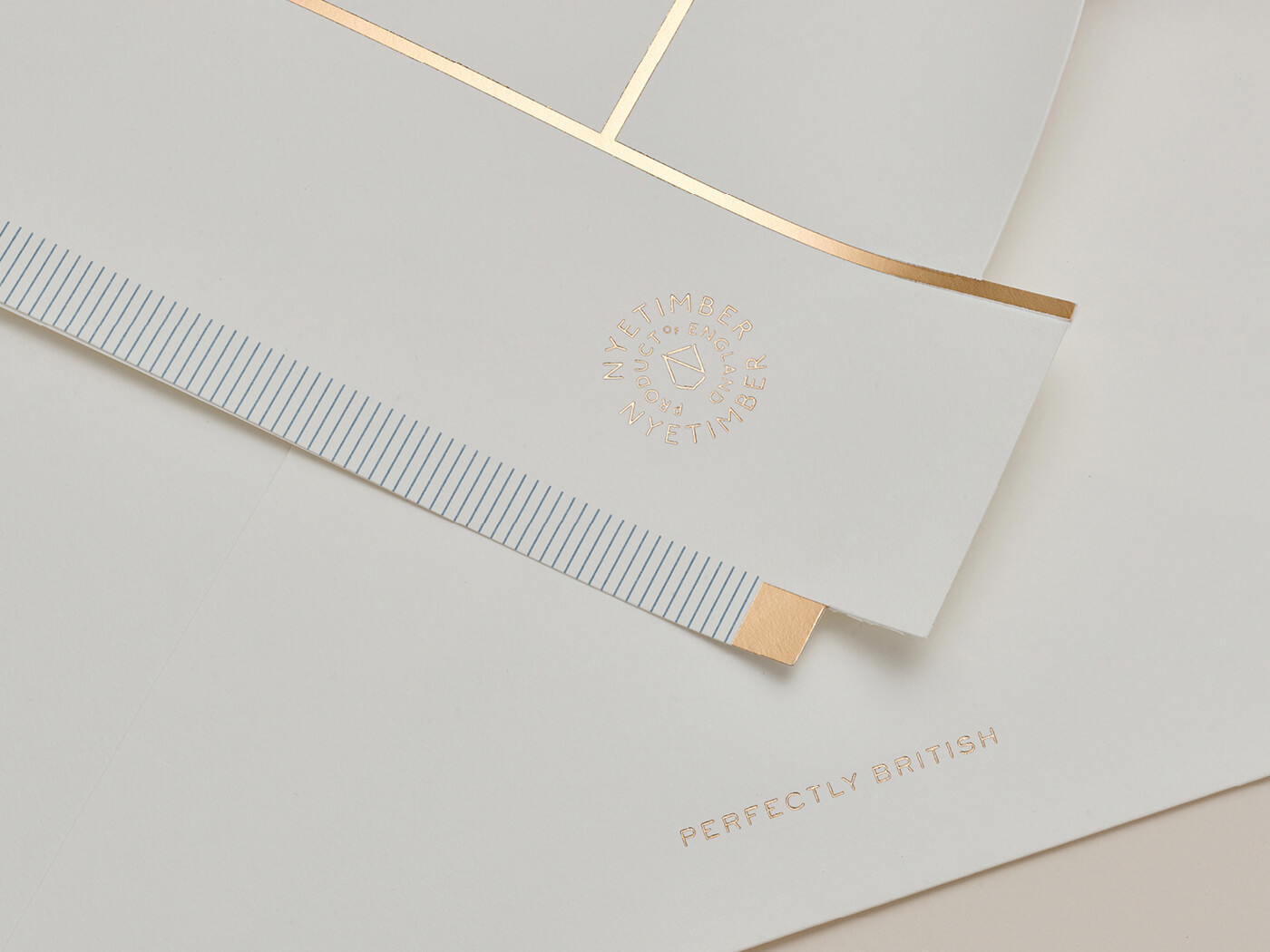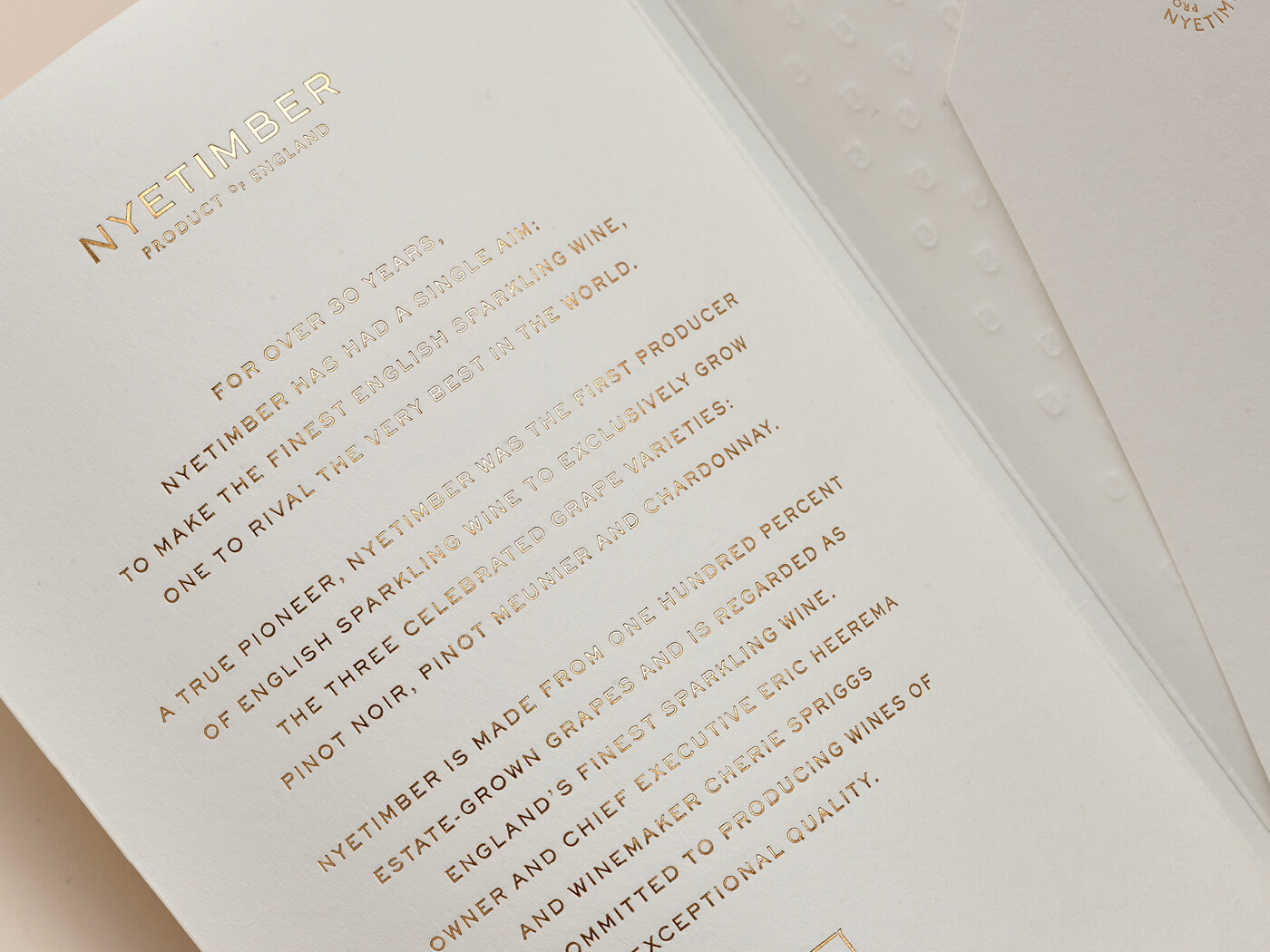 ART DIRECTION
We have created and art directed a series of videos and shoots that have helped raise the brands profile, positioned it as a luxury brand and established a lifestyle that surrounds Nyetimber.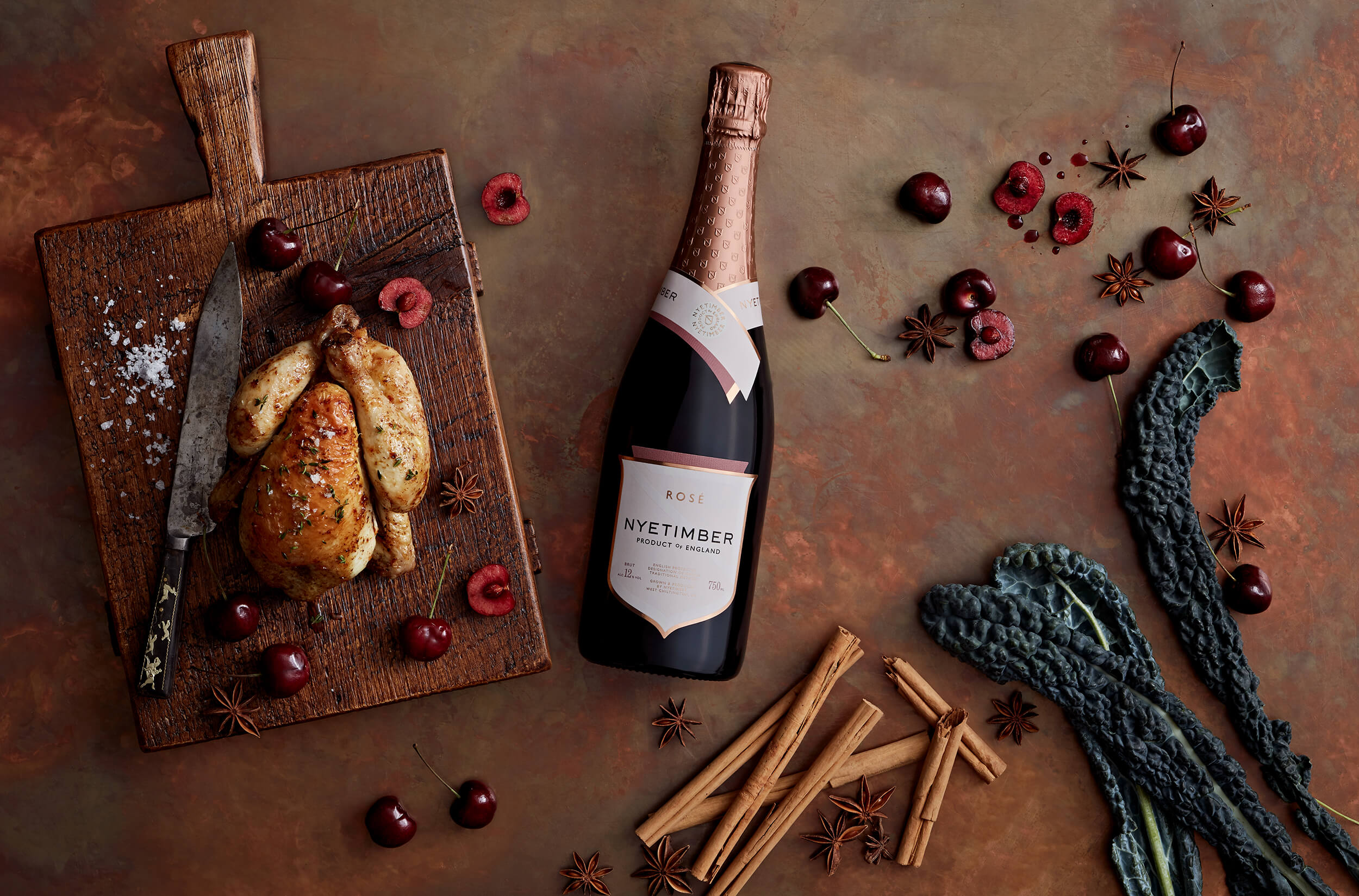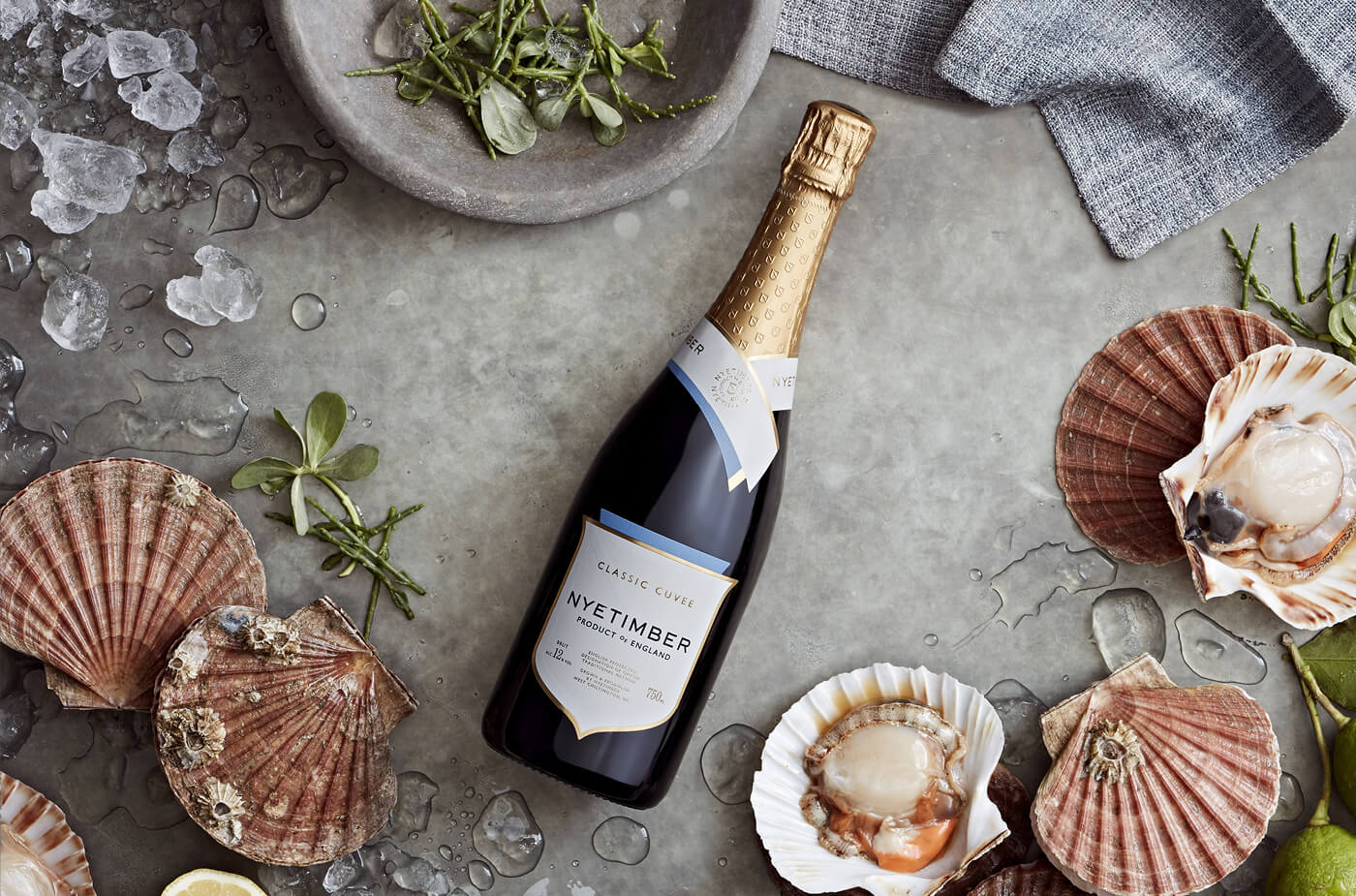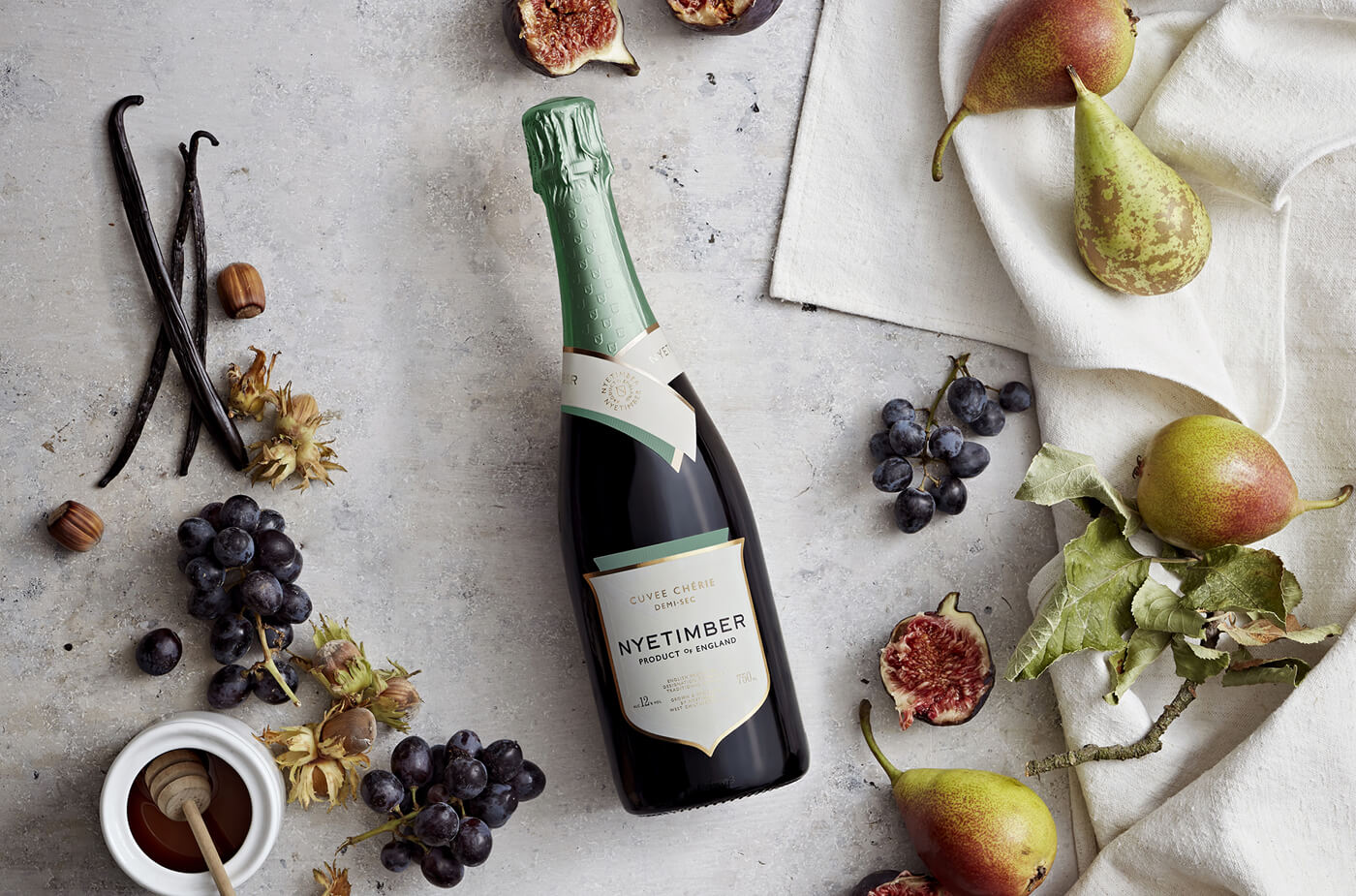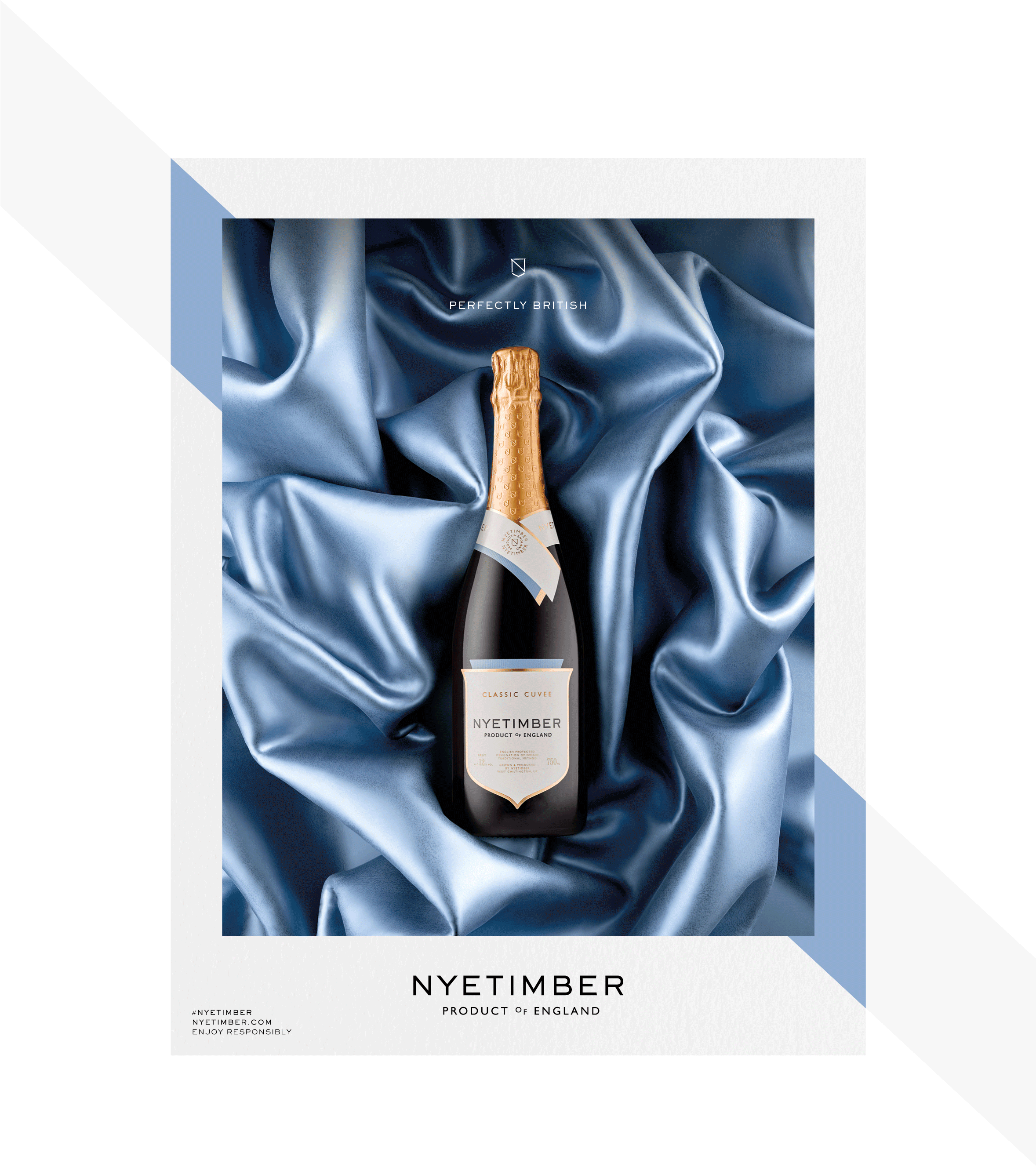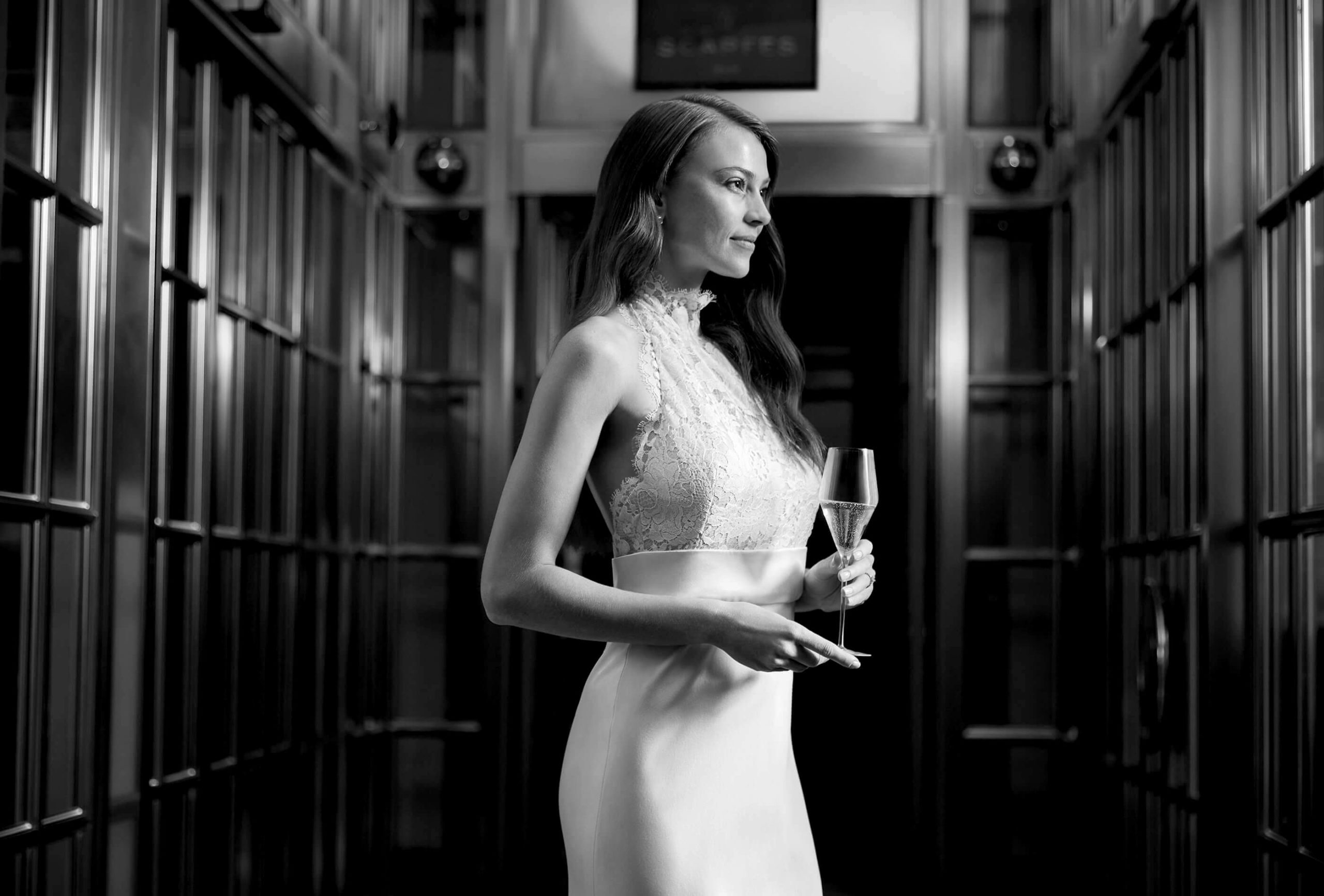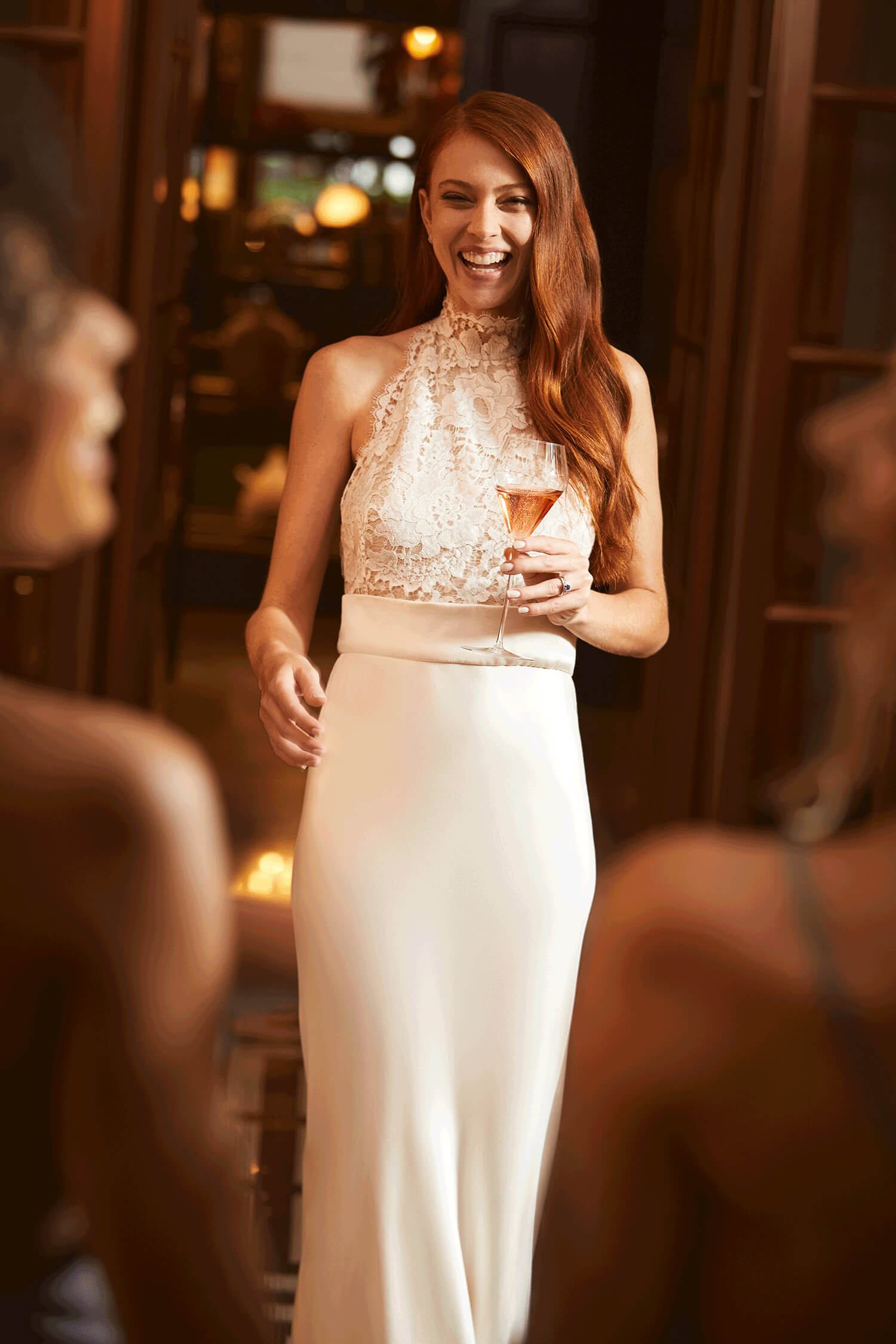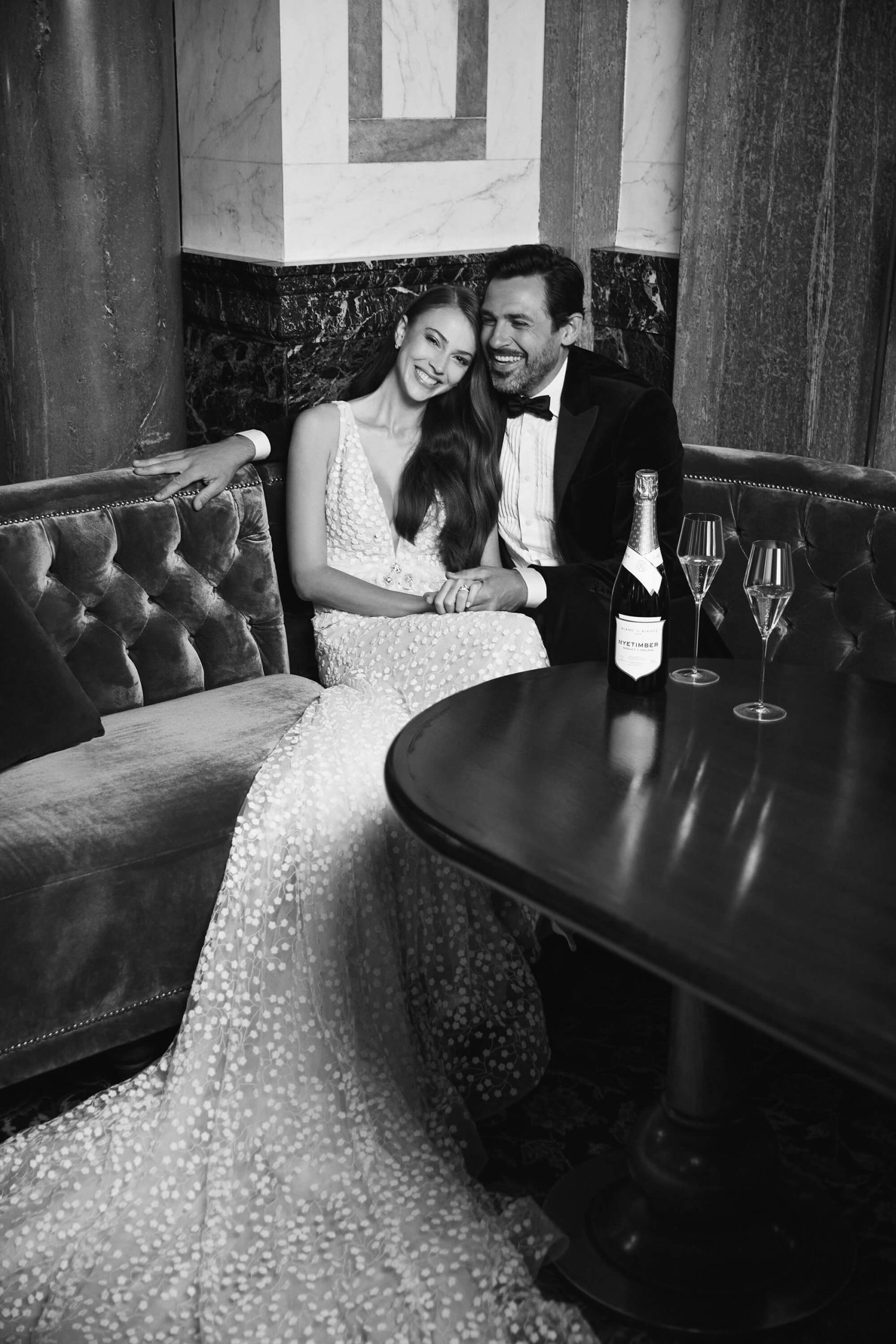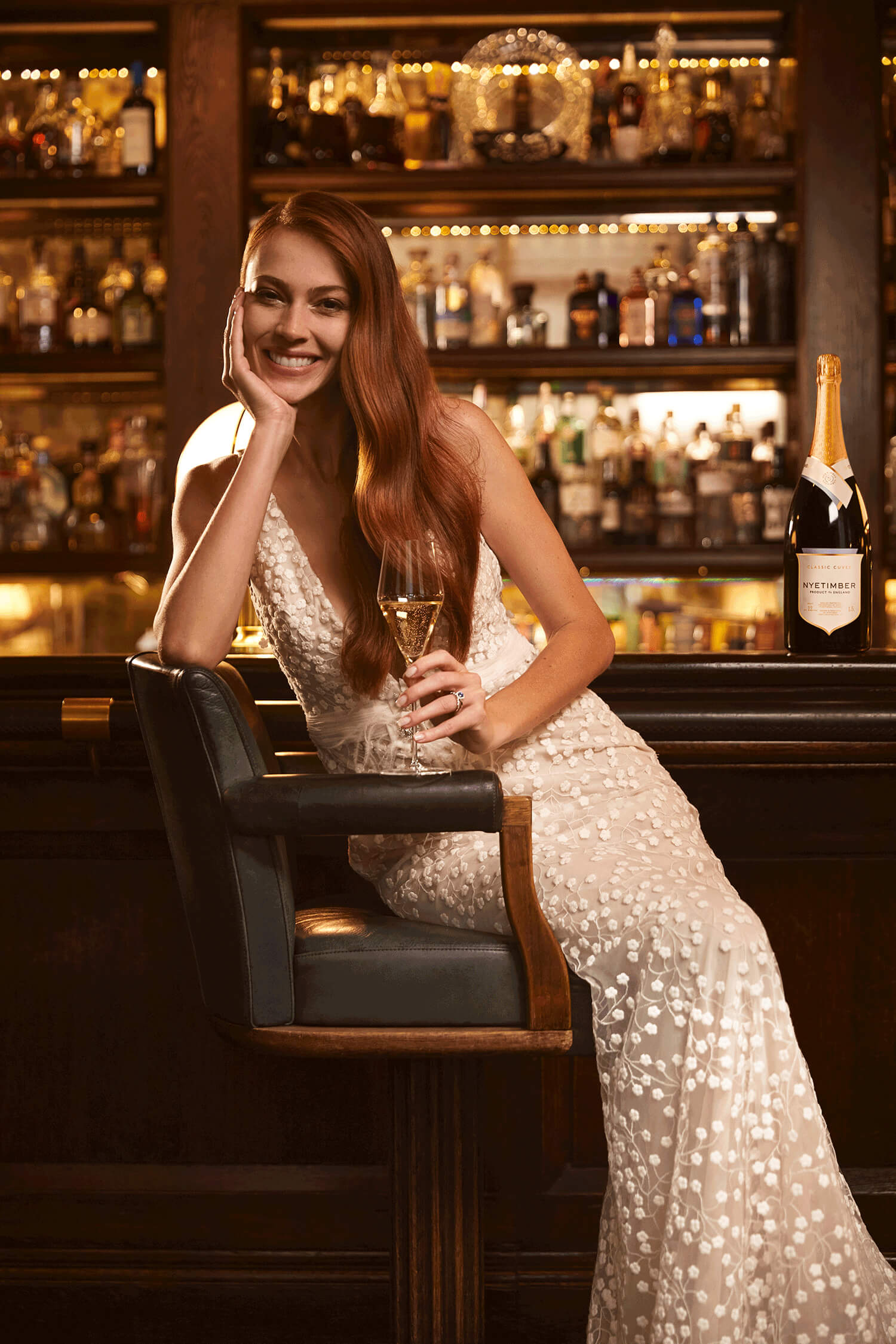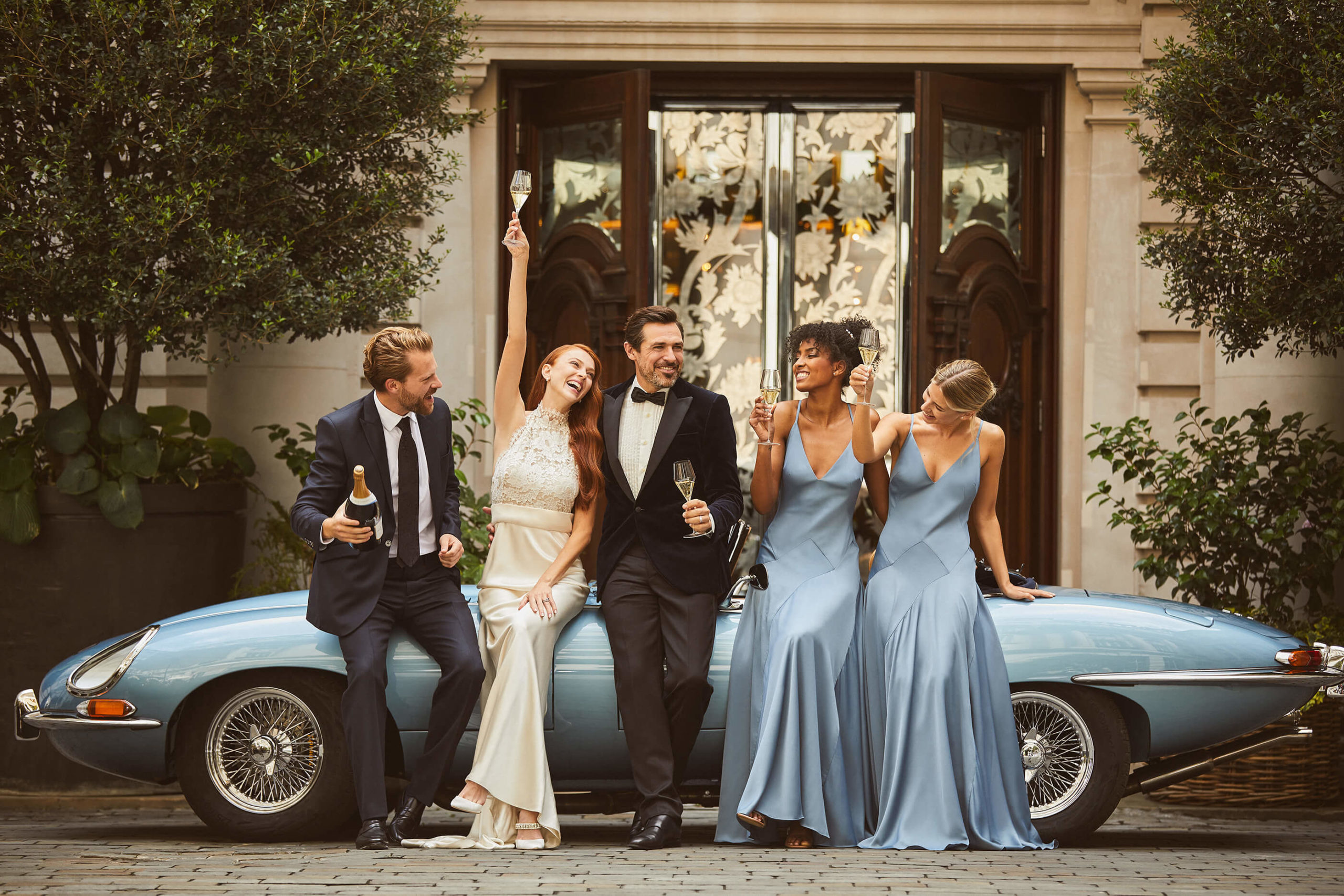 CREATING CAMPAIGNS & CONTENT
We have worked with Nyetimber on a series of video, digital, social and print campaigns including the launch of a new Cuvee, seasonal campaigns for Christmas and the annual harvest, wedding campaigns, and portraying the people behind the success of the sparkling wine.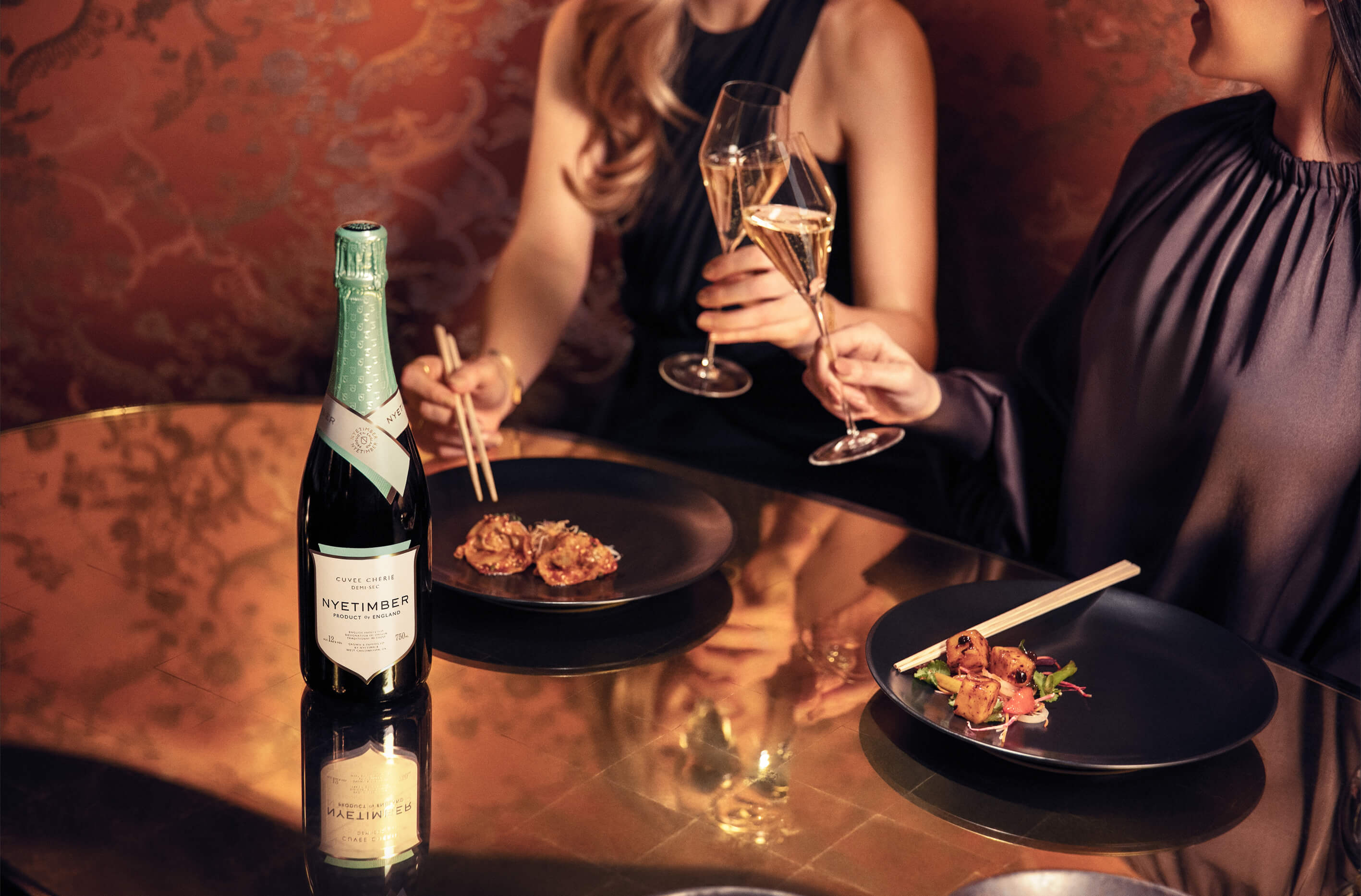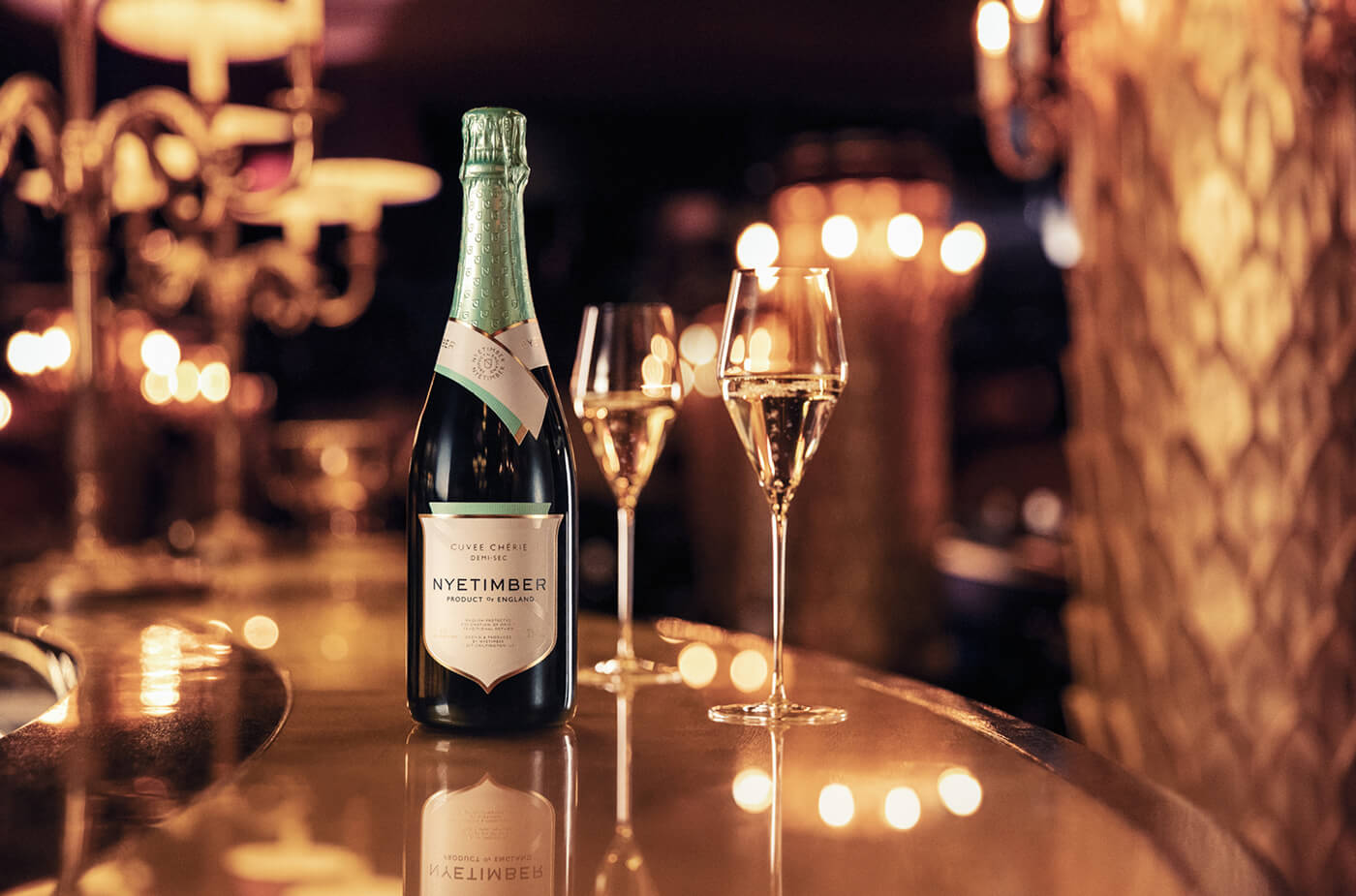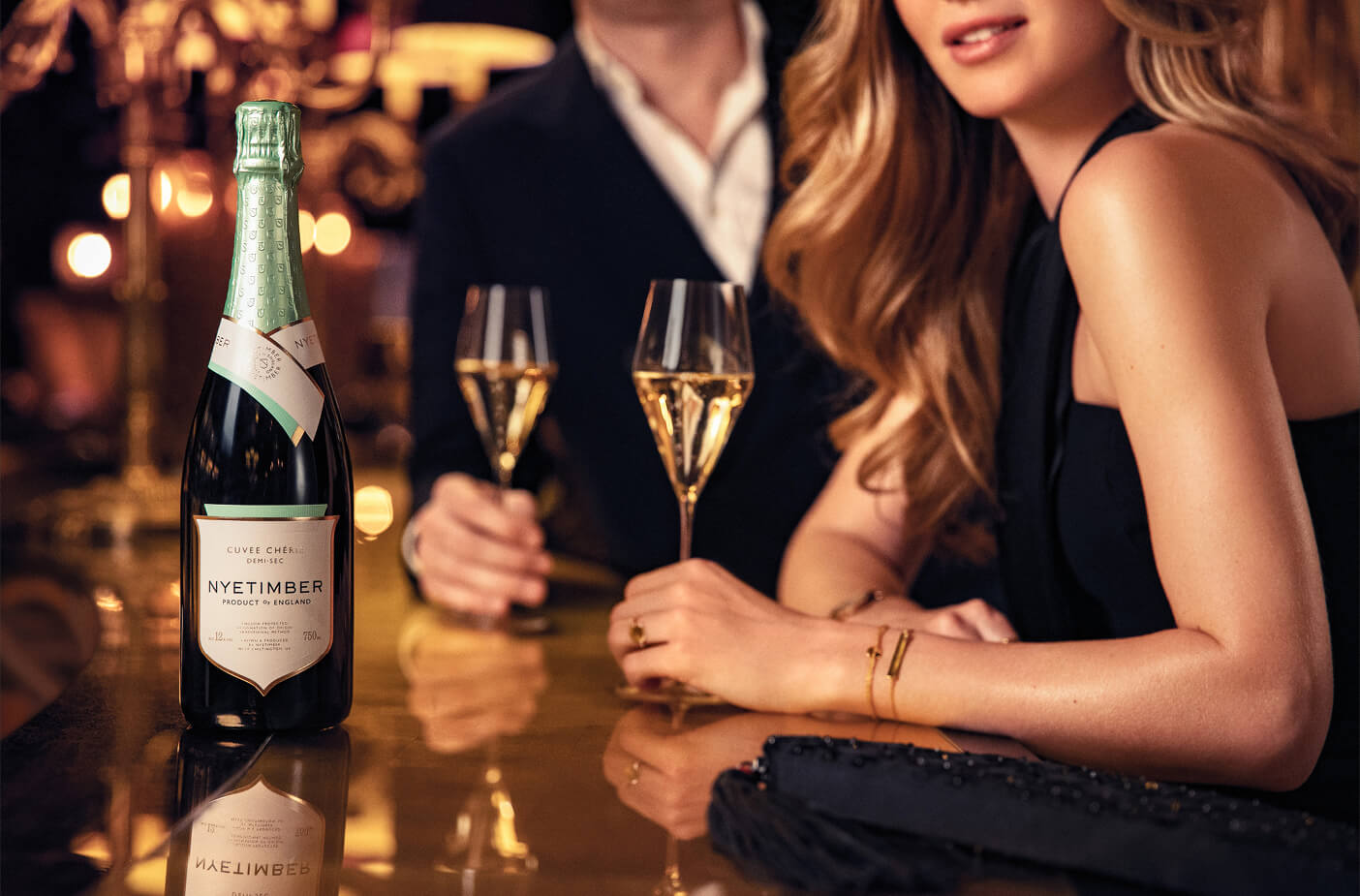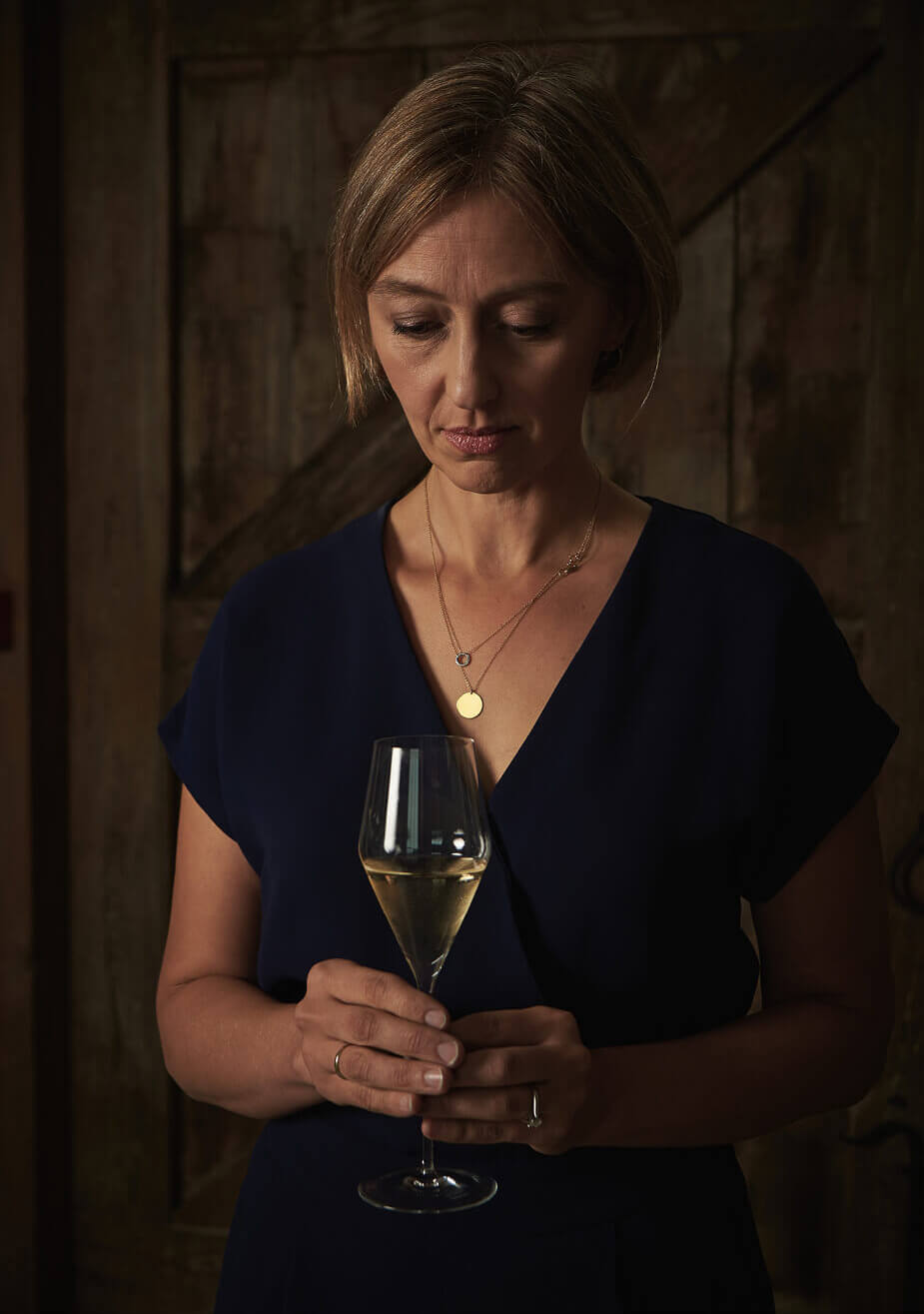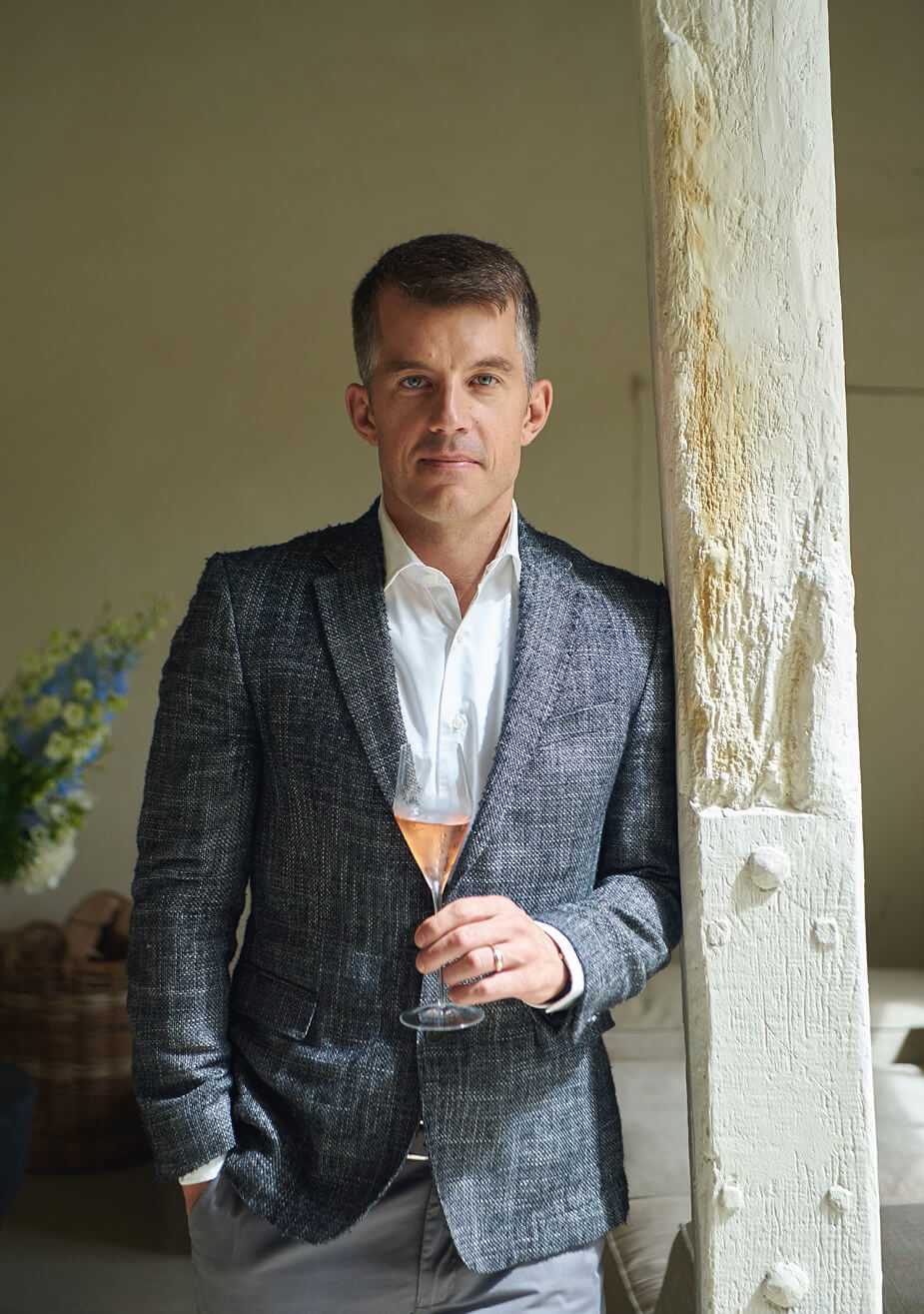 PROJECT SERVICES
Brand Strategy
Brand Positioning
Creative Direction
Design for Print
Campaigns
User Experience (UX)
Website Design
Ecommerce Build
Social Content
Film Direction/Production
Photography Art Direction