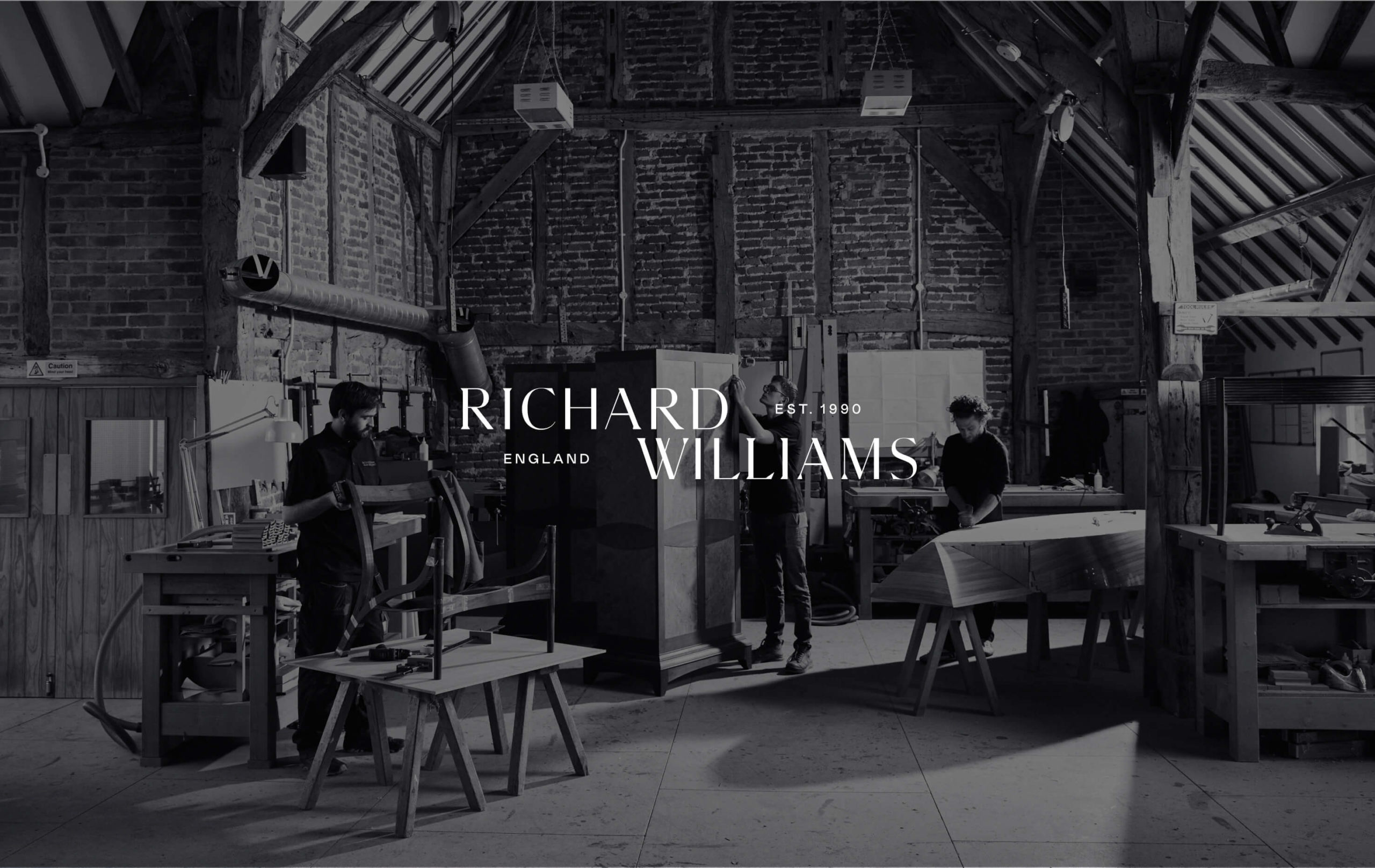 Richard Williams
Craftmanship & detail
This elegantly crafted brand visually represents the beauty and elegance that Richard puts into his unique works of art establishing him as a true Master & Maker.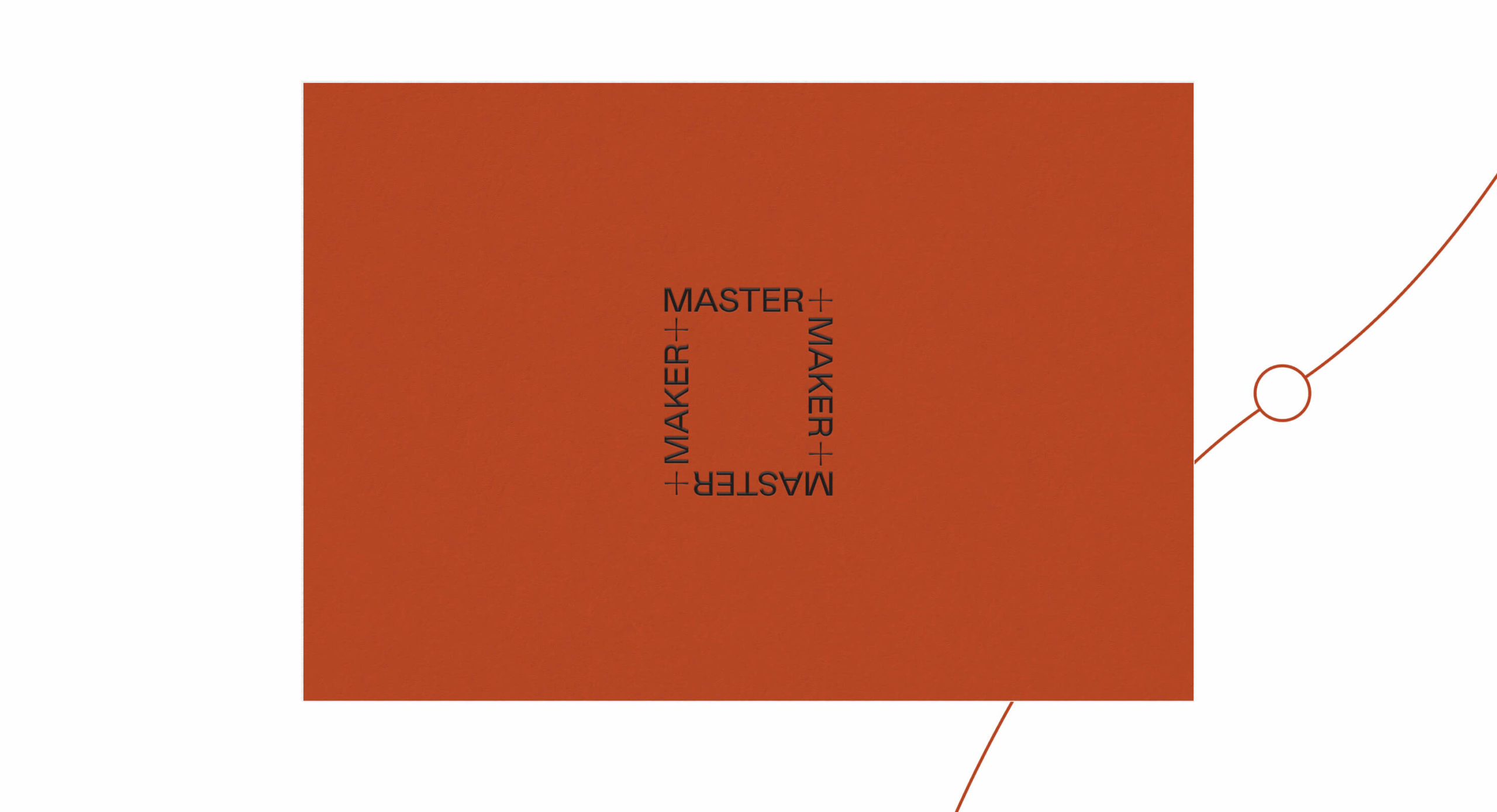 A nine-time winner of the Bespoke Guild Mark award, Richard required a brand that would transcend fads and trends, and like his pieces, be admired and enjoyed for generations to come. The Brand Identity is warm, inviting, highly detailed with every element considered to be recognisable. We have created unique and playful assets that work flexibly together or apart.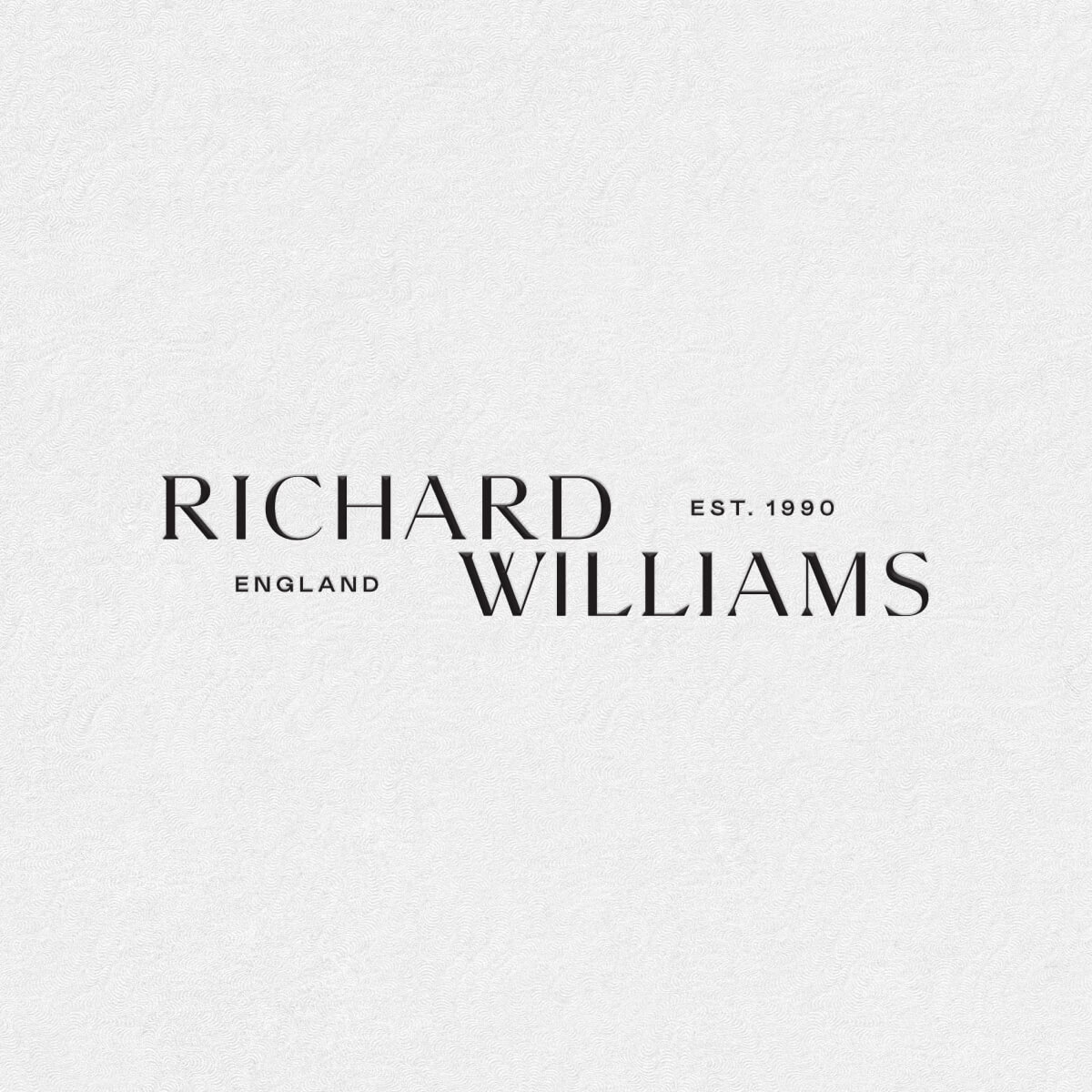 BESPOKE TYPOGRAPHY
Custom typography that combines sans and serifs is used as a nod to the unique pieces that are crafted combining heritage and modernity.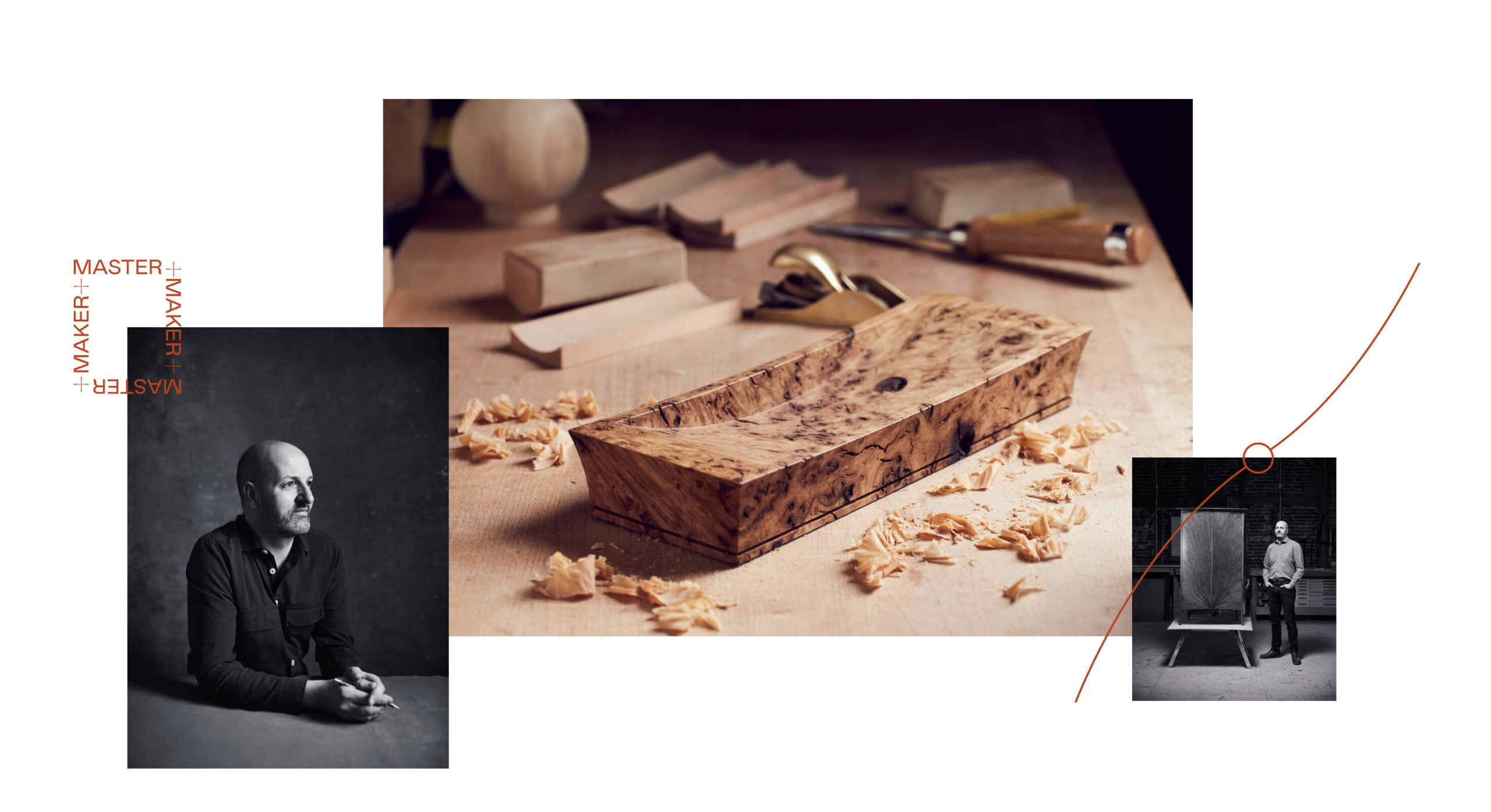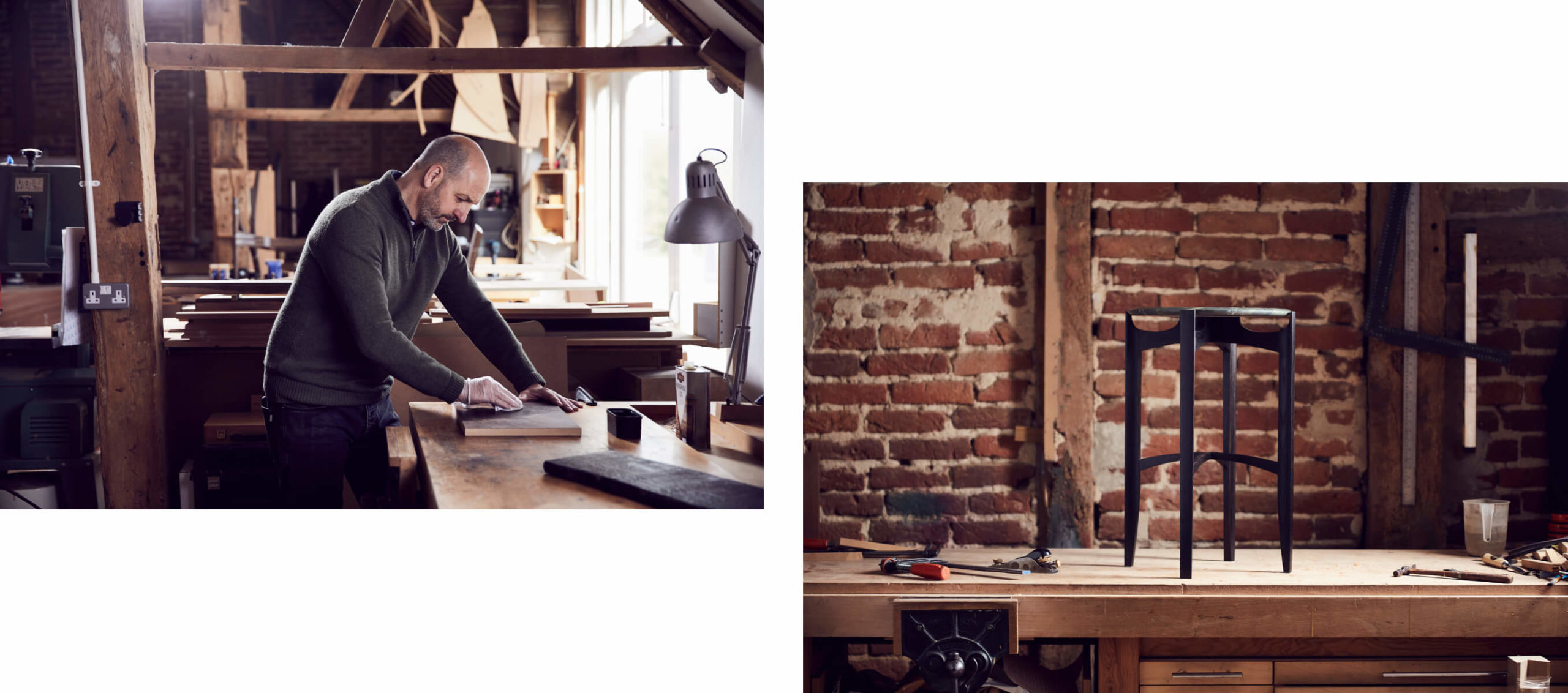 ART DIRECTION
The beauty of Richard's Buckinghamshire workshop had to be celebrated and so a shoot was commissioned to capture the environment in which he mentors his talented team of craftsmen.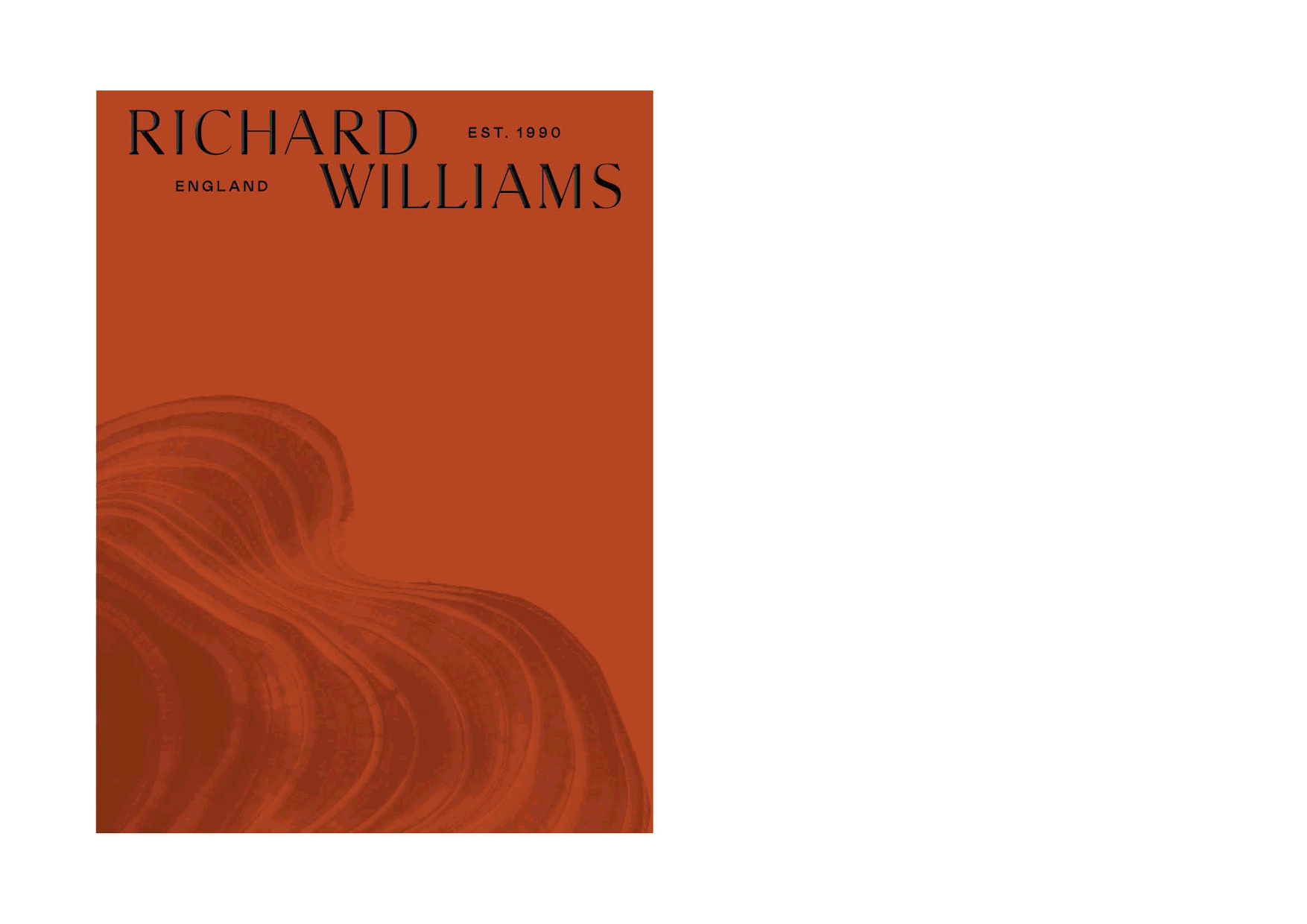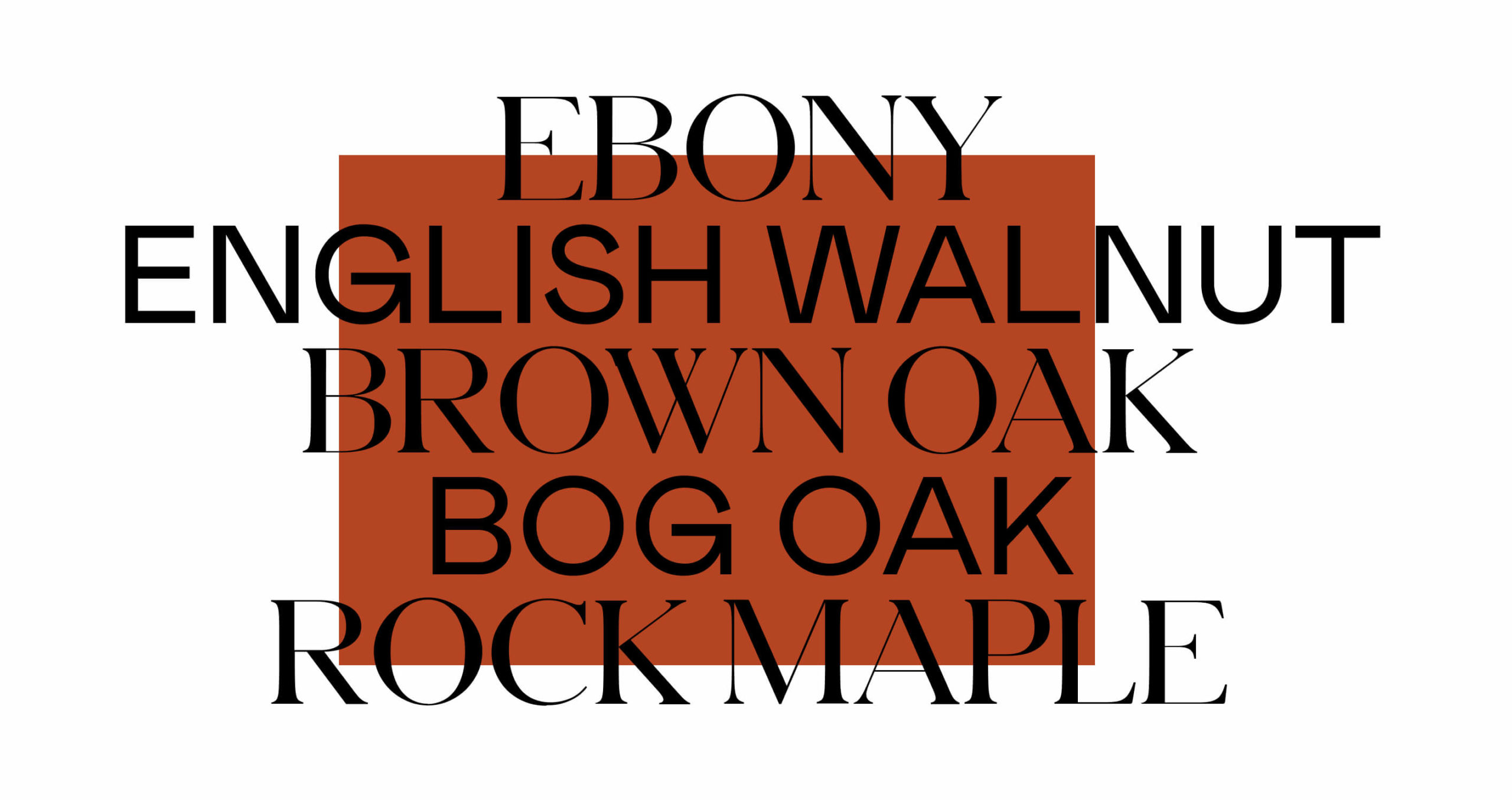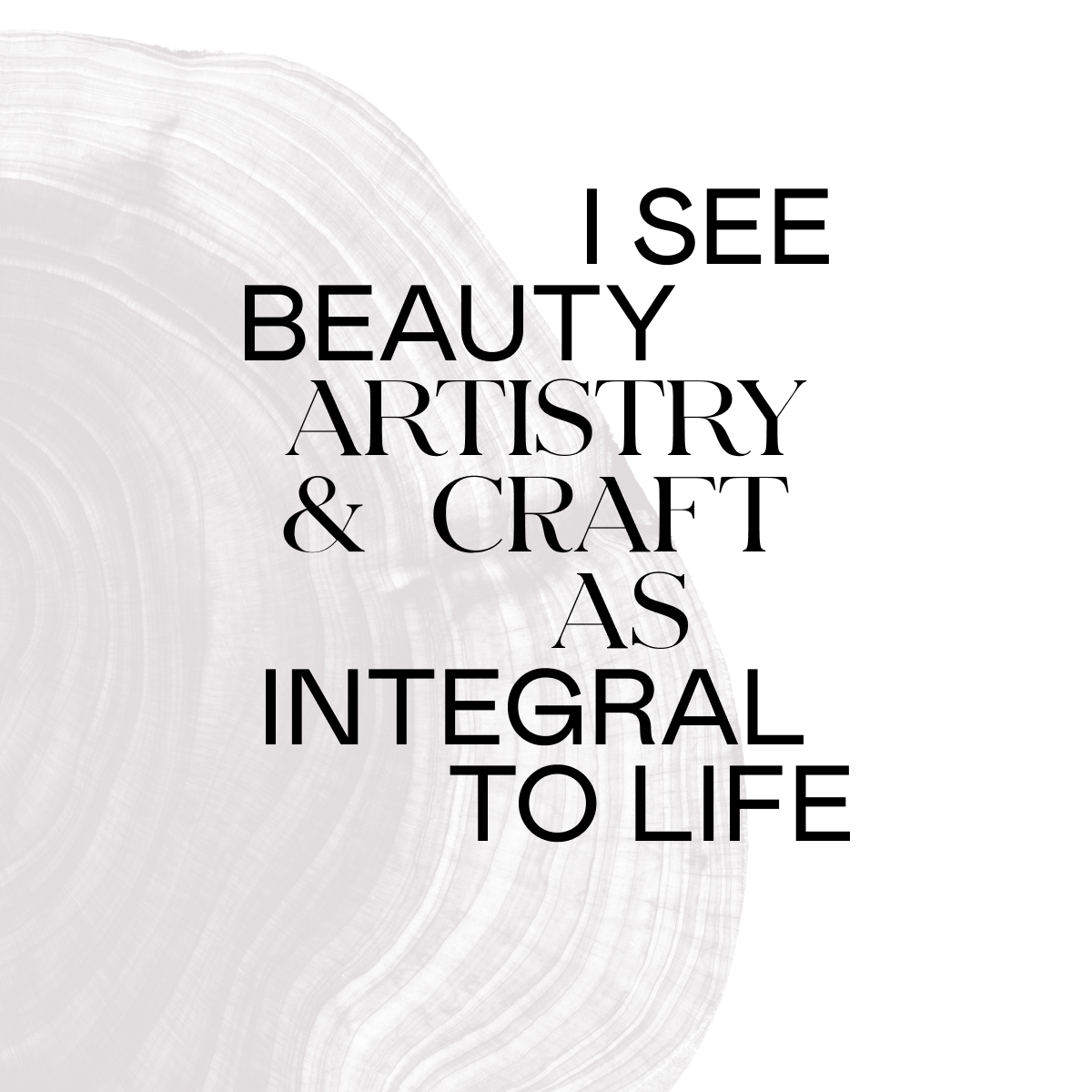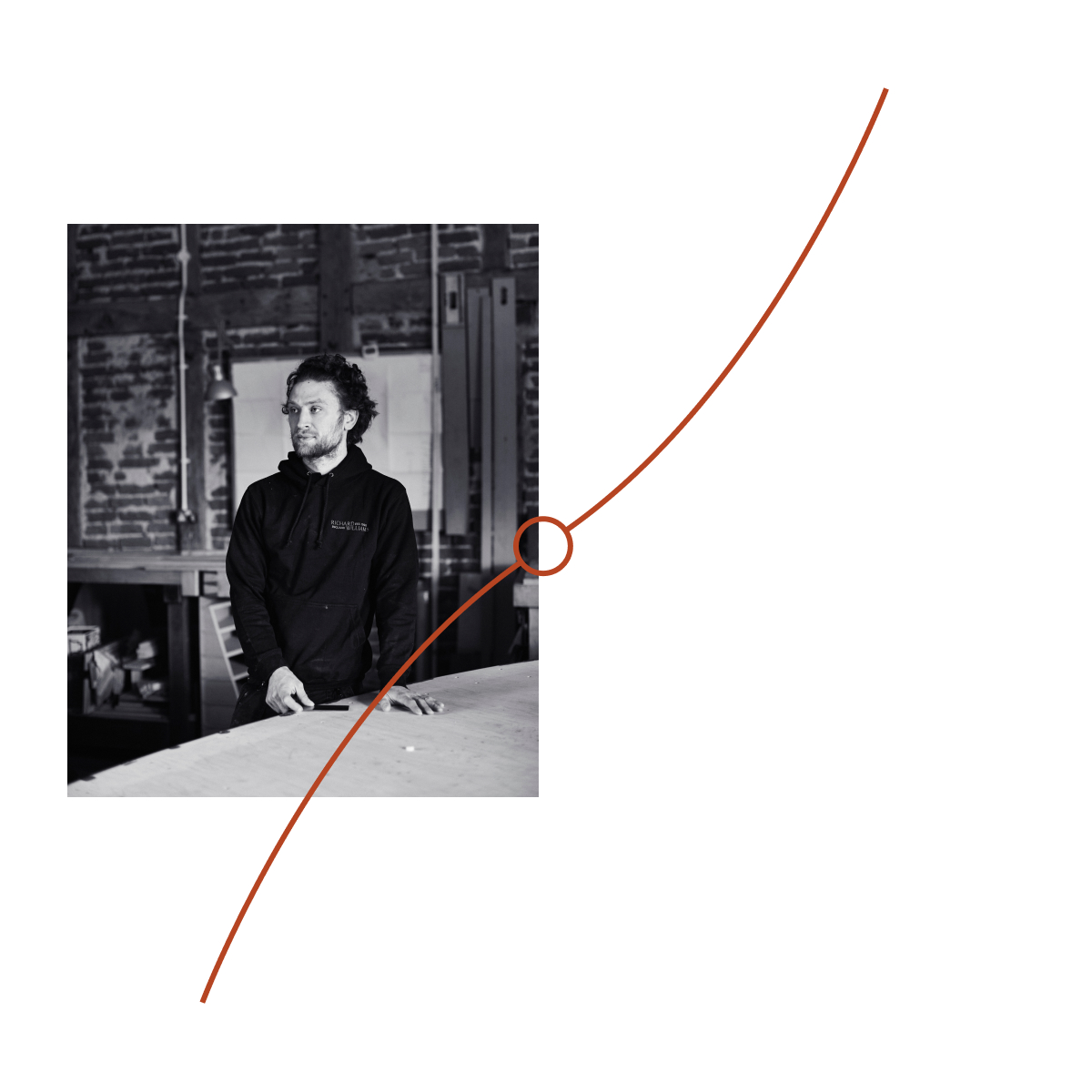 E-COMMERCE WEBSITE
A small, bespoke site has been created to represent the interaction with Richard, along with an e-commerce shop of curated pieces, available to all who seek a Richard Williams piece.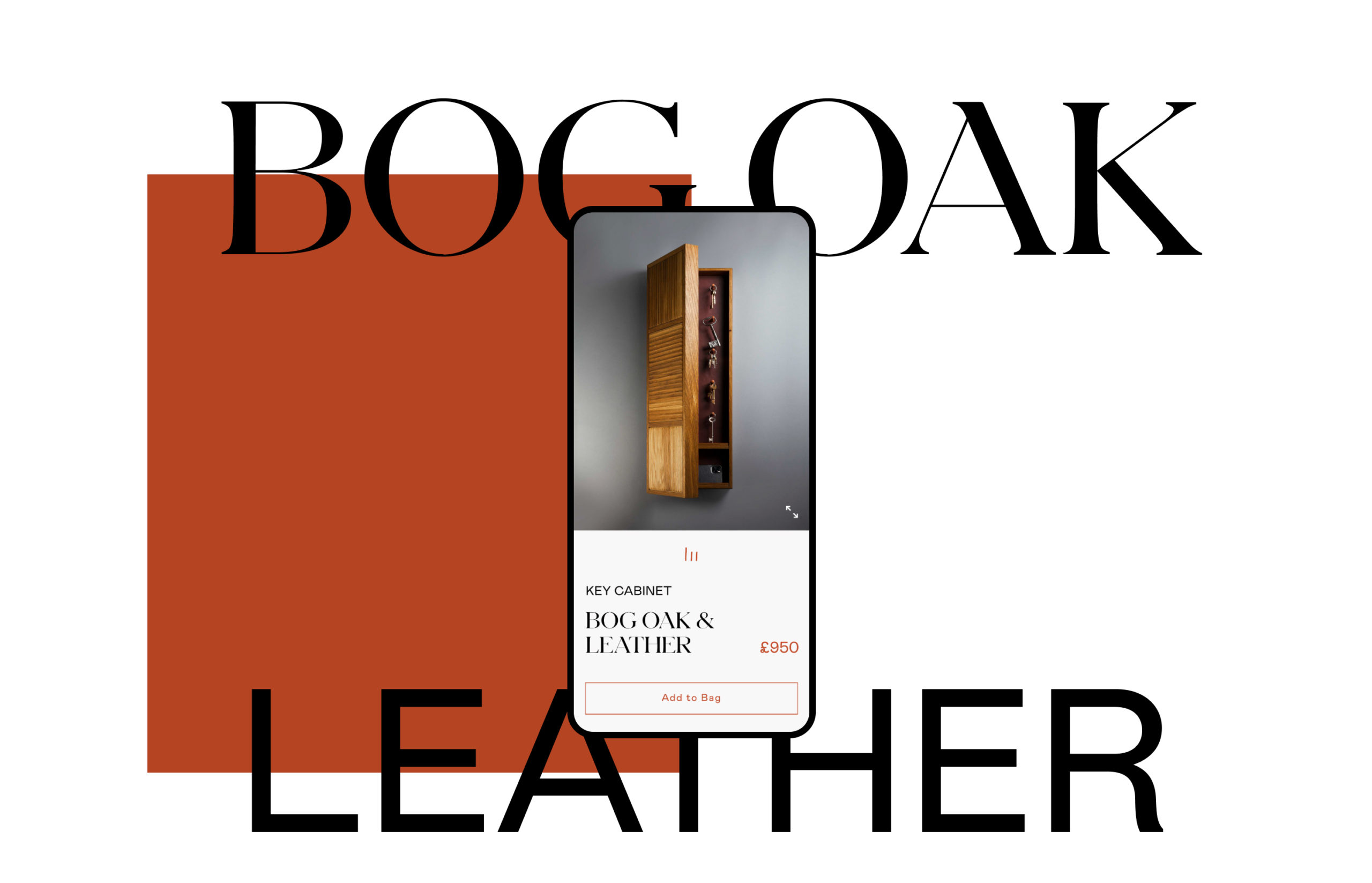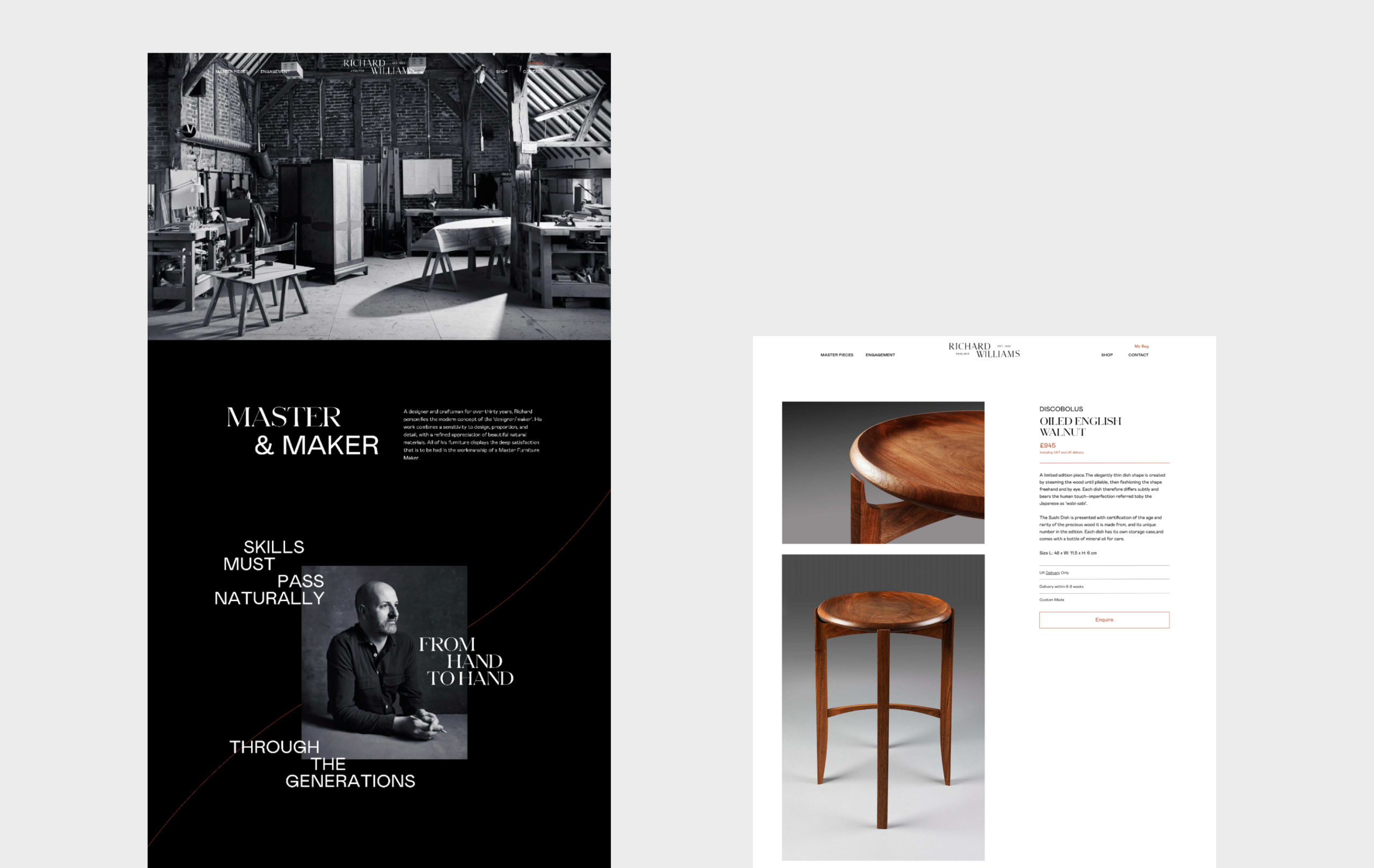 "We want to give Deep a big thumbs up for being patient with us, for taking so much trouble to understand us and to ensure that the resulting brand will reflect what we do and who we are very accurately."
RICHARD WILLIAMS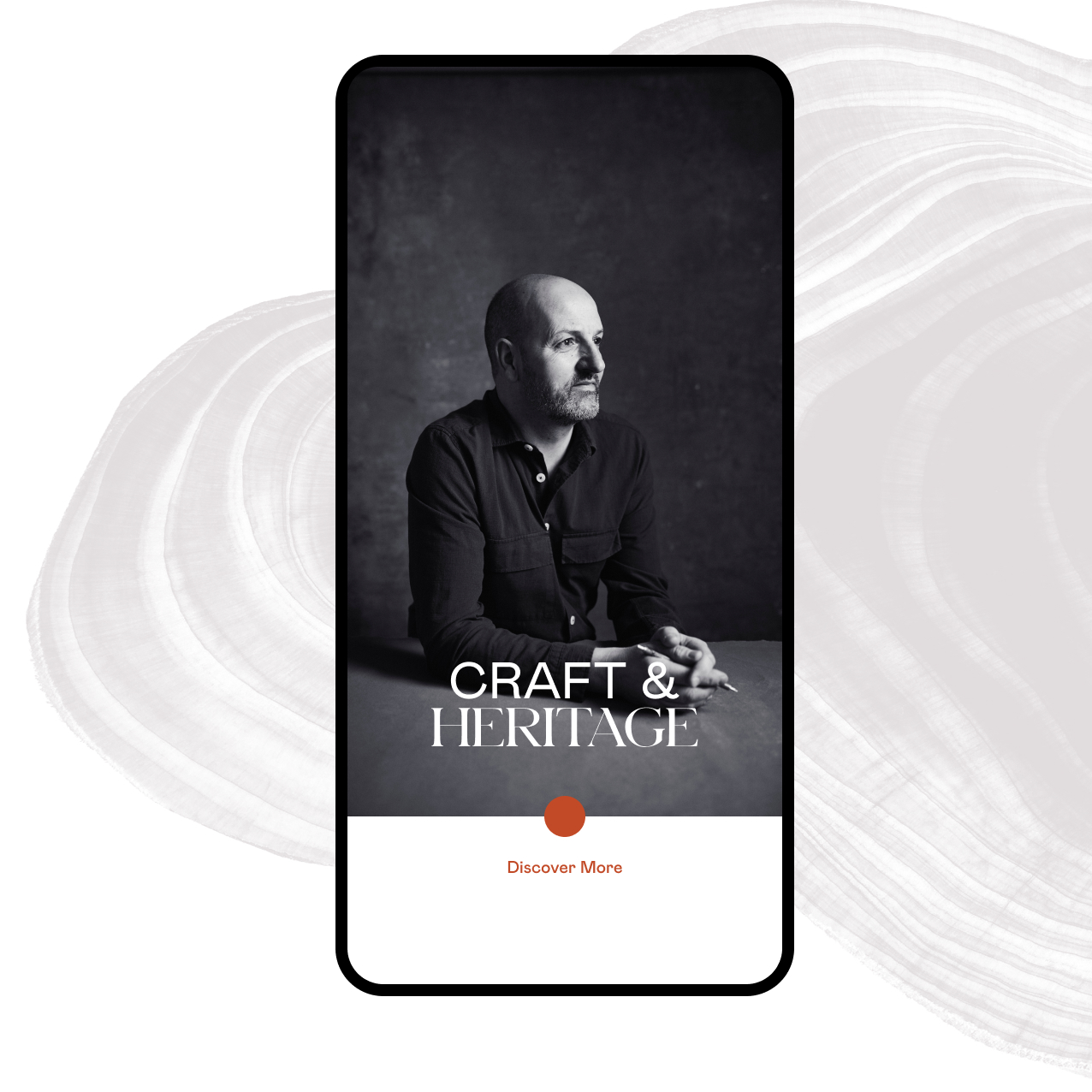 PROJECT SERVICES
Brand Strategy
Brand Identity
Creative Direction
Design for Print
Photo Art Direction
Website Design & Build