Thomas Lyte
Made for this Moment
Thomas Lyte required a drastic shift in their digital presence that reflected them as true masters of their craft, whilst elevating them above their competitors and as a silversmith of the modern age, whilst not forgetting about their heritage as a traditional silversmith and Royal Warrant holder.
Since launching, the new website has driven a rise in enquiries, improved the quality of enquiries and directly contributed to immediate growth in new markets for Thomas Lyte.
Award winner — The Annual Creative Pool Awards 2023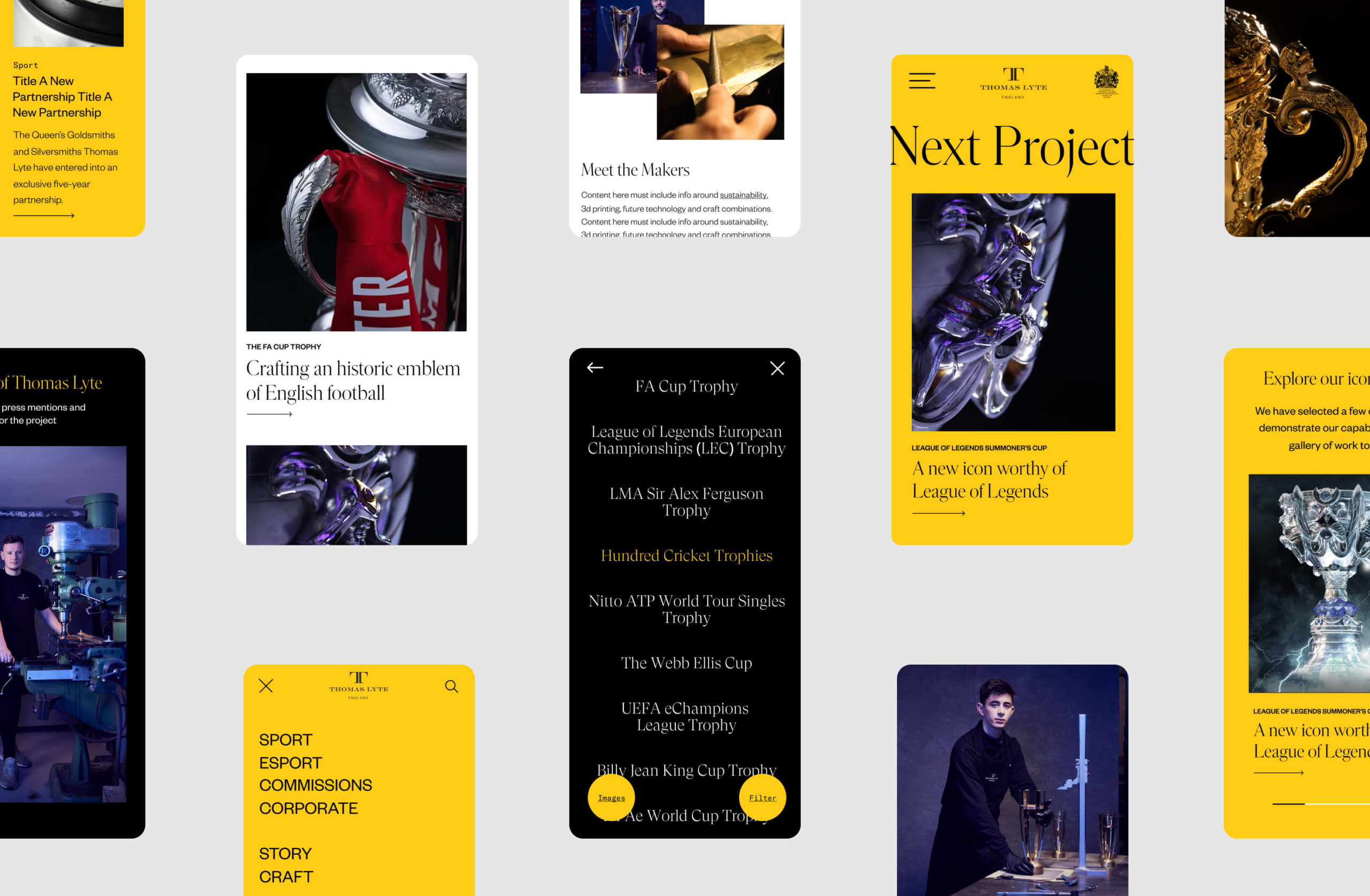 We created a bespoke experience, showcasing a gallery of trophies and medals as well as focussing in on 6 magnificent case studies to demonstrate the work and the process that goes into each piece. With our newly created motion graphics and multi-media content we have managed to capture a modern and forward thinking brand that has been carefully considered to still be appropriate for a Royal Warrant holder.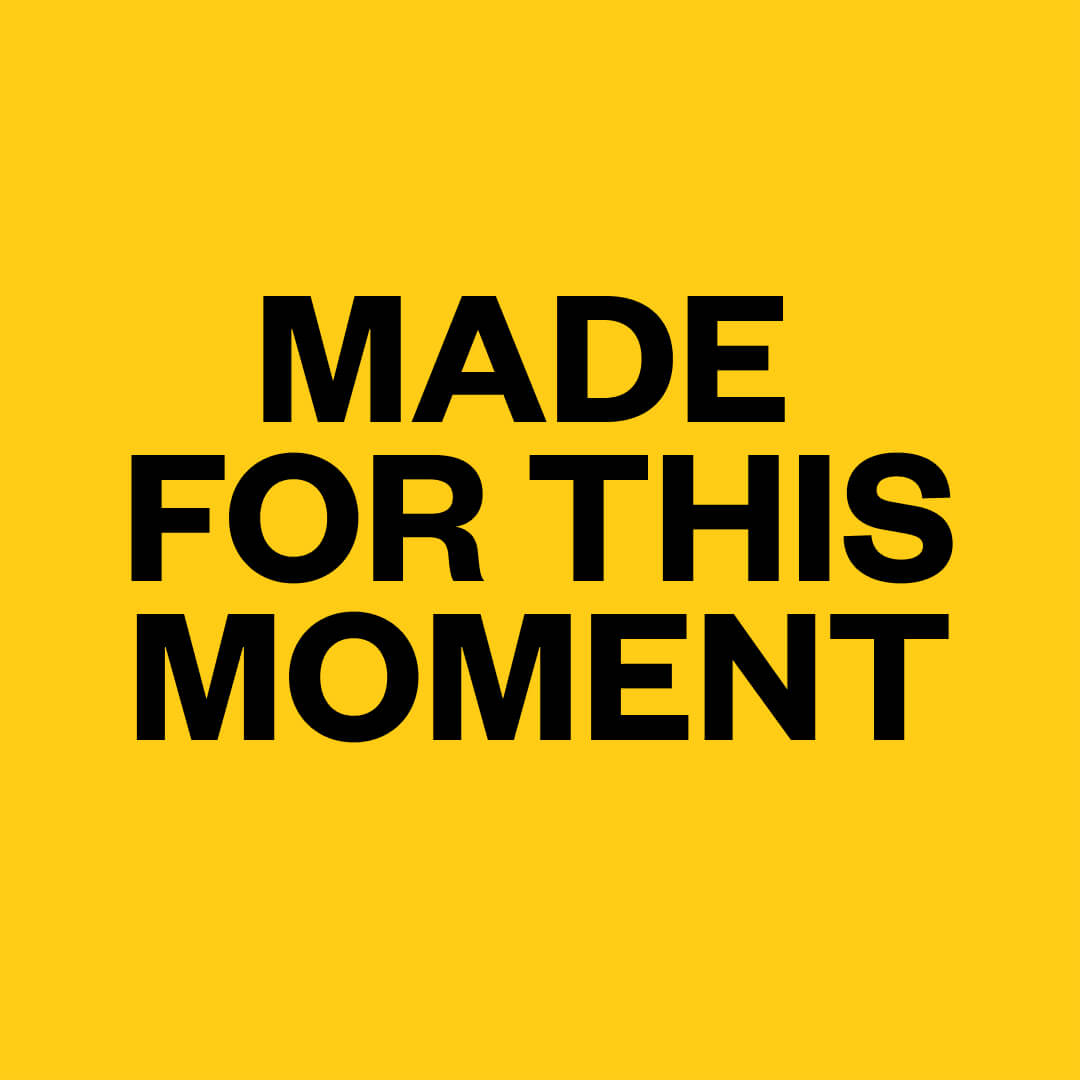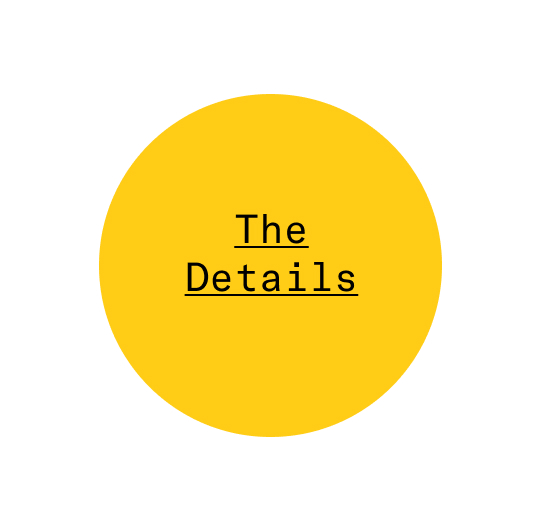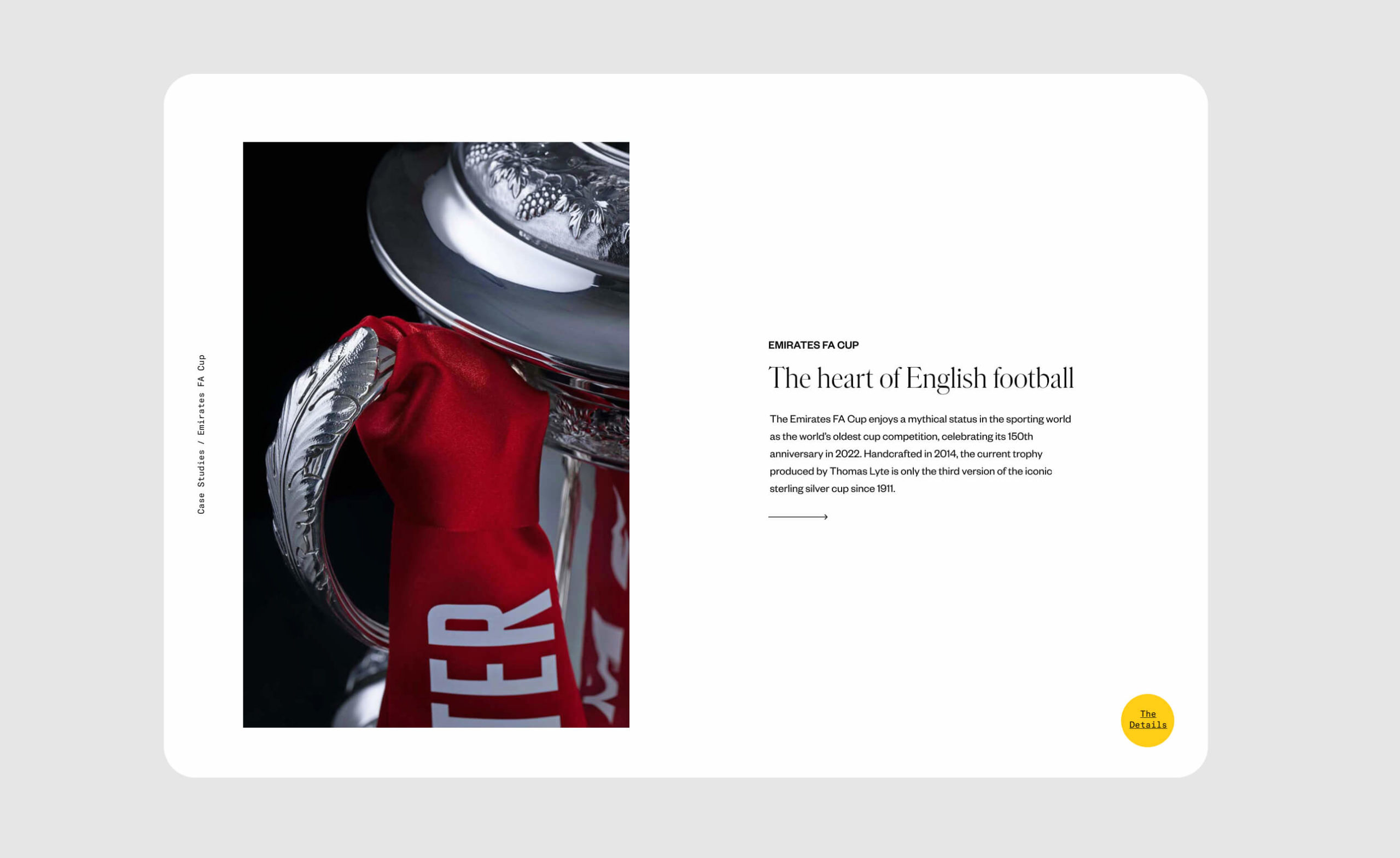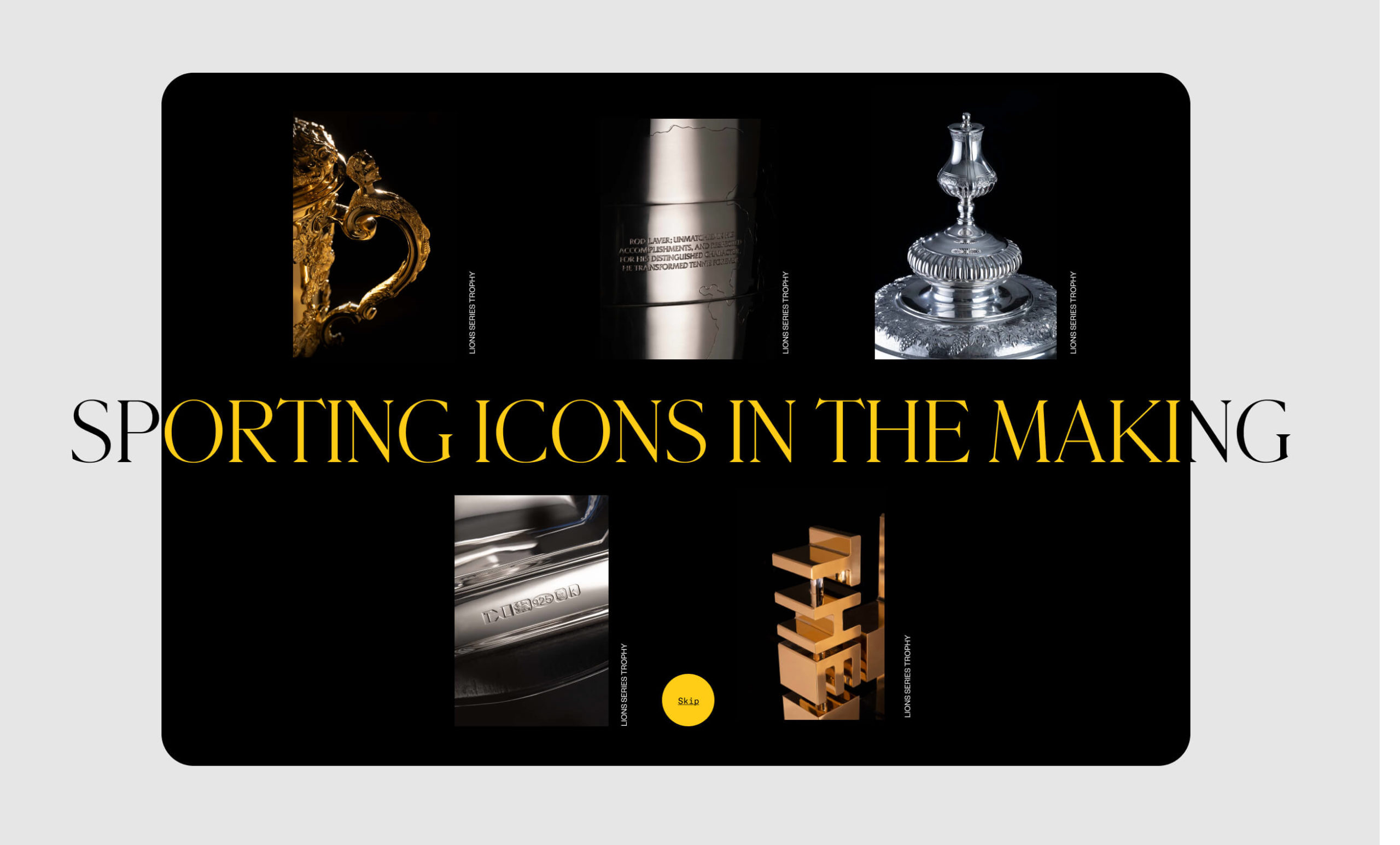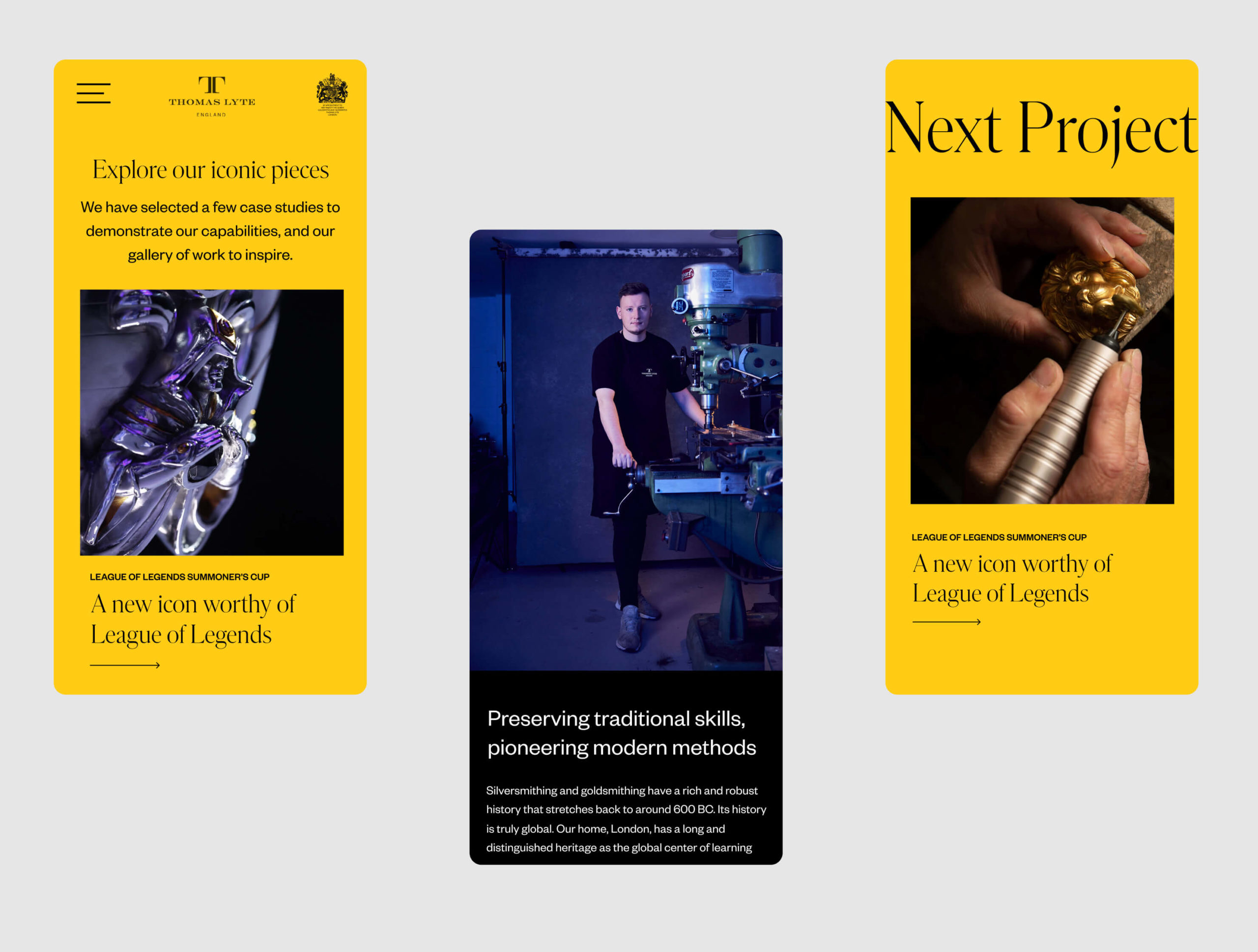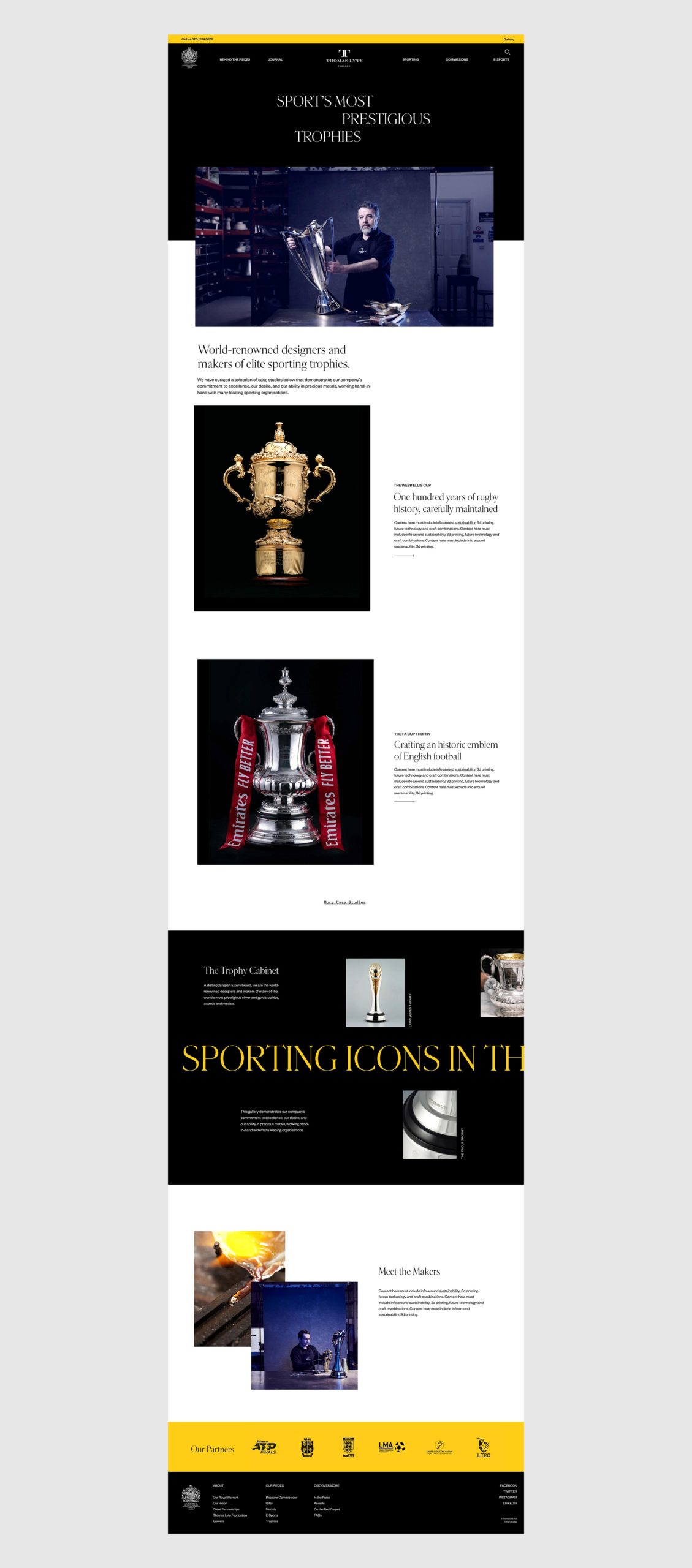 We commissioned a stylised photo and video shoot to celebrate the makers and processes behind the iconic designs, creating a point of difference between Thomas Lyte and their competitors.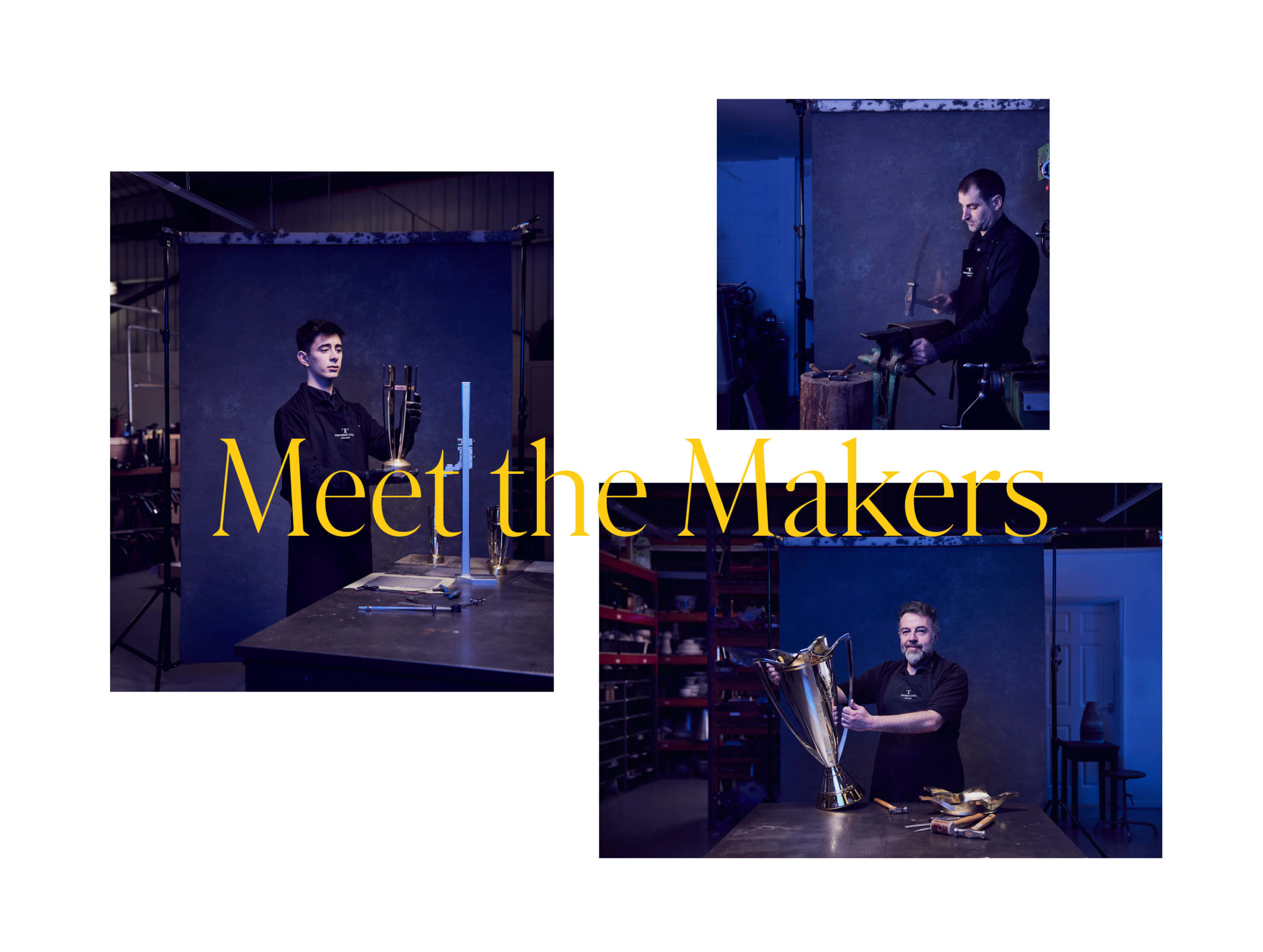 "
Since launching, the new website has driven a rise in enquiries, improved the quality of enquiries and directly contributed to immediate growth in new markets."
LIAM MALOREY-VIBERT, HEAD OF MARKETING , THOMAS LYTE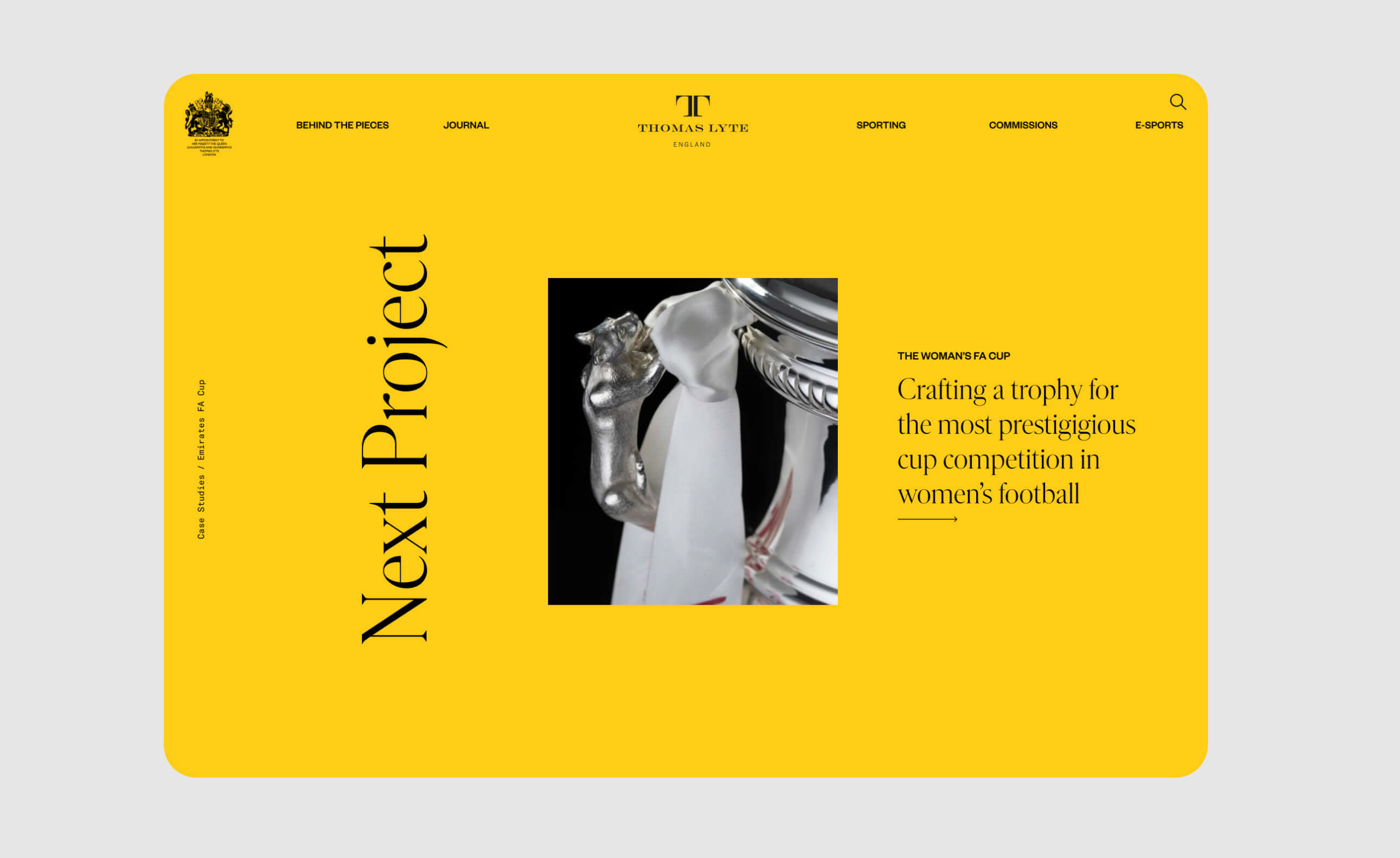 PROJECT SERVICES
Creative Direction
Photo Art Direction
Website Design & Build
Animation & Motion Graphics
Content Creation
Tone of Voice