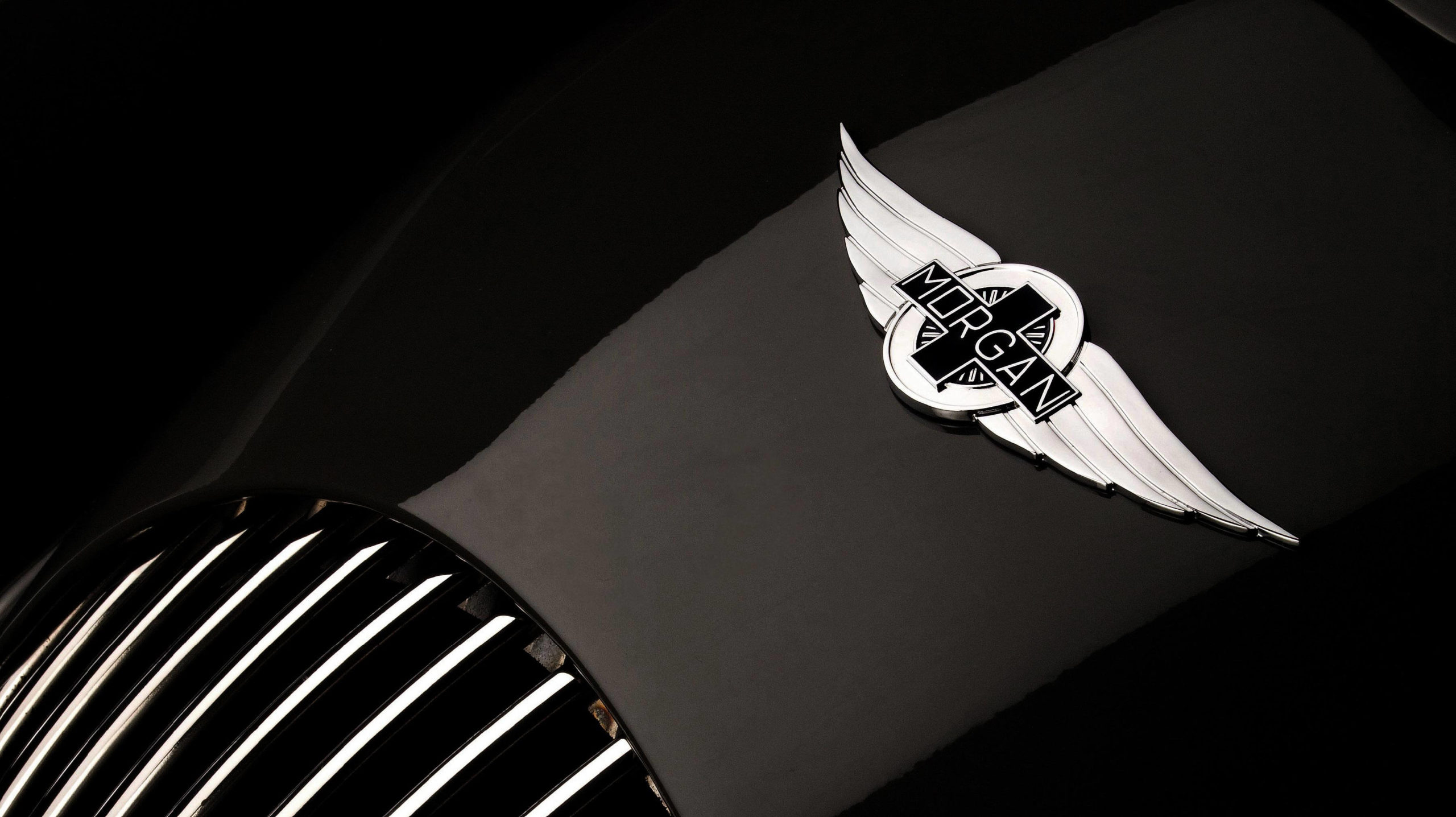 Morgan Motor Company
An icon takes flight
Morgan make hand-made, quintessentially British sports cars. Their identity hadn't changed in 60 years, but they asked for our help to refresh and renew their brand, aware of their need to adapt and attract a changing customer base. We transformed the badge into a symbol that not only pays homage to their long legacy, but has helped propel both the brand and business into the future.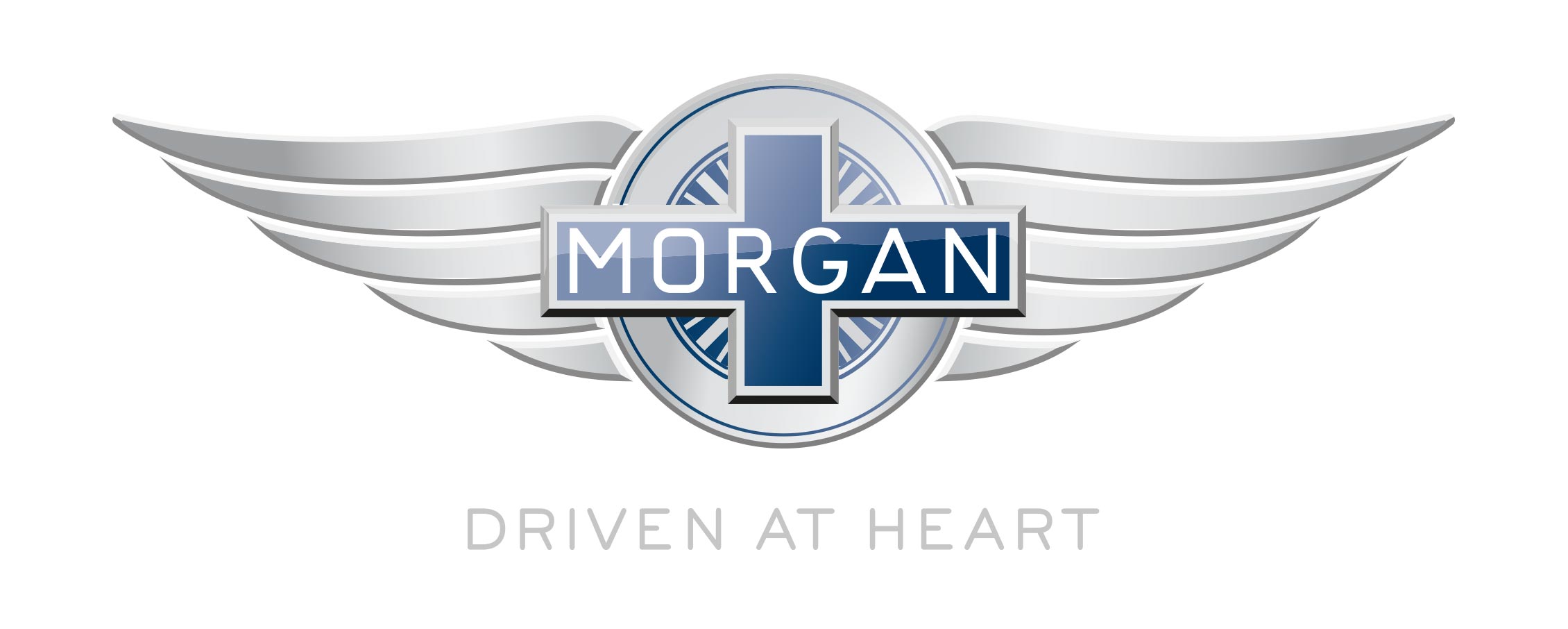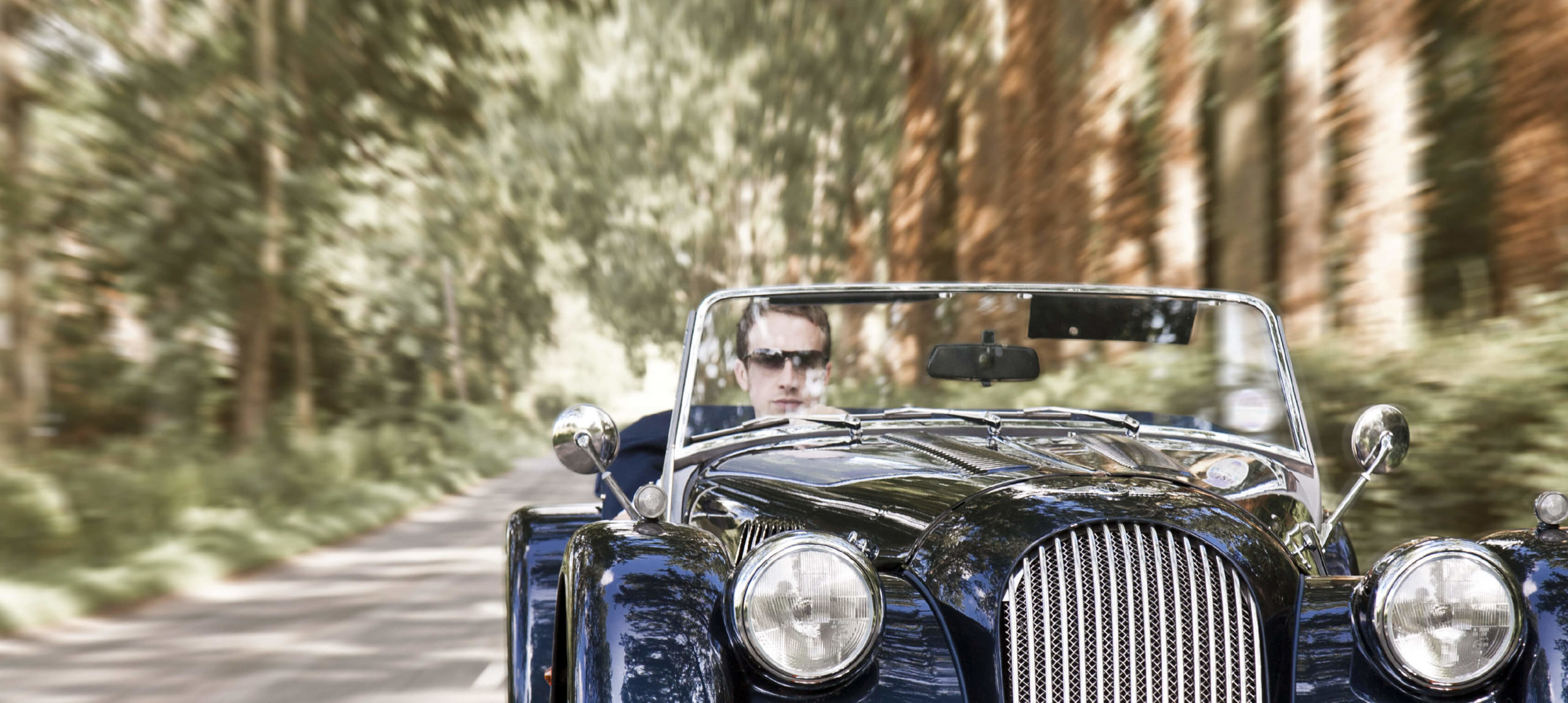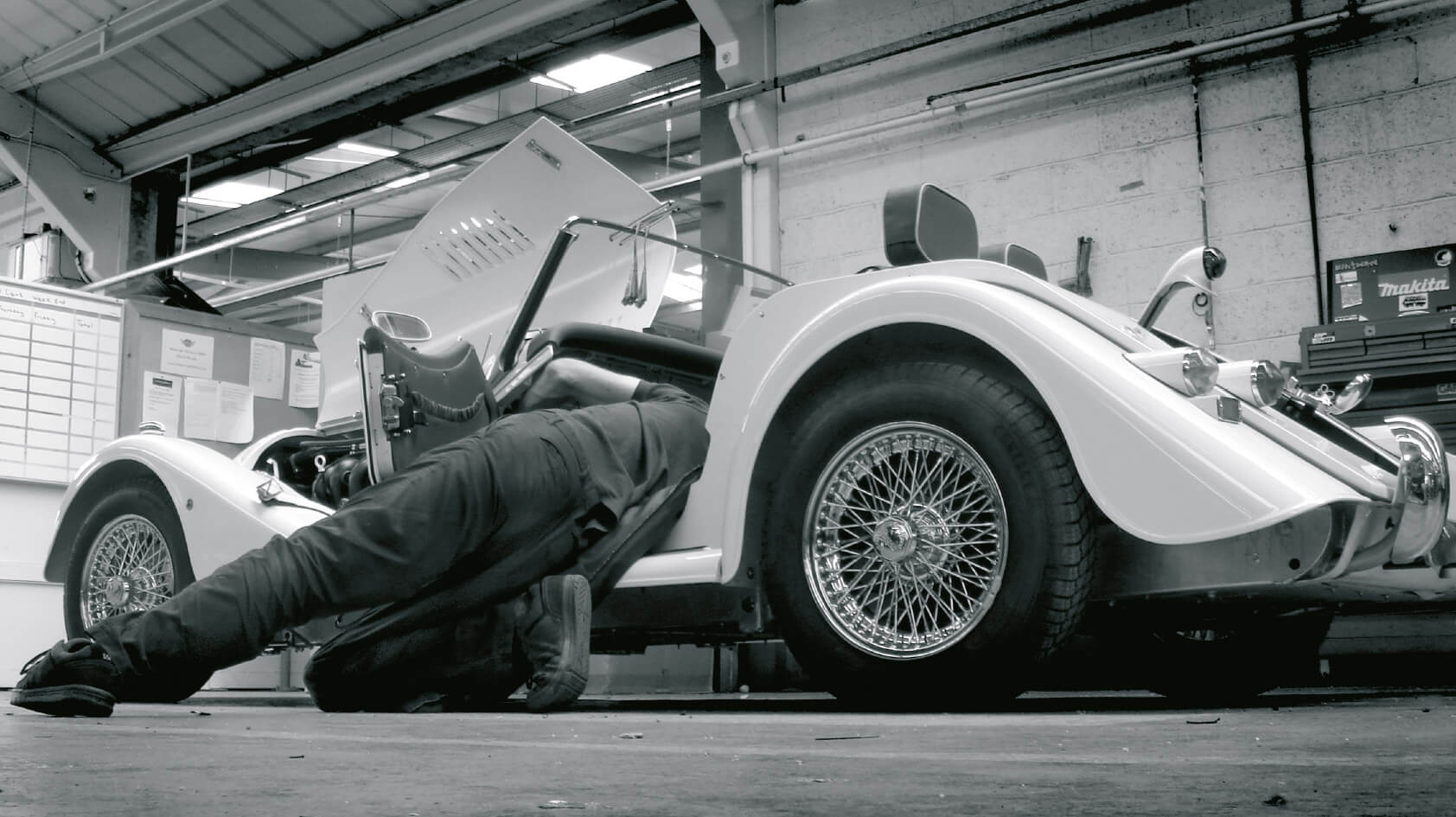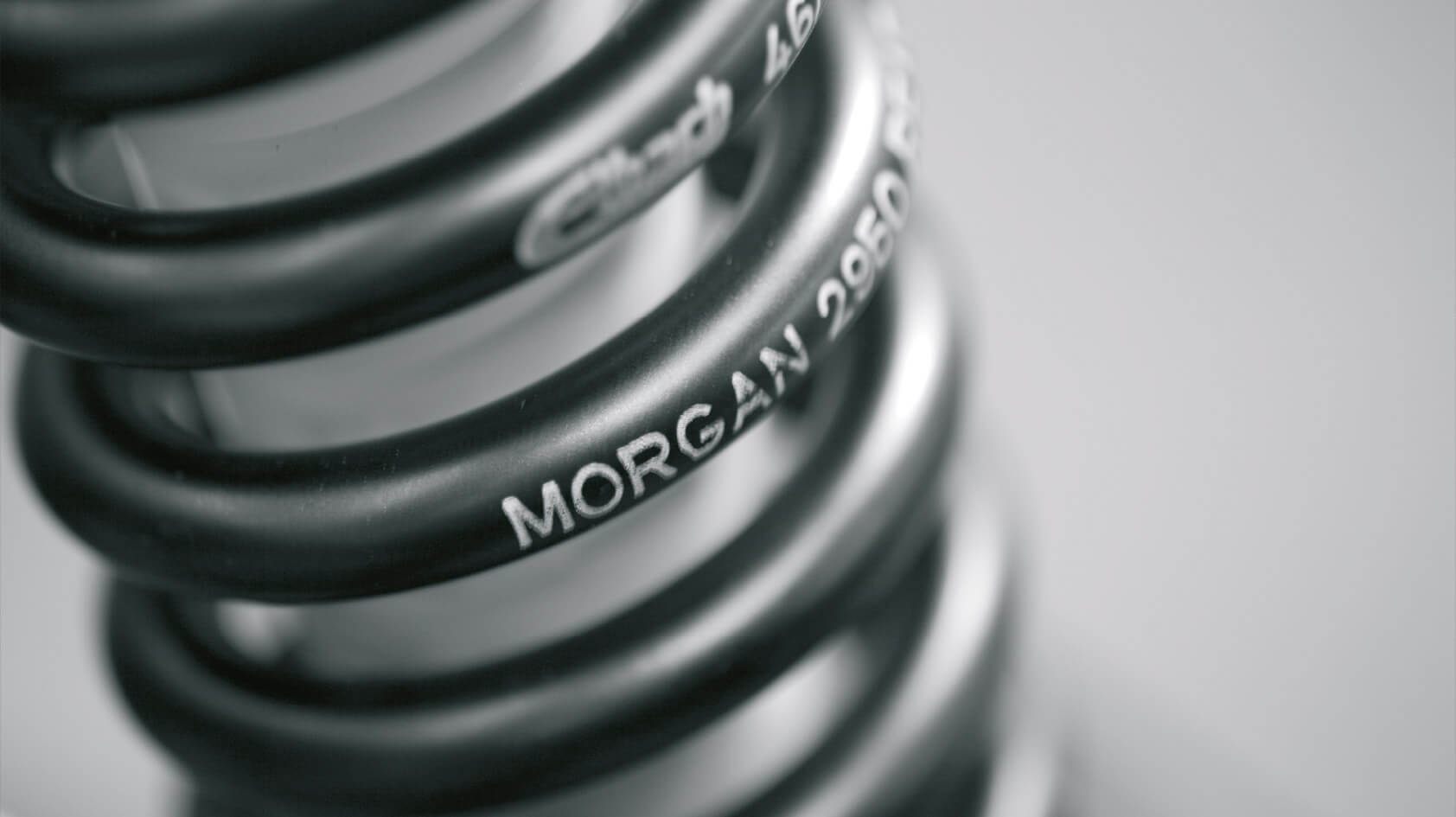 Visiting the factory and workshop nestled in the Malvern Hills helped us immerse ourselves fully in the company, the ethos and their unique approach to manufacturing. Here, hand-beaten panels sit atop beechwood car frames.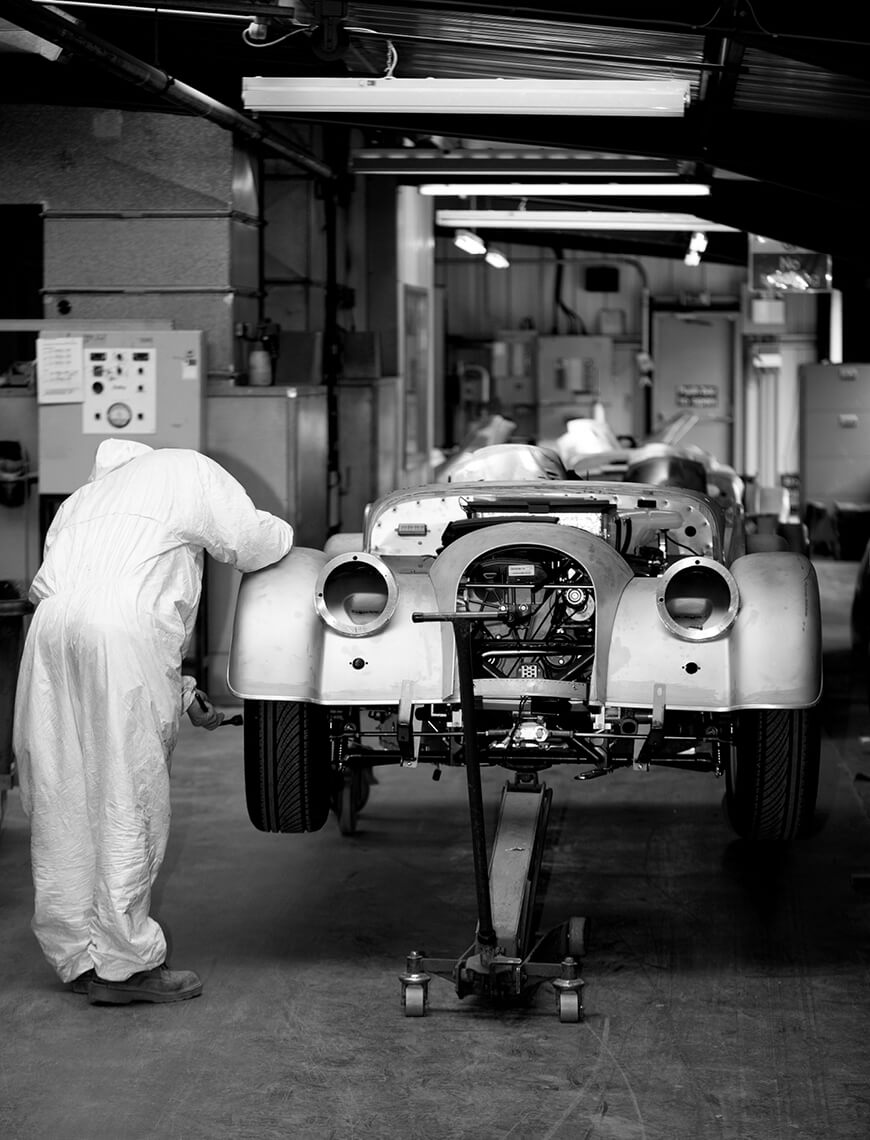 Our design had to be practical and be reproduced across a variety of digital, print and three dimensional applications and merchandise.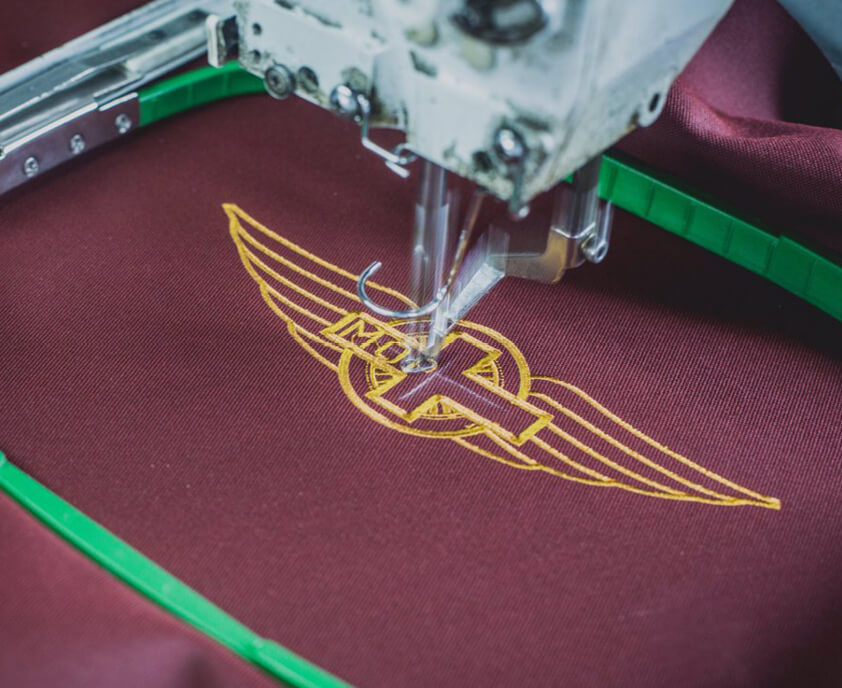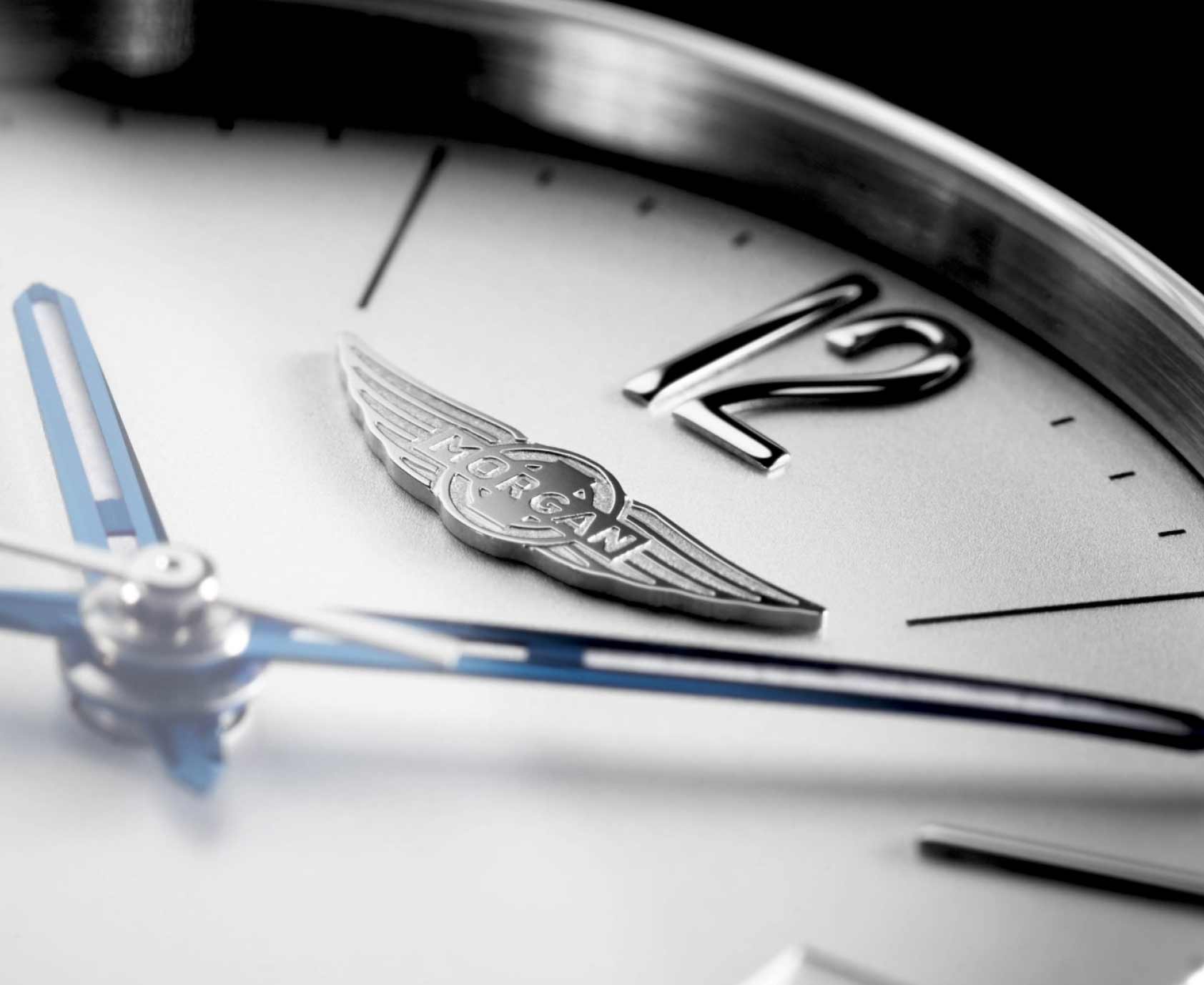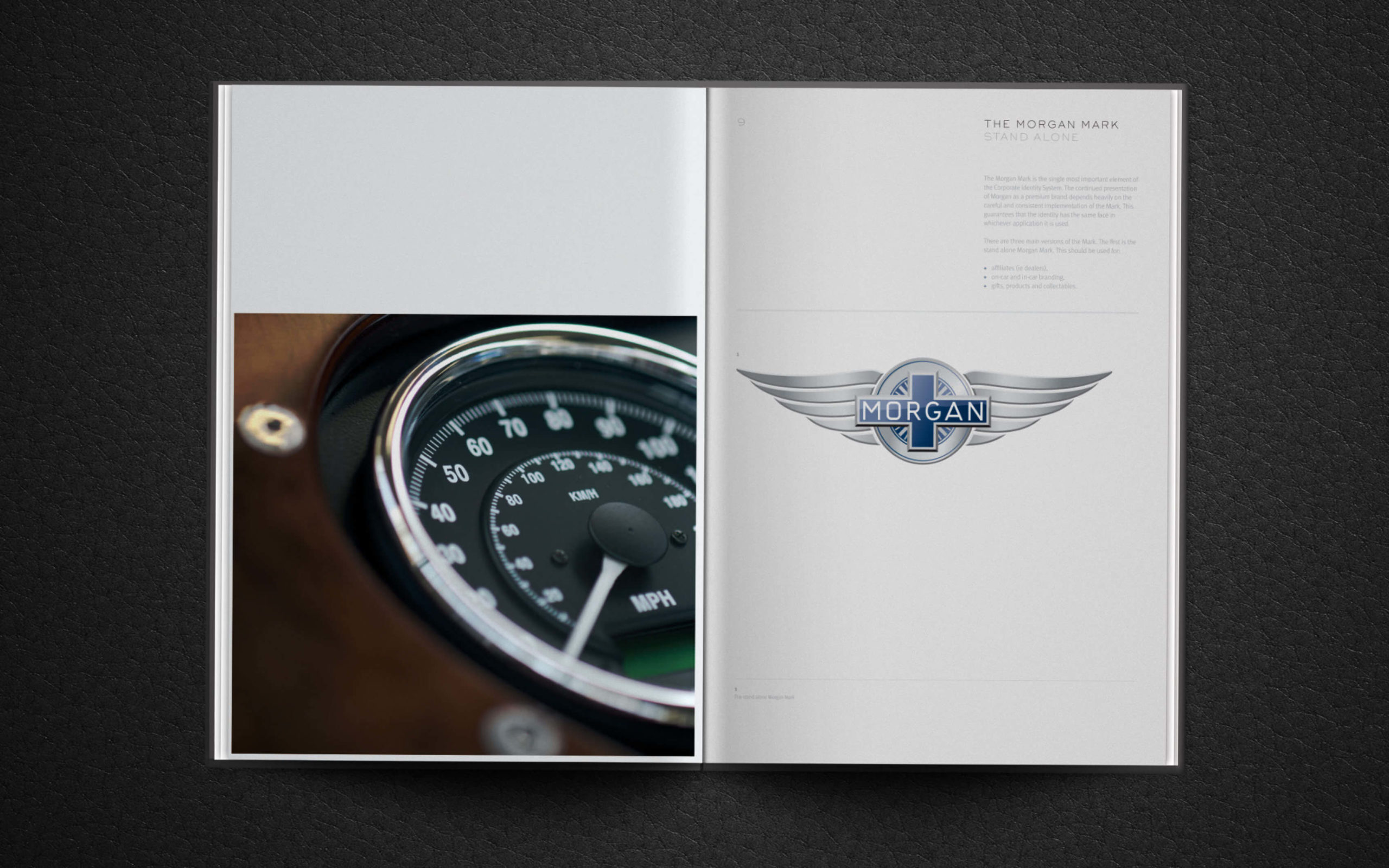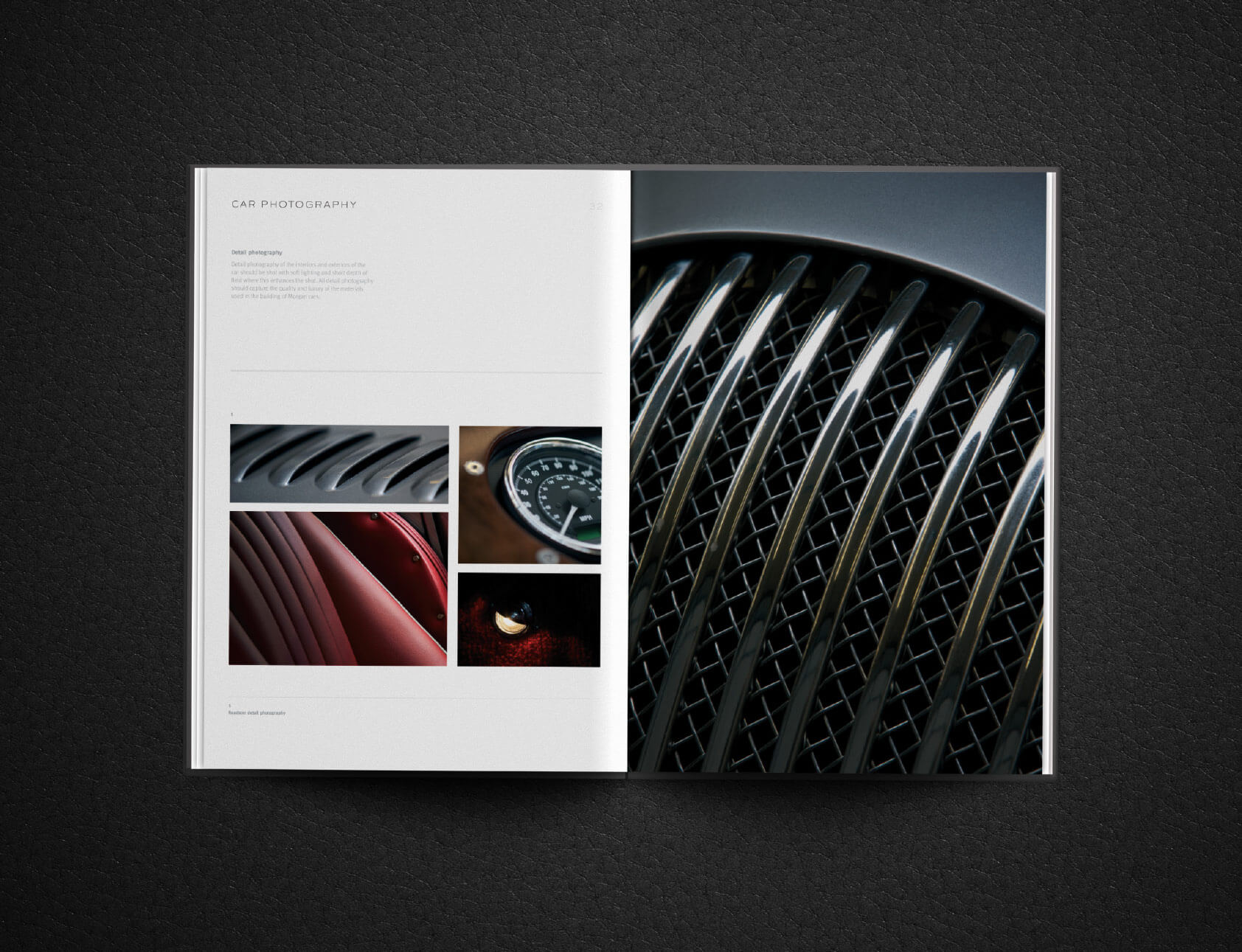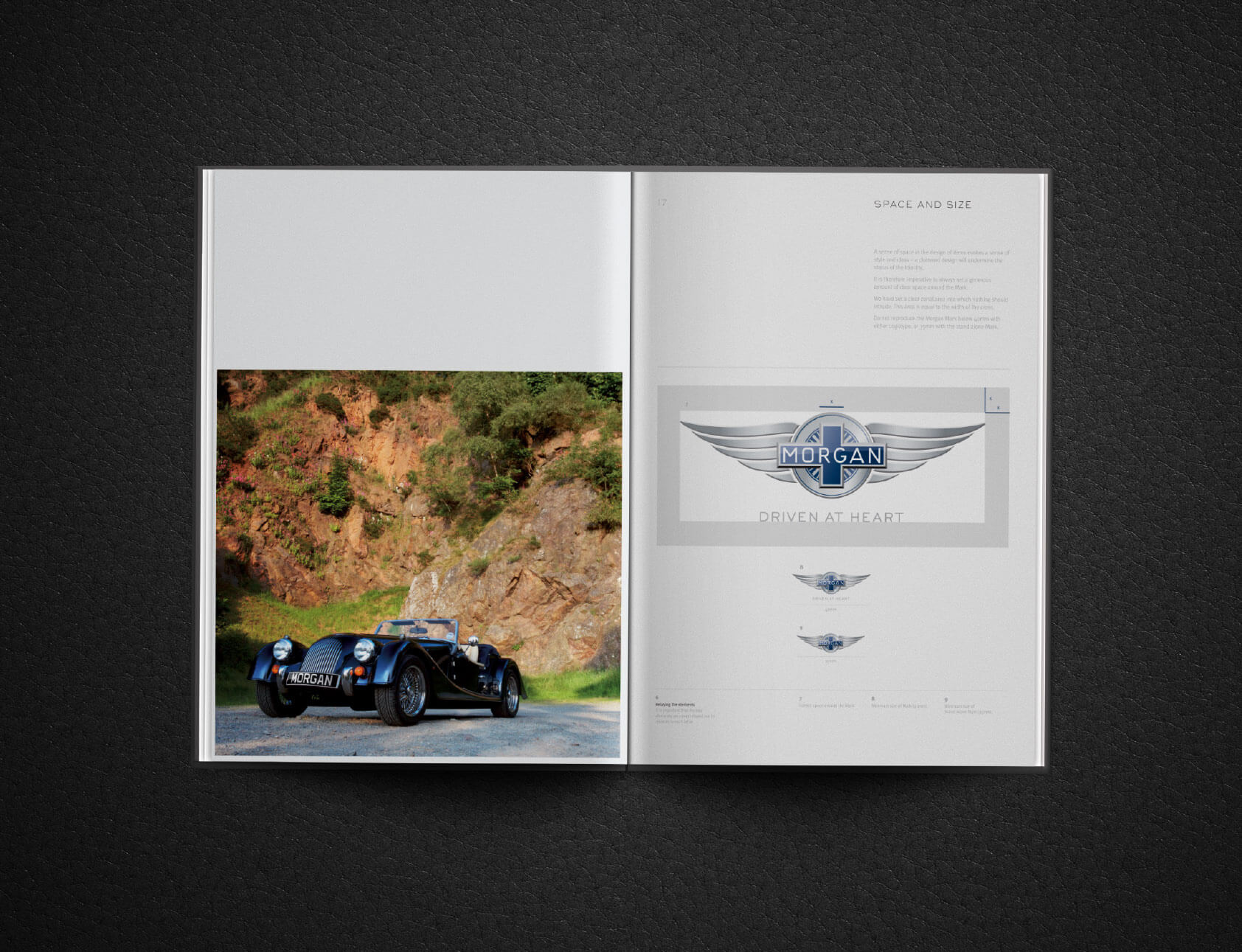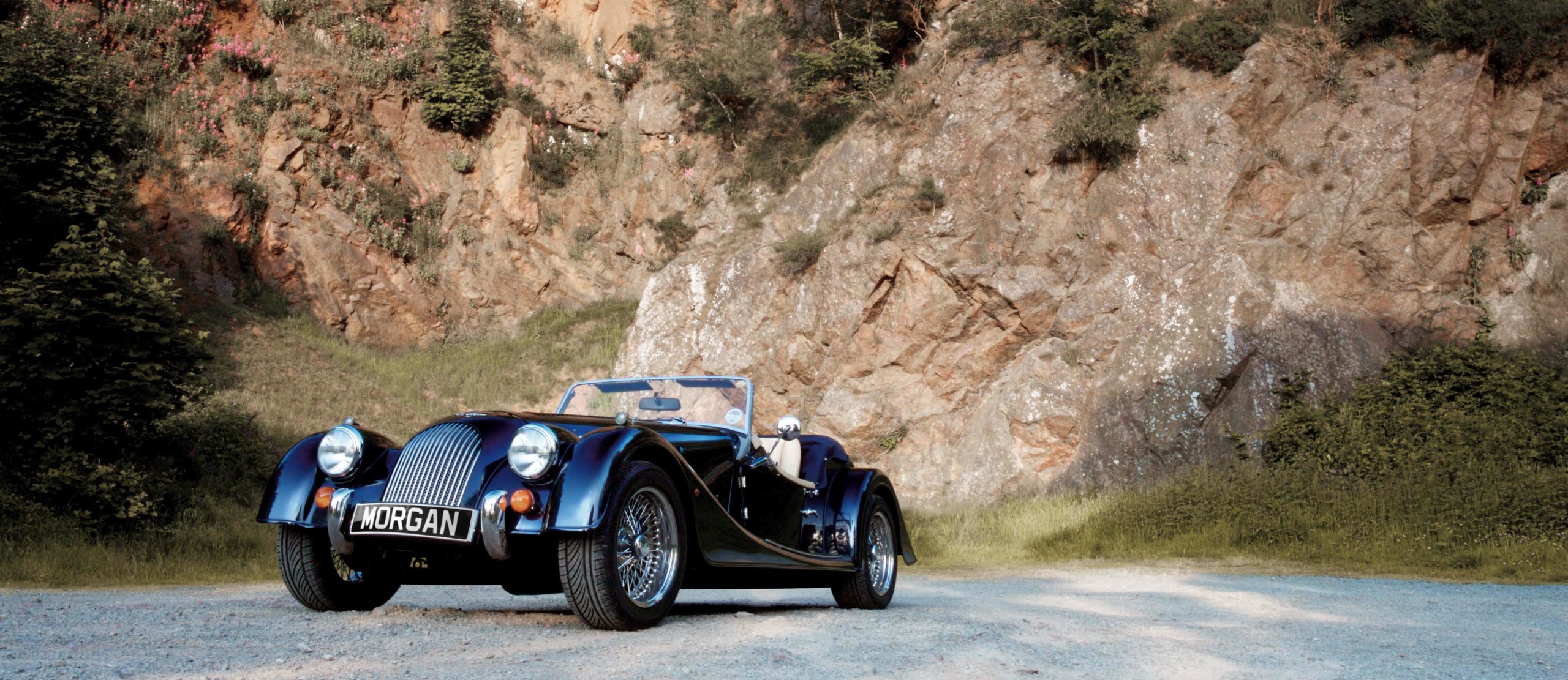 The badge has now appeared on all new models. We're proud our design is gracing British roads and we've played a part in re-imagining one of the UK's classic brands without losing its deeply rooted tradition and character.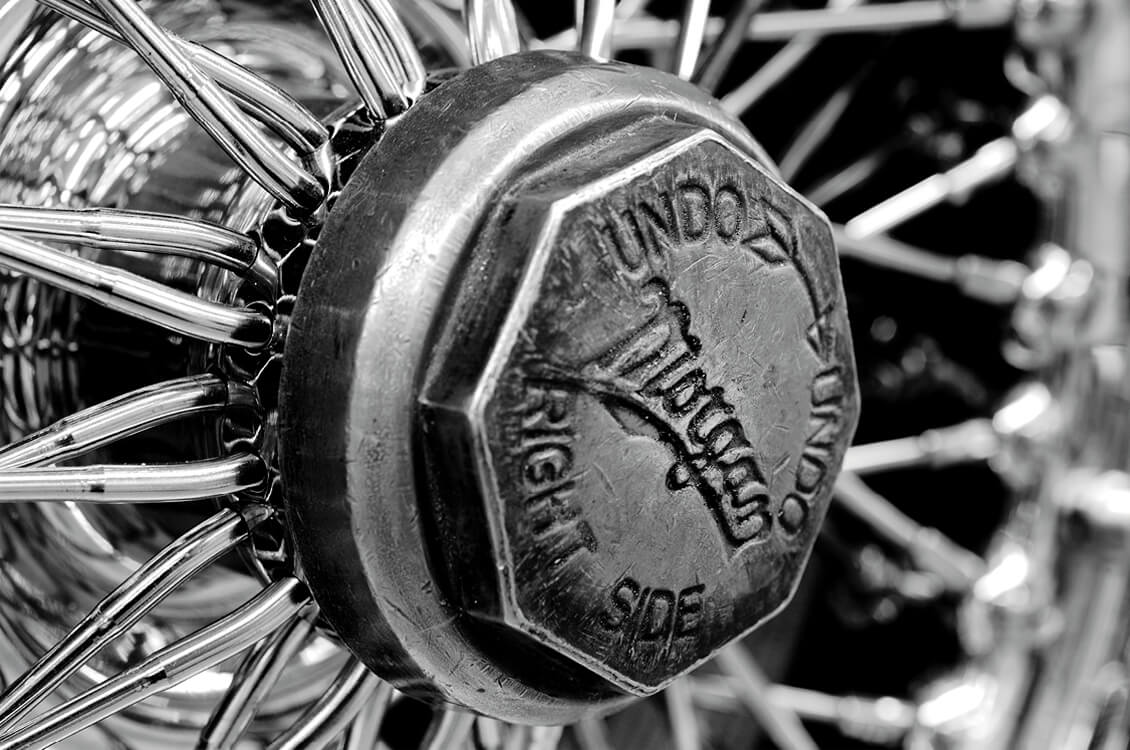 PROJECT SERVICES
Brand Positioning
Brand Identity
Creative Direction
Design for Print
Campaigns
Website Design
Photography Art Direction