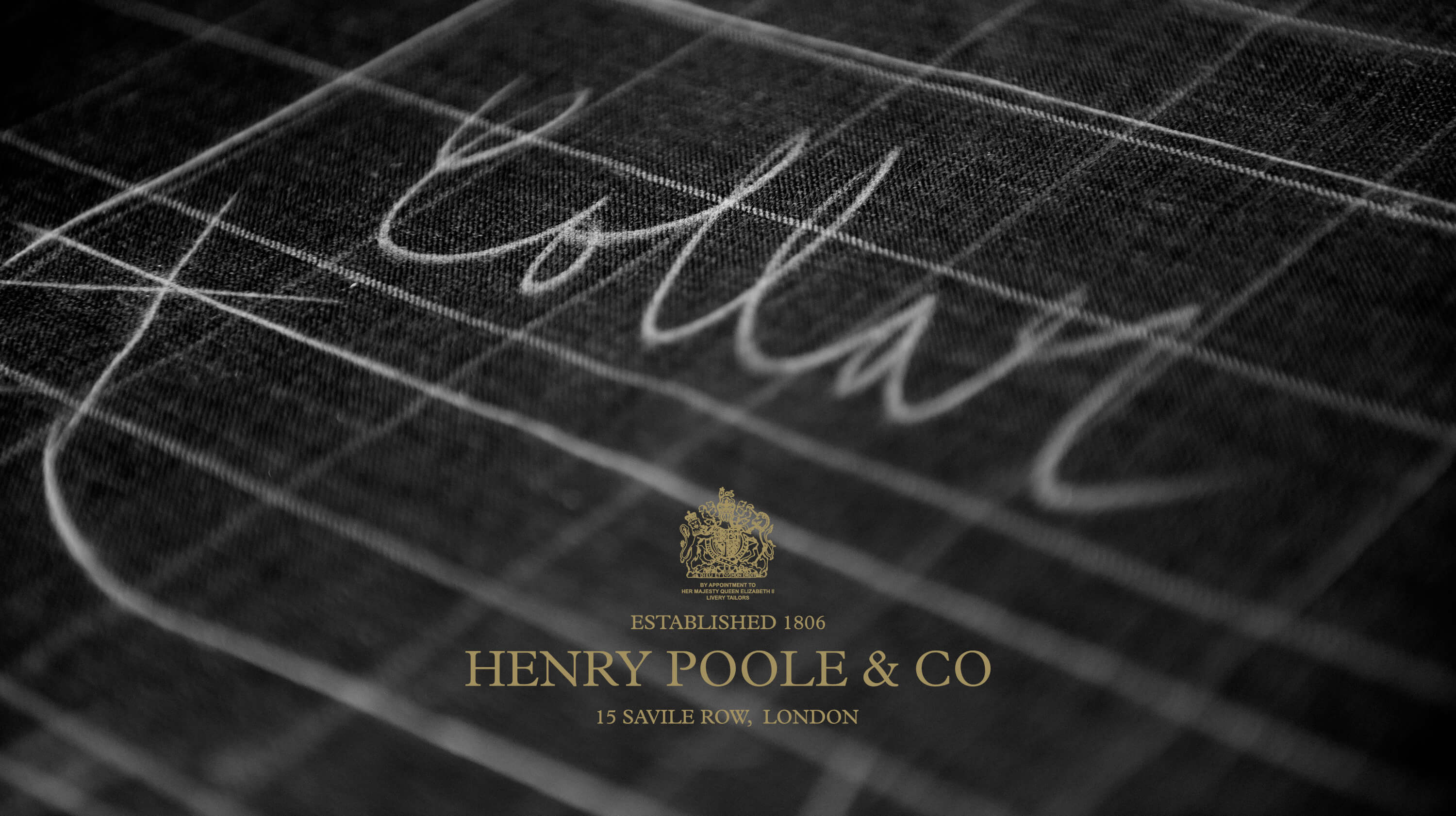 Henry Poole & Co
The Savile Row experience online
On 'The Row' for over 200 years, Henry Poole & Co fully recognises the need to use contemporary partnerships and opportunities to widen its reach. We created a new website that not only has increased sales and awareness globally, but reflects a rich British heritage of one of Savile Row's founding tailors.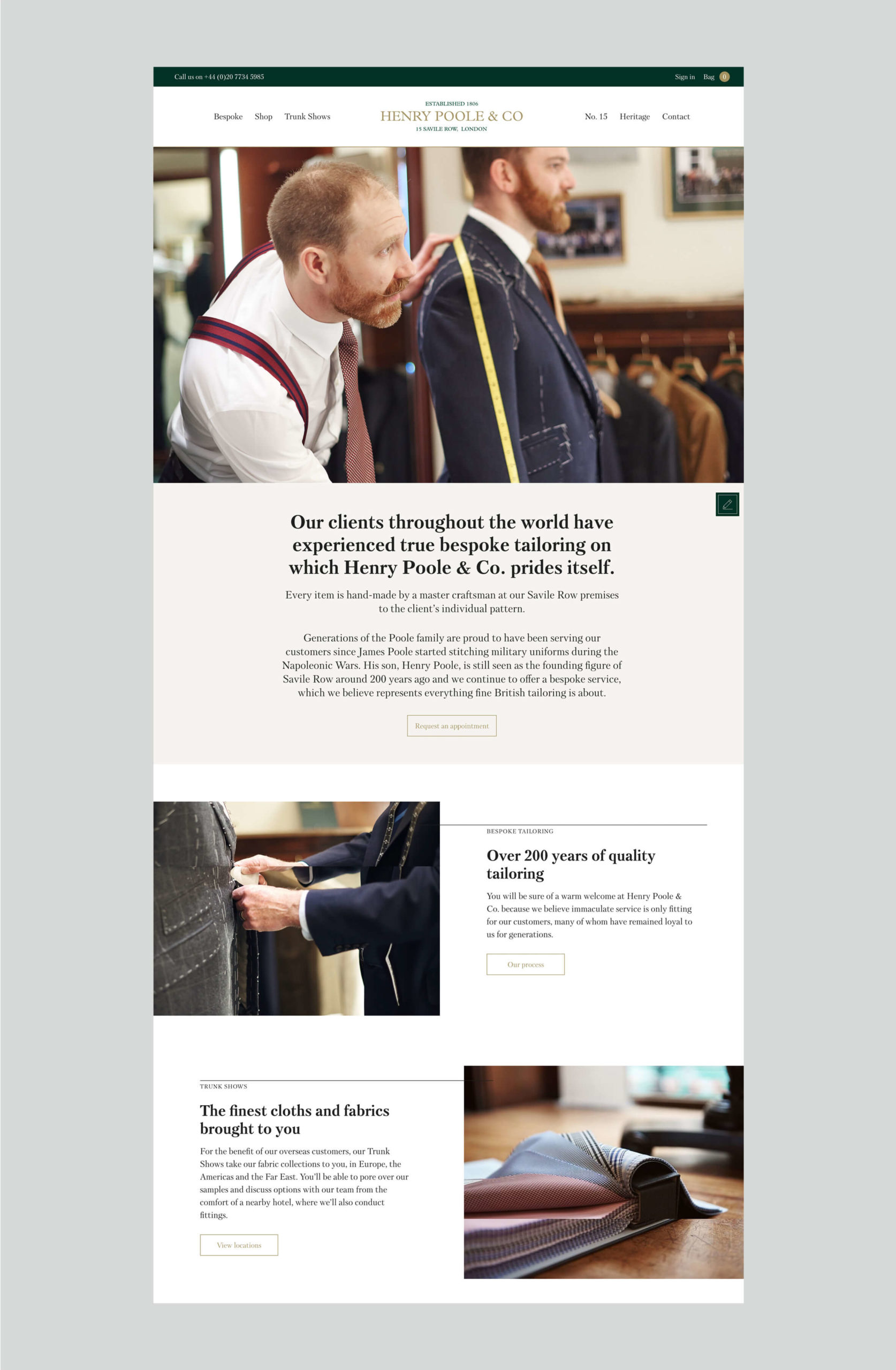 A MODERN APPROACH TO TRADITION
Our approach was to create a modern experience for a very traditional English brand. We started with new photography focussing on the heritage, theatre, attention-to-detail and fine fabrics that define Henry Poole & Co.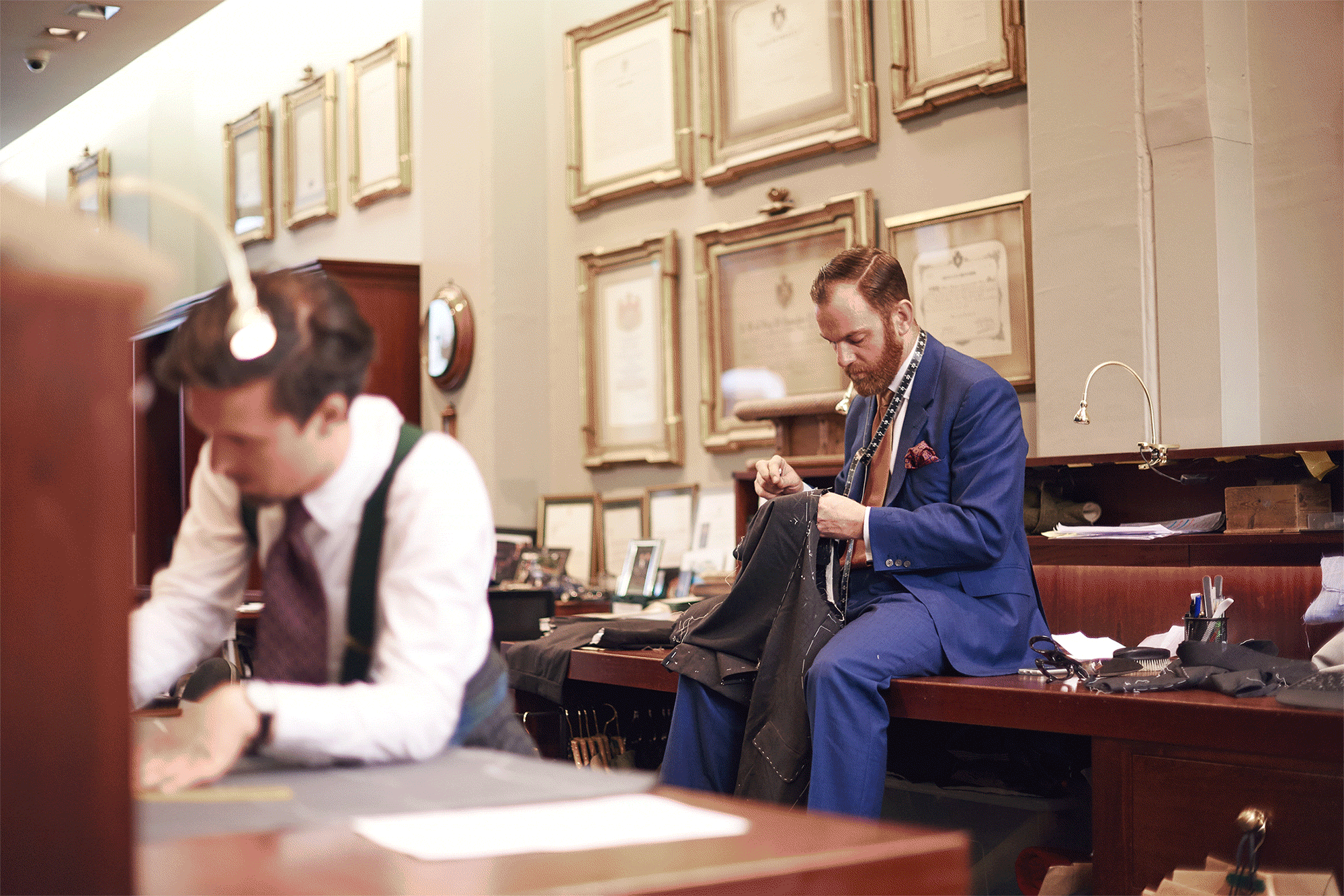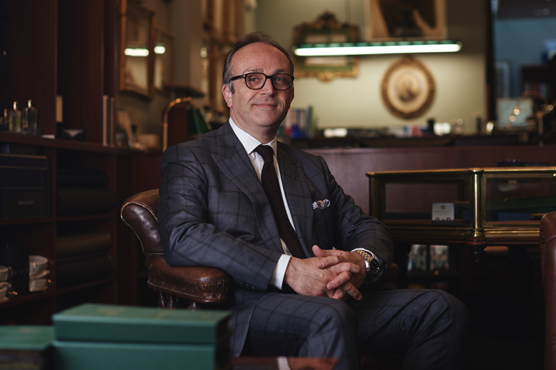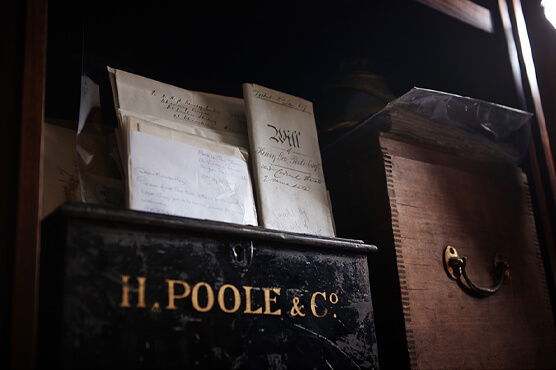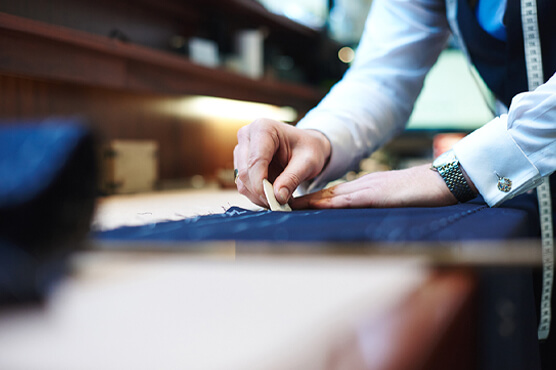 The design of the site was inspired by the sublime experience of being inside the Savile Row tailors. The content flow is designed to allow the user to  be immersed in the rich provenance behind the brand – from the talented craftsmen to the great and good they have dressed.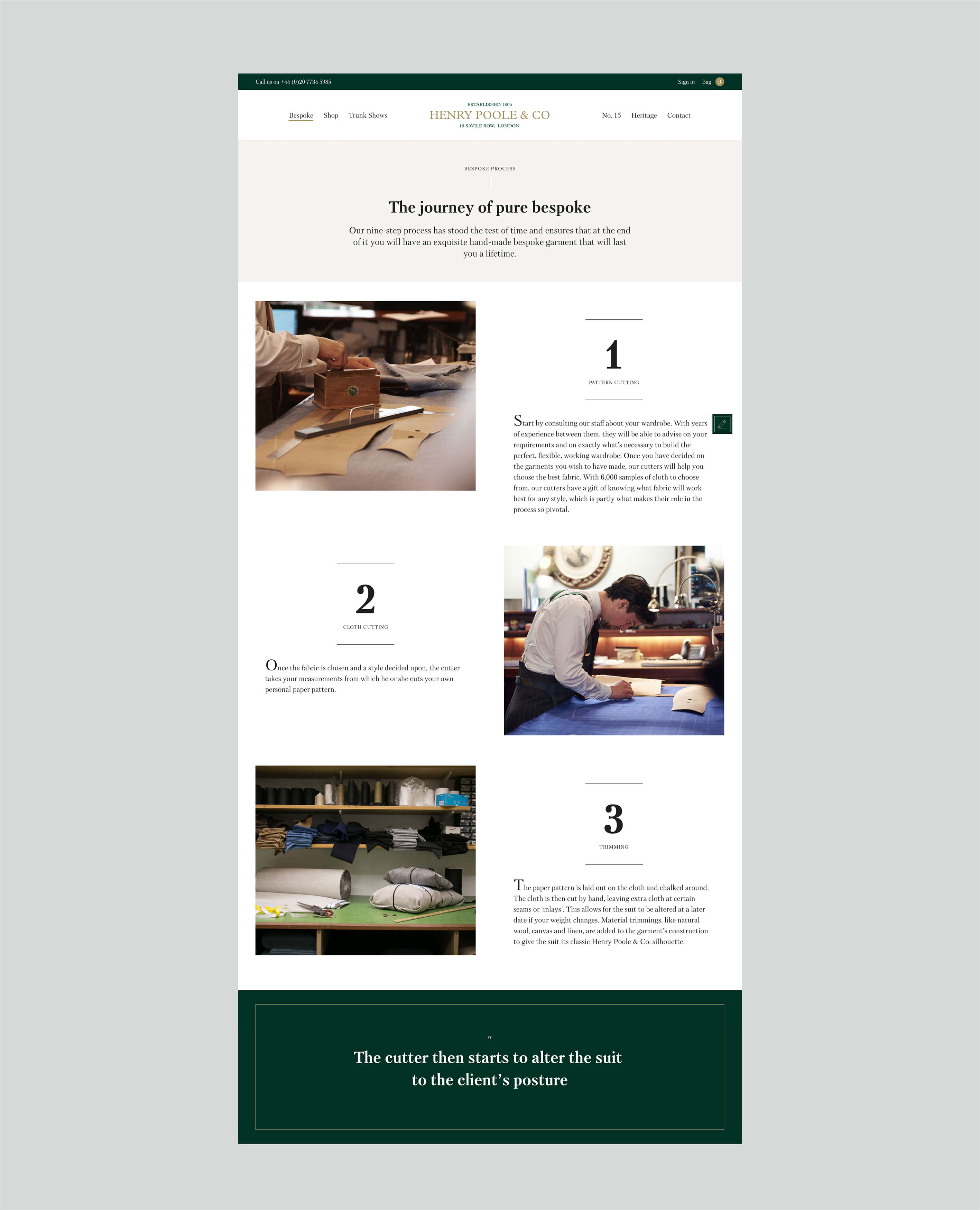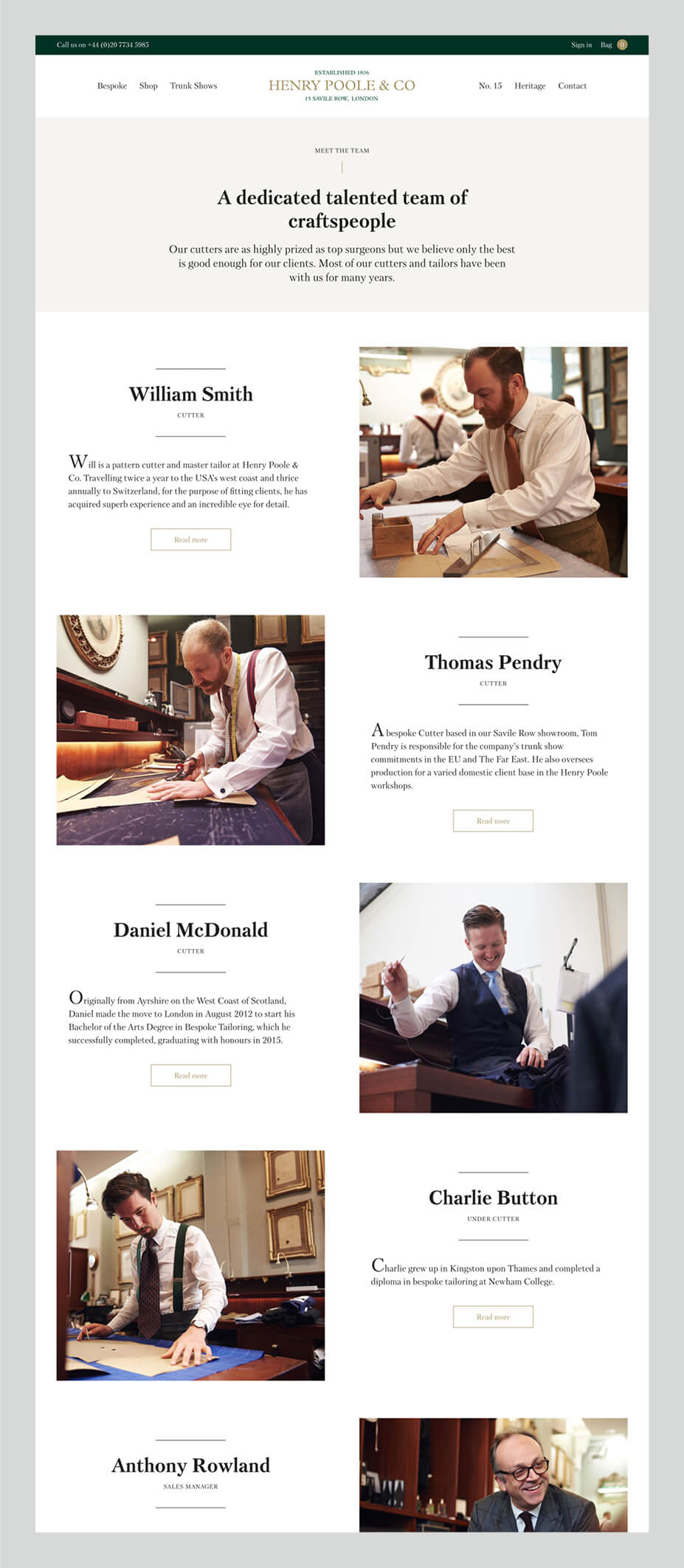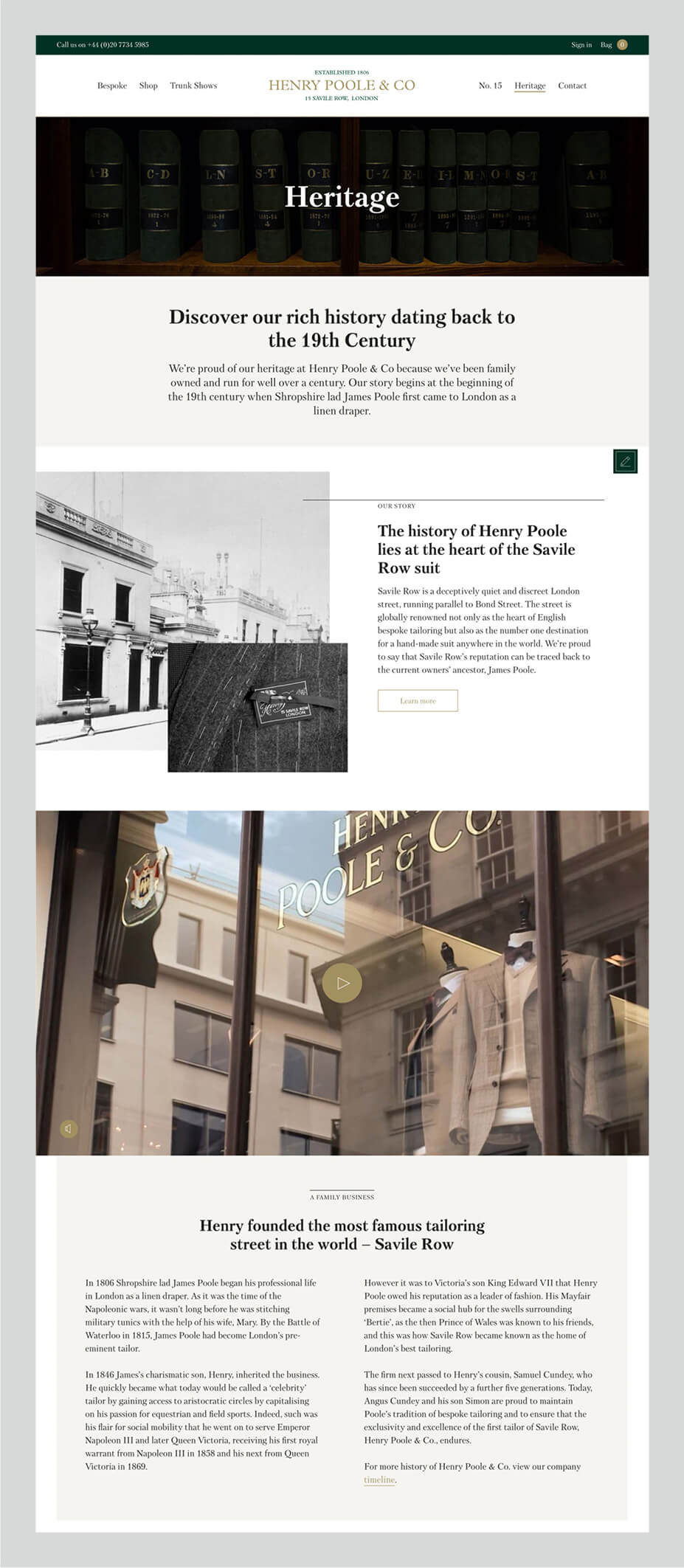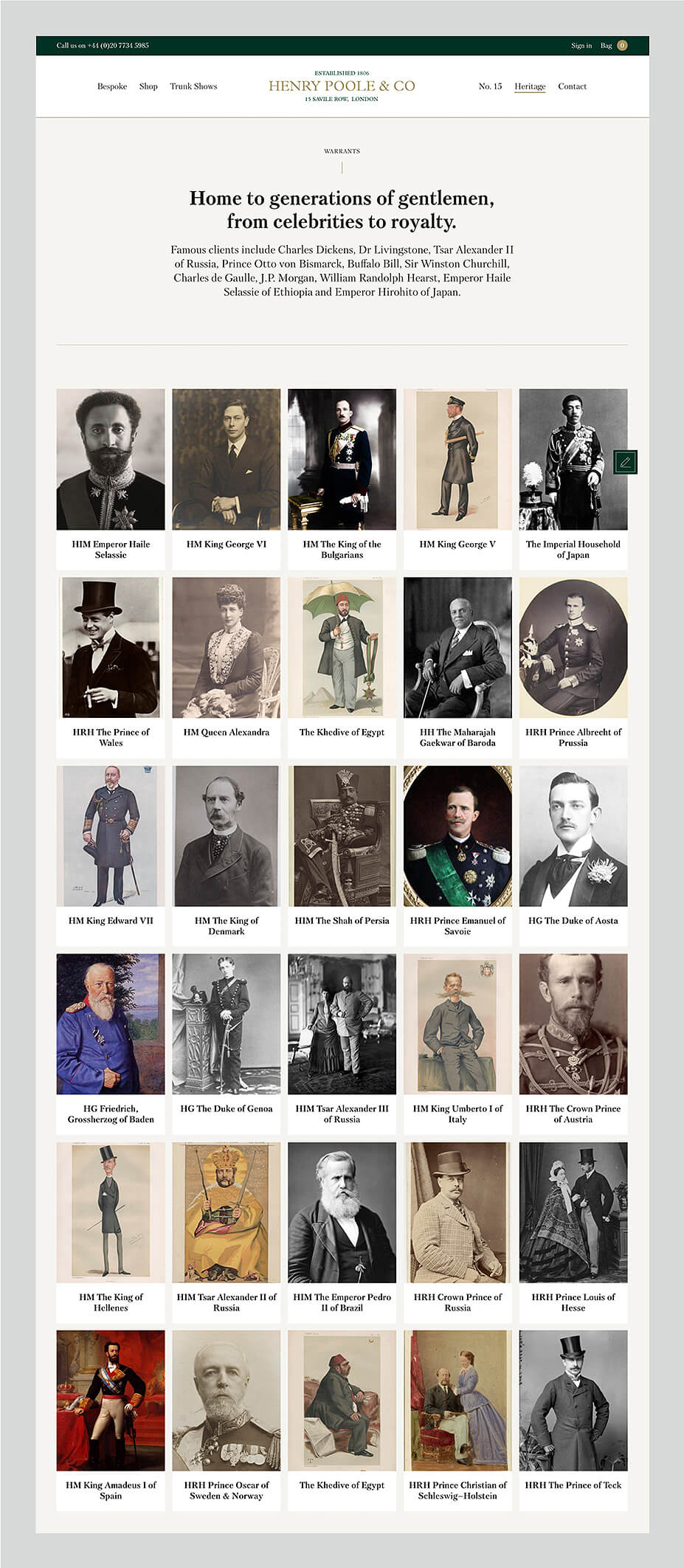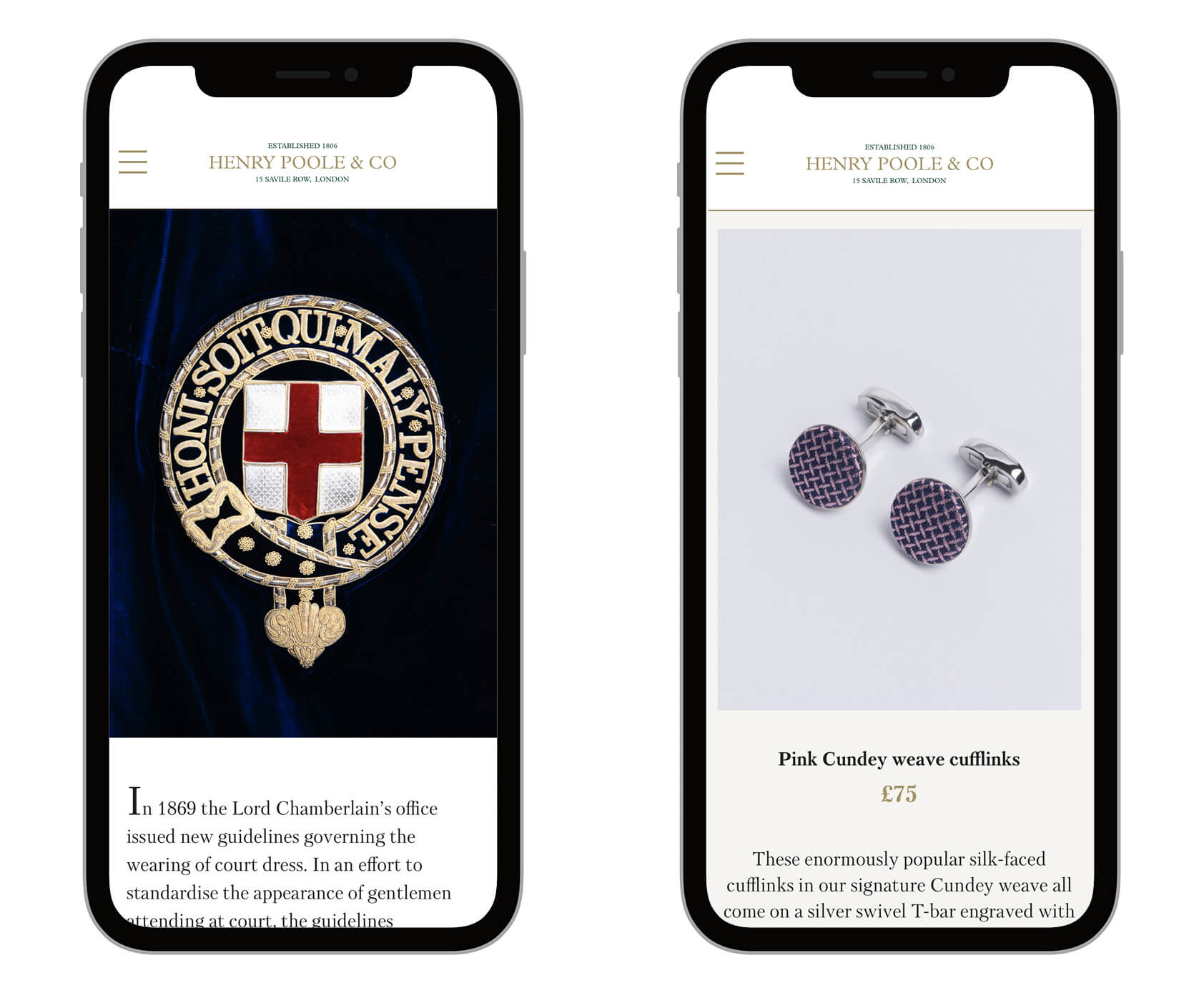 Our challenge was to be sympathetic to the traditionalism of the brand but push forward and challenge the boundaries, making it relevant for their existing and new customers of today. Online customers can now choose from a new fabric swatch feature to make a bespoke piece or order accessories online, increasing revenue streams. Ultimately the site has influenced international and UK customers to purchase ready-to-wear items and request bespoke services.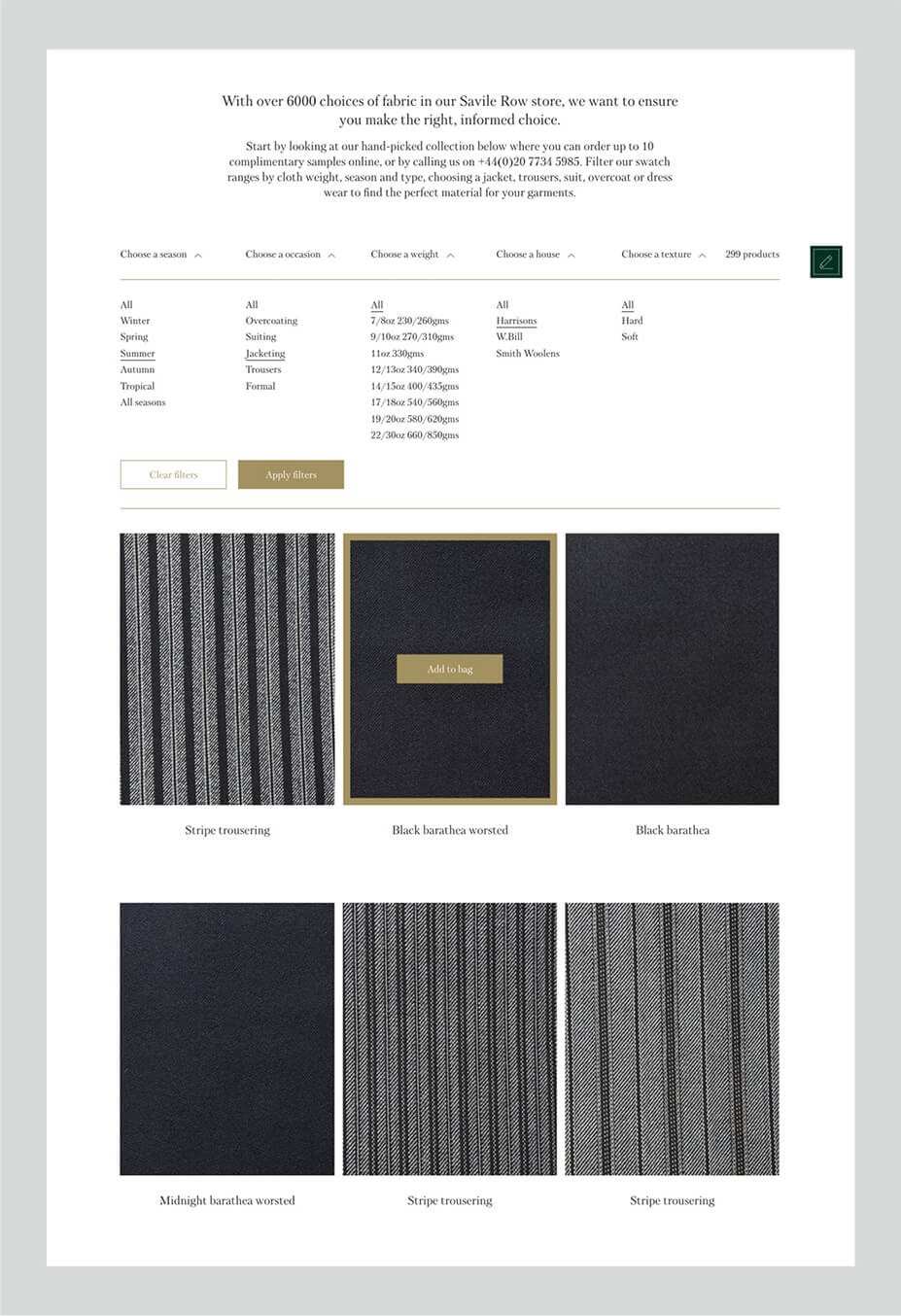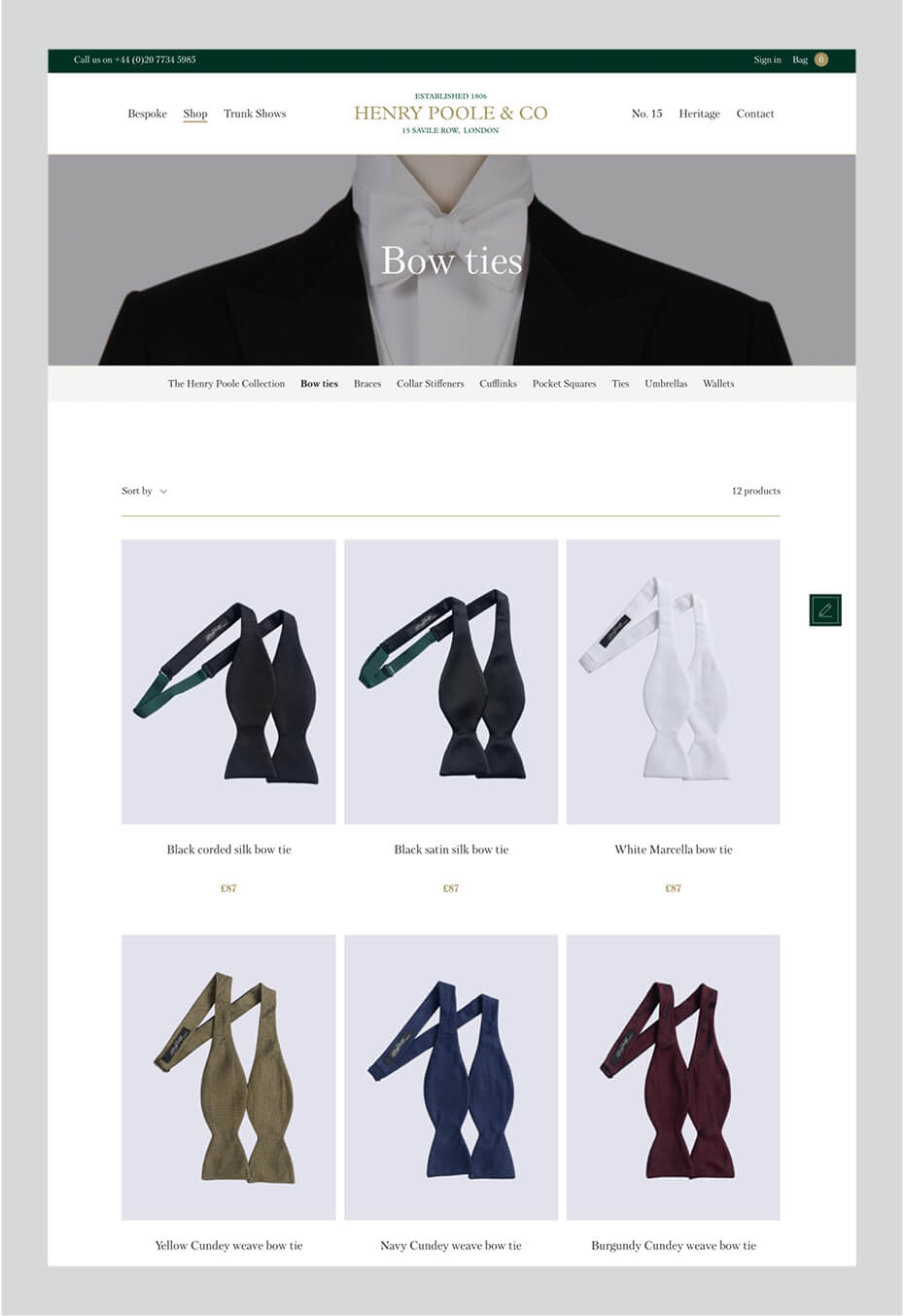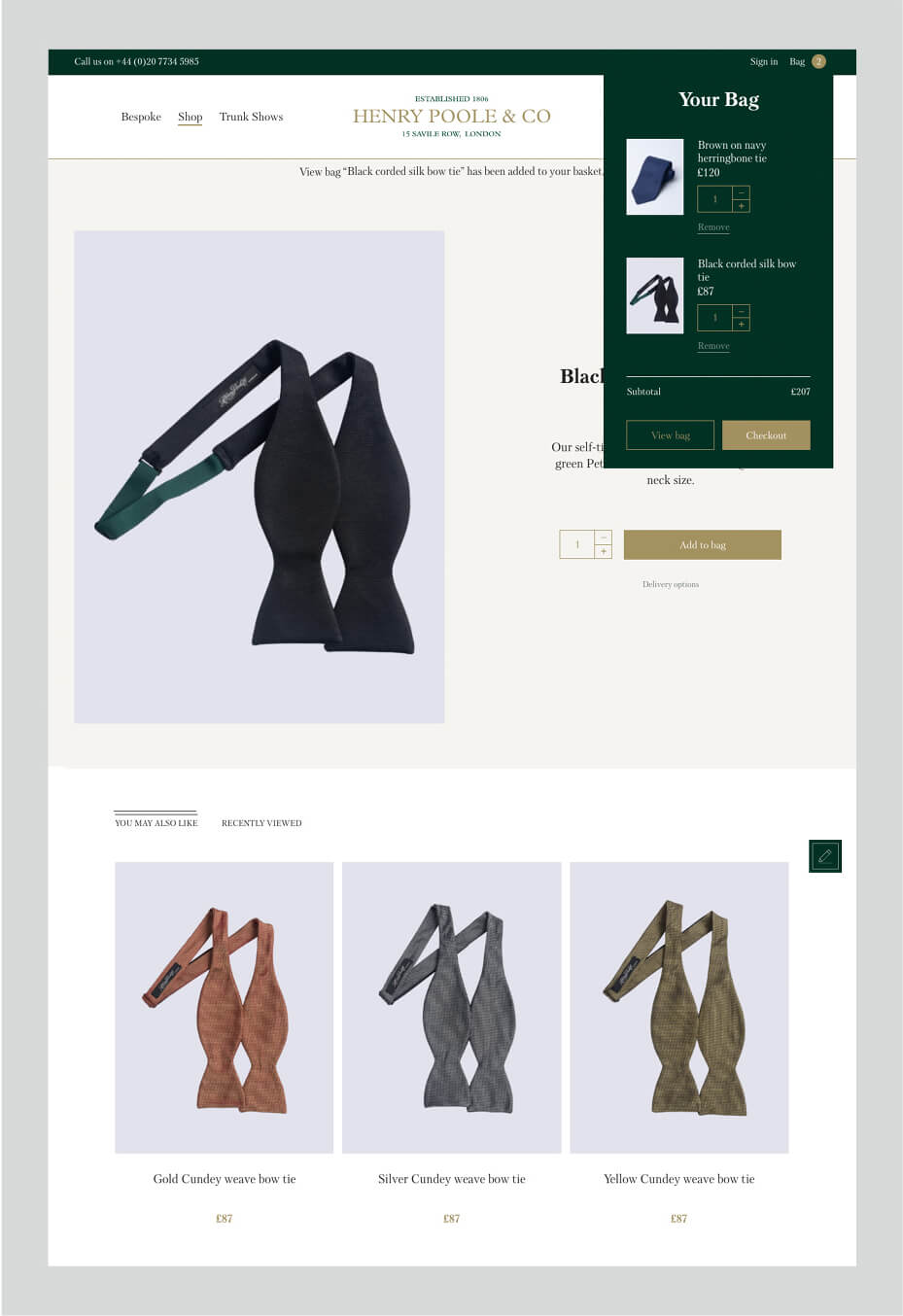 "With over 200 years of heritage it was important that our new website demonstrated that whilst we honour time old traditions, we are also looking towards the future and embracing change."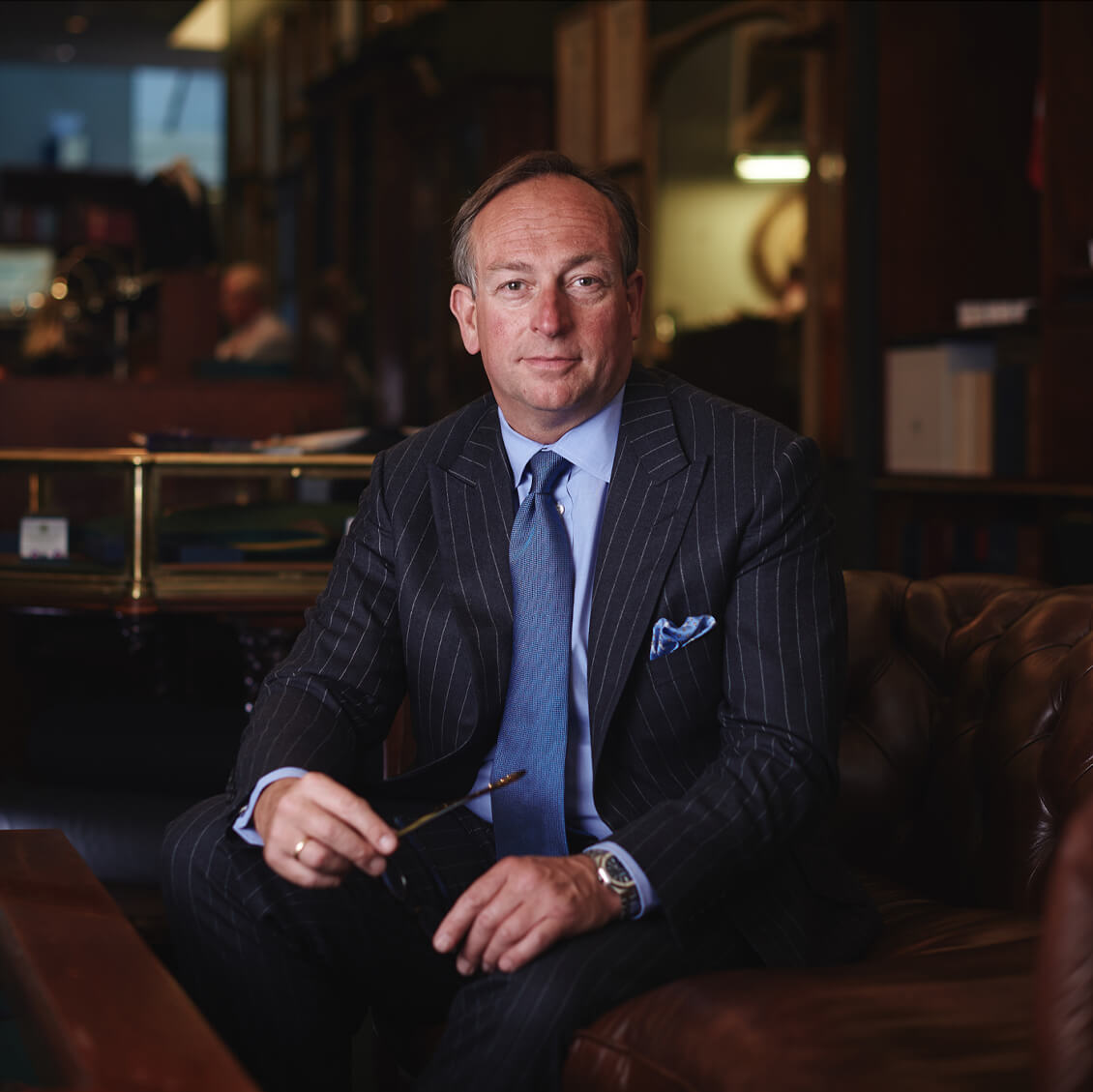 "Deep found a way of bridging the gap between old and new, classic and modern tailoring. They understood our ethos and produced a website that we are very proud of."
SIMON CUNDEY, MANAGING DIRECTOR AT HENRY POOLE
PROJECT SERVICES
User Experience (UX)
Website Design
Ecommerce Build
Photography Art Direction