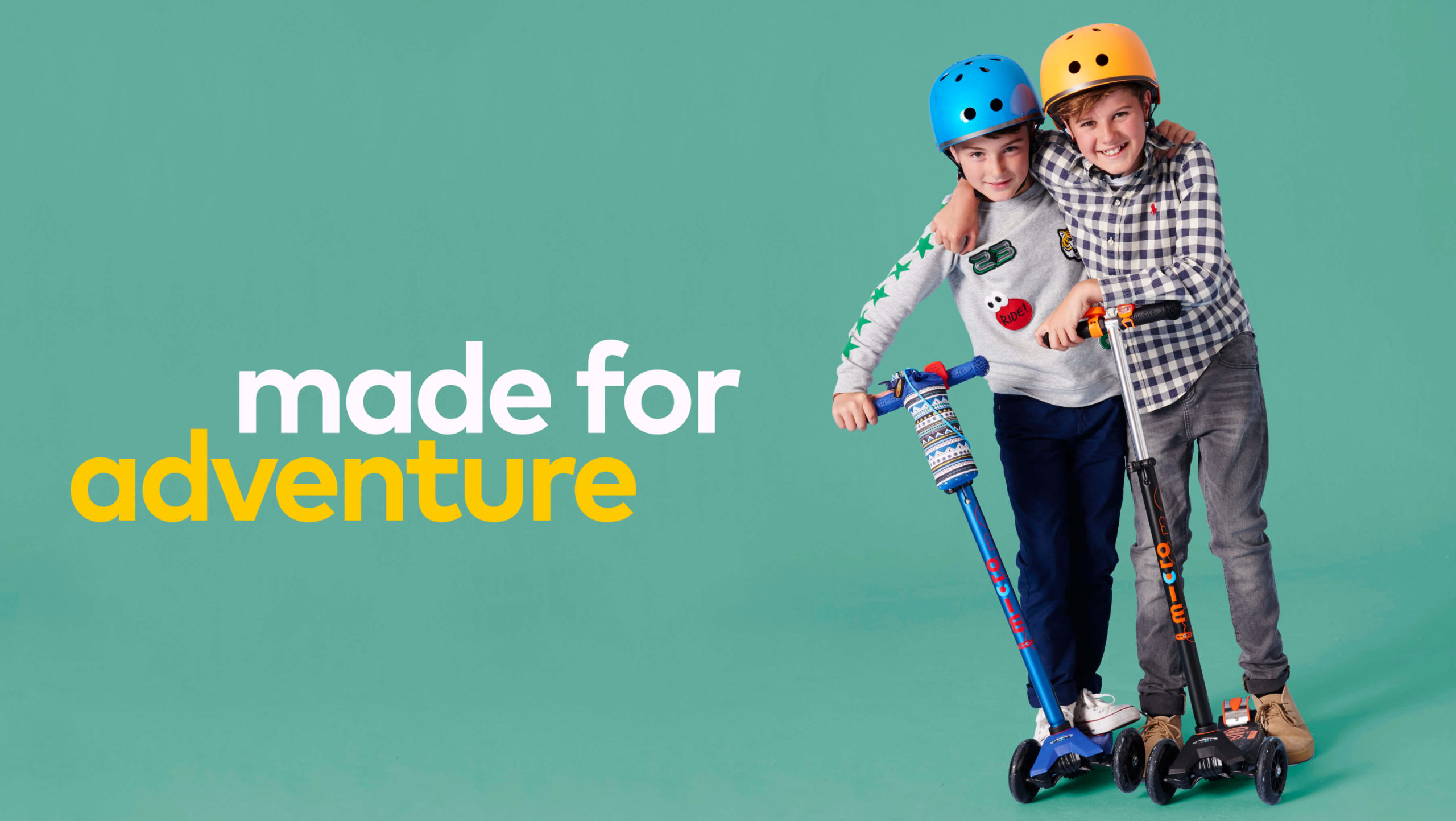 Micro Scooters
Made for adventure
The icon that launched a thousand school-runs had spawned numerous imitators. We needed to communicate difference through innovation and quality, and give Micro a vibrant, positive, fun-loving personality that went beyond just scooters.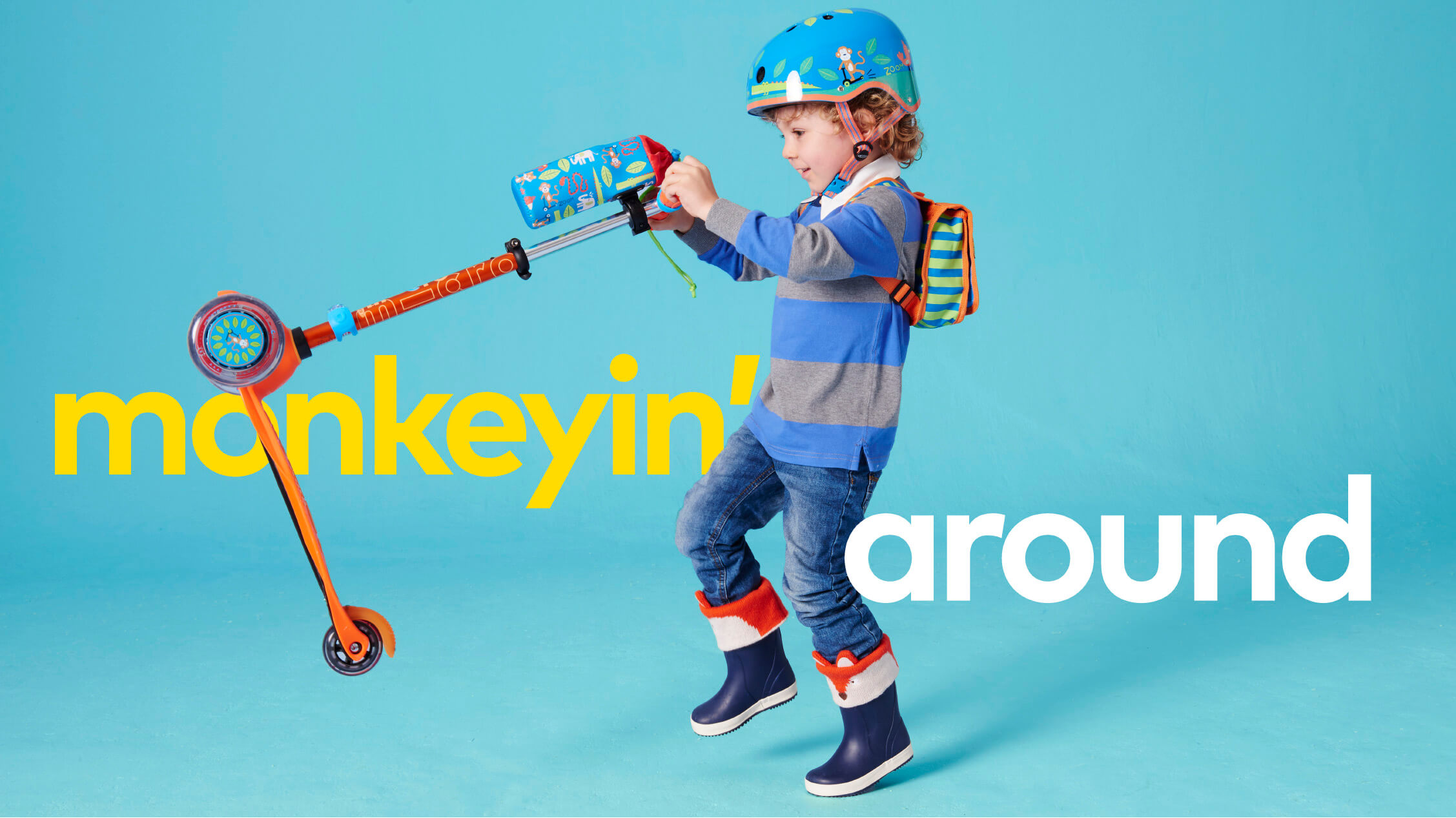 In an increasingly insular and indoor world, we wanted to communicate the joy of play, excitement and childhood, with a full range of products "Made for Adventure".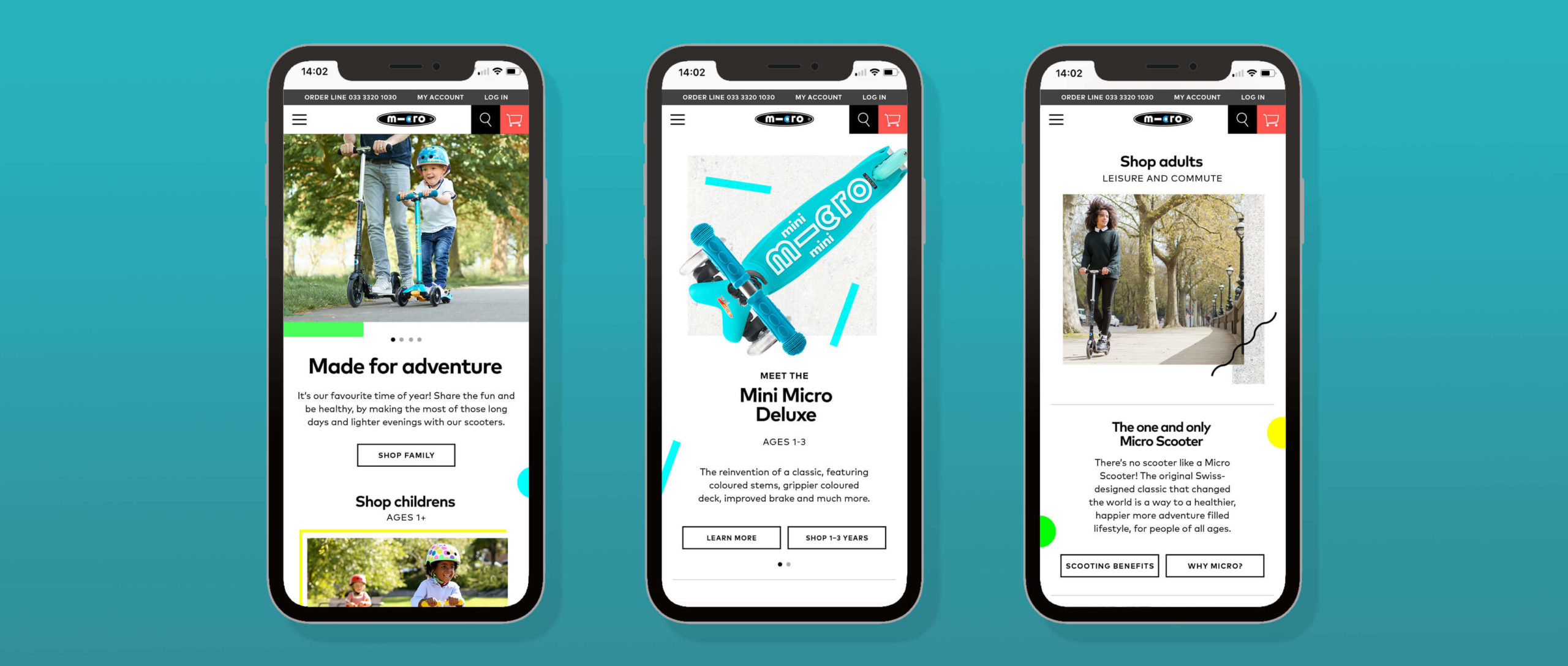 A key challenge was to increase trade and retail sales and direct sales online. We created an engaging and data-led UX and front-end design with their partner developer, on the new Magento 2 framework.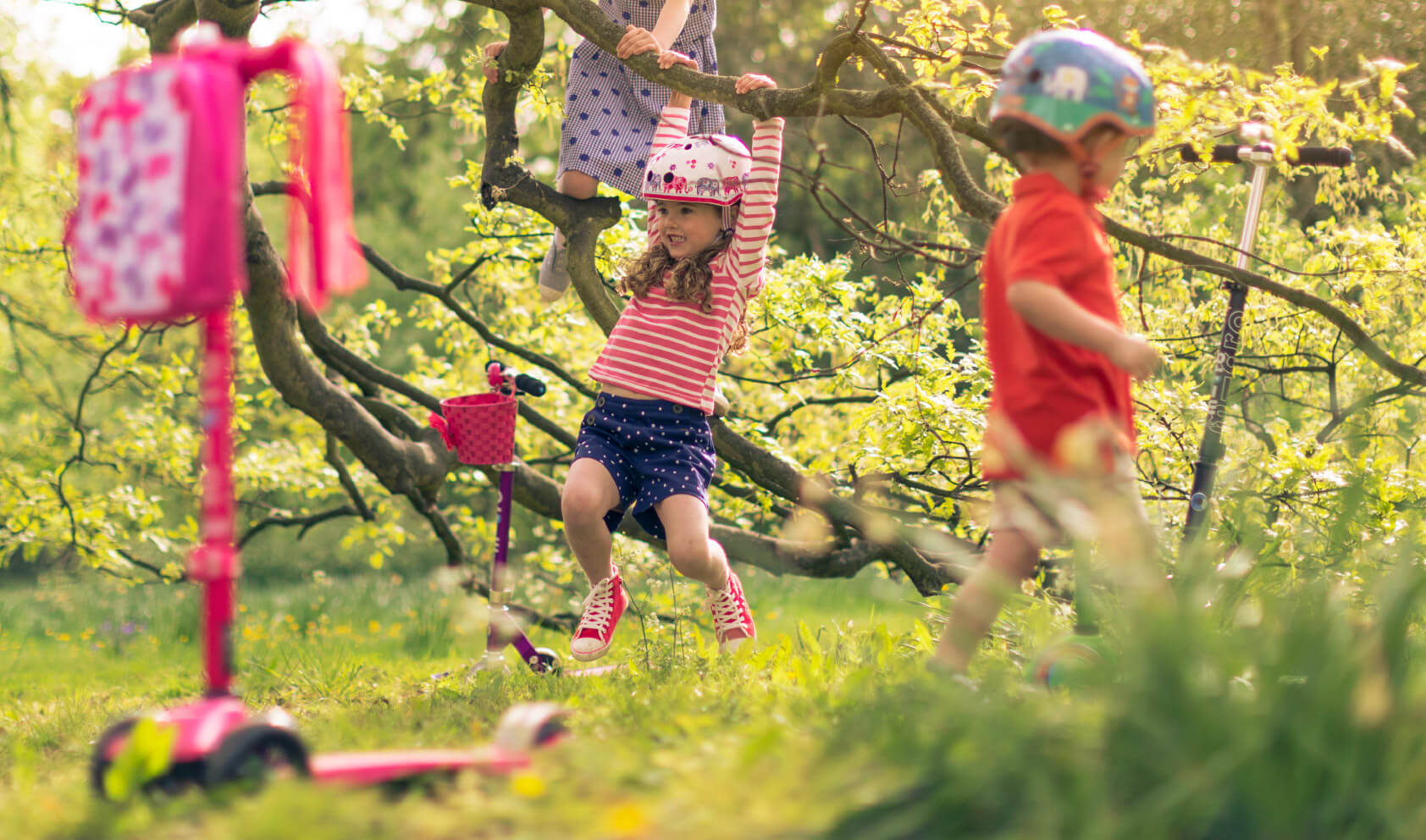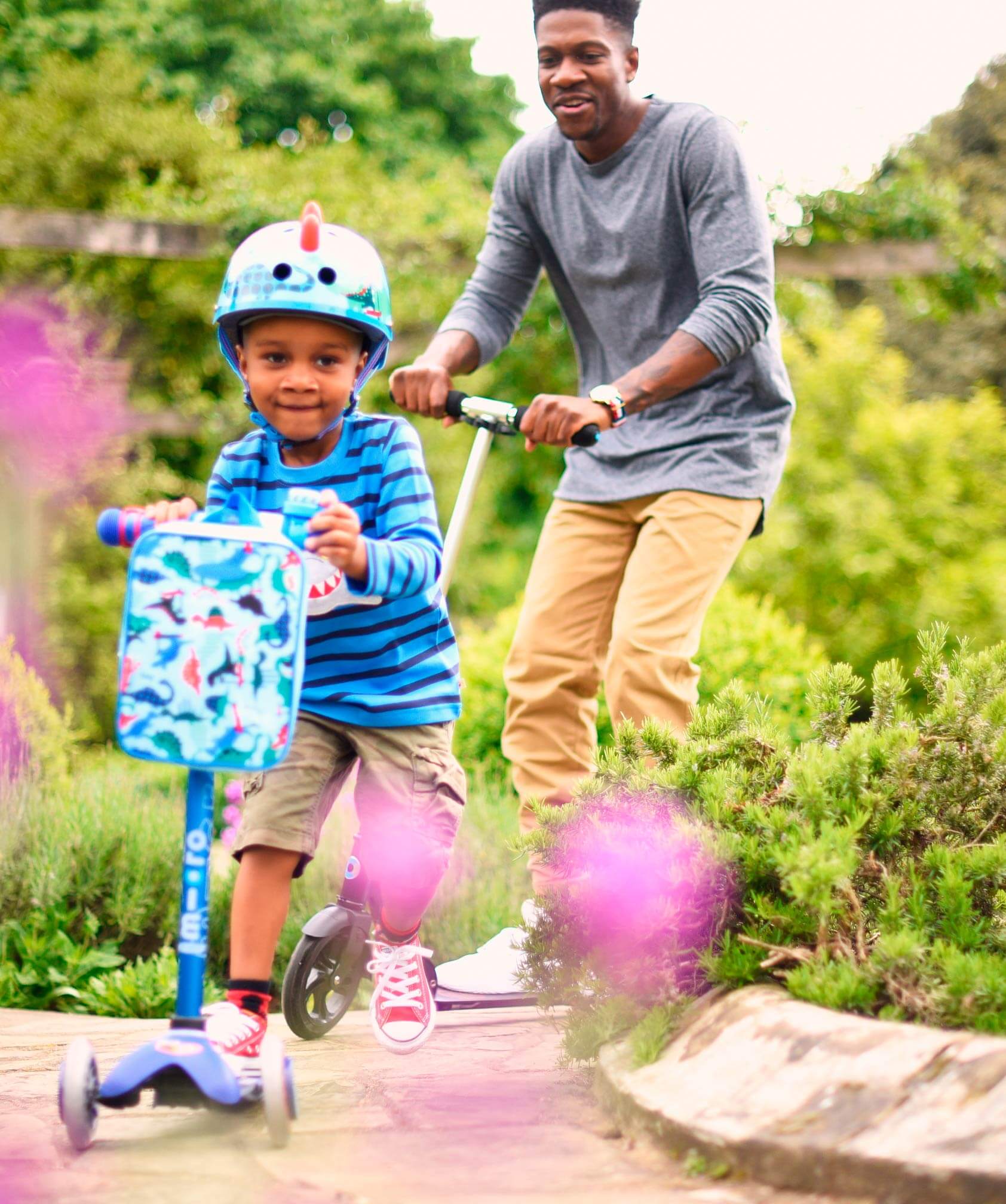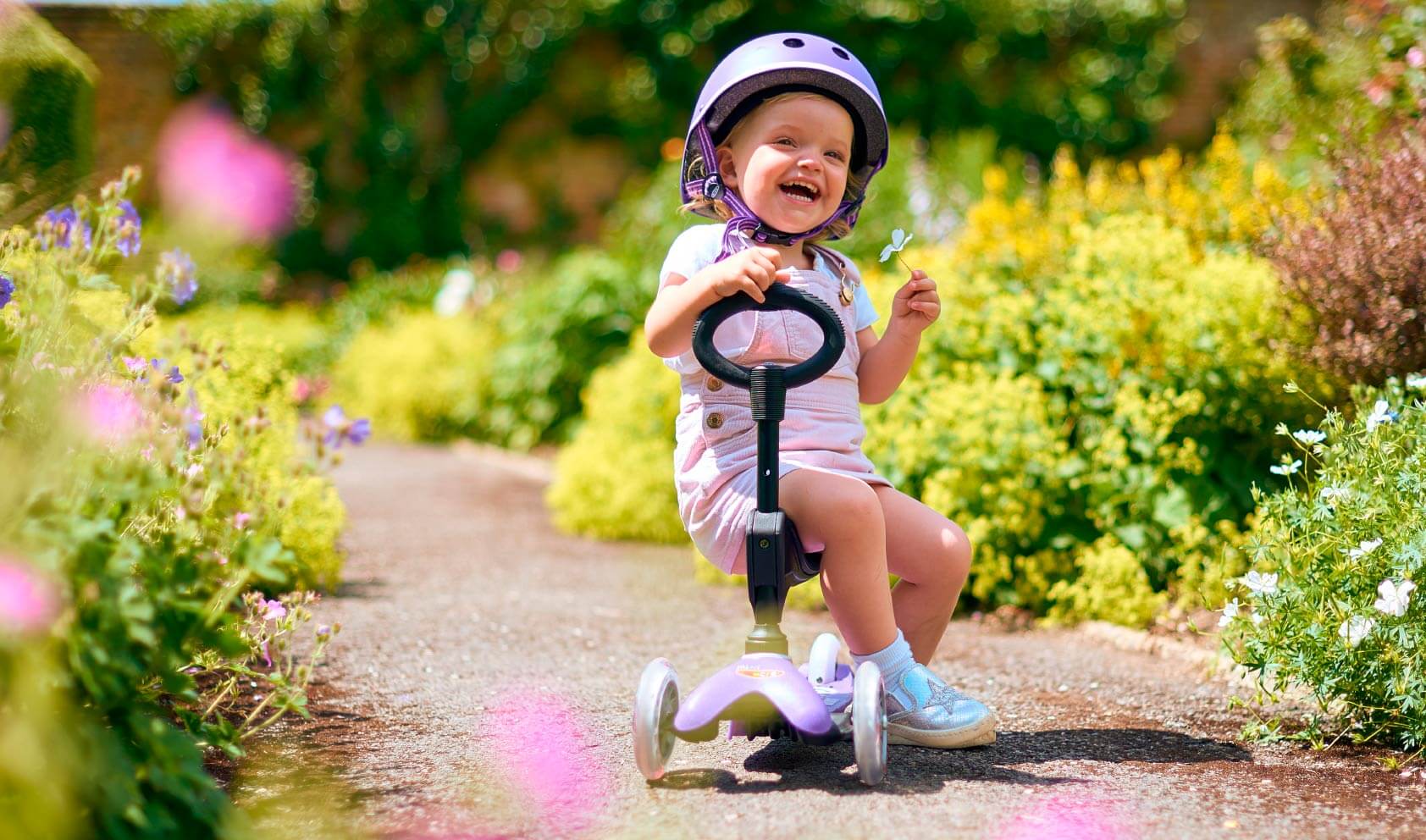 Copy-lines have a mischievous energy, supported by a vibrant colour palette. Along with brand guidelines, photography, film and social campaigns, other work included packaging concepts.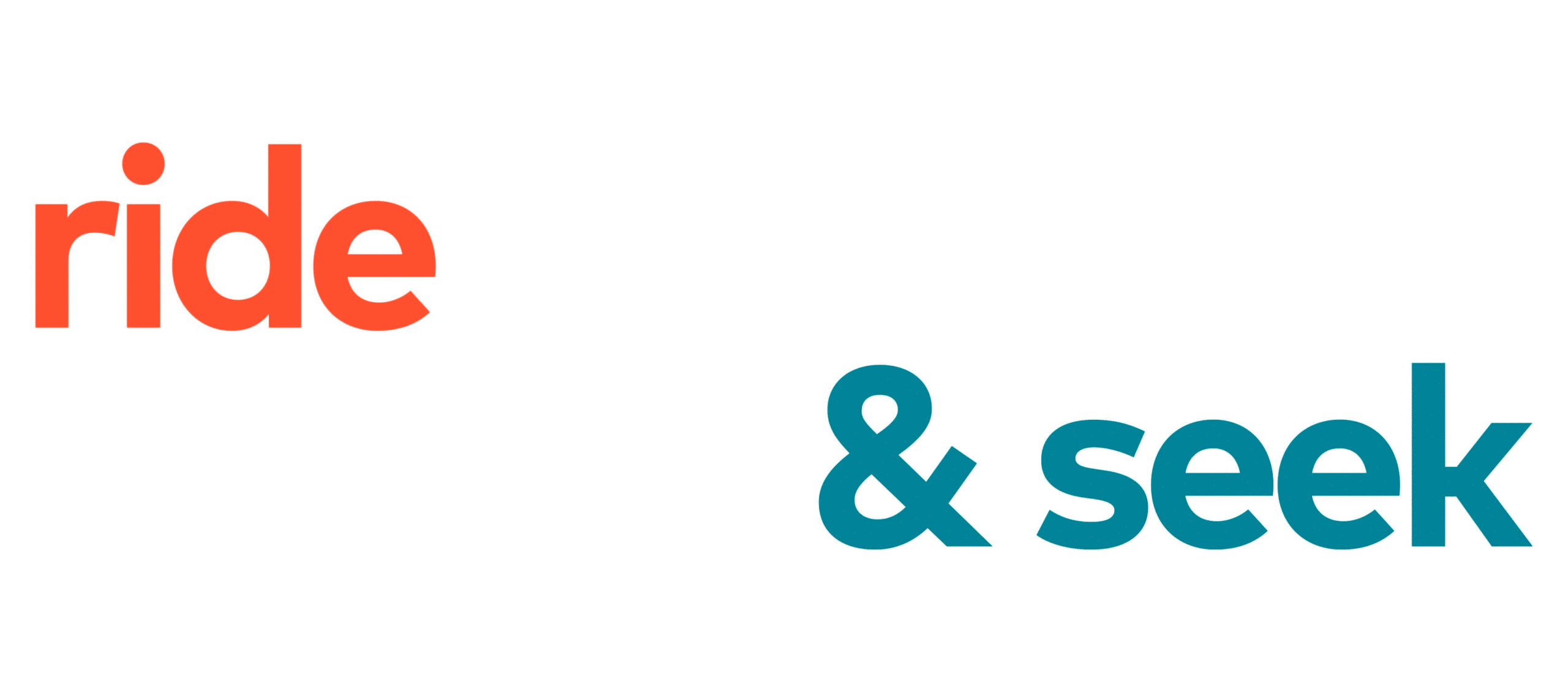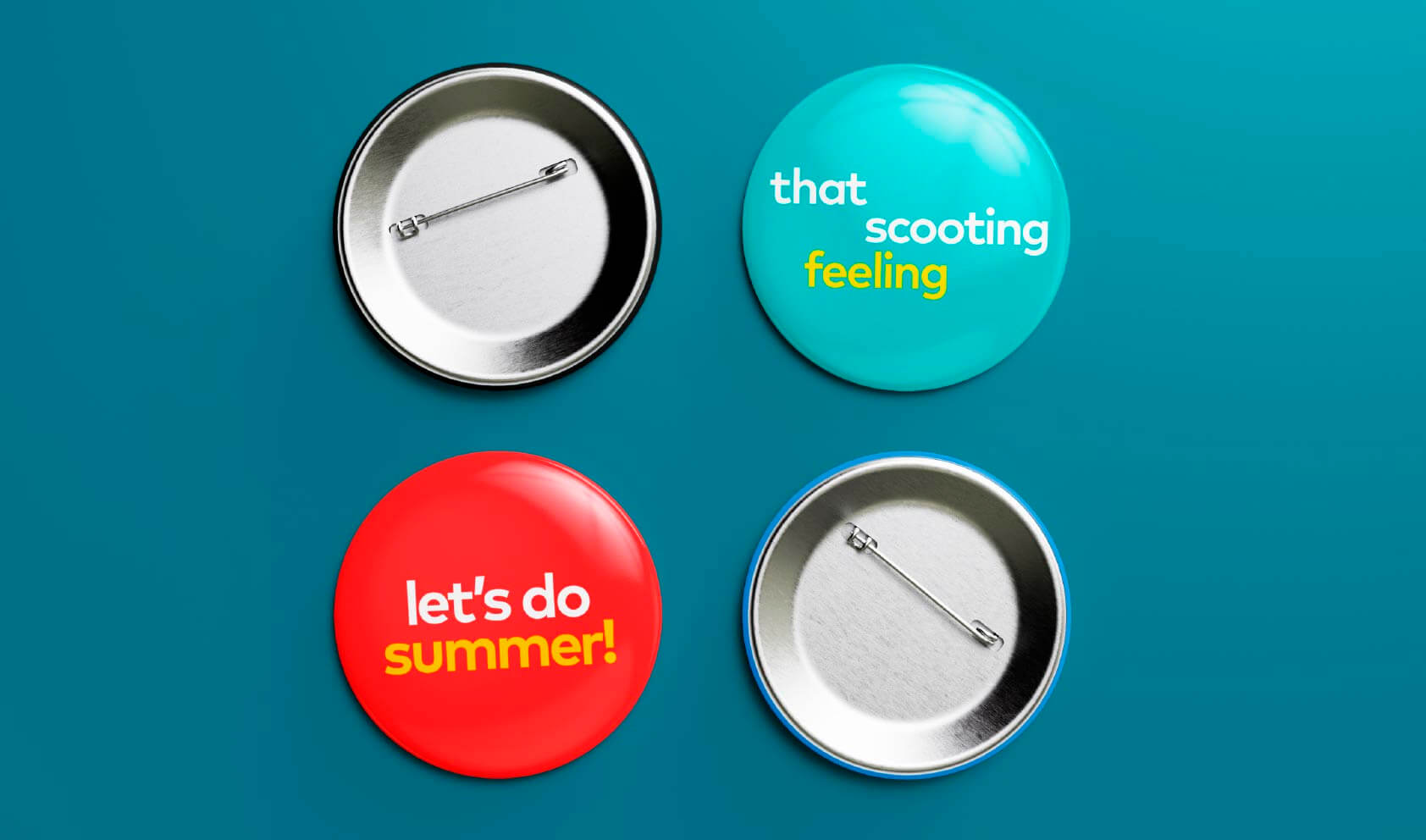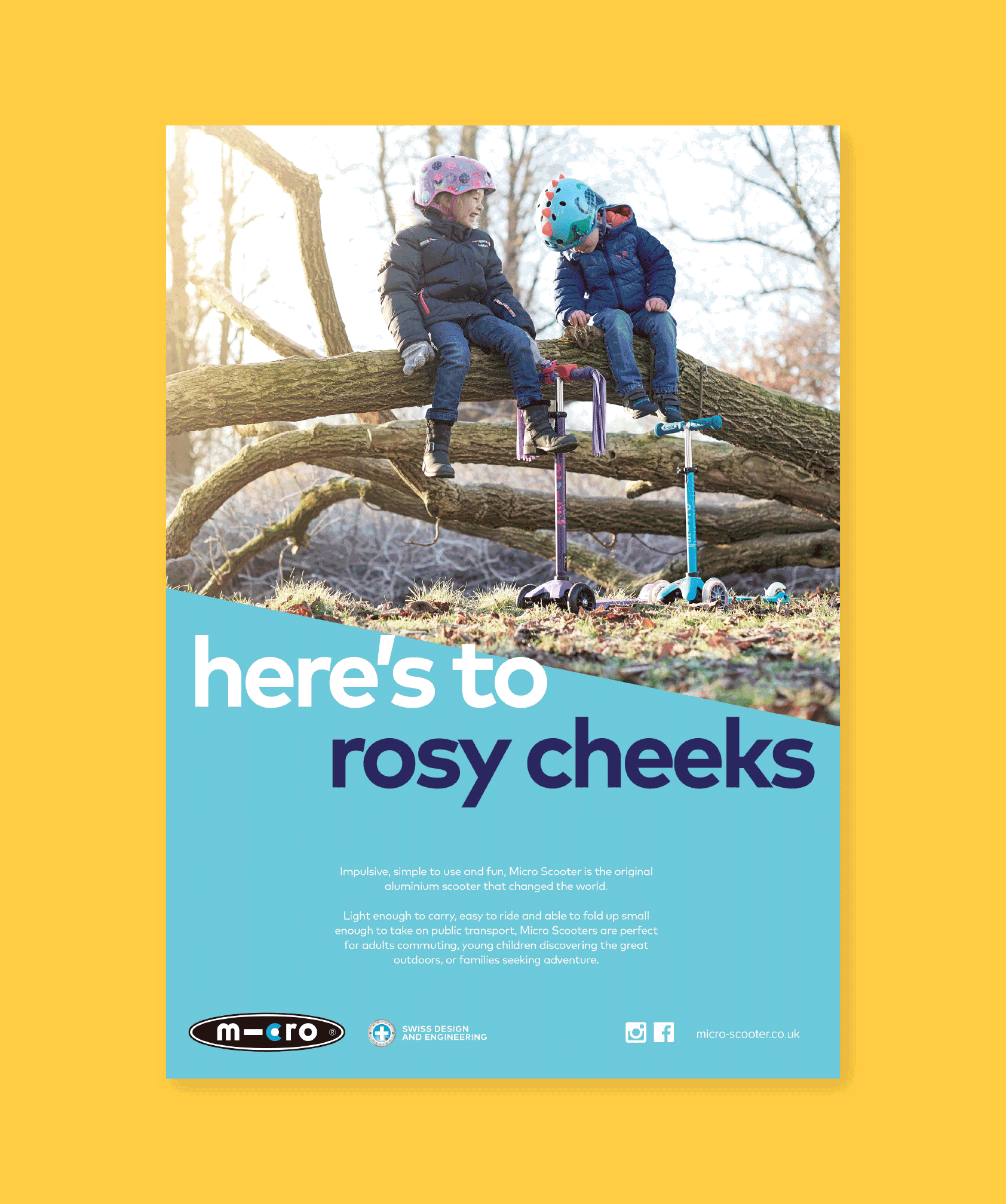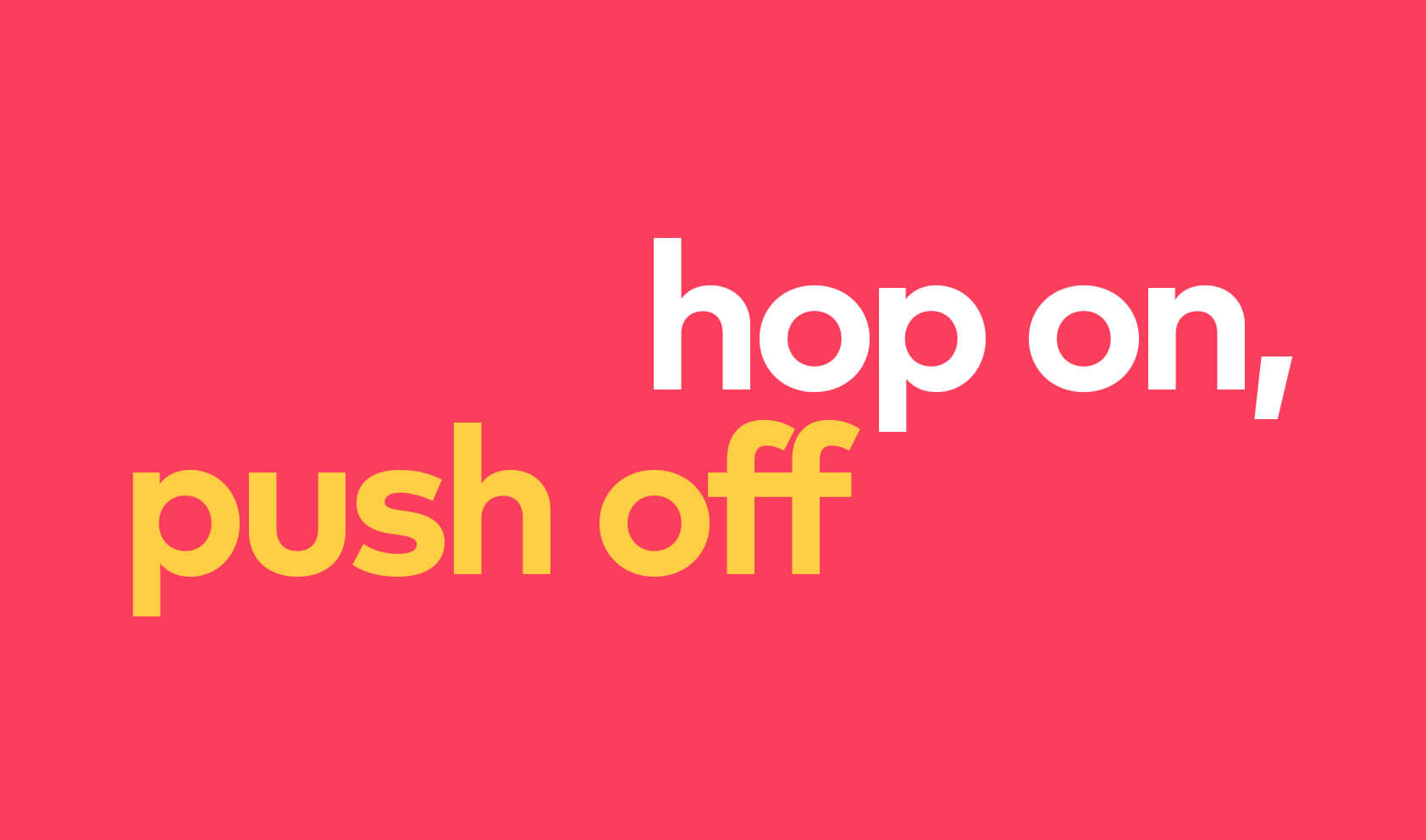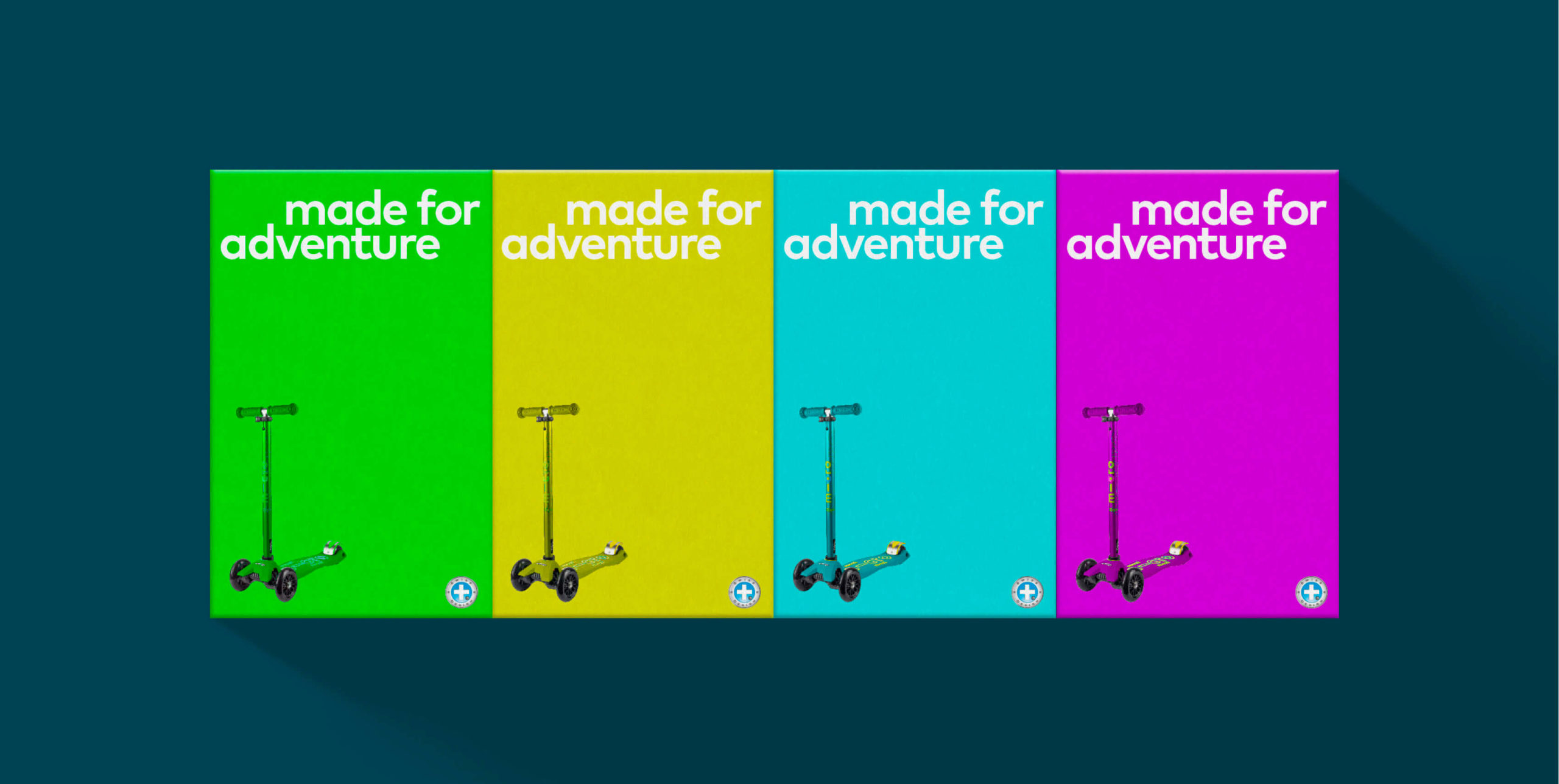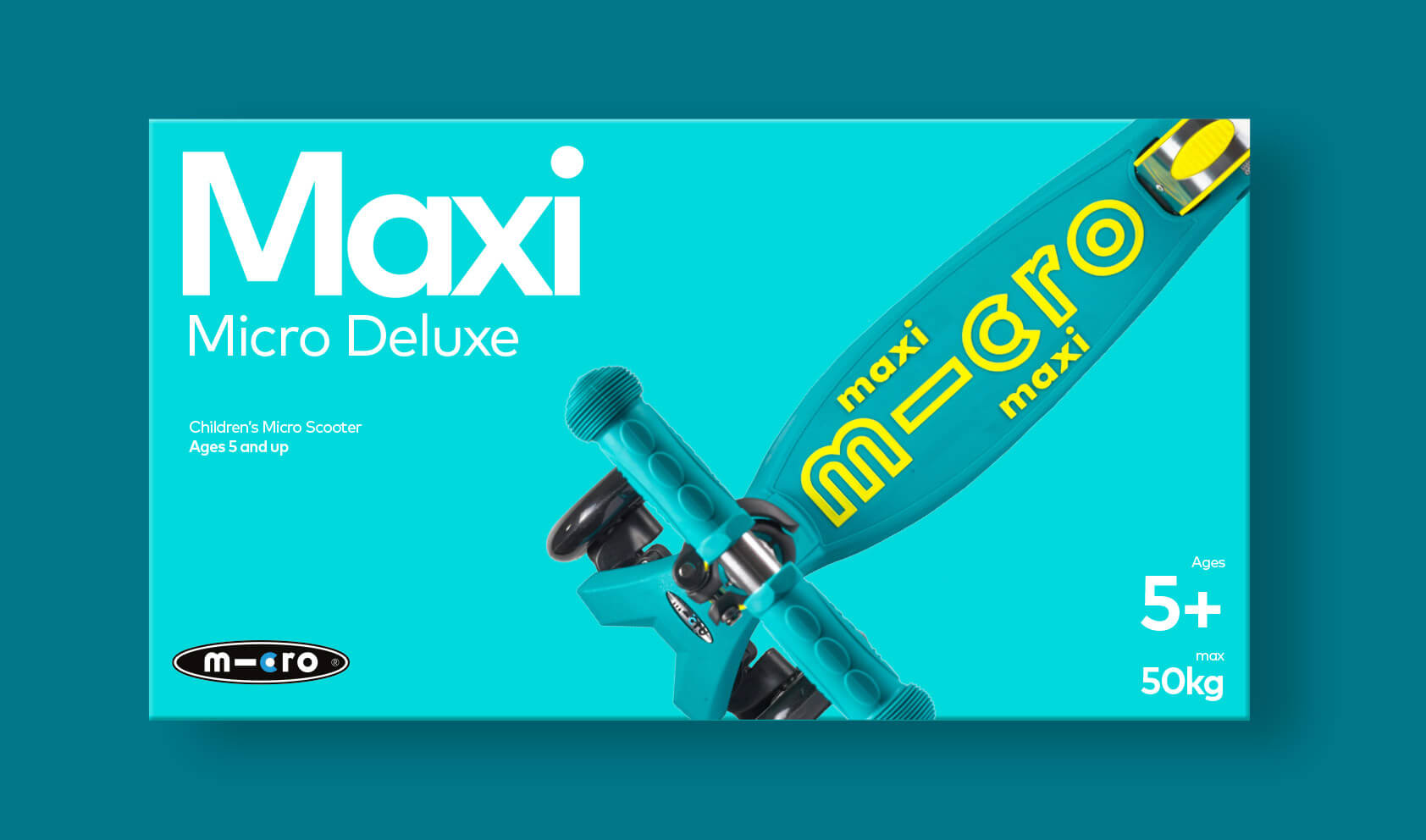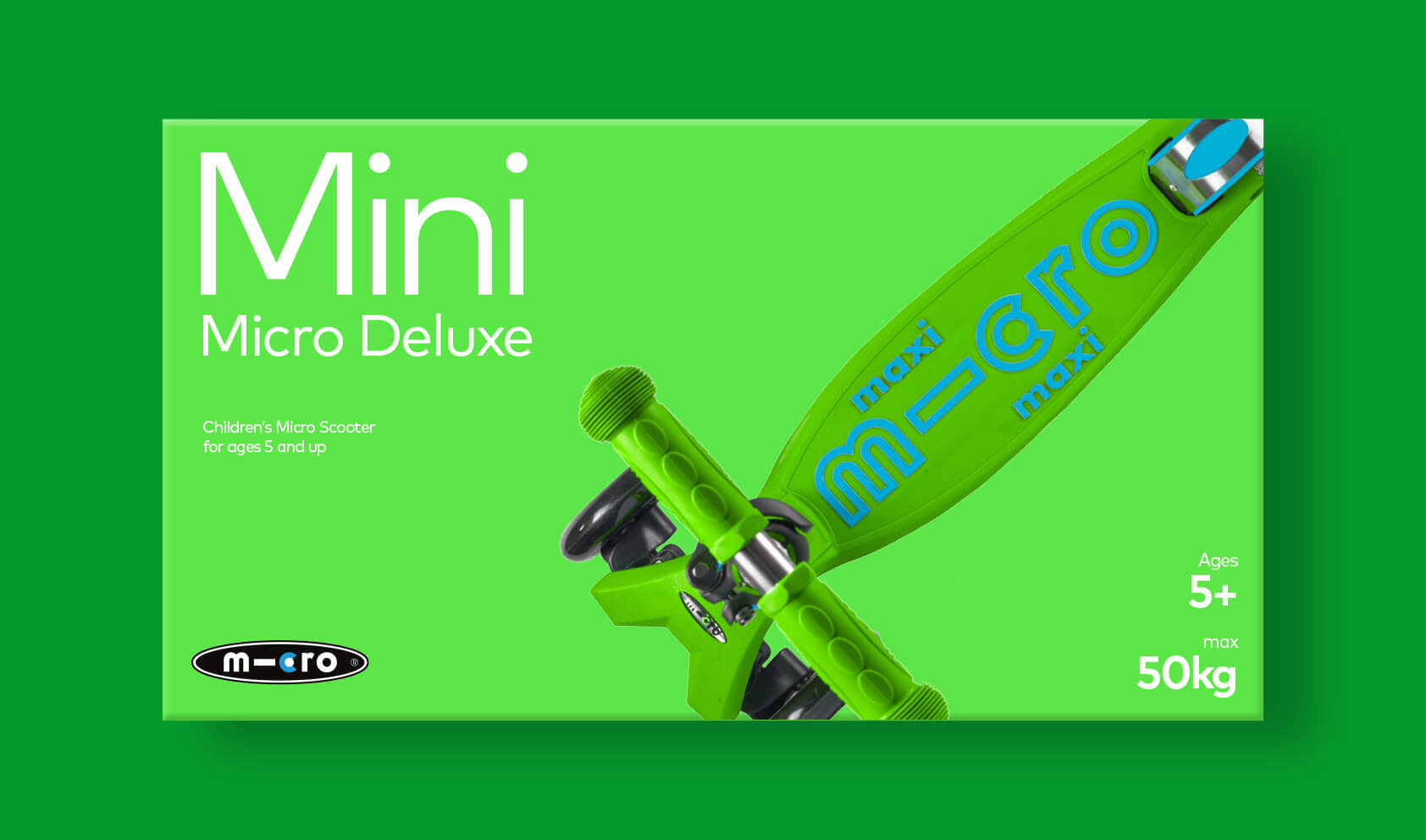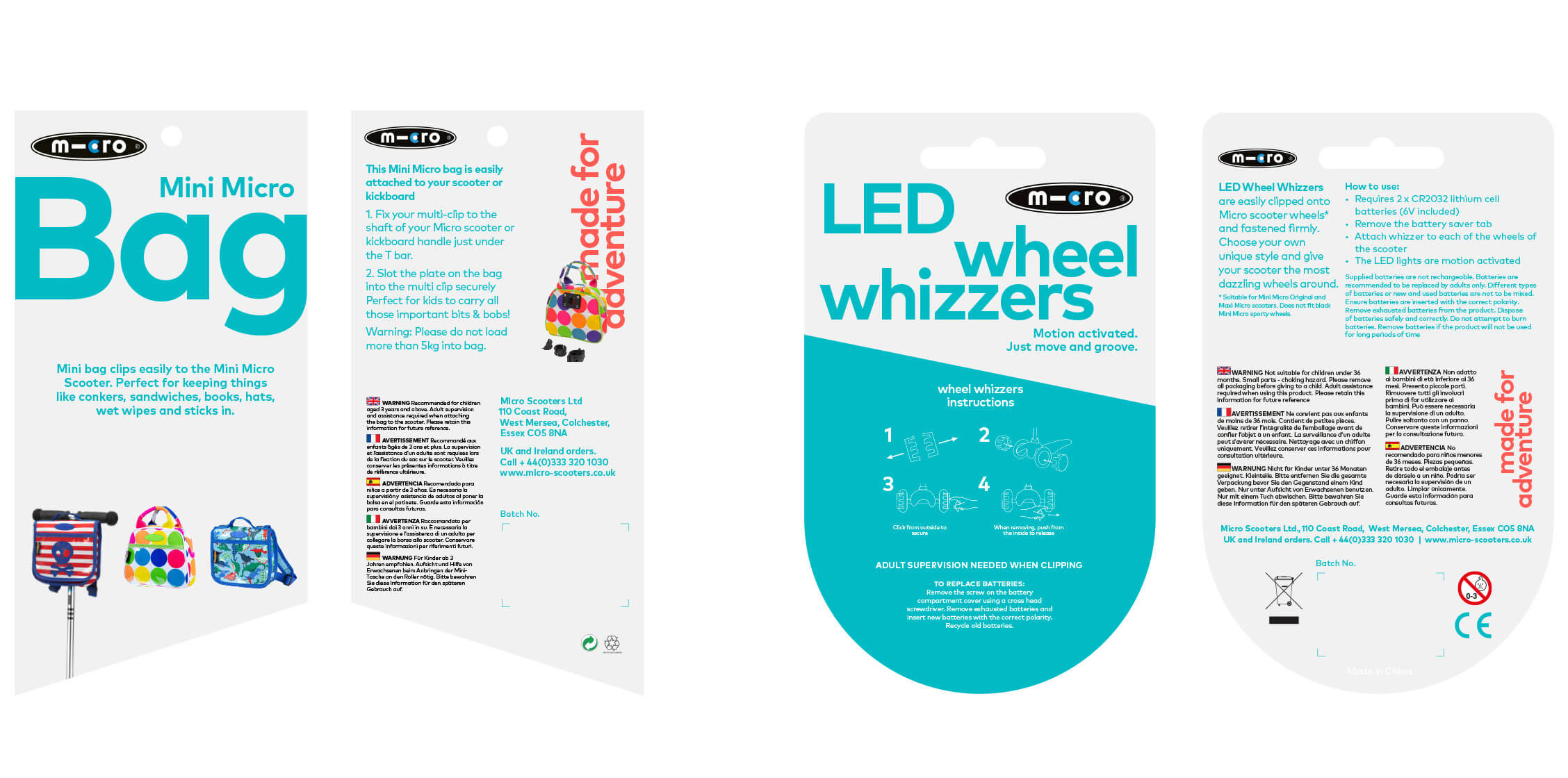 We worked closely with Micro Scooters' in-house marketing team on several campaigns, including the all-important 'Back to school' campaign aimed at parents and children alike.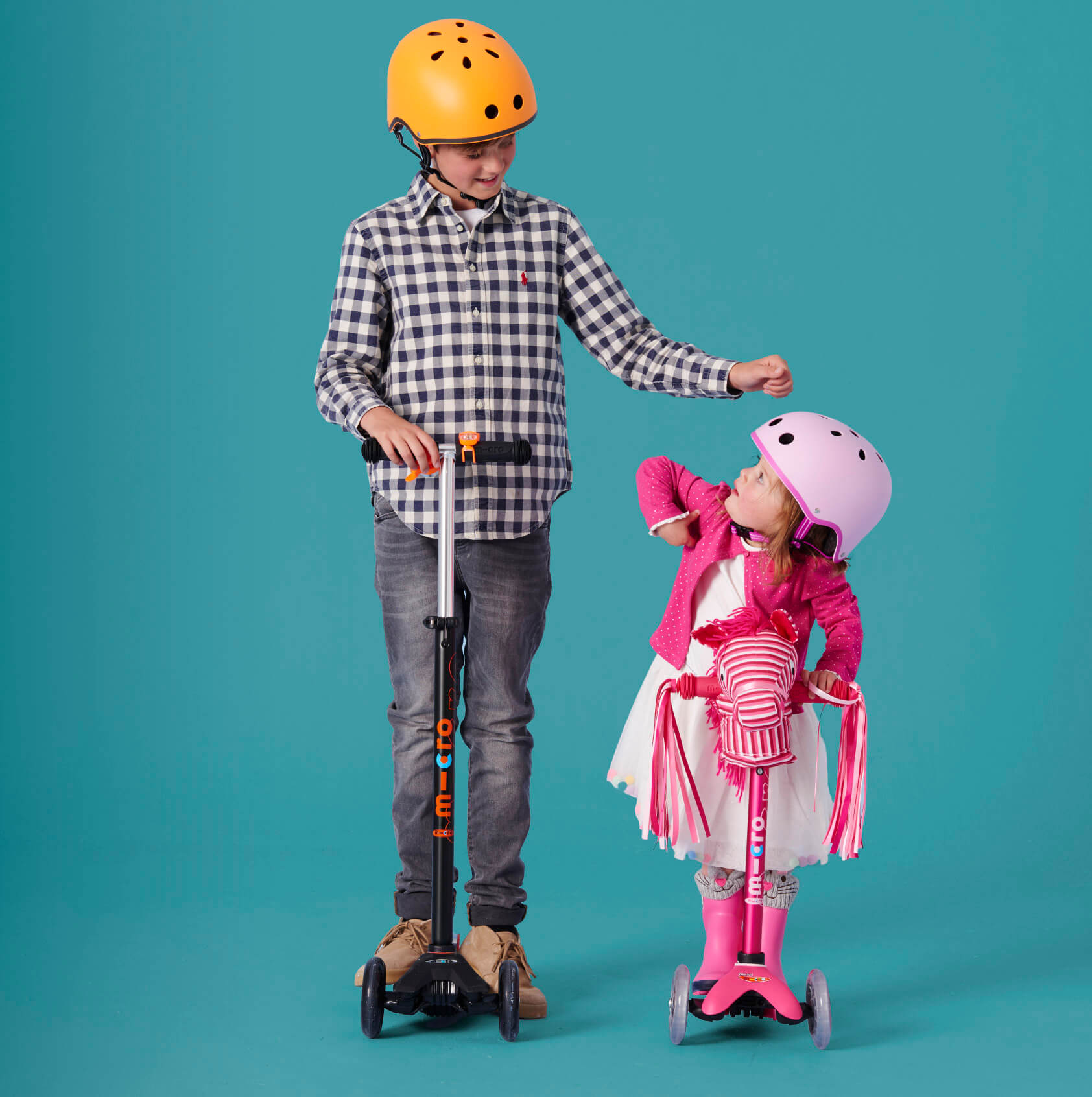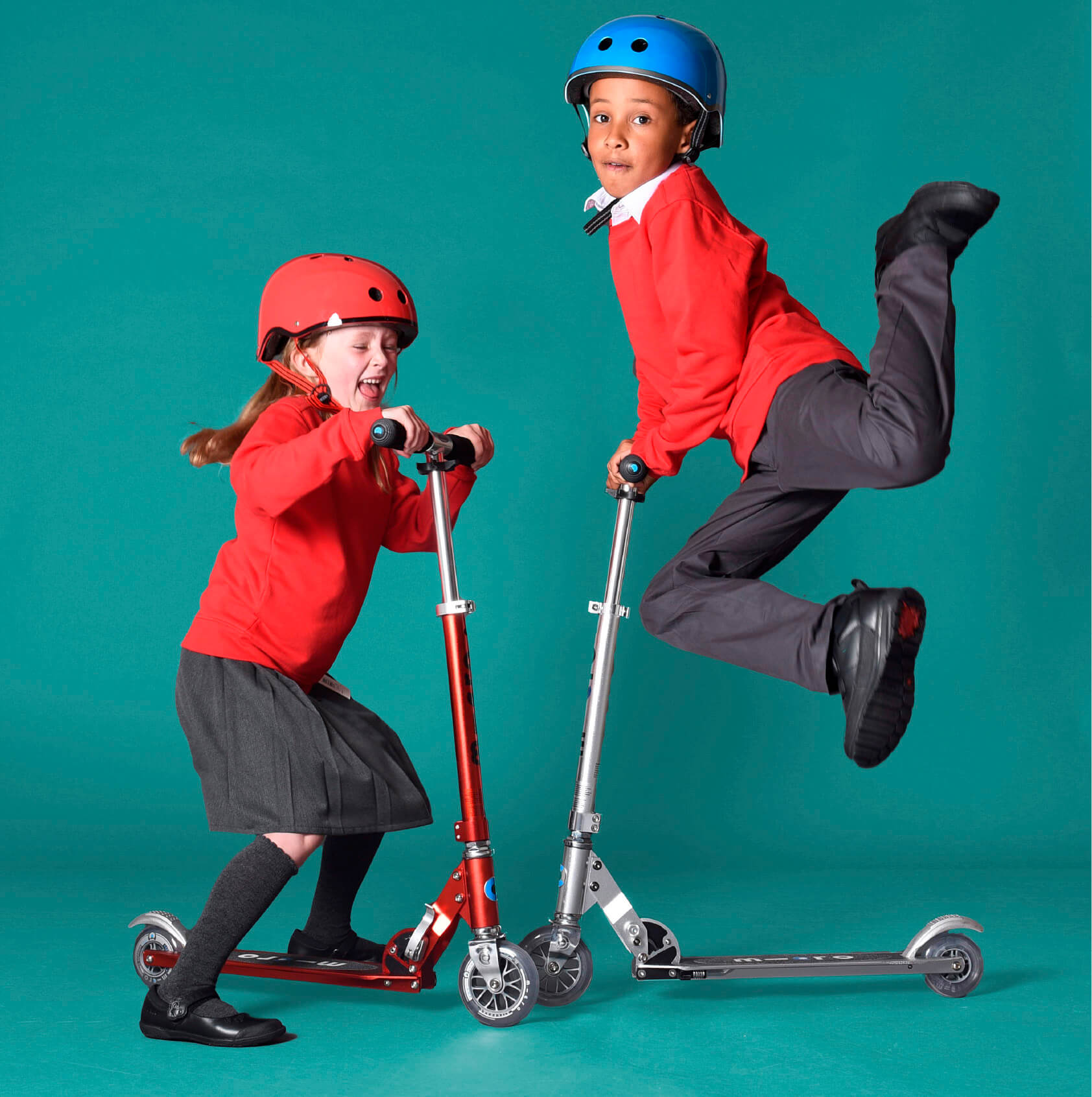 PROJECT SERVICES
Brand Strategy
Brand Positioning
Creative Direction
Campaign
Design for Print
Photography and Film
Digital Design