Ransom Note
Expressive editorial
Ransom Note is an online music publication and record label. With a dream brief to push the creative as far as possible to reflect their unorthodox and offbeat brand, we designed a magazine site that is fresh, vibrant and immersive. Interactivity, animation and detailed design elements were balanced against being mindful of usability and site speed.
Award Winner — The Annual, Creative Pool 2022.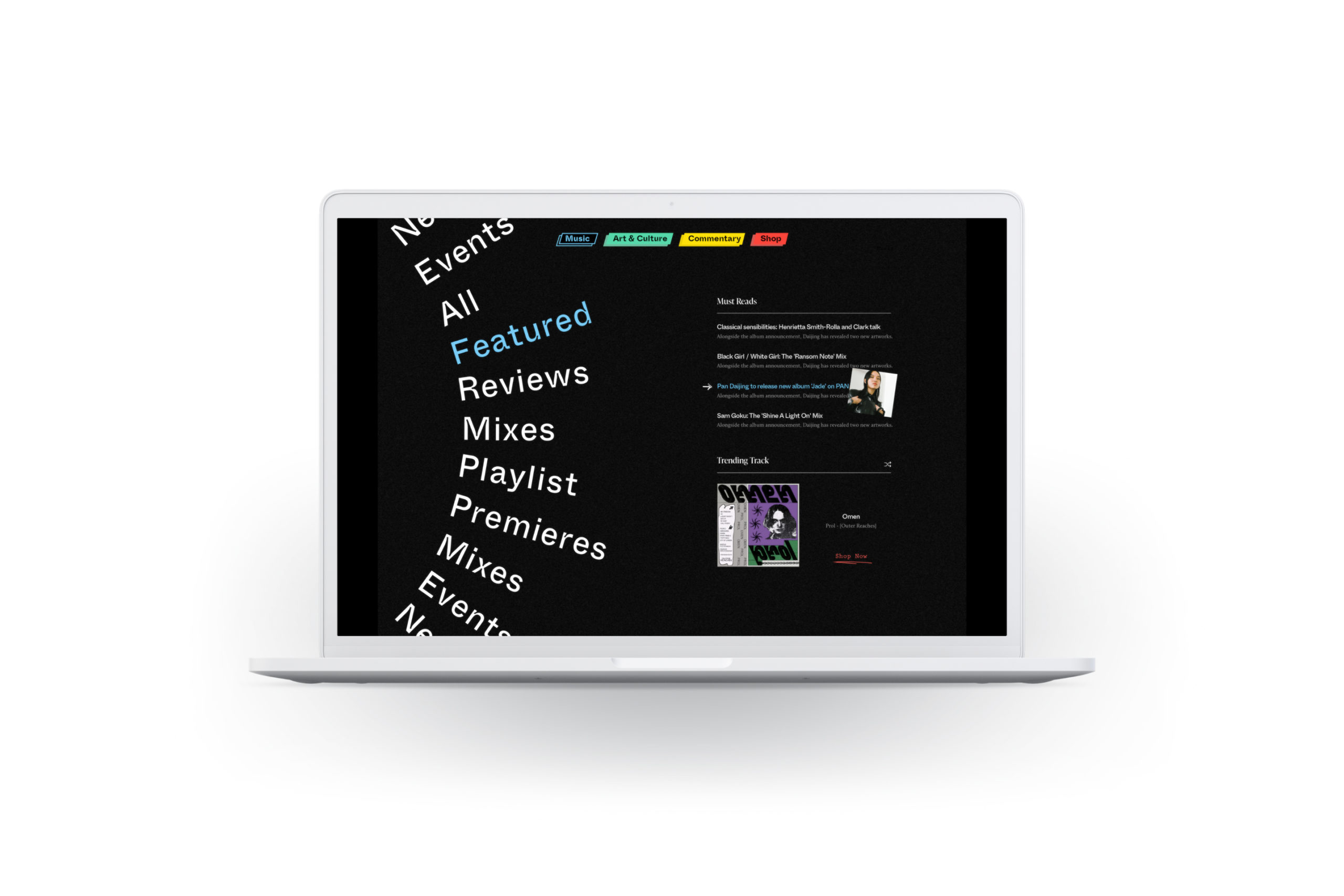 Ransom Note is packed with content, so careful consideration on how the user navigates through to each section was essential. Readers not only enjoy the content, complimented by witty GIFs and bold typography, but now have the opportunity to become part of a new community to voice opinions about topics and issues they are passionate about.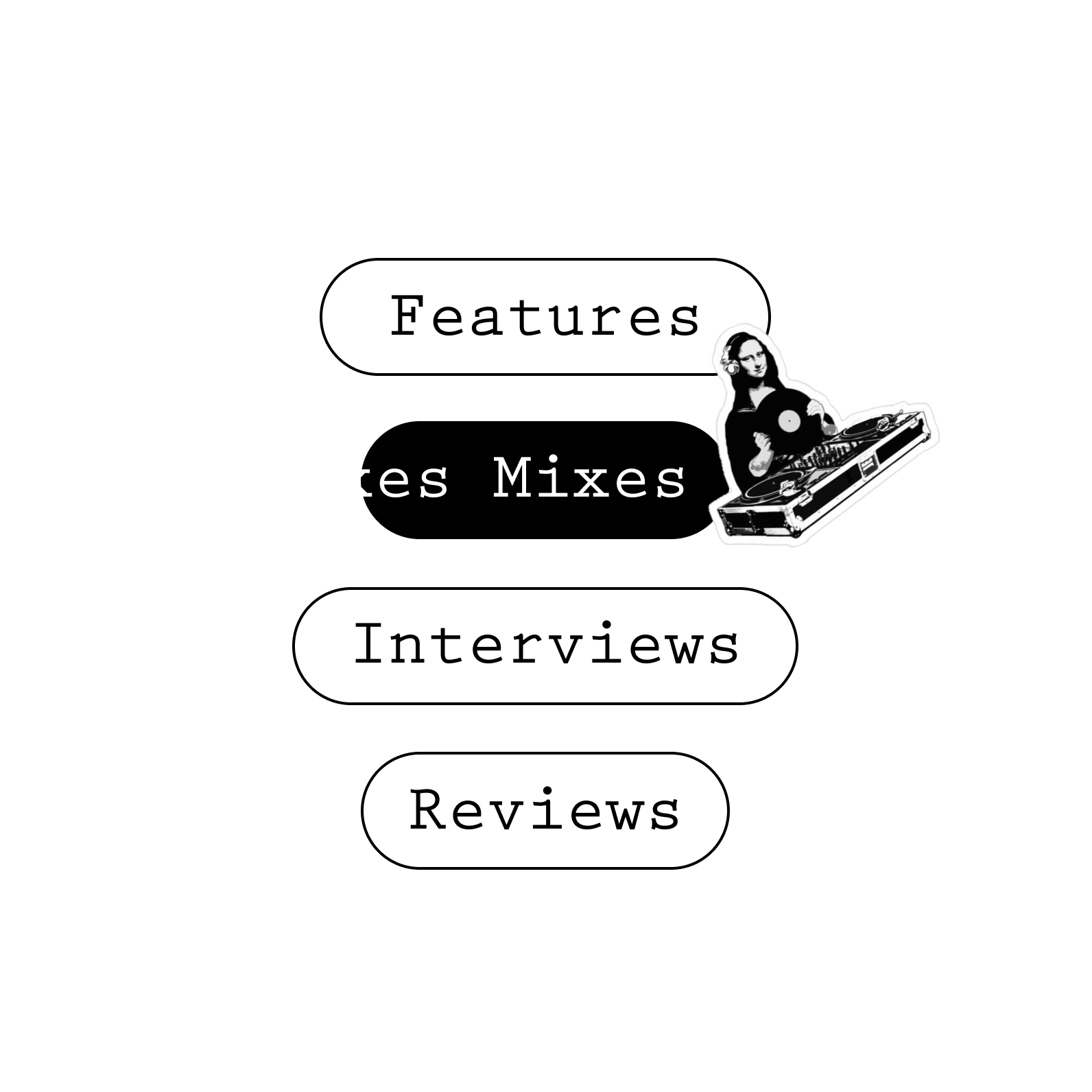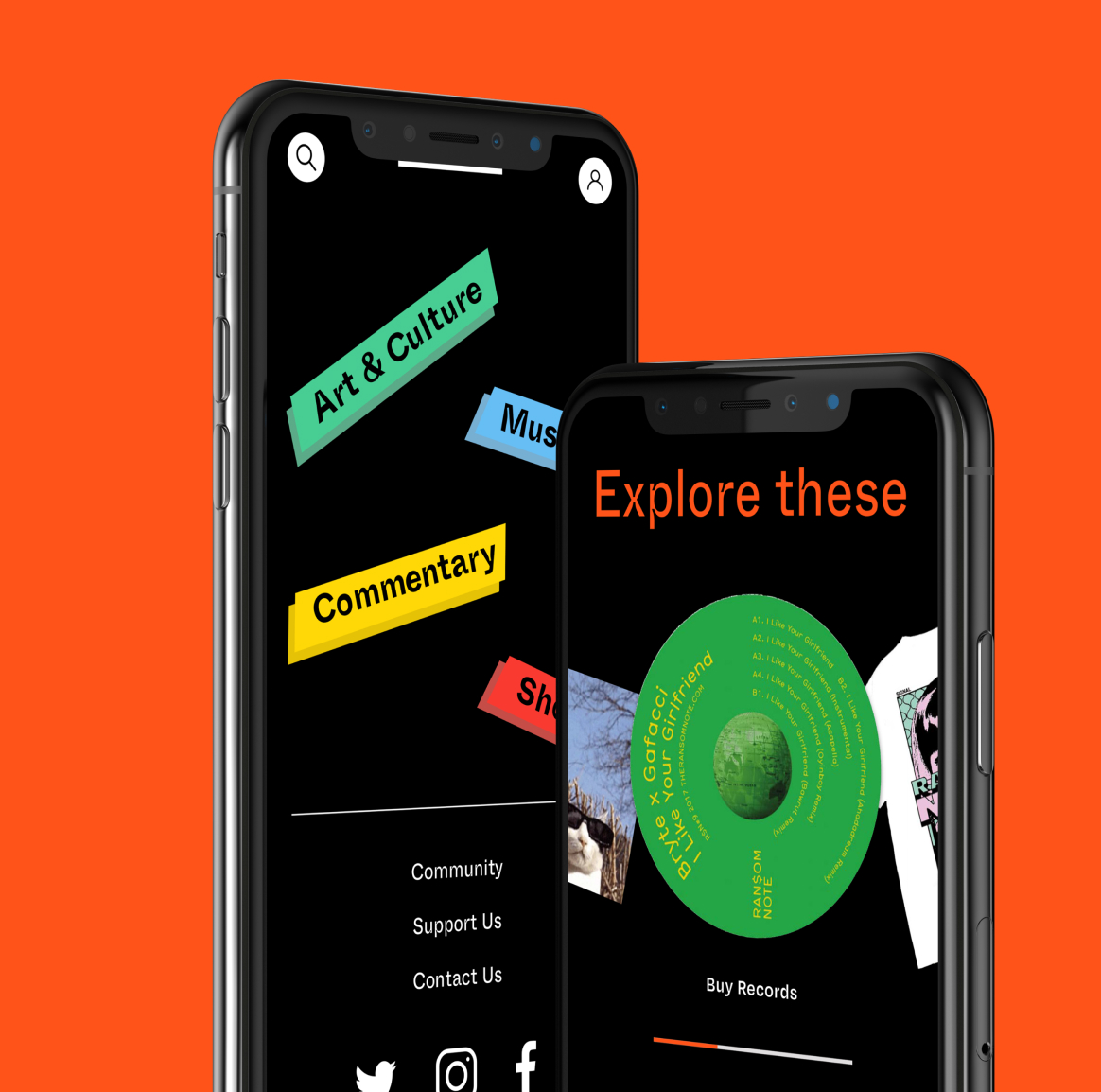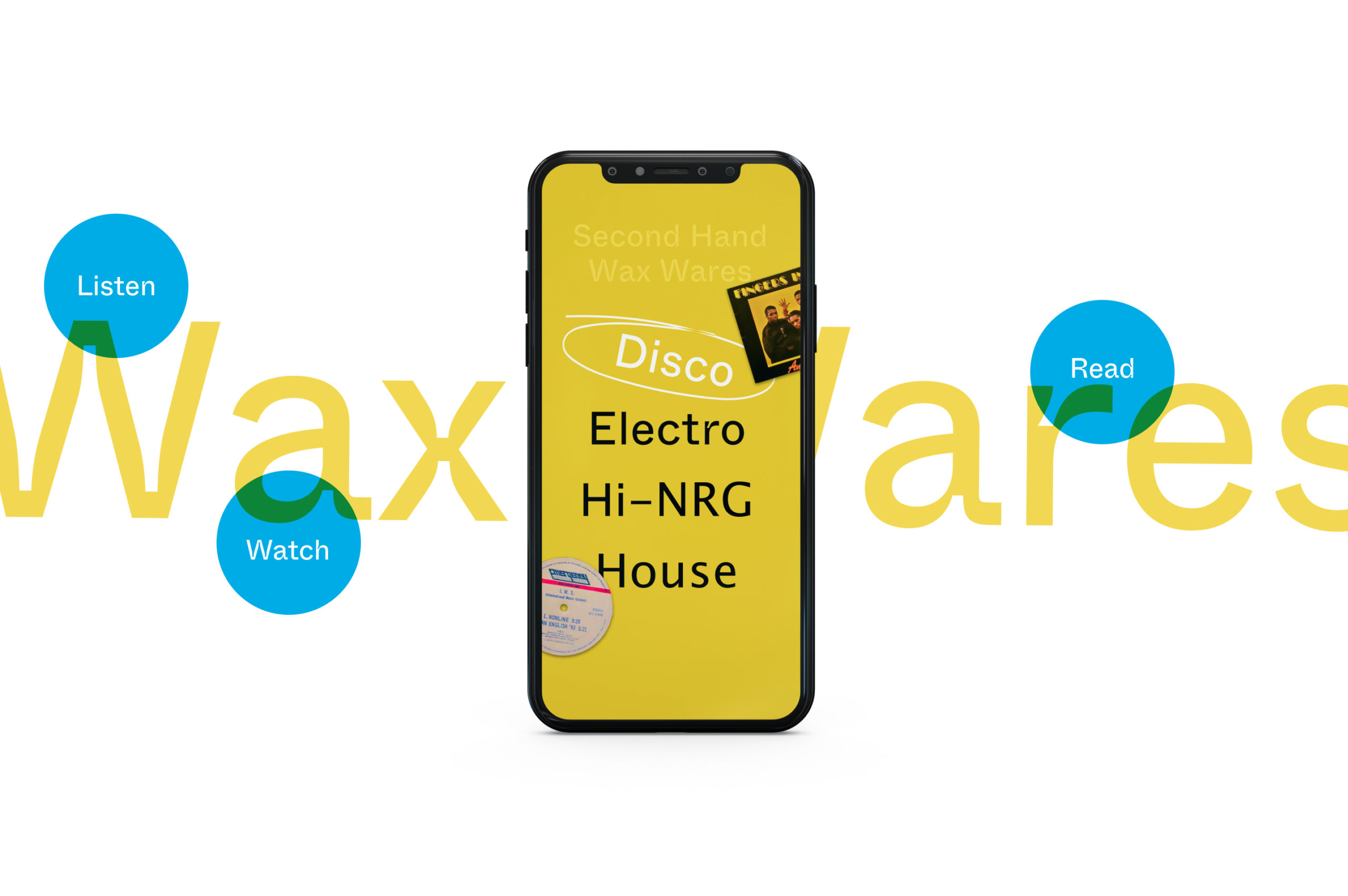 The website has been built considering mobile-first – ensuring the content was easy-to-read with bursts of bite-sized sections and interesting navigation to help the reader through to relevant articles.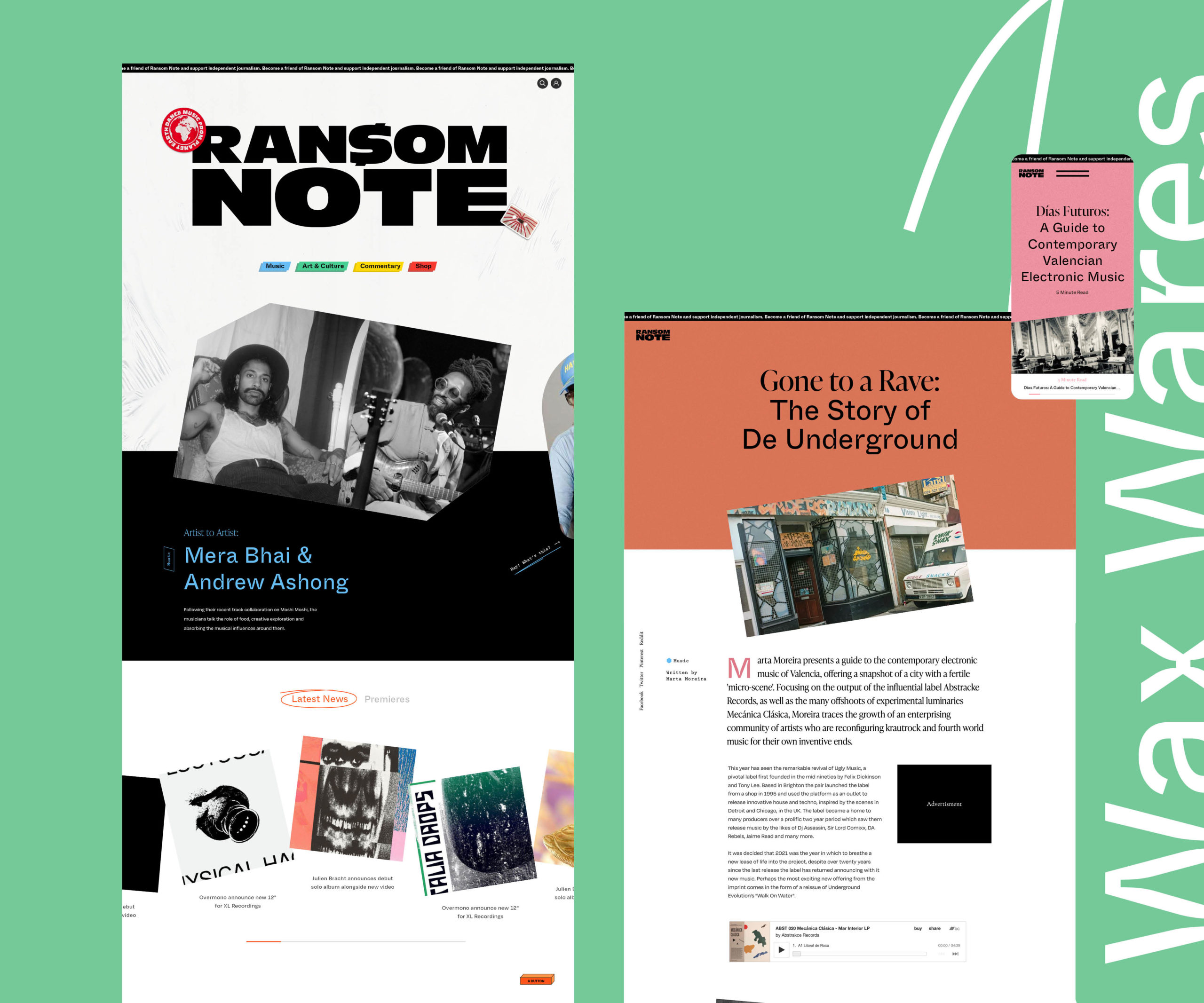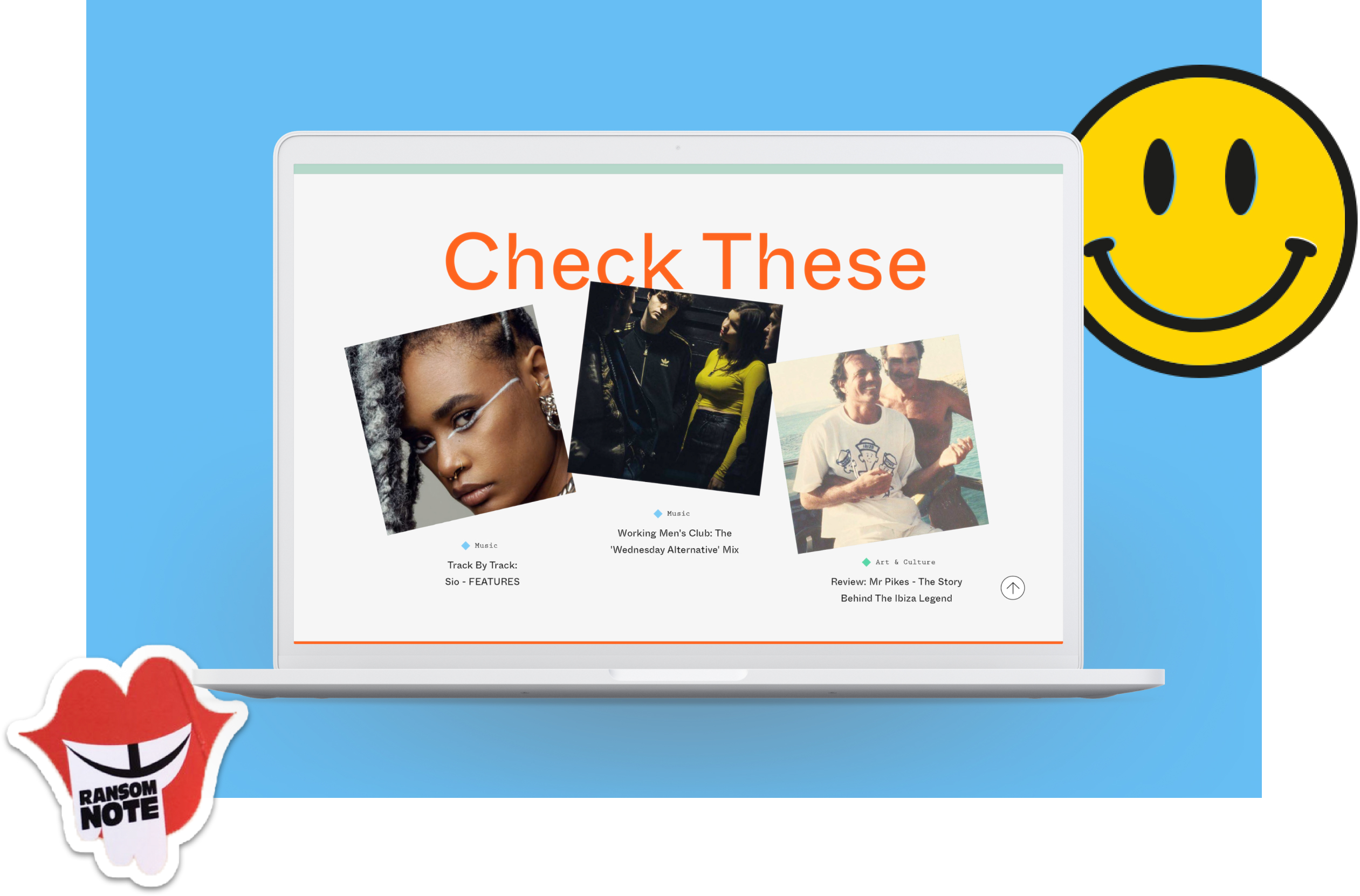 Because the site is so reliant on transitions, animations and content – vital for the aesthetic – our in-house developers experimented with new ways of building the pages so that they performed exceptionally in terms of speed and SEO. The introduction by Google of Core Vitals also came into play and we had to ensure information loaded fast – which added an extra layer of complexity to ensure commercial success for Ransom Note.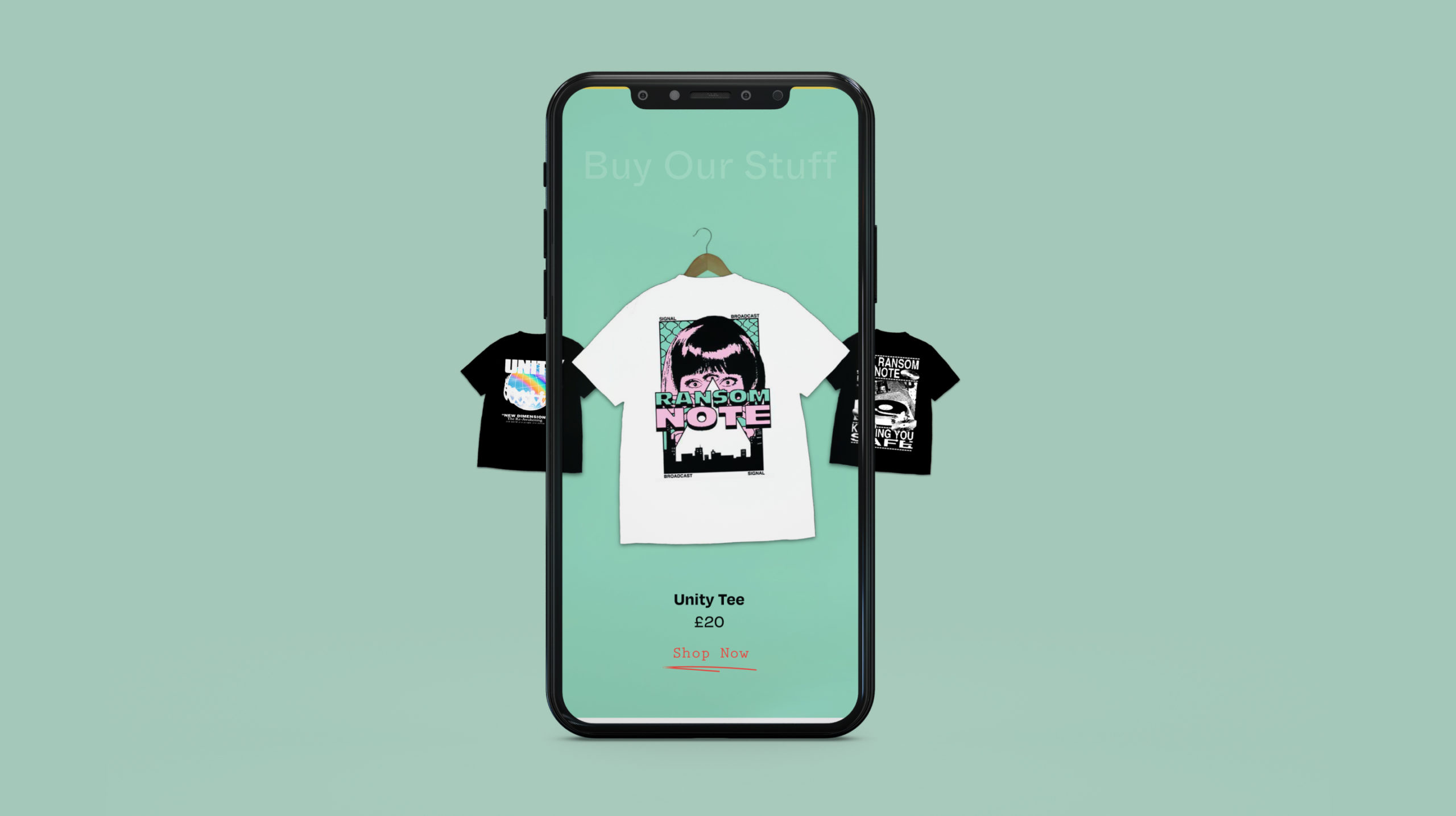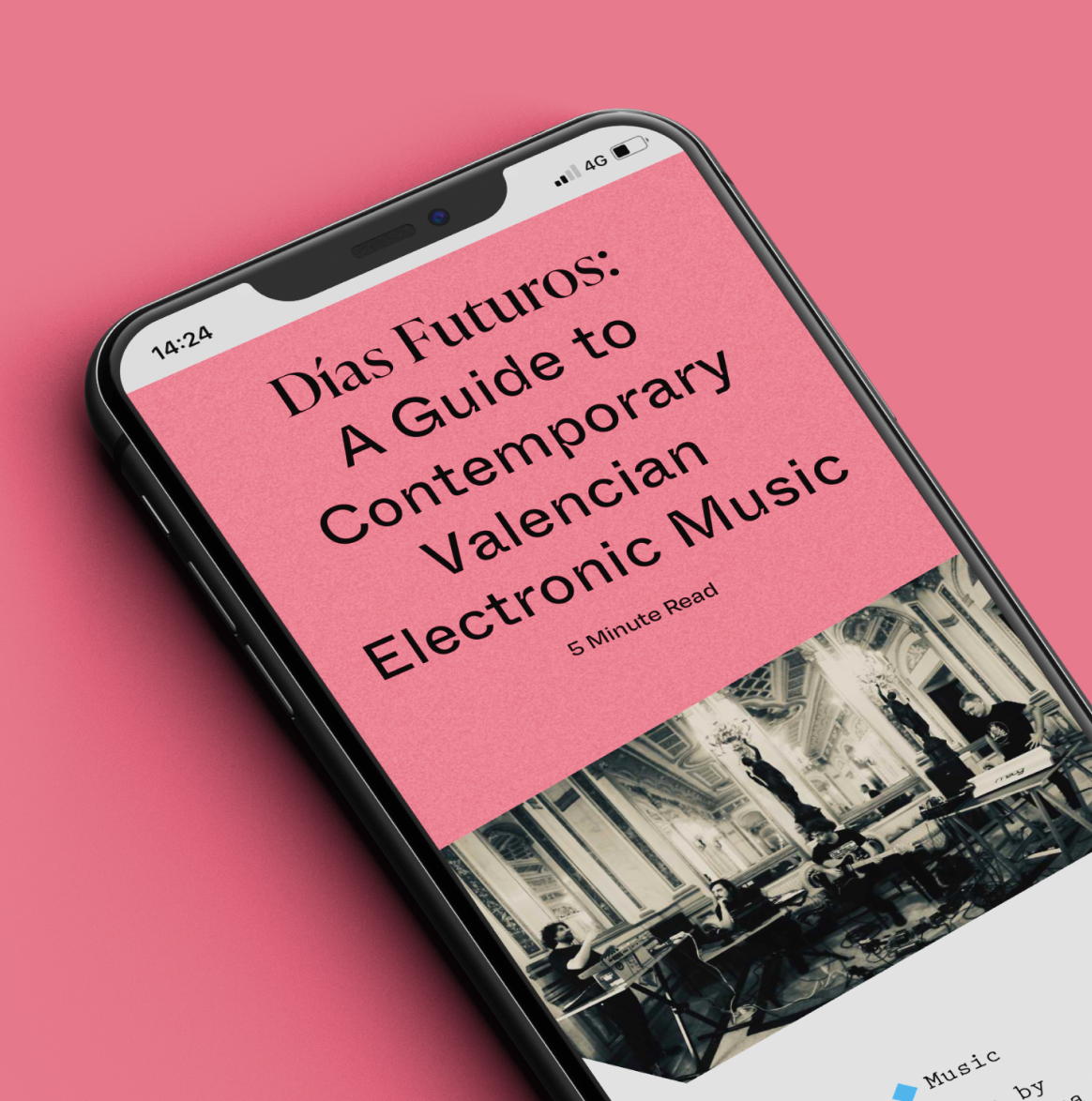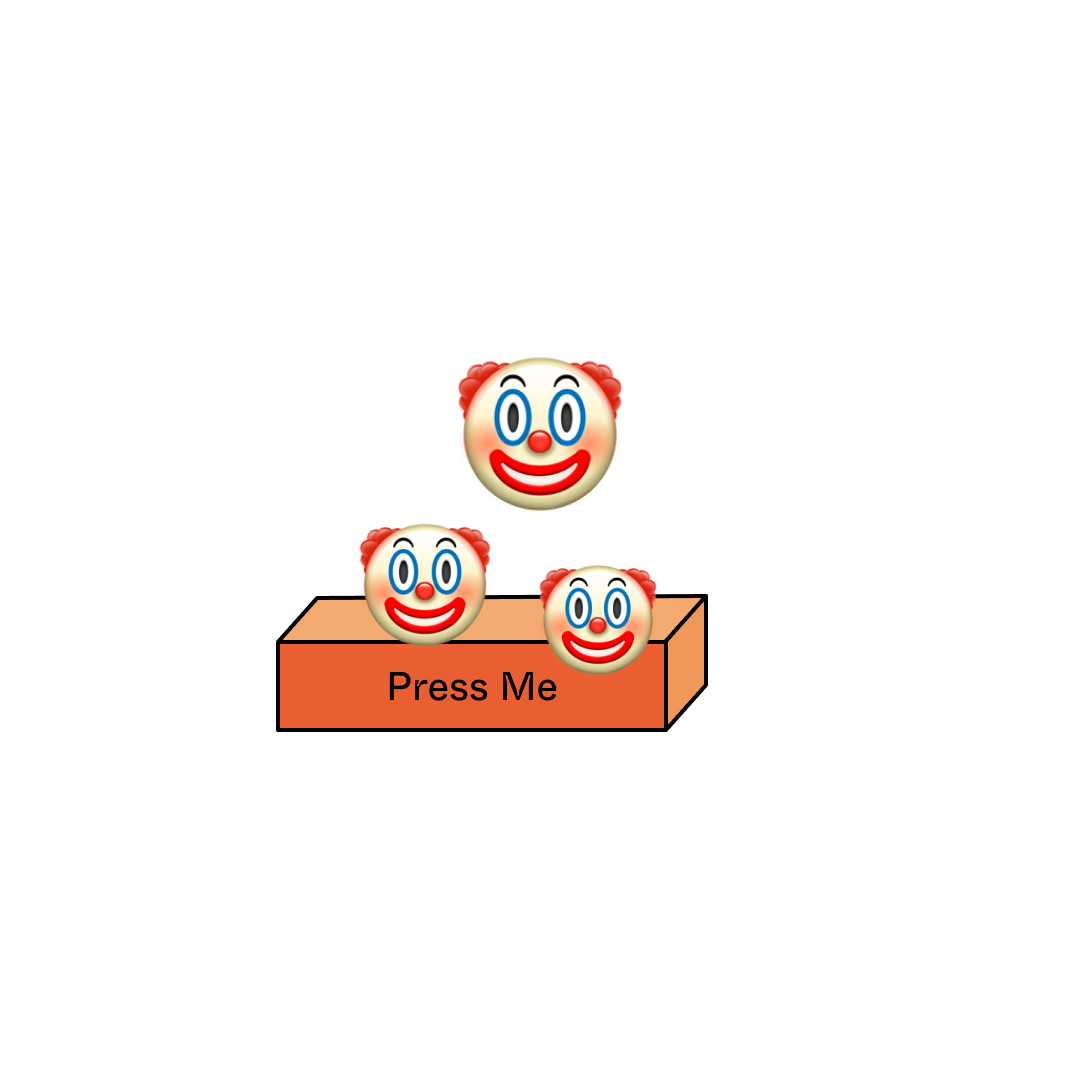 PROJECT SERVICES
Creative Direction
User Experience (UX)
User Interface (UI)
Website Build