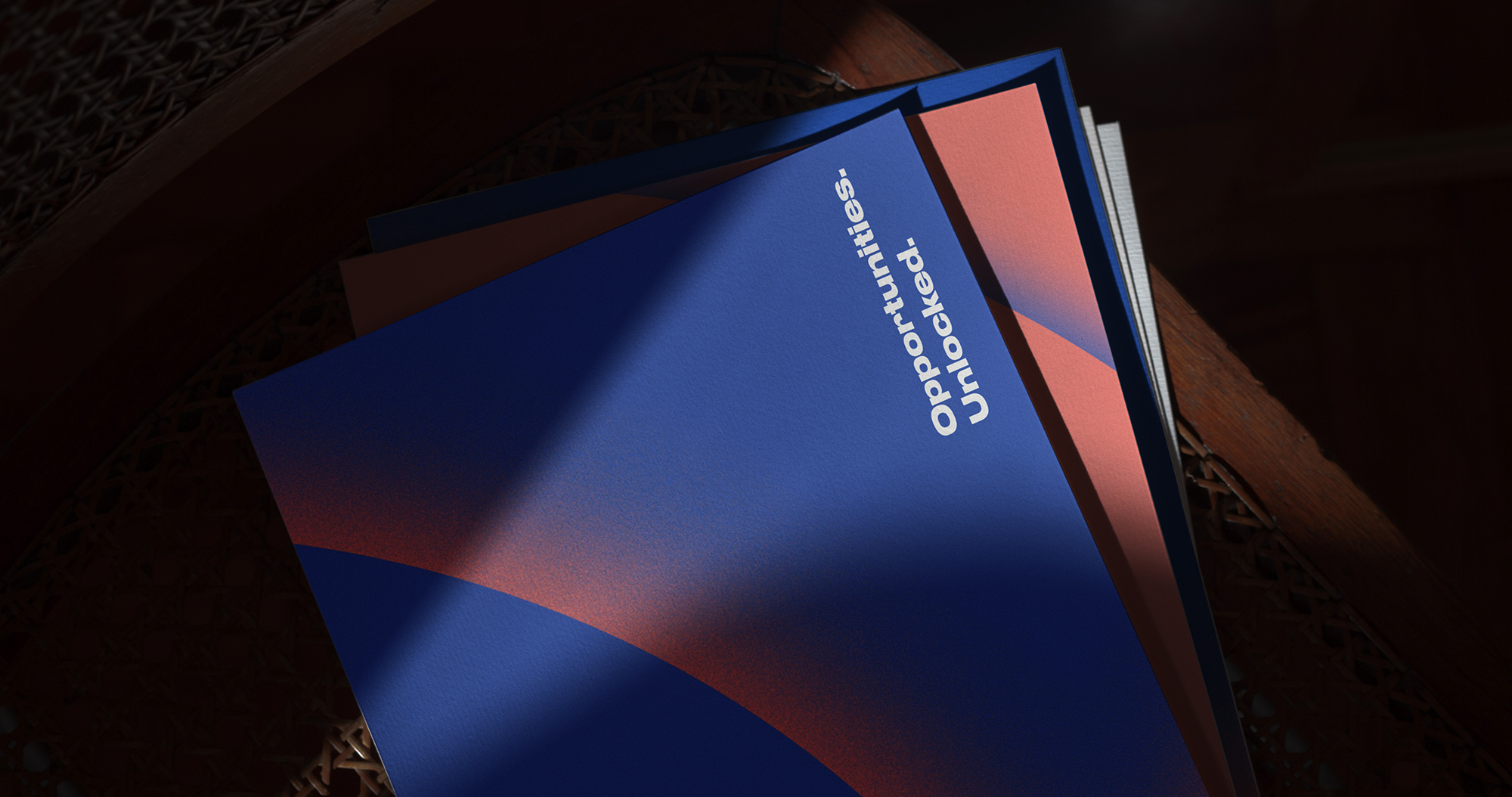 MX Underwriting
Unlocking Insurance Opportunities
A new brand created for one of the fastest growing data driven insurance companies in the UK and Europe.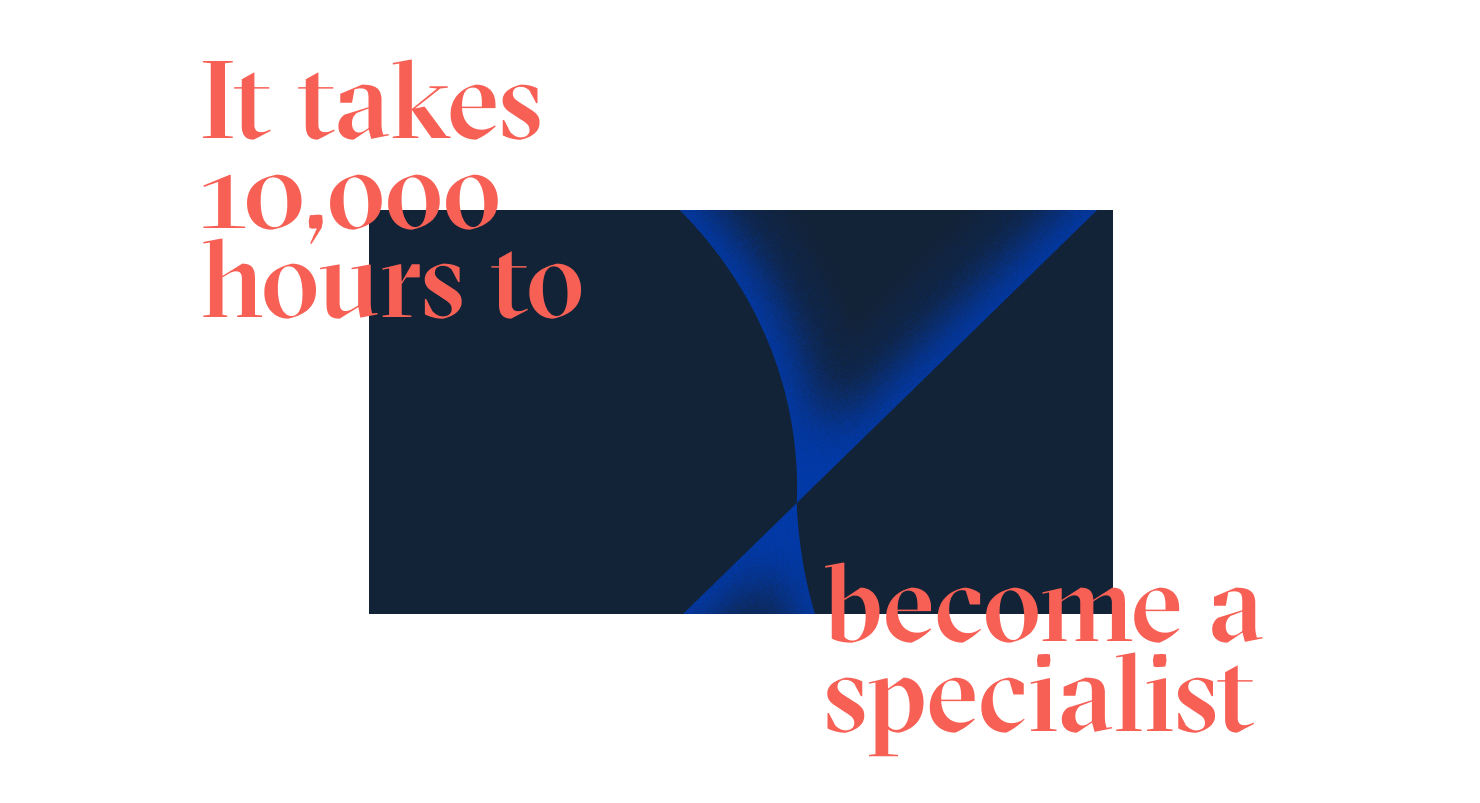 BRAND NAMING
MX derives from Roman numerals (M=10 and X=1000) – 10,000 being the theoretical number it takes in hours to achieve absolute mastery of a set of complex skills.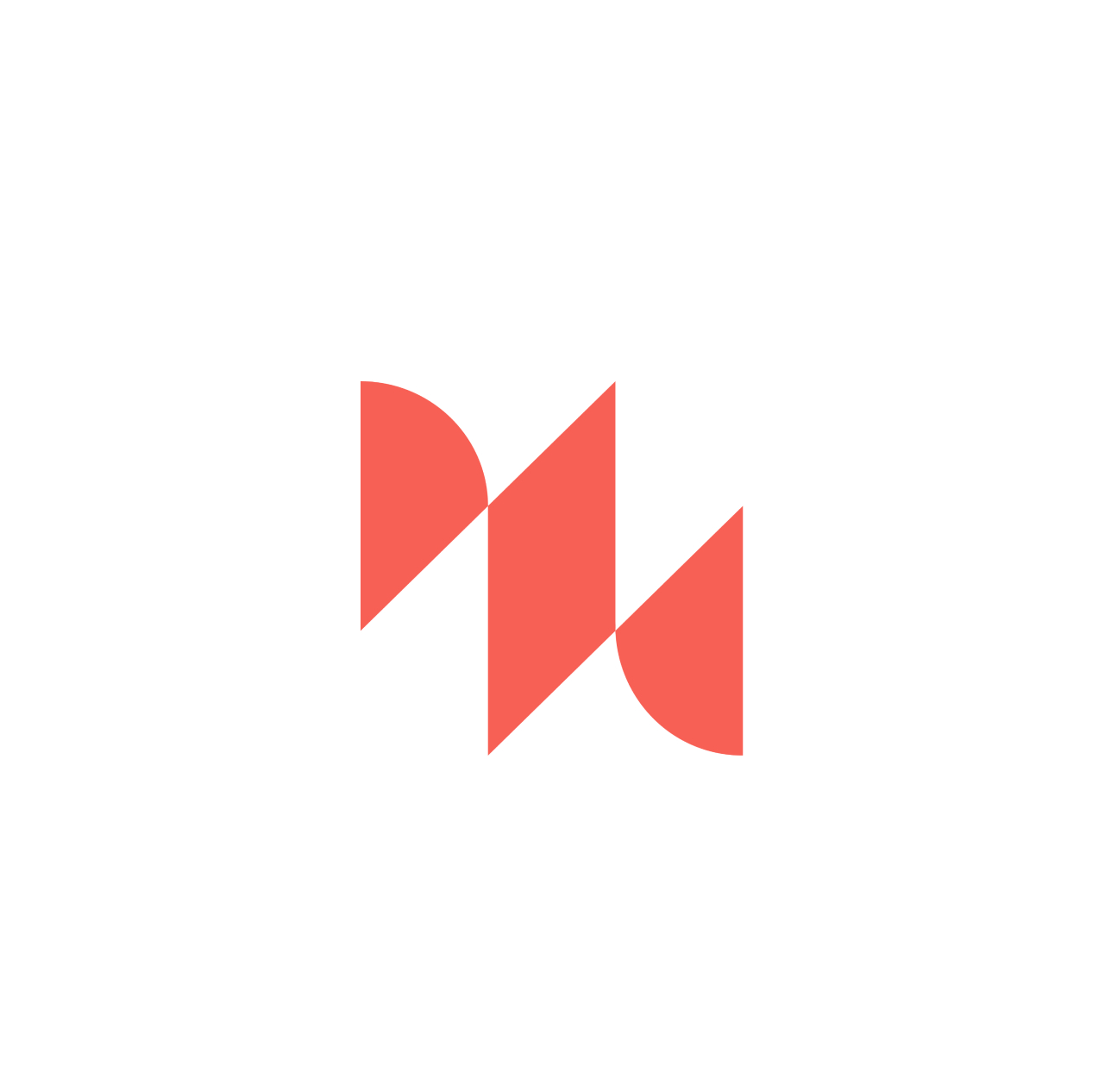 MODERN
Contemporary typography and logo design allows MX to standout within an overcrowded and dated business sector
A vibrant colour palette and unexpected typographic choices enable MX to truly set themselves apart from the crowd as the new face of specialist insurance.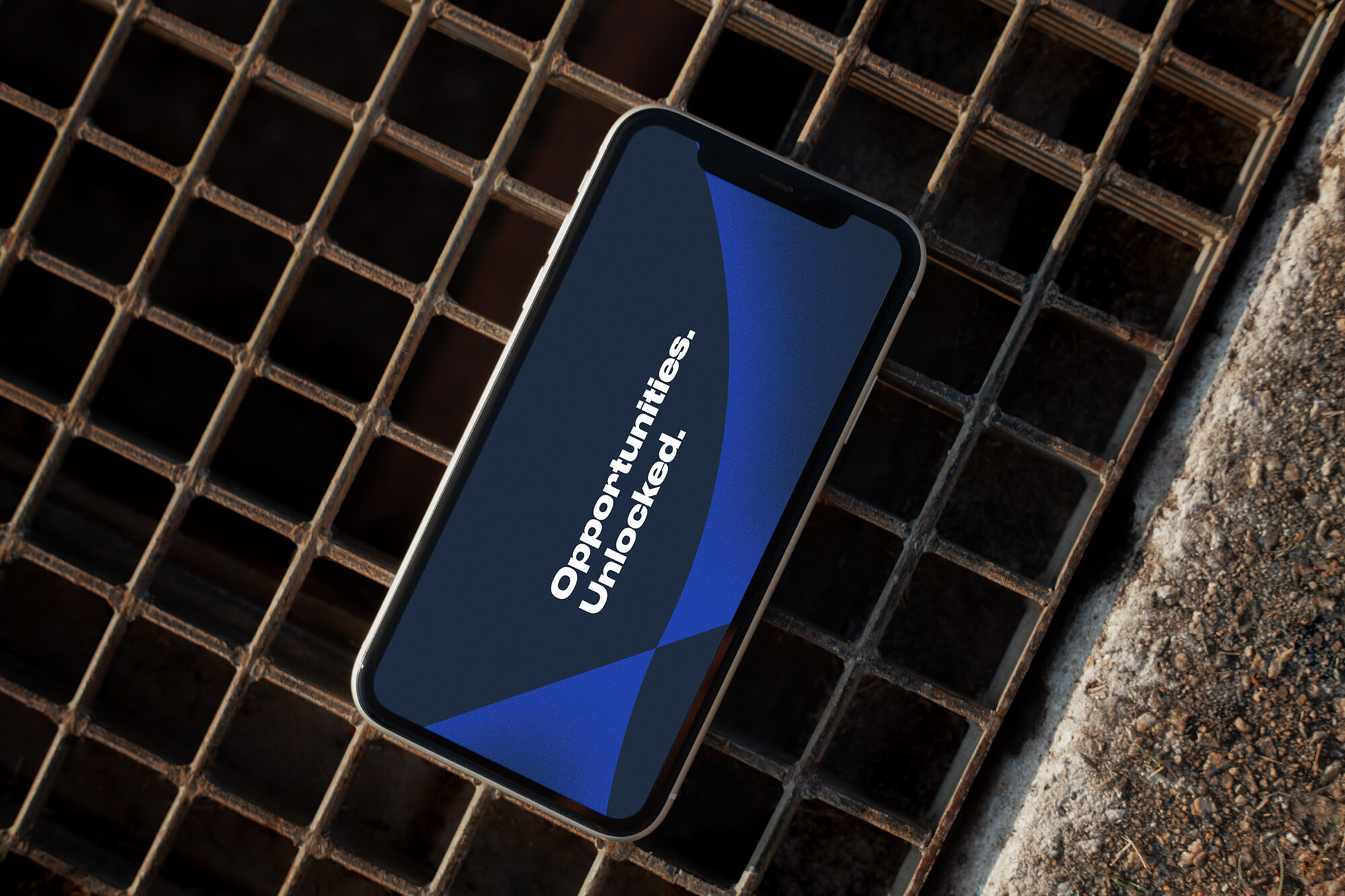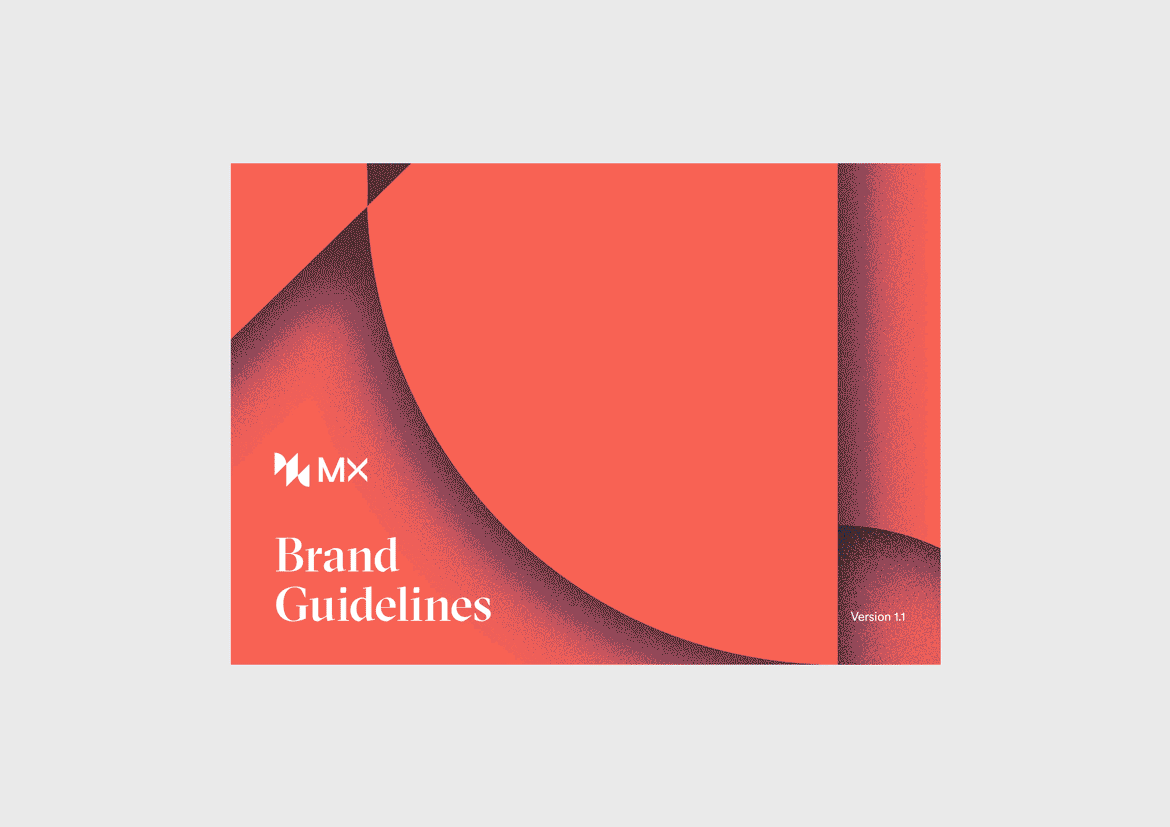 ENDURING FLEXABILITY
As MX grow and expand it was a priority that their brand could adapt and grow with them. A set of flexible patterns and typographic rules allow them to push the boundaries within a strict visual framework.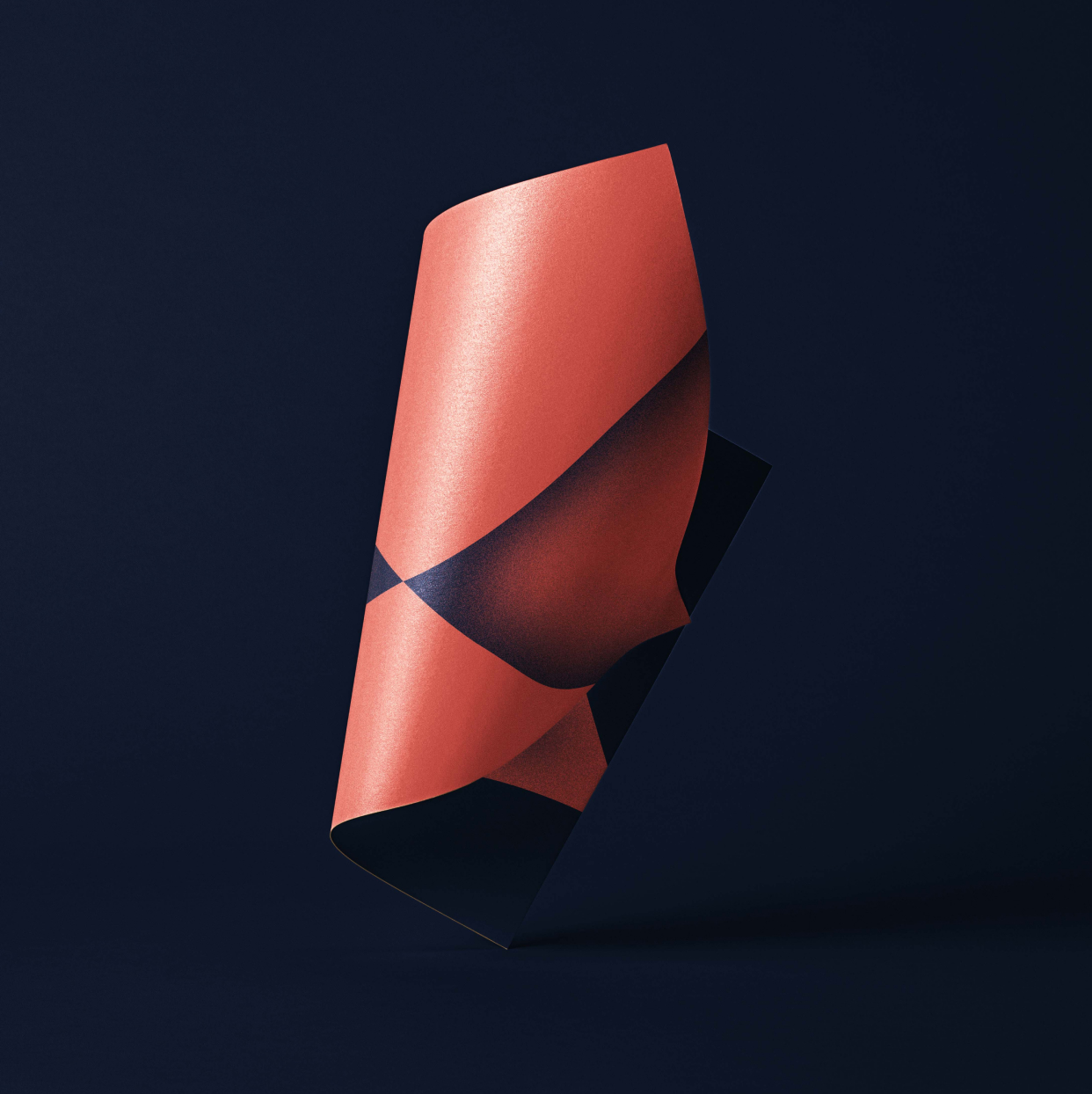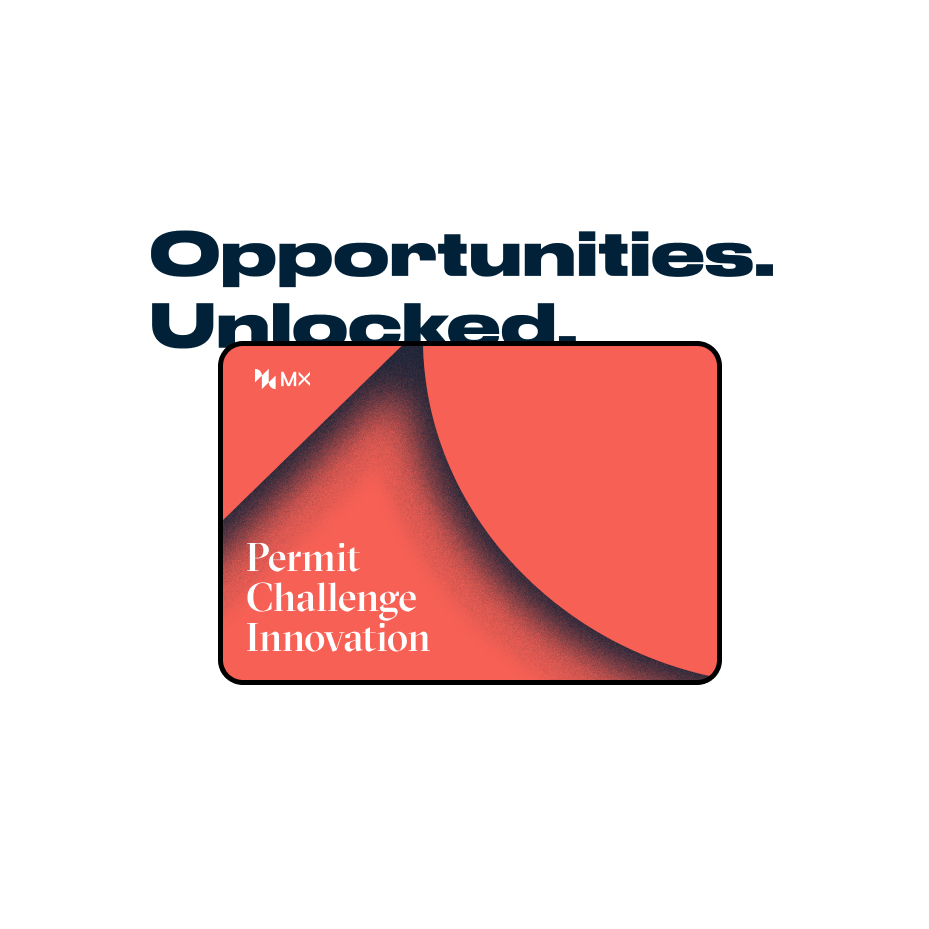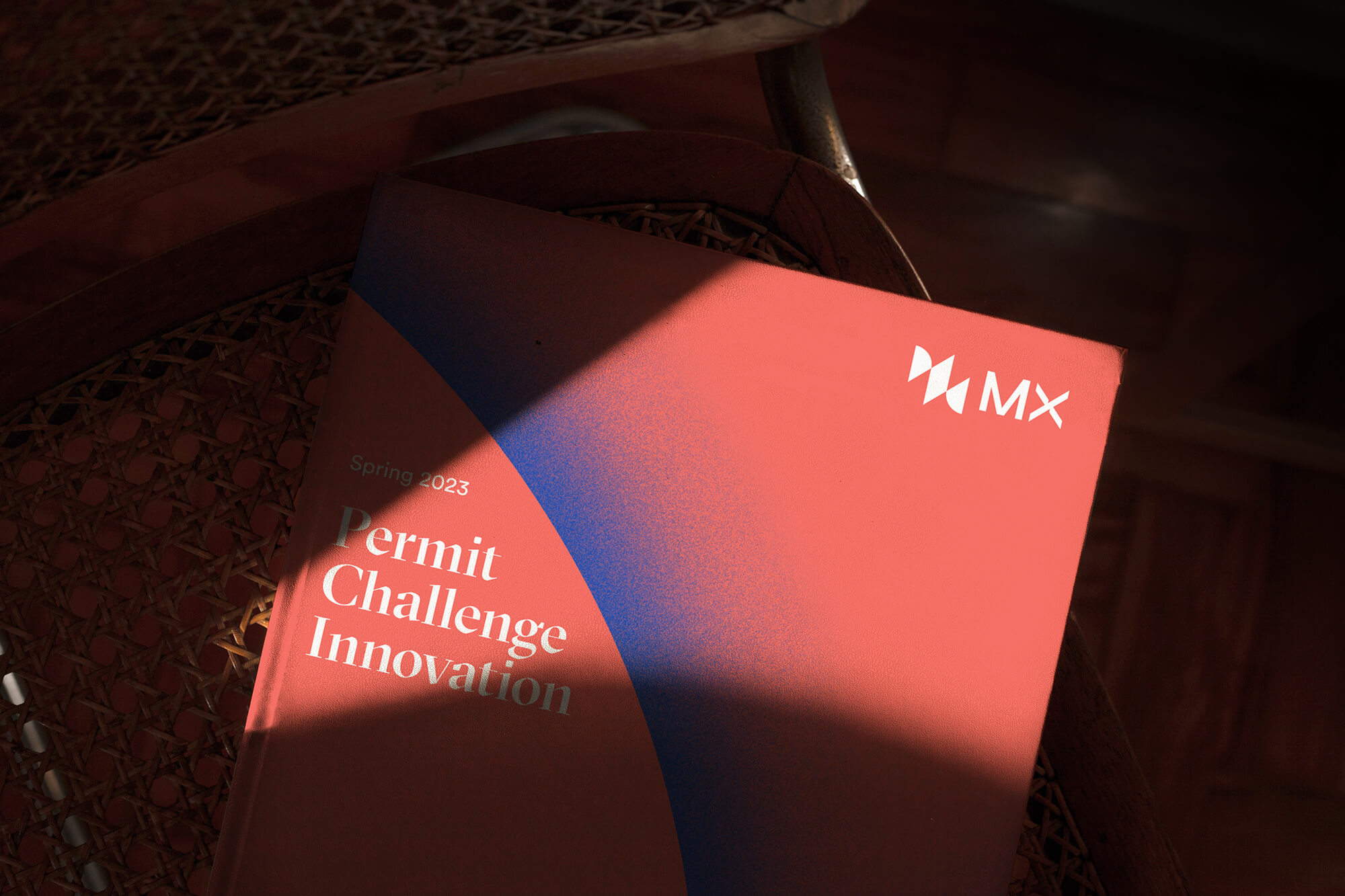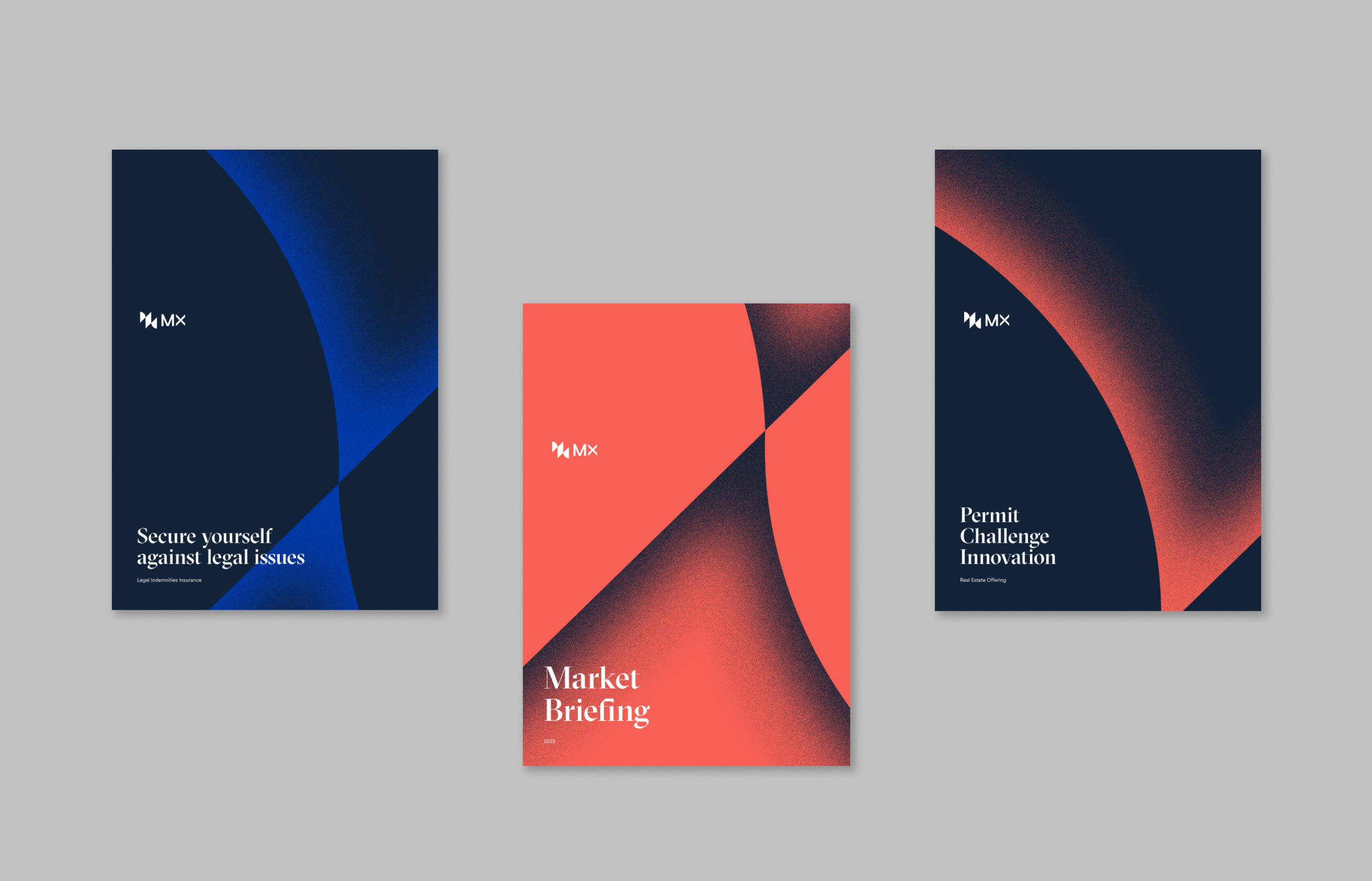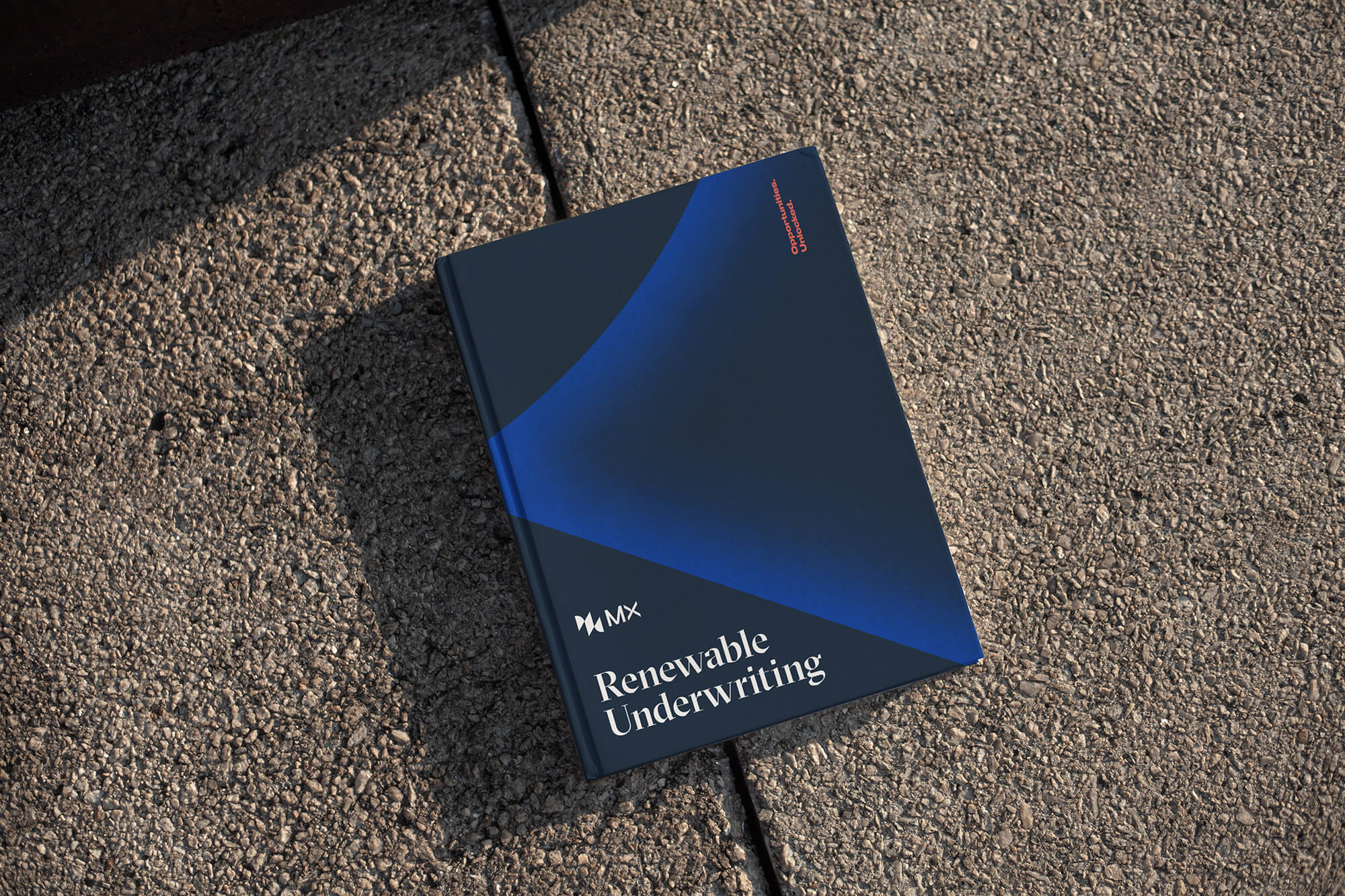 "I am over the moon with the look and feel…the launch got a great deal of traction and the animation particularly caught the attention of many in our market peer Group."
LEE ANDERSON, GROUP DEPUTY CEO, DIRECTOR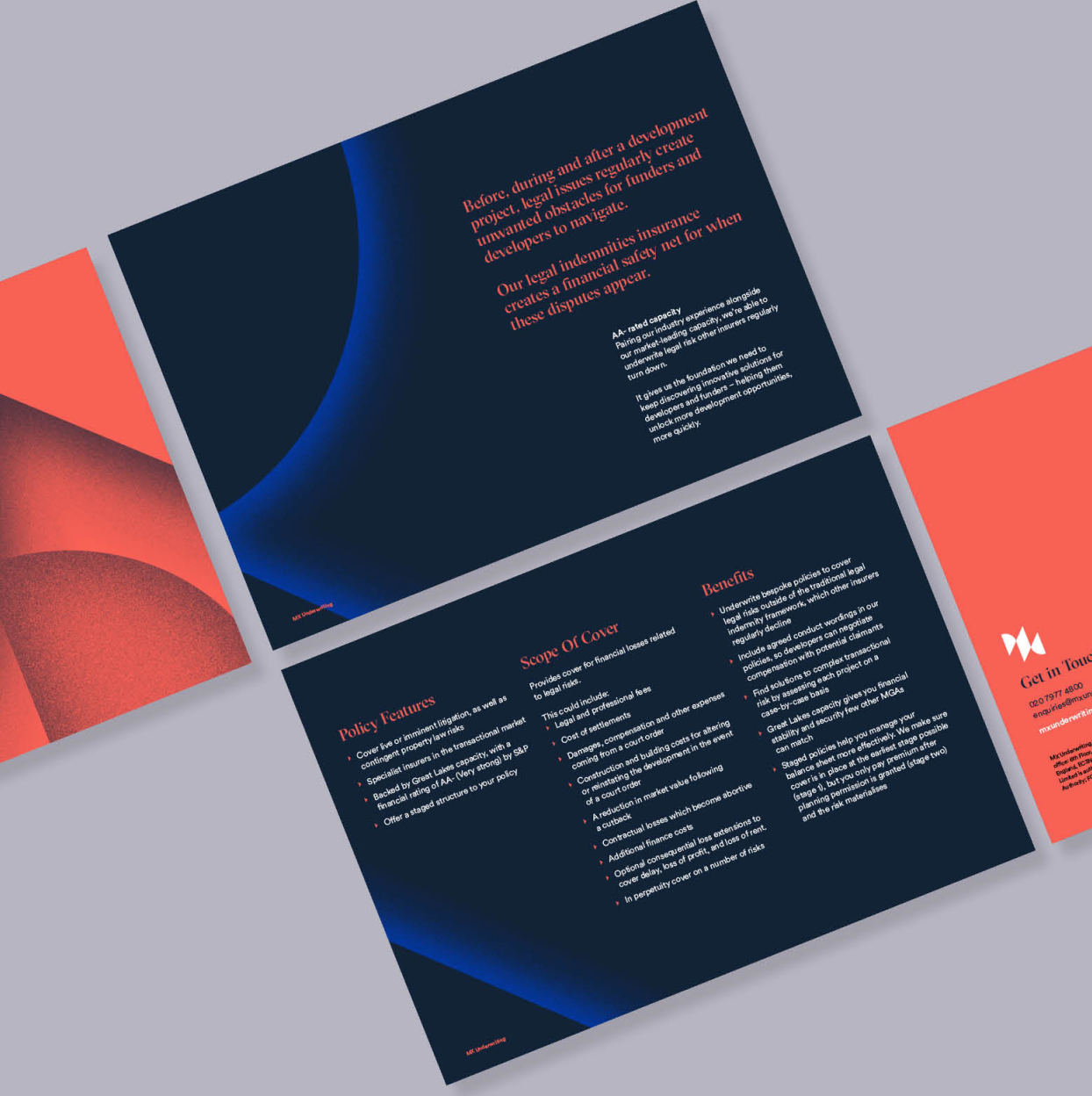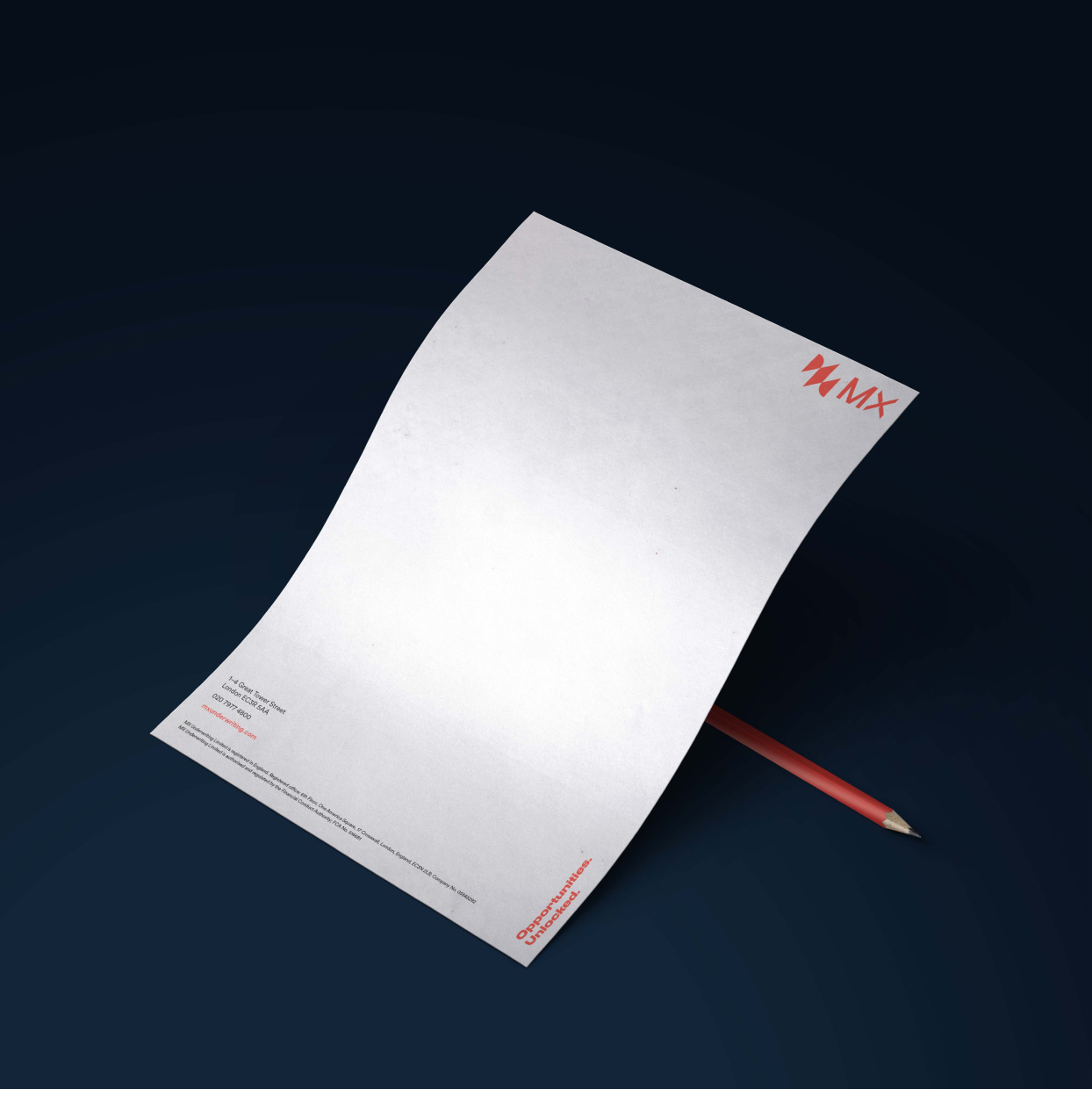 PROJECT SERVICES
Brand Naming
Brand Strategy
Brand Positioning
Brand Identity