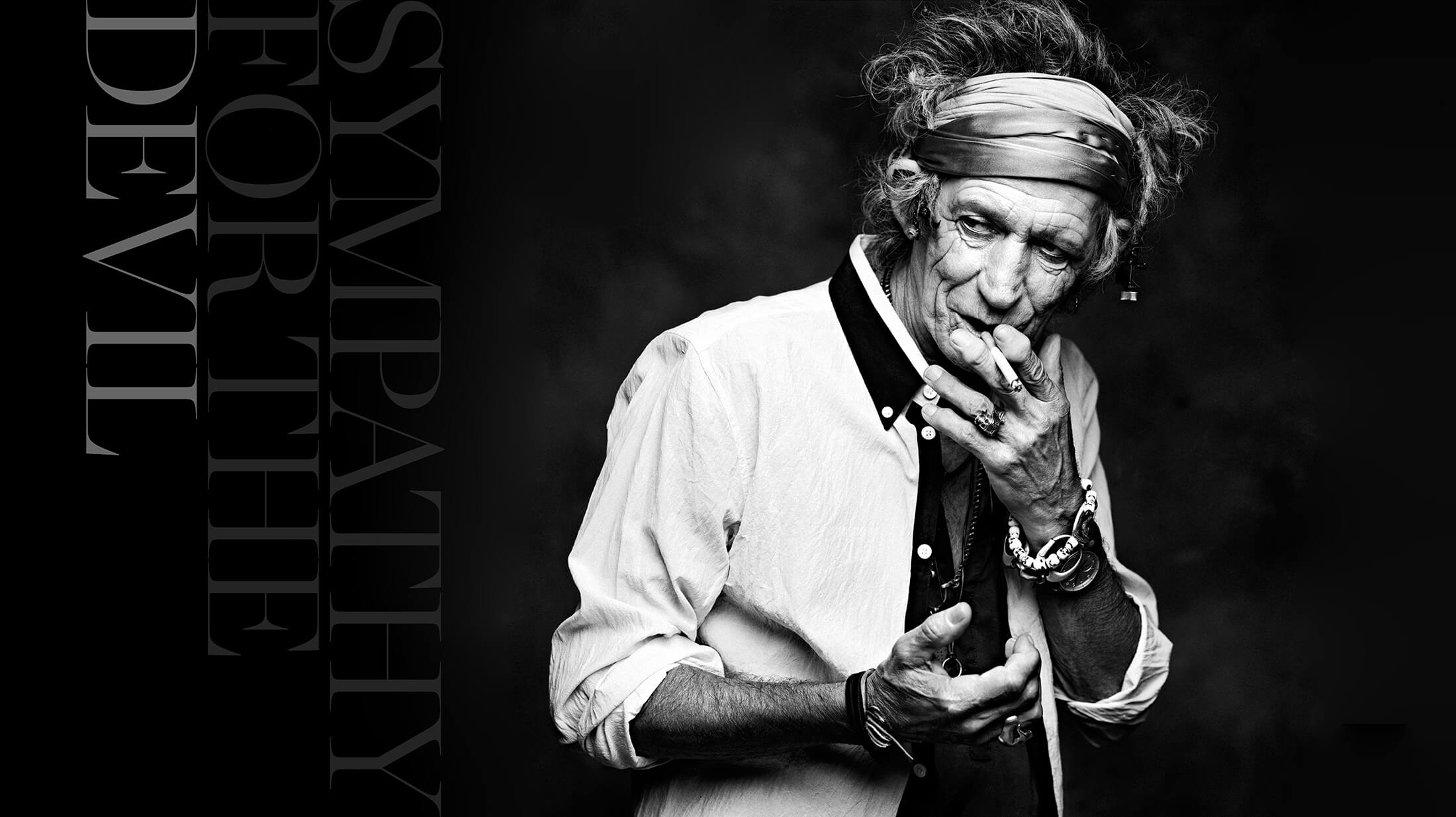 The Ritz London
Magazine for an icon
The Ritz London is one of the world's few great brand names, defining the concept of luxury and elegance since it opened at the beginning of the century. Ritz Magazine is an award-winning lifestyle magazine that enhances the brand's timeless values. Originally established for the enjoyment of its guests the magazine was a pioneer in the bookazine trend in magazine publishing.
Renowned photographers and artists have allowed their work to be featured in the magazine, including Terry O'Neil, Terence Donovan, David Bailey, Nadav Kander, Rankin, Renni Burri, Cecil Beaton, Duffy, Cornel Lucas and Bryan Organ.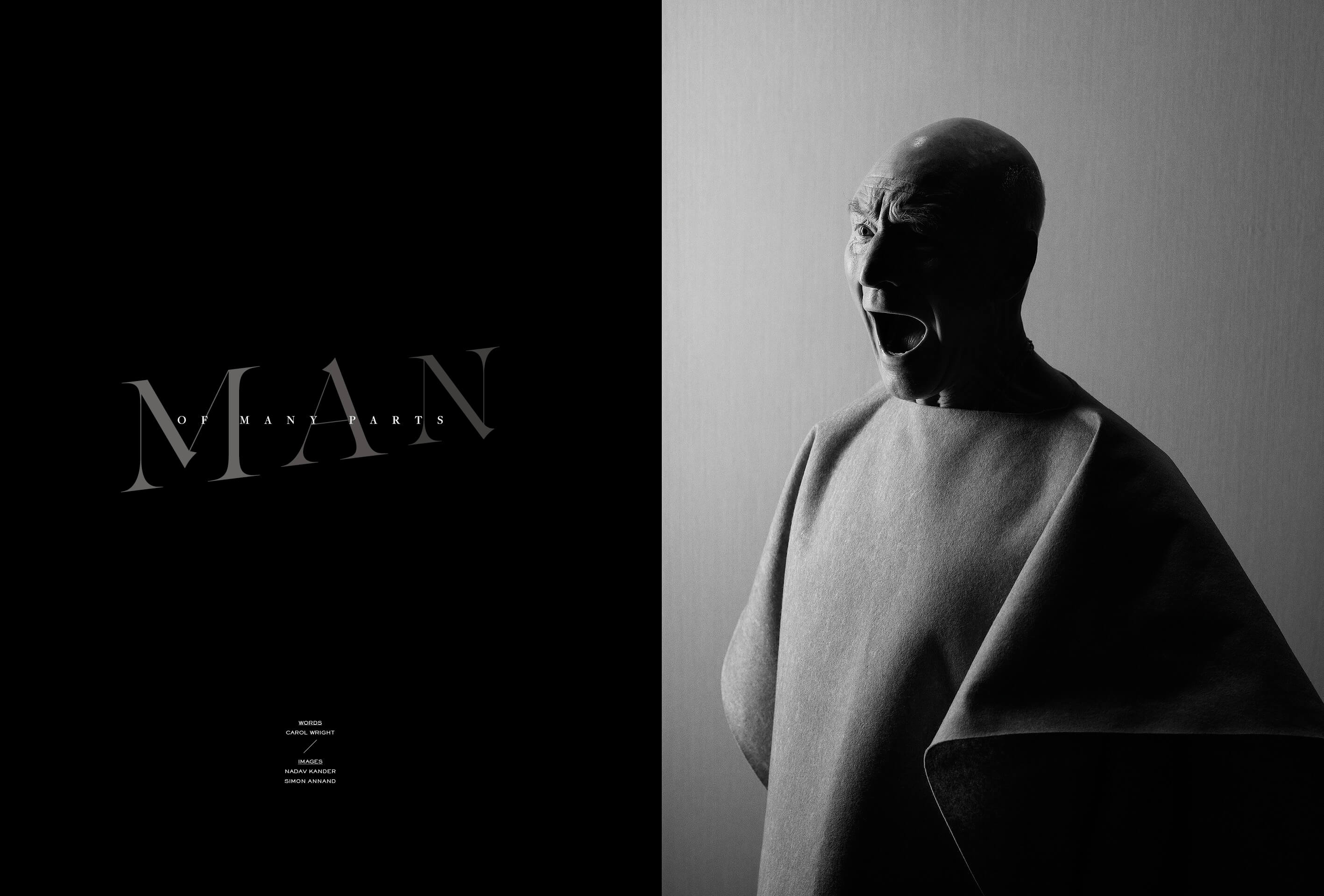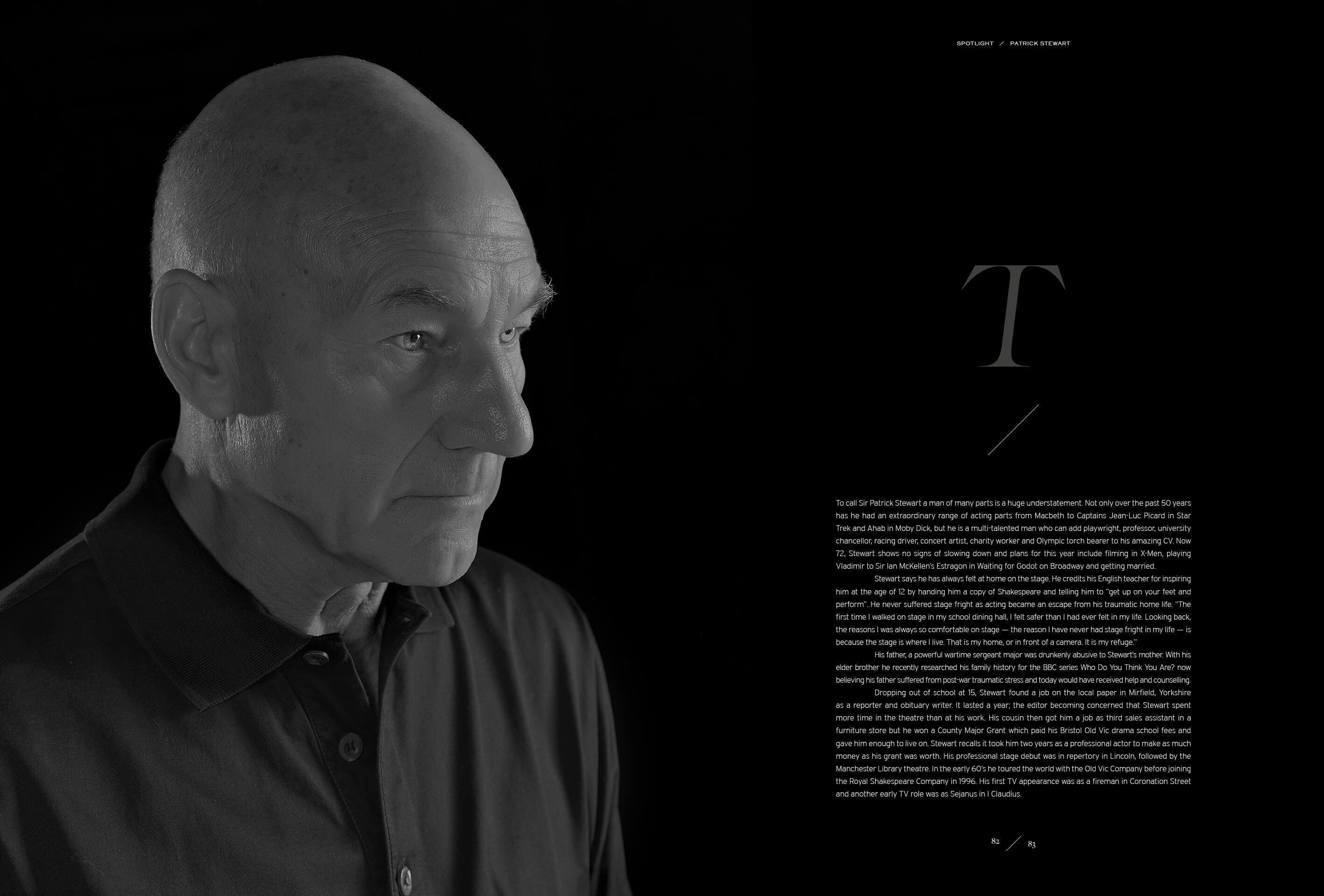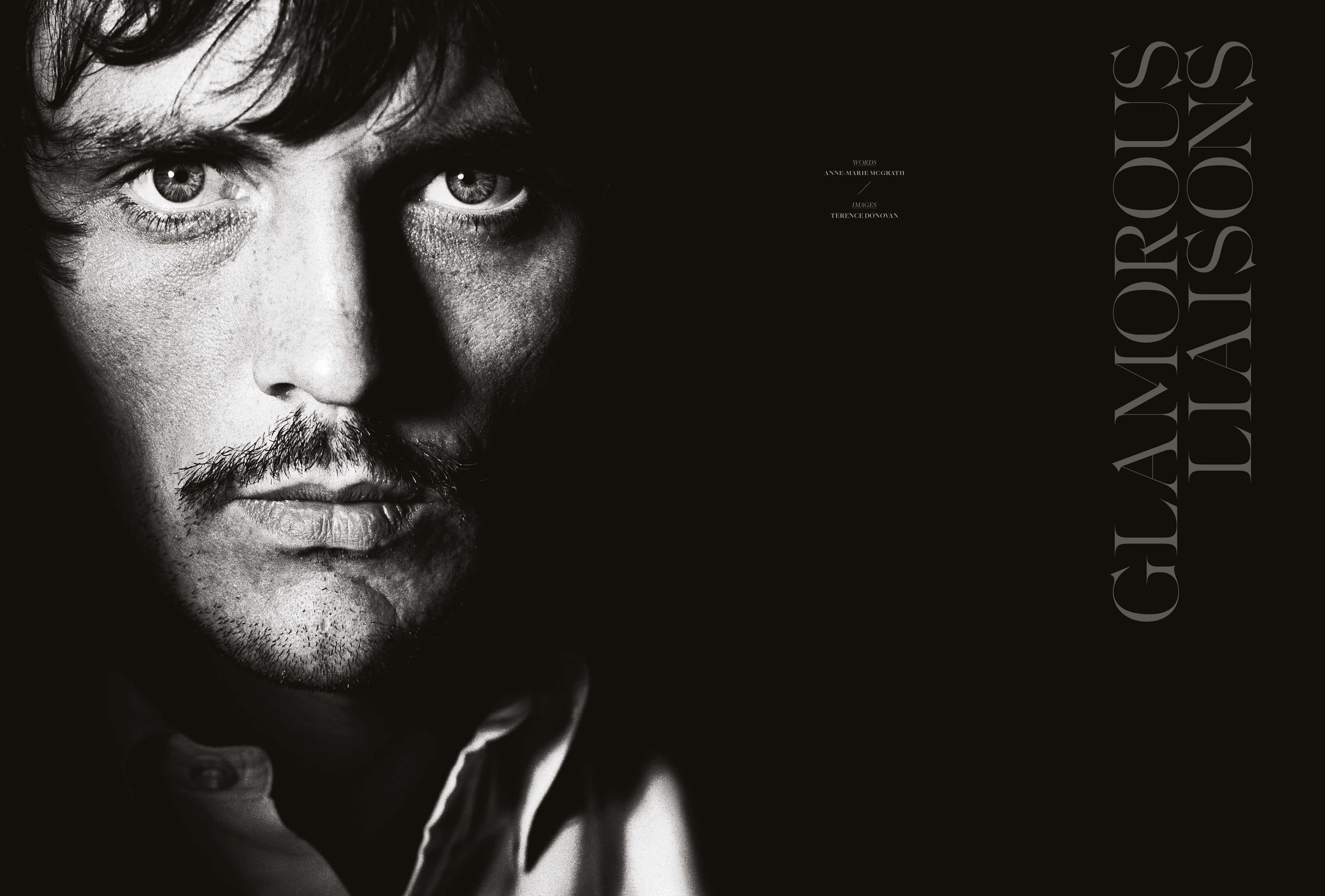 The design of the magazine is elegant and impactful with playful typography and arresting, dynamic imagery. The aesthetic of the magazine has continually evolved and bespoke typefaces have been designed to ensure the Ritz remains unique.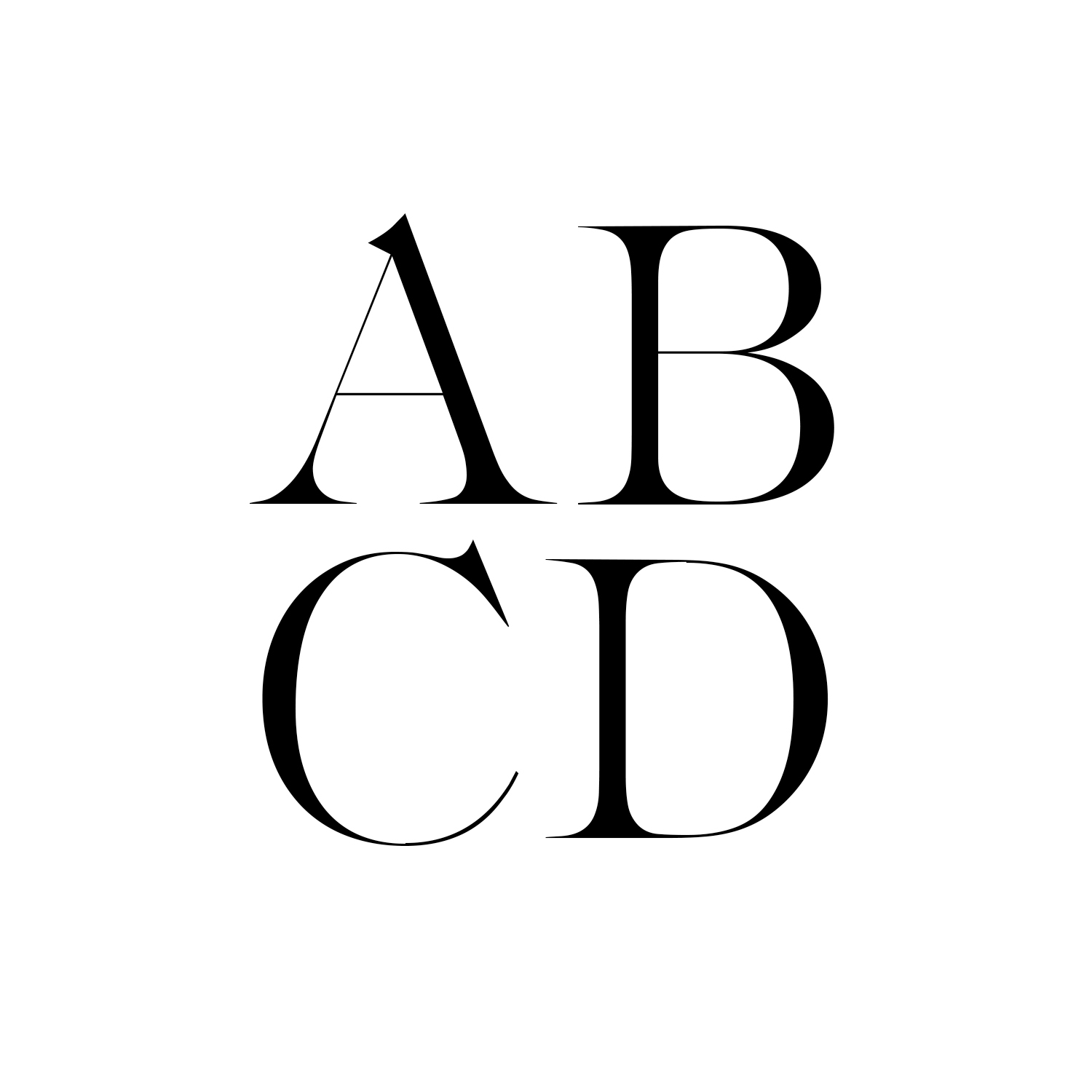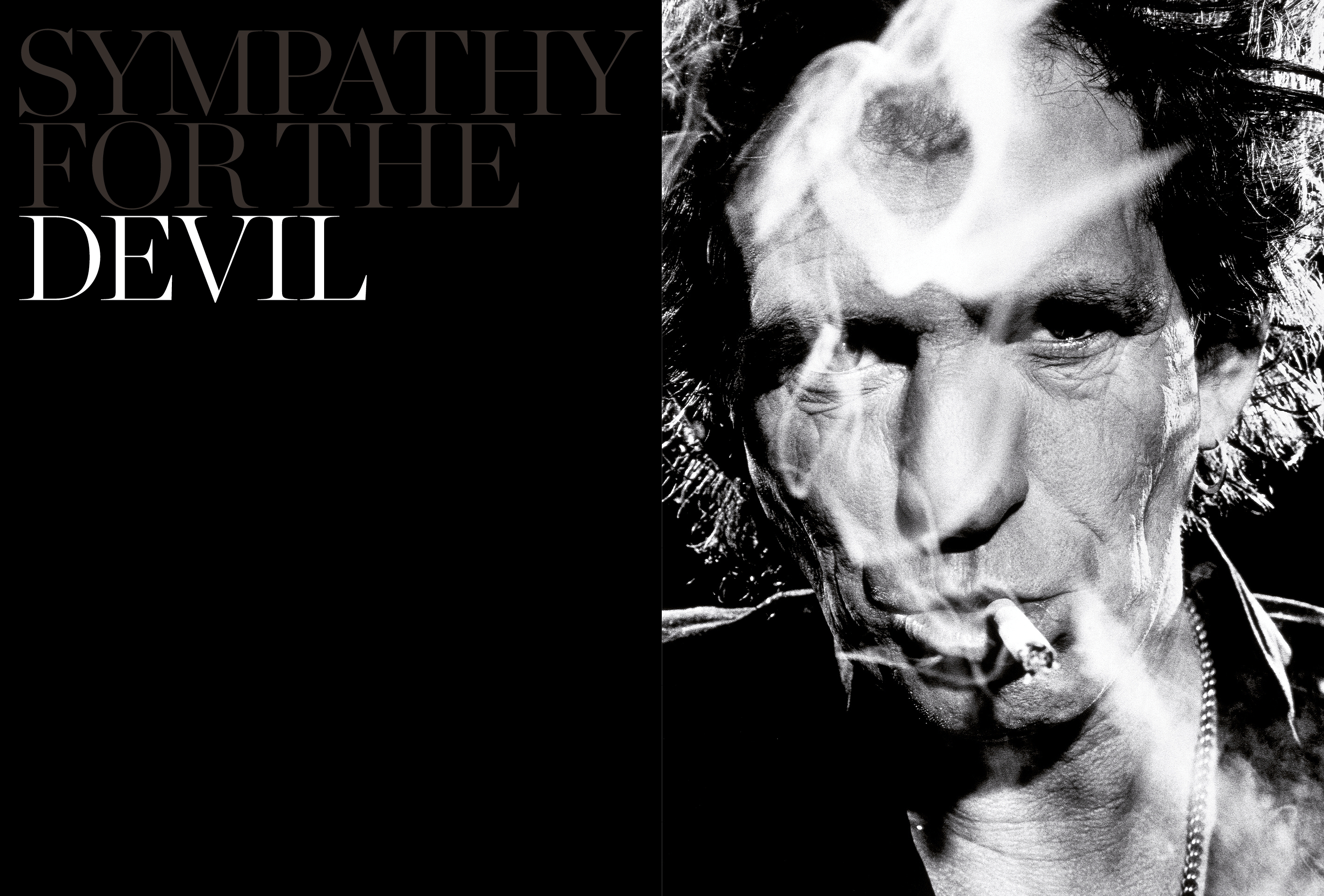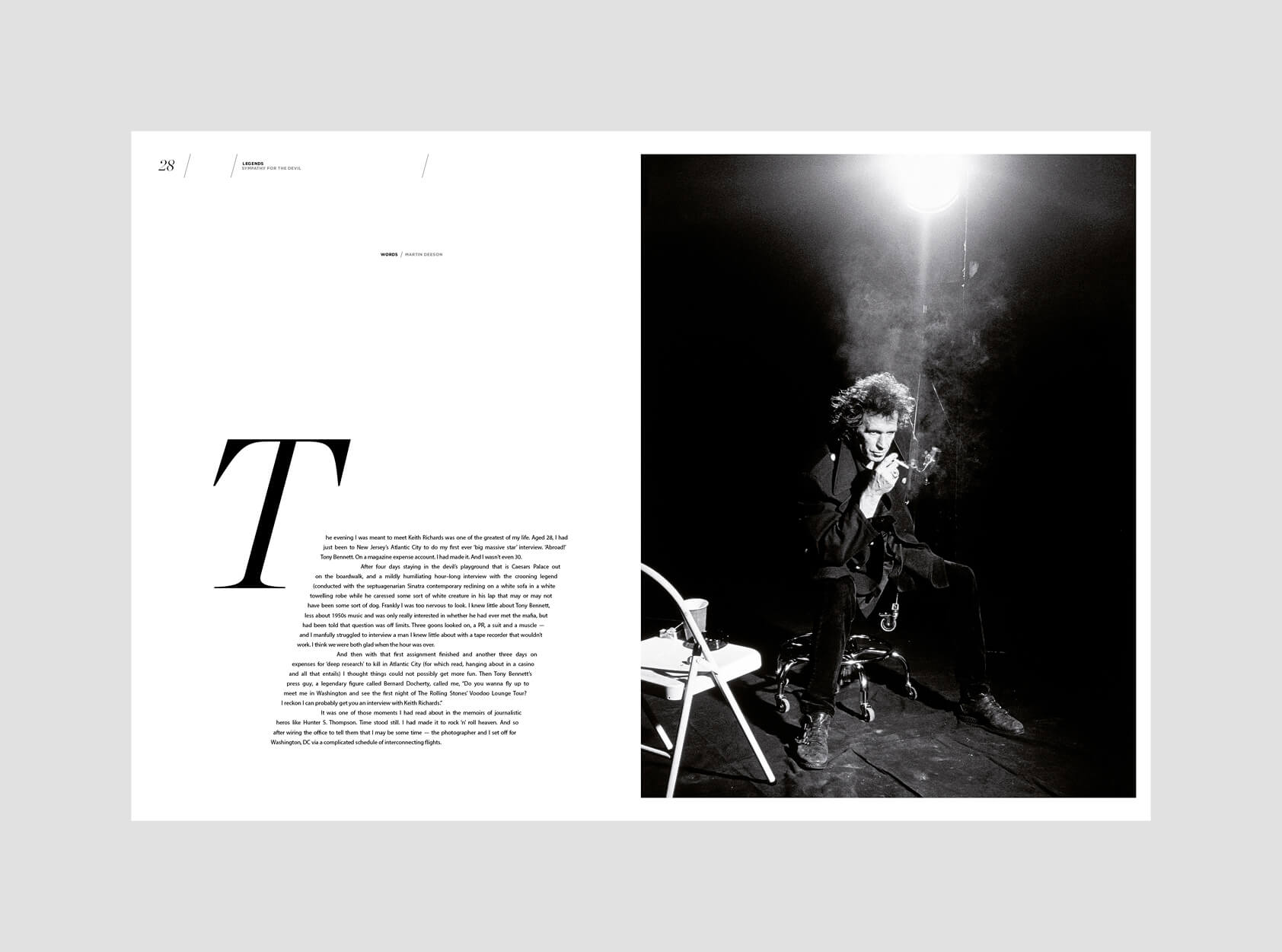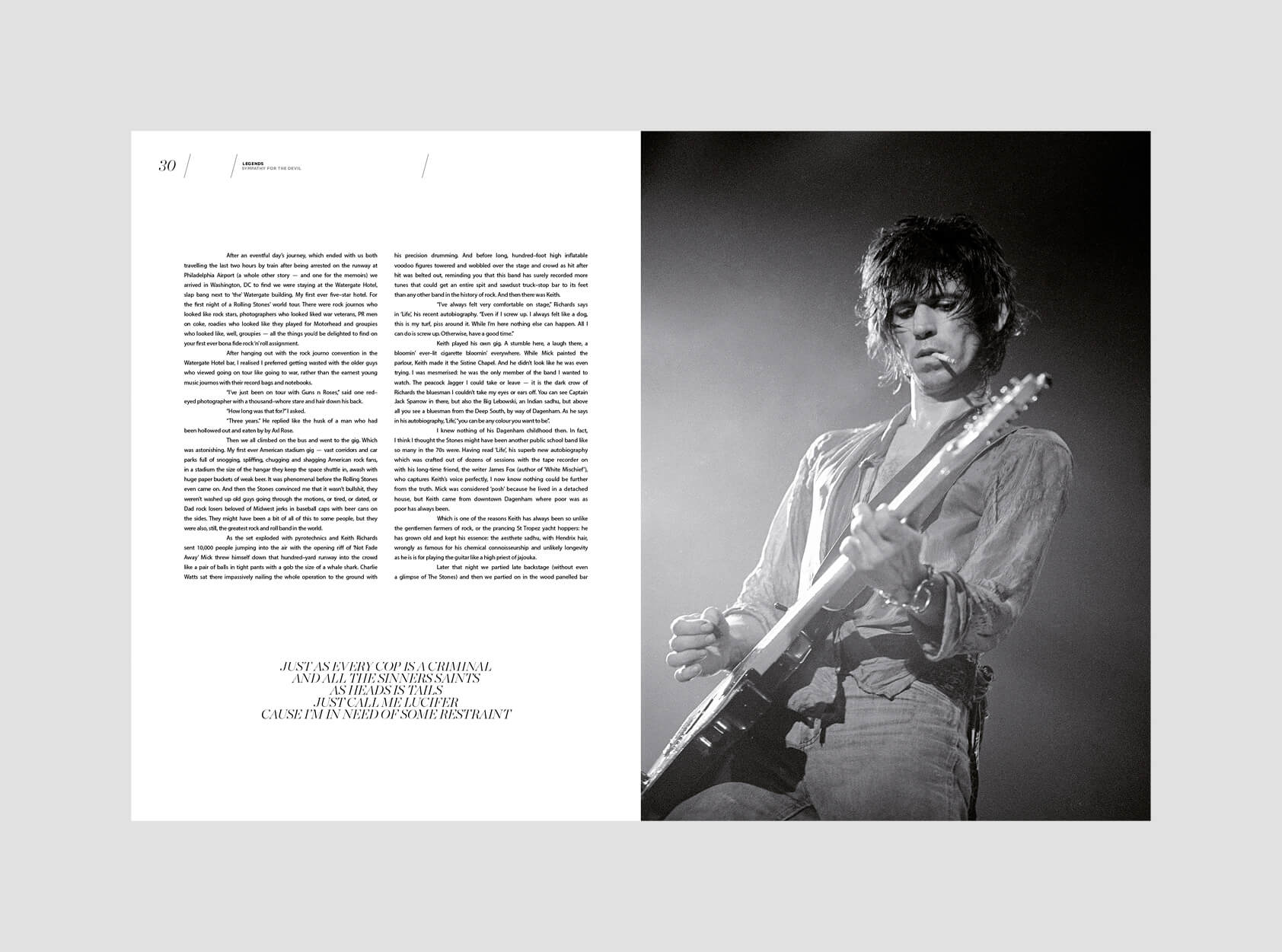 BRAND RECOGNITION
Magazine Design Awards – Winner in several categories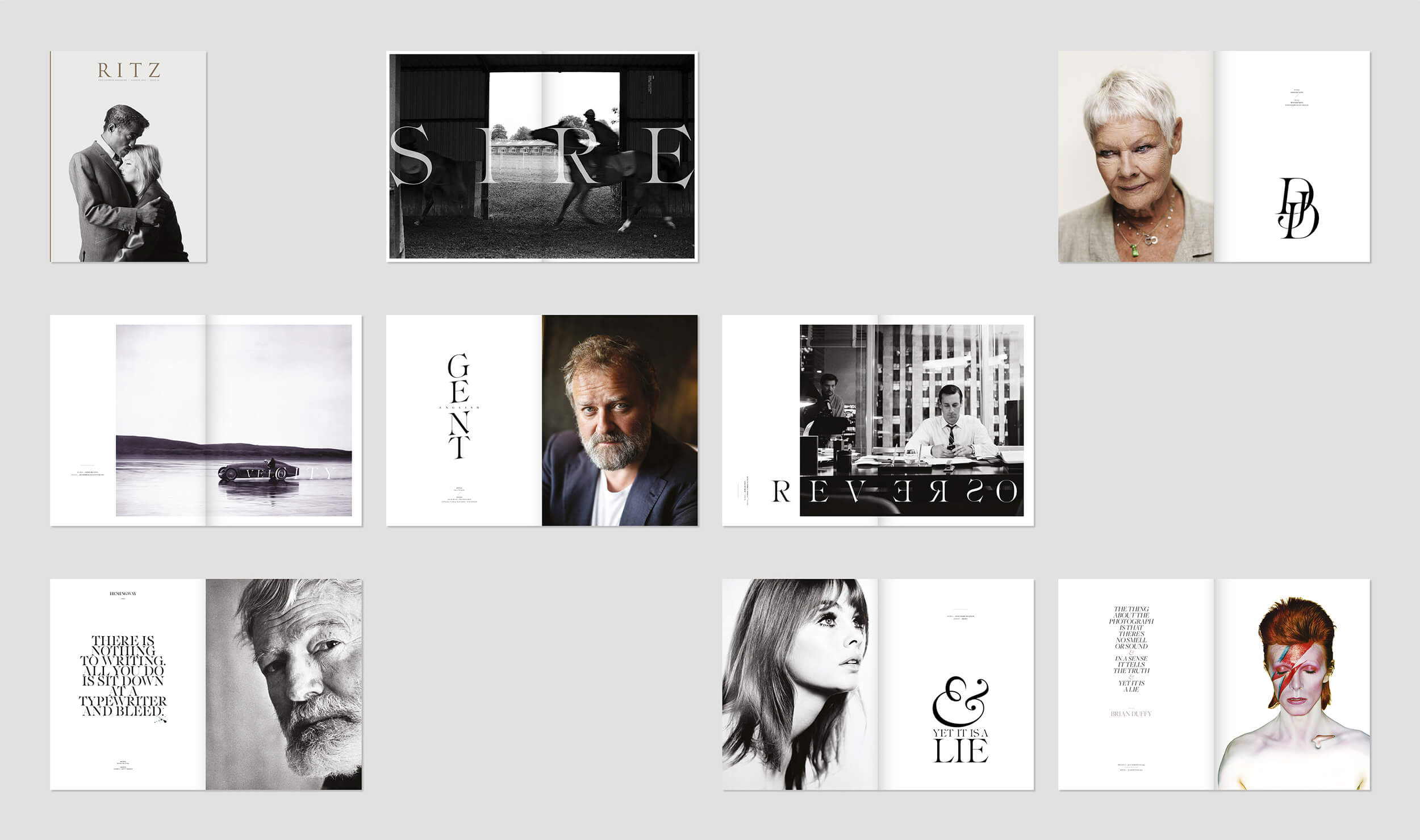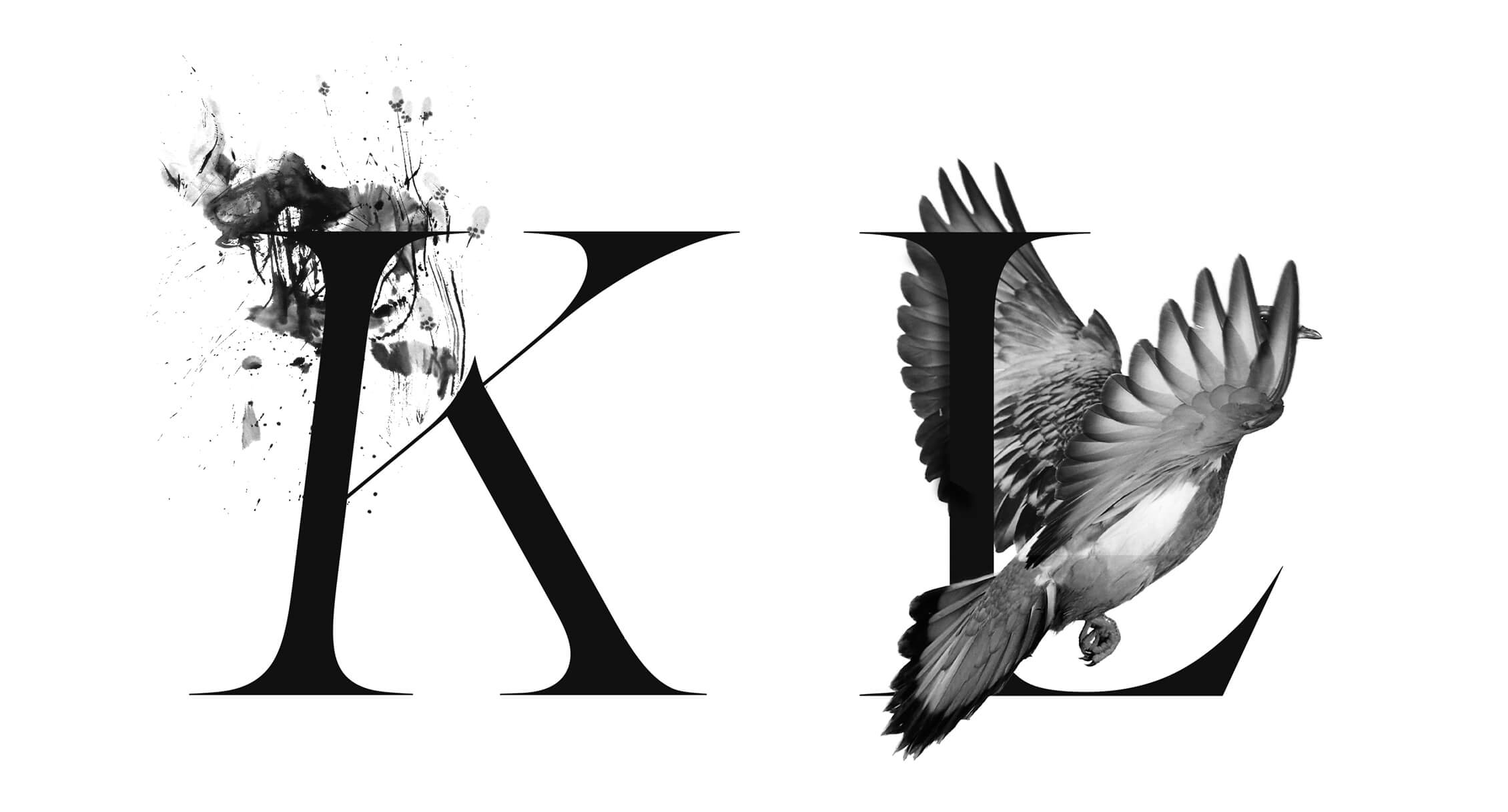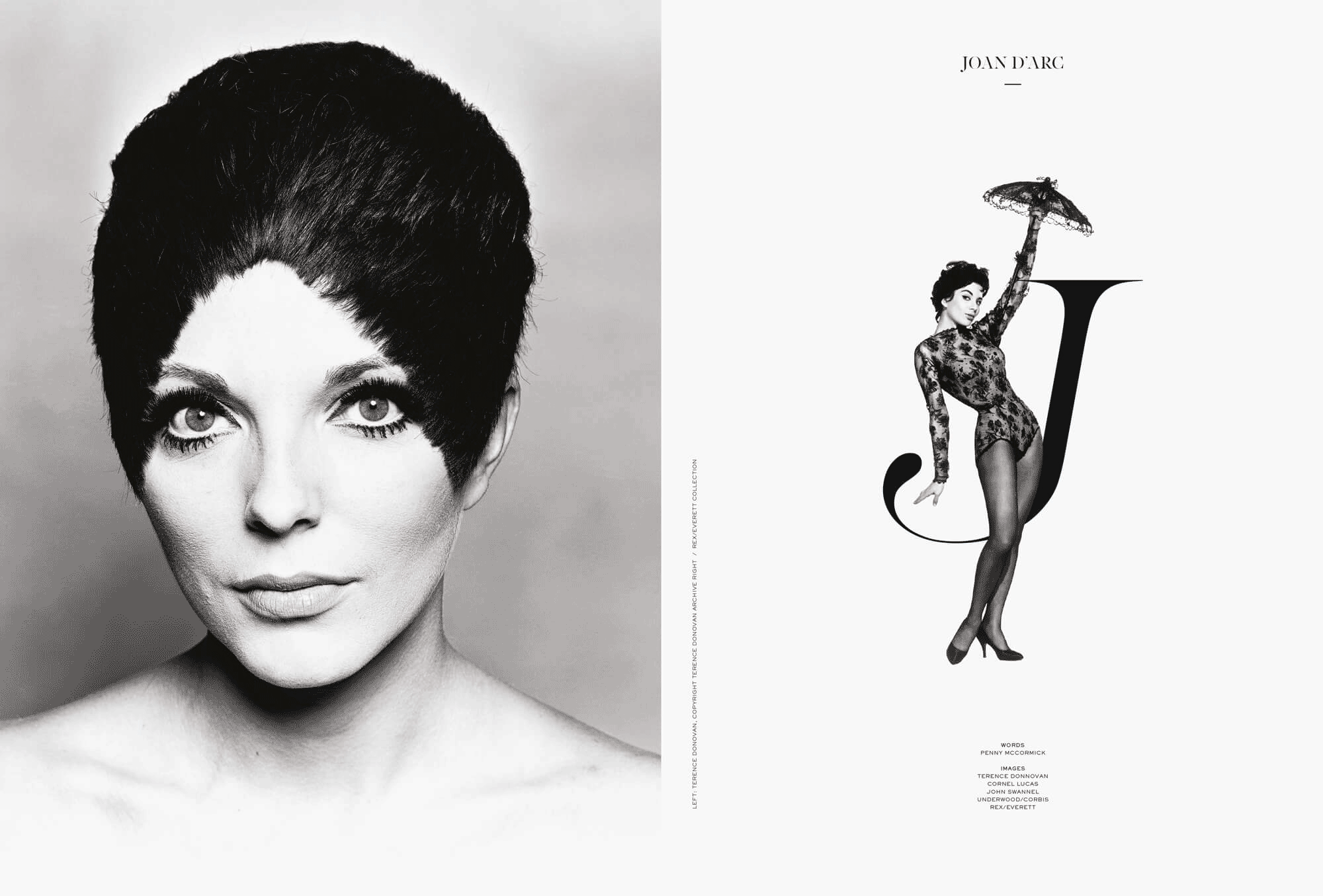 "Beautifully understated, unquestionably elegant with an amazing eye for detail."
MAGAZINE DESIGN AWARDS, JUDGES COMMENTS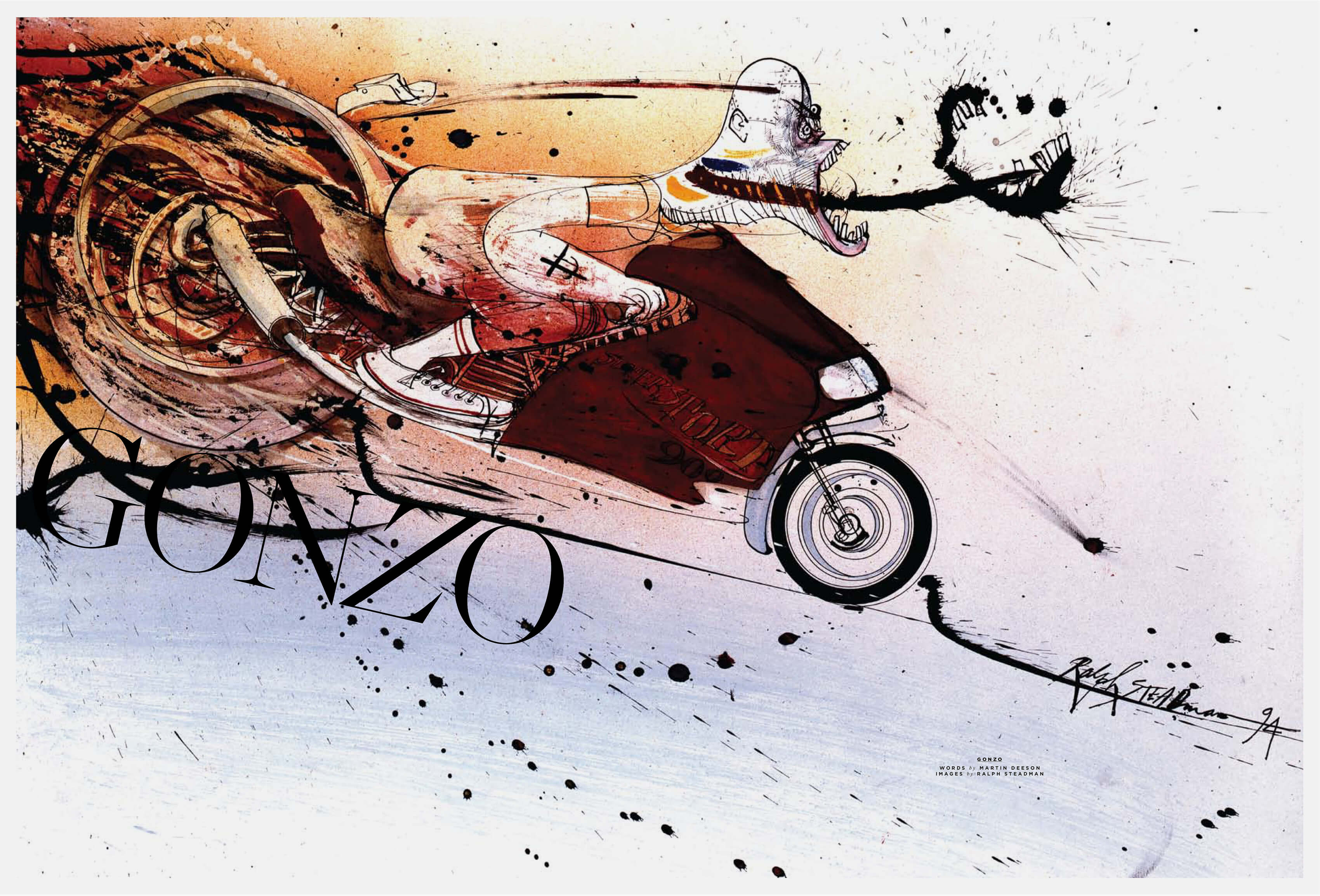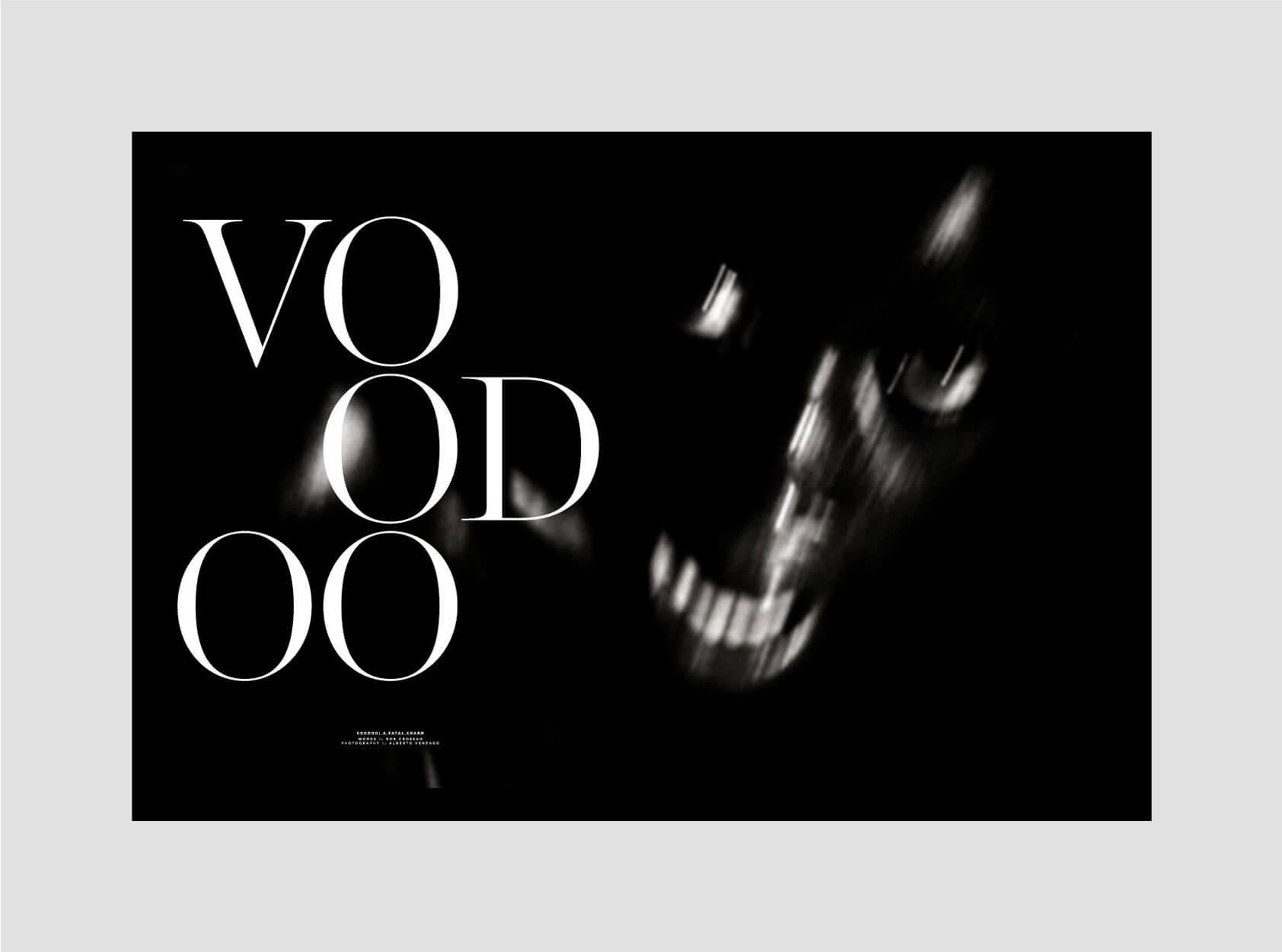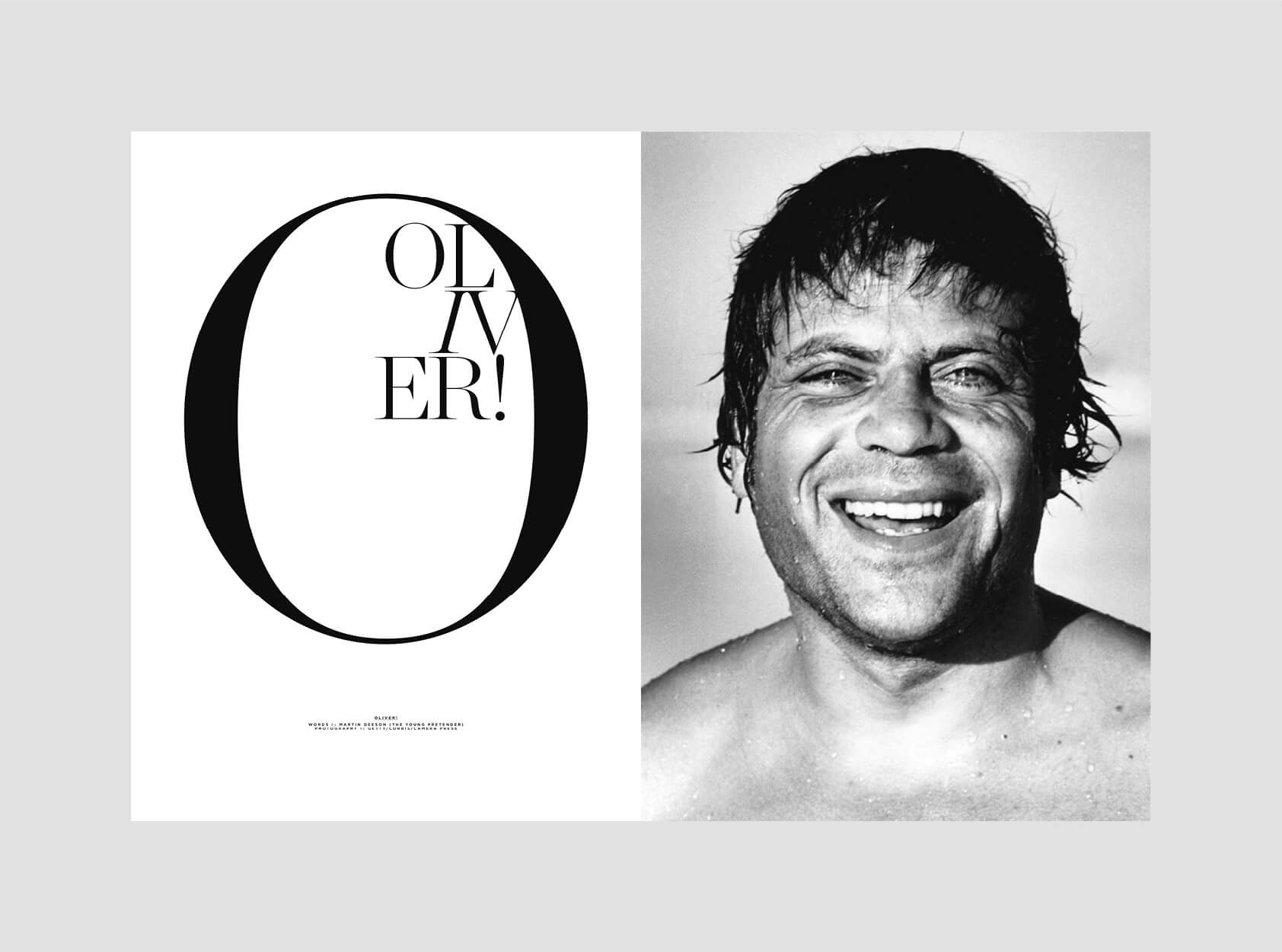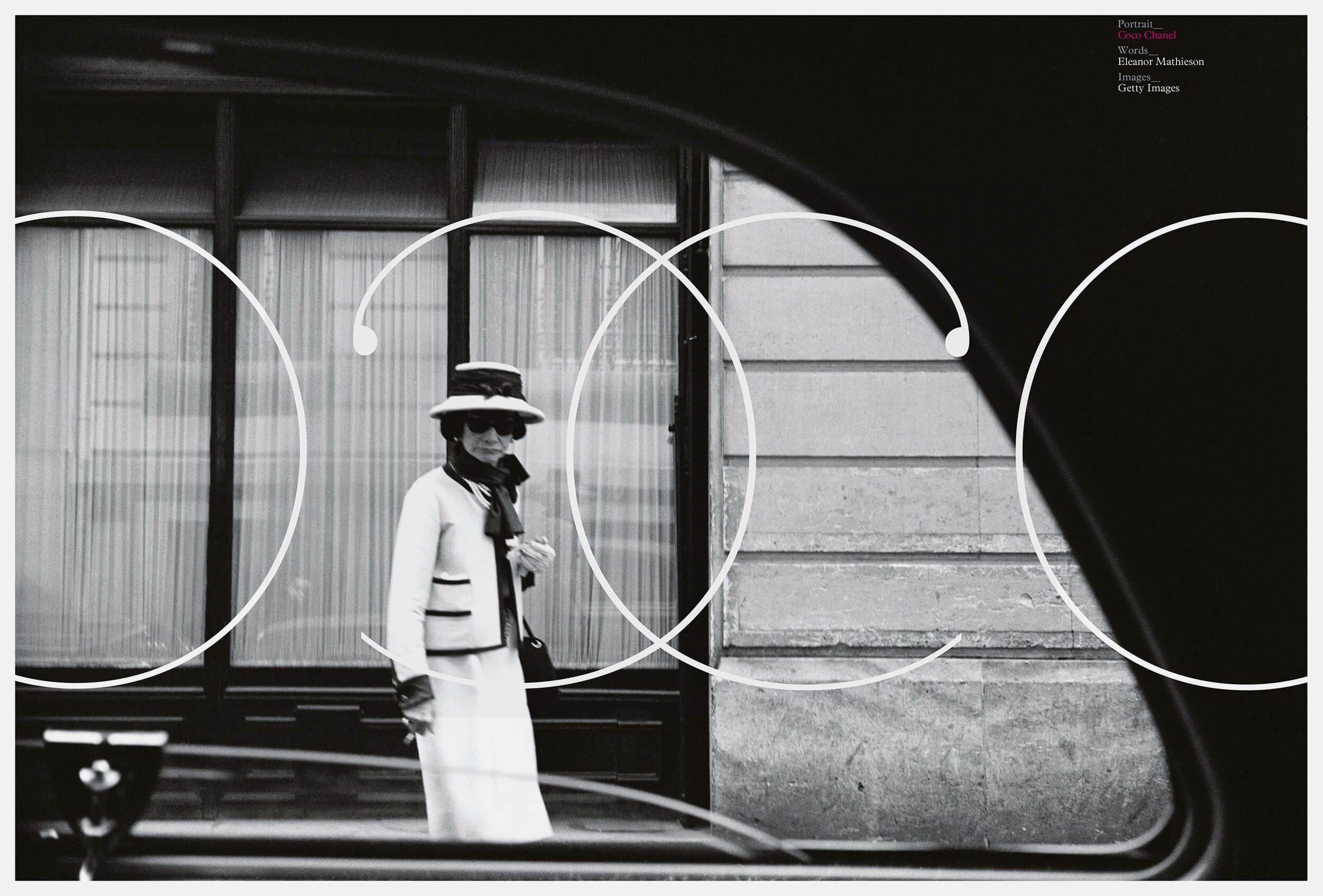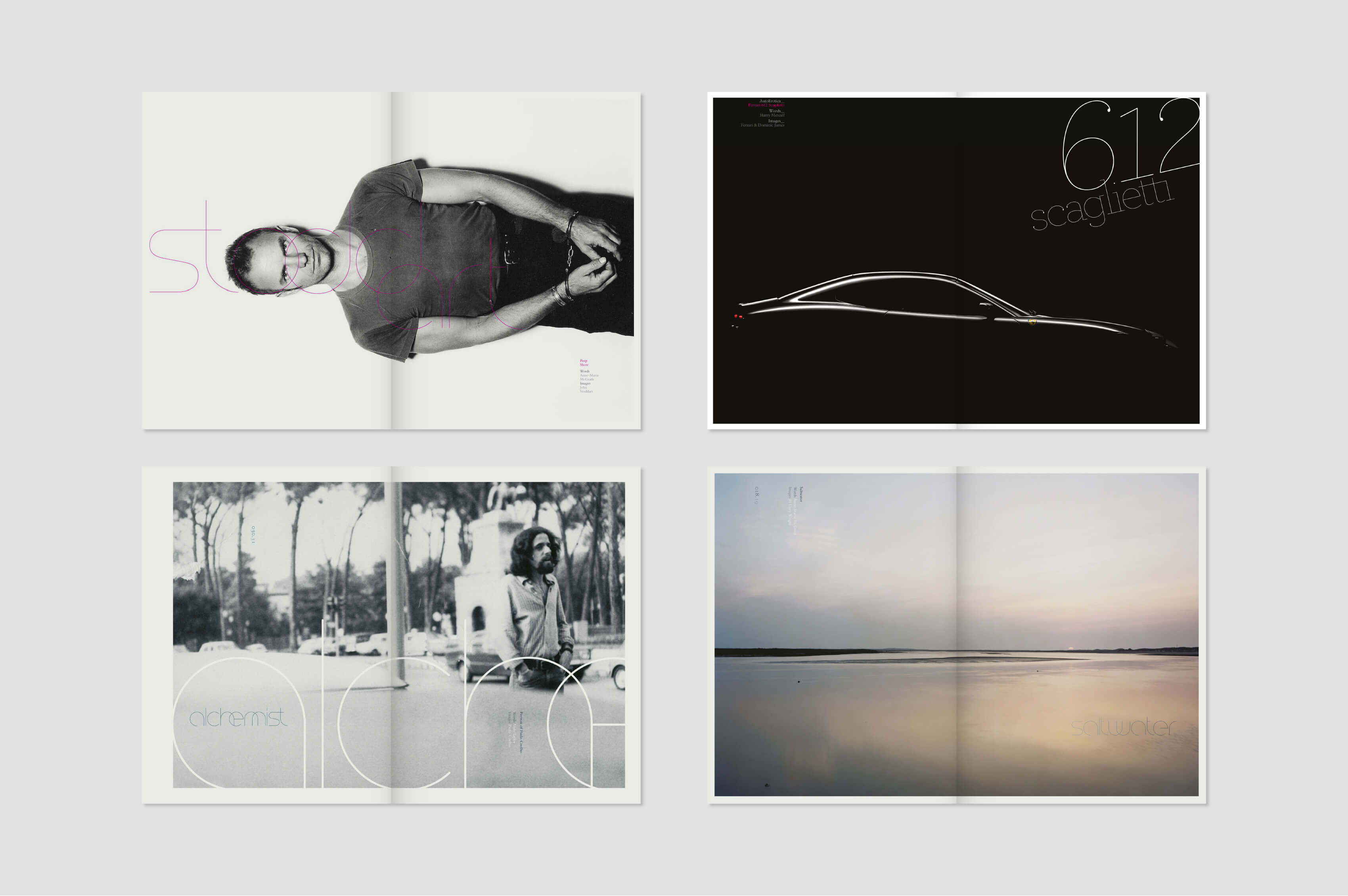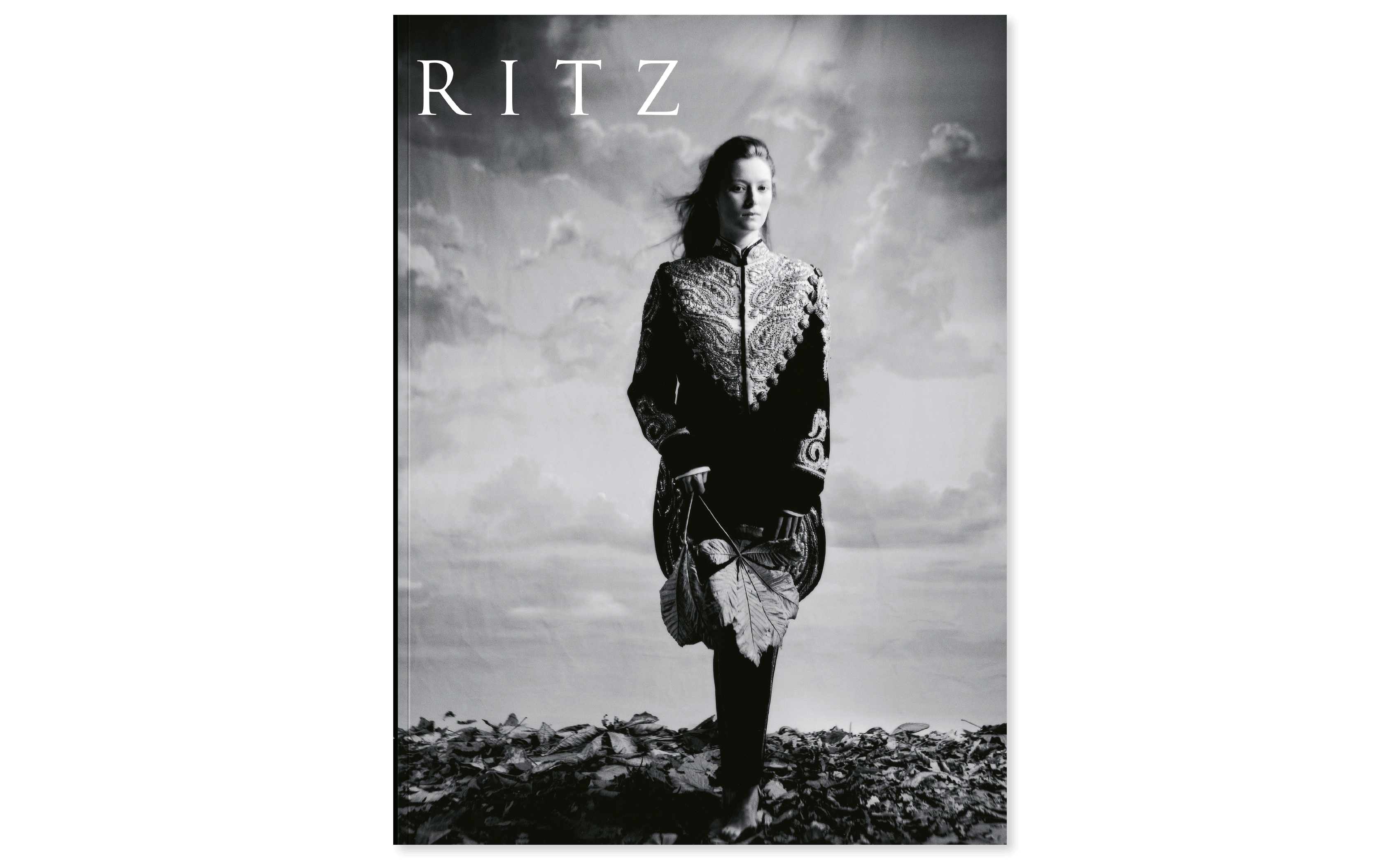 PROJECT SERVICES
Creative Direction
Design for Print
Editorial
Photography Art Direction