Make Magazine
The making of a fashion magazine
Make is a photographic fashion journal from Fashion Director Ursula Lake and Photographer Chloe Mallett. It pulls together the work of thought-provoking, innovative and inspiring creative contributors from across the globe and offers a platform to celebrate diverse talent. Deep have created the editorial design of the magazine developing an engaging and playful visual aesthetic.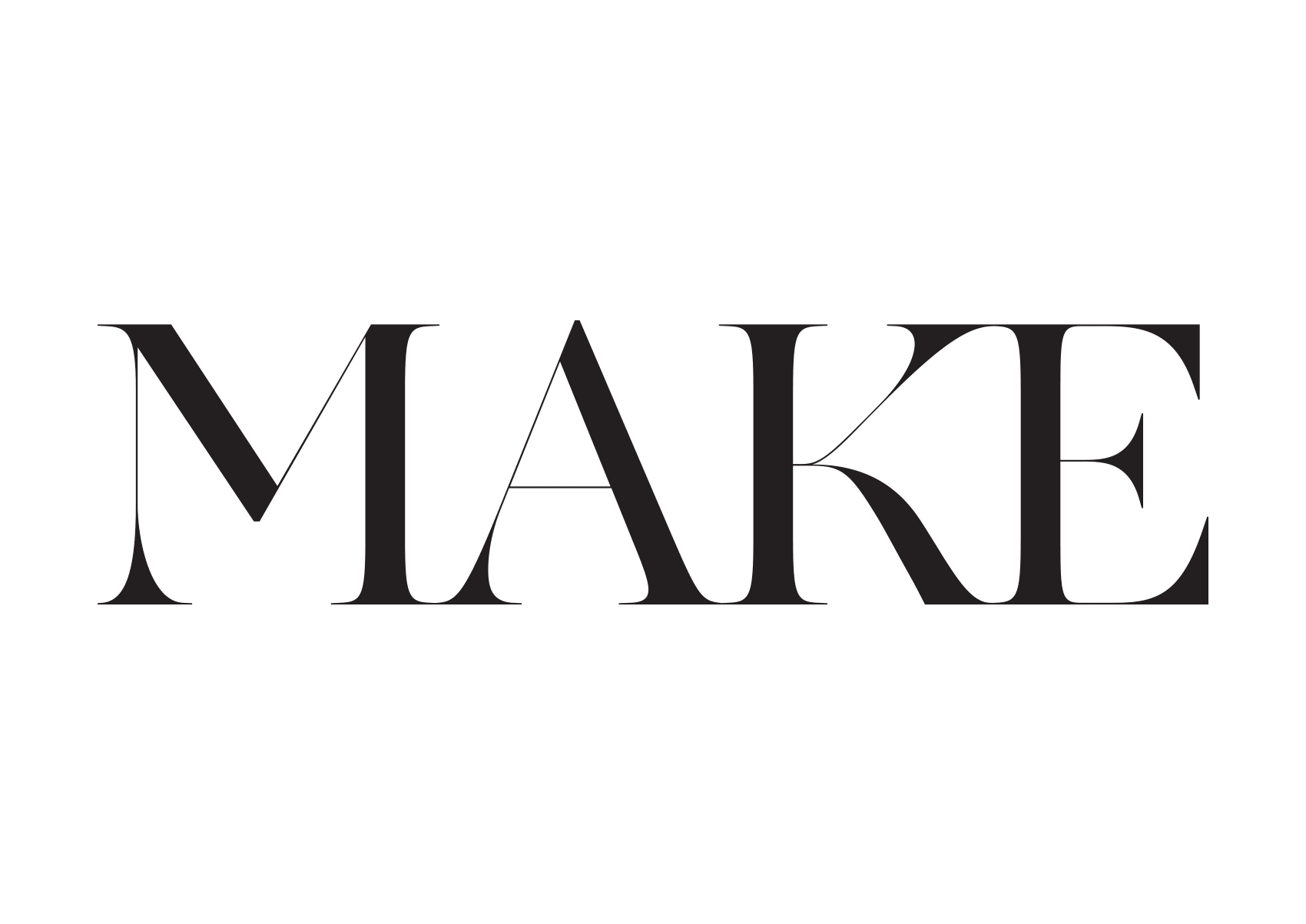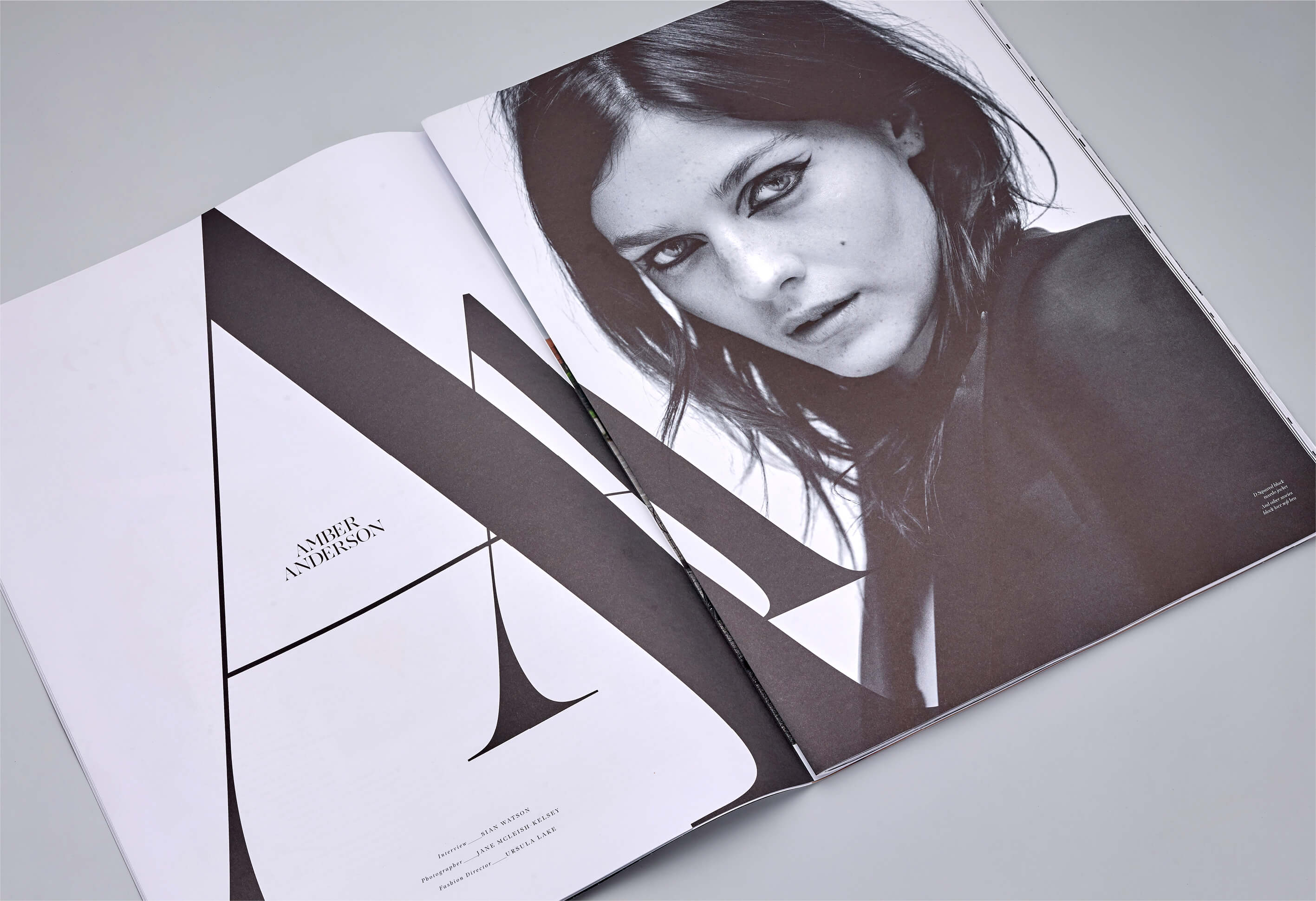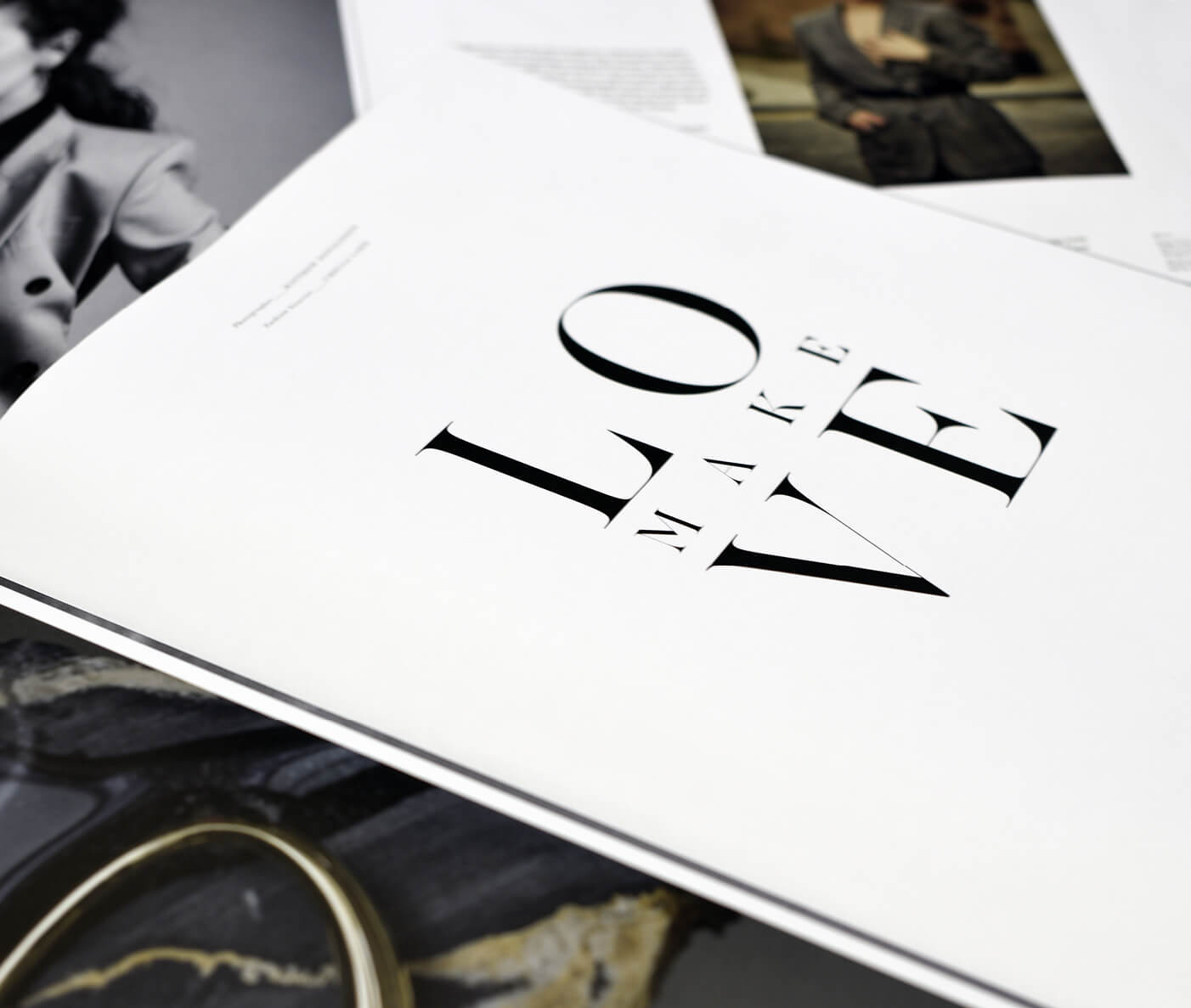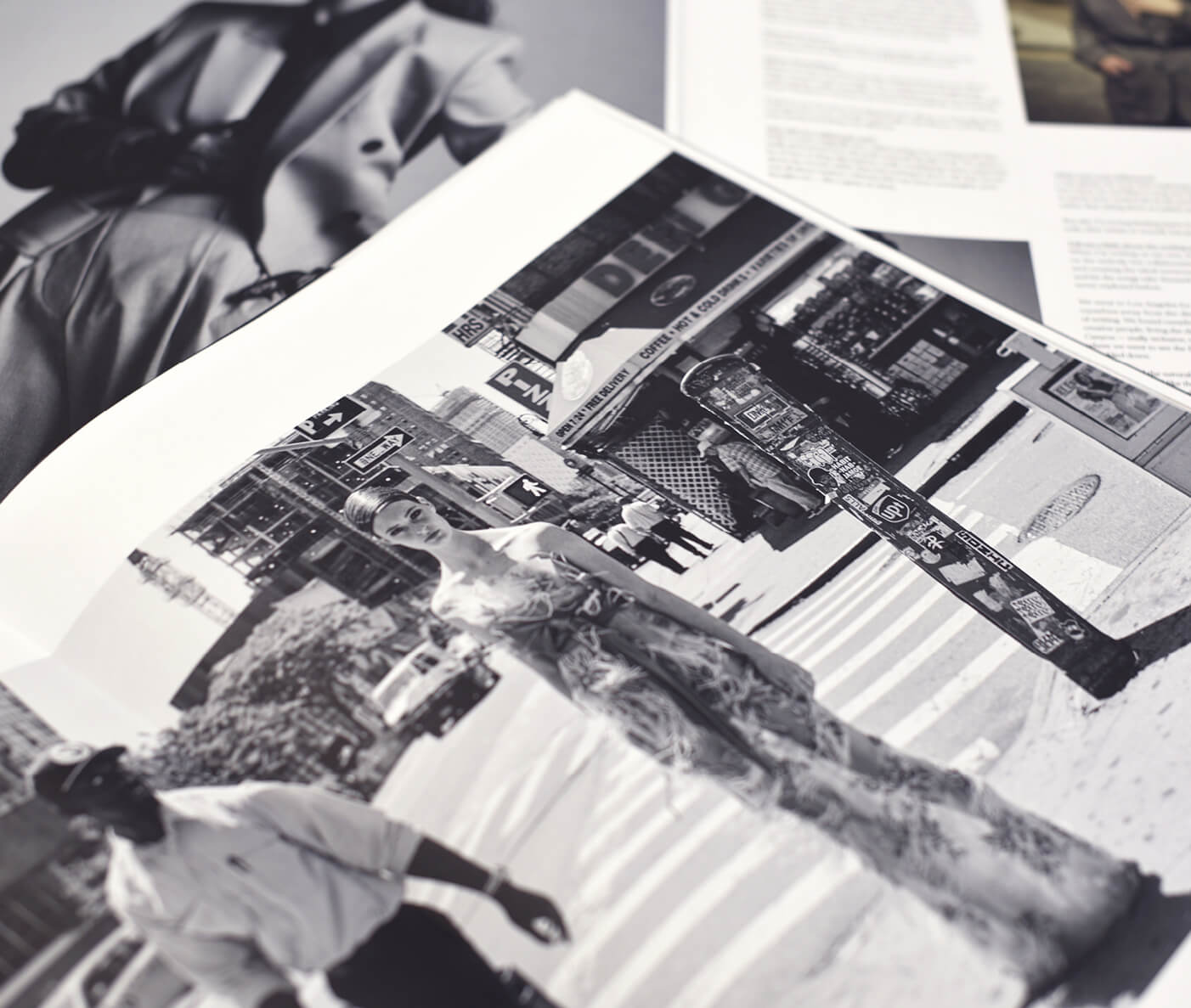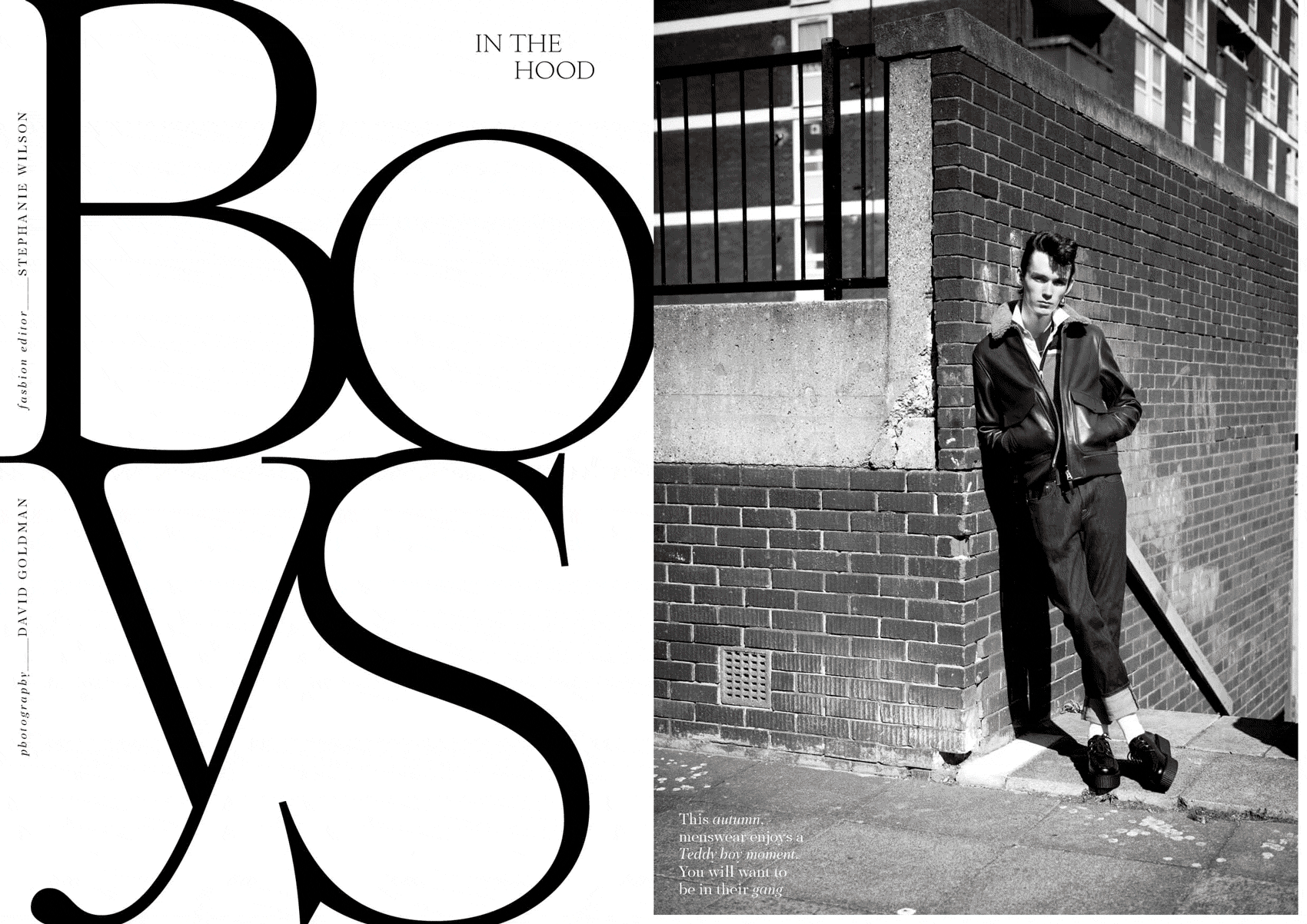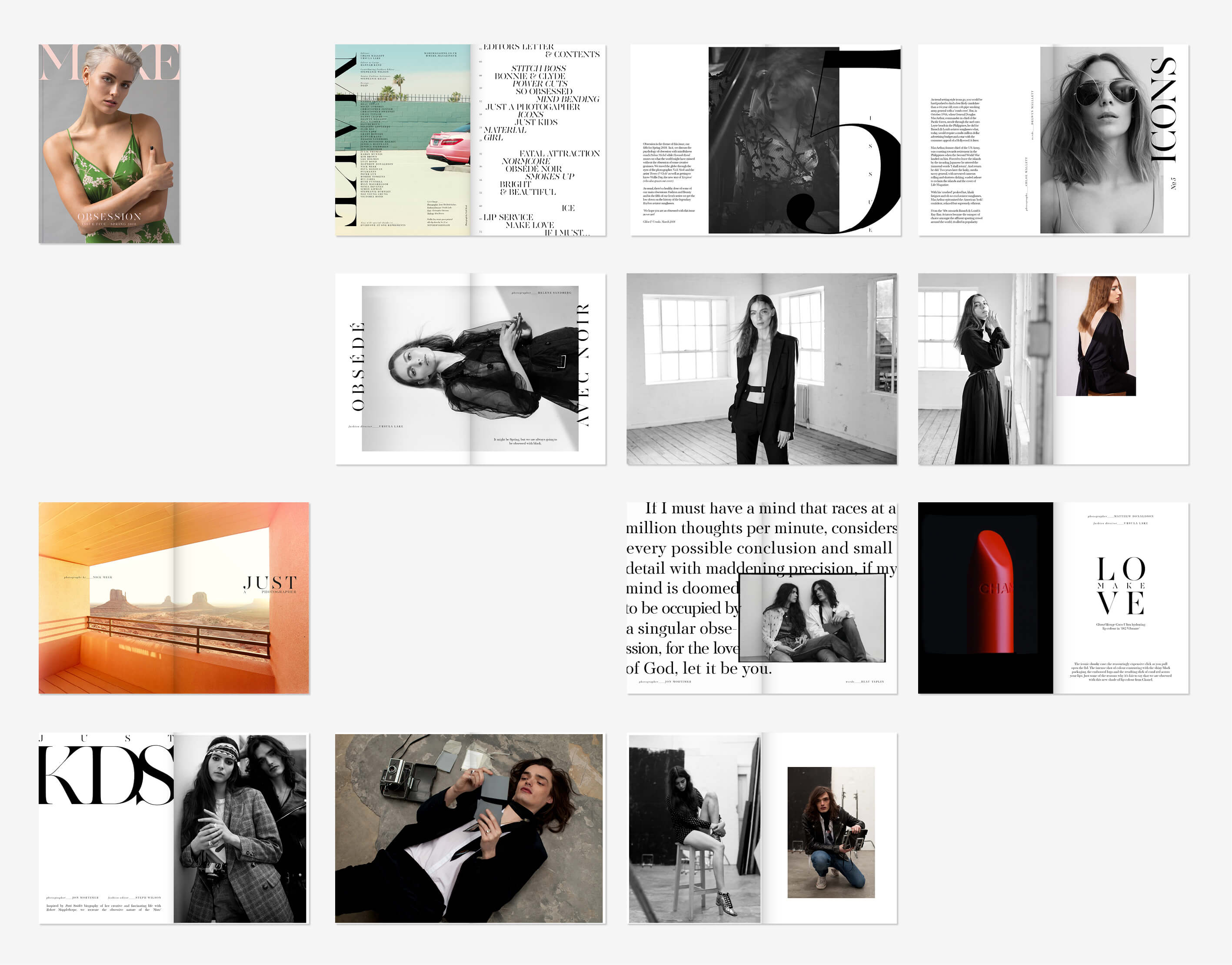 THEMED ISSUES
Each issue is dedicated to a theme – colour, love, discovery, obsession and age – and bring together images from different fields of the visual, literary and artistic world combining fiction, art, travel, music and opinion.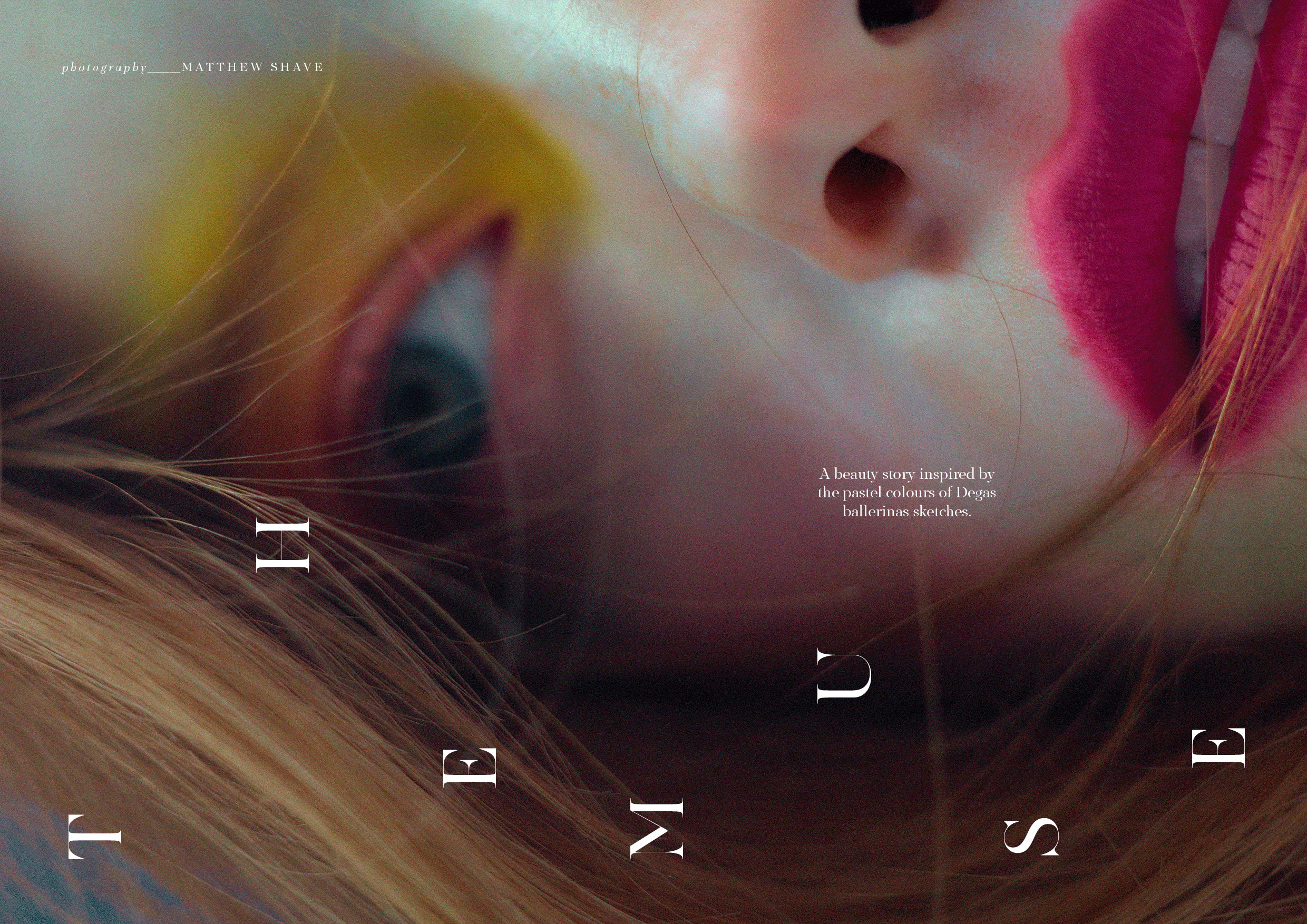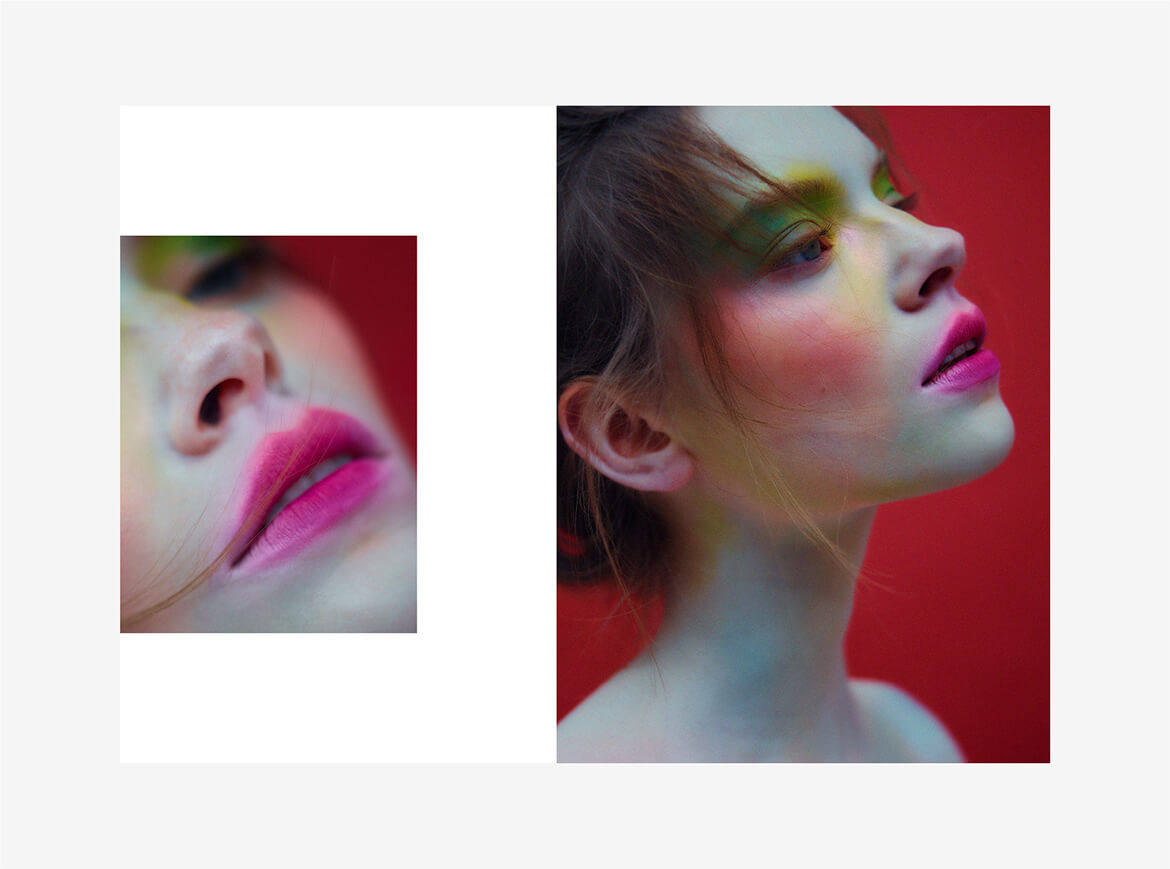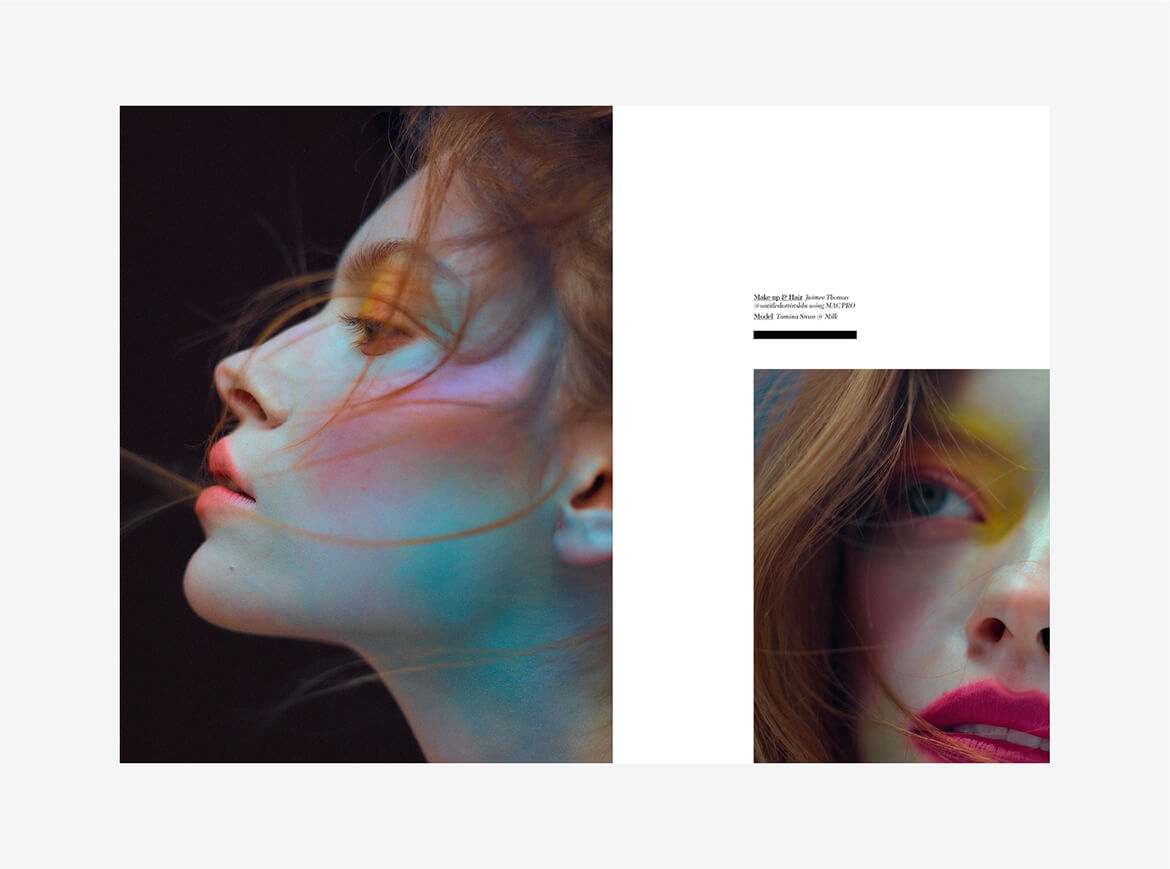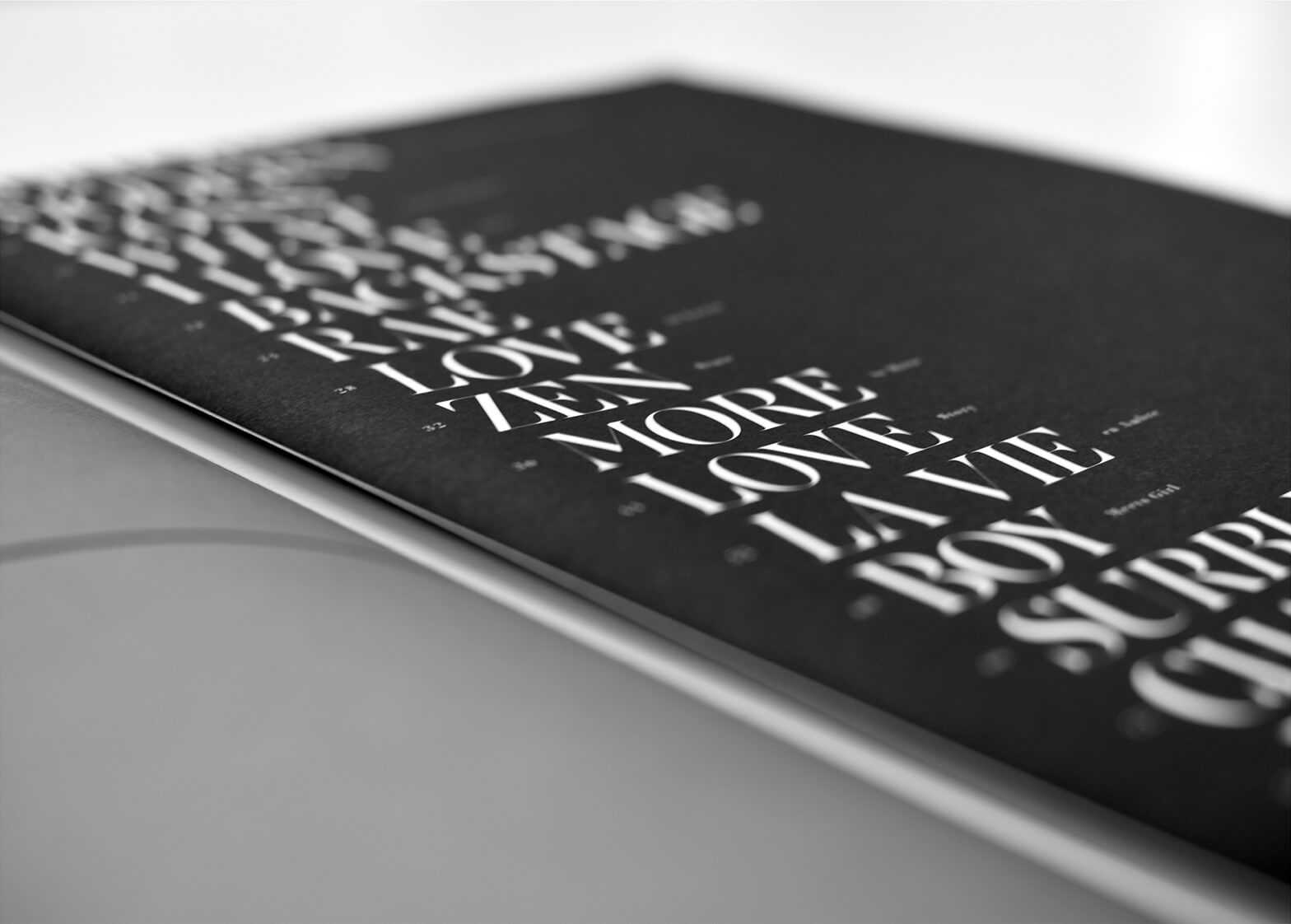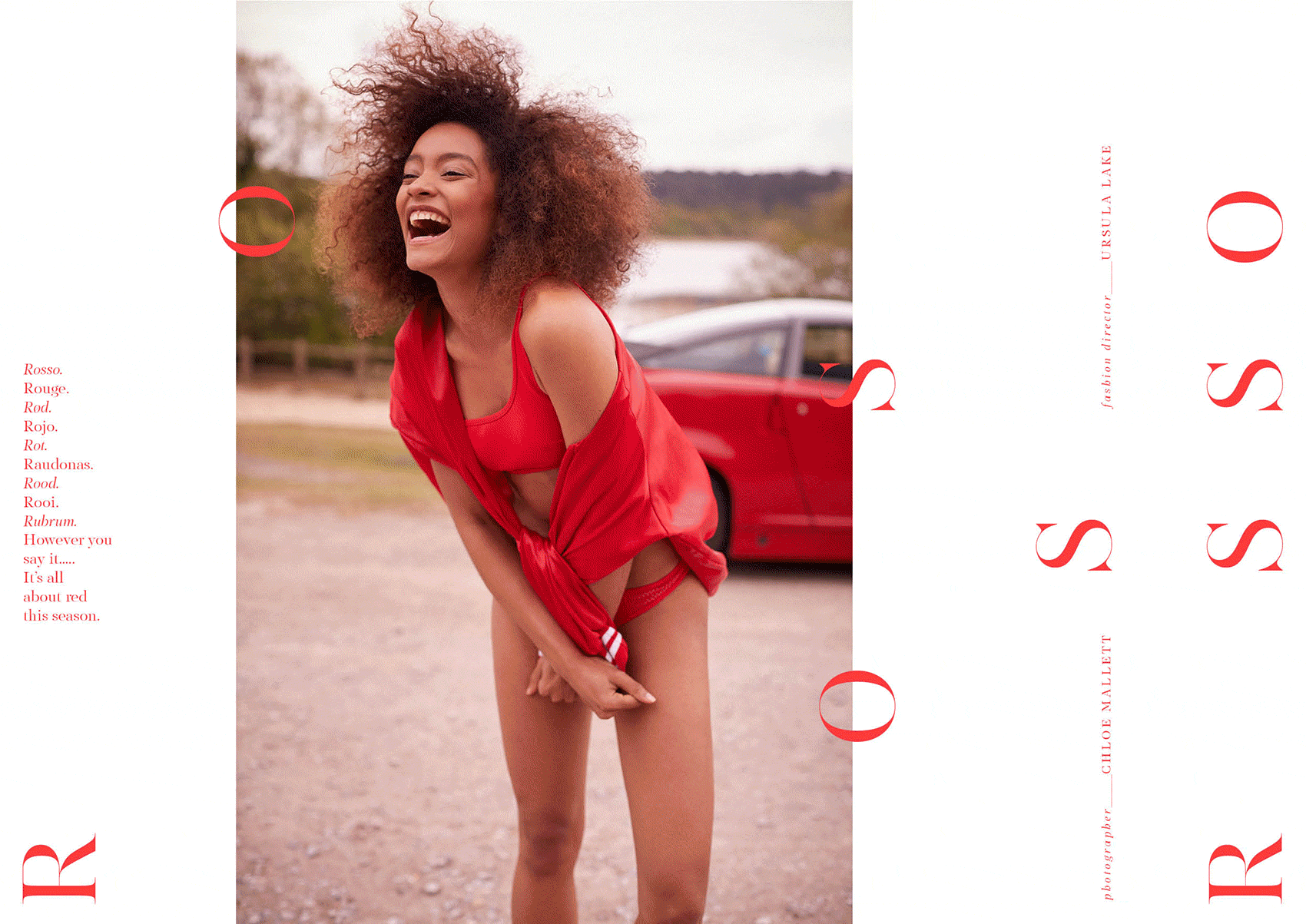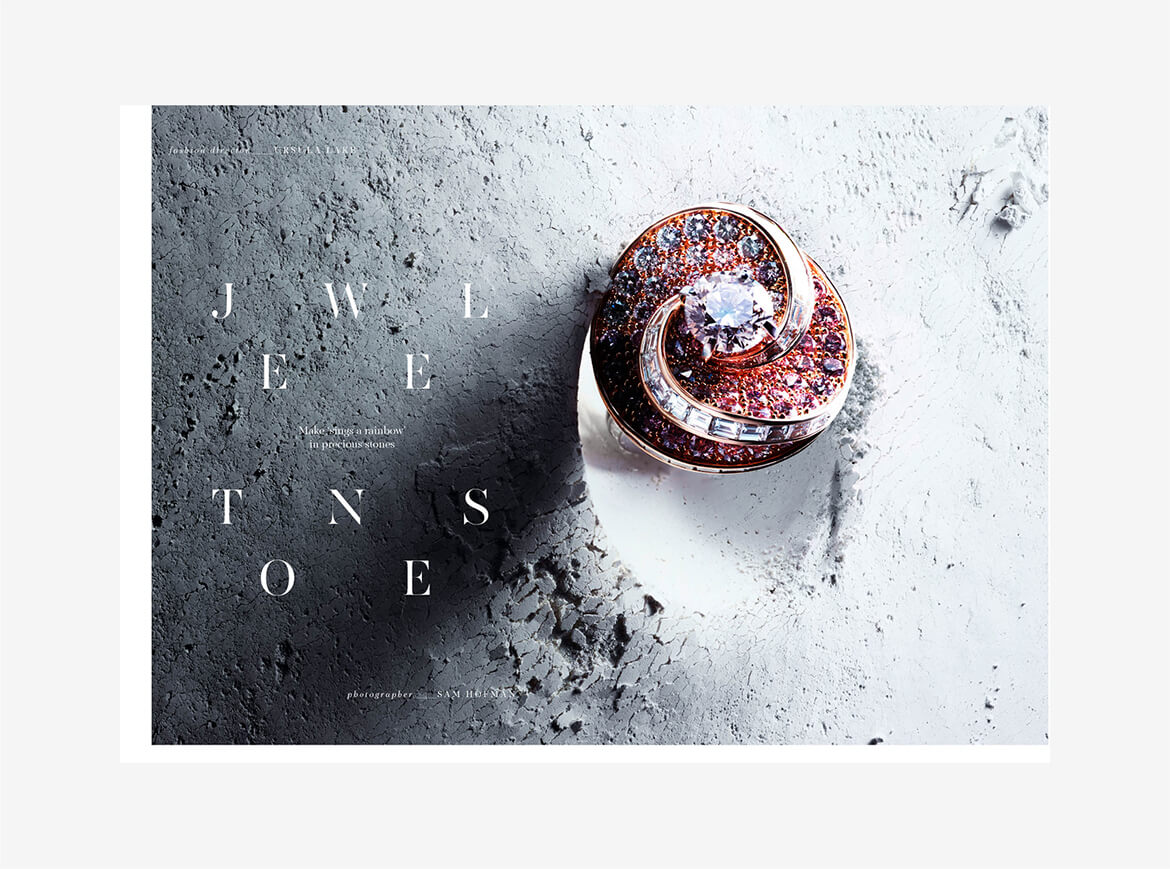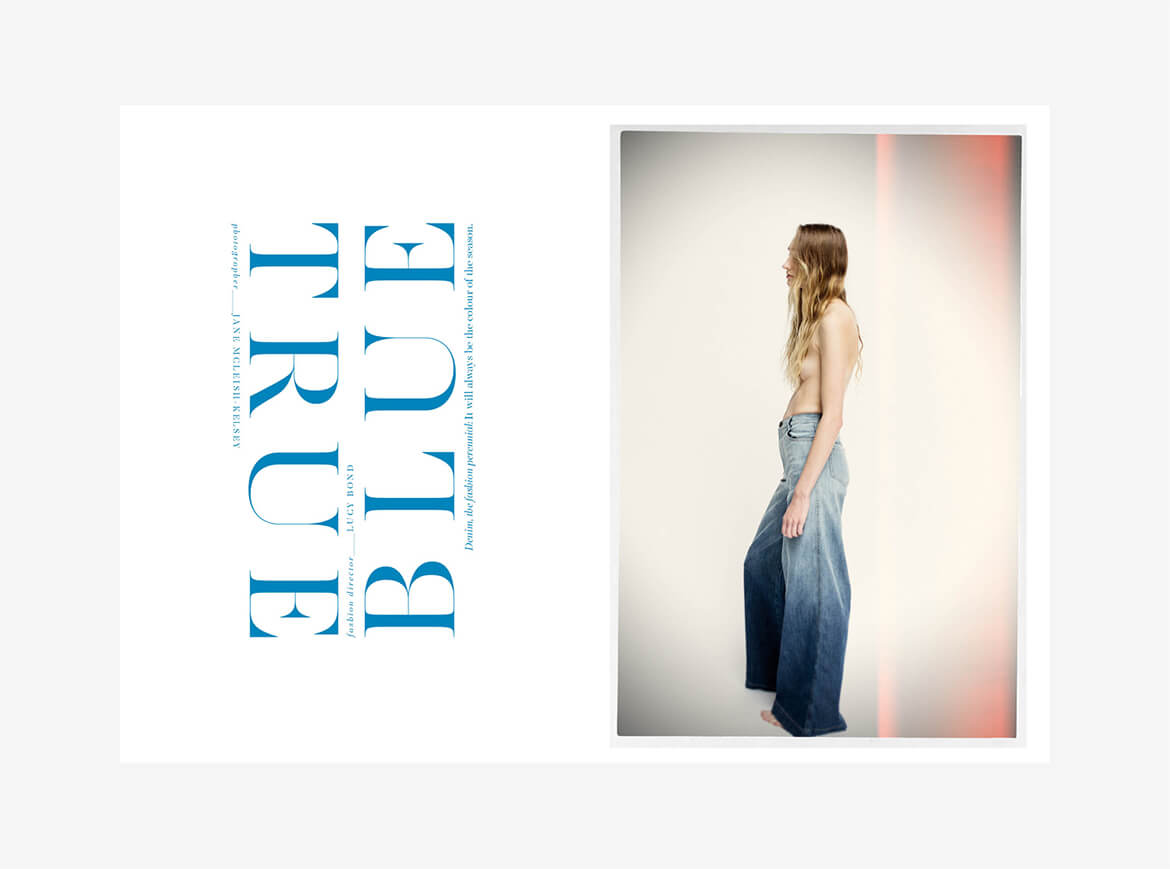 CONTRIBUTORS & COLLABORATIONS
Renowned photographers, artists, models and brands have been featured including Paul Smith, Burberry, Marchesa, Fred Perry, Dr. Martens, Rosie McGuinness, David Goldman, Debbie Grieve, Jon Mortimer, Cameron McNee, Hannah Rand, Matthew Donaldson, and Greg Sorensen.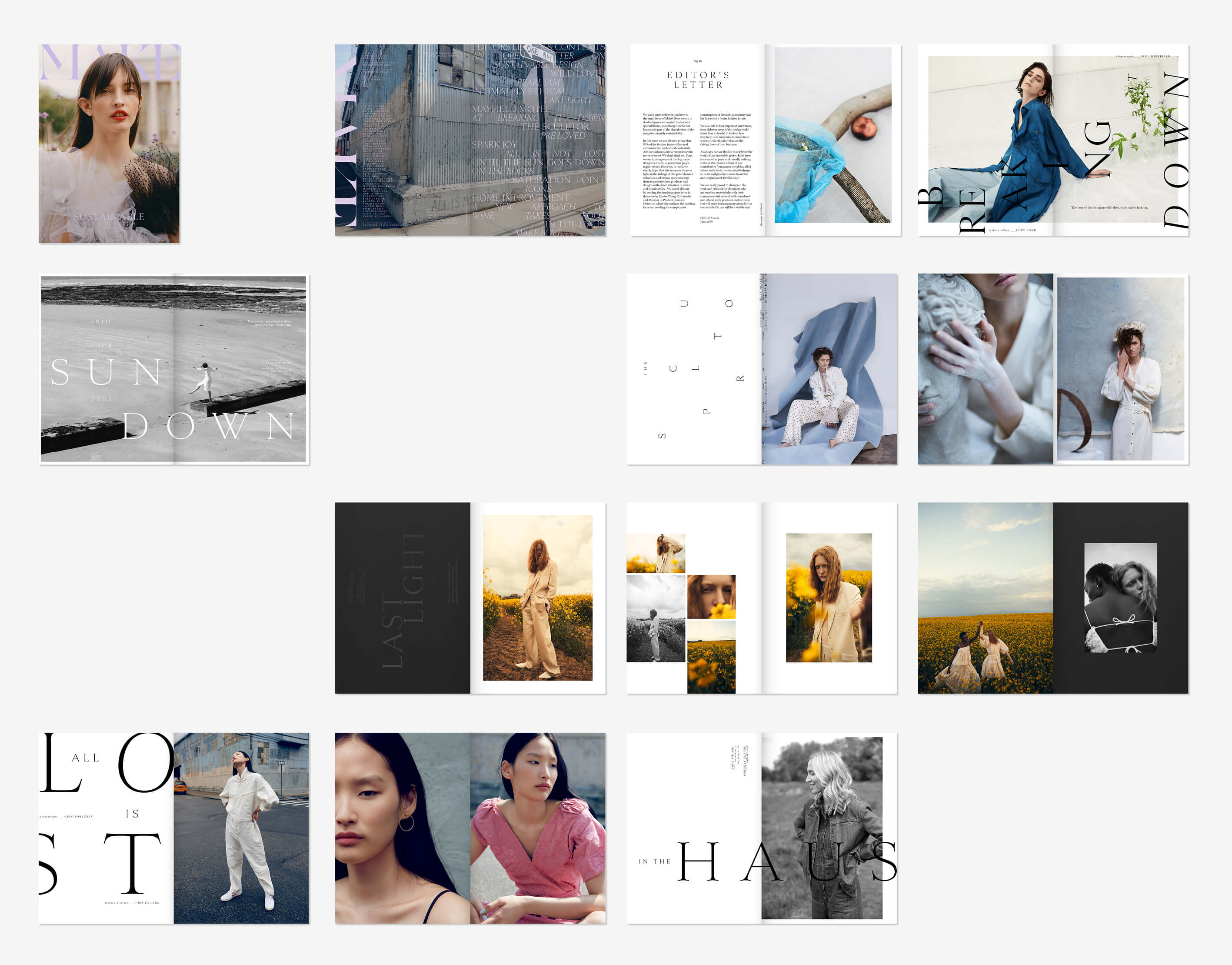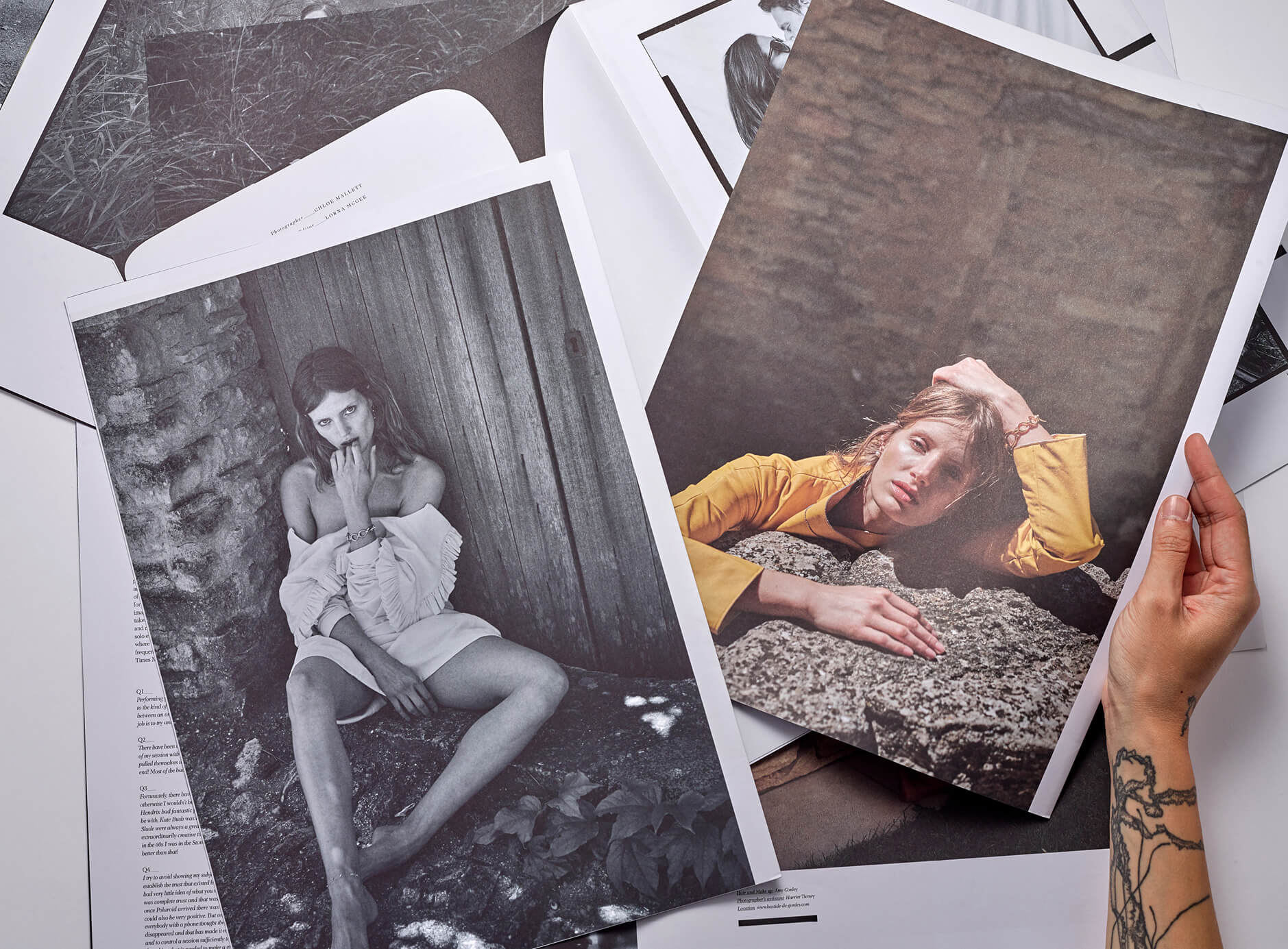 PROJECT SERVICES
Creative Direction
Design for Print
Editorial