Specialist Risk Group
Setting higher standards
This insurance group had undertaken a number of mergers and acquisitions over the years and needed our support in structuring and rebranding all of the businesses. We developed a brand architecture model and overarching brand positioning that helped unite all the entities and build overall brand equity.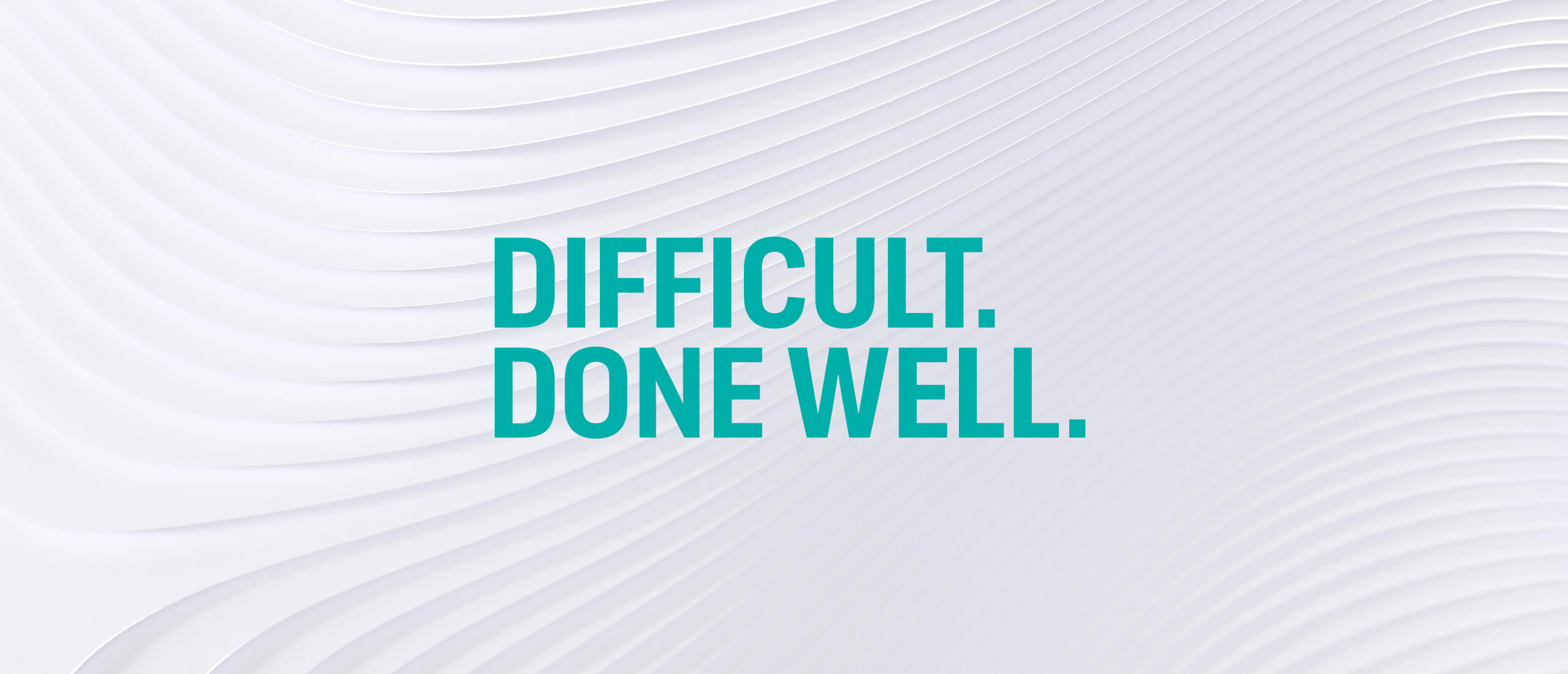 The positioning statement 'Difficult. Done Well.' was evolved from a phrase they already used – 'Doing difficult things well since 1925'. It portrays Specialist Risk Group as a business that creates valuable solutions to challenging insurance issues for their clients – not complicating the process but being strategic, smart, and efficient.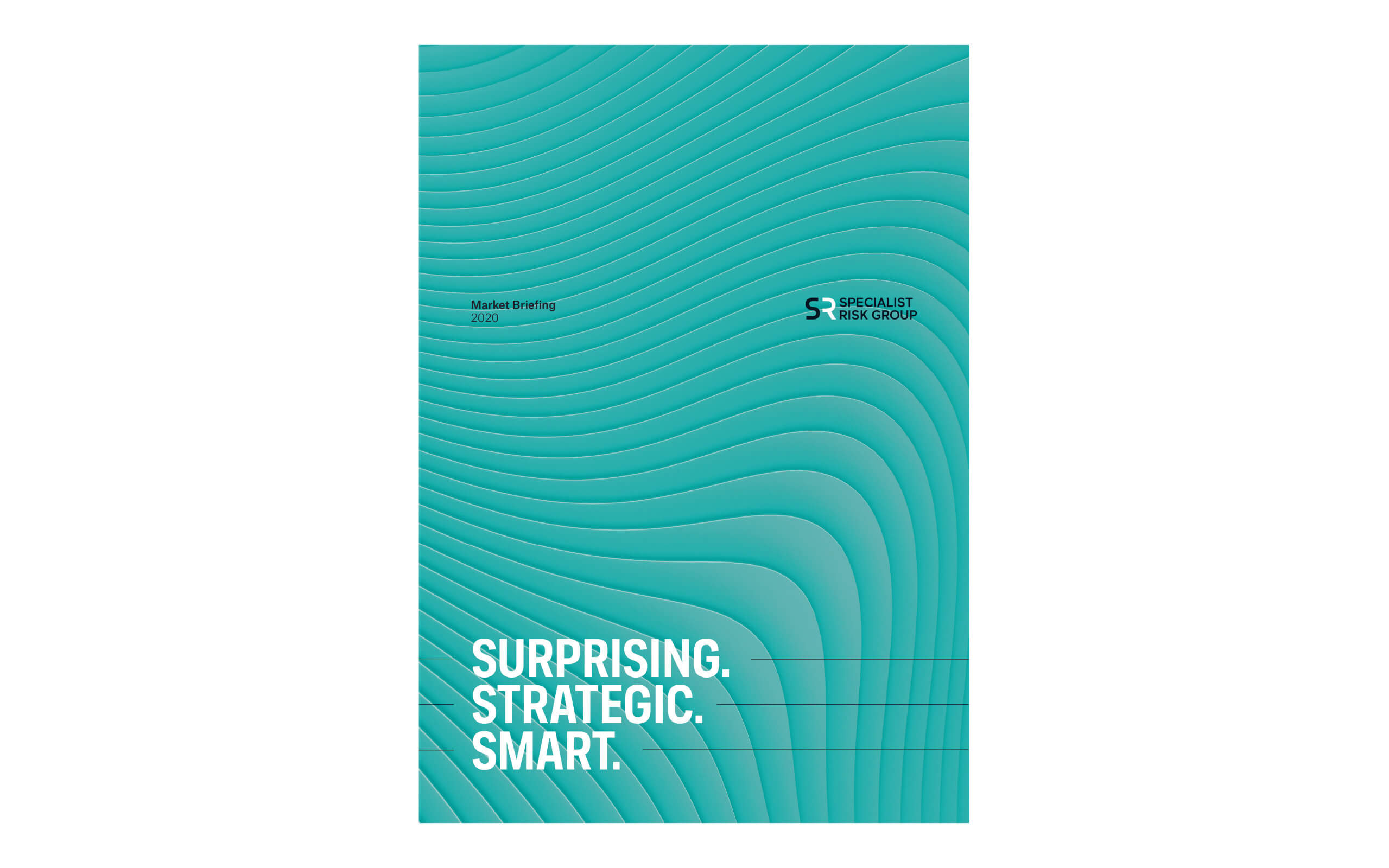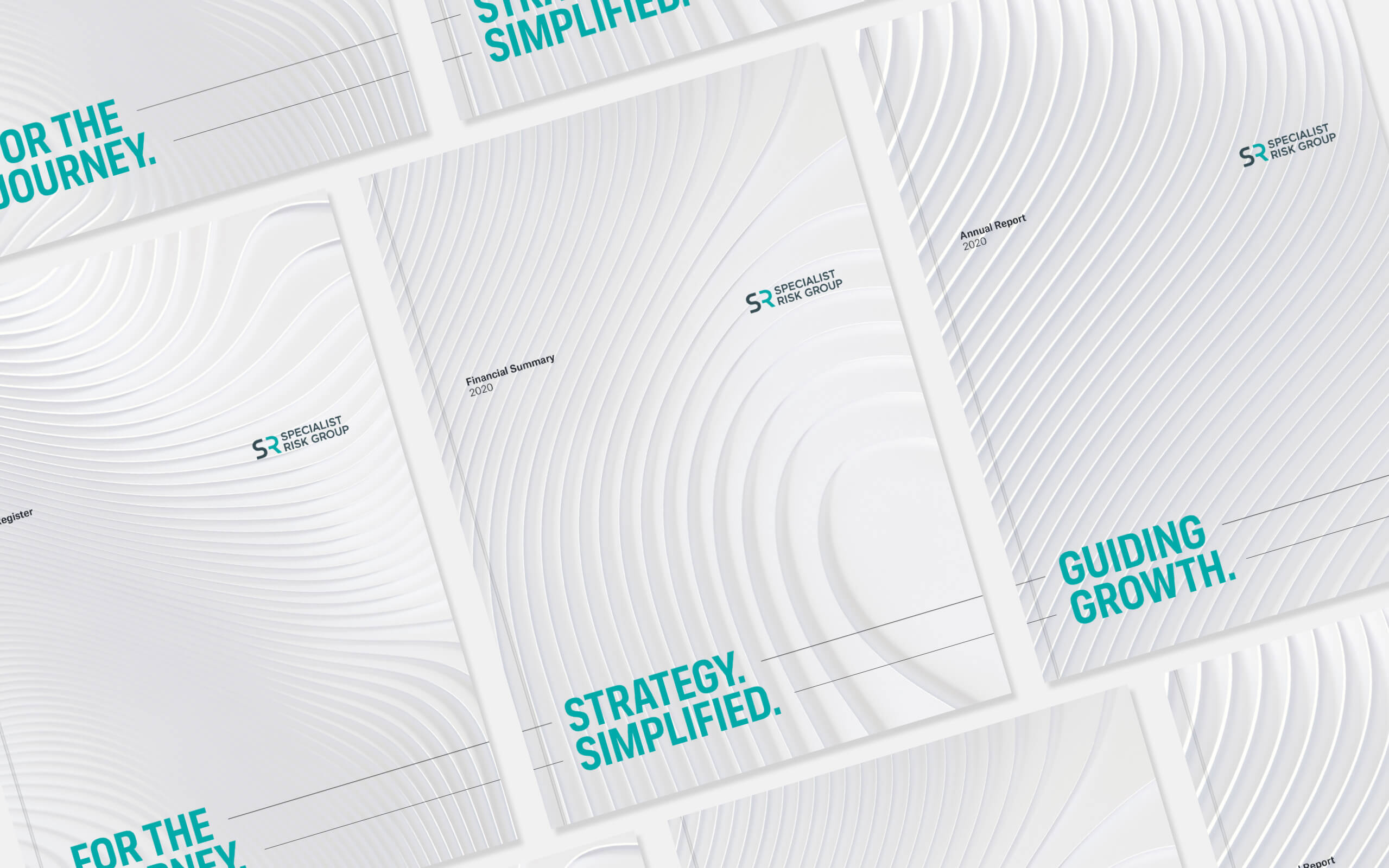 The Specialist Risk Group identity is a balanced combination of colour, type, layout, and images to help present complicated insurance information in a visually appealing, clearly signposted, and easily accessible way. These key building blocks shape people's perceptions – from the consumer to the shareholder, from the partner to the employee.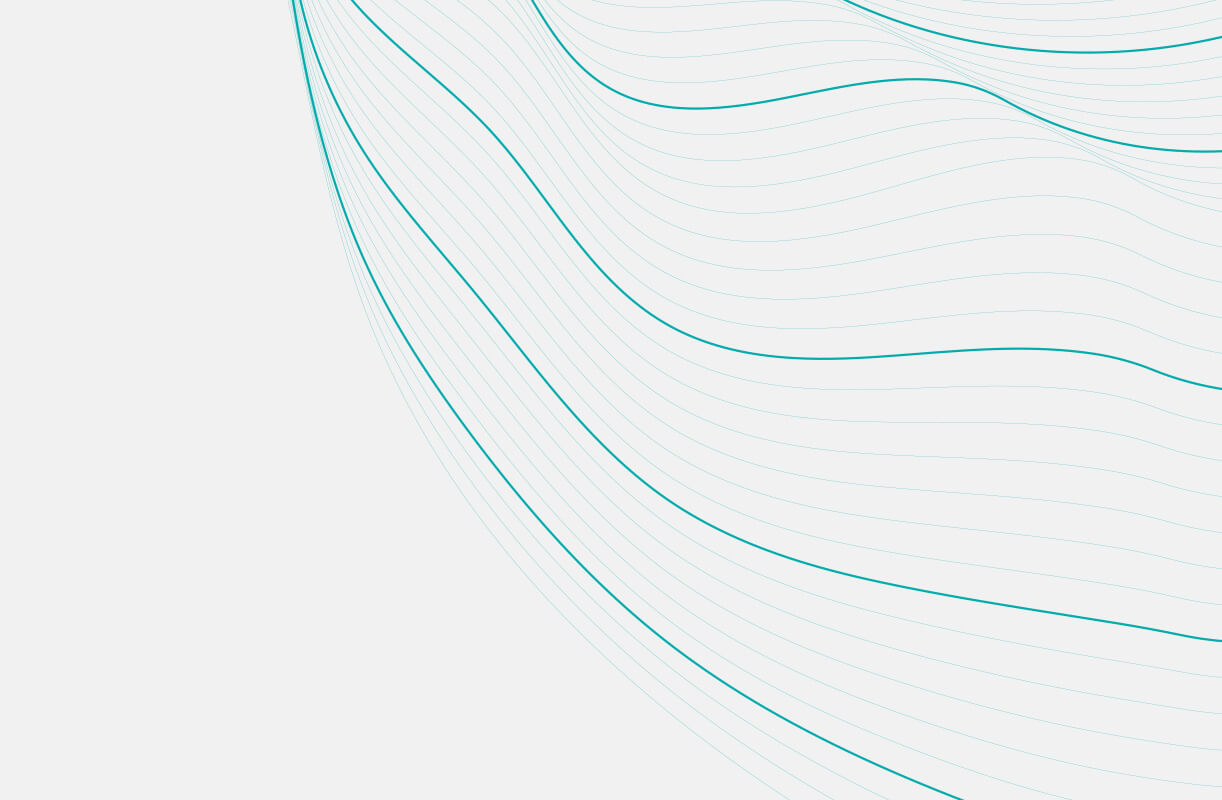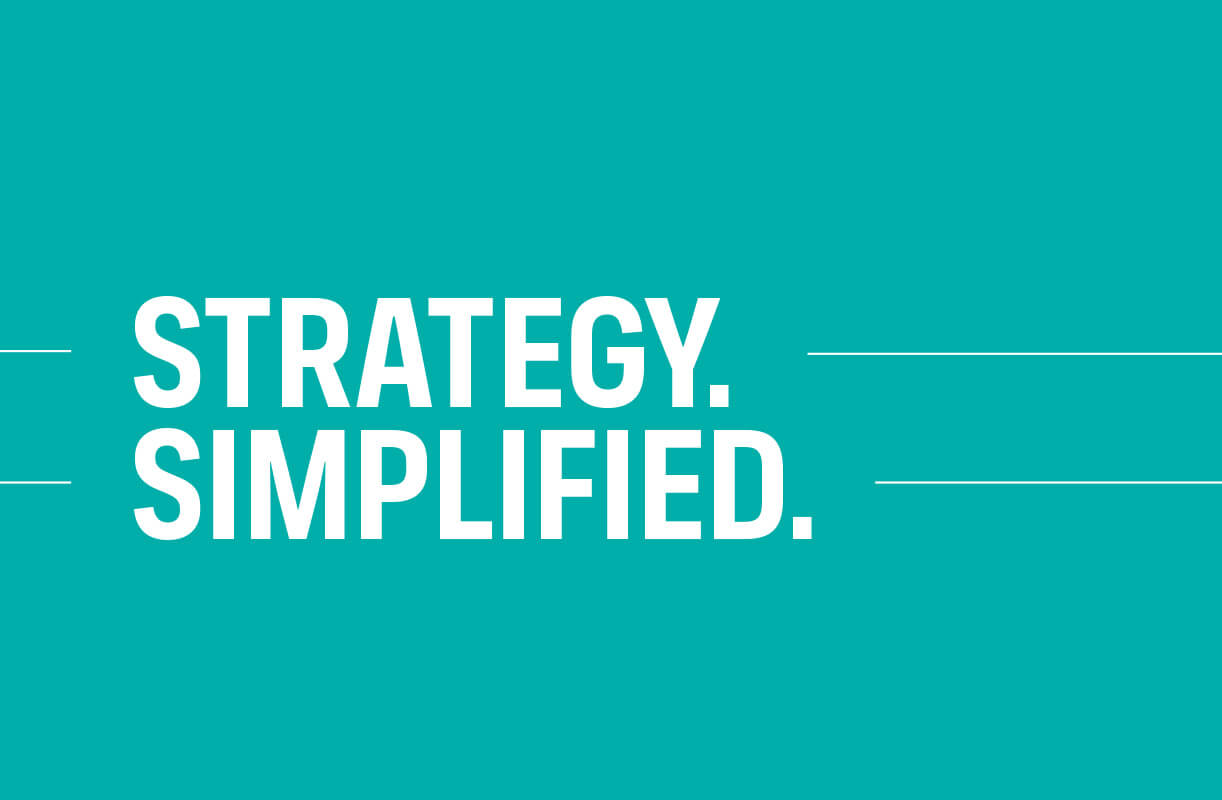 A strong visual palette allows for instant brand recognition whilst maintaining enough flexibility that design remains fresh and intriguing. Our icons are designed to enable users to navigate tasks and ideas with intuition, speed and simplicity. Uncomplicated and familiar, our icons work well as practical devices and as expressions of the approachable brand.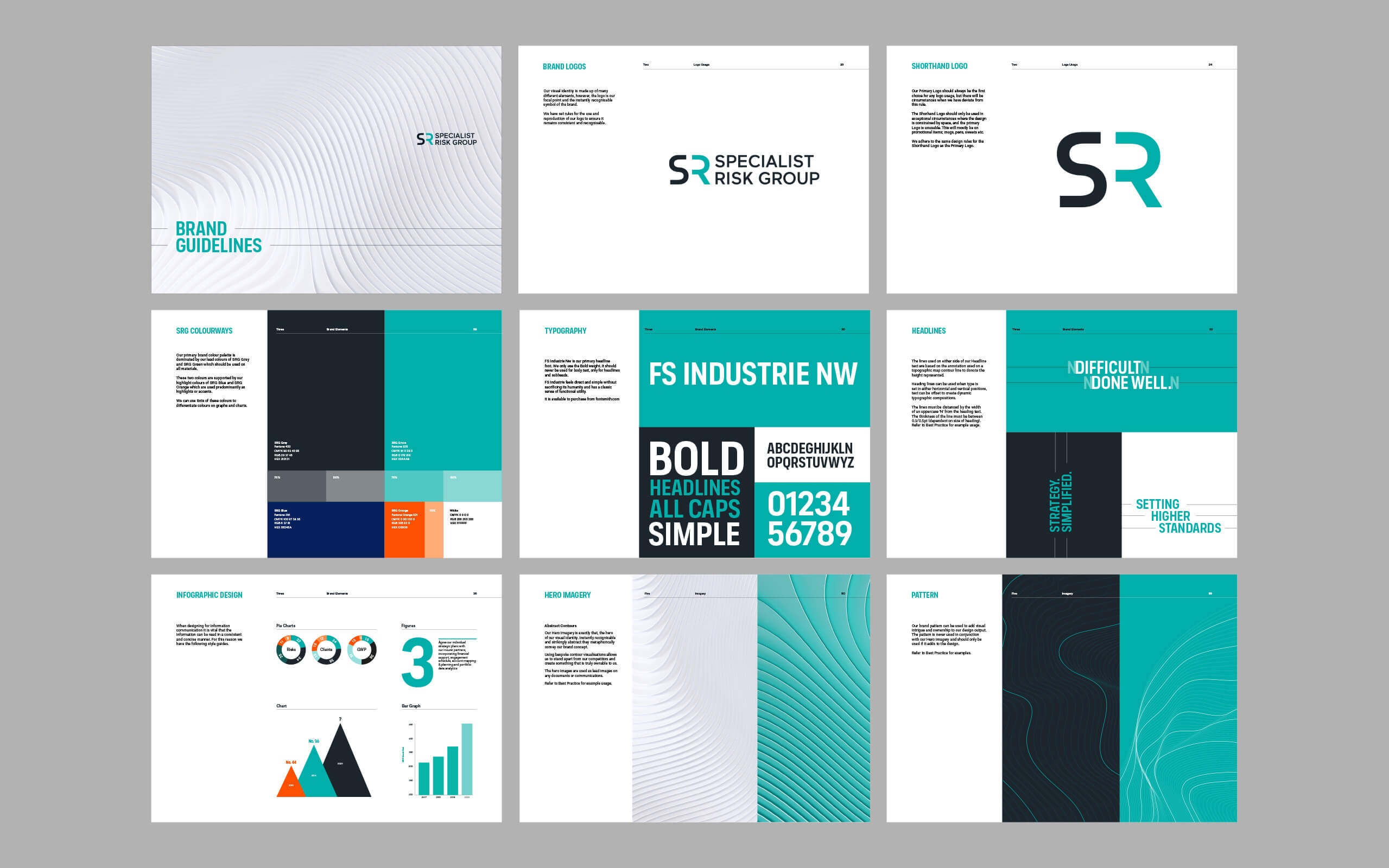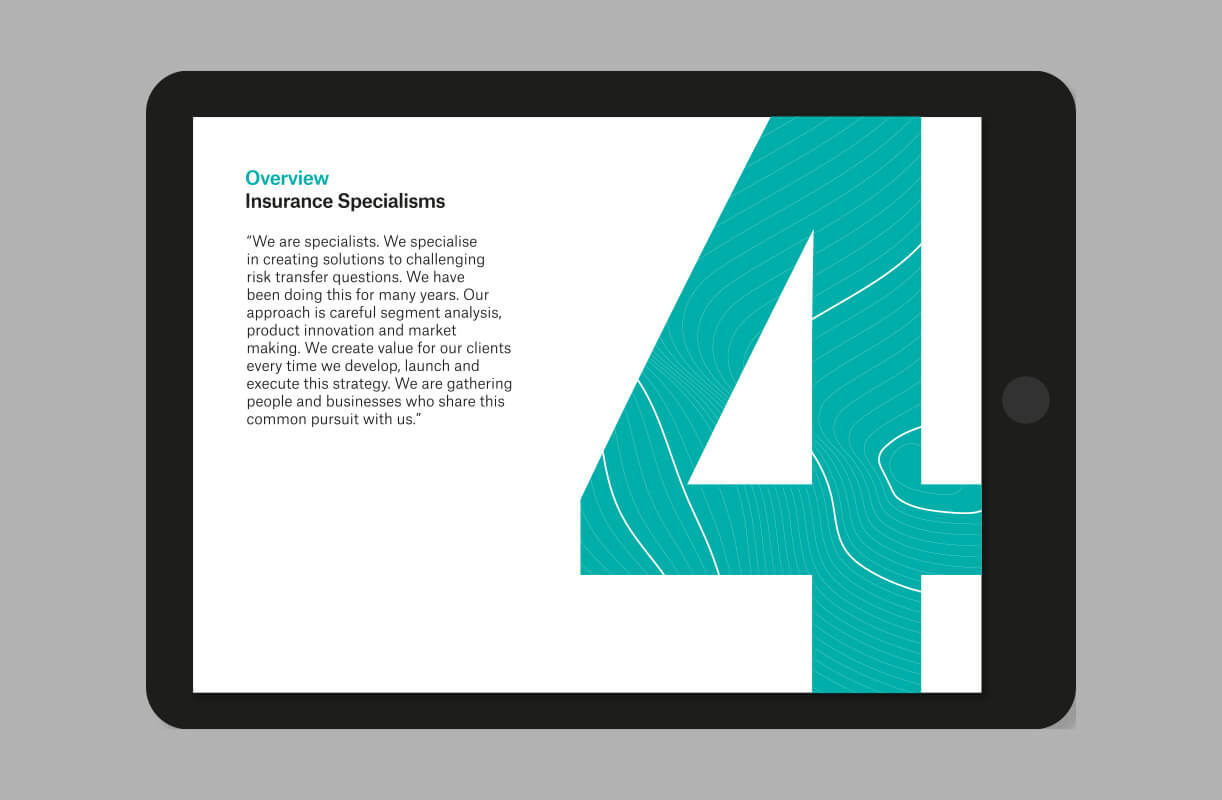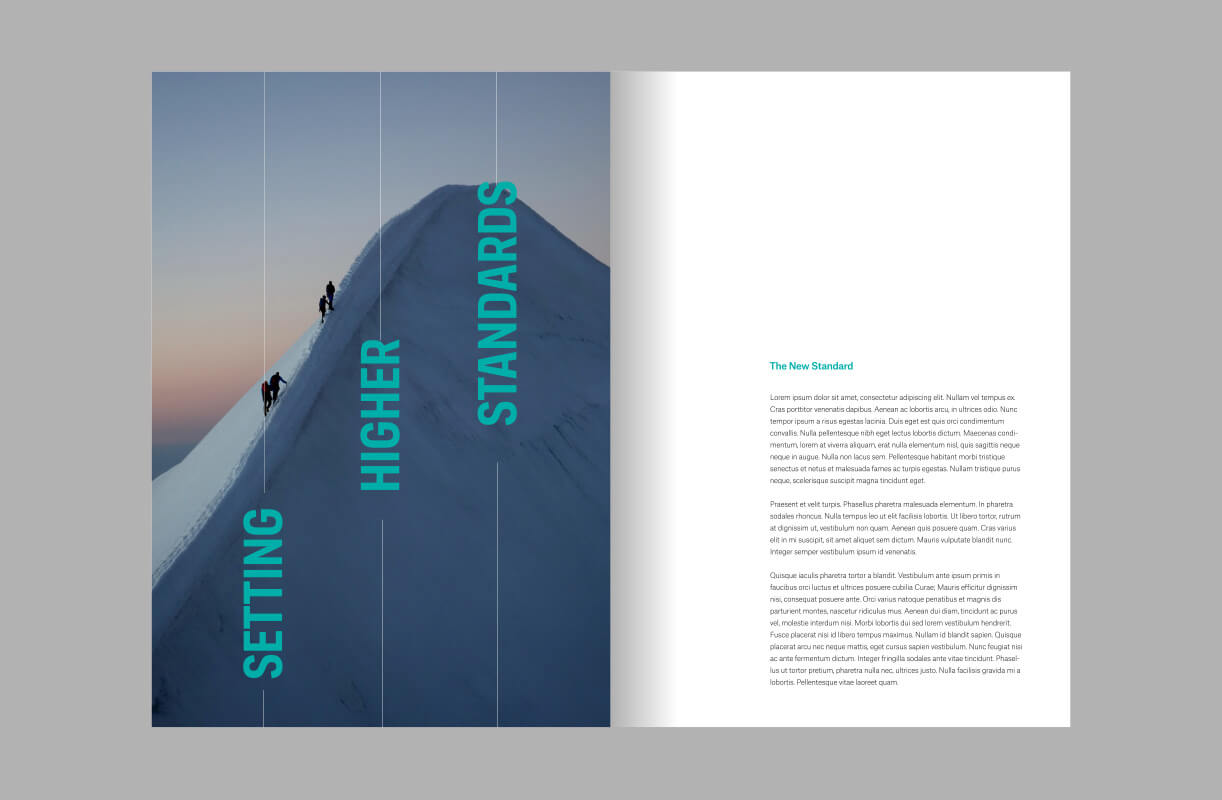 We worked with a CGI artist to create a selection of contour renders and selected stock images to communicate different themes, from big picture brand messaging to more granular specific industry portrayal. The contours are a visual metaphor of how the Group operates. Similar to mapping a complex mountain range, Specialist Risk Group uses a considered and strategic approach to interpret complex problems for their clients and navigate the market and obstacles within the insurance landscape. The Specialist Risk Group identity can accommodate different applications while still maintaining brand consistency across the portfolio brands and different audience touchpoints.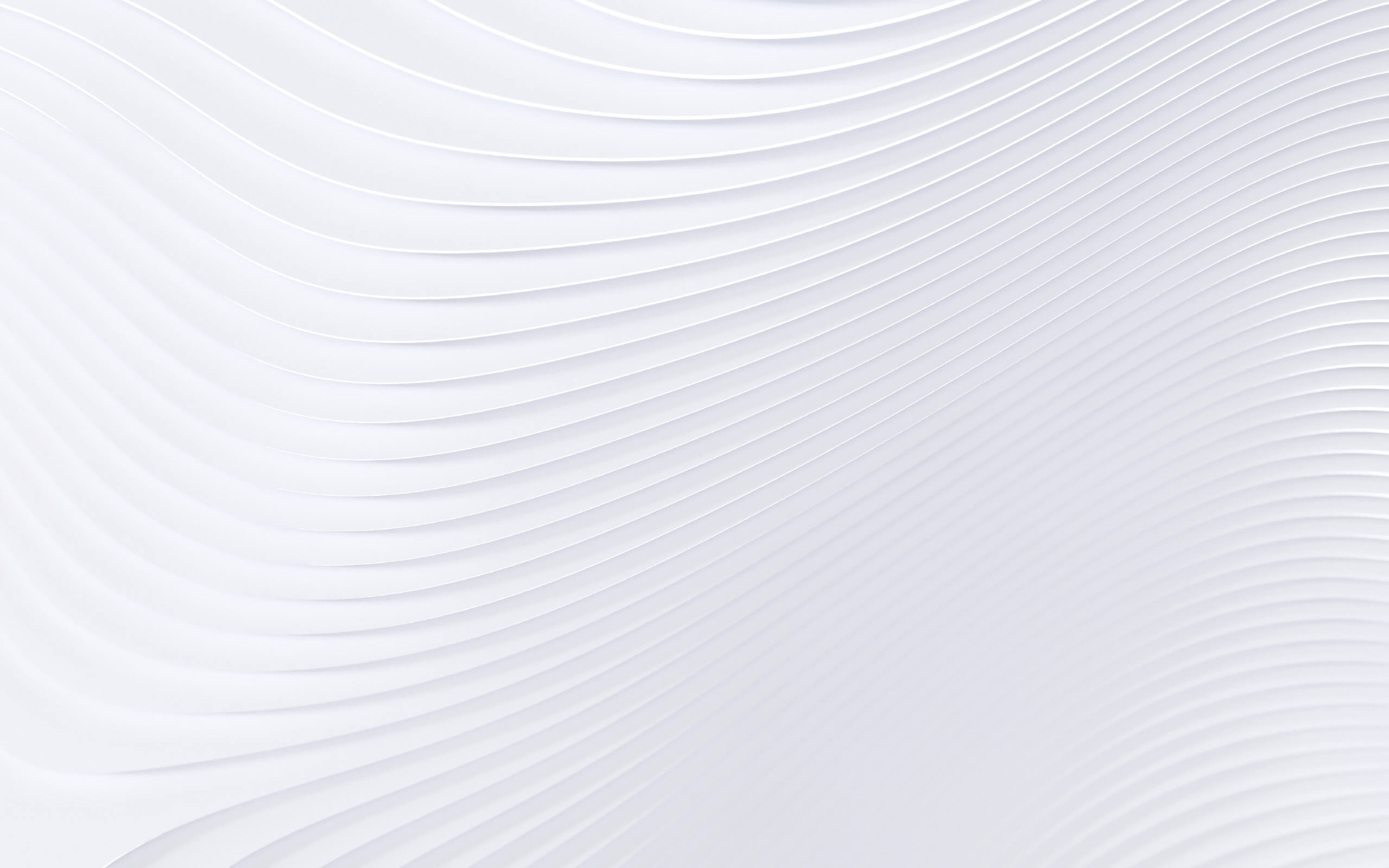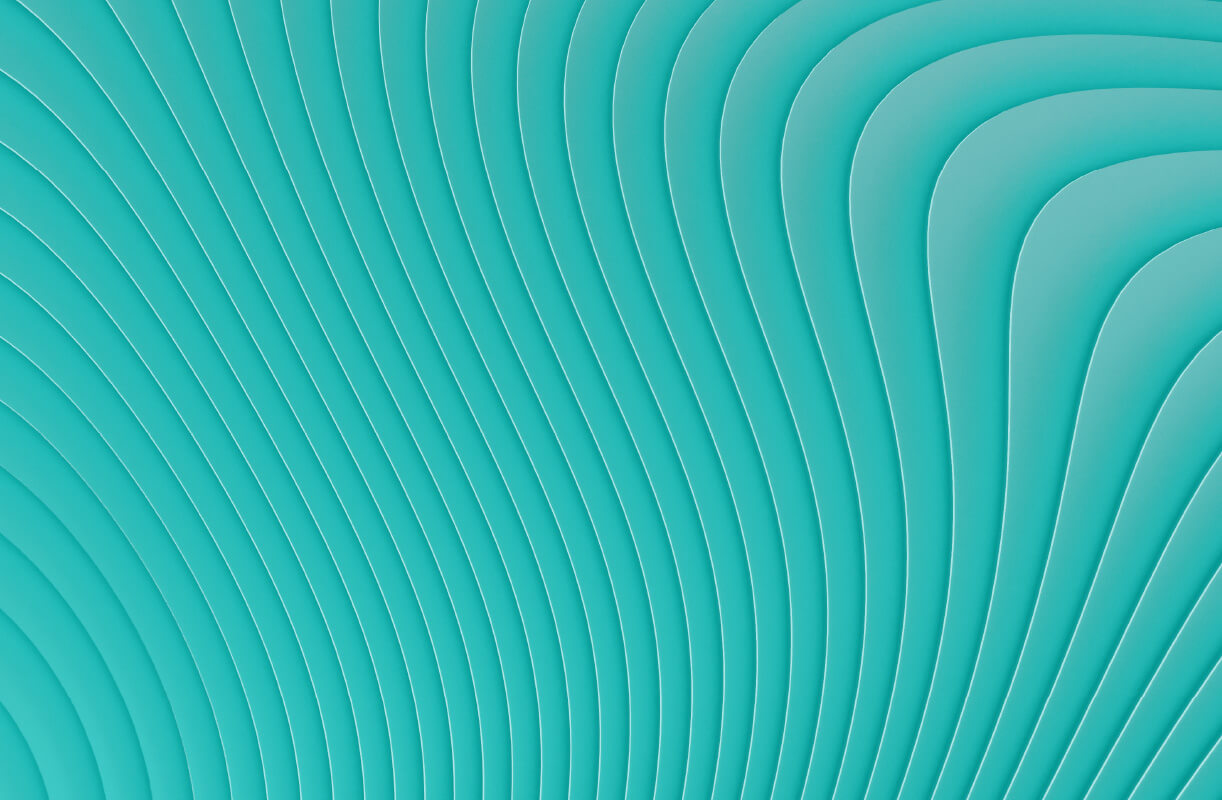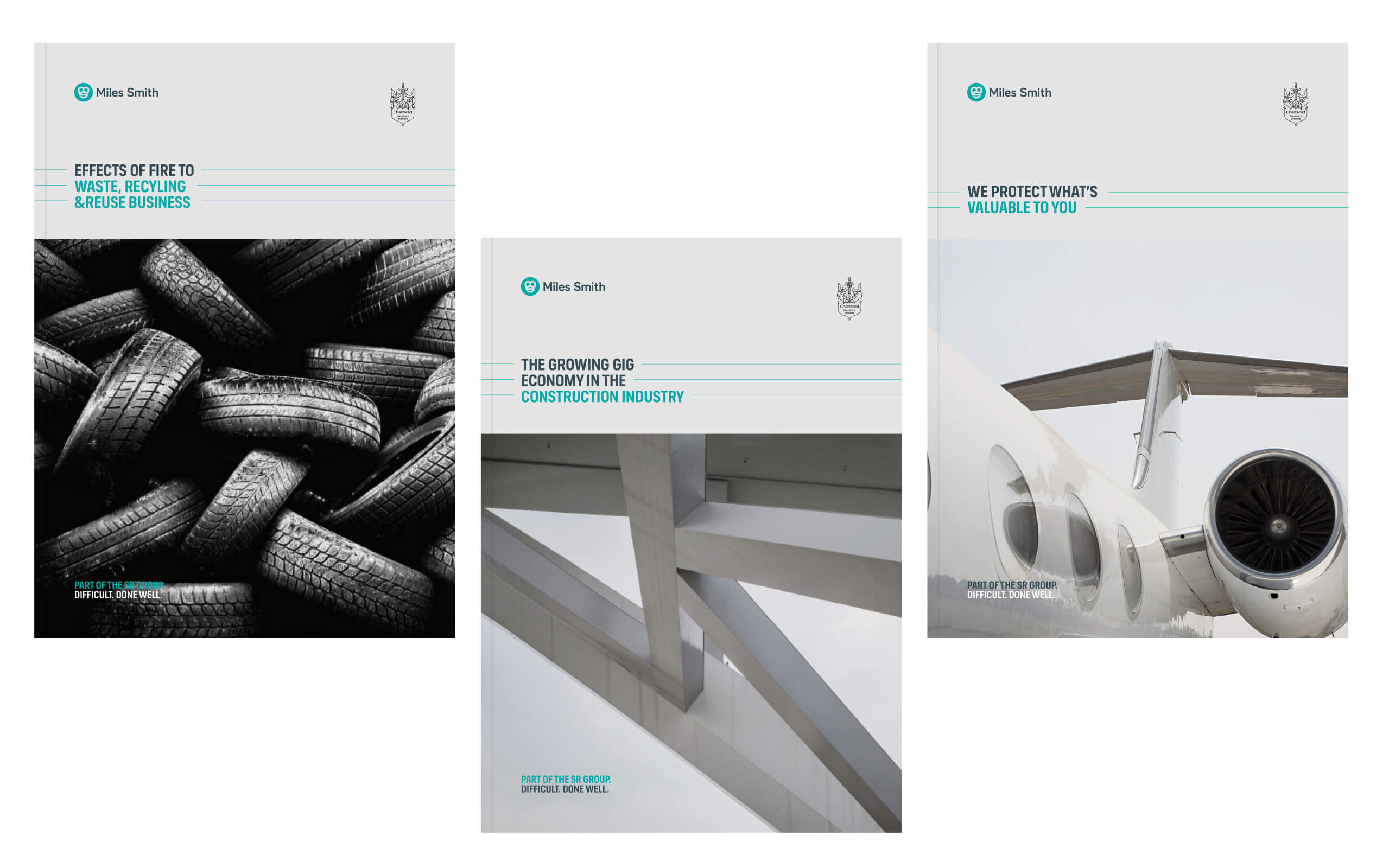 "The brand has enabled us to gain buy-in from our staff to the new Group and for our external partners to see SRG as the strategic and intelligent business that we are."
ANNIE WAKEMAN, MARKETING MANAGER, SPECIALIST RISK GROUP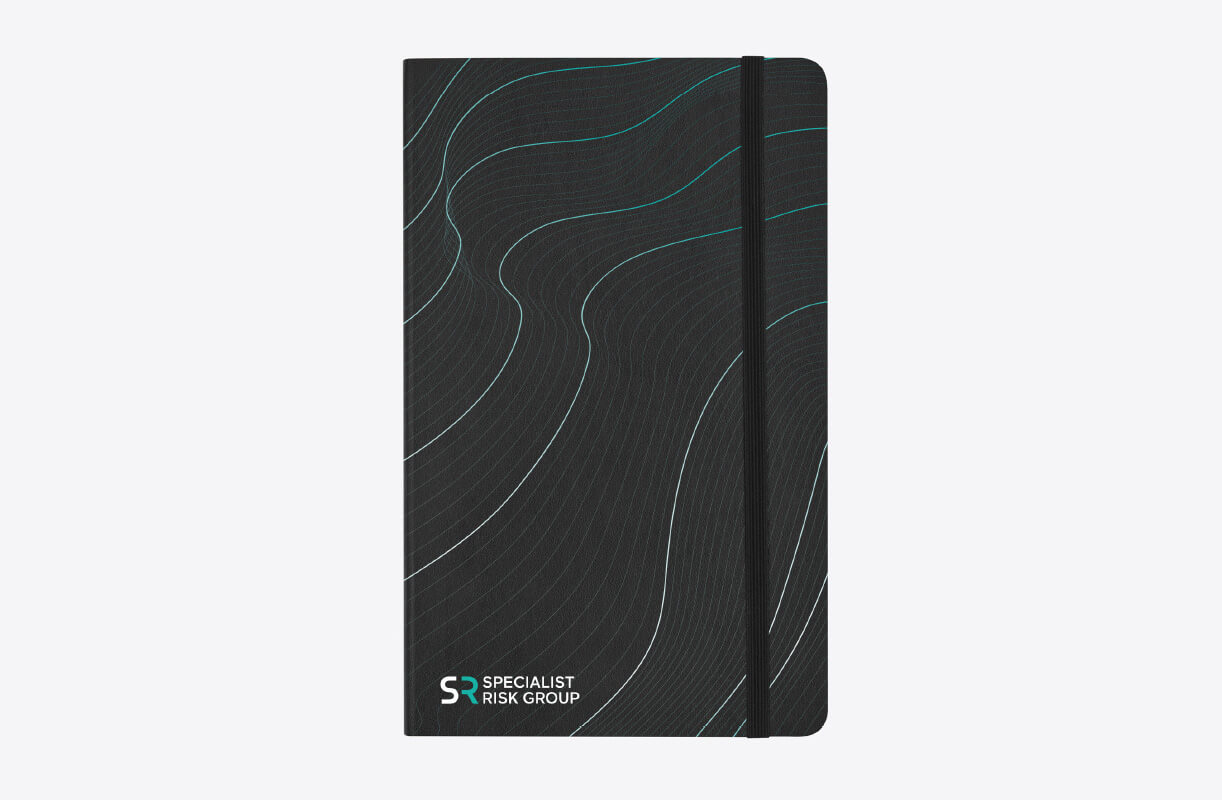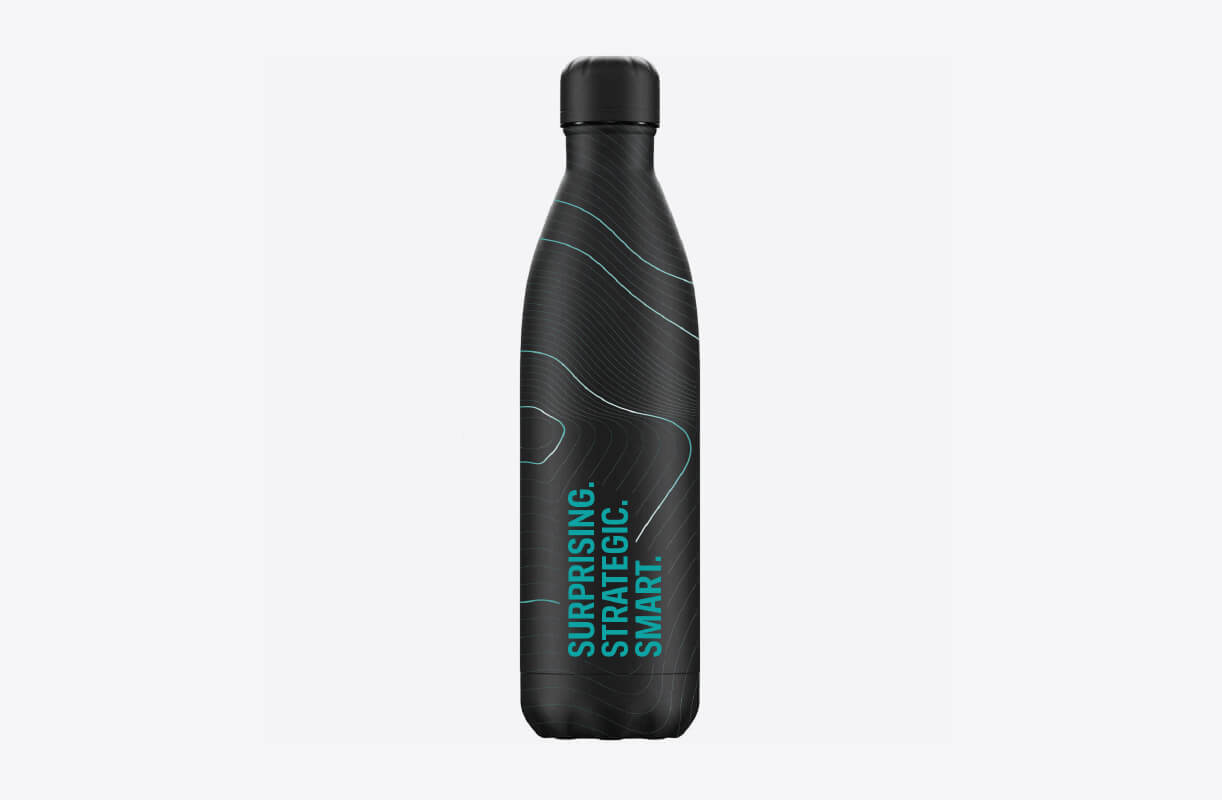 PROJECT SERVICES
Brand Strategy
Brand Positioning
Brand Identity
Creative Direction
Design for Print
Photo Art Direction