Simply Asset Finance
Simply, not child's play
Simply do asset finance differently – they support, finance and nurture businesses enabling them to realise their potential. As a relative newcomer in their industry with a mission to make waves we created a bold, colourful 360º brand identity, a world away from the traditional world of banking and finance. In short, as dynamic and bright as the team who work there.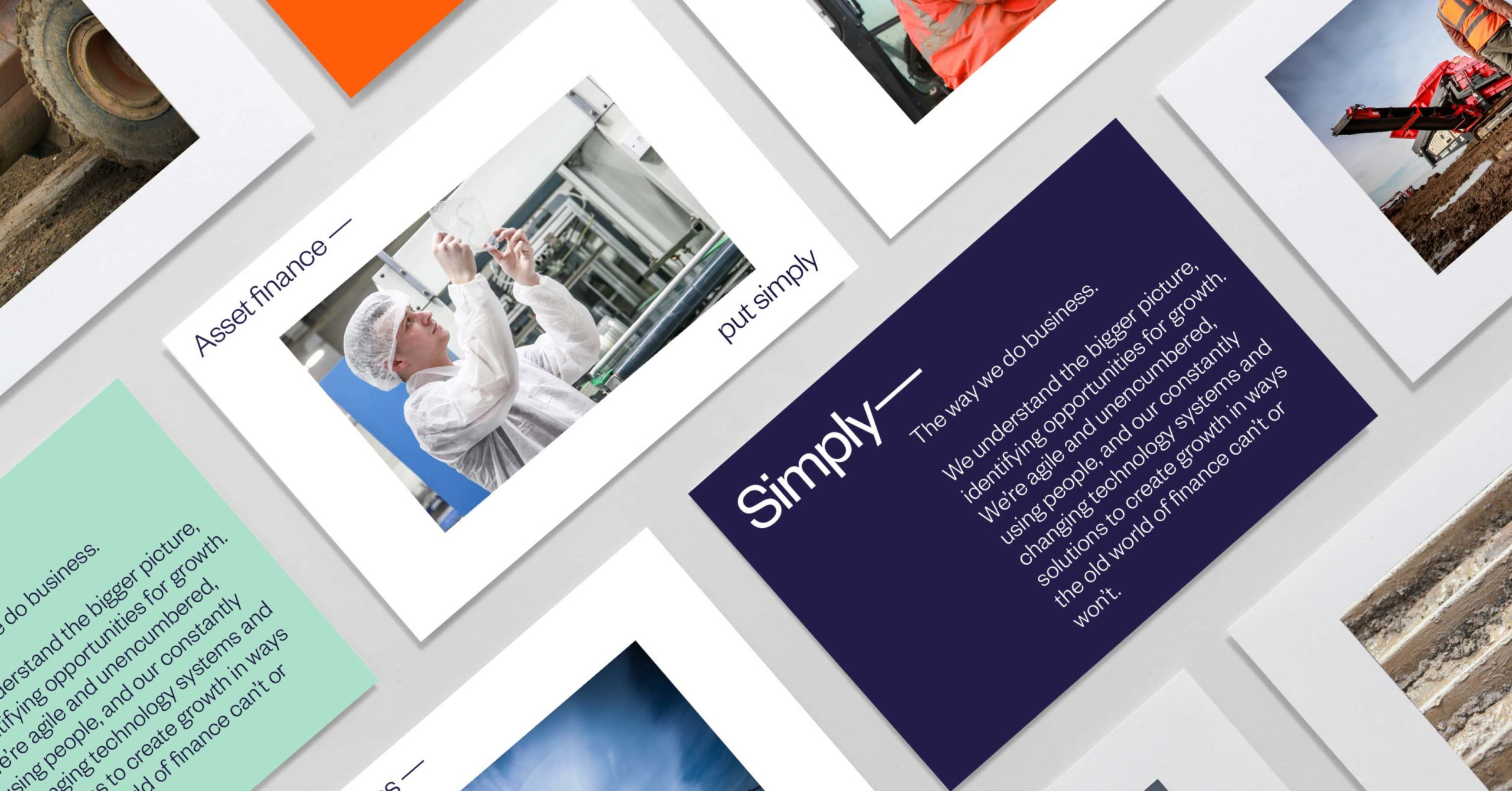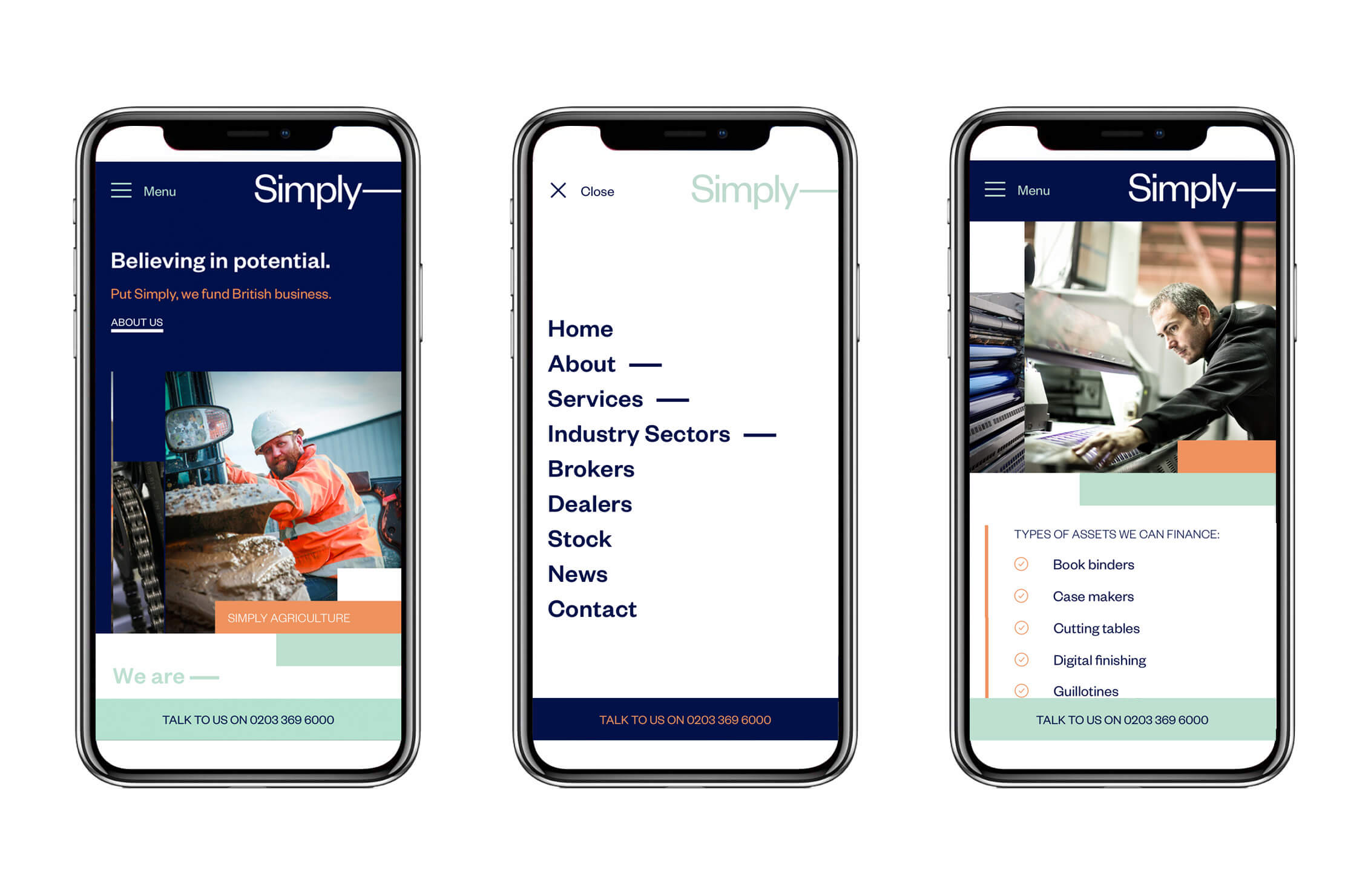 A hyphen was our graphic starting point – the simplest way of showing that Simply can work with a variety of clients and industries. This 'simple' shape is applied creatively throughout with illustrations, icons and formats.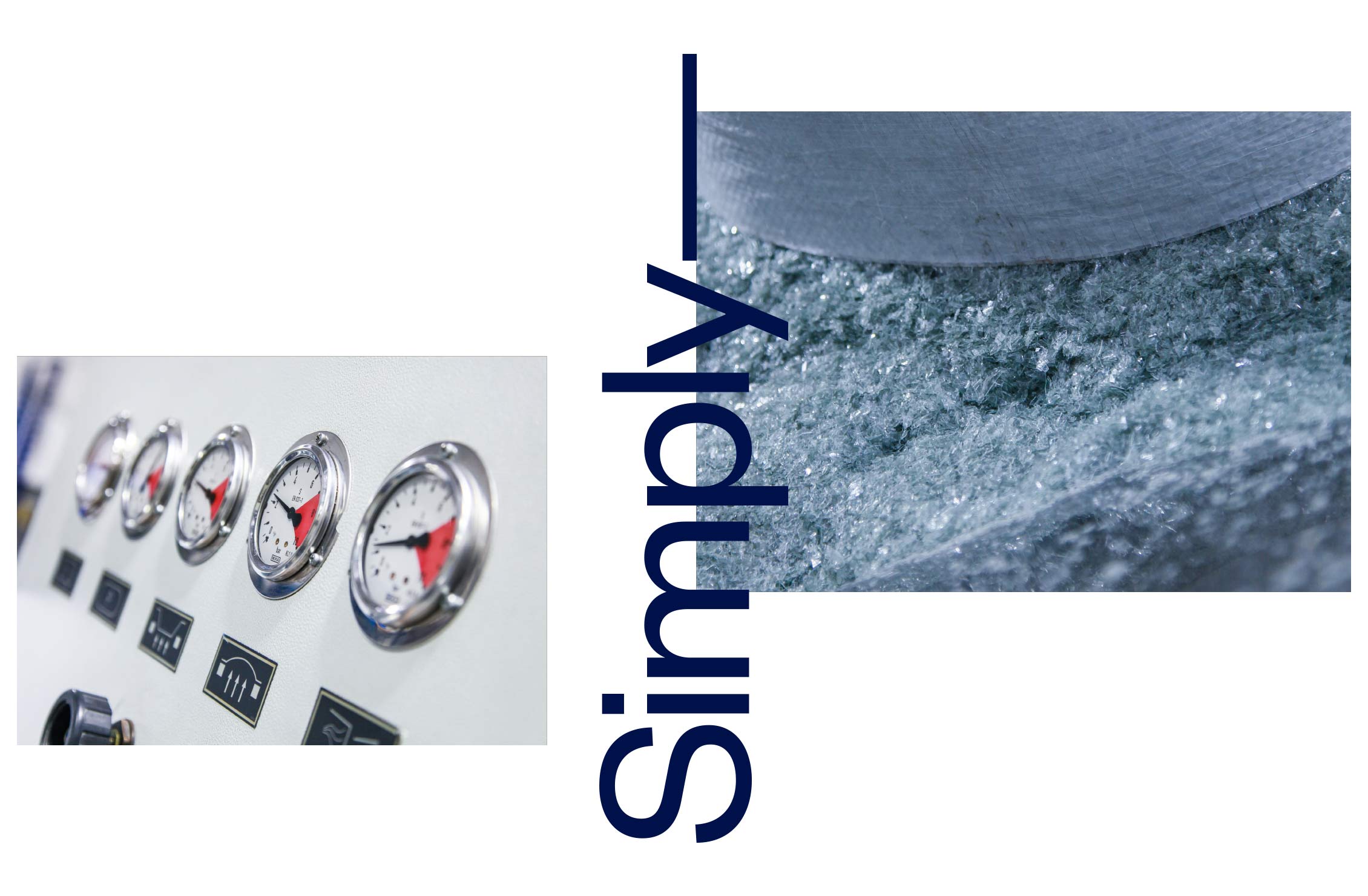 A restless energy is at the heart of the brand, embodying their nimble, uncomplicated business model. Tone of voice is straightforward and witty, and photography always features a commitment to the value of teamwork. Down to earth while maintaining discretion and integrity, the brand has a warmth and flexibility that feels approachable and reassuring for clients.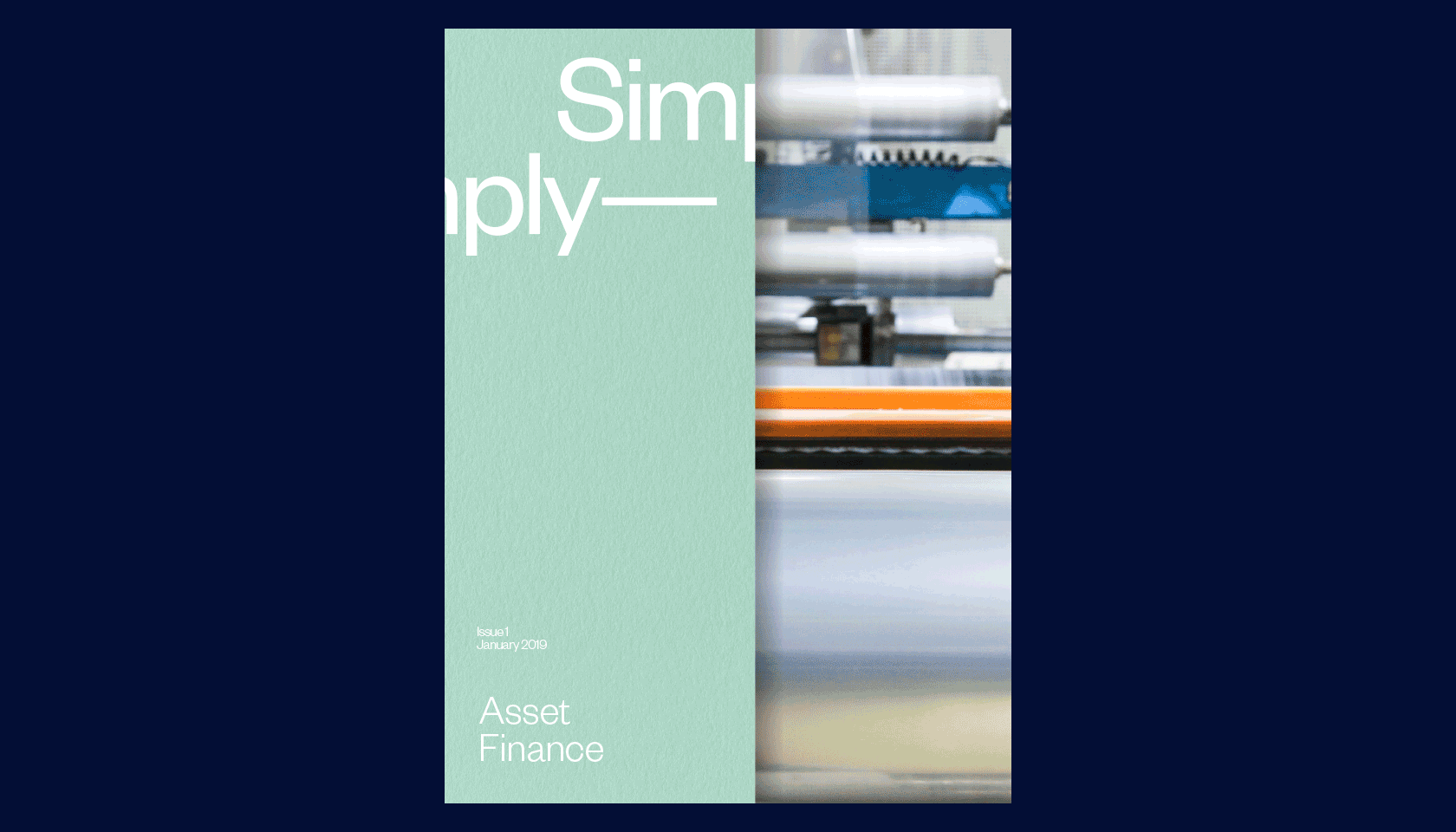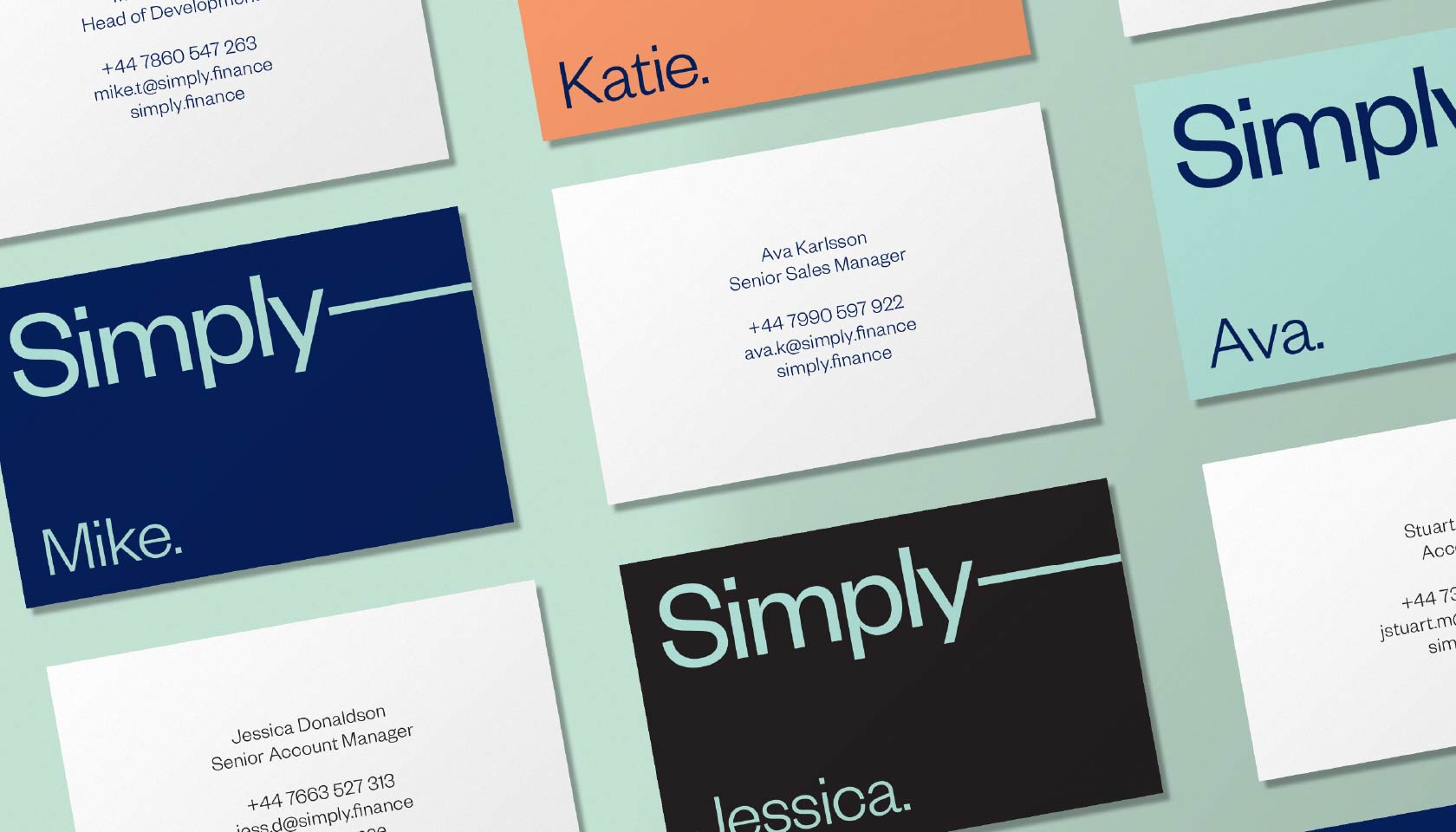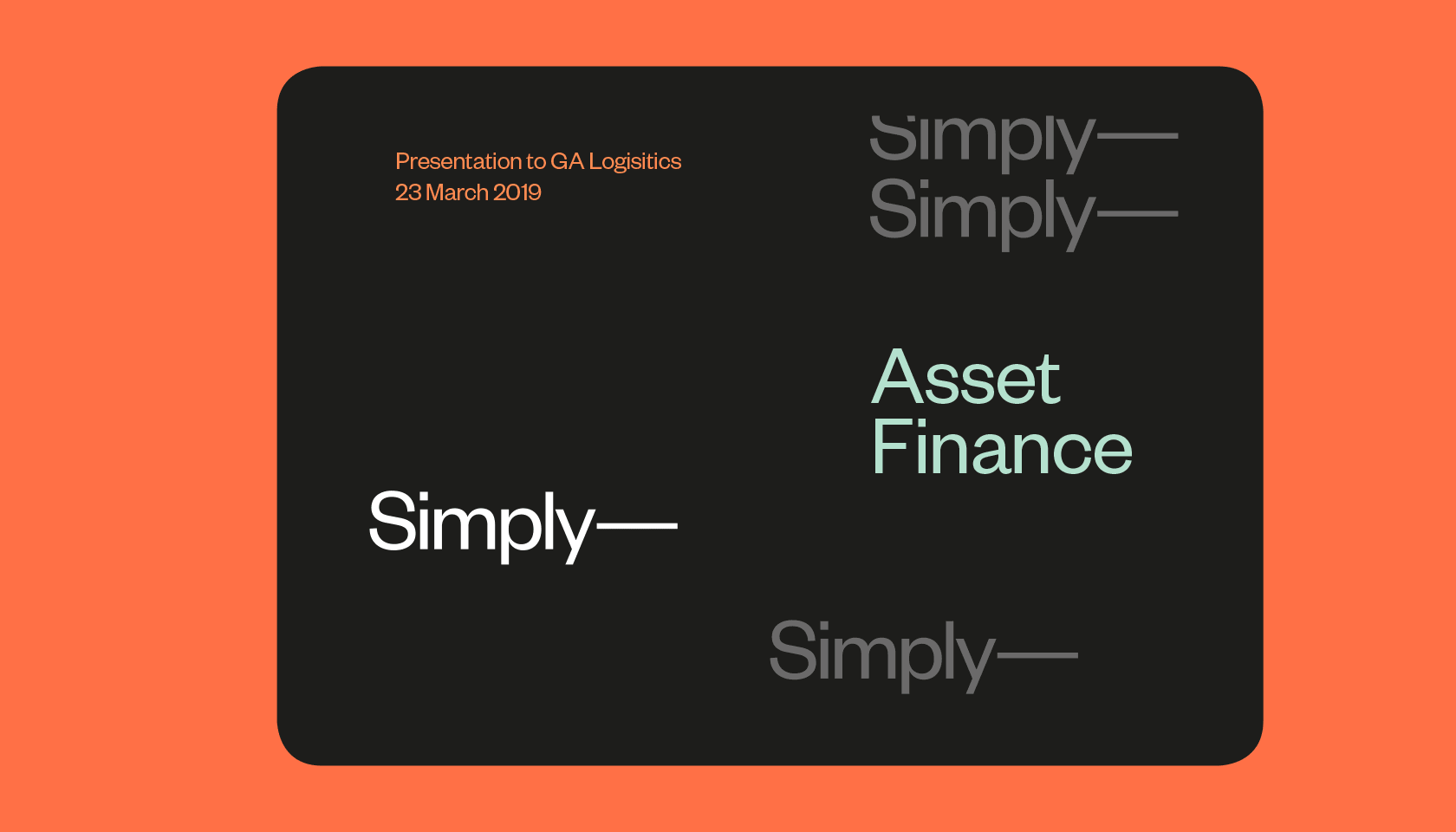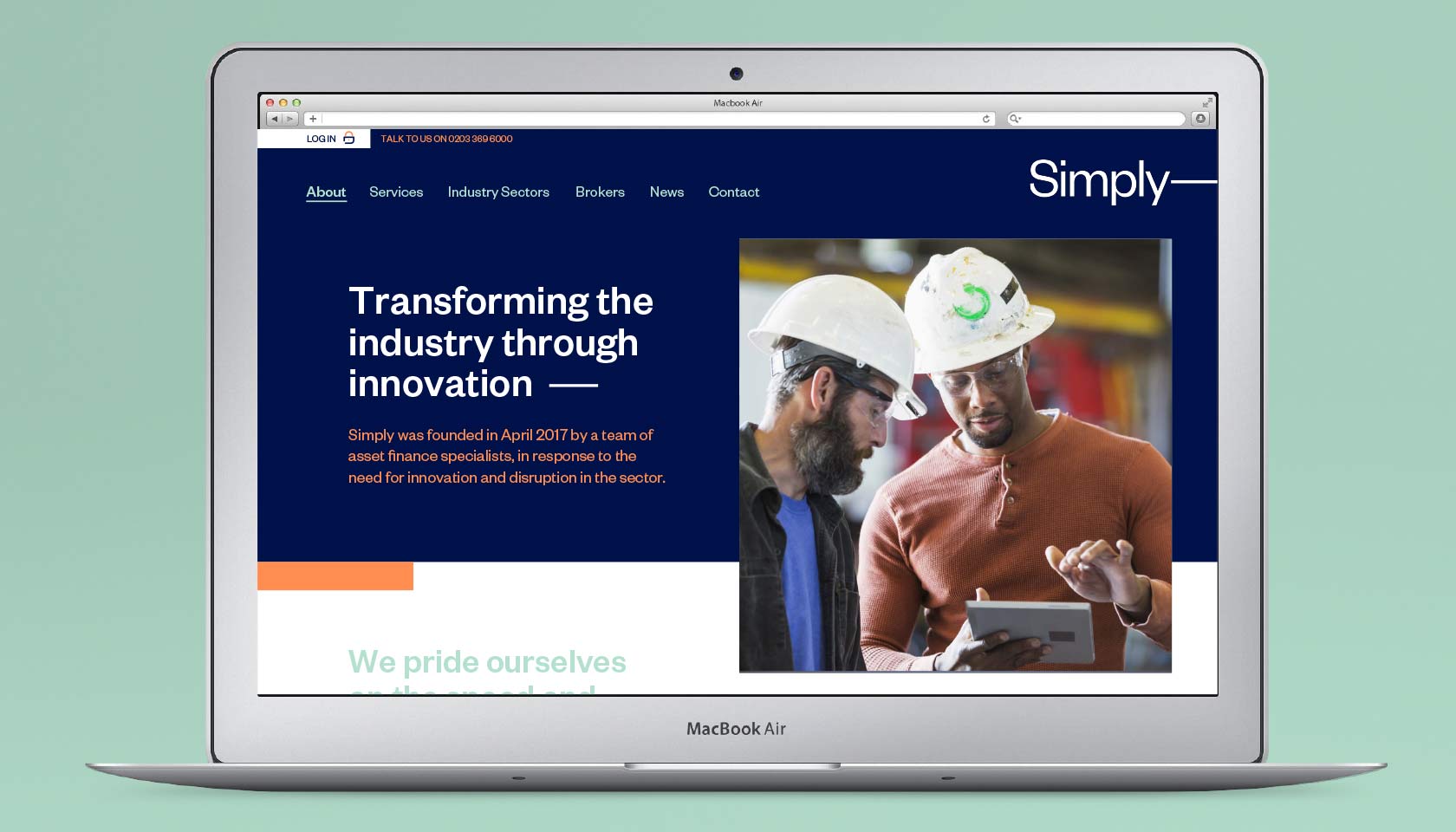 "It was important for us to work with a partner we could trust. And one that that not only understood what we were trying to do, but had a similar 'can-do' ethos."
CHANTAL HECKFORD, HEAD OF MARKETING & COMMS, SIMPLY ASSET FINANCE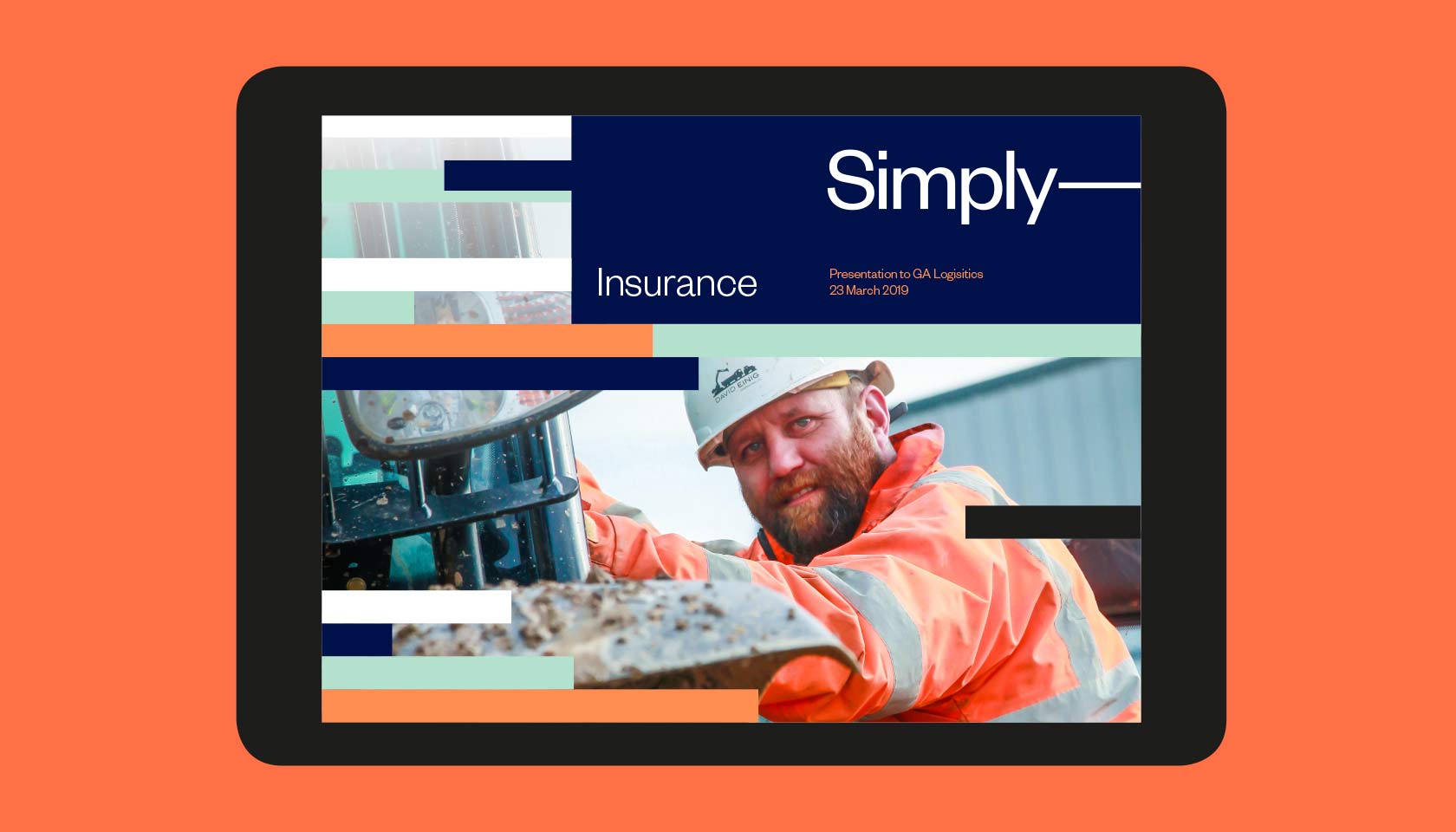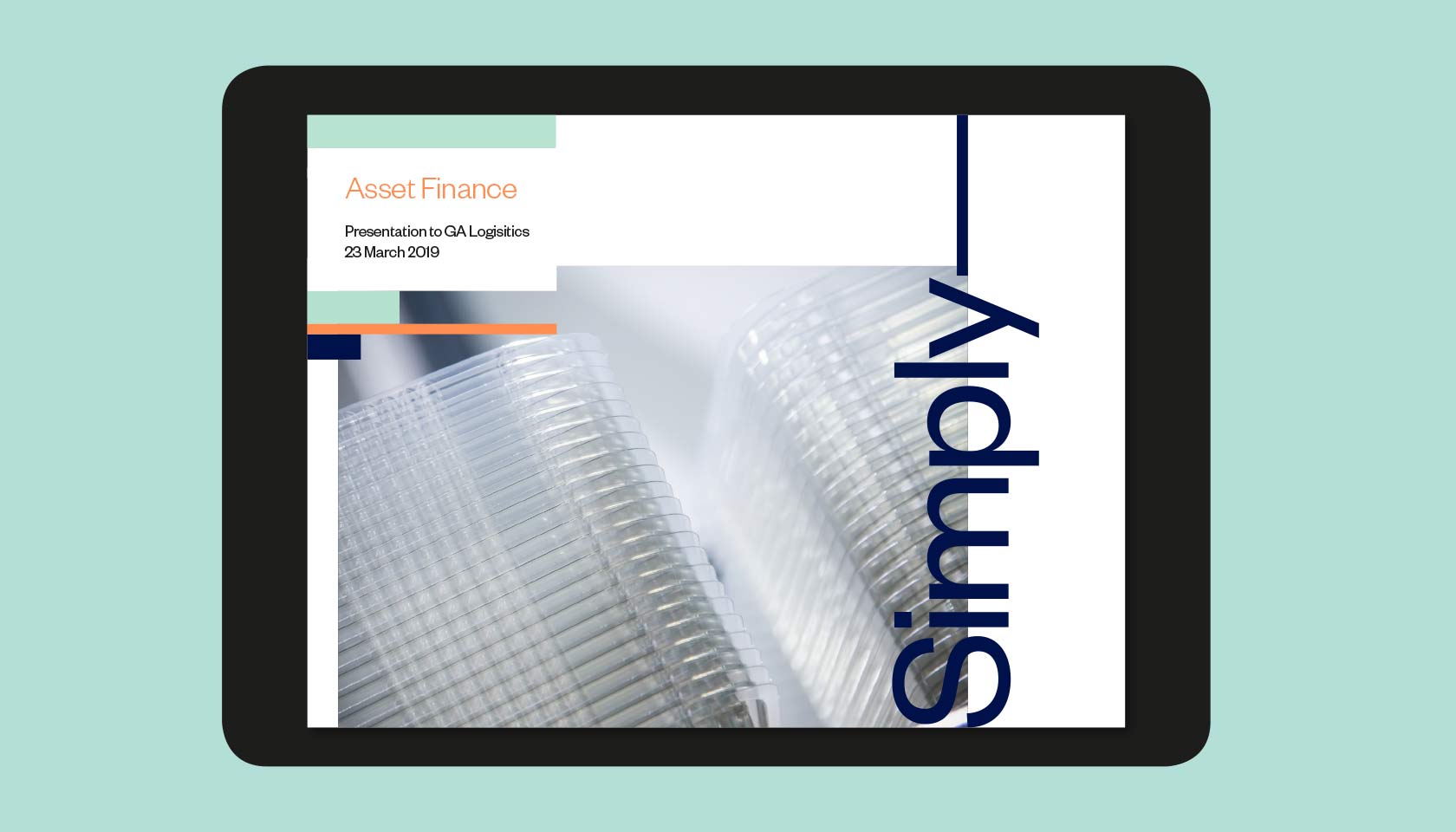 PROJECT SERVICES
Brand Strategy
Brand Positioning
Brand Identity
Creative Direction
Design for Print
User Experience (UX)
Website Design
Website Build