Naked Energy
Solar redefined
We have been working with clean-tech specialists Naked Energy since inception, creating a brand and collateral that has gained investment, strengthened the business and created recognition in the global energy market. A collaborative enterprise of pioneering scientists, engineers, designers and entrepreneurs, Naked Energy is at the forefront of the global transition to sustainable energy.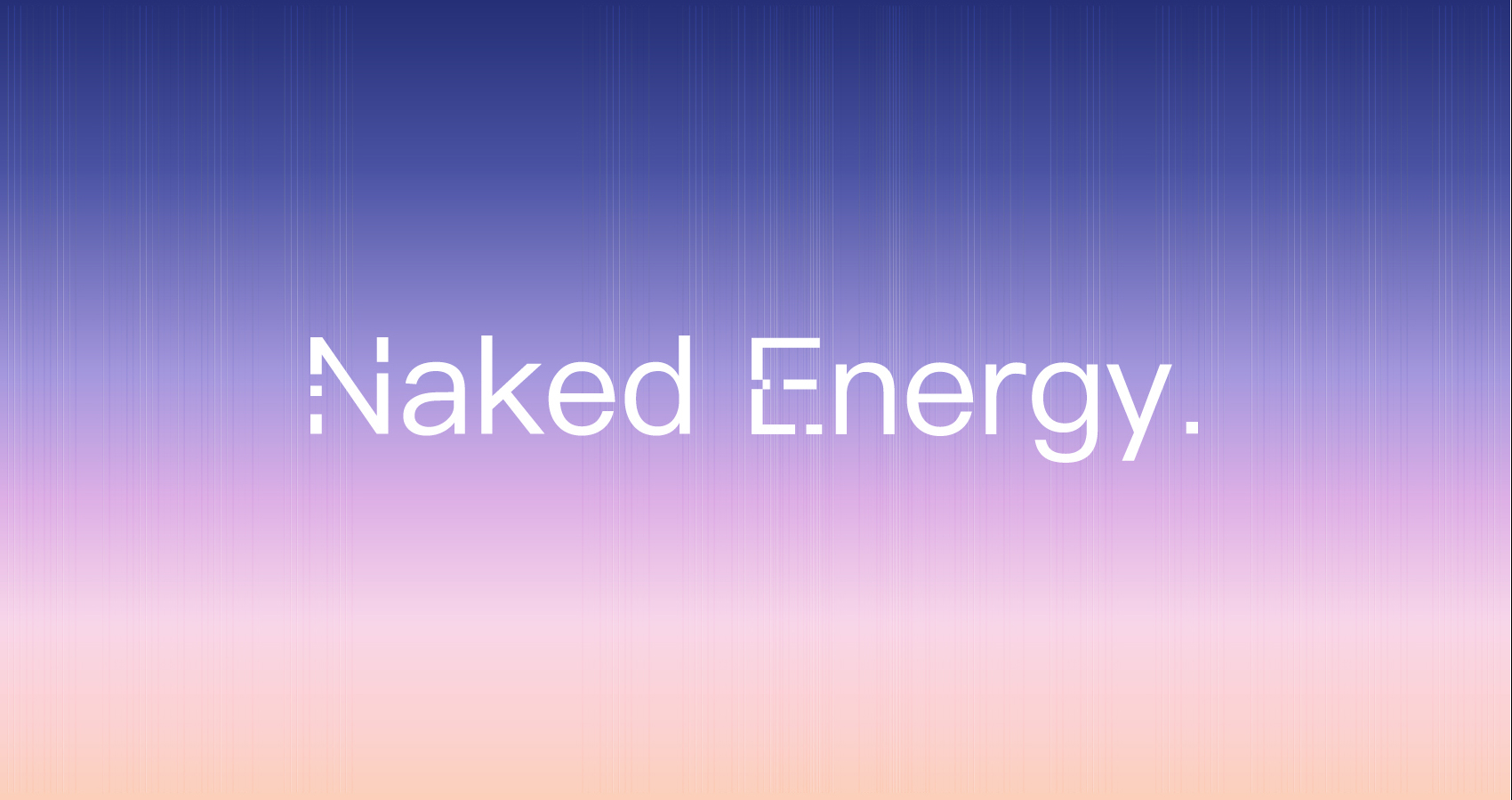 REDEFINING THE BRAND
The positioning line 'Solar Redefined' emphasises a revolutionary approach to addressing the energy demand for heating and cooling buildings, and focussing on a desire to create a clean tech product that adds to the visual environment. The logo is designed as a custom typeface and is supported by a thermal imaging colour palette. Their product – Virtu – represents a whole new category of solar technology enabling businesses around the world to lower operating costs and produce more sustainable, on-site energy from the space available.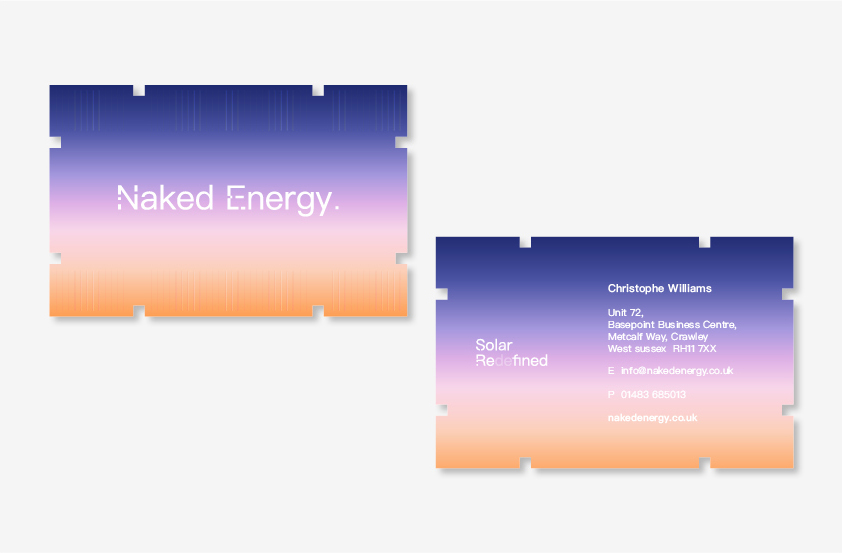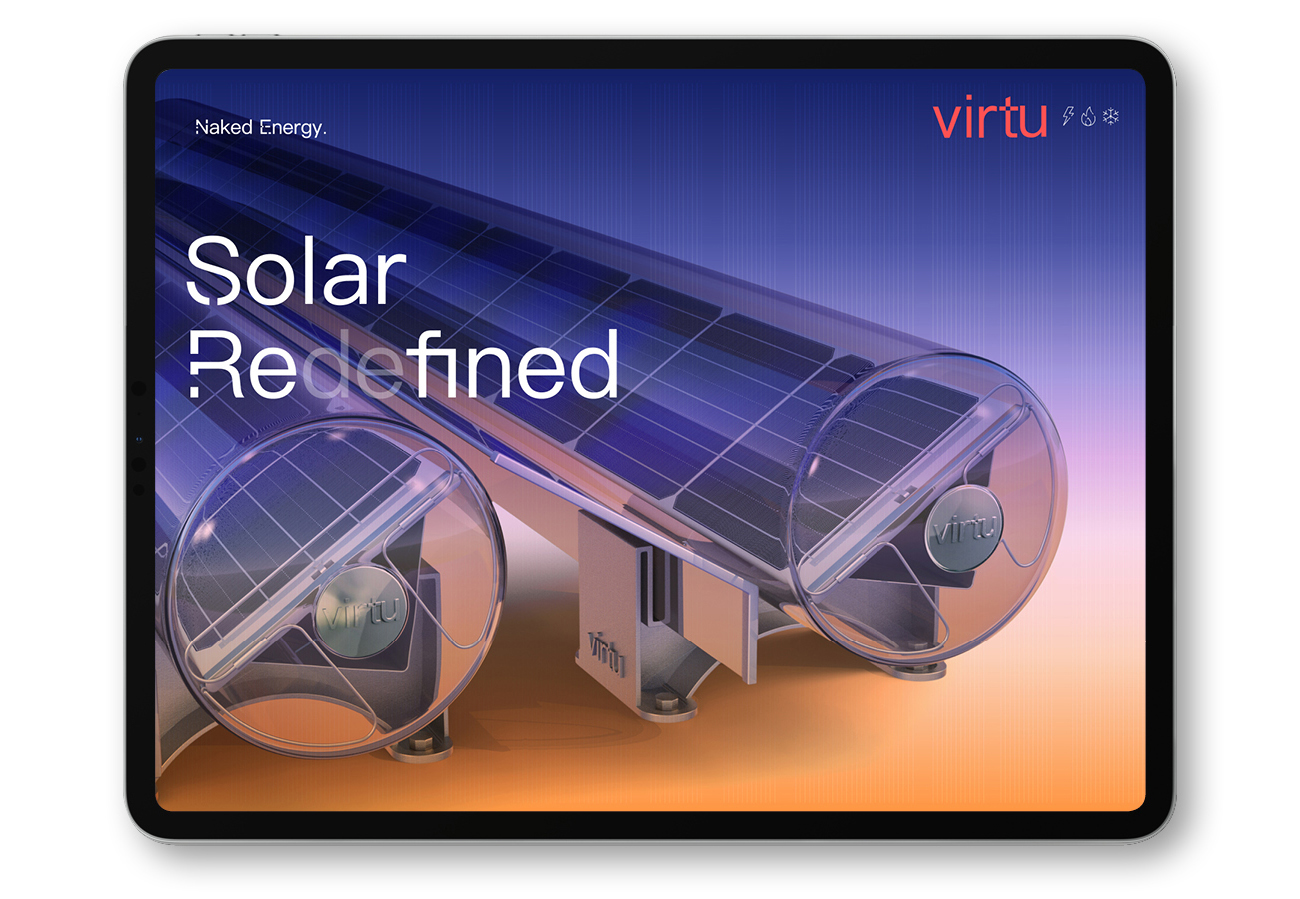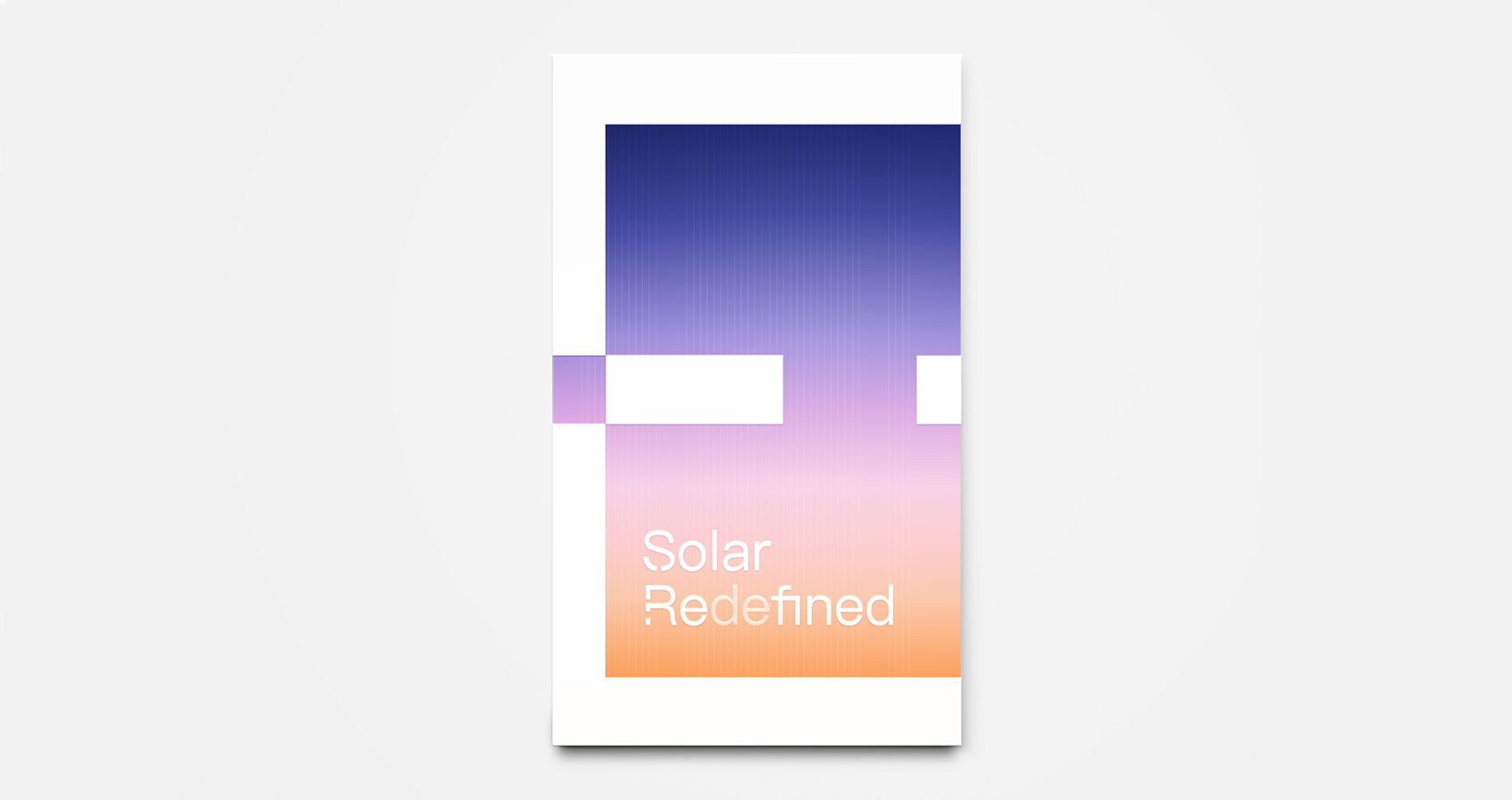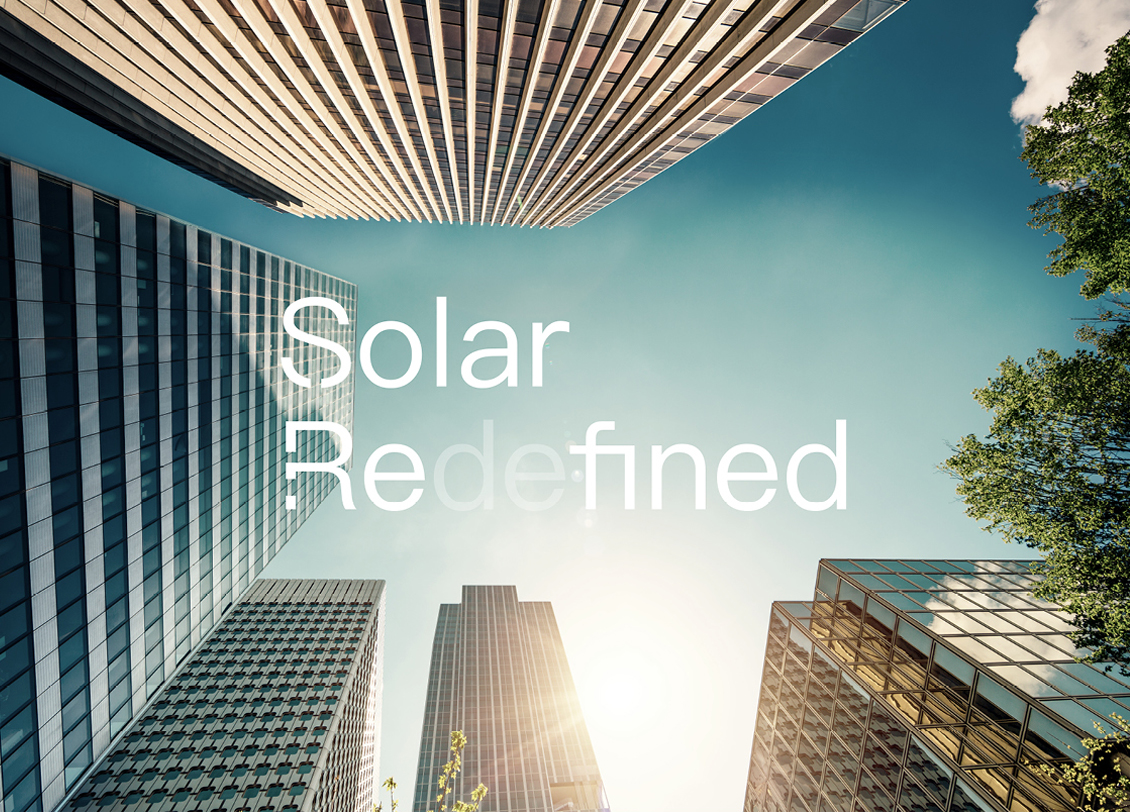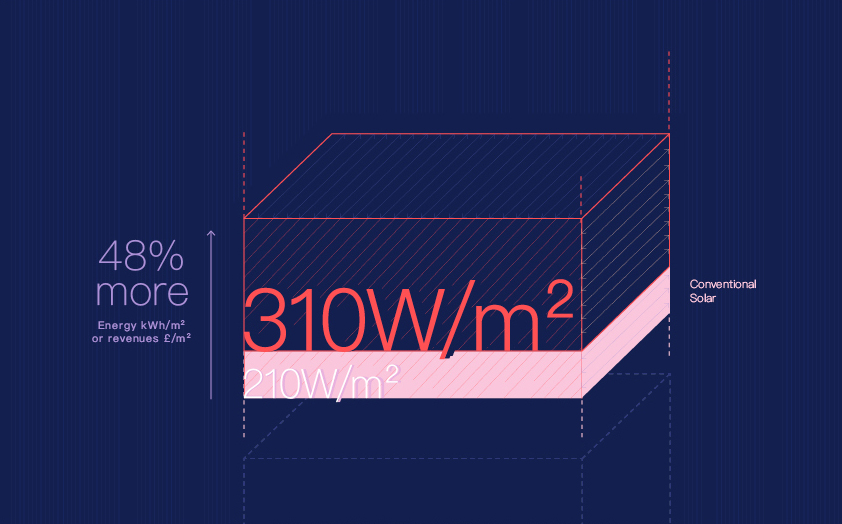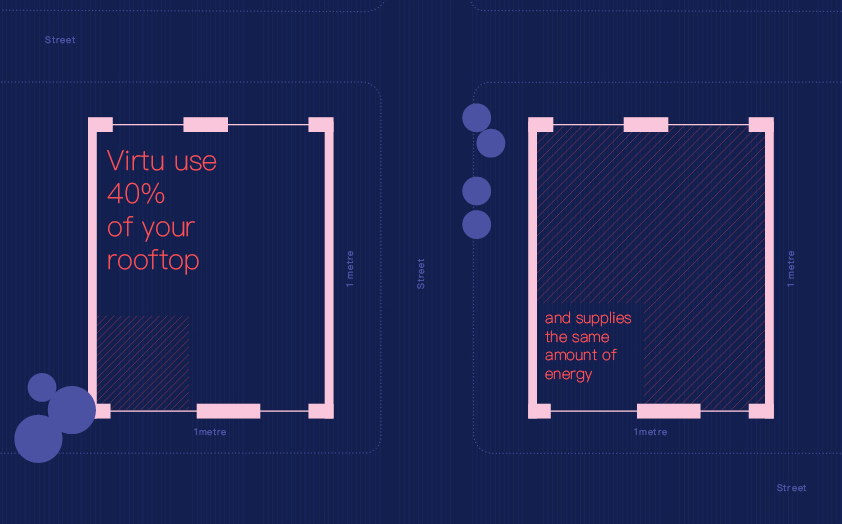 INFORMATION REDEFINED
We deciphered and simplified the technical information Naked Energy wanted to convey and developed information graphics to support their key message – Virtu is the world's most efficient and compact solar/thermal technology – creating more energy in less space.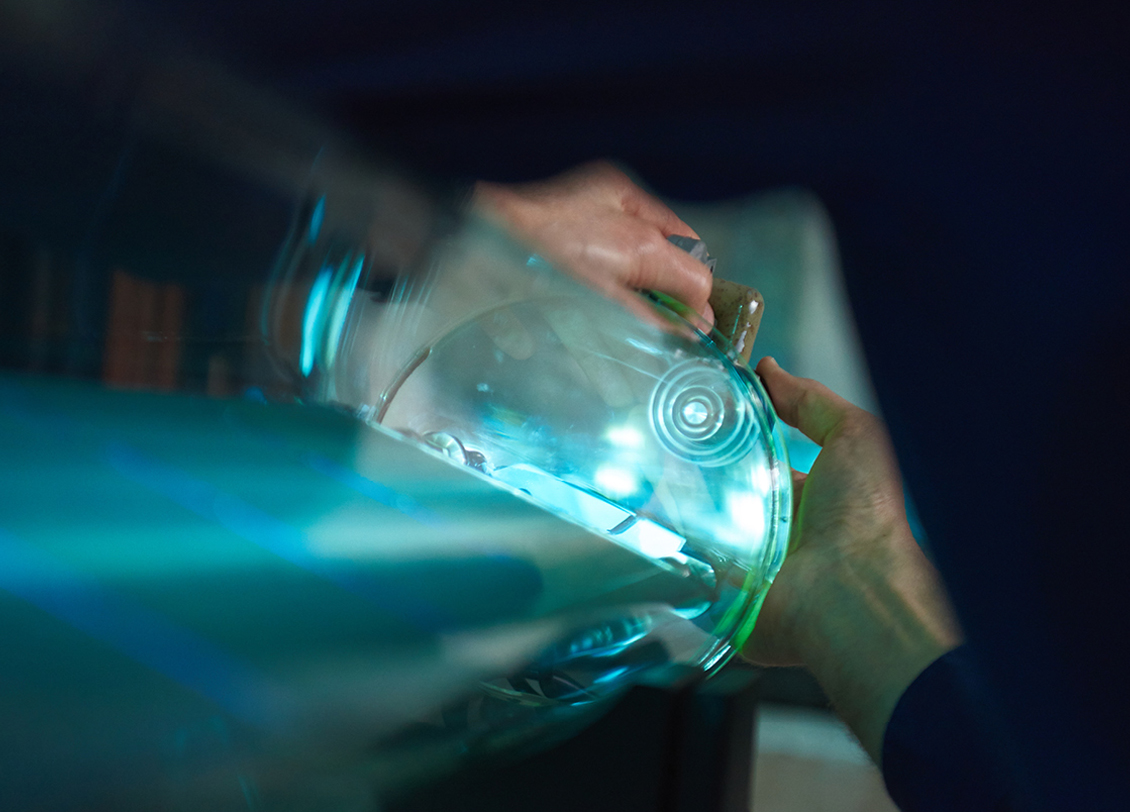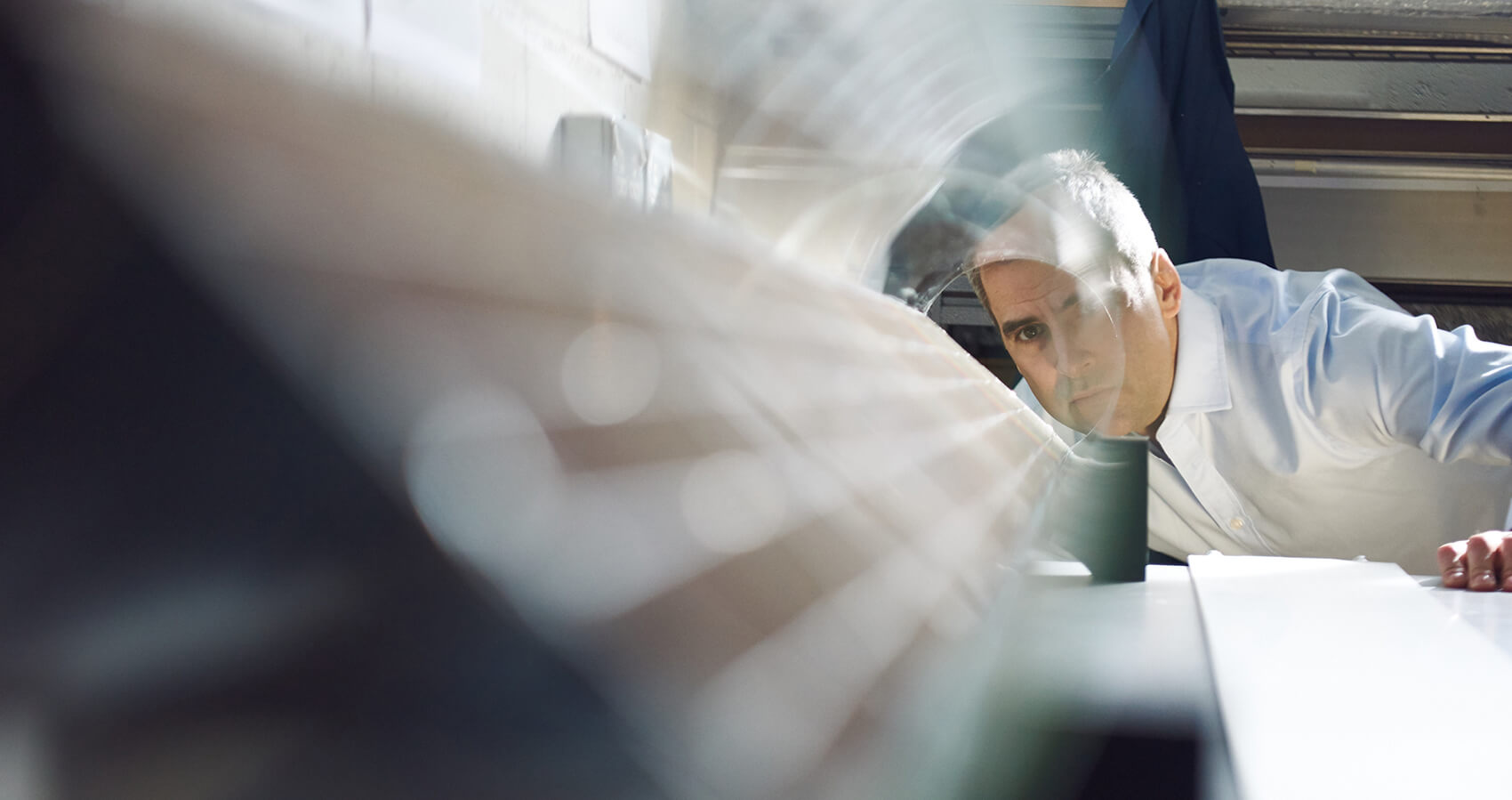 DELIVERING THE MESSAGE
Beyond the brand we developed a guideline manual, a persuasive presentation to gain investment, a suite of new photography and a website aimed at architects, property developers, investors, and large corporations.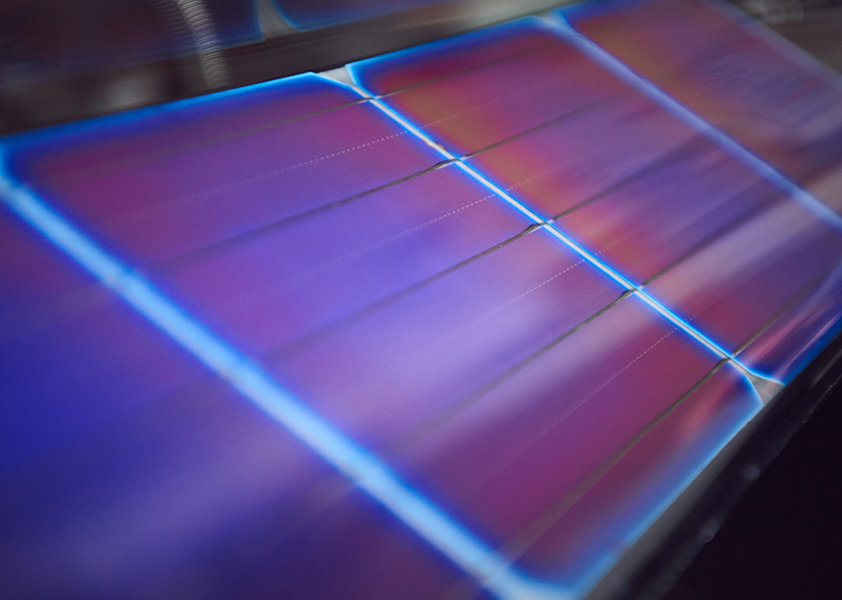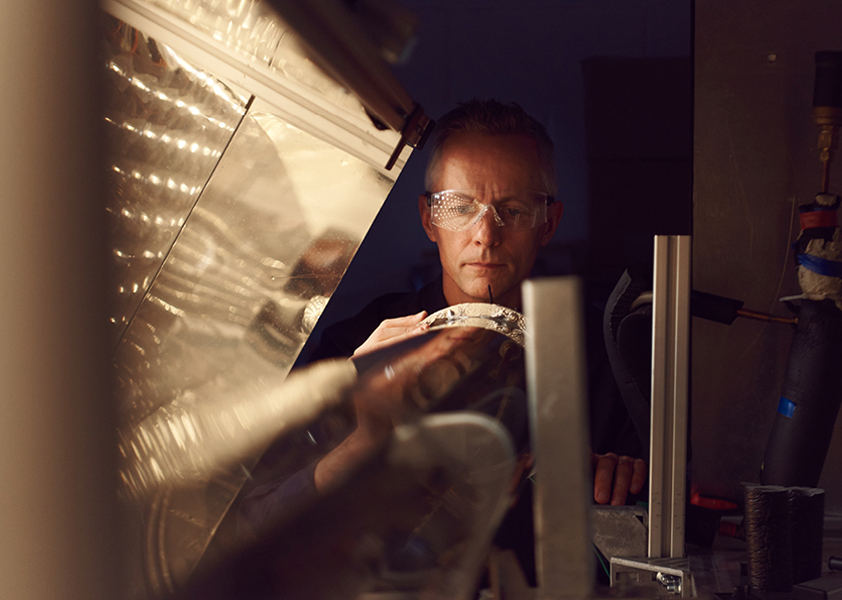 "Deep have delivered again on helping us refine our brand and vision as a company."
CHRISTOPHE WILLIAMS, NAKED ENERGY, FOUNDER



PROJECT SERVICES
Brand Strategy
Brand Positioning
Brand Naming
Brand Identity
Creative Direction
Design for Print
User Experience (UX)
Website Design
Website Build
Photography Art Direction