Mark Wilkinson Furniture
Furniture alchemy
Mark Wilkinson OBE, a gifted and inventive cabinet-maker, is described as one of the 'finest designers of our time'. Under new ownership, the brand required an overhaul that would help cement its leading position and create a true sense of luxury. Deep devised a brand to reflect the unique mind of its famed founder.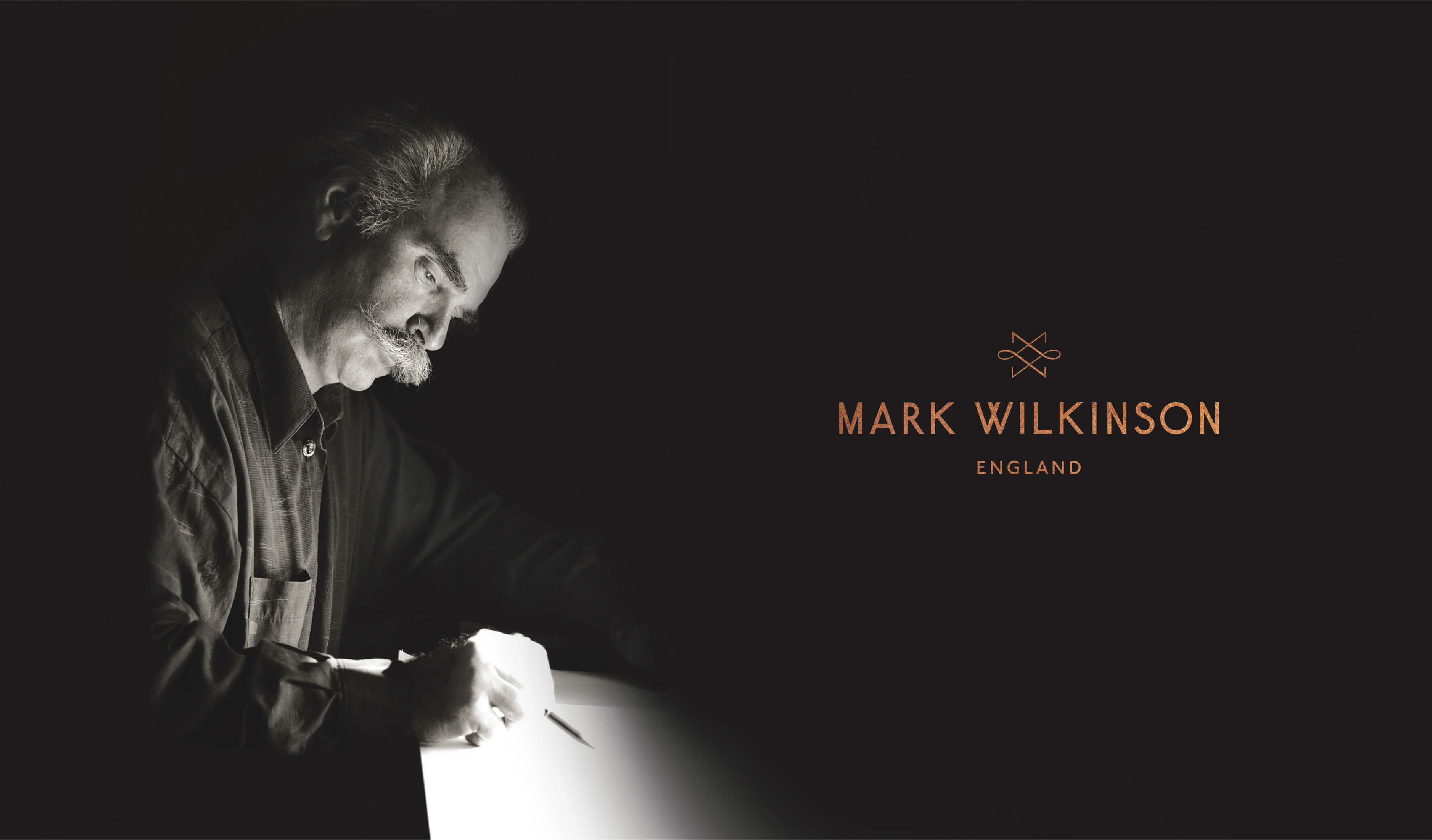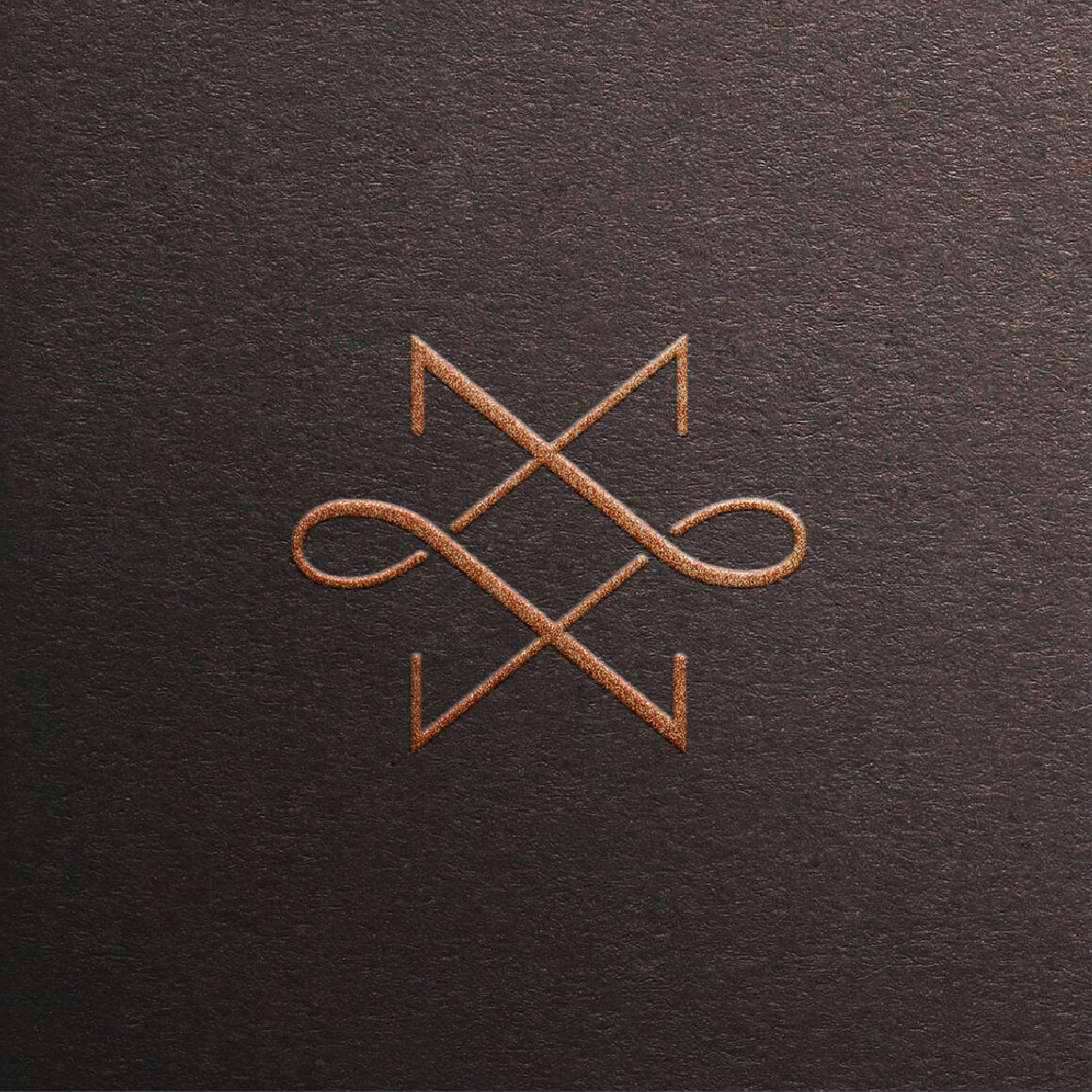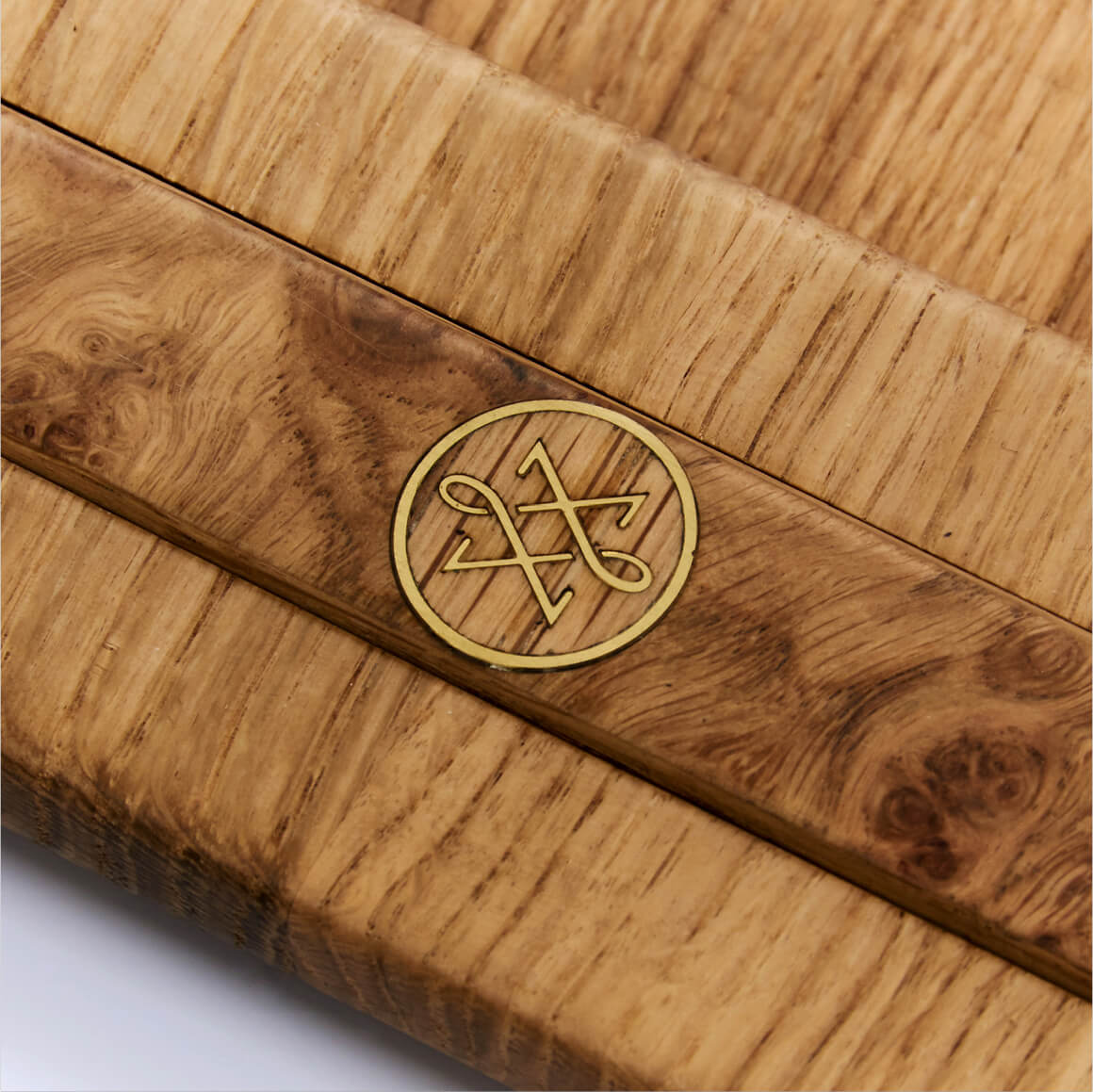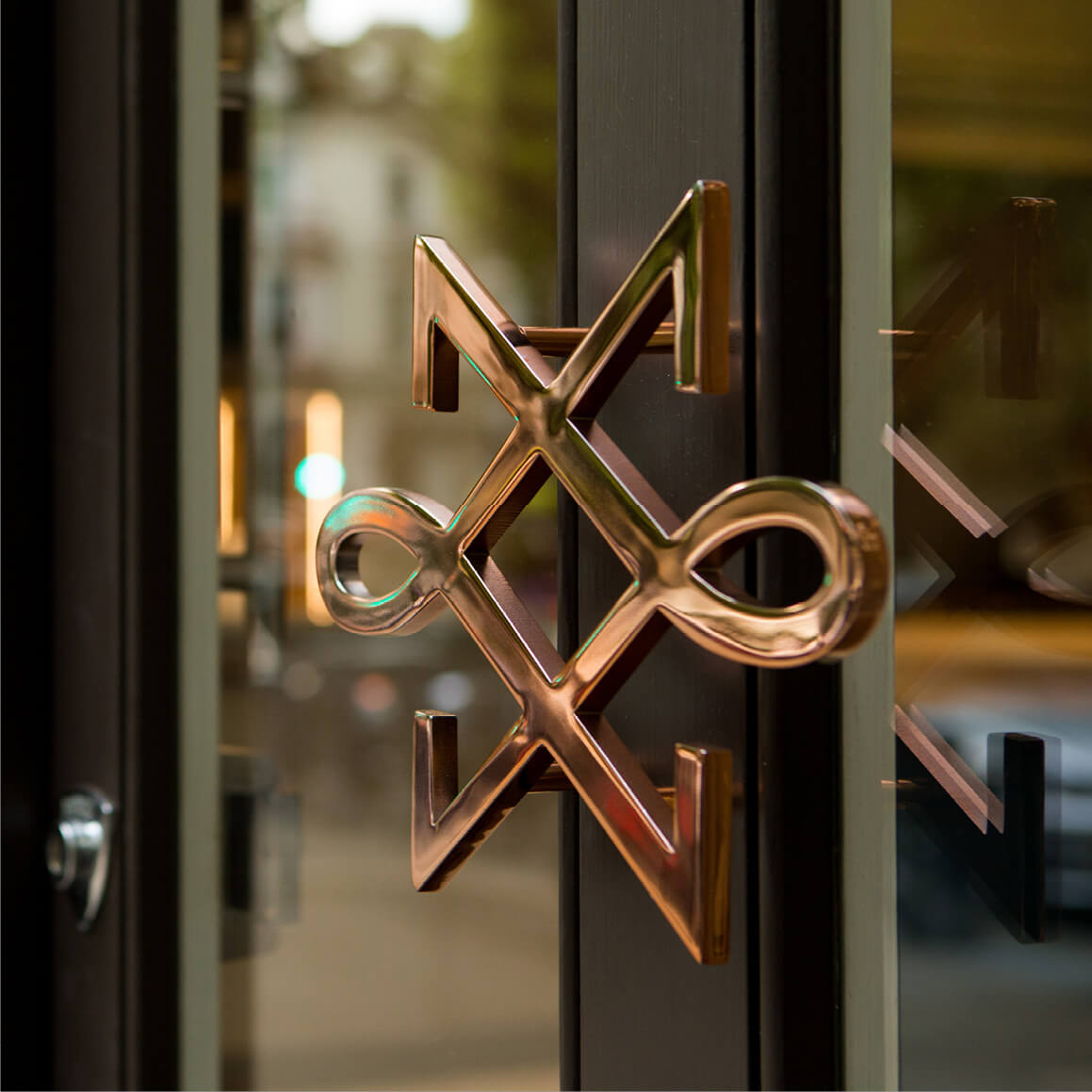 FOUNDED ON THE MAKERS
Our work has helped re-invigorate the company, making it appear as enigmatic and charming as its founder and portraying the mastery of the artisans, who now carve the bespoke furniture.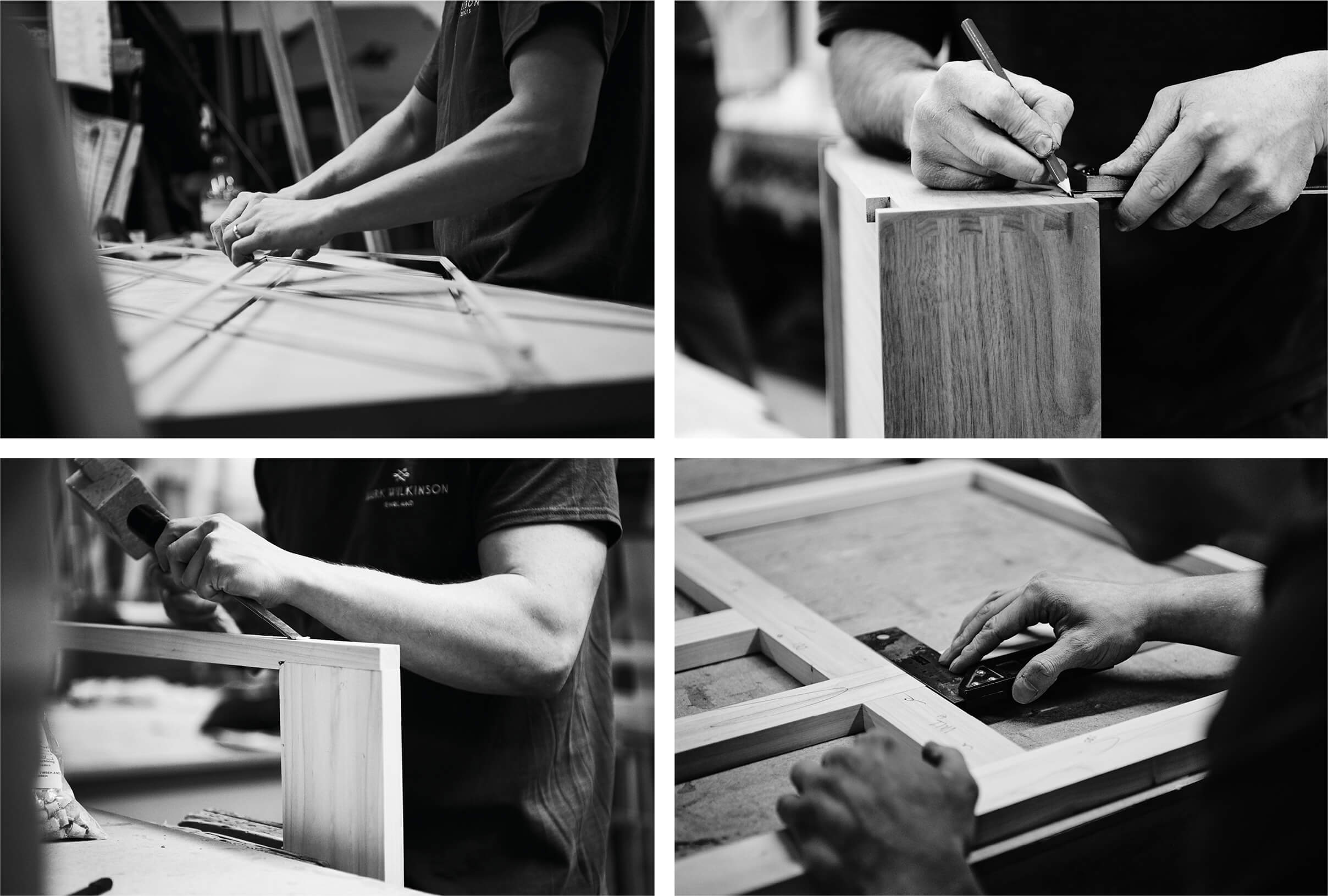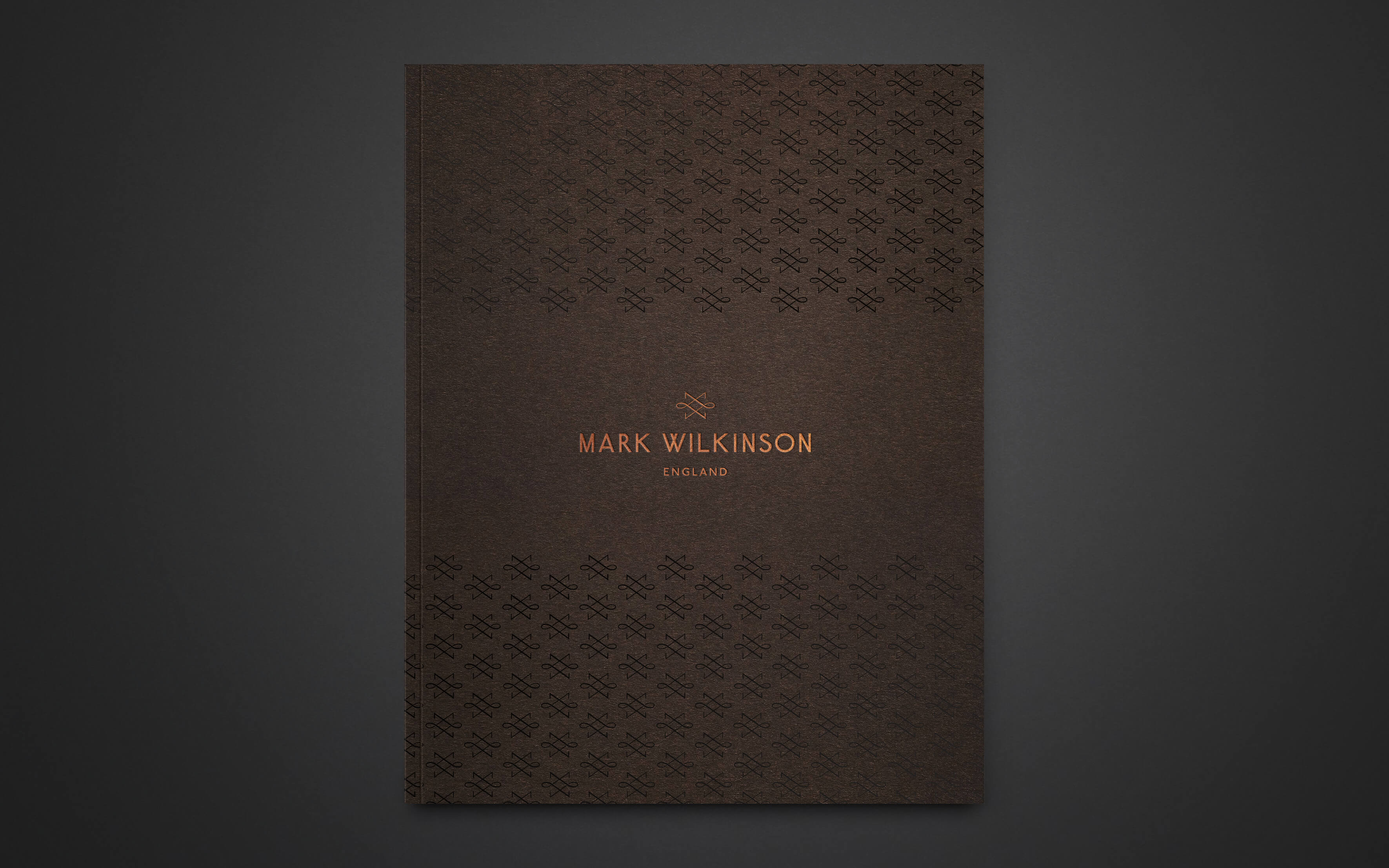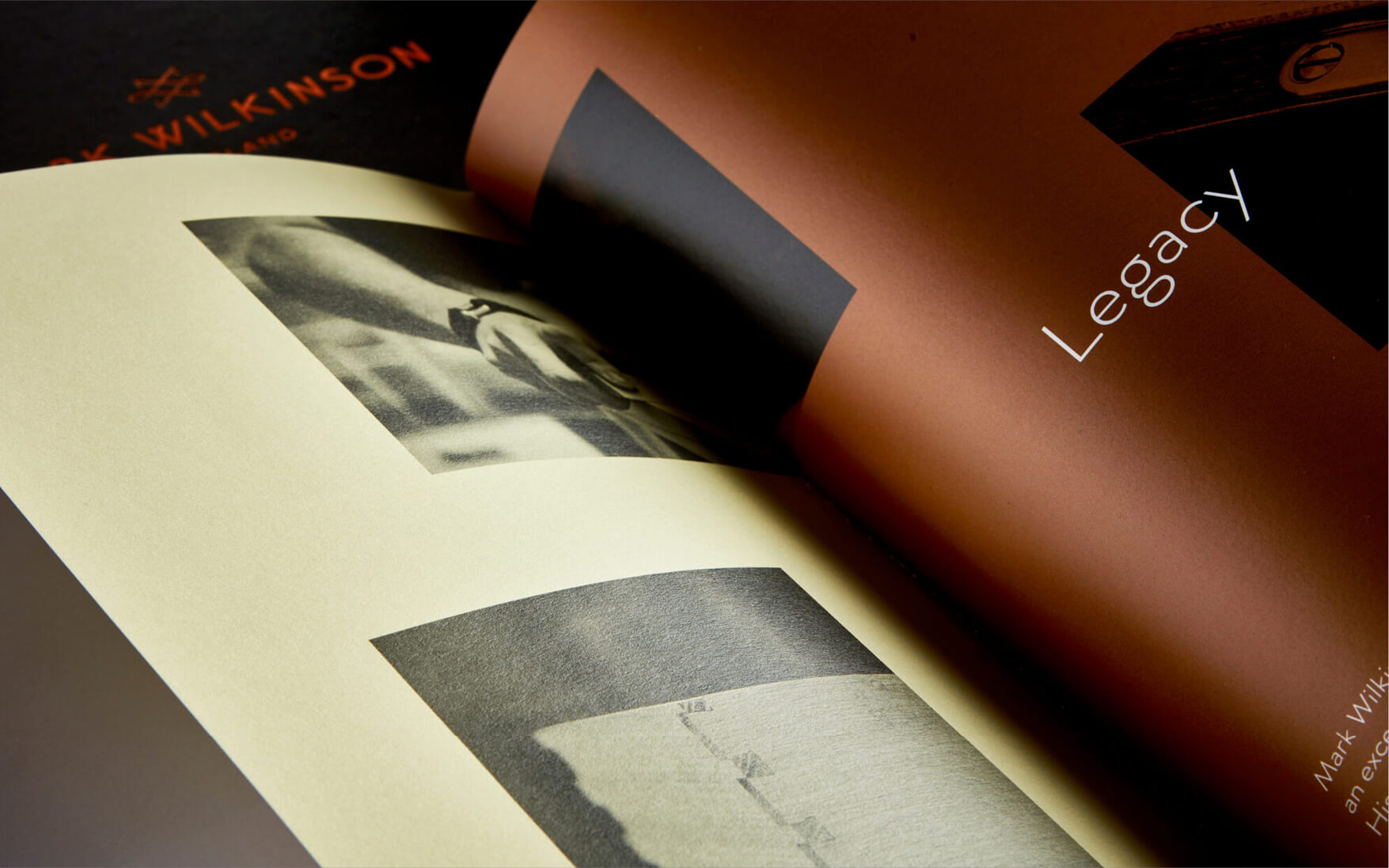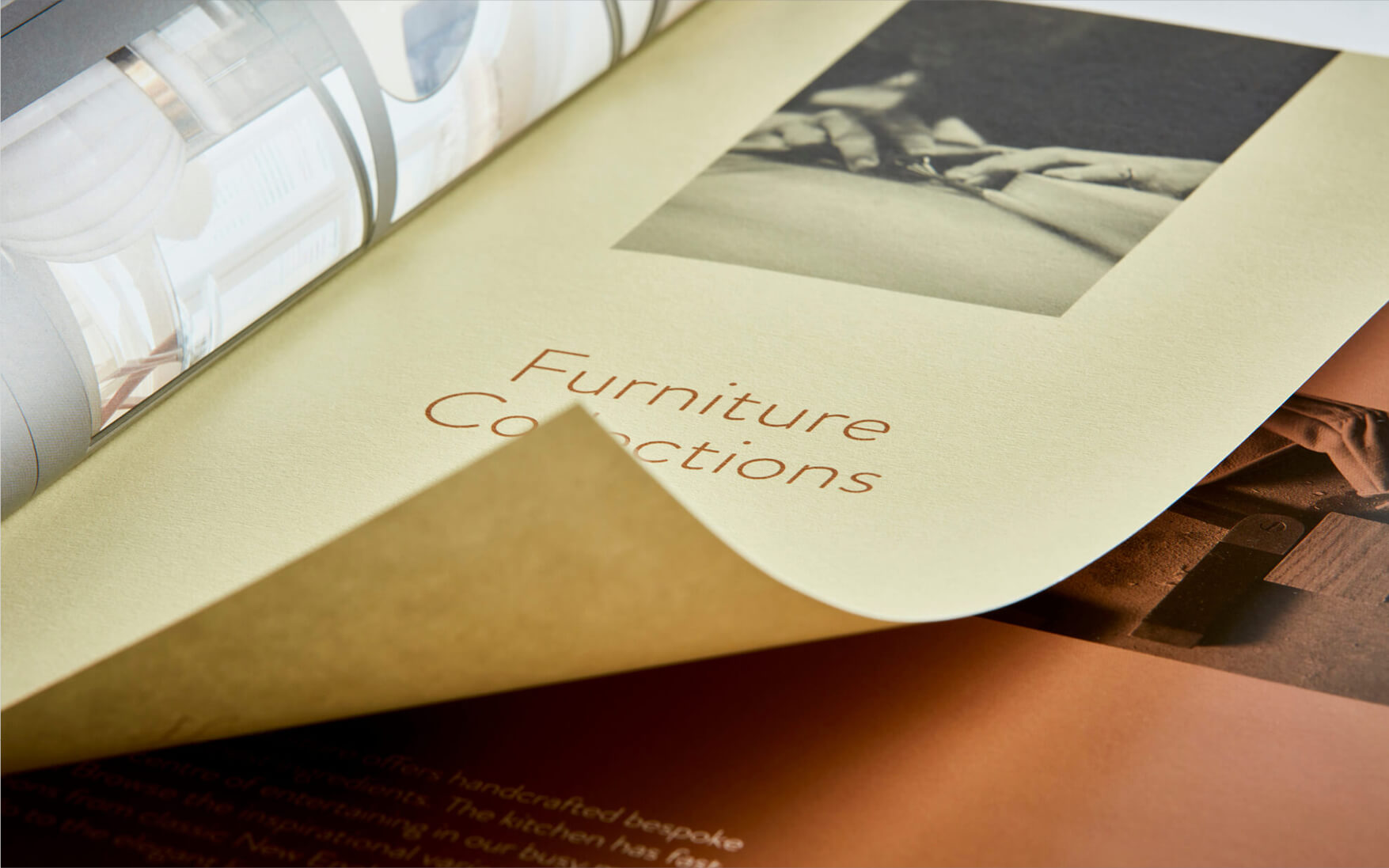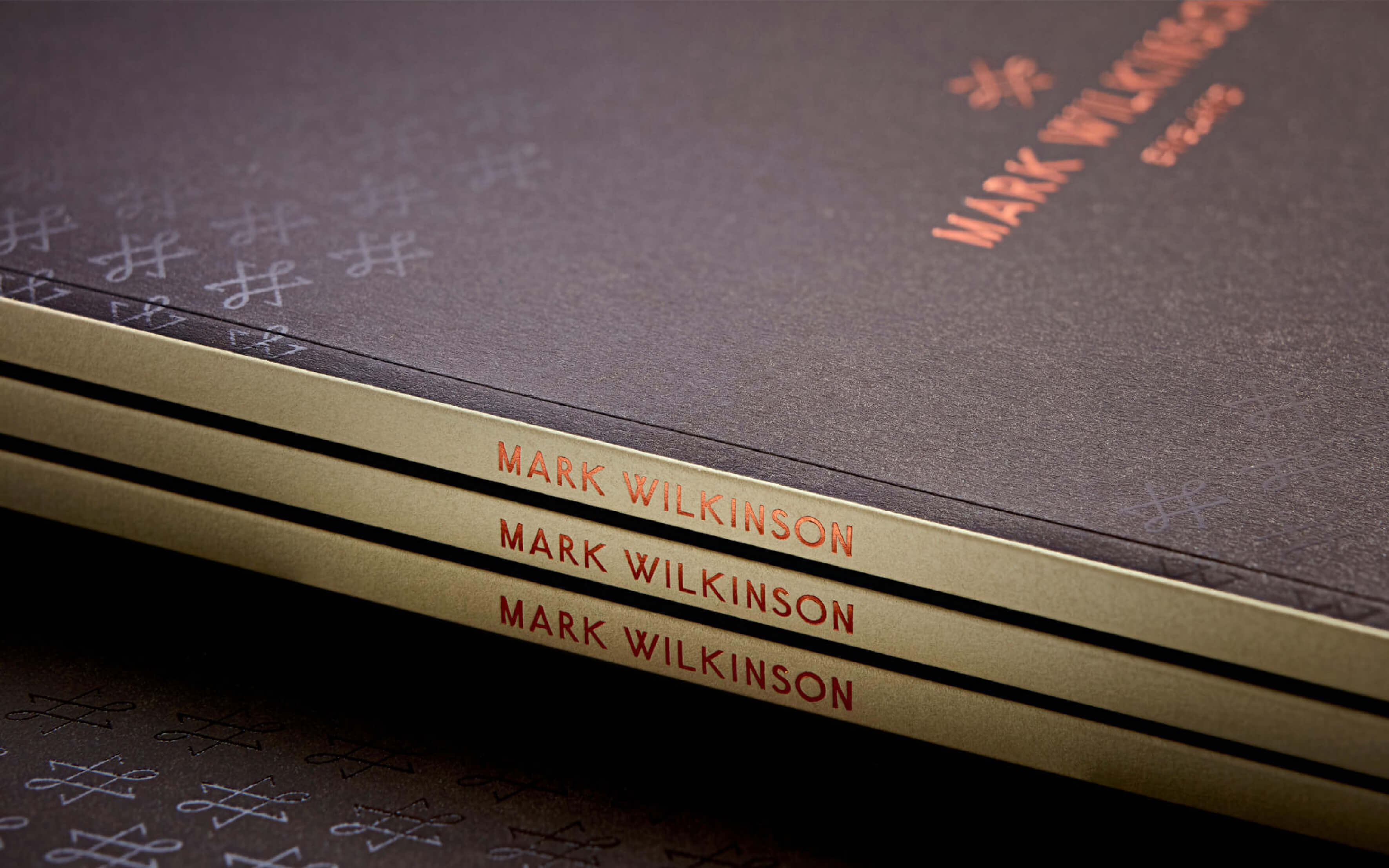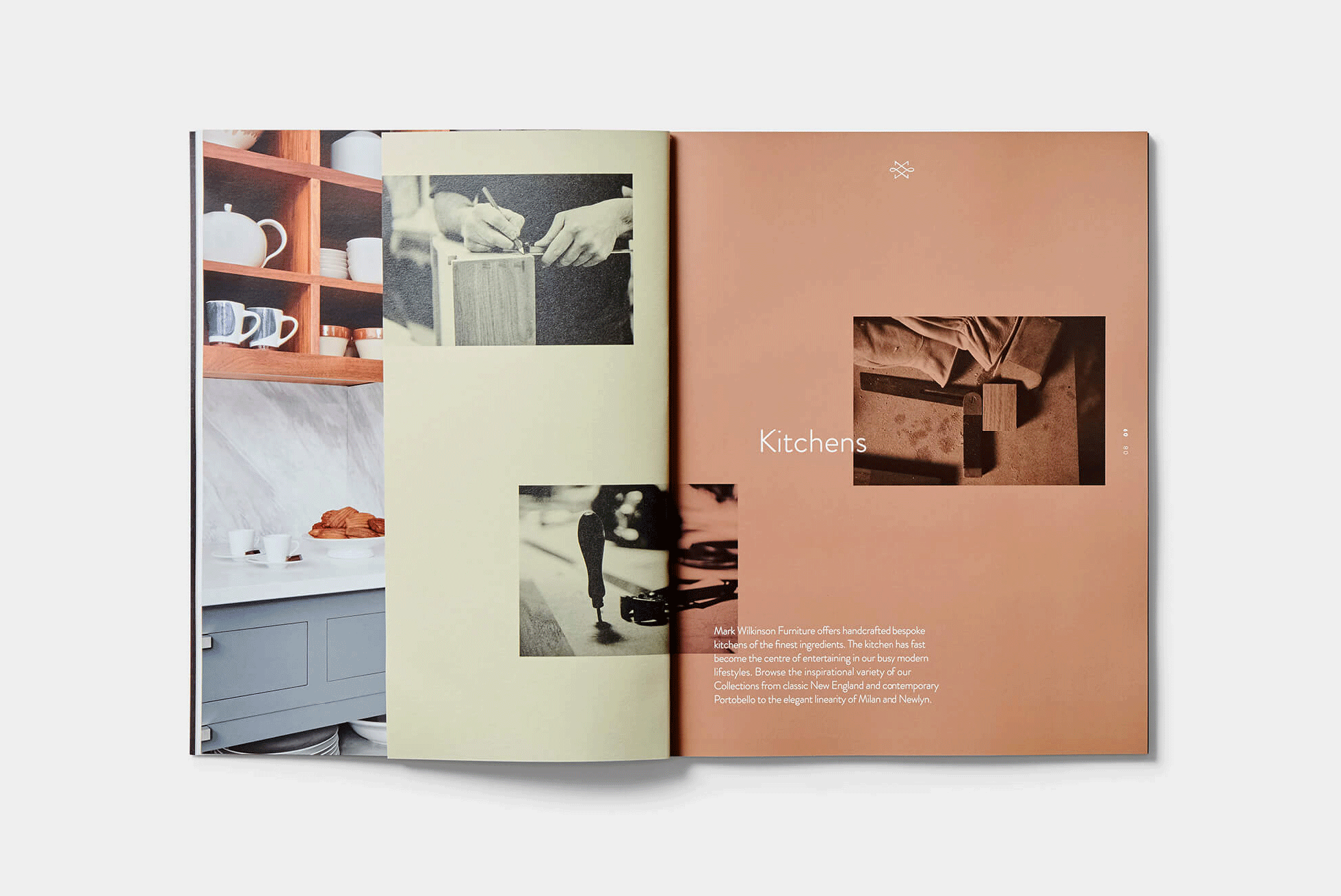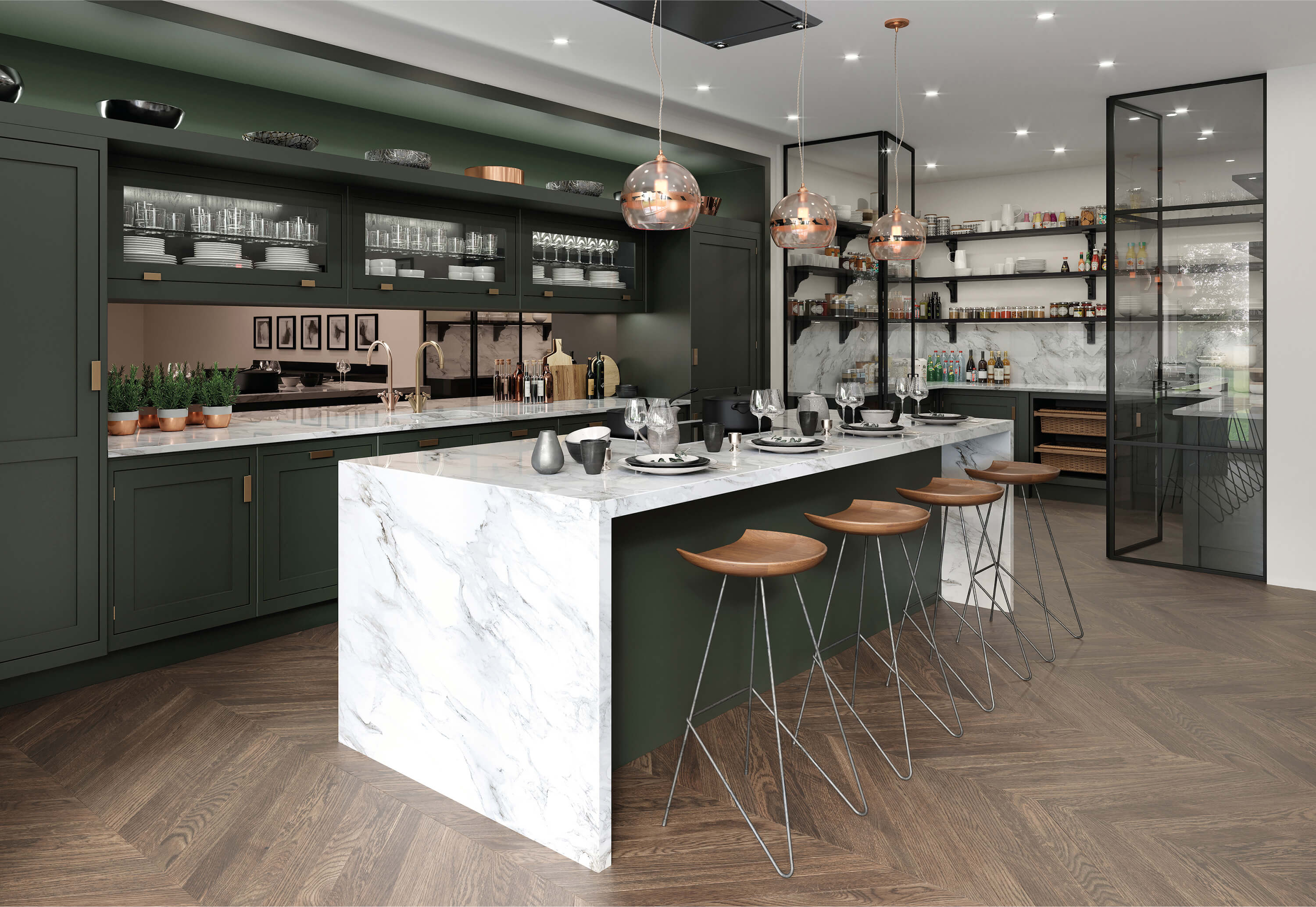 THE SHOWROOMS
Bespoke showroom façades have helped drive an increase in sales across the UK, and position Mark Wilkinson at the pinnacle of kitchen design.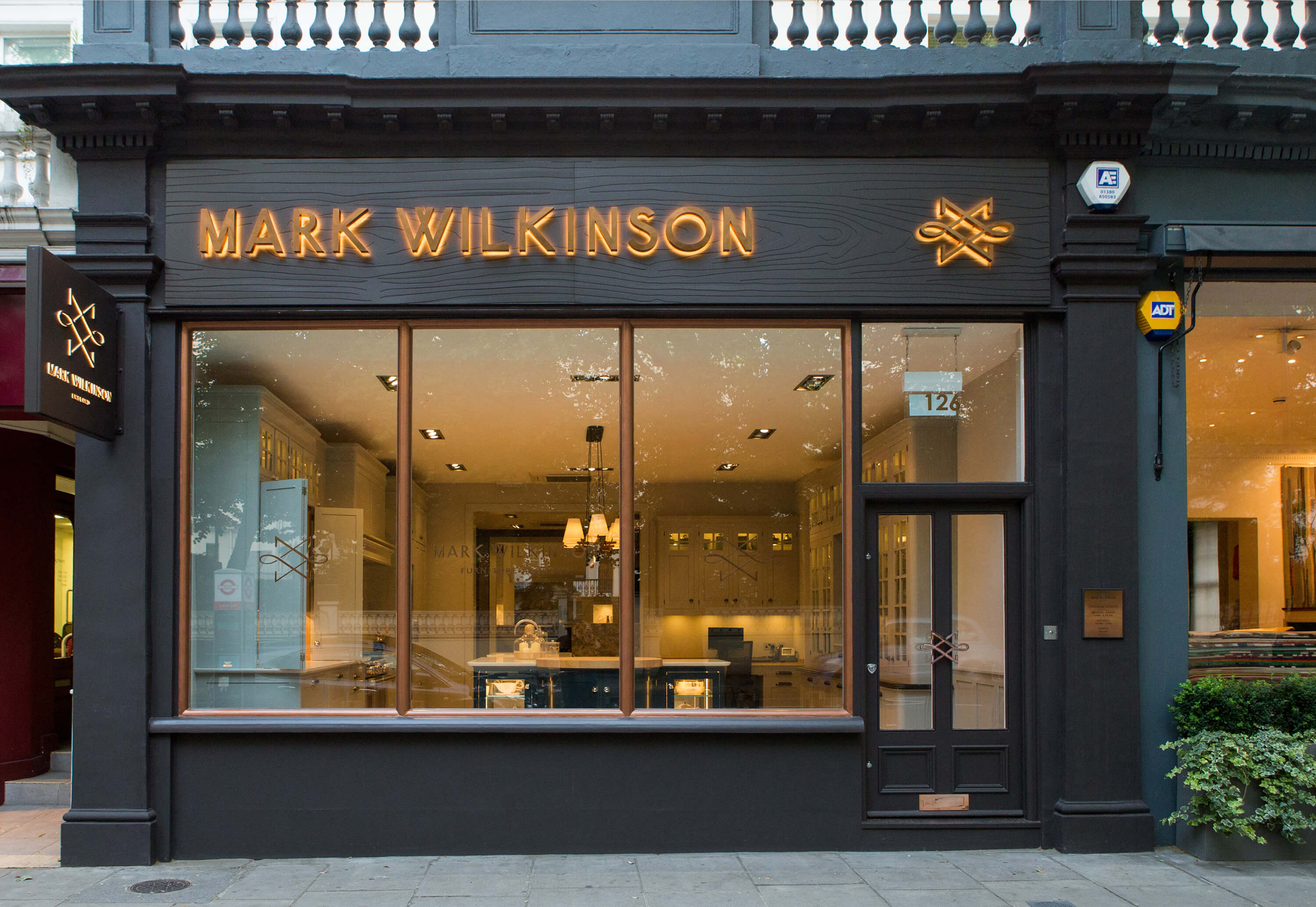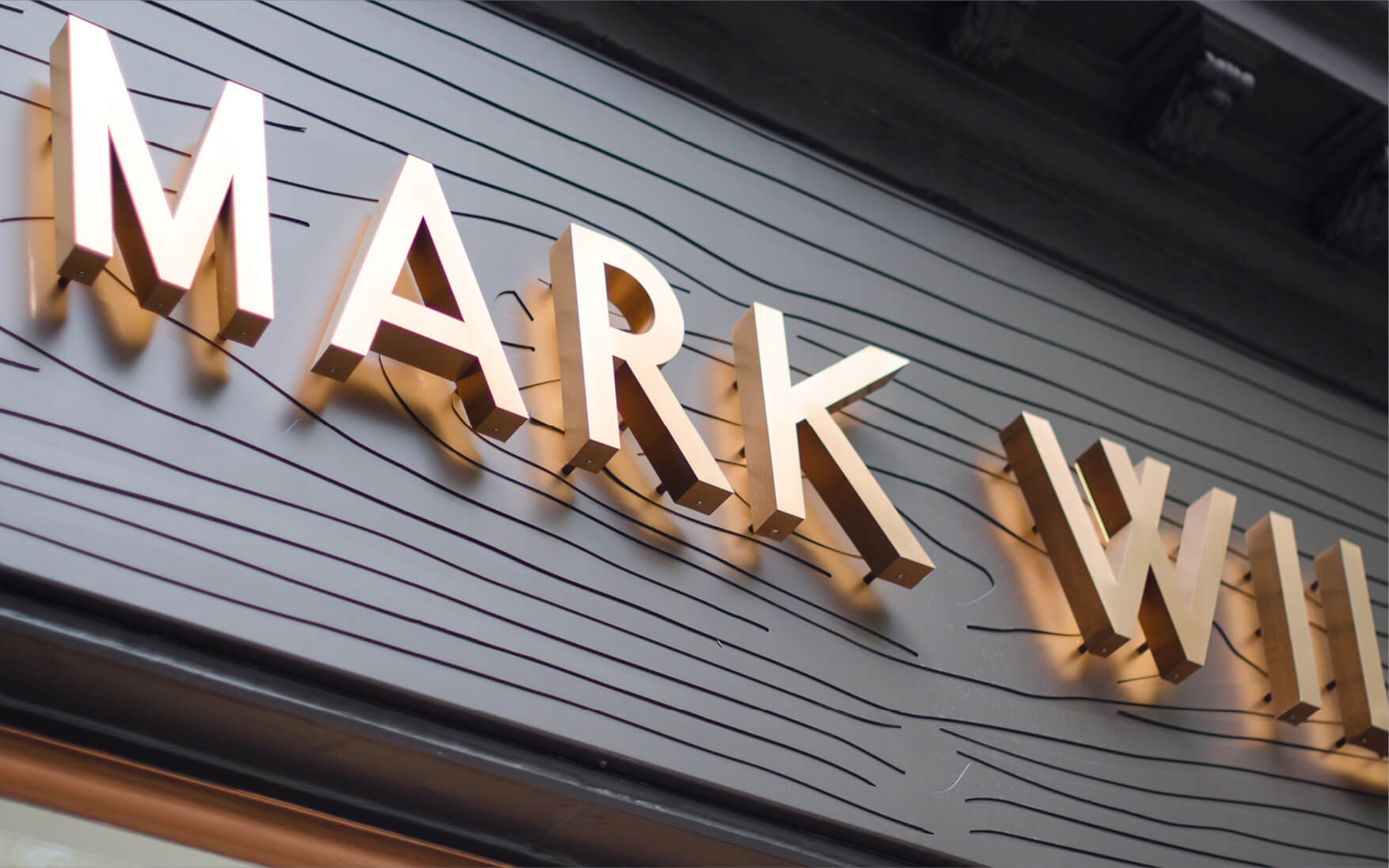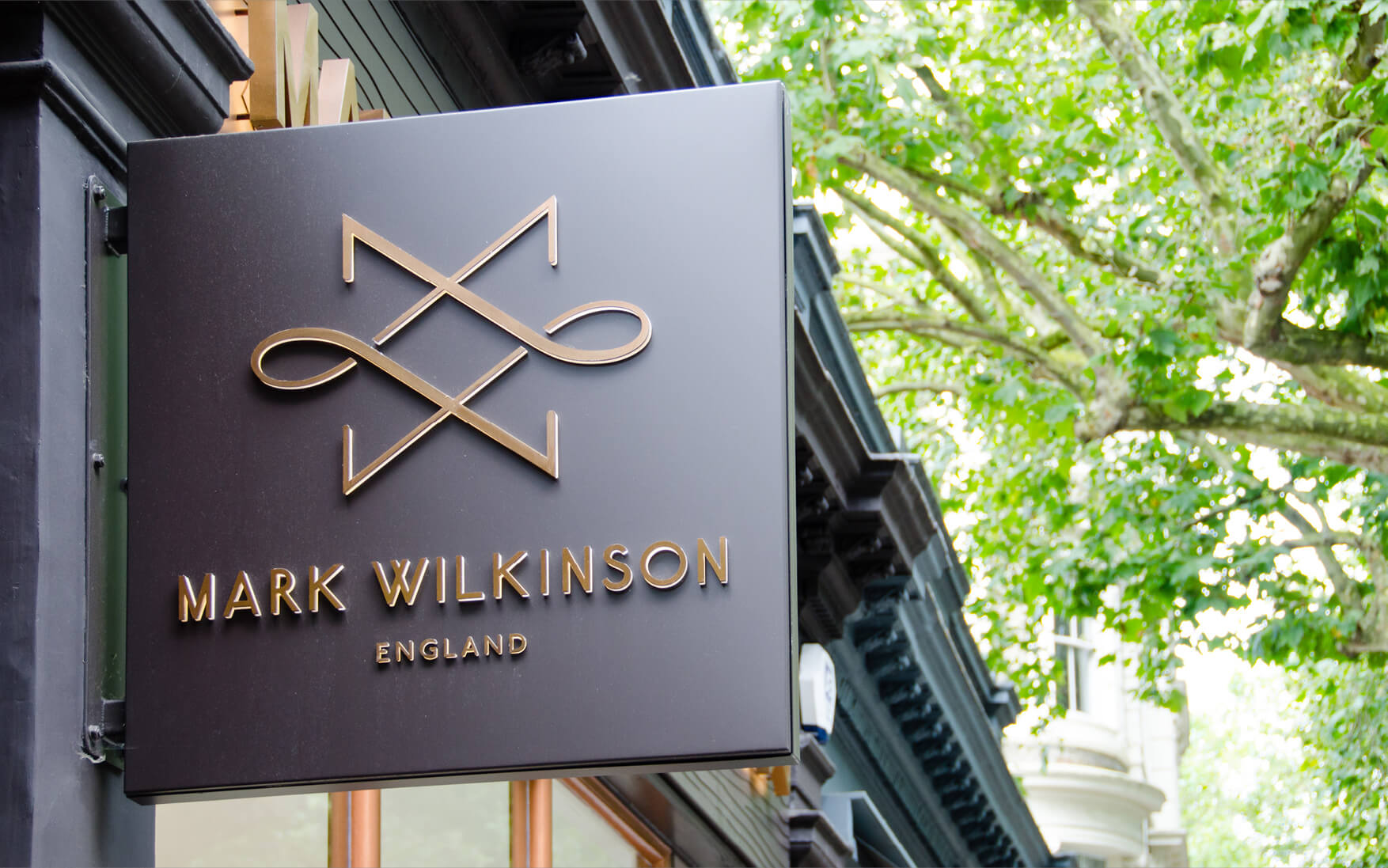 THE WEBSITE
We designed and developed a website to give Mark Wilkinson a stronger online presence that reflected the new brand direction and to drive sales to HNWI.  The website saw a 48% increase in page views and a 77.4% increase in unique visits in its first year.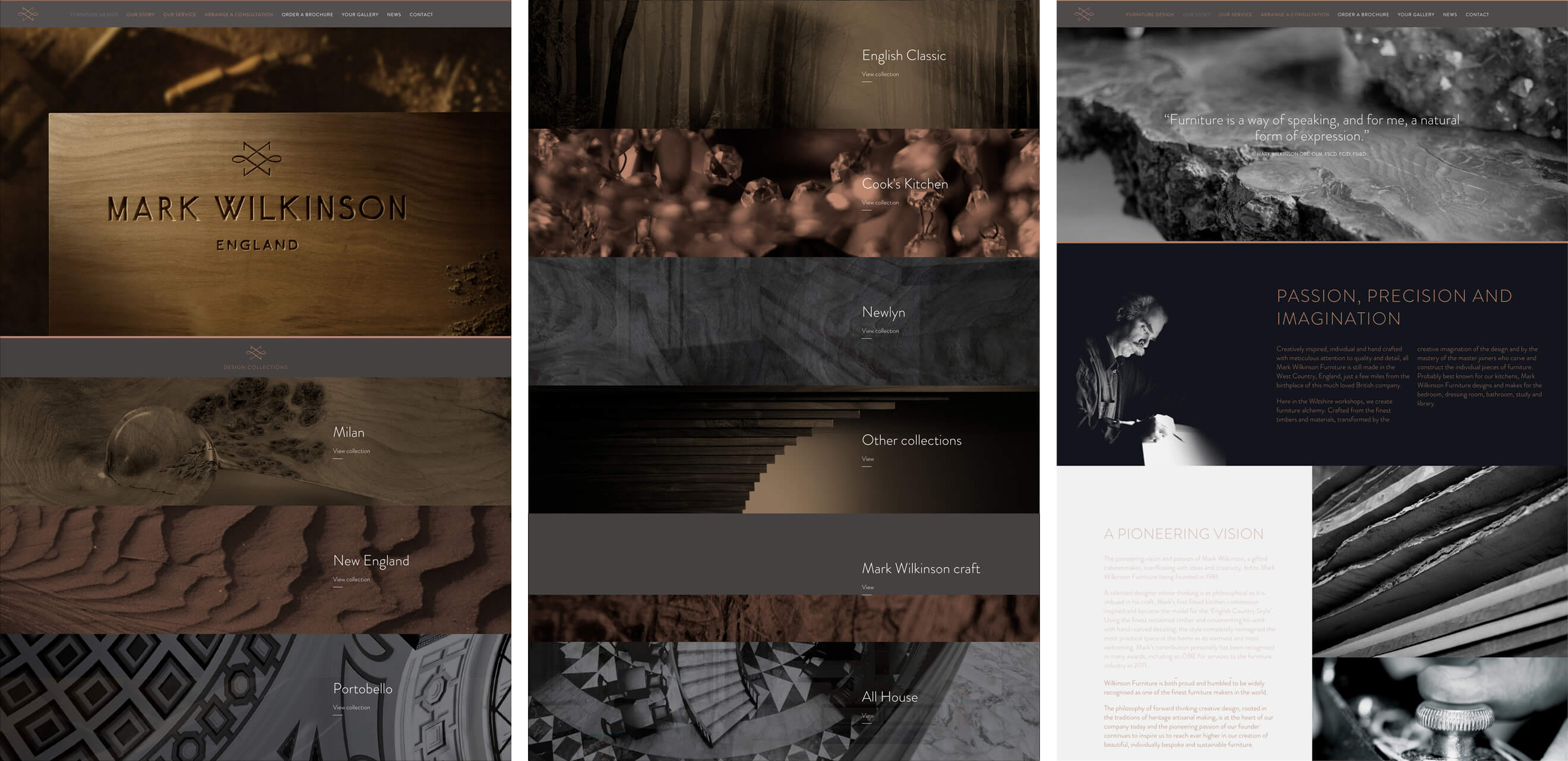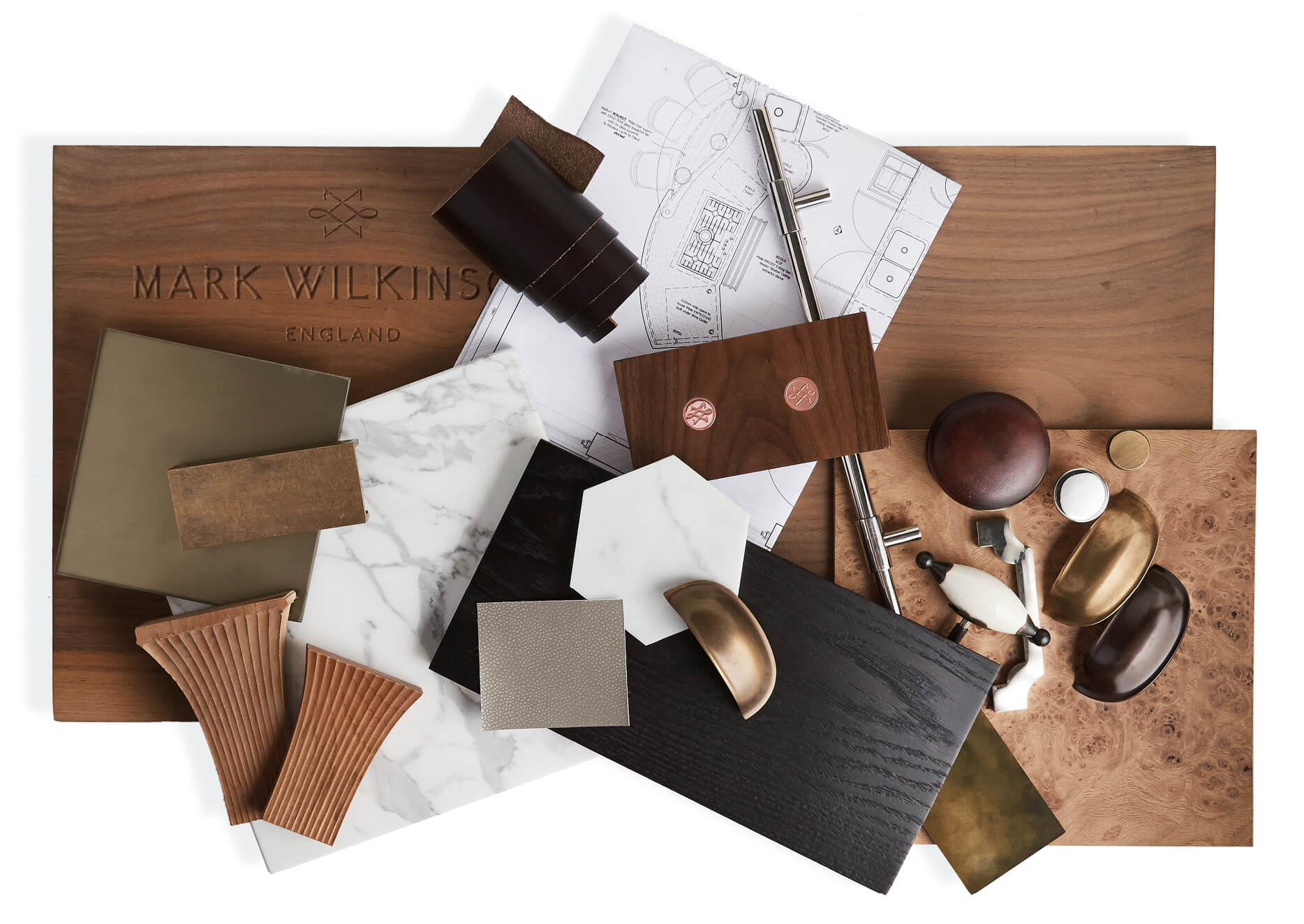 PROJECT SERVICES
Brand Positioning
Brand Identity
Creative Direction
Design for Print
Signage
Campaigns
User Experience (UX)
Website Design
Website Build
Film Direction/Production
Photography Art Direction