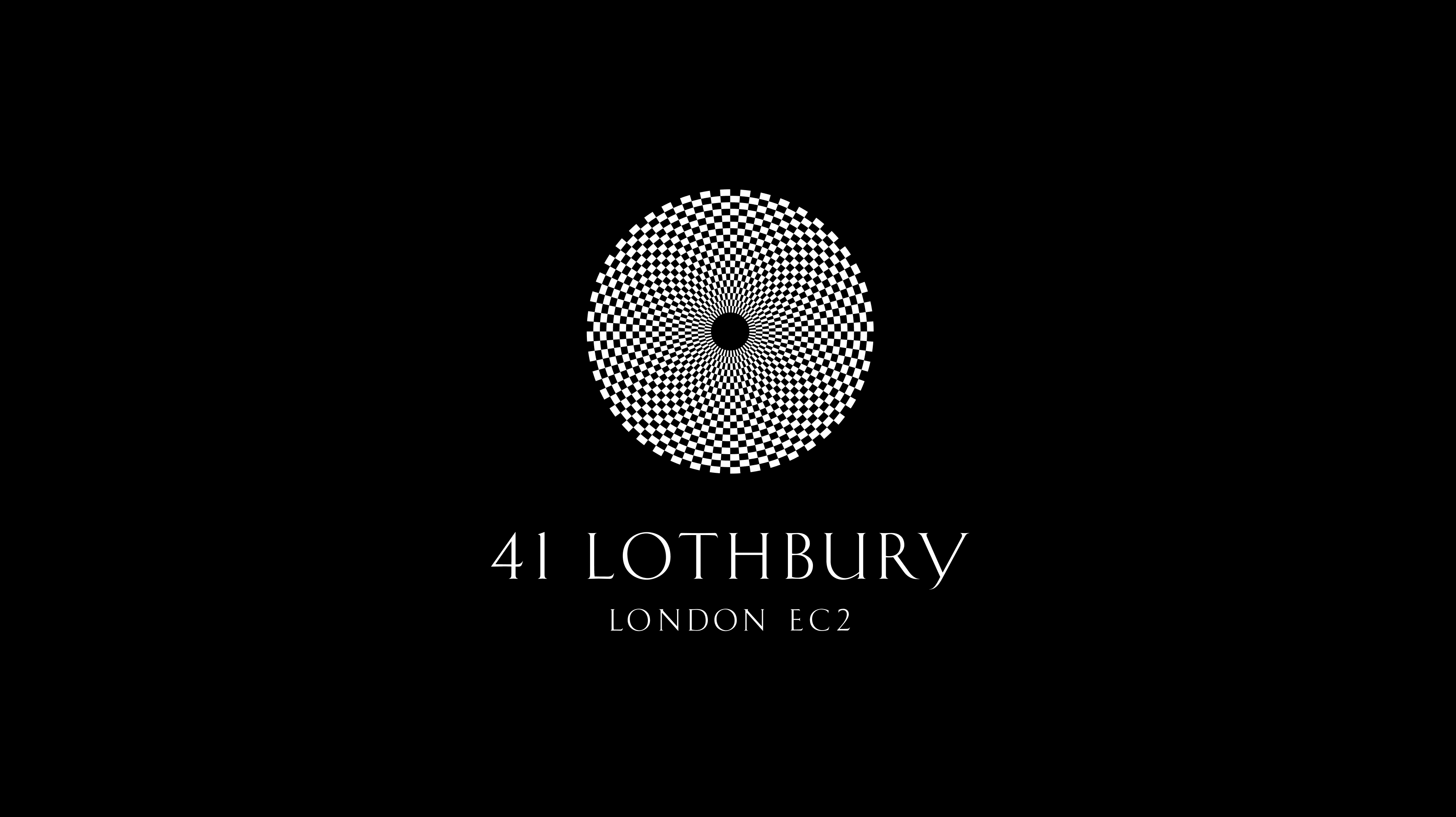 41 Lothbury
Elegance in black and white
Pembroke Real Estate acquire, manage and develop landmark commercial properties around the world. We were asked to brand 41 Lothbury – a 156,600 sq ft Grade II listed building in London –  to reflect the grandeur of the building. The huge lobby, with Corinthian columns and tiled in black and white marble dominates the entrance, and was the start of our creative process.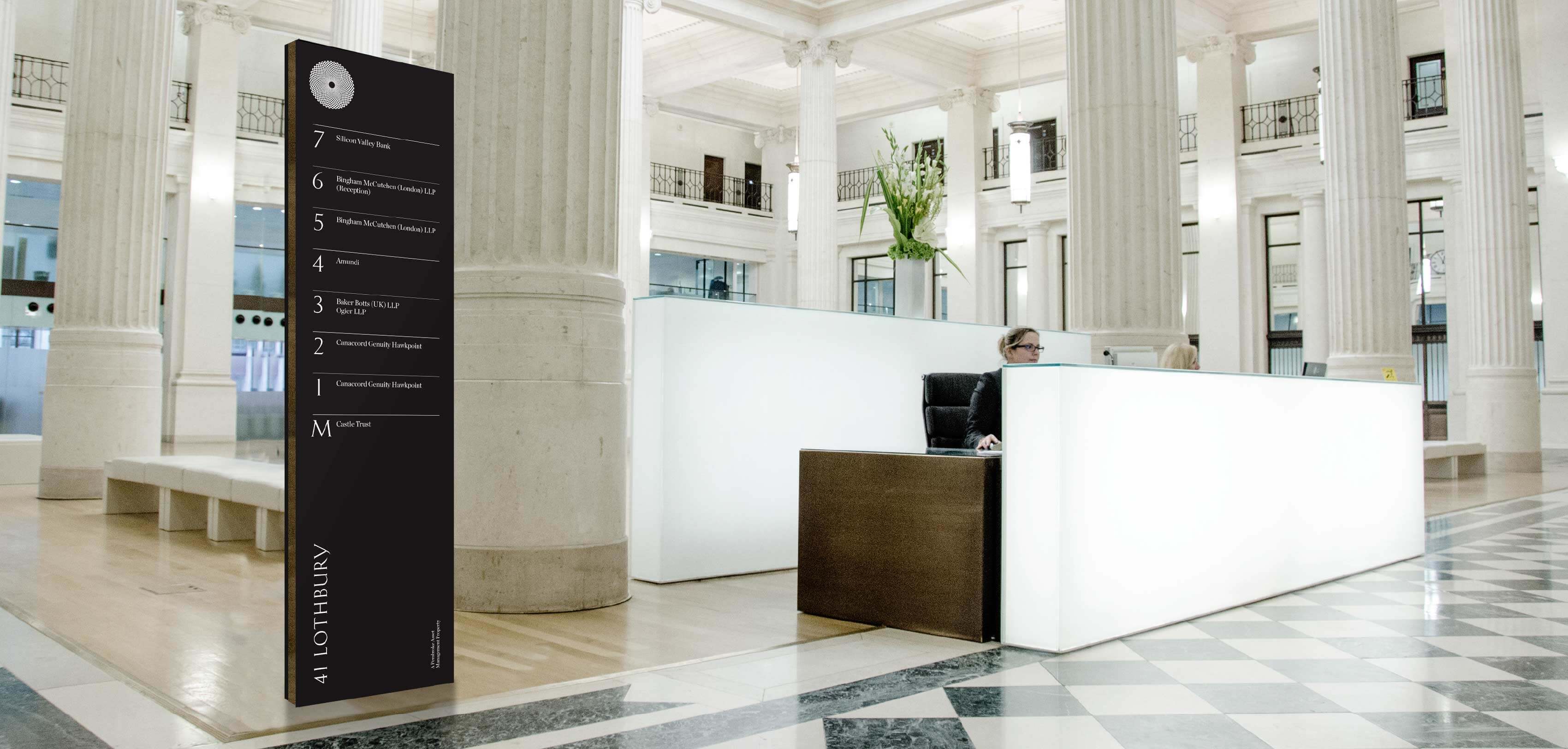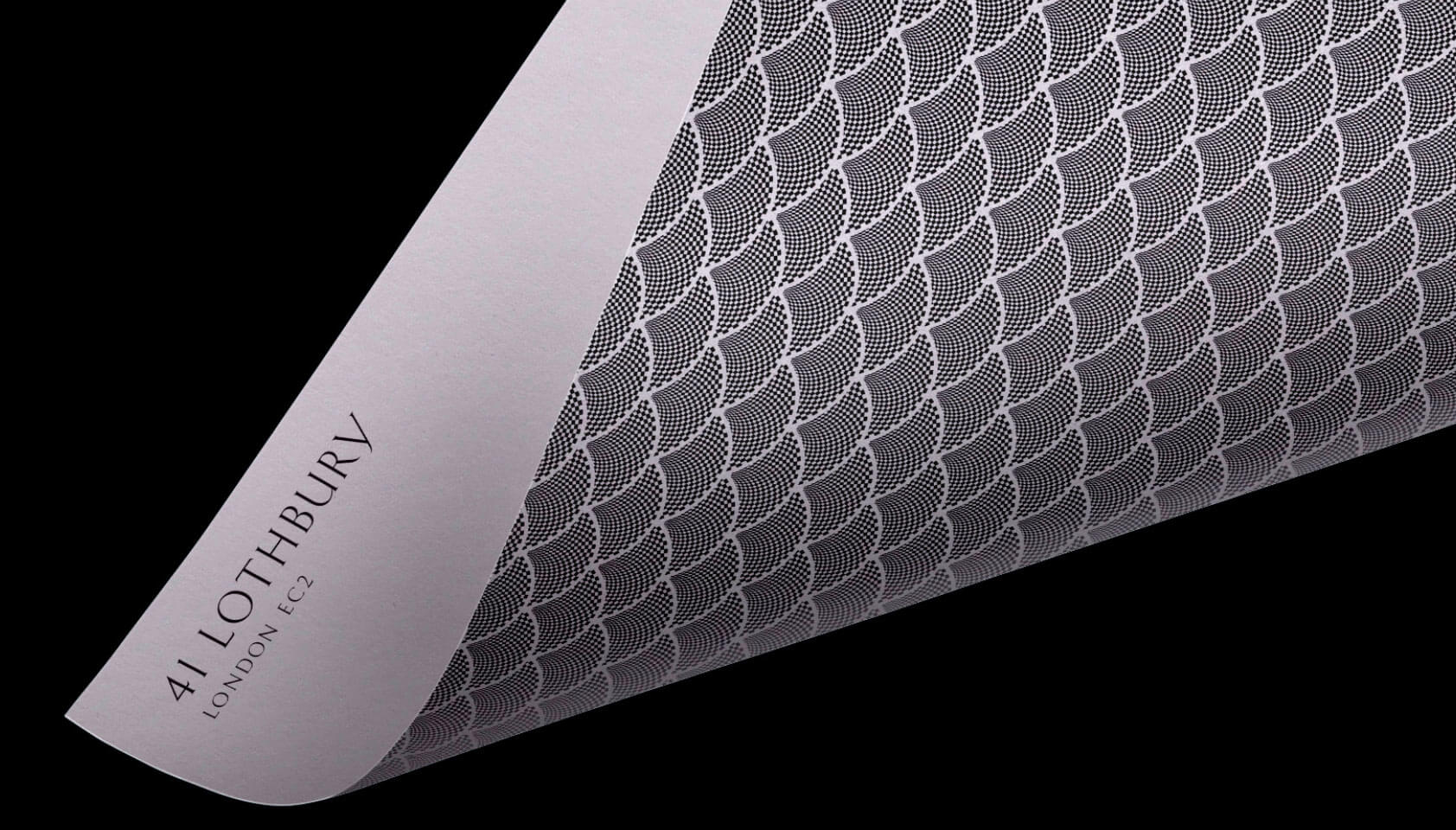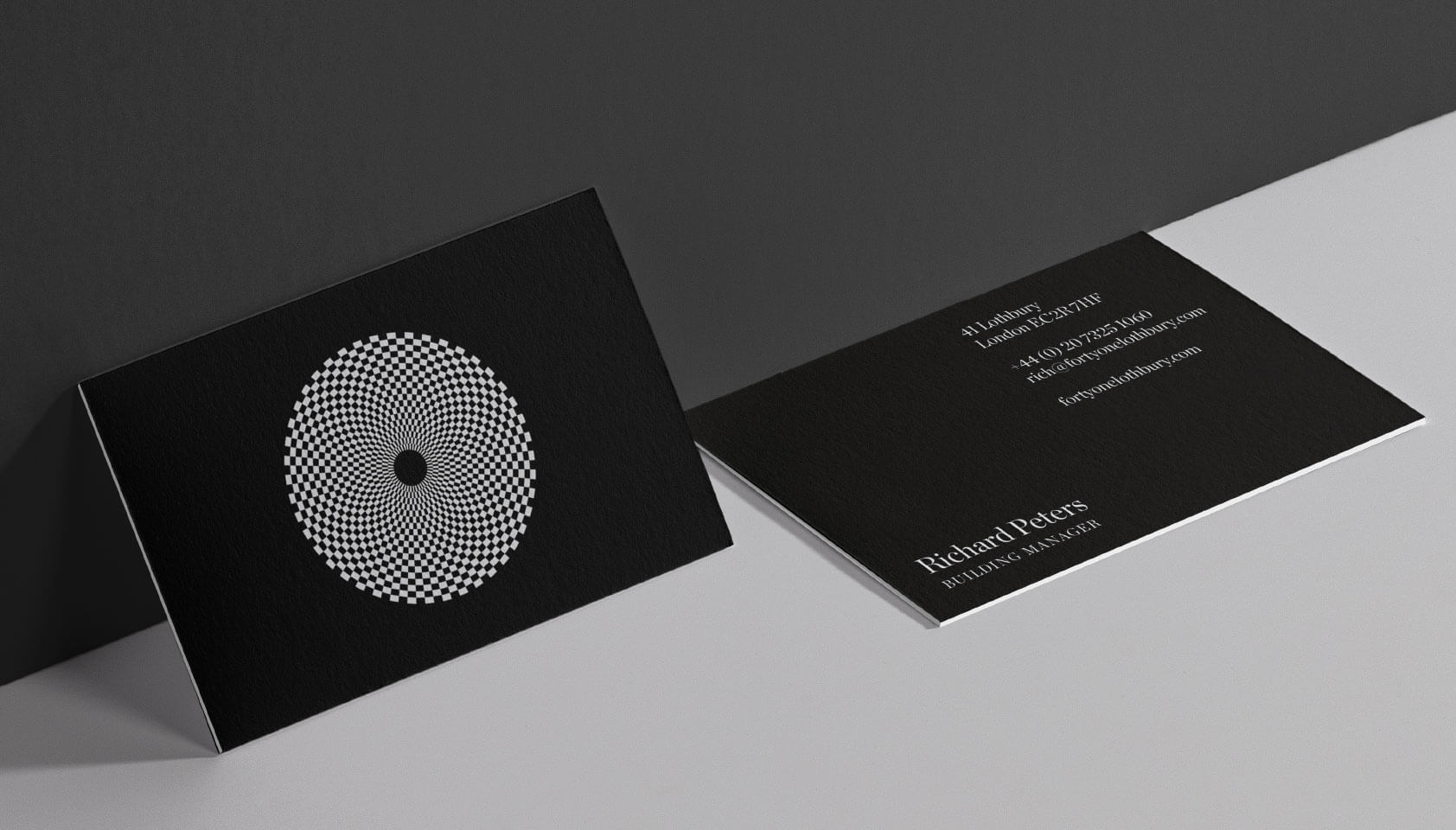 A FLEXIBLE AND STRIKING VISUAL IDENTITY
We developed a simple but striking black & white visual identity and wayfinding system based on these tiles which tied everything together, and a font was chosen which evoked the orginal, stone-engraved typography found throughout the building.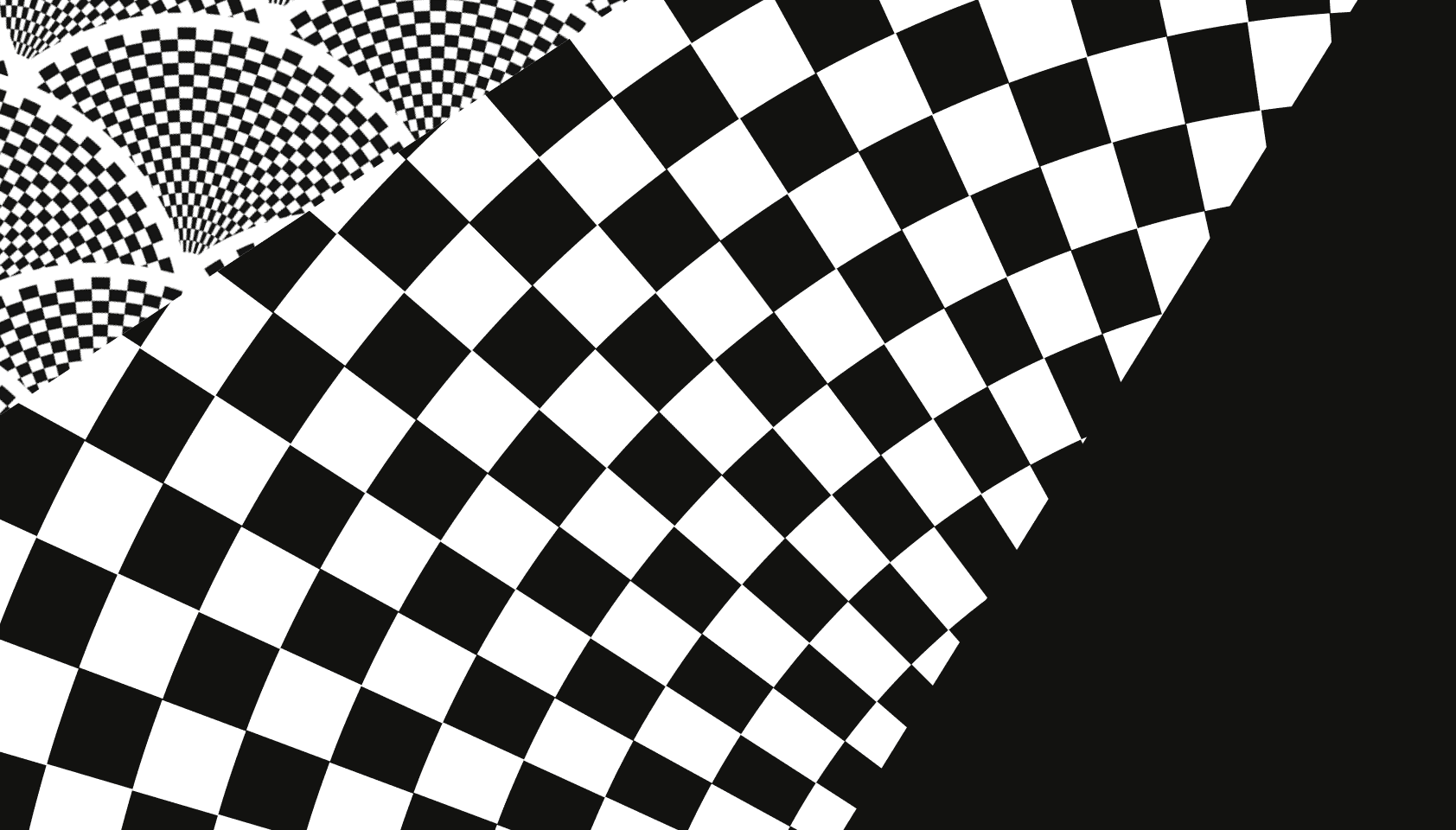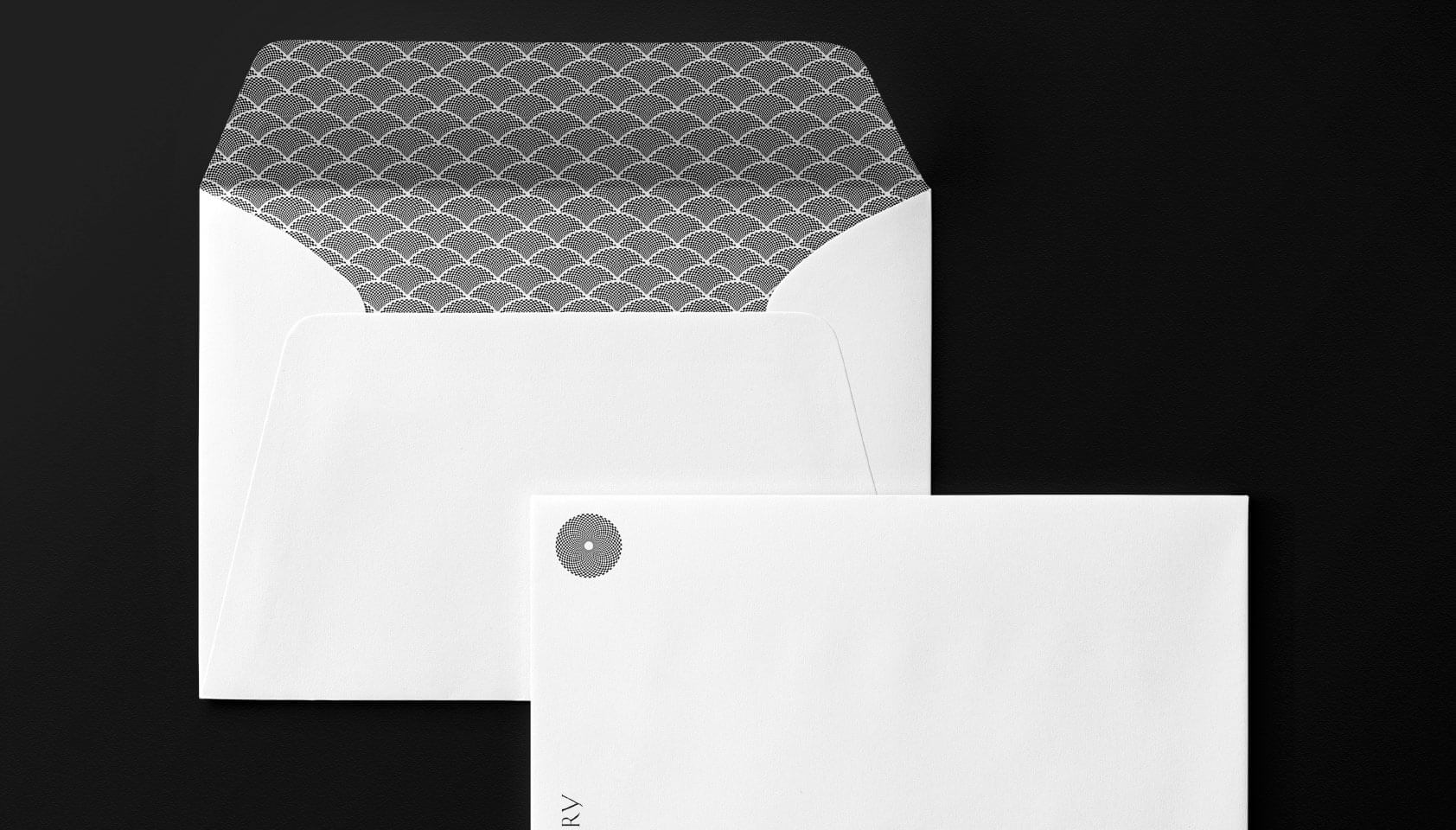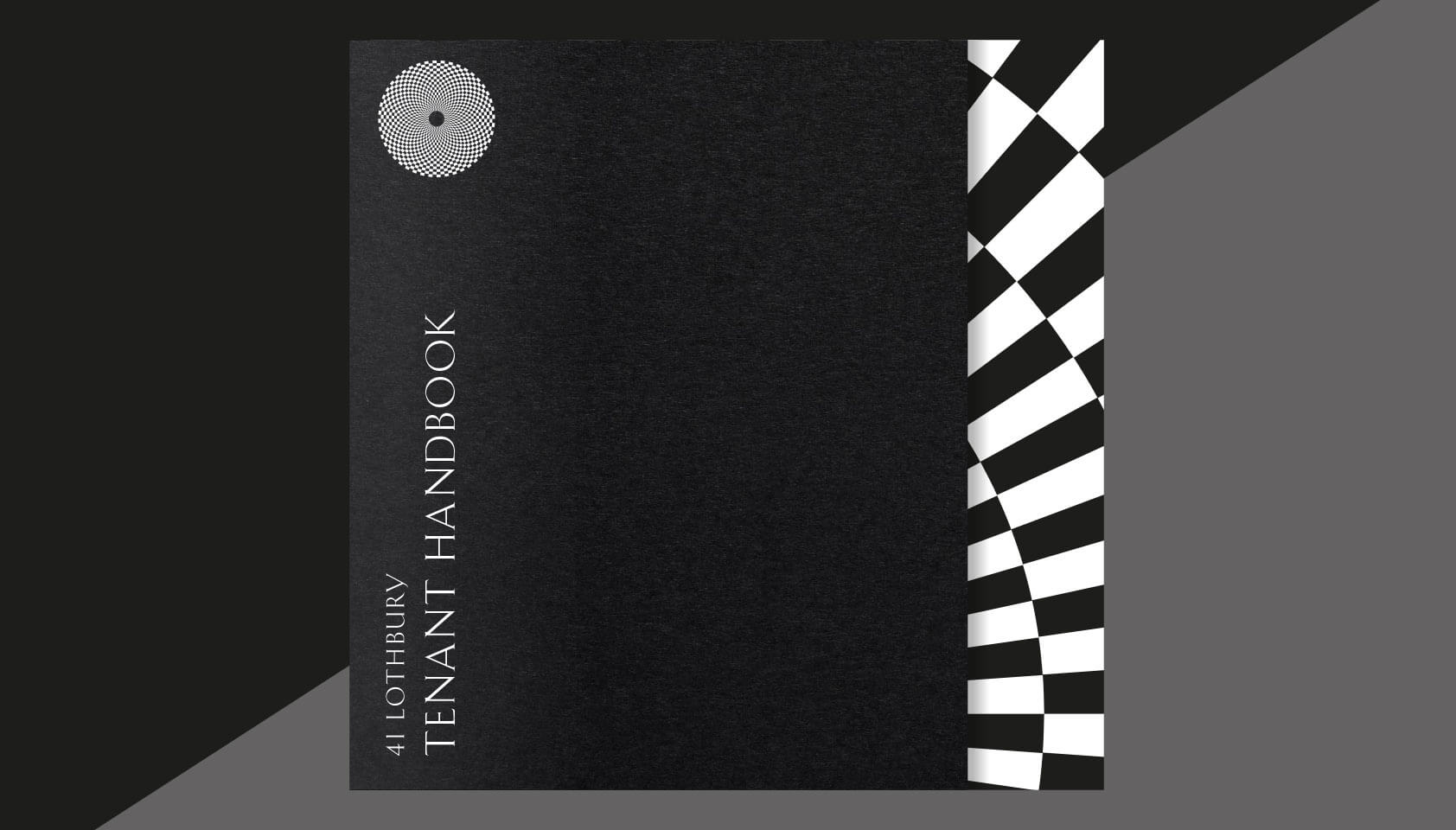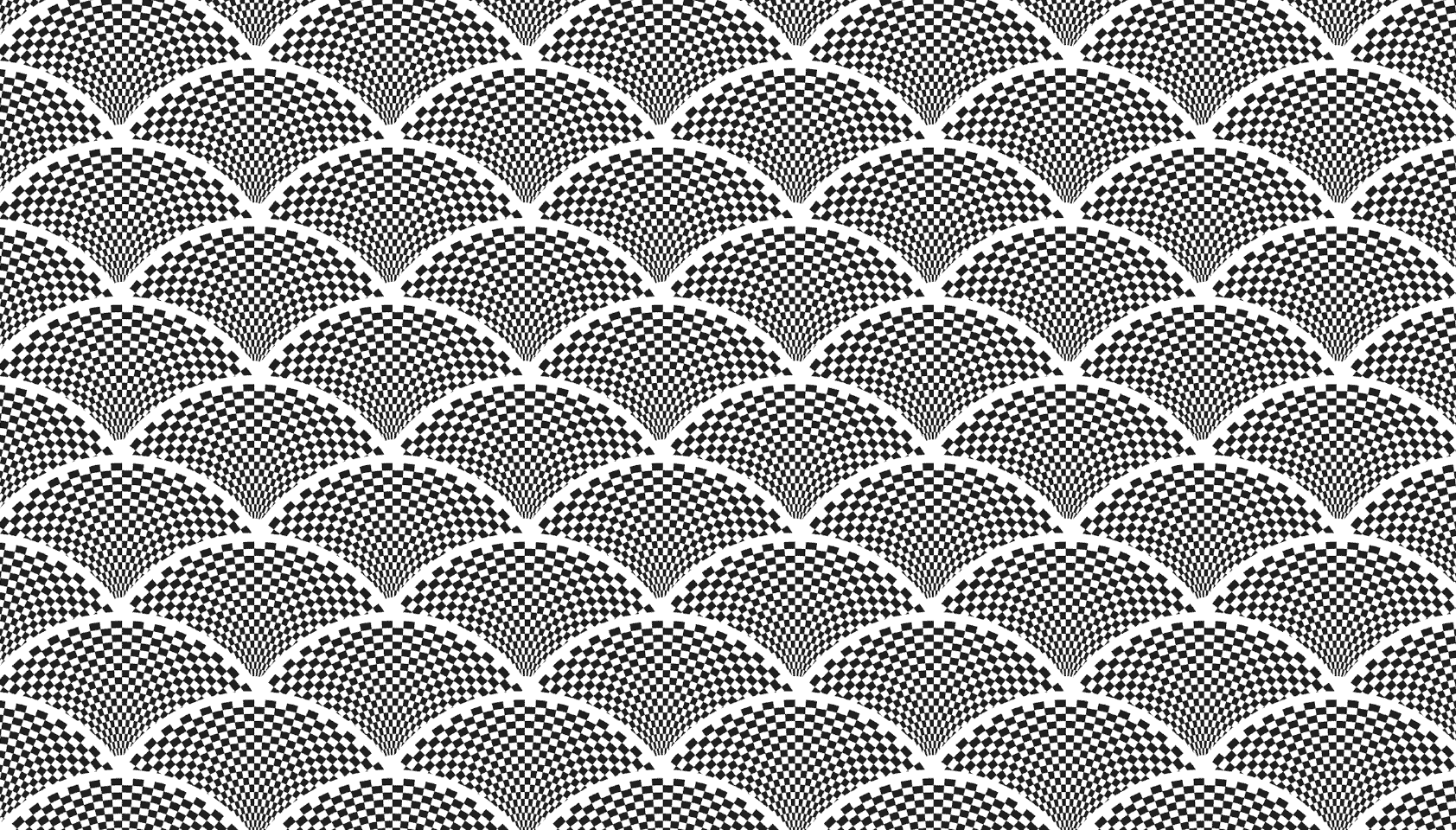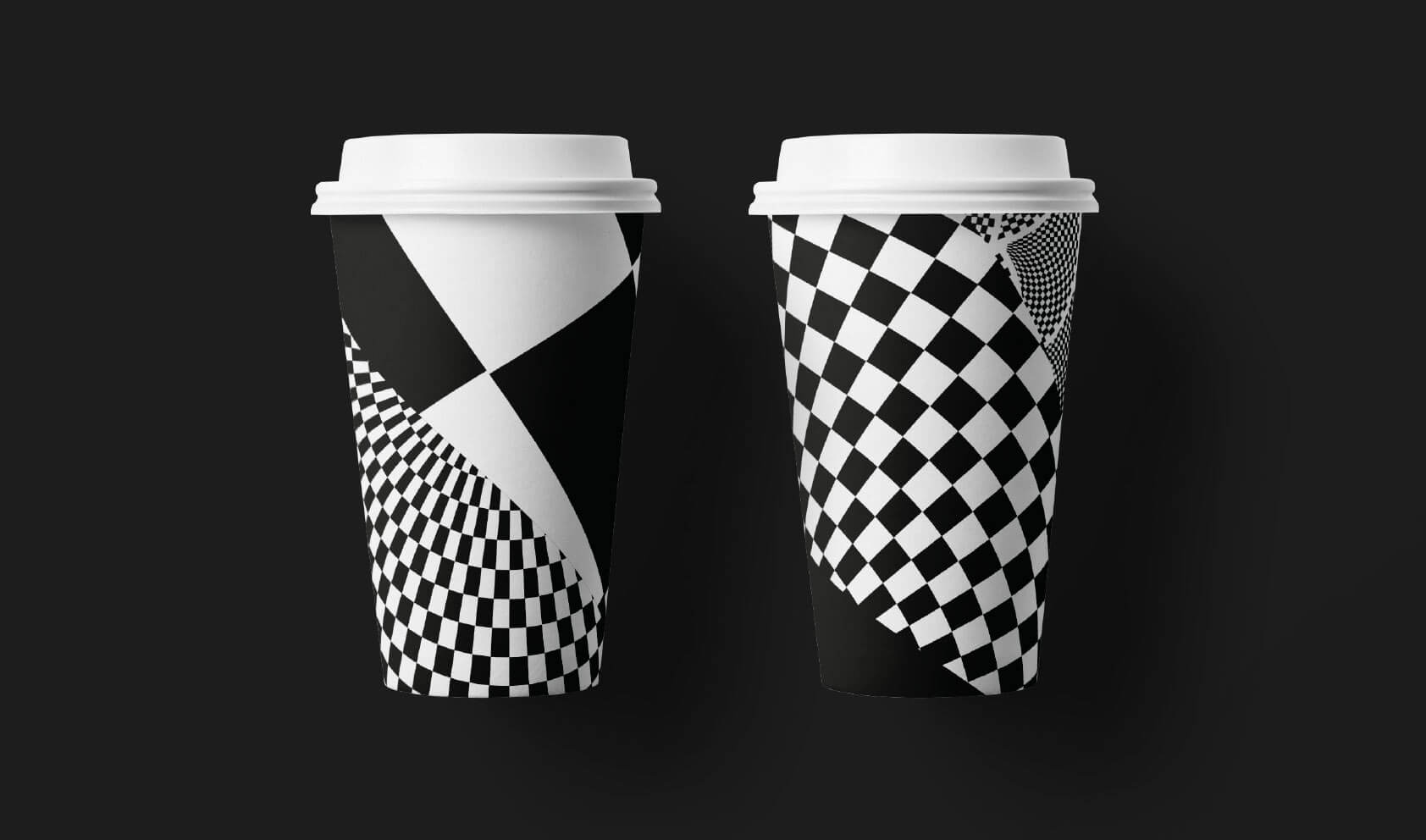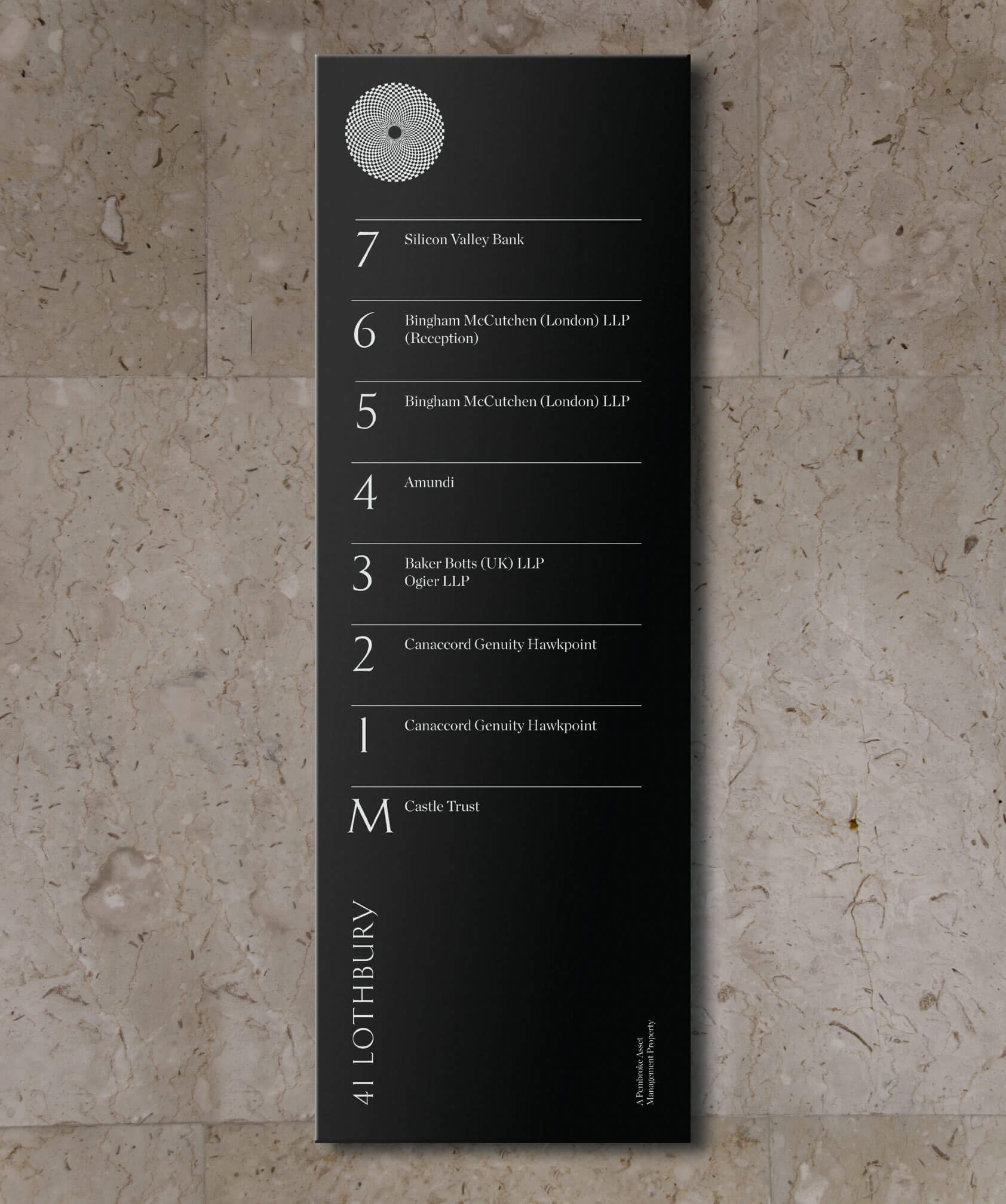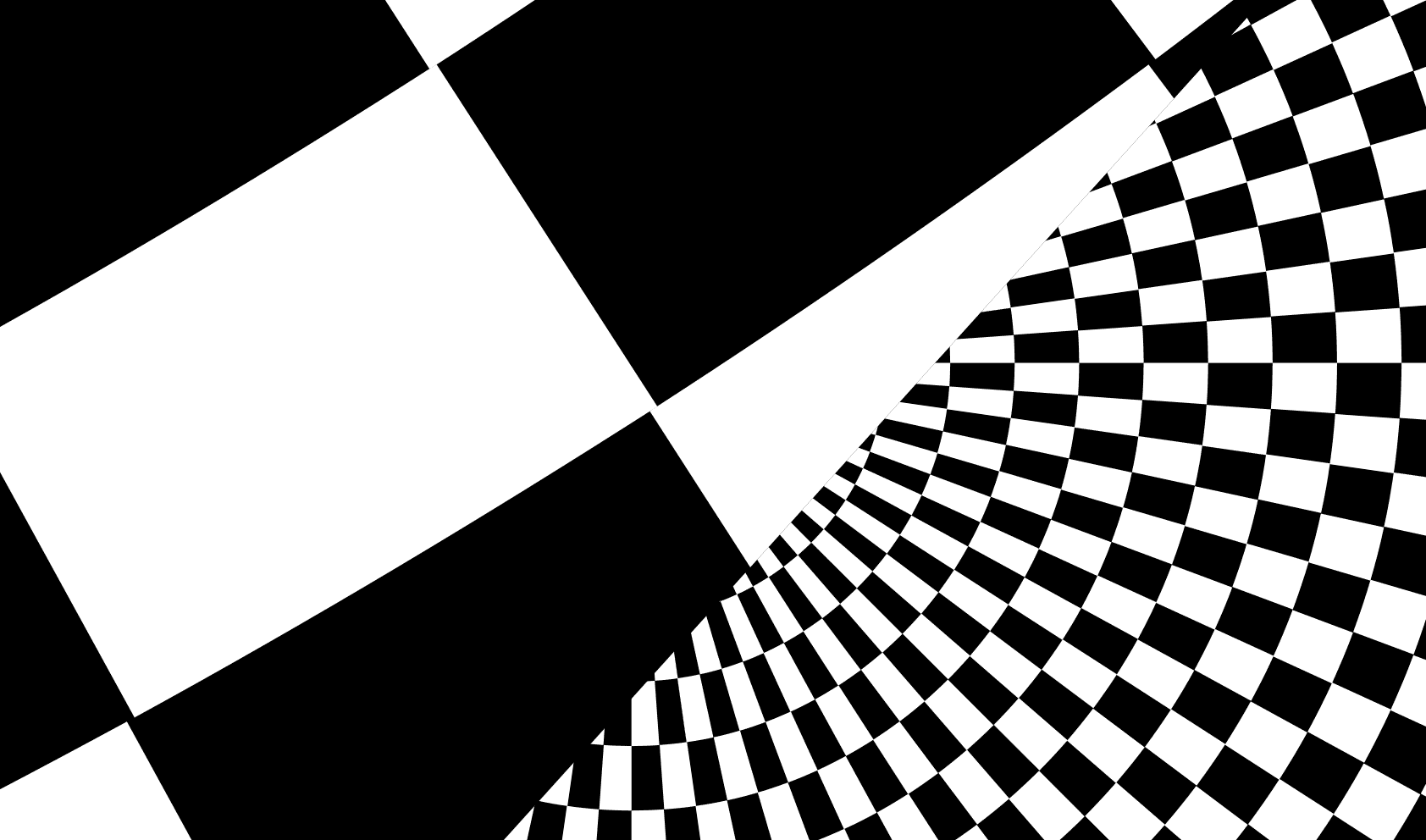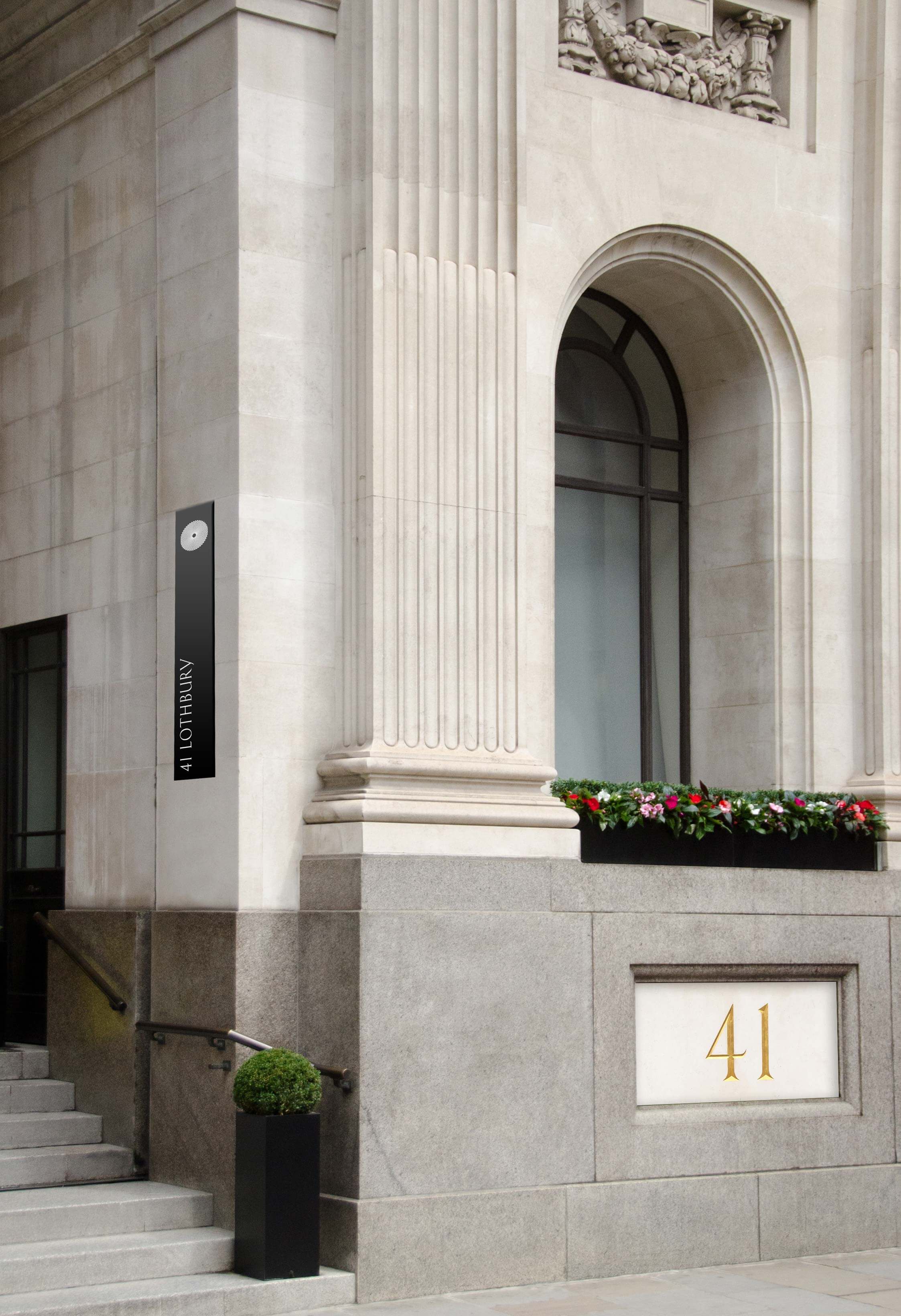 PROJECT SERVICES
Brand Positioning
Brand Identity
Creative Direction
Design for Print
Wayfinding