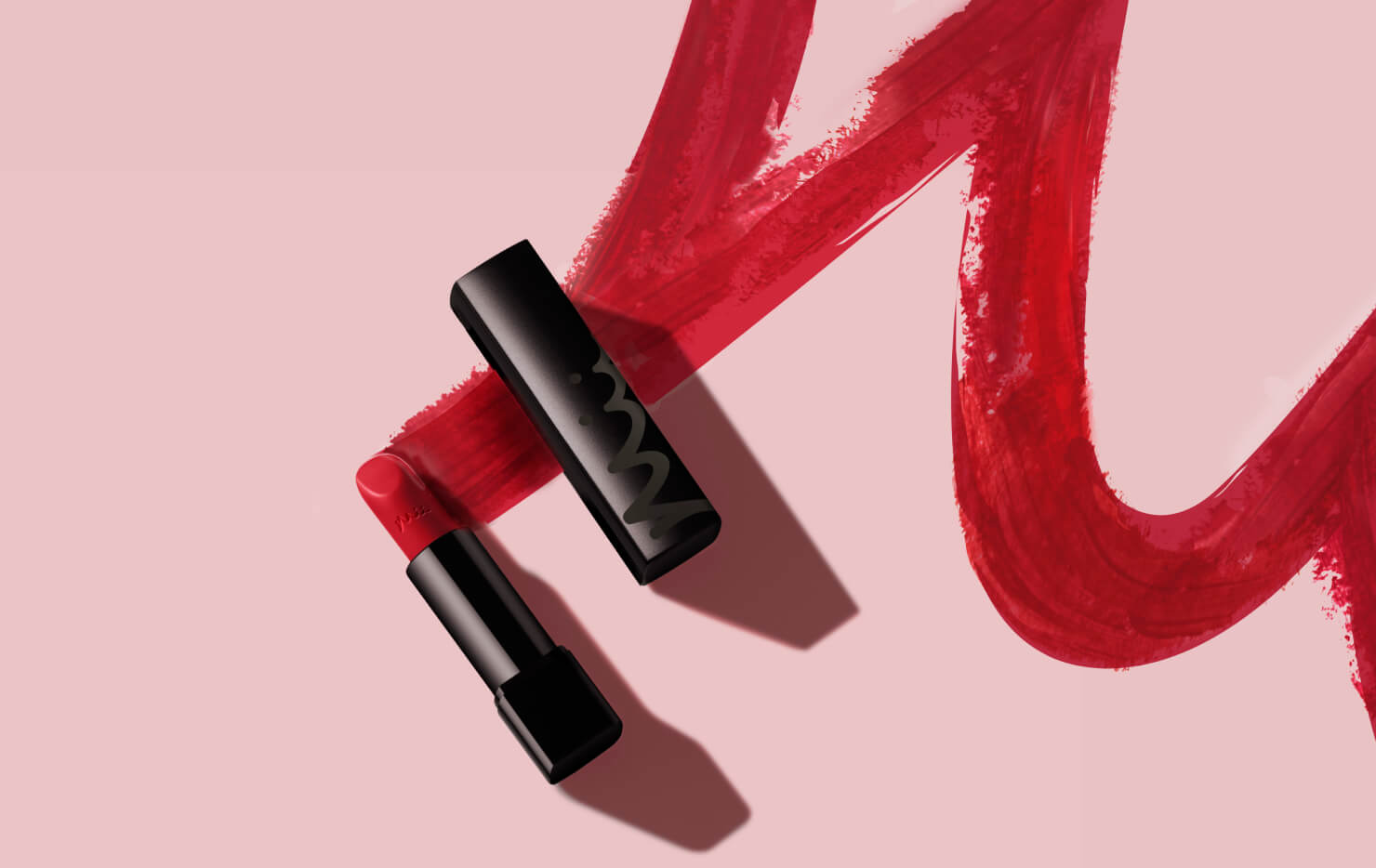 Mii
We'll be Mii. You be you.
Mii Cosmetics is obsessed with beauty! By creating the highest quality products they uplift their users and let their inner natural beauty shine. This flexible brand identity was developed to be self-assured and authentic across all touchpoints, resonating with its Gen X audience.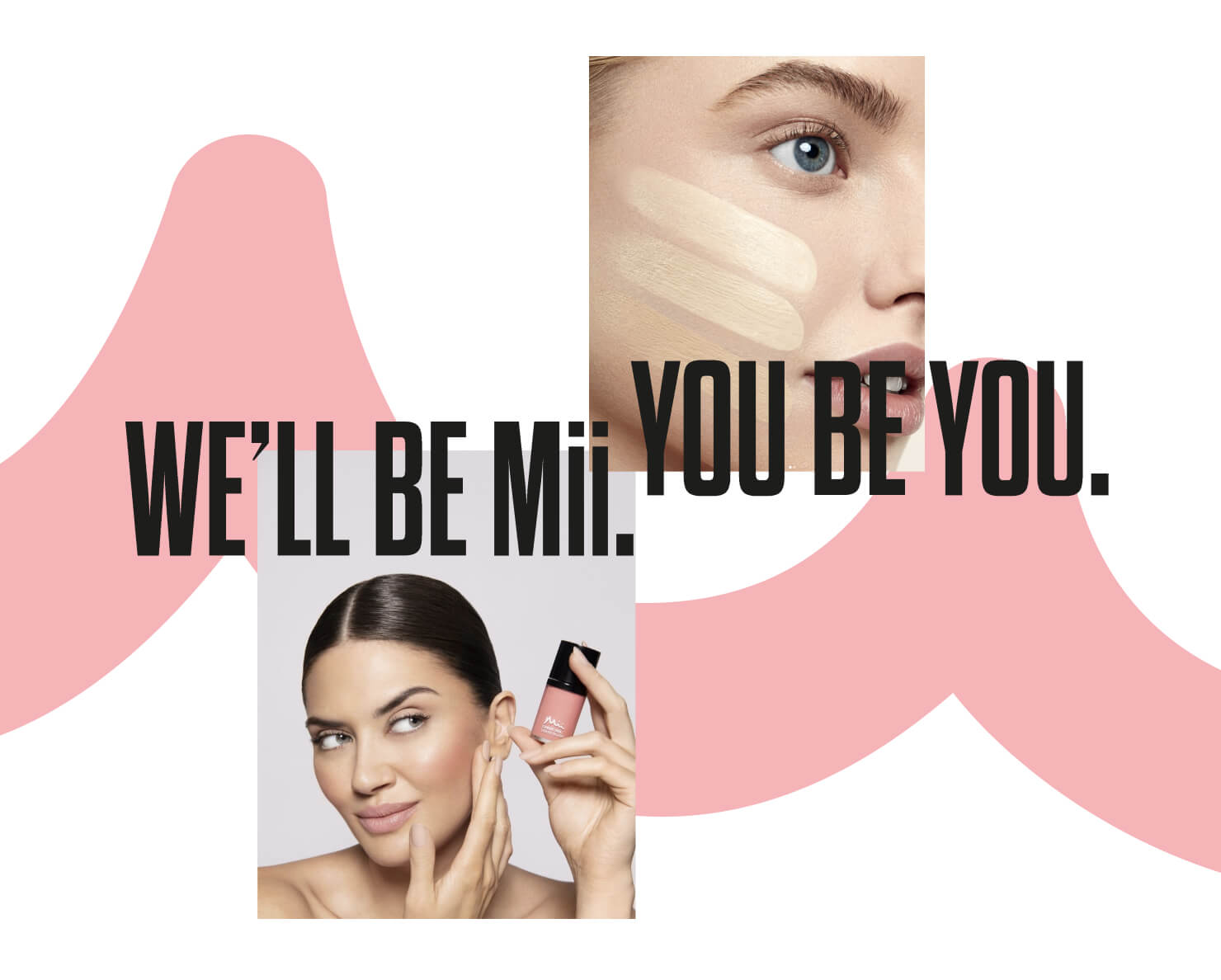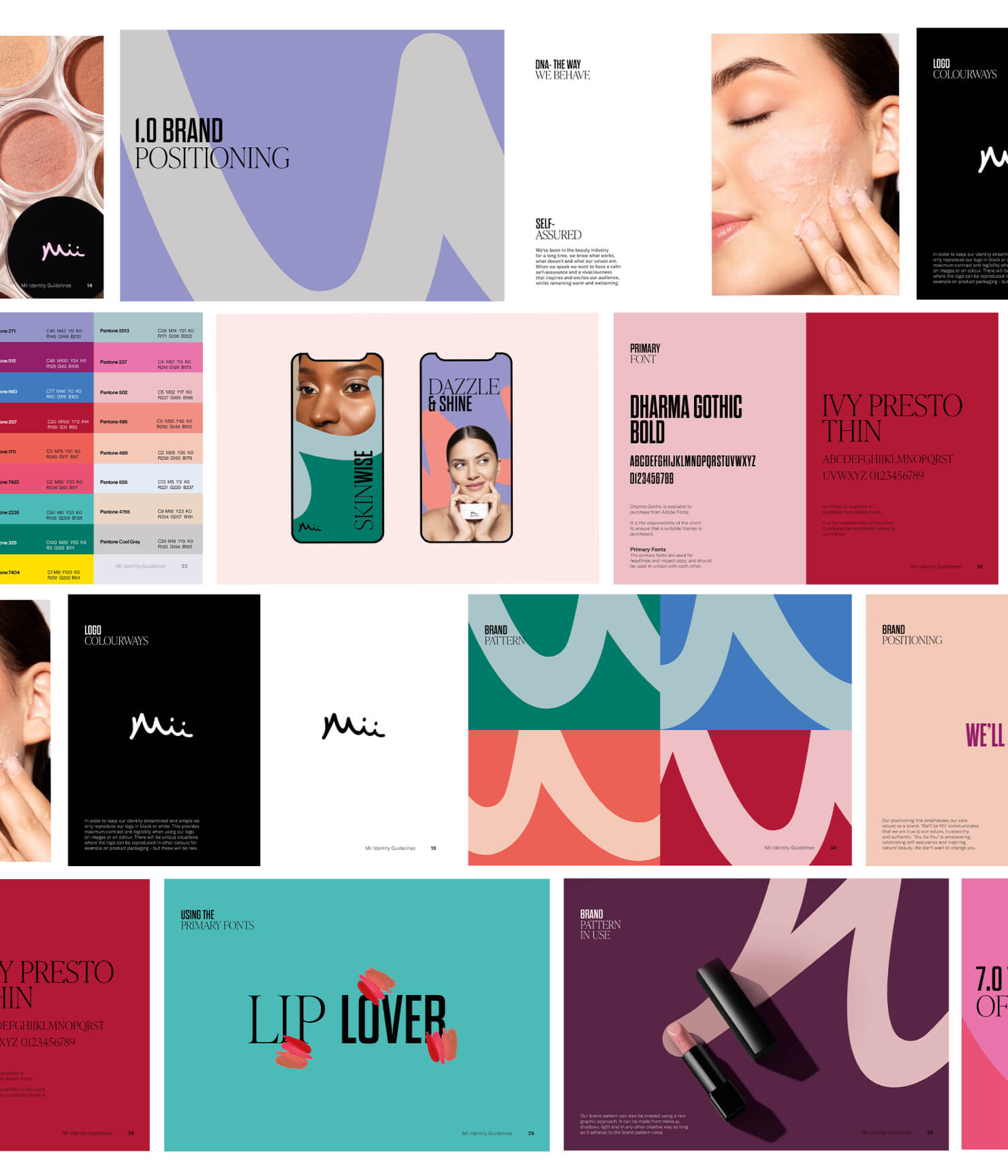 The brand signifier was created and derives from the existing logo – it offers an additional asset that can work with imagery and content across a wide variety of applications.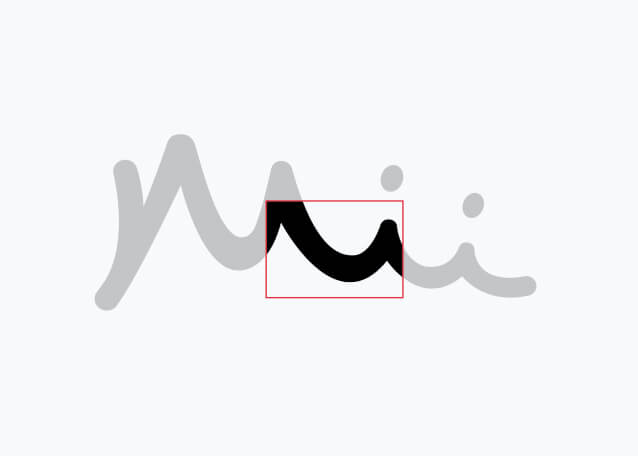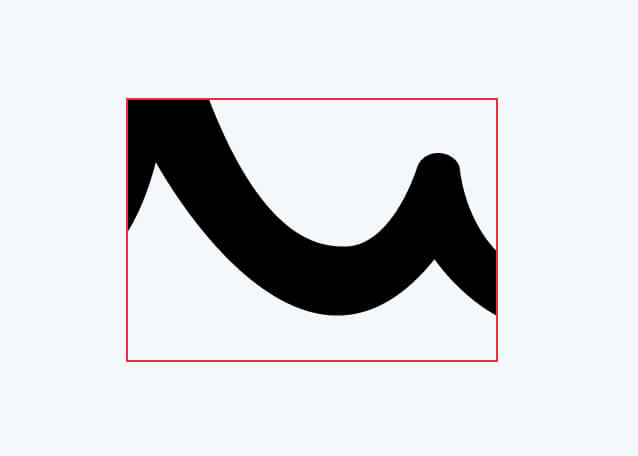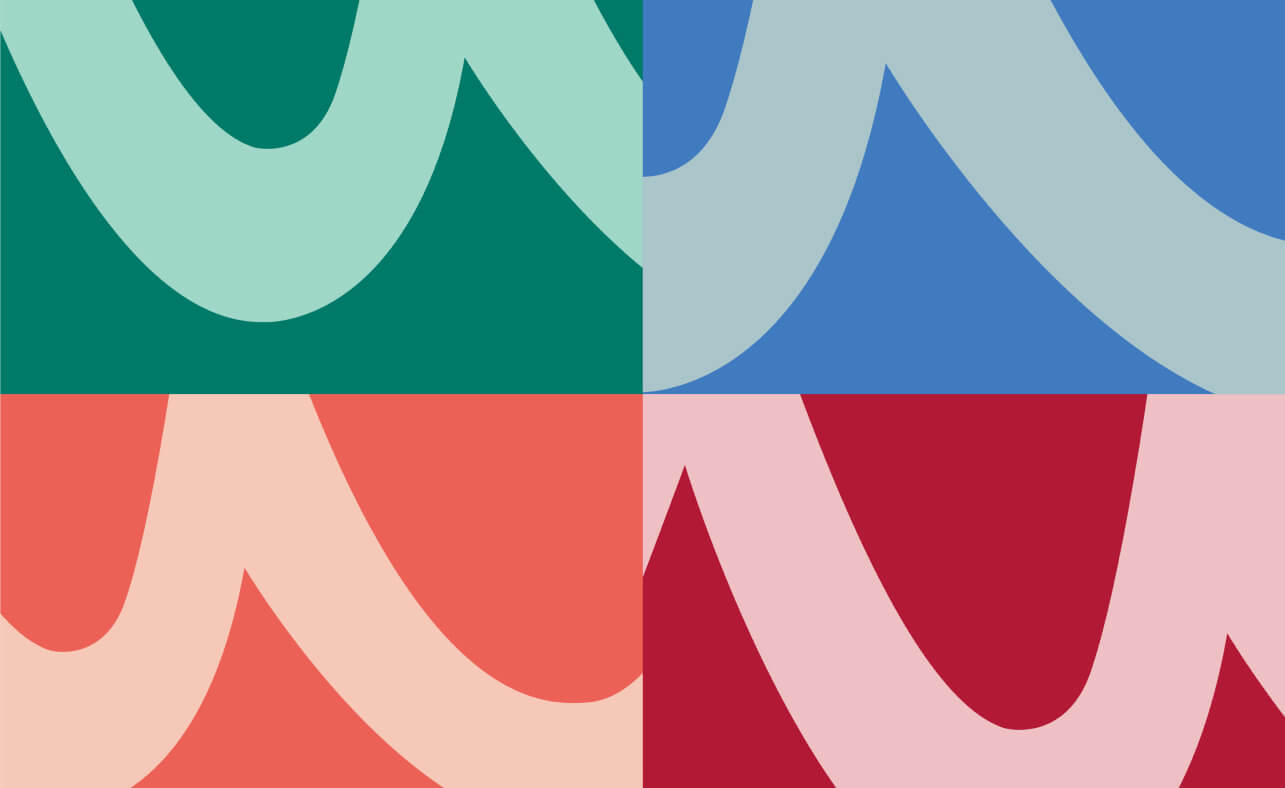 Bold colour combinations from a refined palette are utilised to evoke the confidence of Mii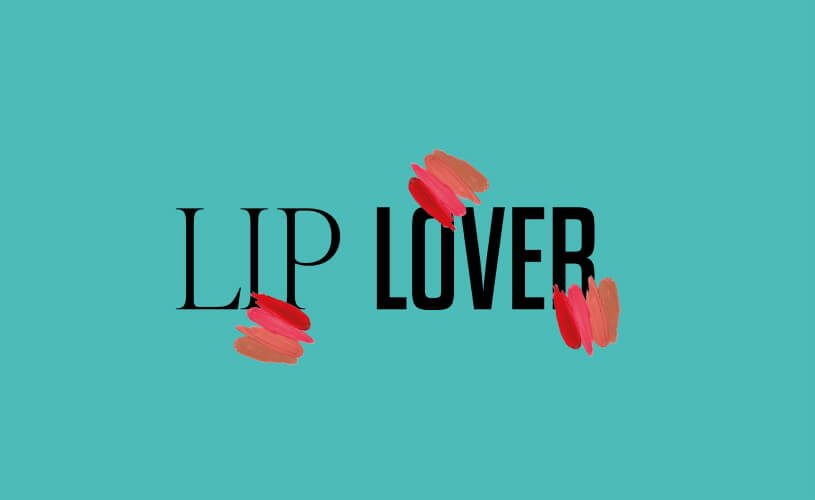 Brand imagery and tone of voice highlight and celebrate natural beauty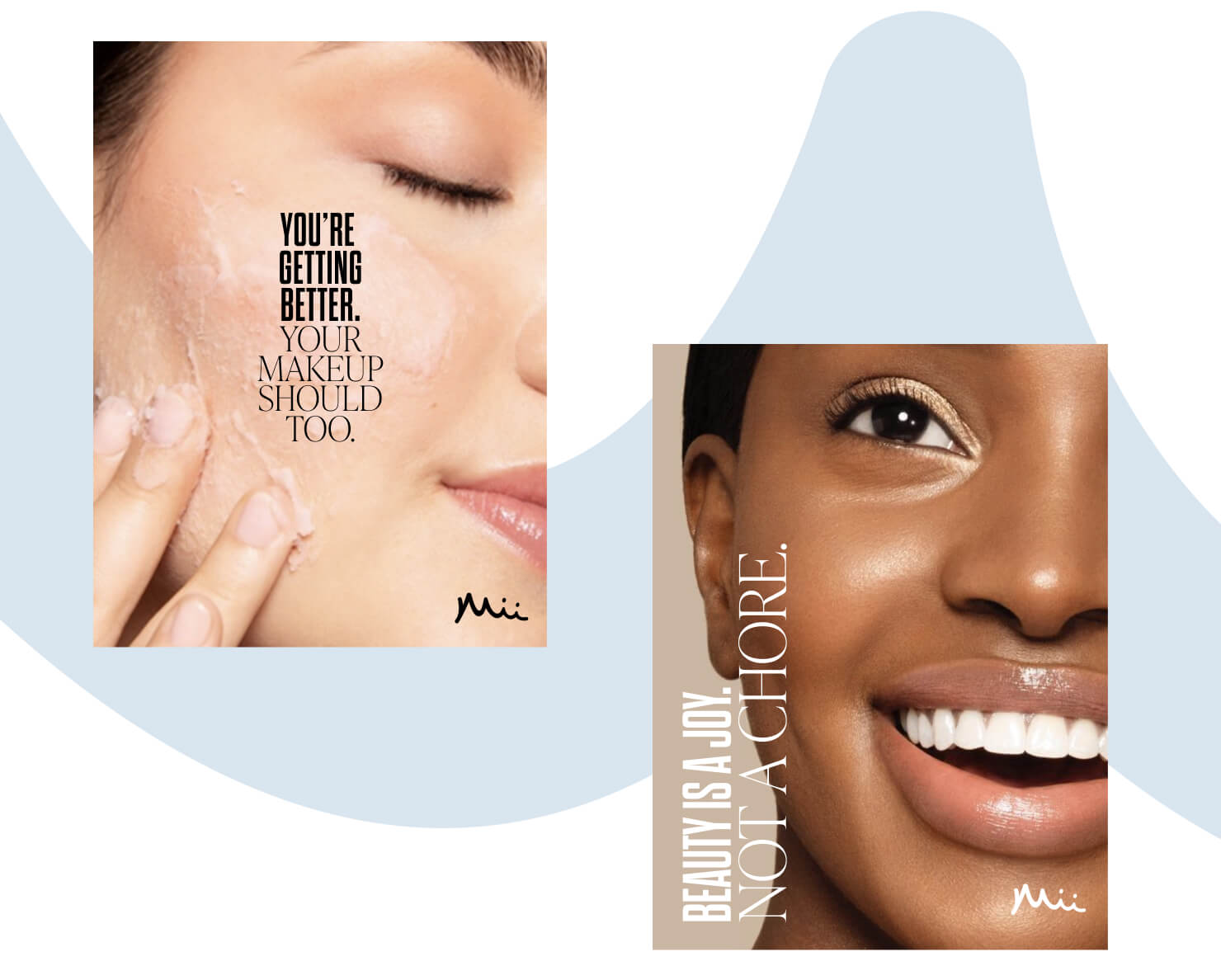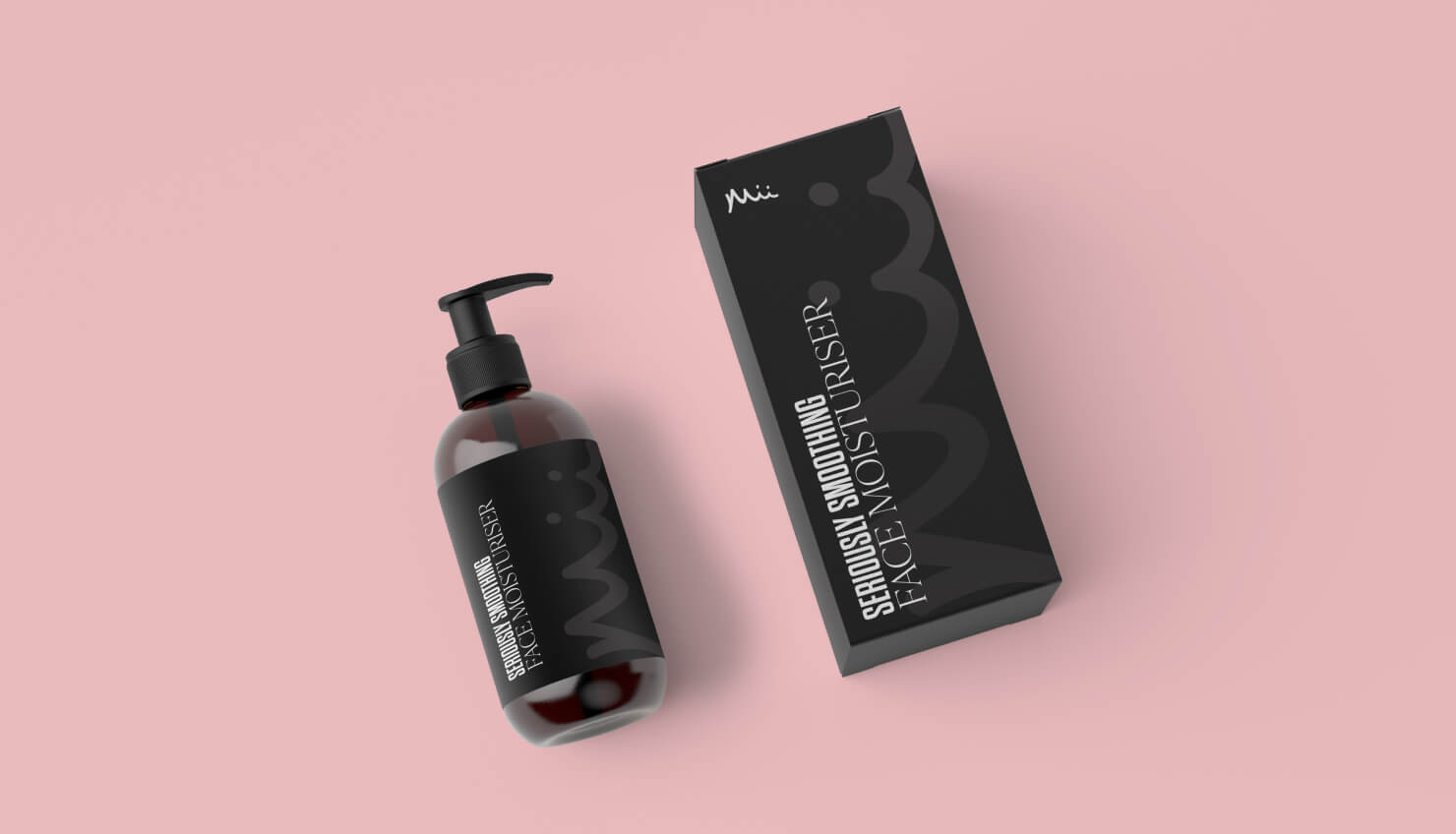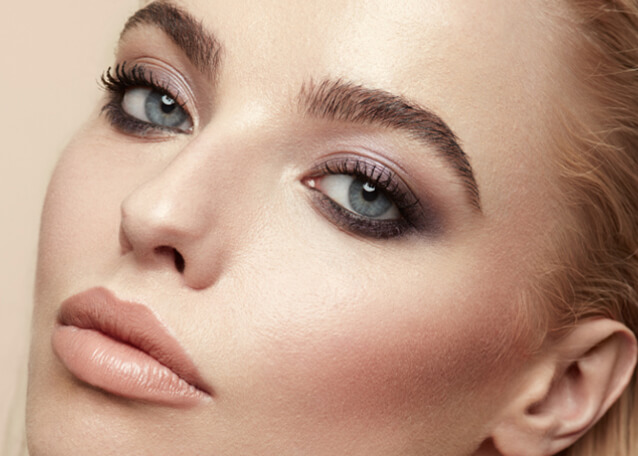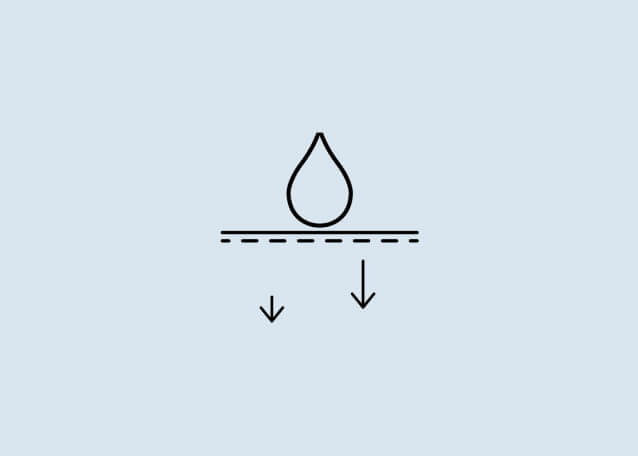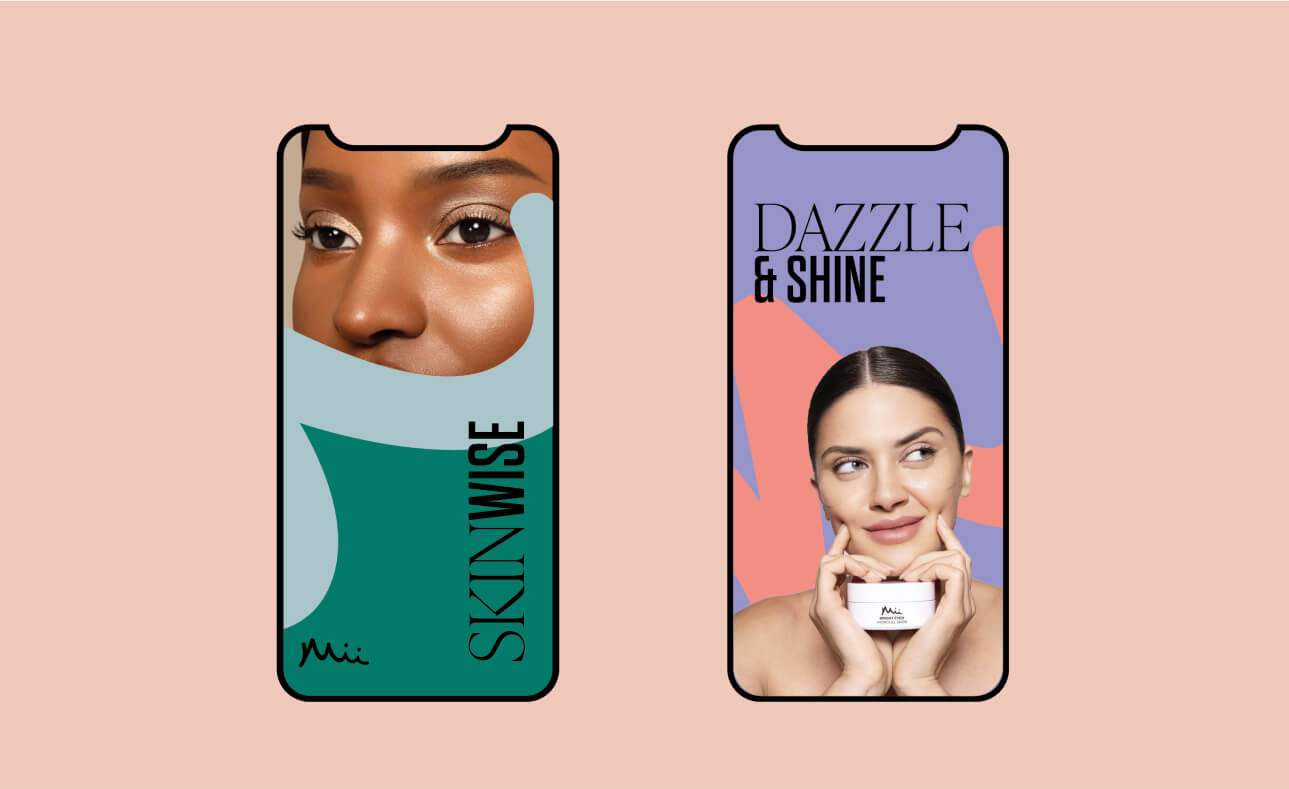 PROJECT SERVICES
Brand Strategy
Brand Positioning
Brand Identity
Creative Direction
Tone of Voice