Where Design Lives
Deep Refresh a British Icon With Heal's Rebrand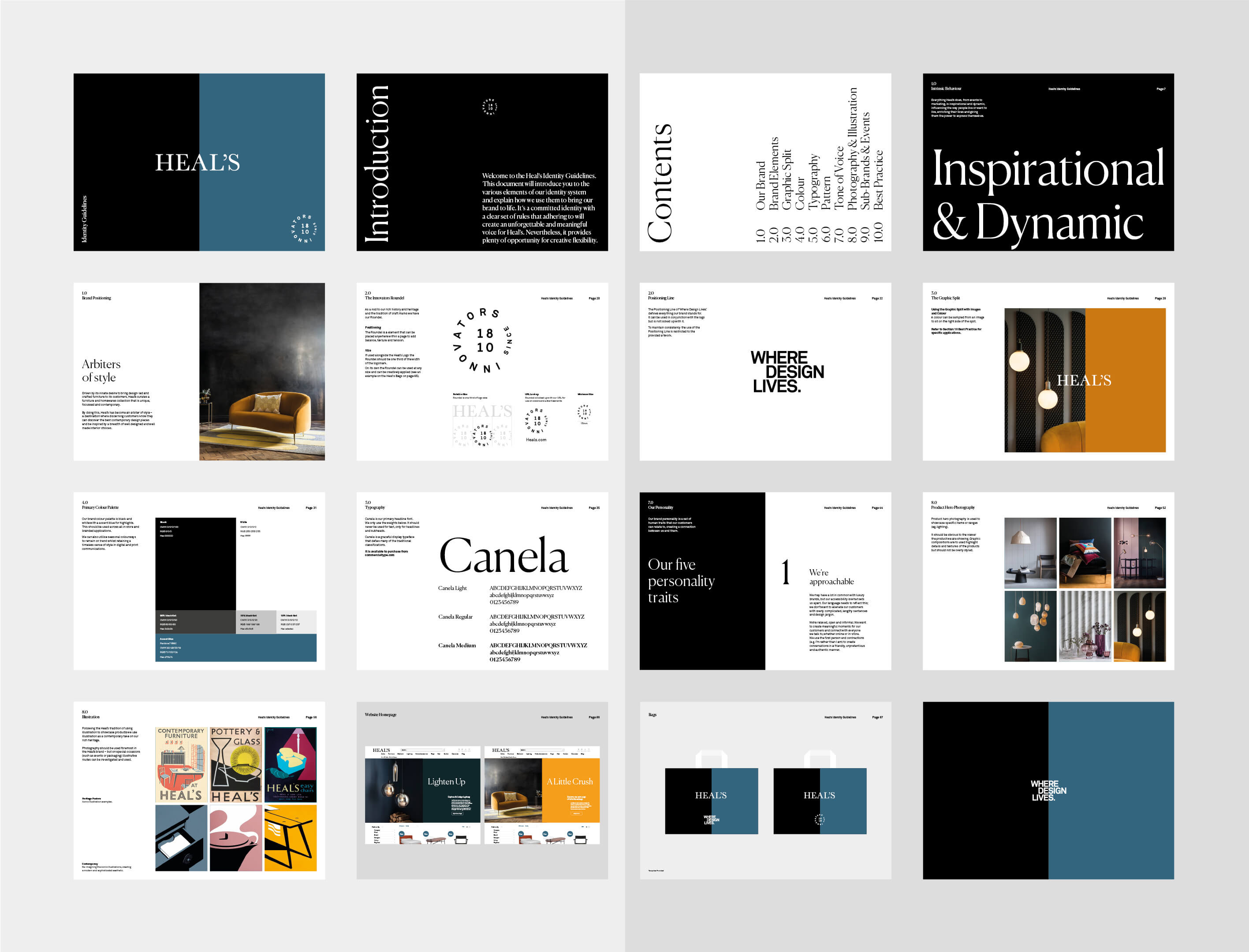 Independent creative design agency Deep has created a new, refreshed brand identity for Heal's, the iconic furniture brand most loved for its Tottenham Court Road flagship store. The new brand reinforces Heal's position as inspirational, design-led and dynamic whilst being sympathetic to its British heritage and the pioneering spirit it has had since 1810.
Charlie Eiles, Brand and Digital Strategy Director and partner at Deep commented: "Heal's is adored by so many and so this was a really exciting project for us. There is no doubt it was a pioneering business that lives and breathes design but this was underplayed and we needed to strengthen its voice and give the brand the personality to make it heard. We wanted to get into people's minds and inspire customers to step into Heal's and return again and again — it truly is an arbiter of style."
Deep began by working closely with Heal's to understand the business goals, its heritage, and the challenges the business faces in an extremely competitive market, before creating a series of consumer-facing messages that were born out of the positioning statement of "Where Design Lives". The brand's DNA was distilled, along with a promise to the customer to inspire and allow them to discover.
As part of the visual identity, Deep developed a new iconic roundel, a more expressive and engaging tone of voice, a rich interiors-led colour palette and a modern typographic style inspired by Heal's past. A recognisable "split" was included as a key graphic to allow flexibility and creativity to a broad range of creative outputs.
Finally, an extensive brand book was developed that allowed Deep to explore the versatility of the design language and messaging, to set photographic guidelines and rules for the brand in-store and across digital.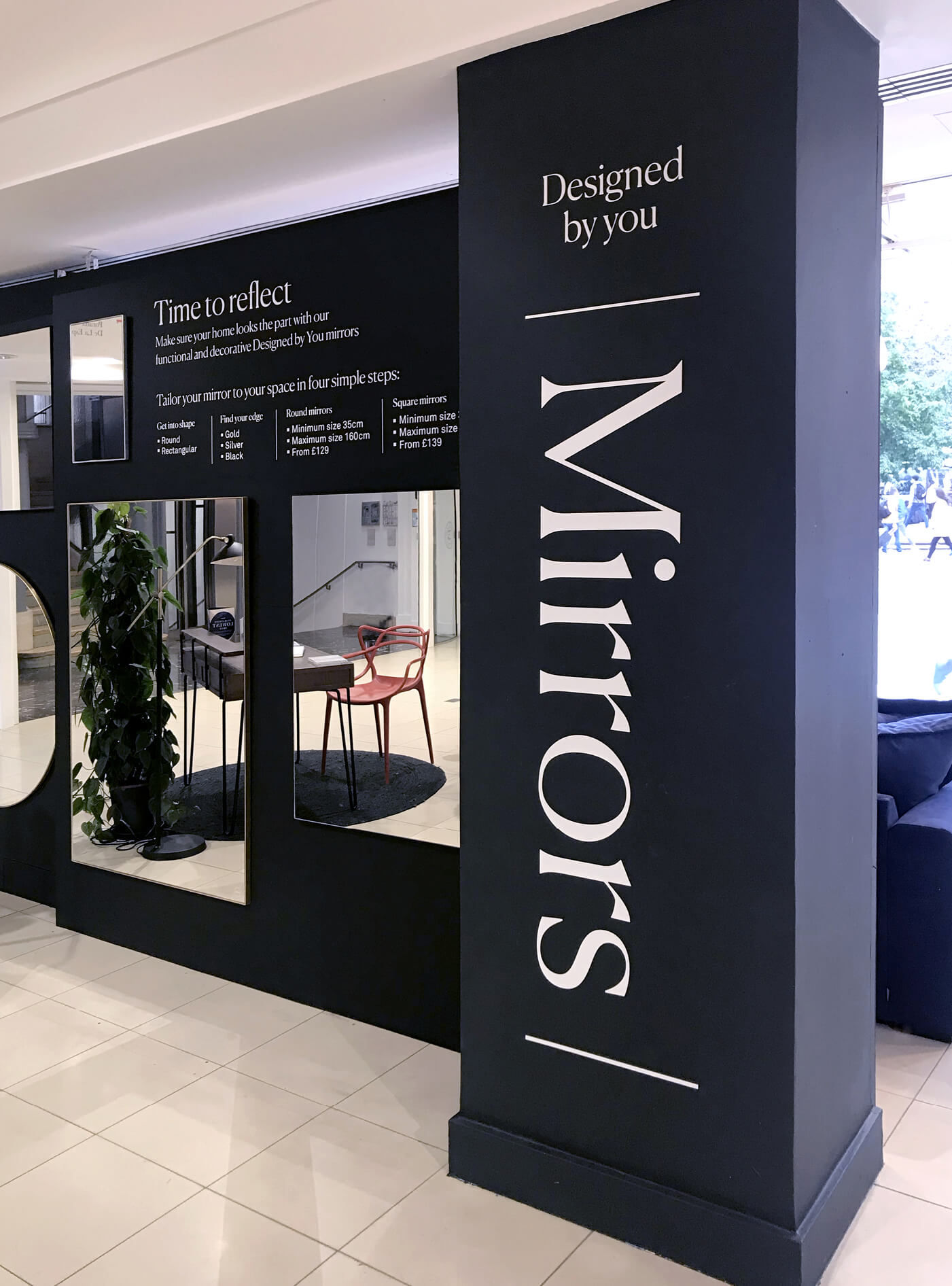 "This was a very special project to have commissioned and directed. We strongly believe that the new brand will give us that edge that allows us to stand out from a crowded market."
Ruth Cotterell, Head of Marketing