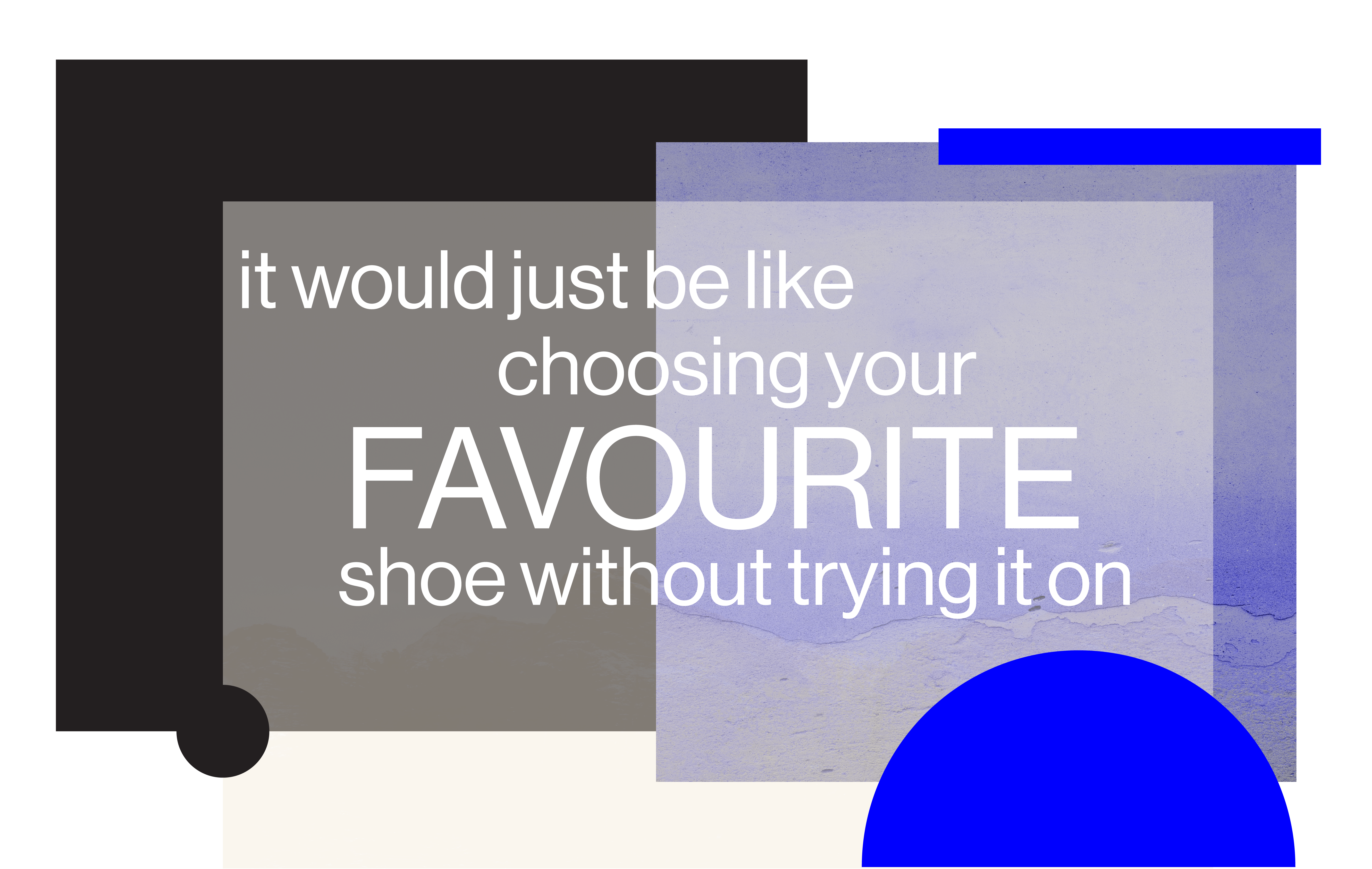 Just as you wouldn't compare the quality of designer with off-the-shelf mass market items, you shouldn't compare agencies in this way. It's sometimes tricky for clients to know how to choose an agency. Often, but not always, cost is a deciding factor, especially with continuing escalating business expenses
The key is to make sure you are choosing agencies that are of similar structure and can deliver everything you want well. If you are considering using a freelancer then you will always be price-driven, but with an agency that should not be your only deciding factor.
But let's talk about cost, because more often than not clients will dream of an Ercol sofa, but realistically the budget is more of an Ikea armchair.  That's already unfair both to the agency and yourself, as your expectations will always be higher than you can afford. There is always flexibility in budgets and how work is delivered, but it's not a great working arrangement to expect budgets to be slashed at every turn. Design agencies are businesses just the same.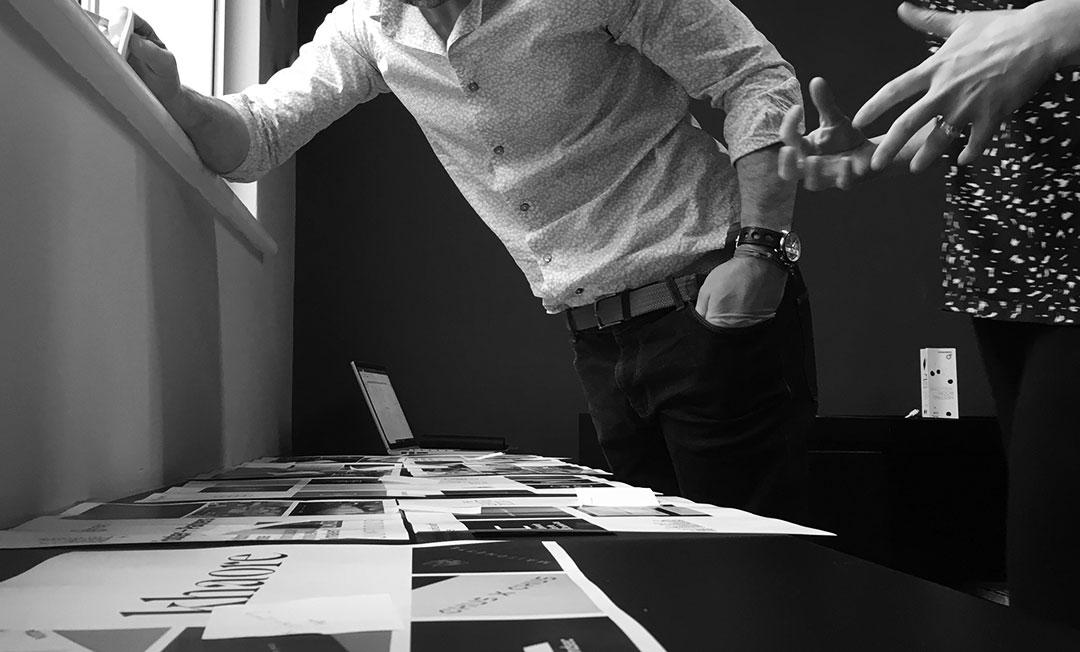 Here are some tips for choosing the right agency:
1. Ensure they are of similar size or have experience in delivering similar sized projects.
2. Don't compare agencies to freelancers, it's just rude! Agencies will always be more expensive than freelancers, they have premises, multiple staff and running costs. But with an agency you'll receive faster timings, multiple experienced people to bounce ideas between and dedicated account managers to make sure you are on time and budget, and you won't get sidelined when they go on holiday or get a bigger client.
3. Are they solid? Financially I mean. You don't want them going anywhere mid project.
4. Do they have good reviews or testimonials?
5. Don't ask us to pitch. There are many reasons why. If your selected agency has enough experience their case studies should be enough. If we don't know you and you don't know us yet how can we possibly get it right- it would just be like choosing your favourite shoe without trying it on. Pitching isn't right for you or for us (we don't do it unless it's a paid pitch with clear objectives for all agencies).
6. Do you like them? A must. Working with someone you do not like is not proactive or enjoyable, and creative projects should be enjoyable.
7. Will they challenge you or will you have to do all the work to tell them what to do?
8. Are they delivering the same work? A cost for logo and a colour palette is not the same as a working flexible brand. An off the shelf WordPress site isn't the same as a bespoke website with key too in mind. Make sure you understand exactly what you are getting.
It's not unusual for us to be approached after a brand or web has gone wrong or isn't delivering due to cost cutting exercises. At this point everyone is on the back foot. Investing right, even if it's a little more expensive, could save you a lot of time and frustration.