WHITEHALL VINEYARD
A taste of country life
In a relatively new but rapidly growing market, award-winning English vineyard, Whitehall, required a brand that evoked the Wiltshire lifestyle and landscape – the home of their family for over a century – and website that was going to be user friendly, drive sales and create stand-out.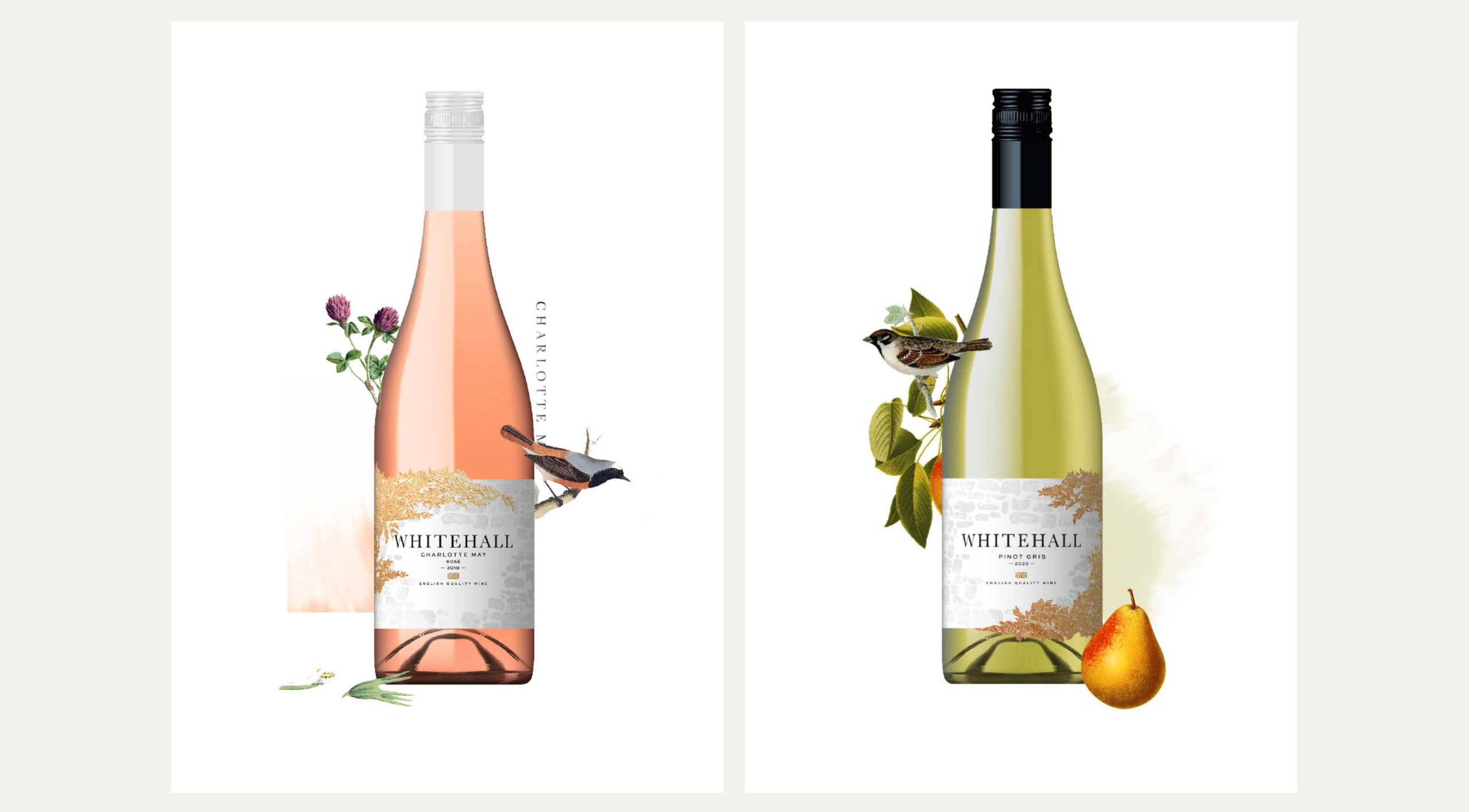 ART DIRECTION
After creating a brand positioning (with workshops held remotely during Covid-19 lockdown), we created a set of visuals that beautifully brought the brand to life, using vintage engravings of British plants and birds to reflect the personalities of each wine.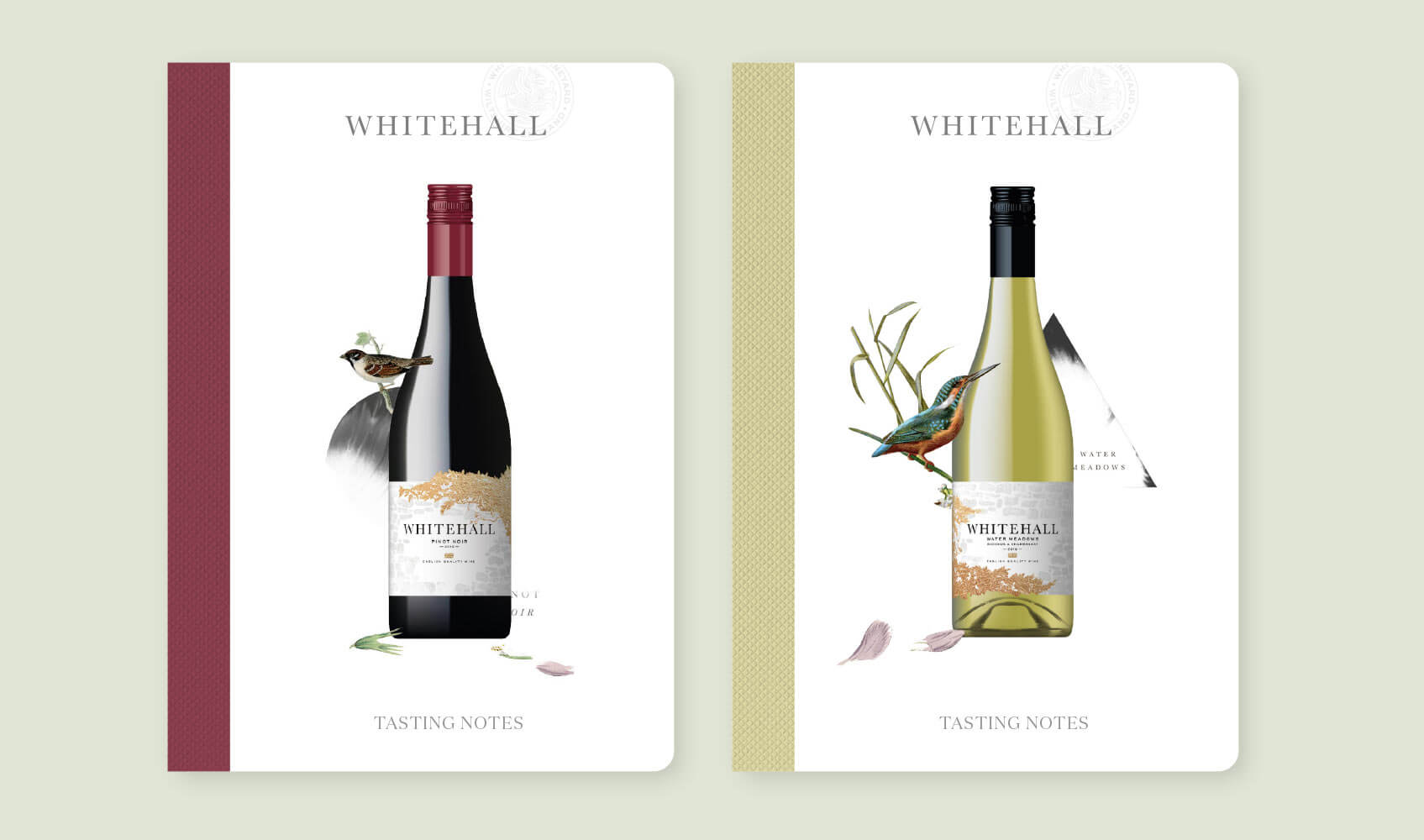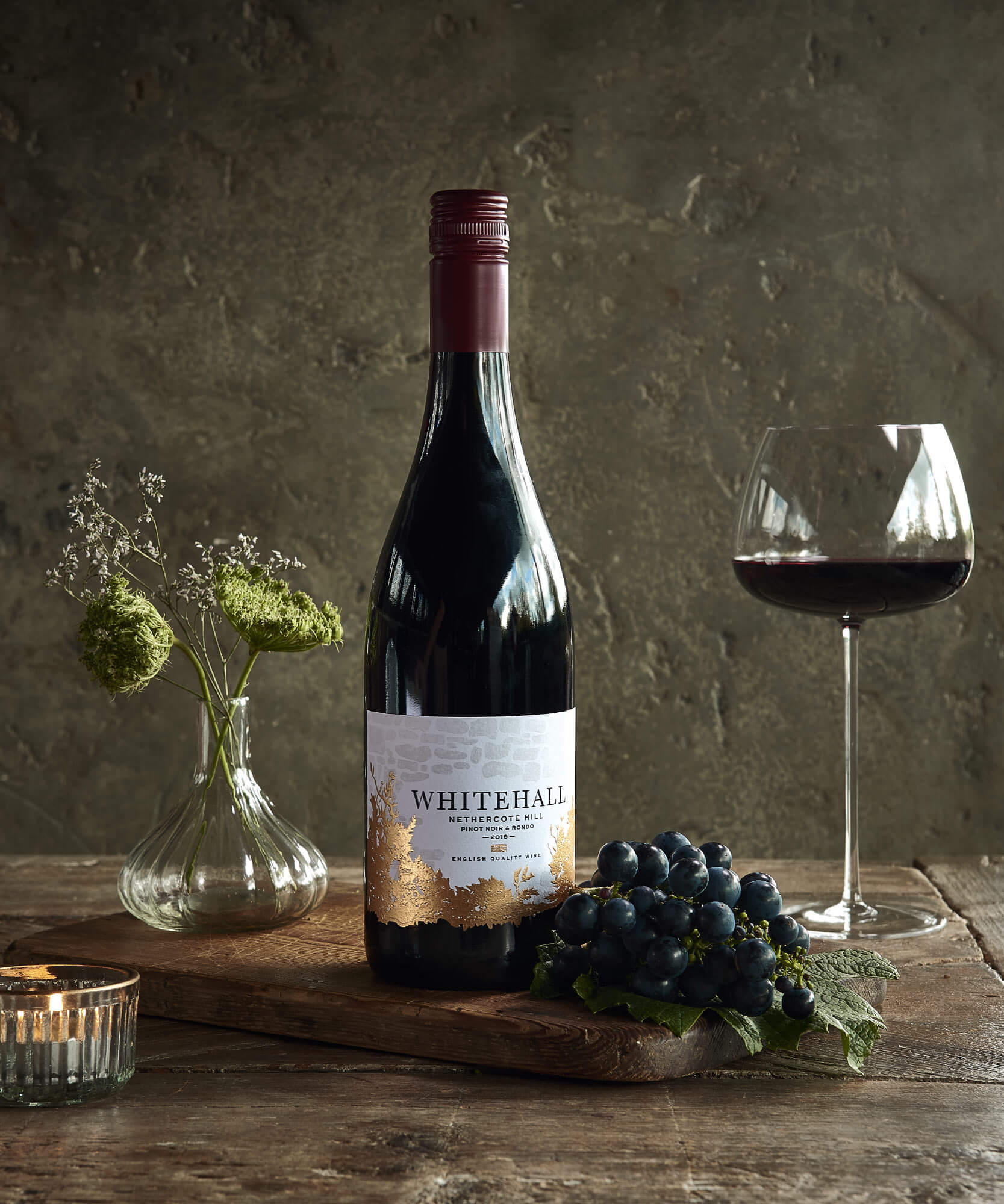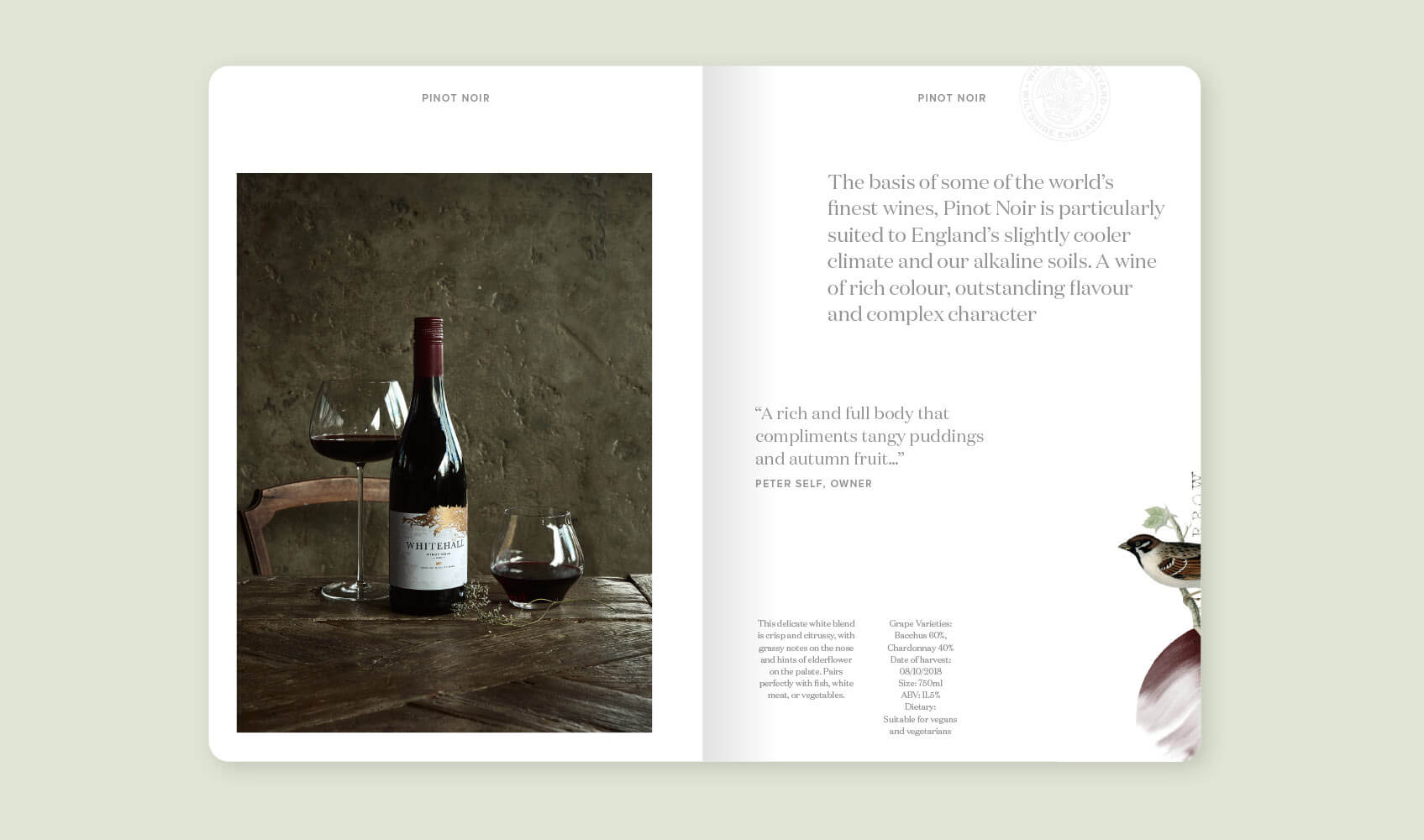 PHOTOGRAPHY
Using Deep's in-house photography team, we conducted a two-day shoot in Wiltshire, shooting both product and lifestyle, working within new social distancing and safety measures.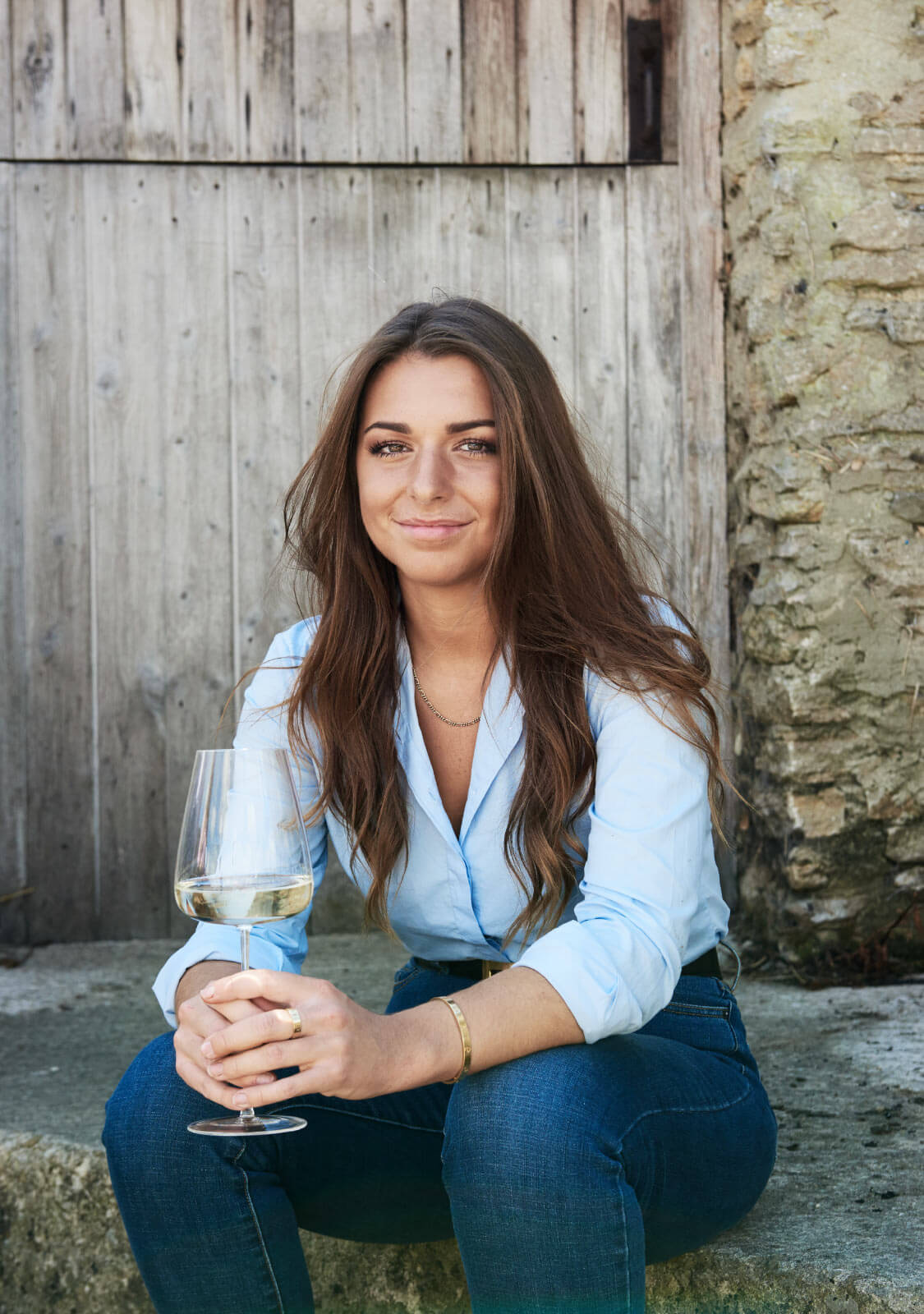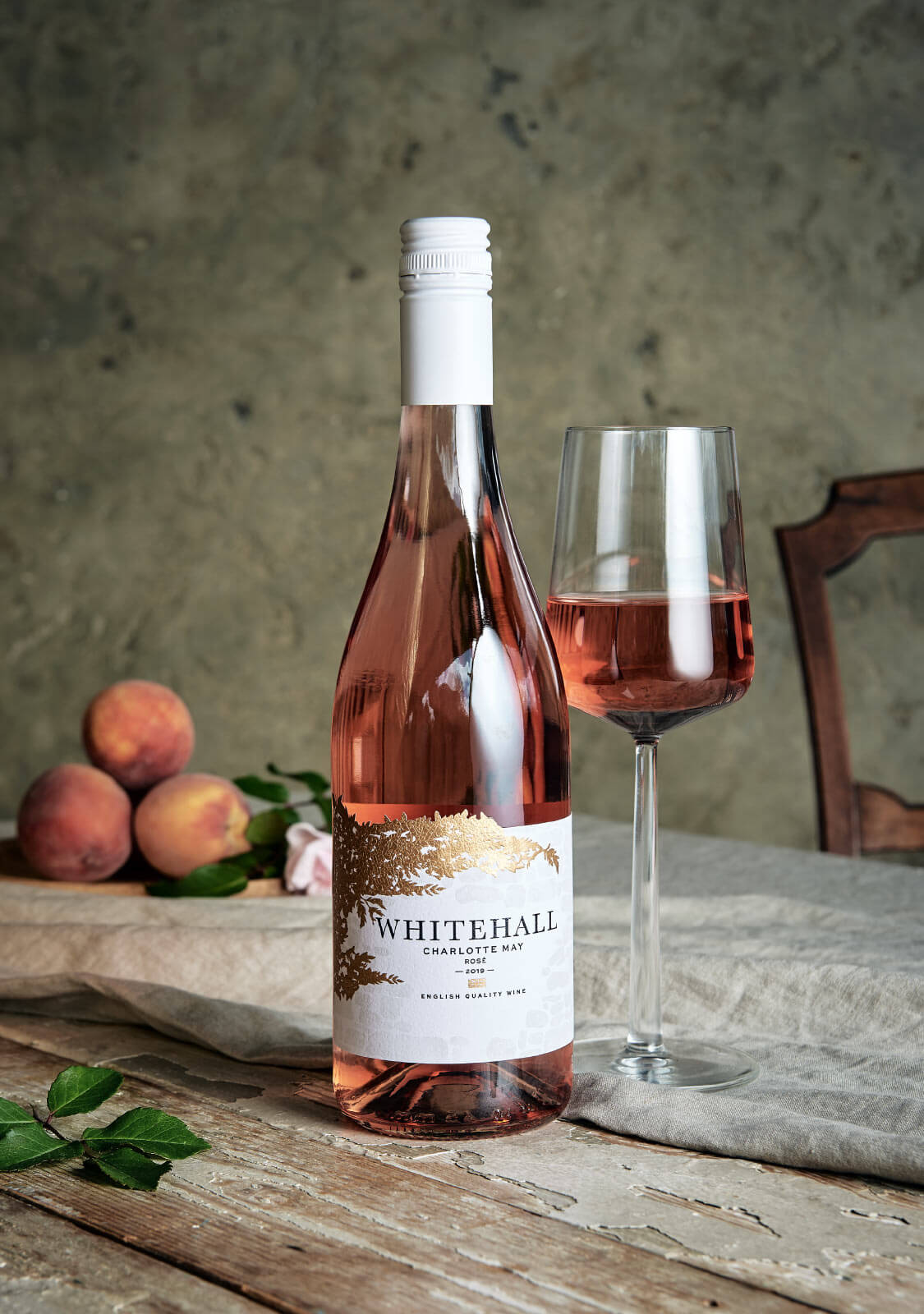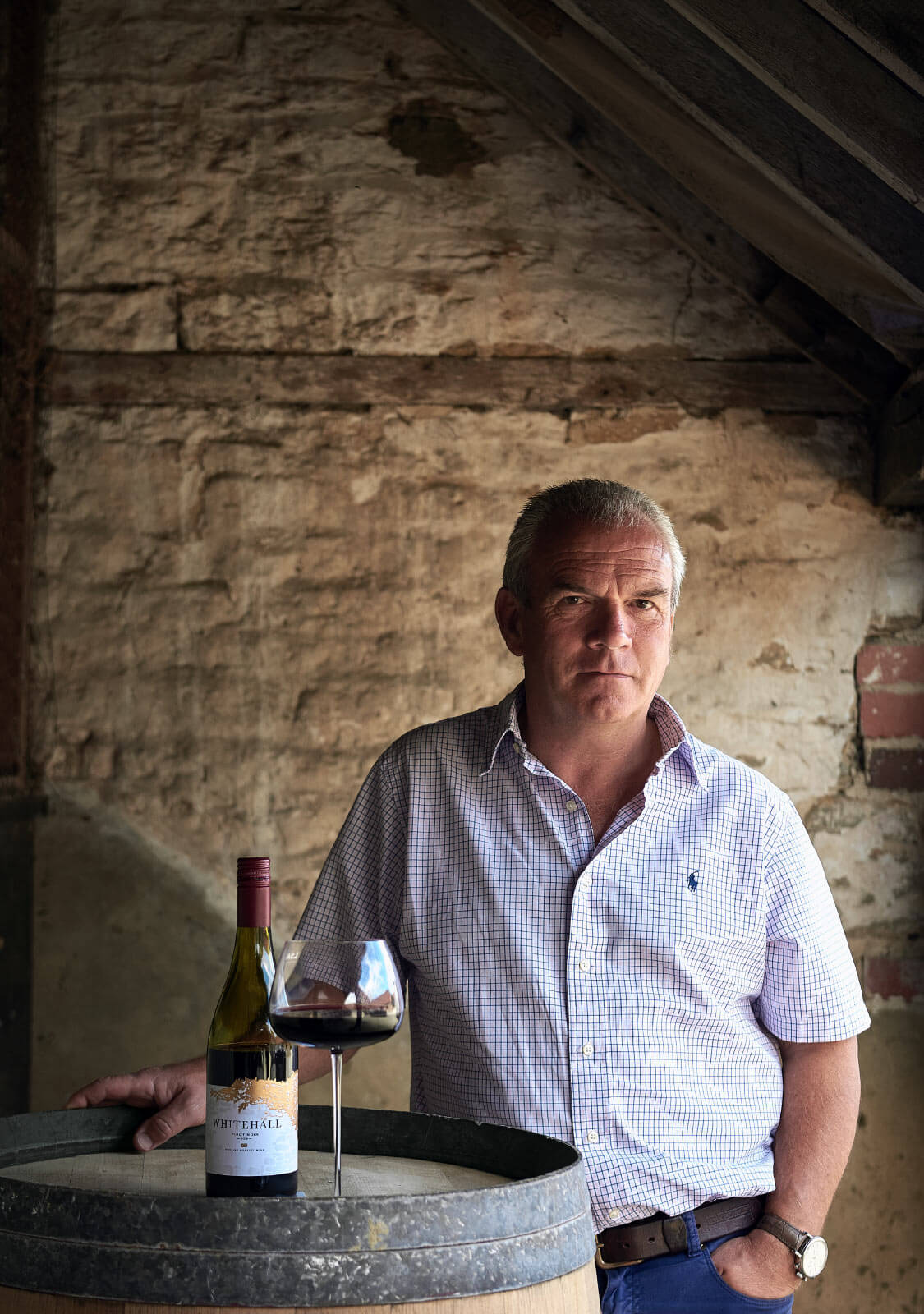 MOBILE FIRST ONLINE TRANSACTIONS
With online trading and sales a critical focus of the website, we designed and built a stress-free transactional journey that informed along the way.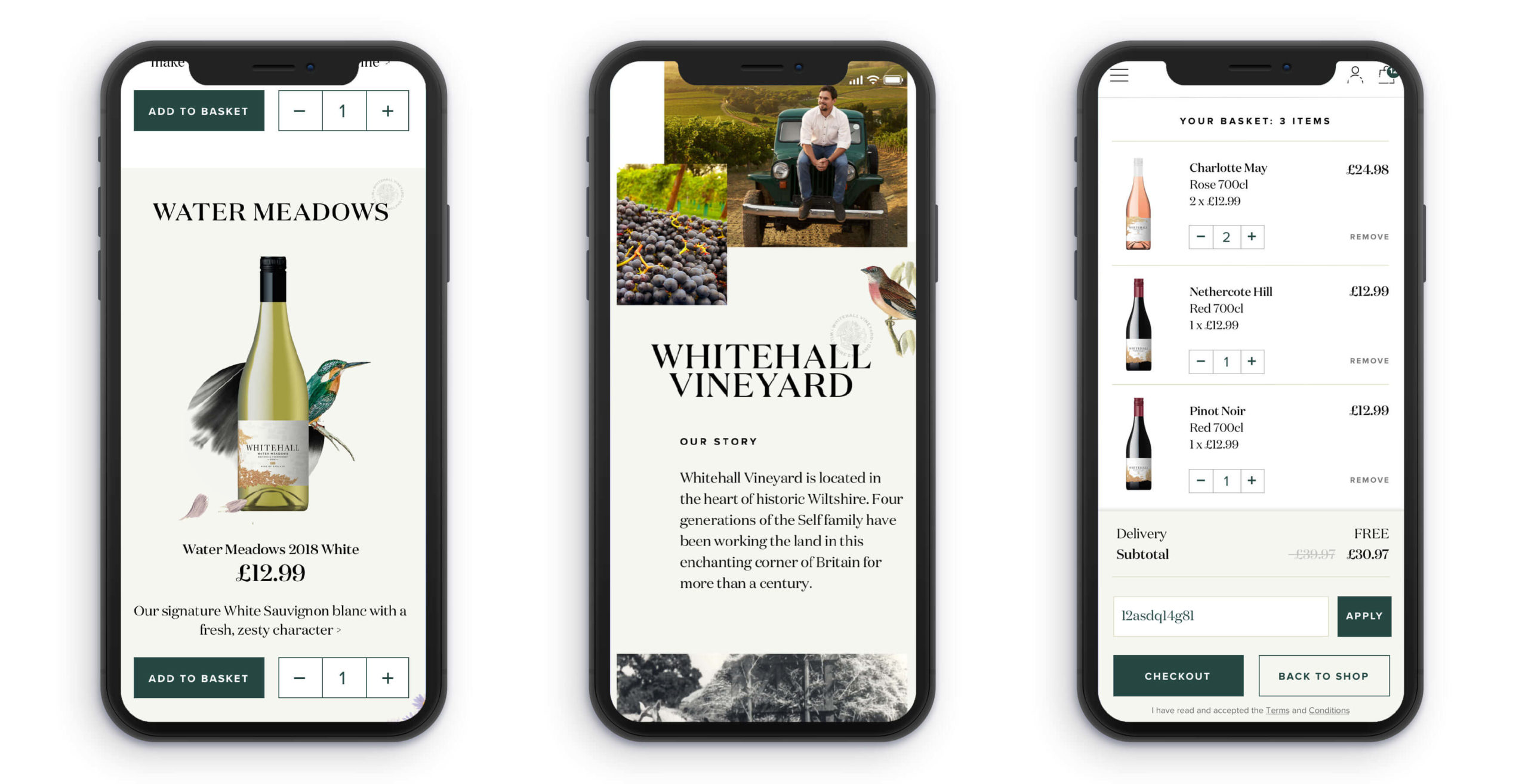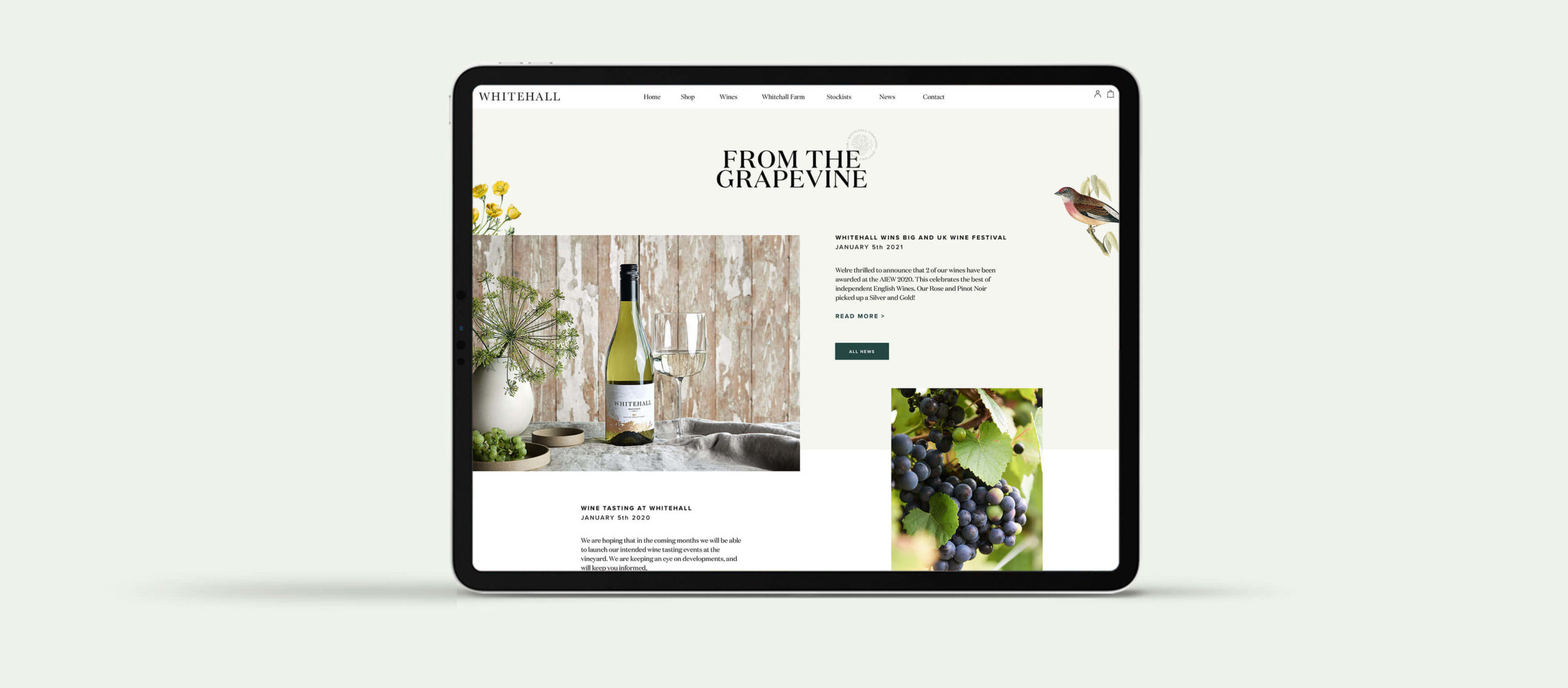 Tone of voice and copywriting was written by our in-house copywriting team, using language that evokes a slower pace of life and the gentle beauty of the area around the vineyard.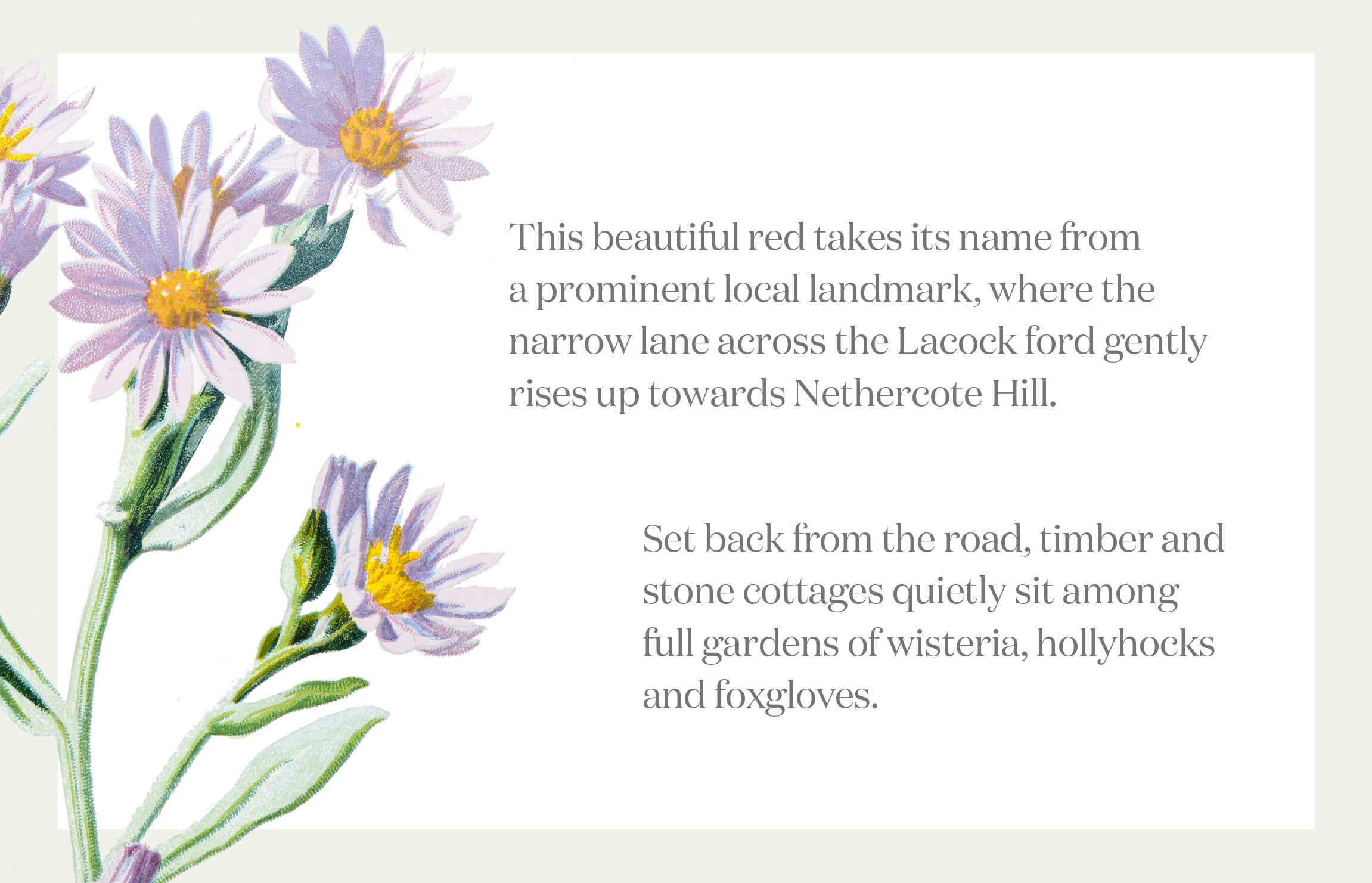 PROJECT SERVICES
Brand Positioning
UX Design
Web design and build
Copywriting
Photography
Video Editing