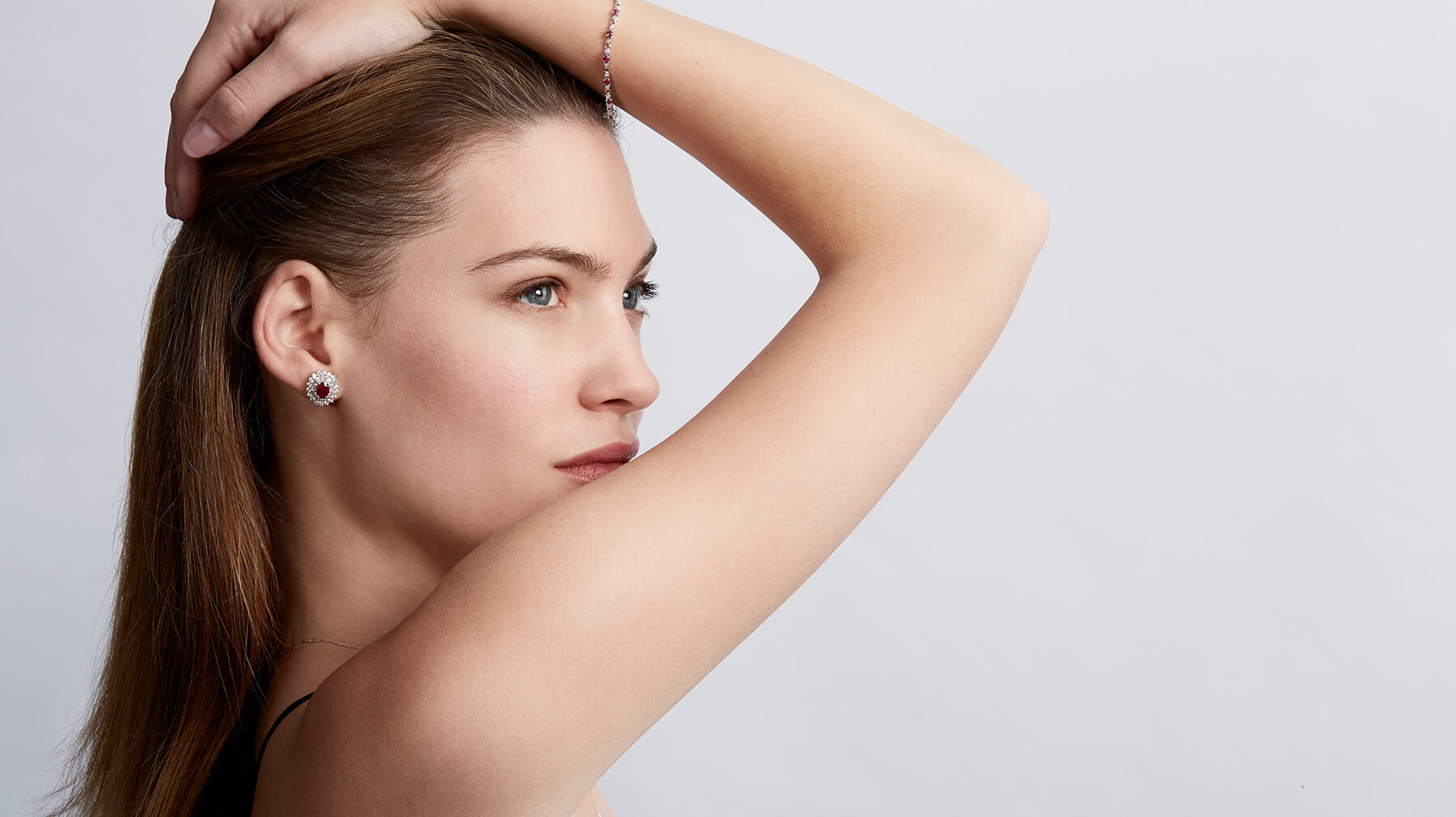 The Diamond Store
Building retail confidence
Online jewellery retailer, The Diamond Store, approached Deep to evolve the brand to increase sales on its ecommerce platform. The rebrand and redesign of the website led to a change in purchasing with a significant commercial uplift.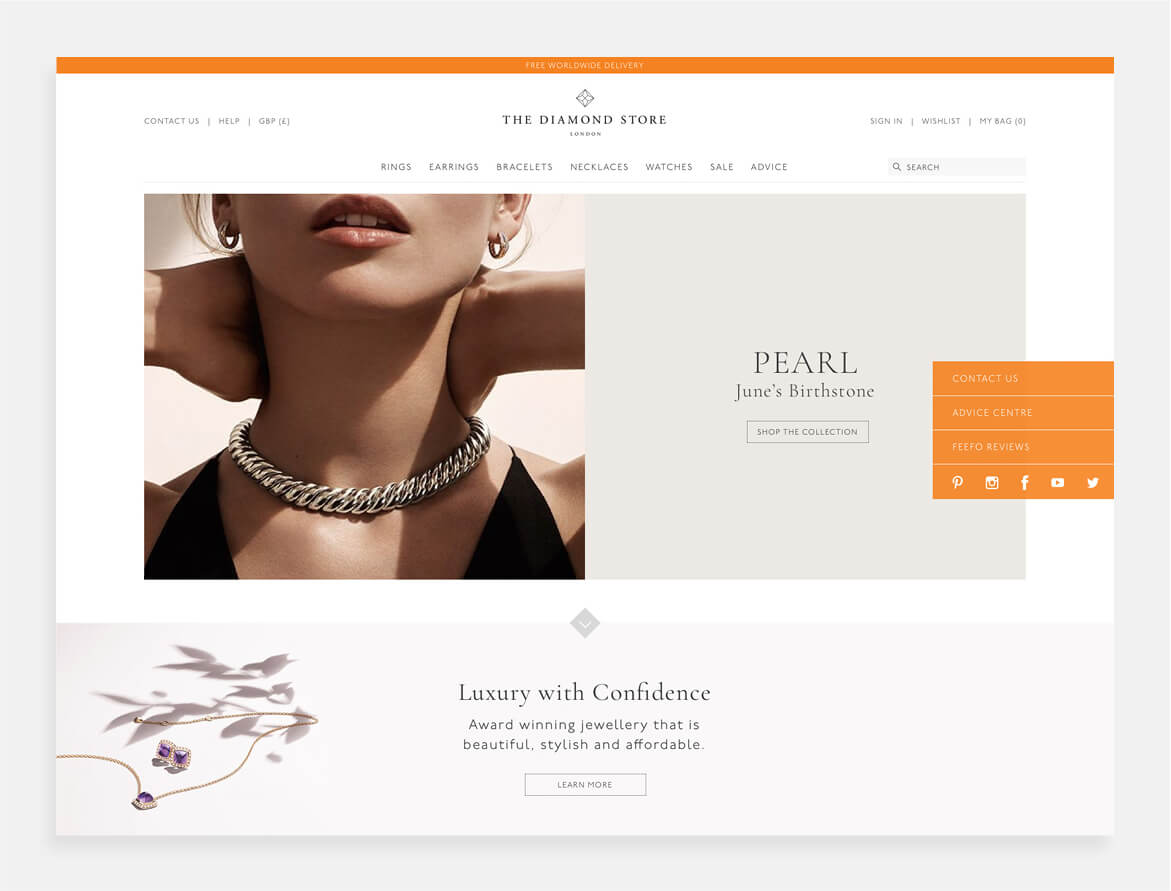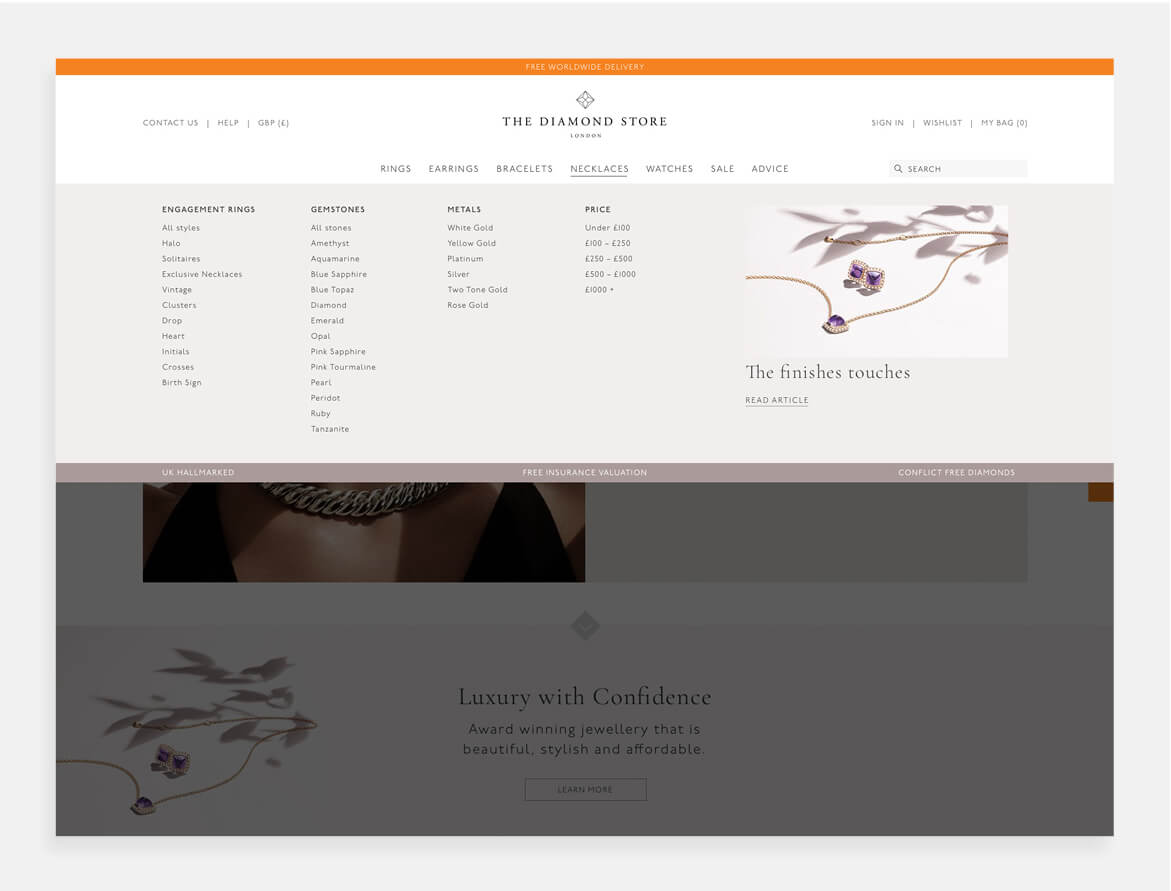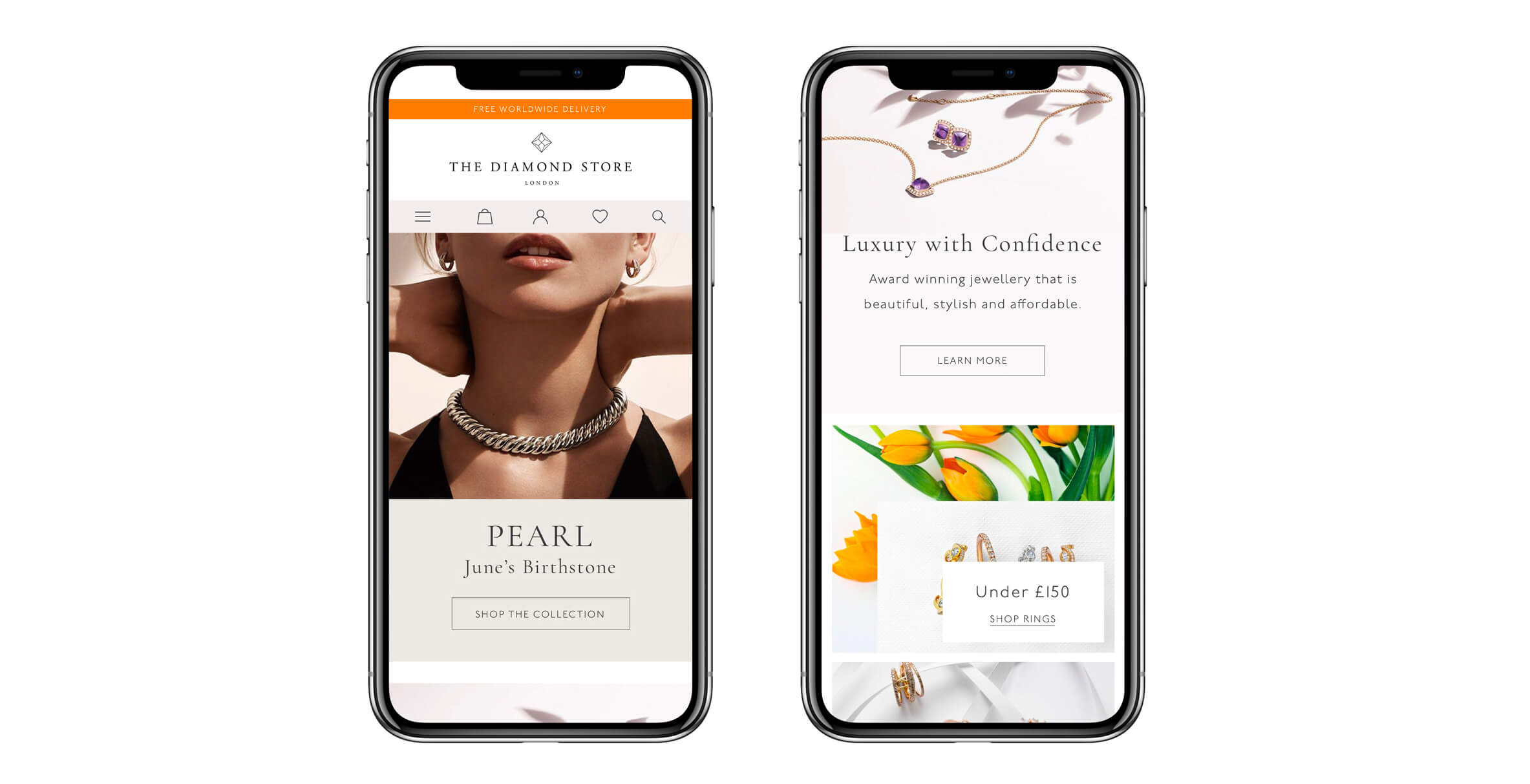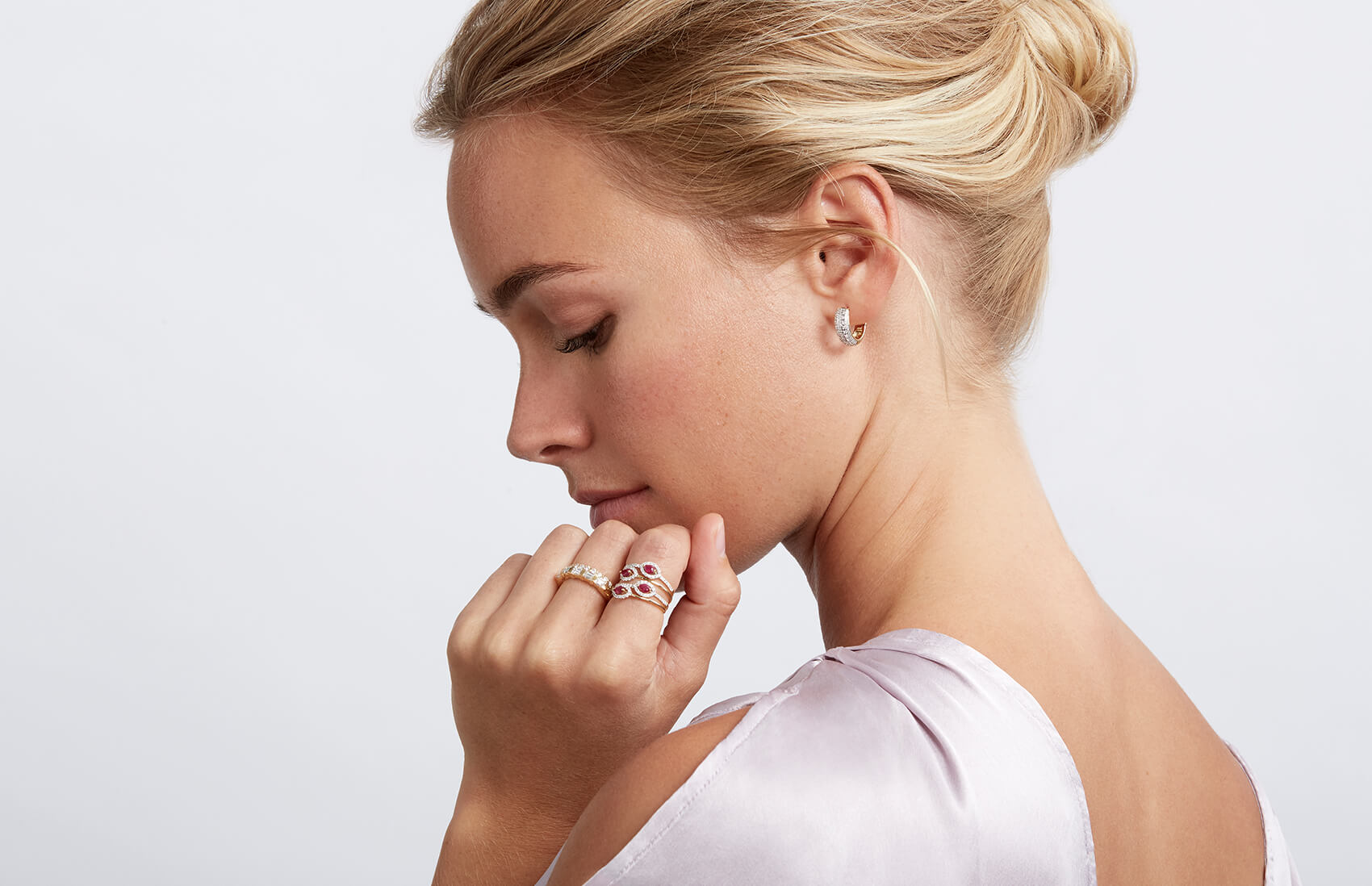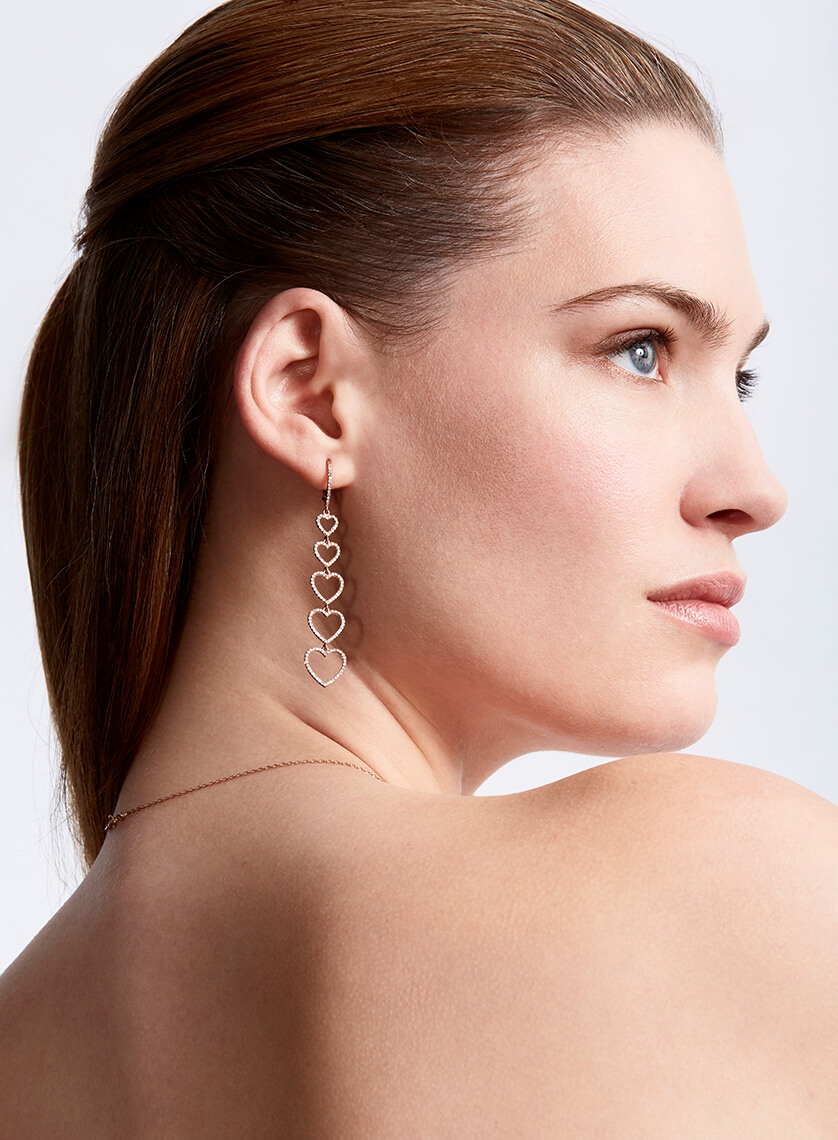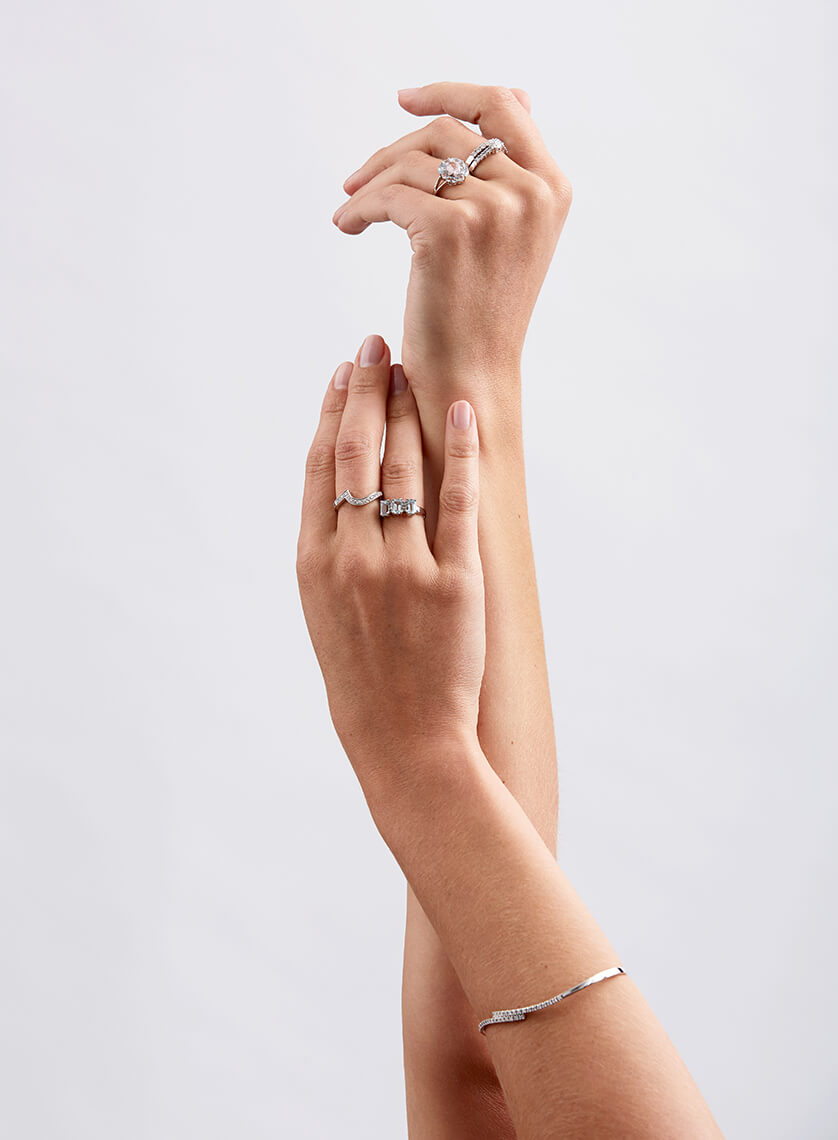 During the rebrand, we identified an opportunity to change the customers' perception of the brand, and by refreshing the identity, the message and the content we could achieve a higher average purchase price, up sell products and convince users to become repeat customers.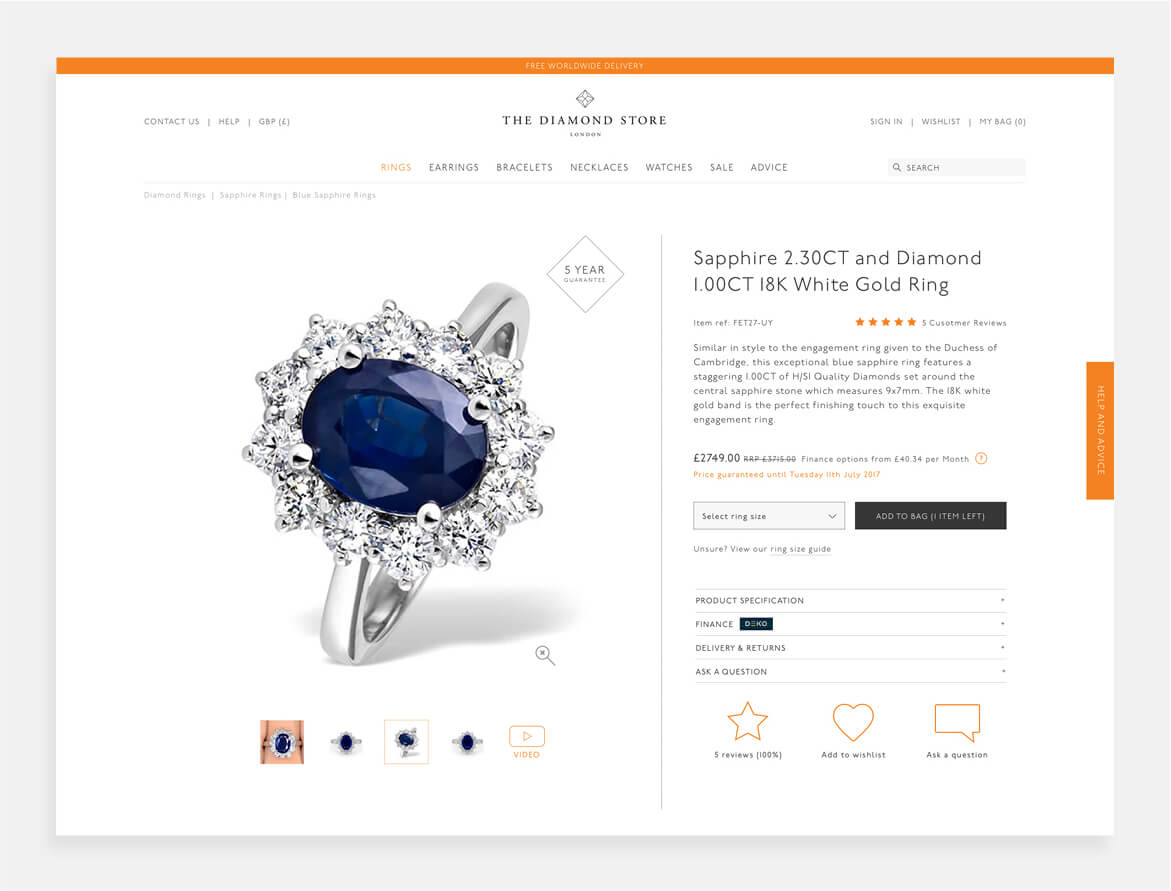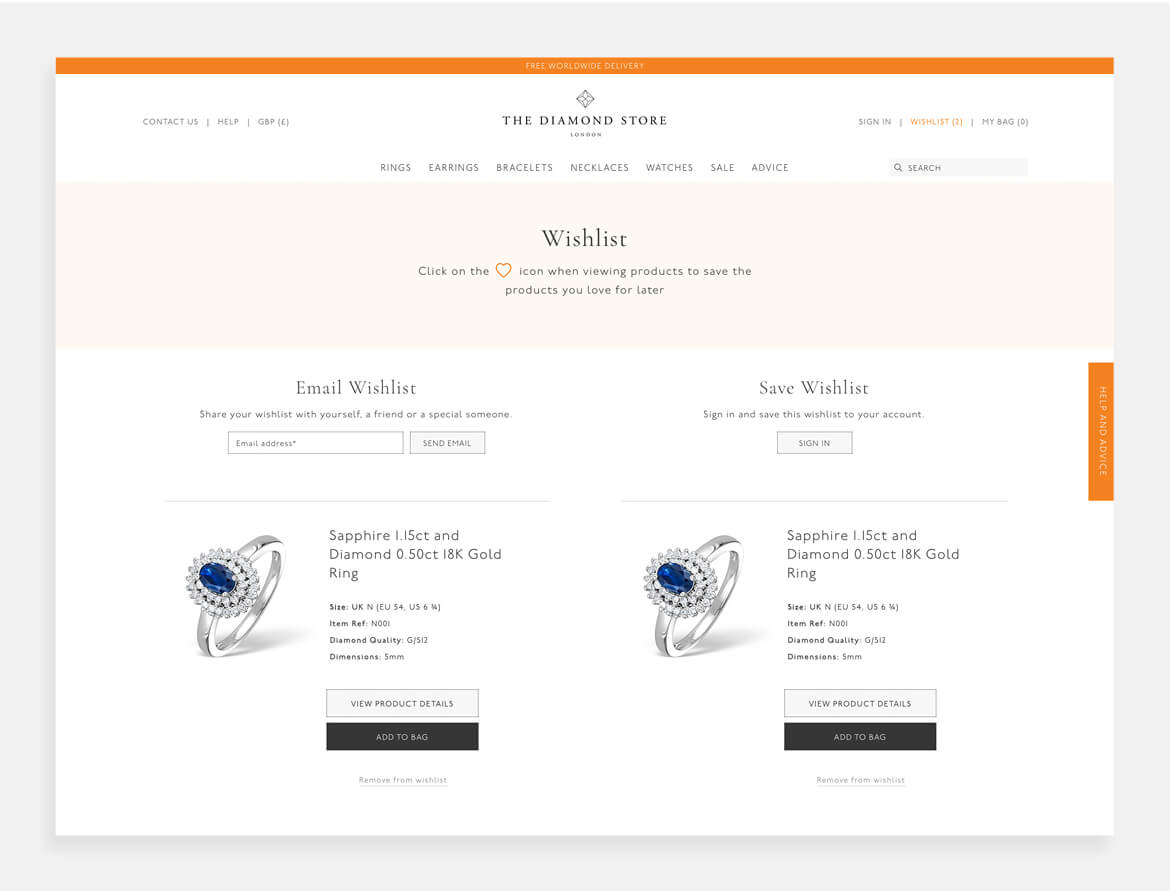 A wealth of product available meant that we had to very carefully work through the user journeys and strip back messaging — customers had been overwhelmed previously with too much information. We identified key ways to help guide our key personas through to purchase.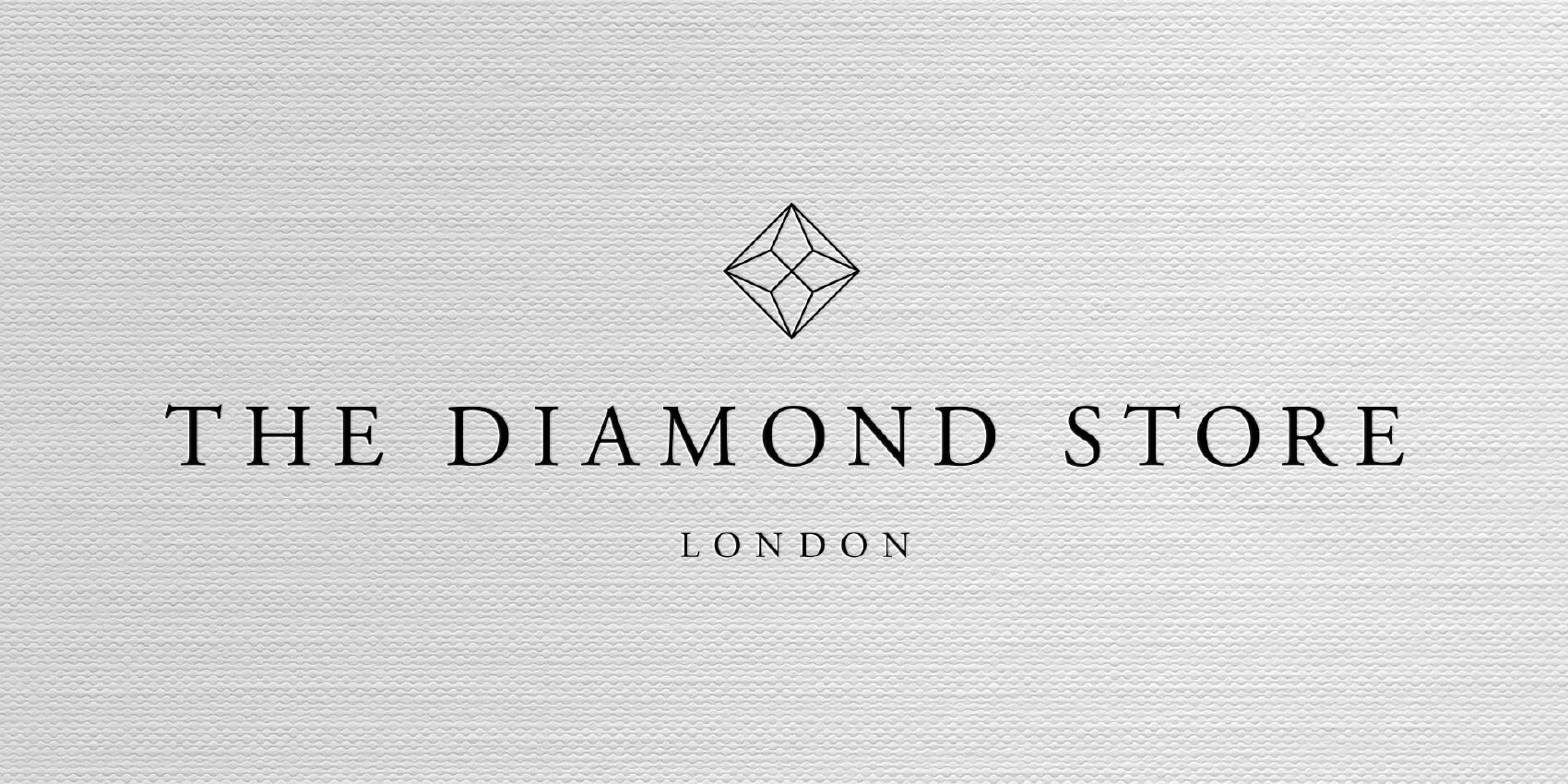 In tandem with the new site design, we planned and art directed a lifestyle and product shoot that focussed on the most popular categories, this allowed customers to see combinations of jewellery and feel more inspired by the brand. This content could then be repurposed in our direct mail and email newsletter designs that drove traffic to the website.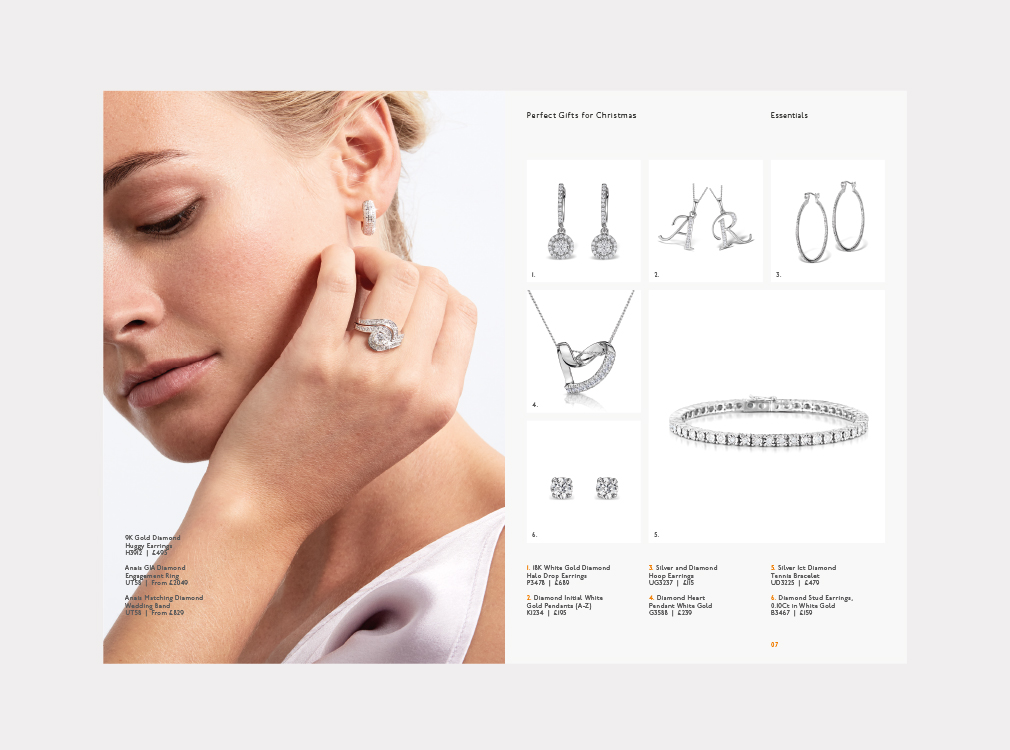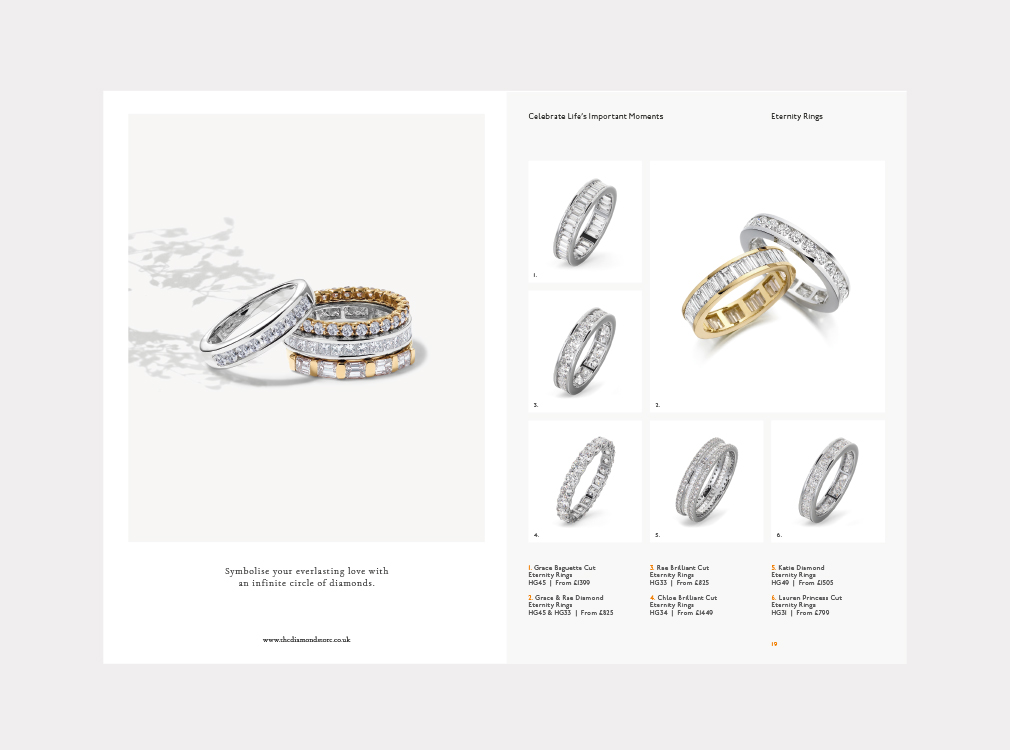 "Deep had their finger on the pulse as to what trends and looks were current in the UK fashion and luxury retail world and always deliver."
GARY INGRAM, FOUNDER, THE DIAMOND STORE
PROJECT SERVICES
Brand Positioning
Brand Identity
Creative Direction
Design for Print
Campaigns
User Experience (UX)
Website Design
Photography Art Direction