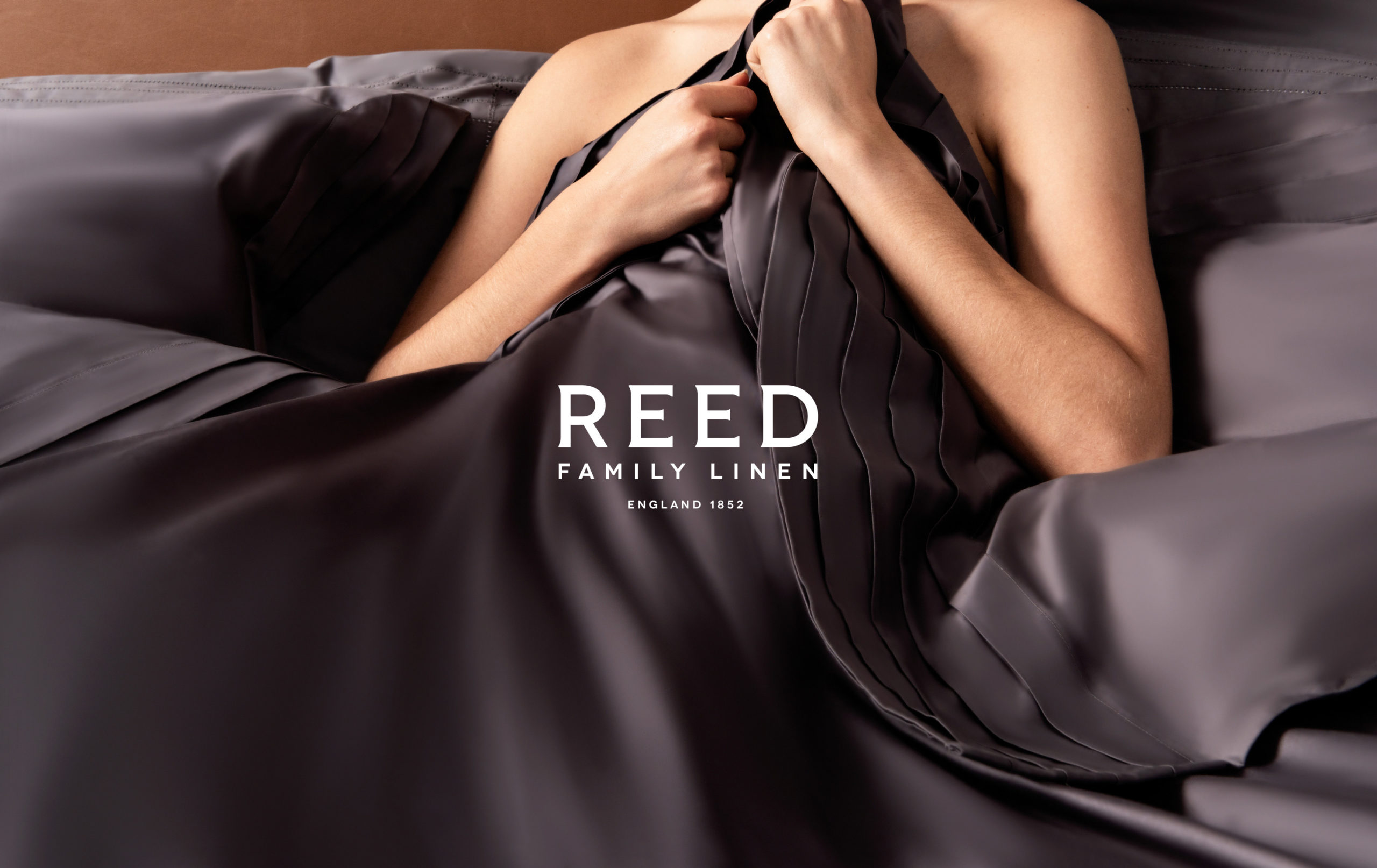 Reed Family Linen
Beauty in the details
Reed Family Linen are a family-run online luxury linen business. They entrusted us to rebuild and modernise their e-commerce site and recommended features and functions that would lead to higher conversion. The result was an elegant brand-led site that attracted more customers, who had a significant higher spend, within just a few months of launch.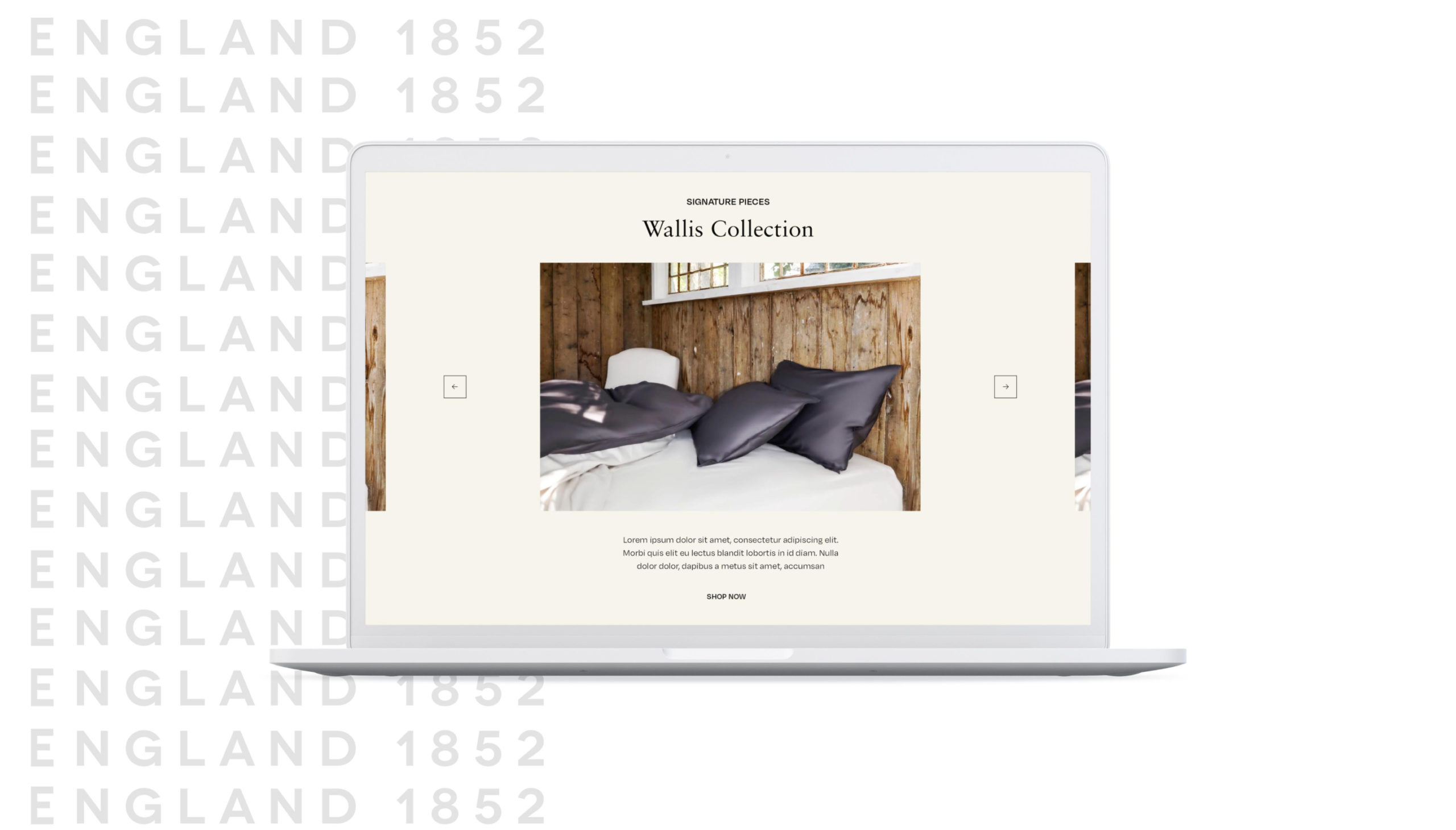 We worked closely with the owners to understand their goals, their passion for linen products, and their determination to turn the brand into a much loved household name. Deep recommended the best way to invest their budget for the maximum return with a visual refresh, rebuild and the addition of key features that encourage customer spend.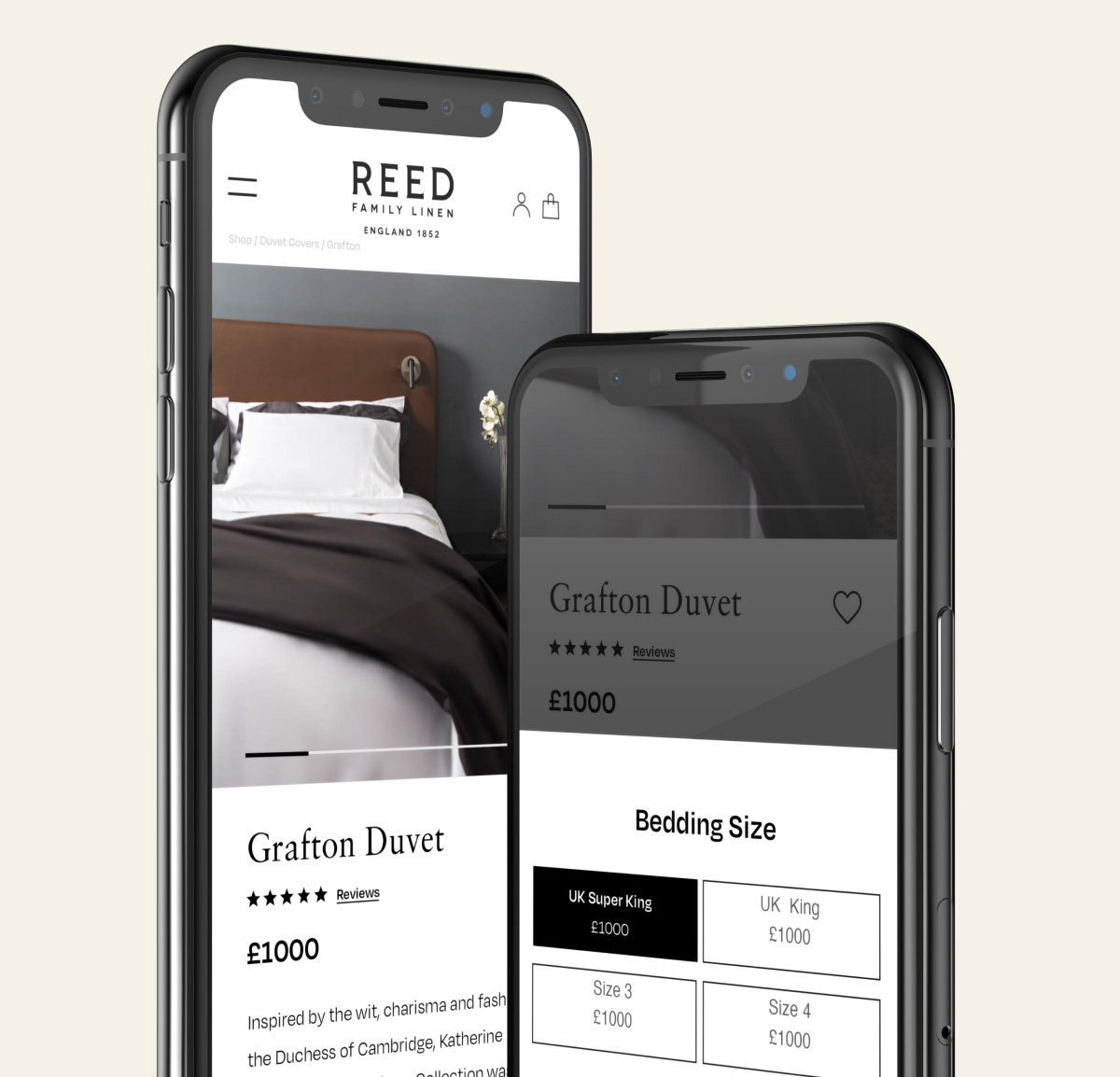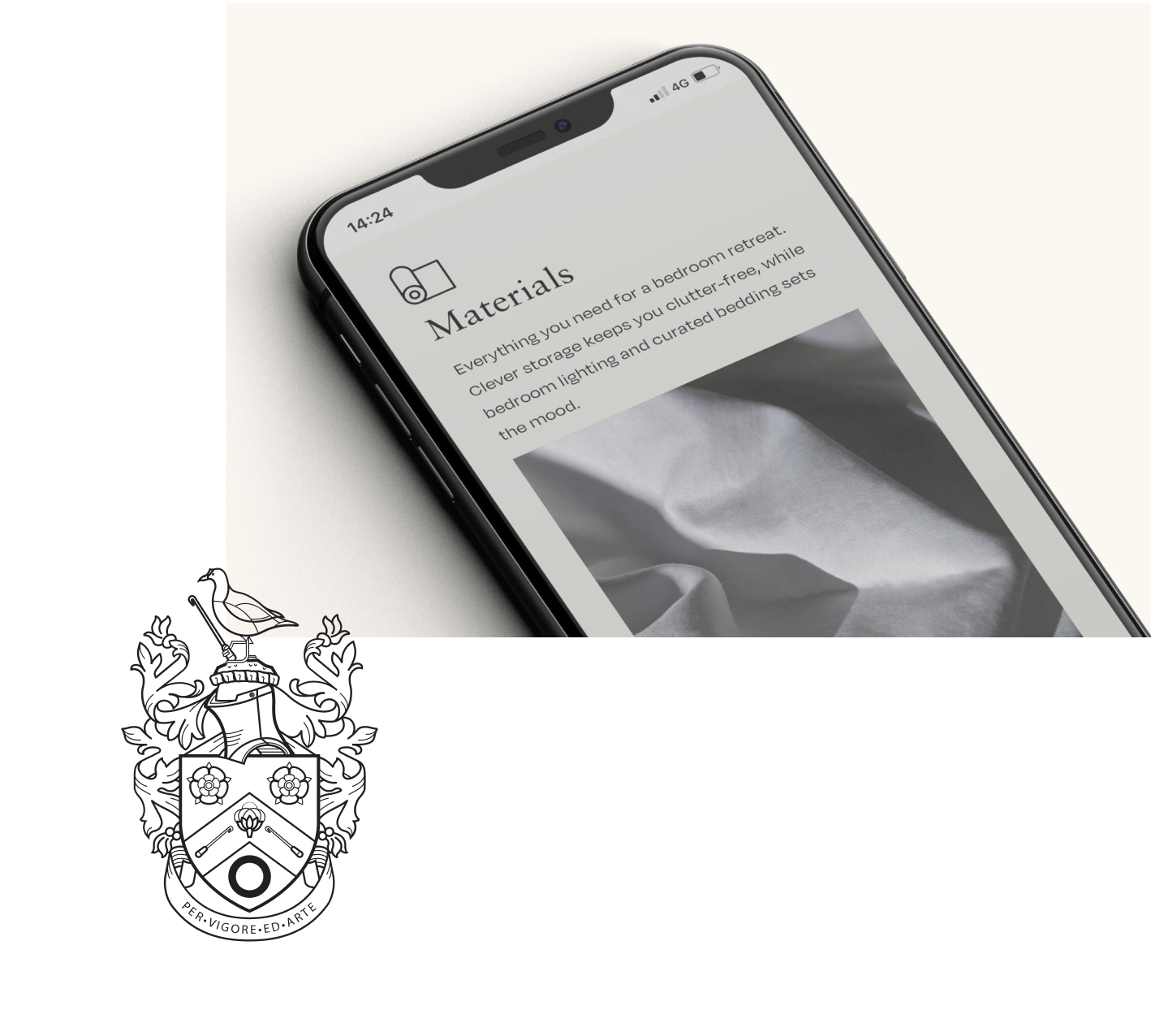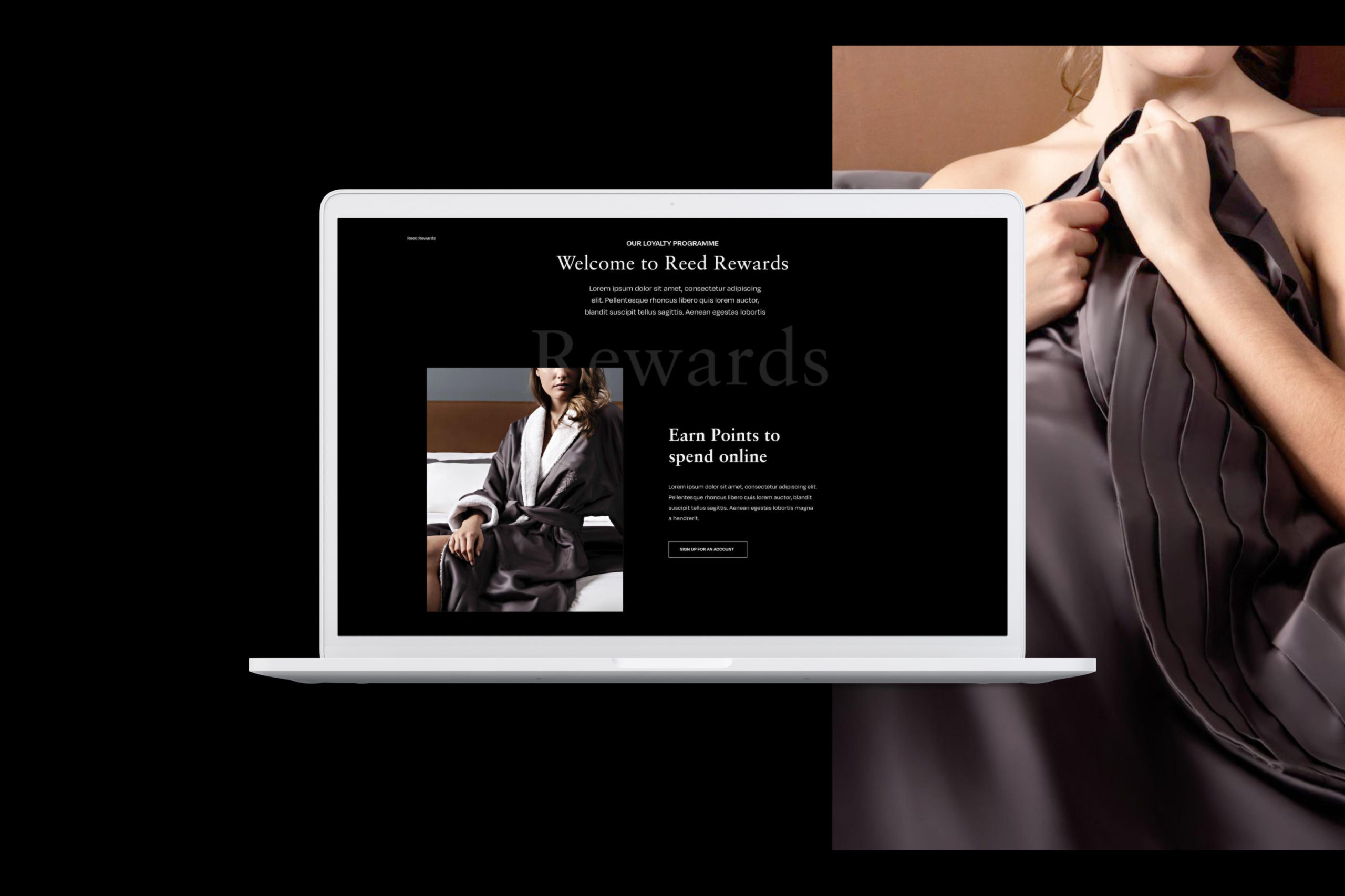 Their catalogue of options is extensive, so we included a detailed filter system, mega navigation, intuitive search, and a rewards programme to incentivise new and returning customers to engage and ultimately spend with Reed Family Linen.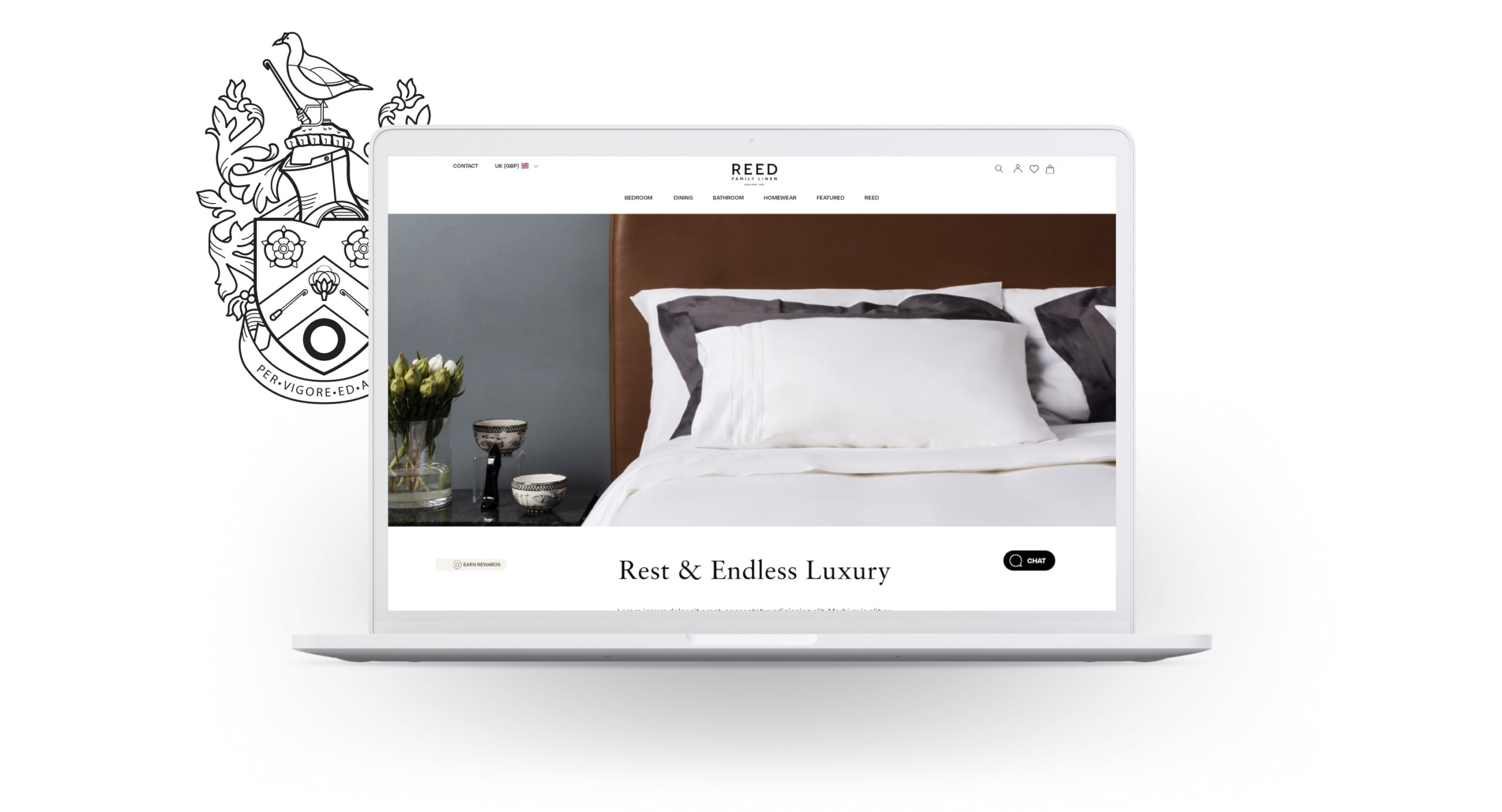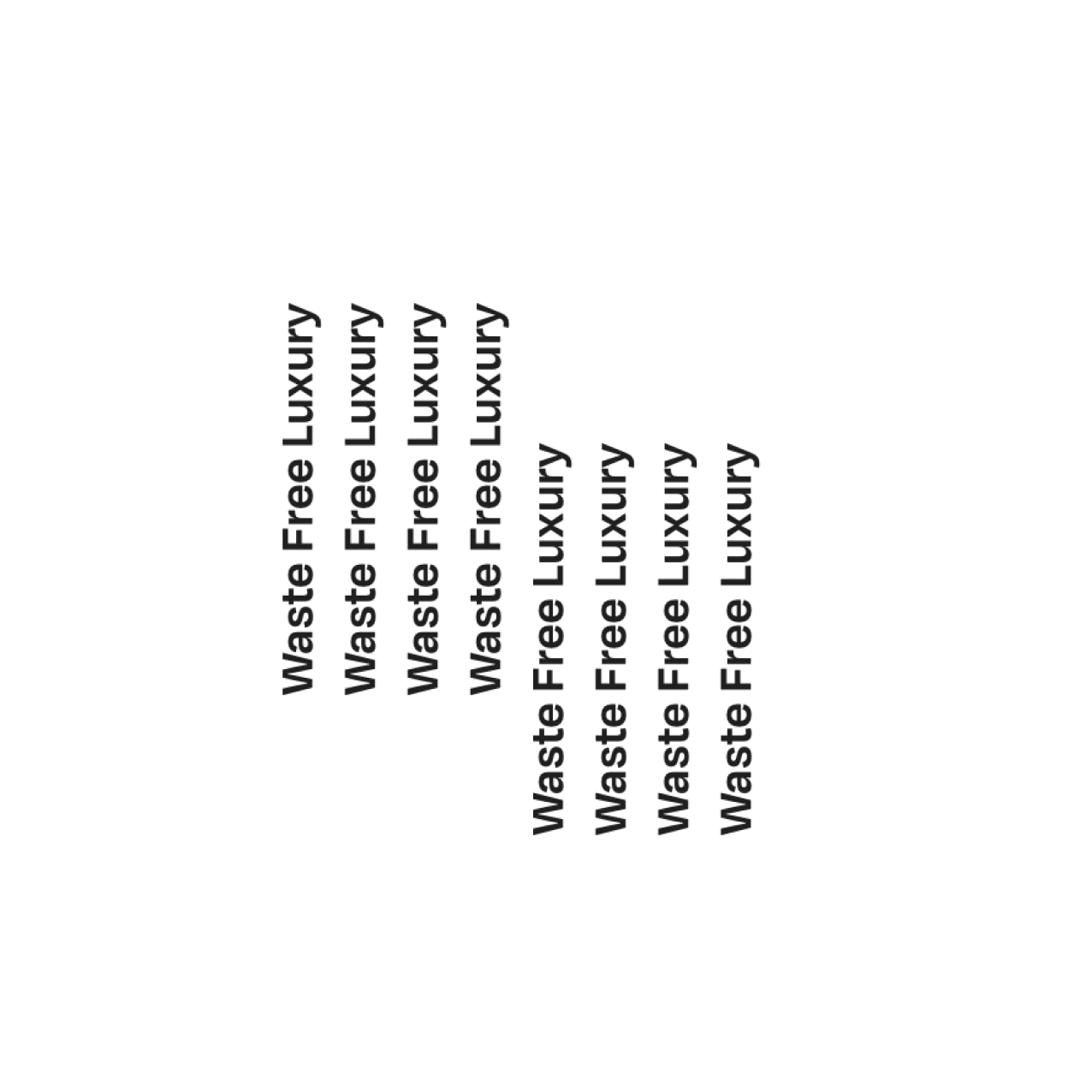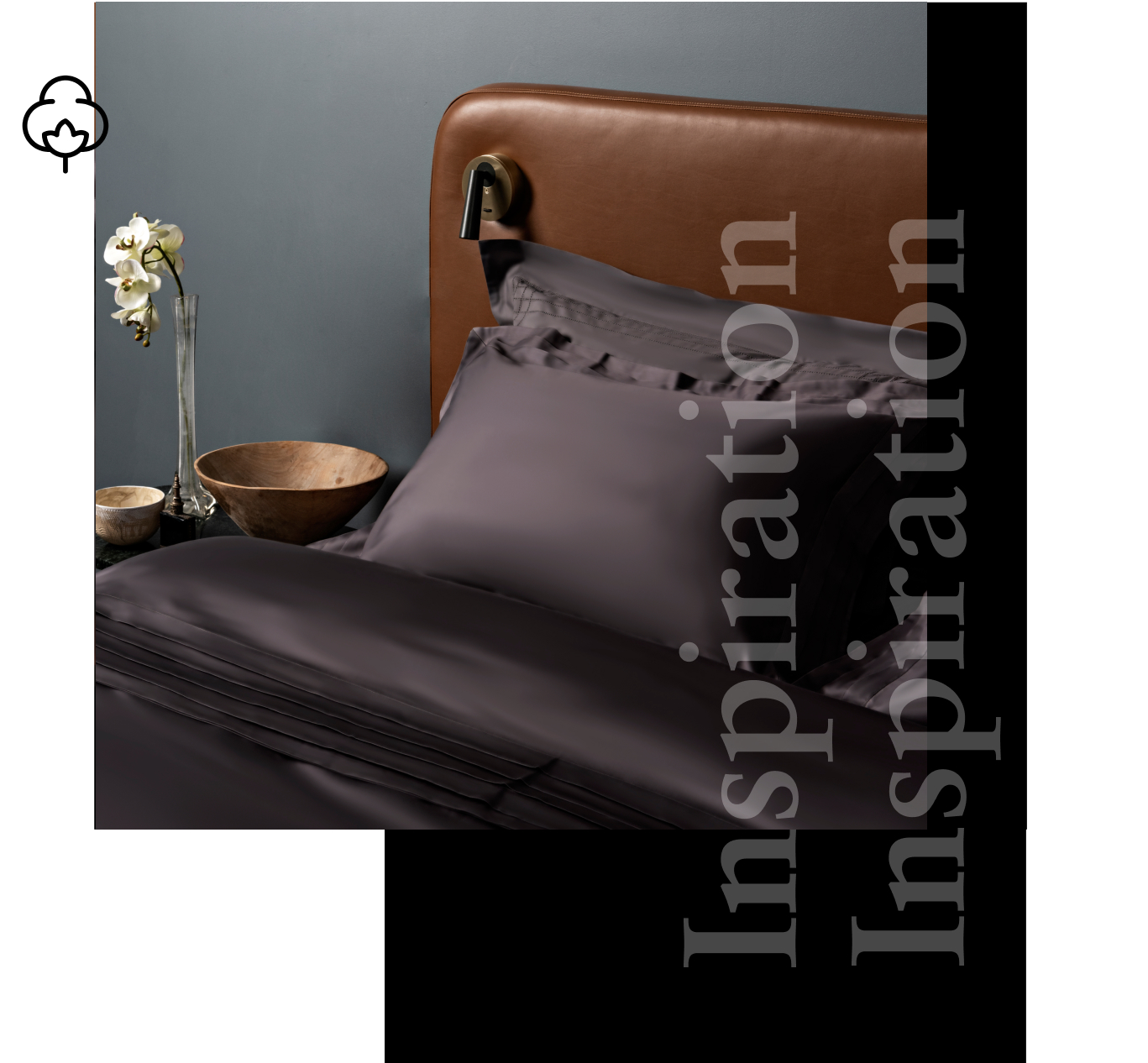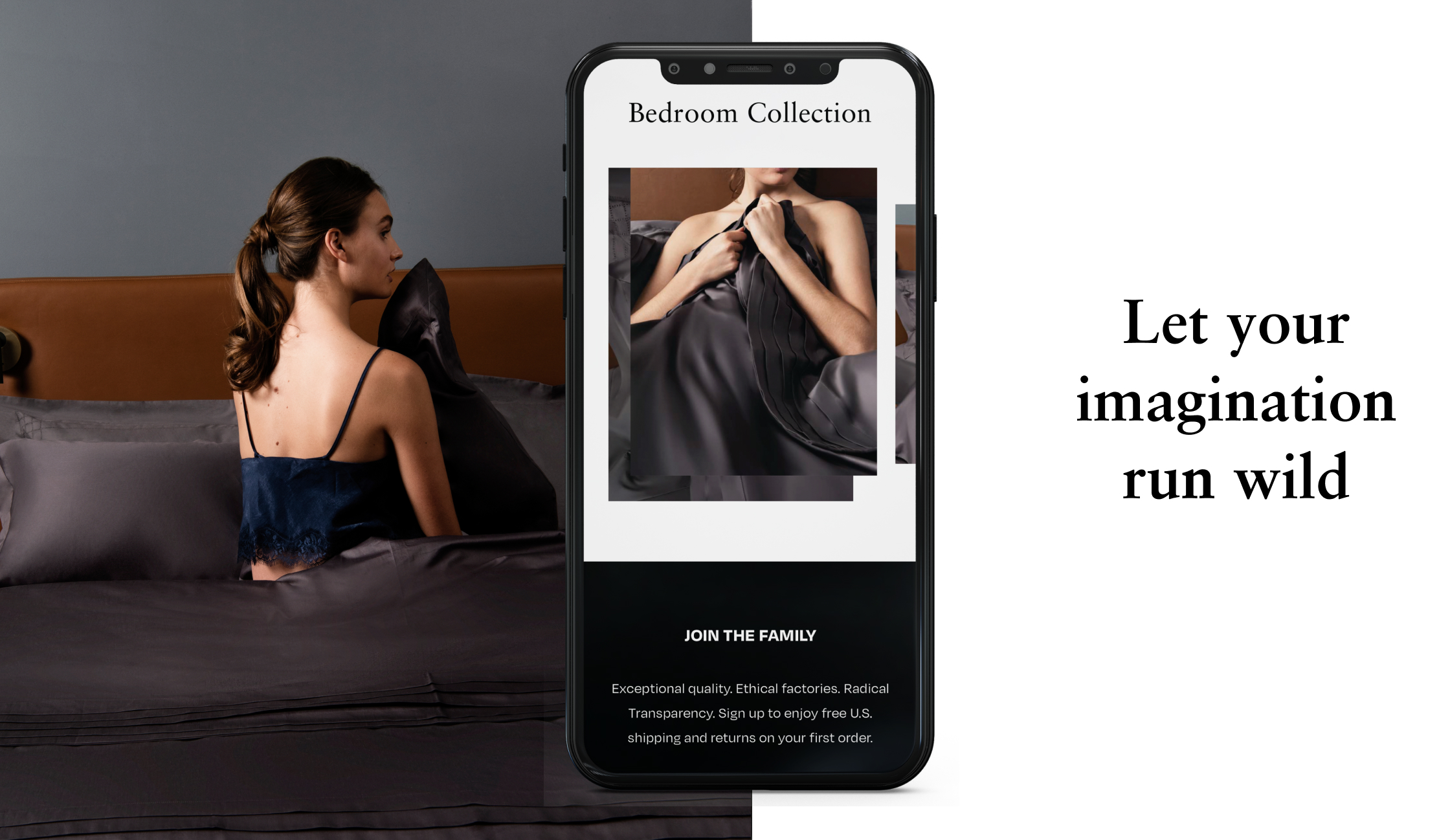 The site design was completely rethought to enhance Reed's beautiful content and products. Elegance was essential to the new look, with the tone of voice relaxed and welcoming to mirror the customer experience. We continue to work with Reed Family Linen maintaining the site, offering design advise, technical maintenance, SEO services, and paid social.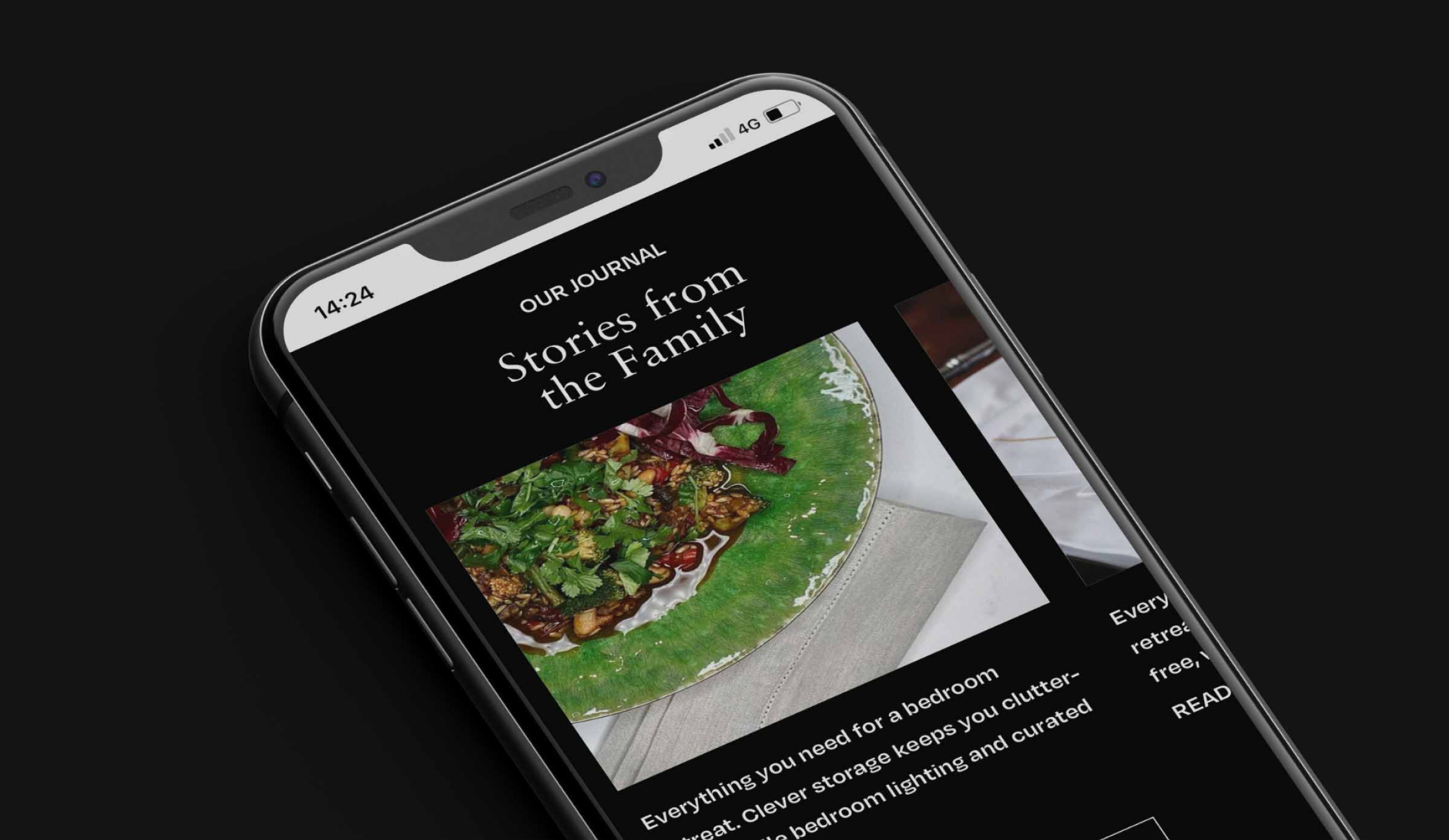 "We would recommend the team at Deep to other like-minded entrepreneurs who are passionate about their brand and their business."
KAREN REED, FOUNDER, REED FAMILY LINEN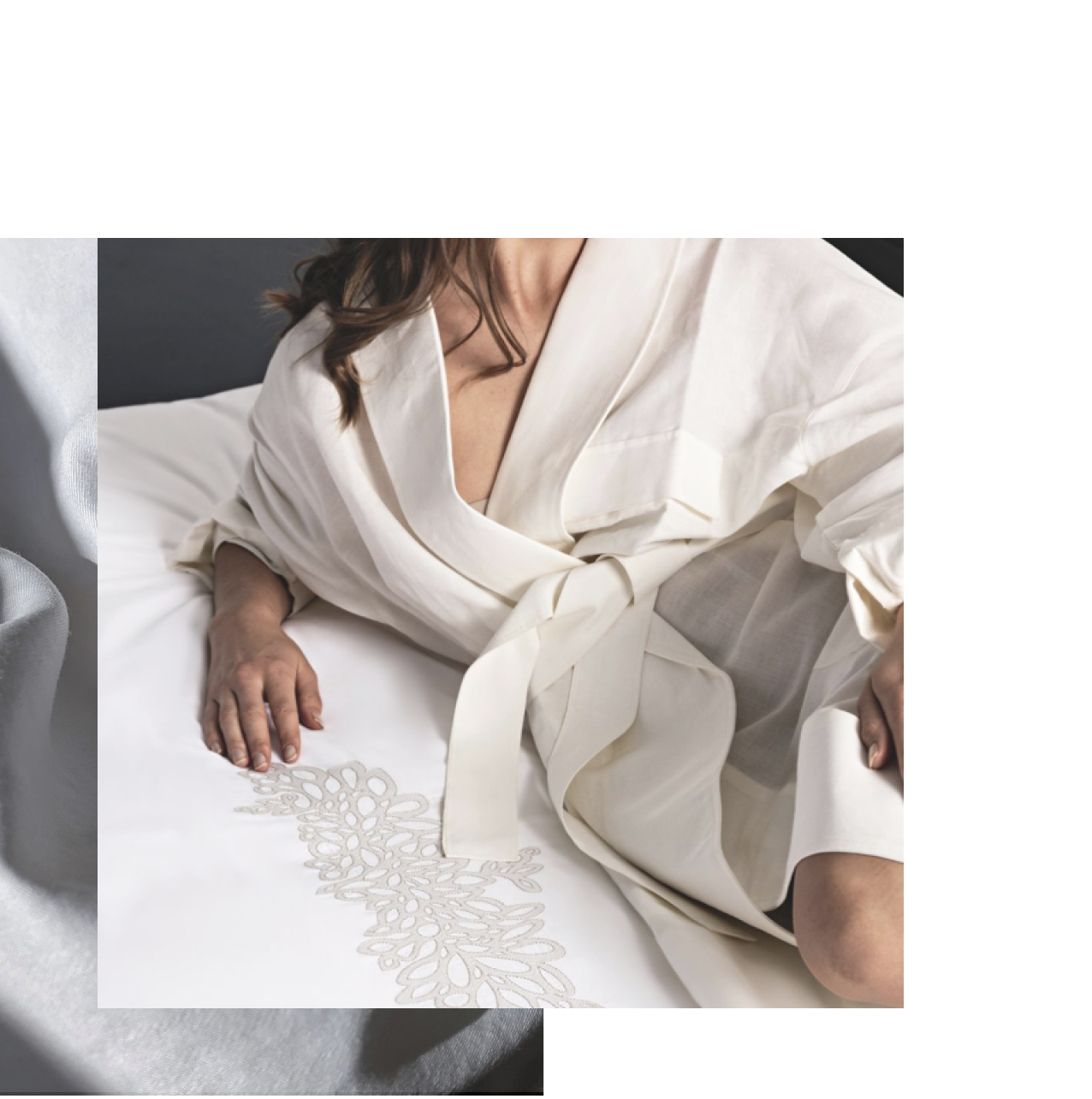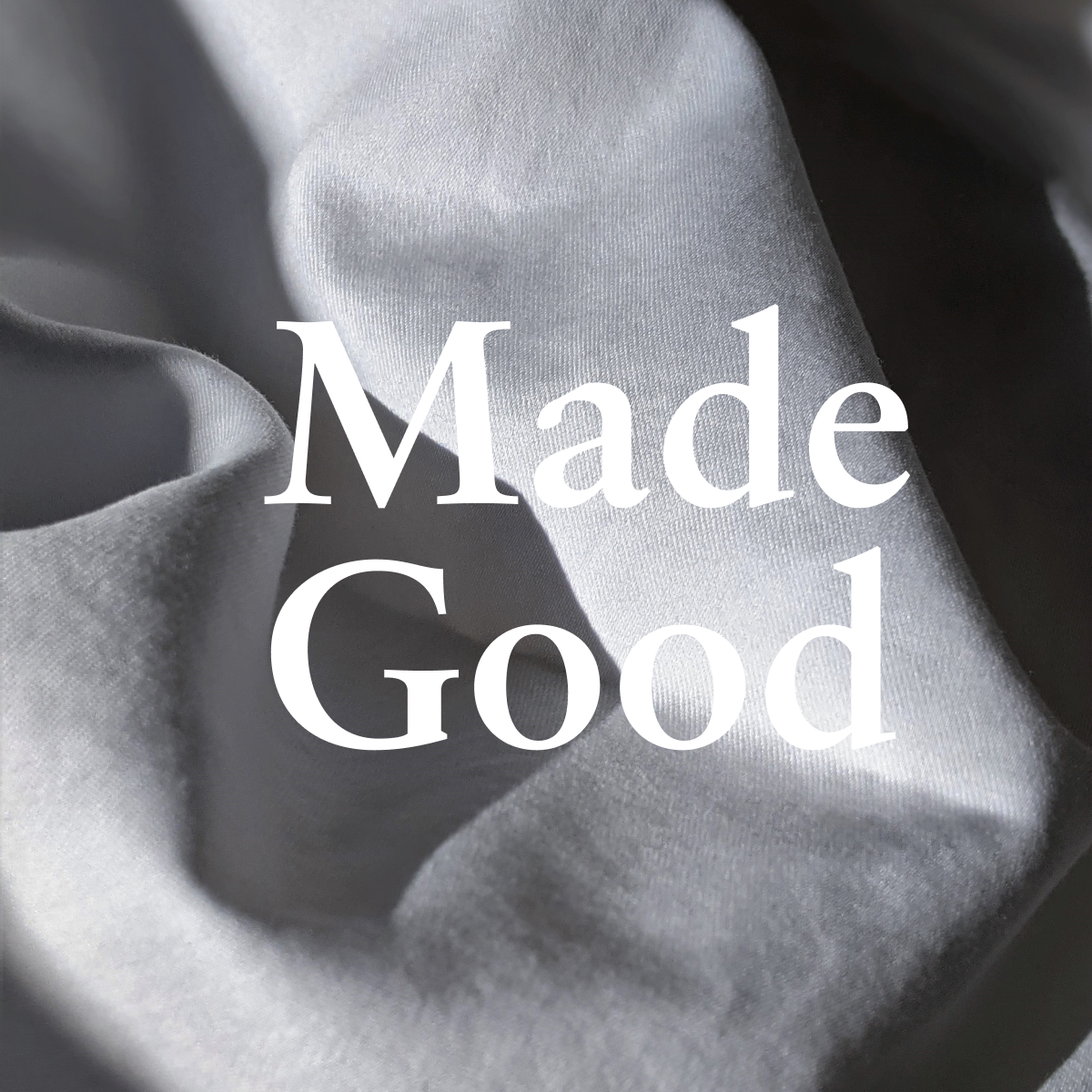 PROJECT SERVICES
Creative Direction
User Experience (UX)
User Interface (UI)
E-commerce build
Website maintenance
SEO services
Paid social services